Advanced settings give you ultimate control over how you use FutureFund.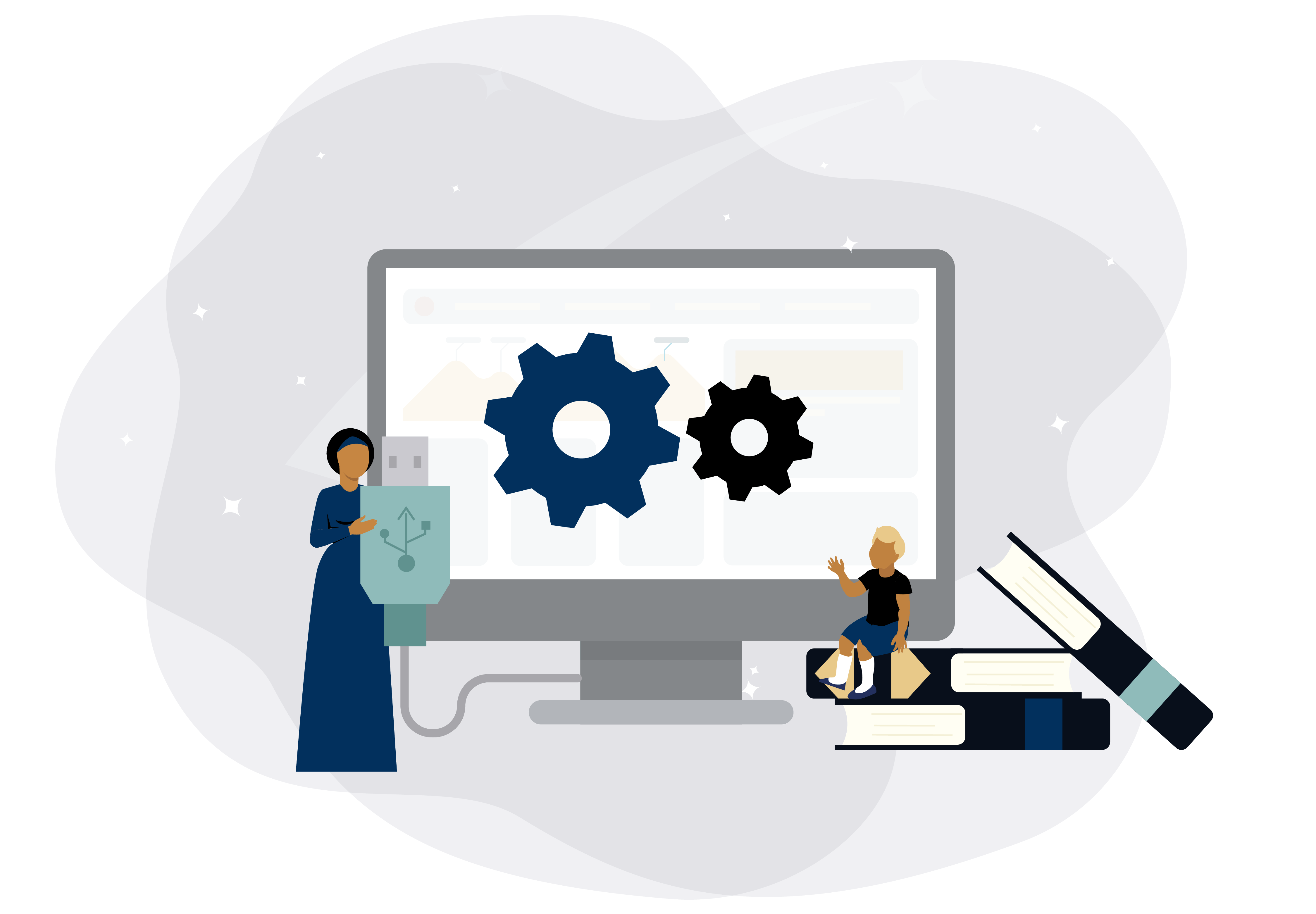 Get the reports and data you need about what's working at your school. And if you need access to information outside of FutureFund, reports can easily be exported.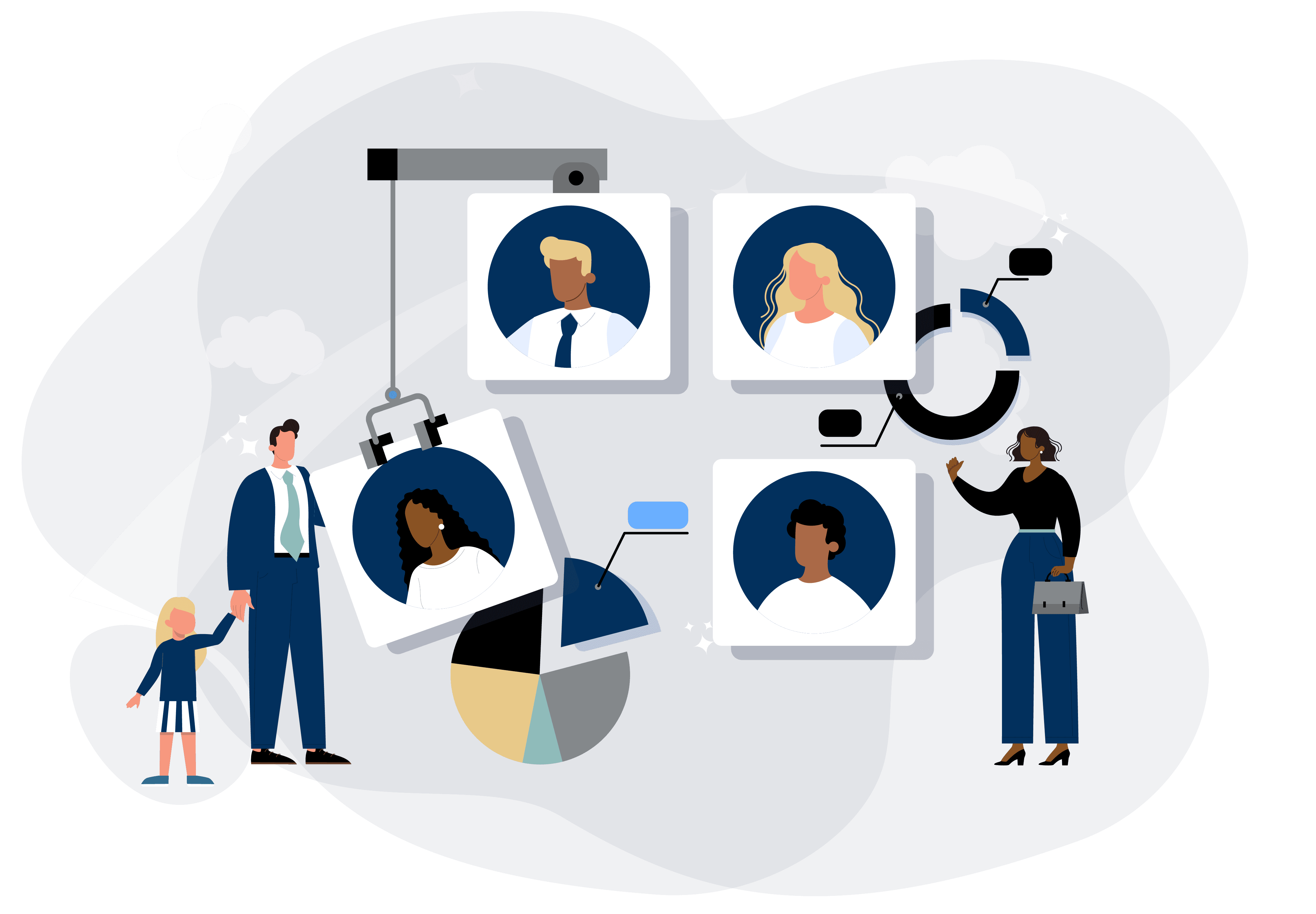 Completely customize user access for every system administrator for added security. Detailed user logs also allow you to track who makes changes.
Follow non-profit rules to the letter. Parents can make lump sum payments, but you can automatically divide the funds between accounts.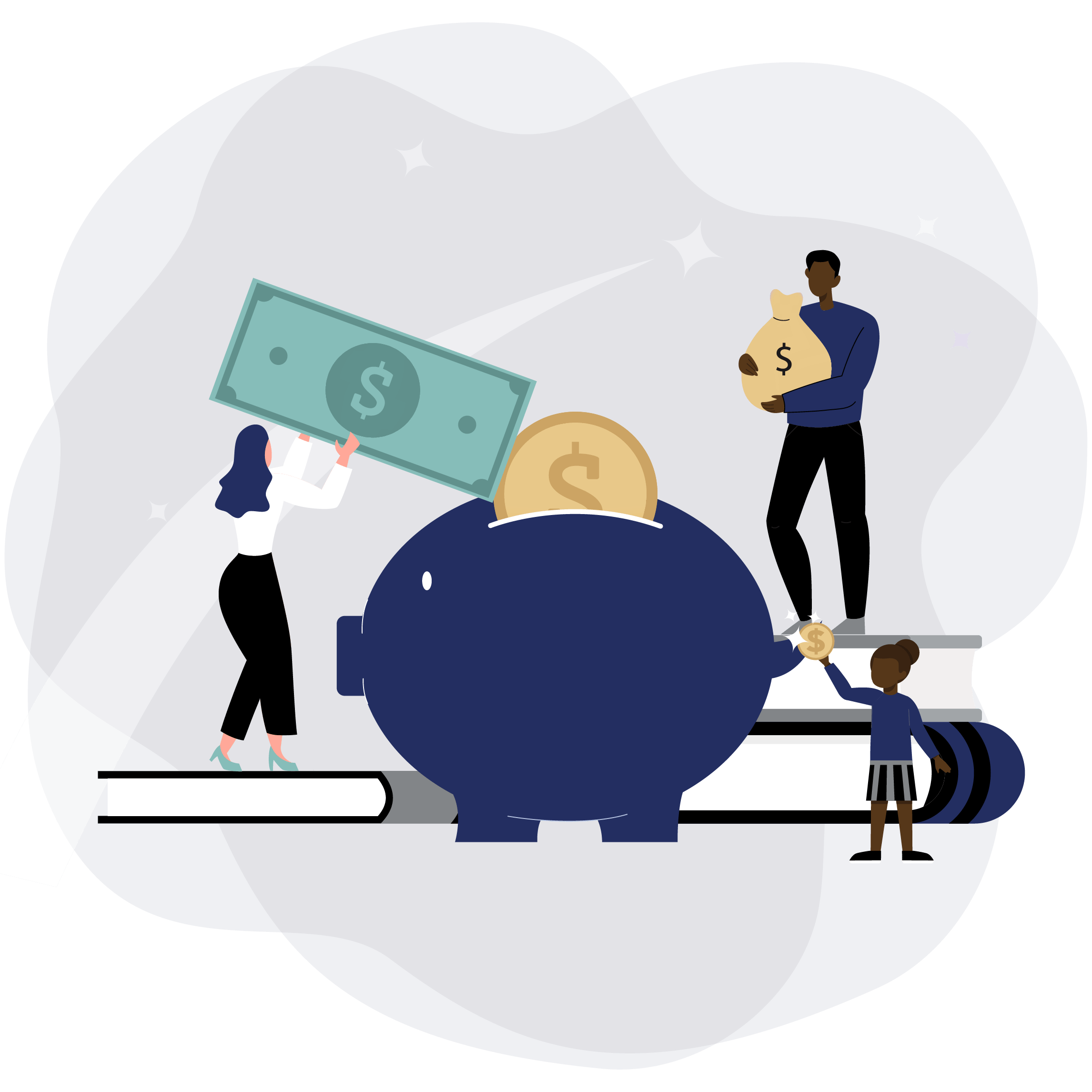 Book a demo
to learn more
FutureFund is
Free for Schools
Your free FutureFund account lets you create an online store, start accepting donations, and manage online payments.
Start Using FutureFund Today