Detailed
Permission System
Carefully select who has access to what for added security and ease of use.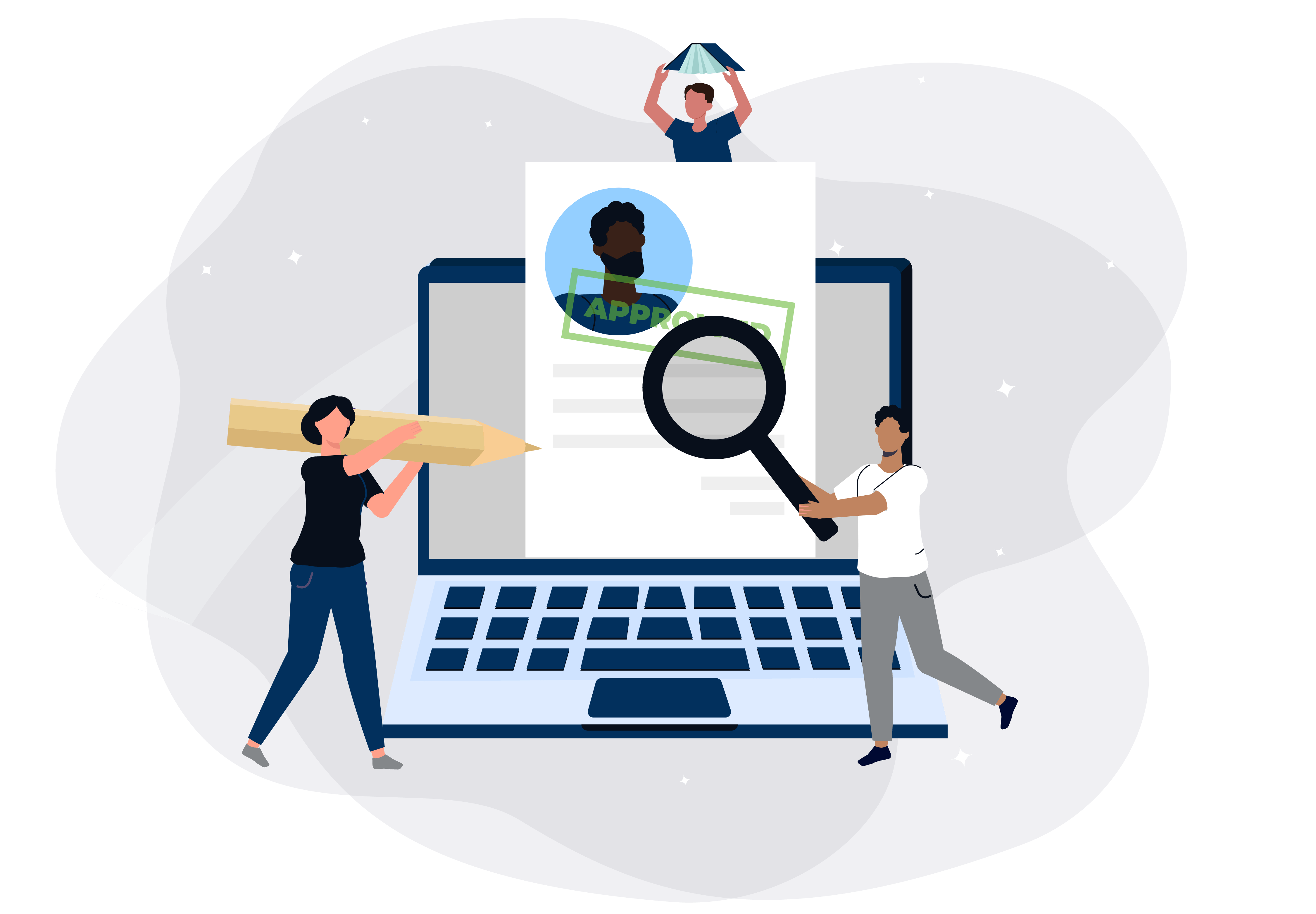 Easily manage everything from donor lists to tax receipts, so you're never left scrambling. Whether it's after a big event or tax season, everything stays organized.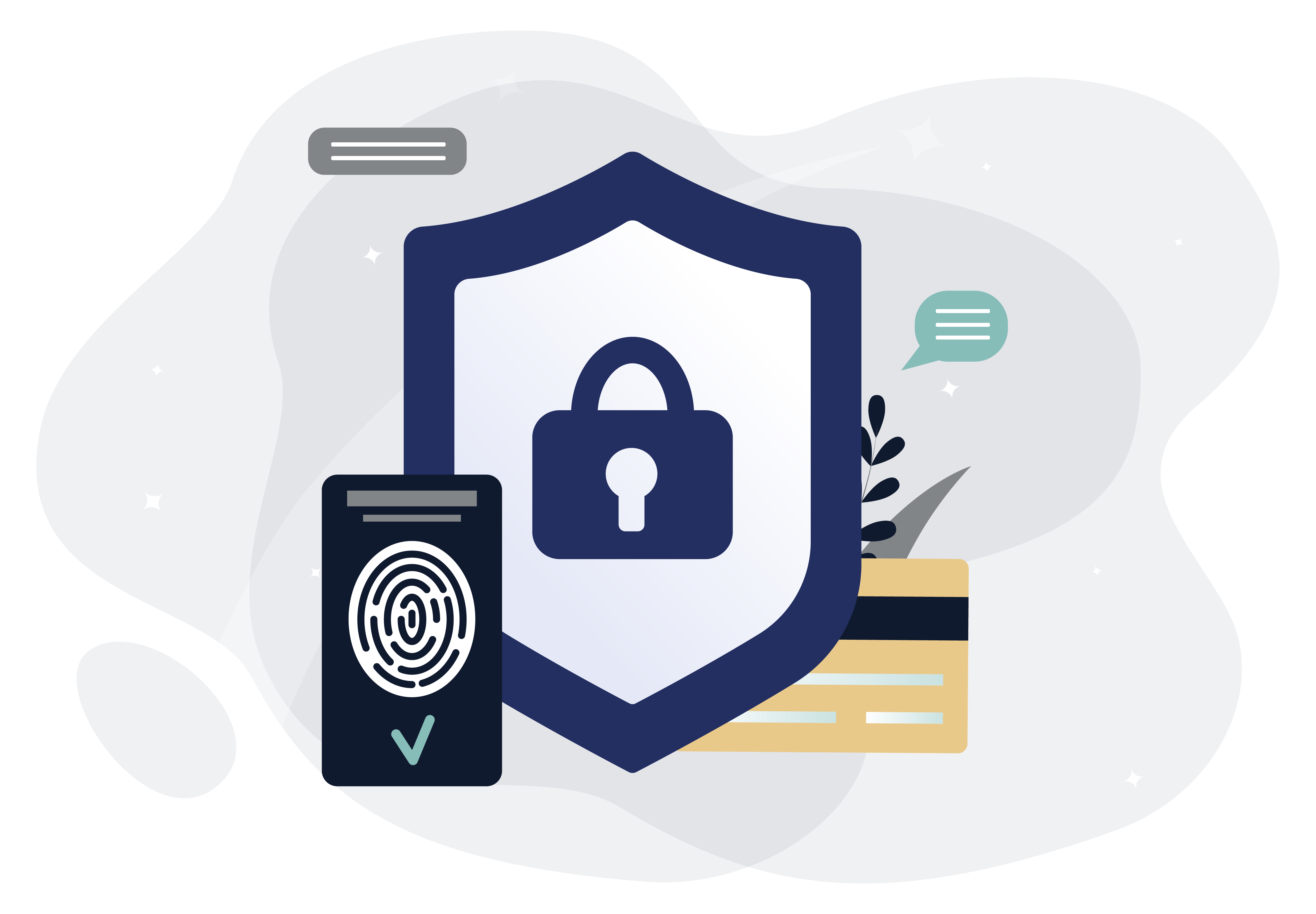 You have a duty to keep student's data safe. FutureFund is fully FERPA and COPPA-compliant, and allows you to tailor permissions for each user.
Easily shuffle permissions when roles change each year. When someone new steps in, simply duplicate the existing user permissions for that role.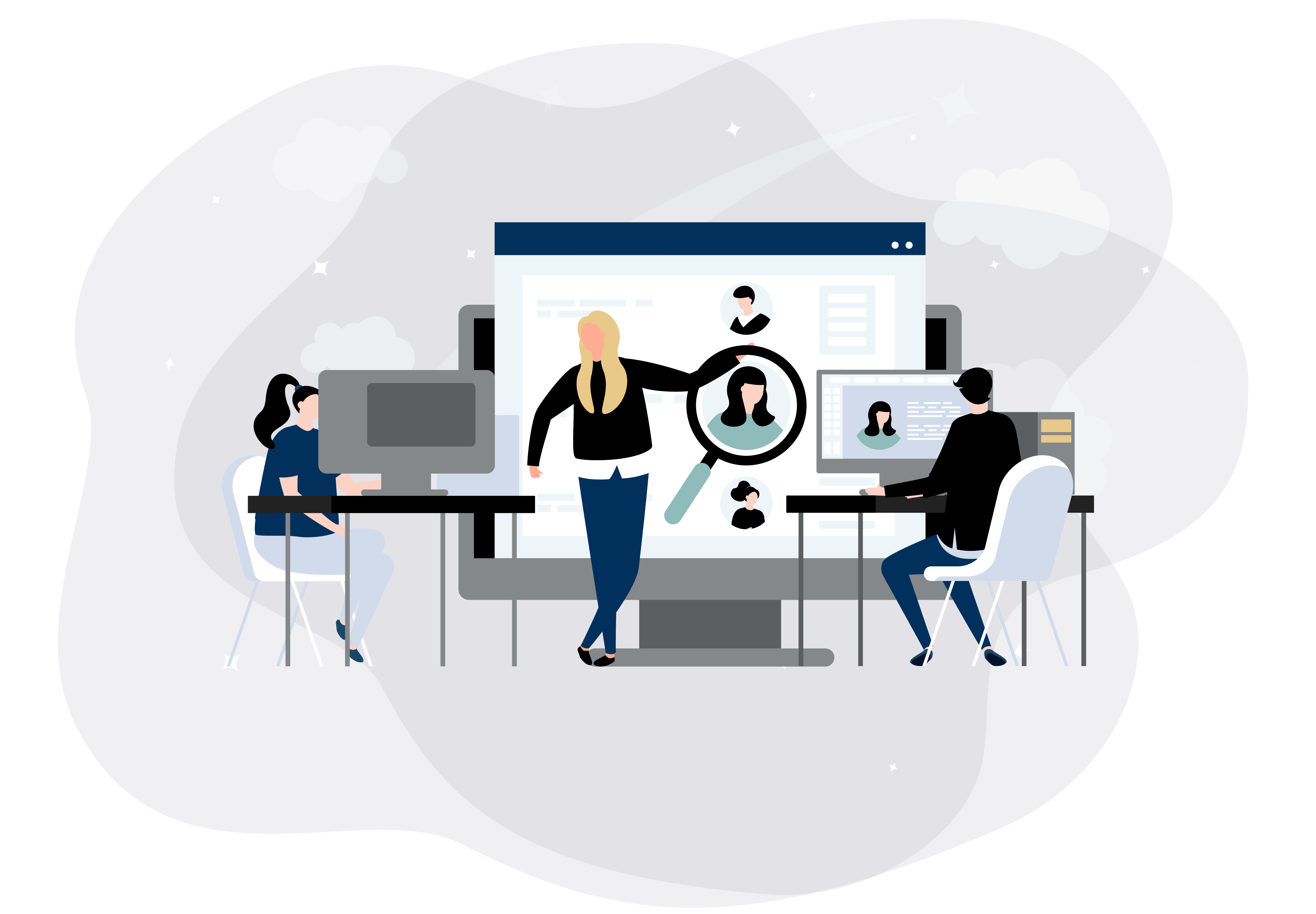 Book a demo
to learn more
FutureFund is
Free for Schools
Your free FutureFund account lets you create an online store, start accepting donations, and manage online payments.
Start Using FutureFund Today