Stay Connected With
Internal Email
Make keeping in contact easy with organized directories and easy-to-use email functionality.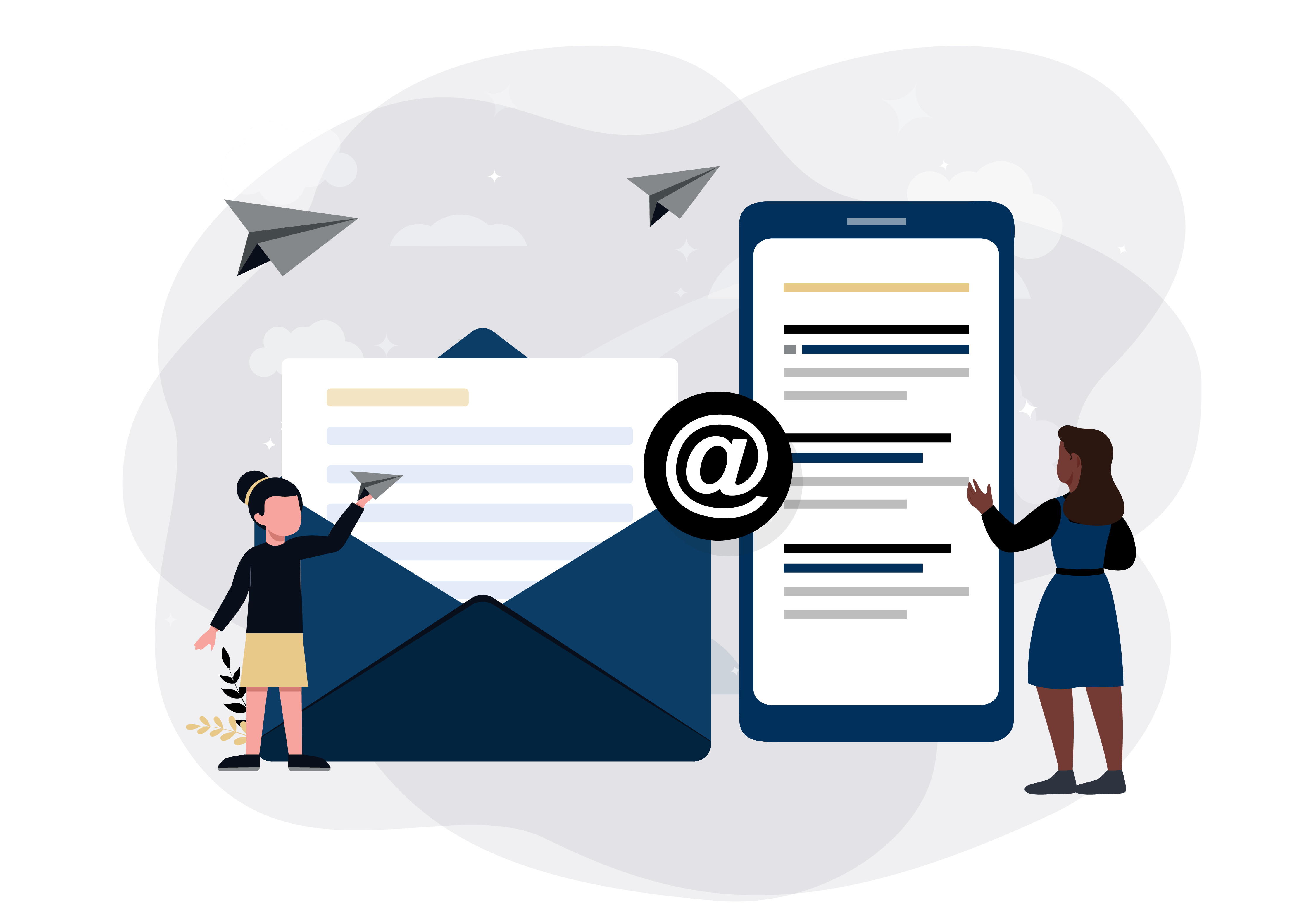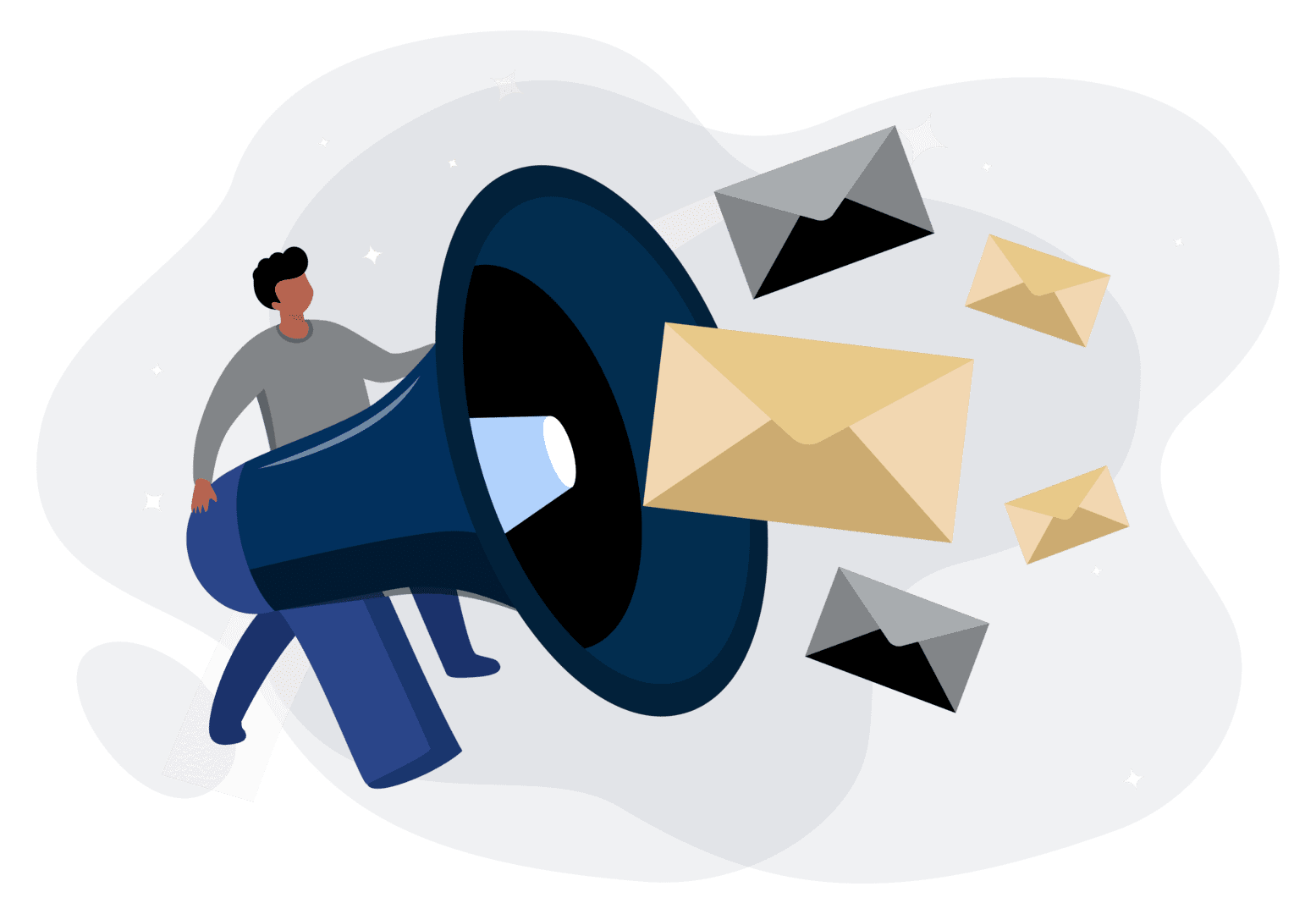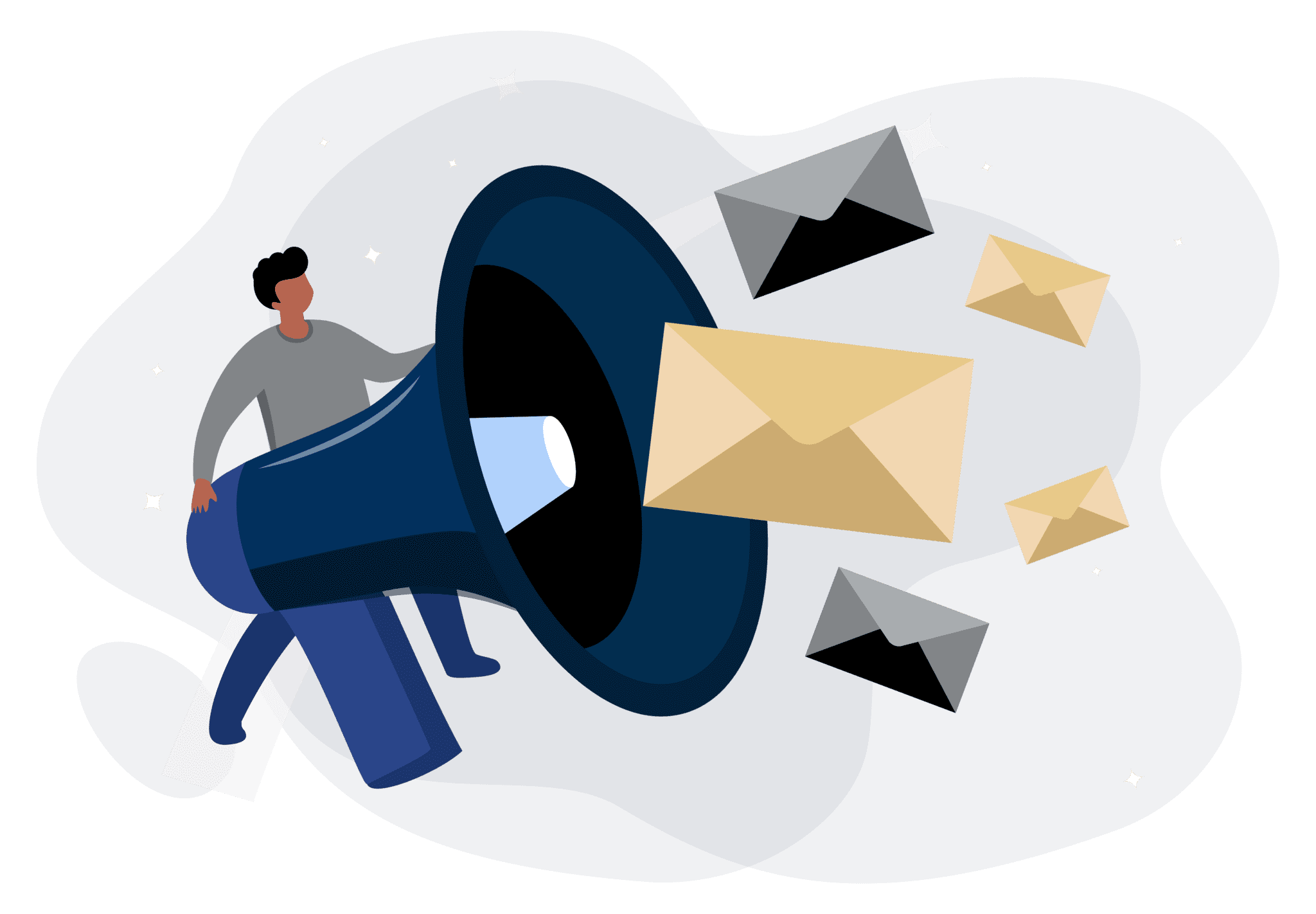 Keeps Your Information
Secure
FutureFund leverages powerful security tools and ensures contact information and communications are kept secure.
Make It Easy
to Communicate
Skip maintaining Google Sheets and endless txt message chains. FutureFund integrates email and keeps it all organized for you.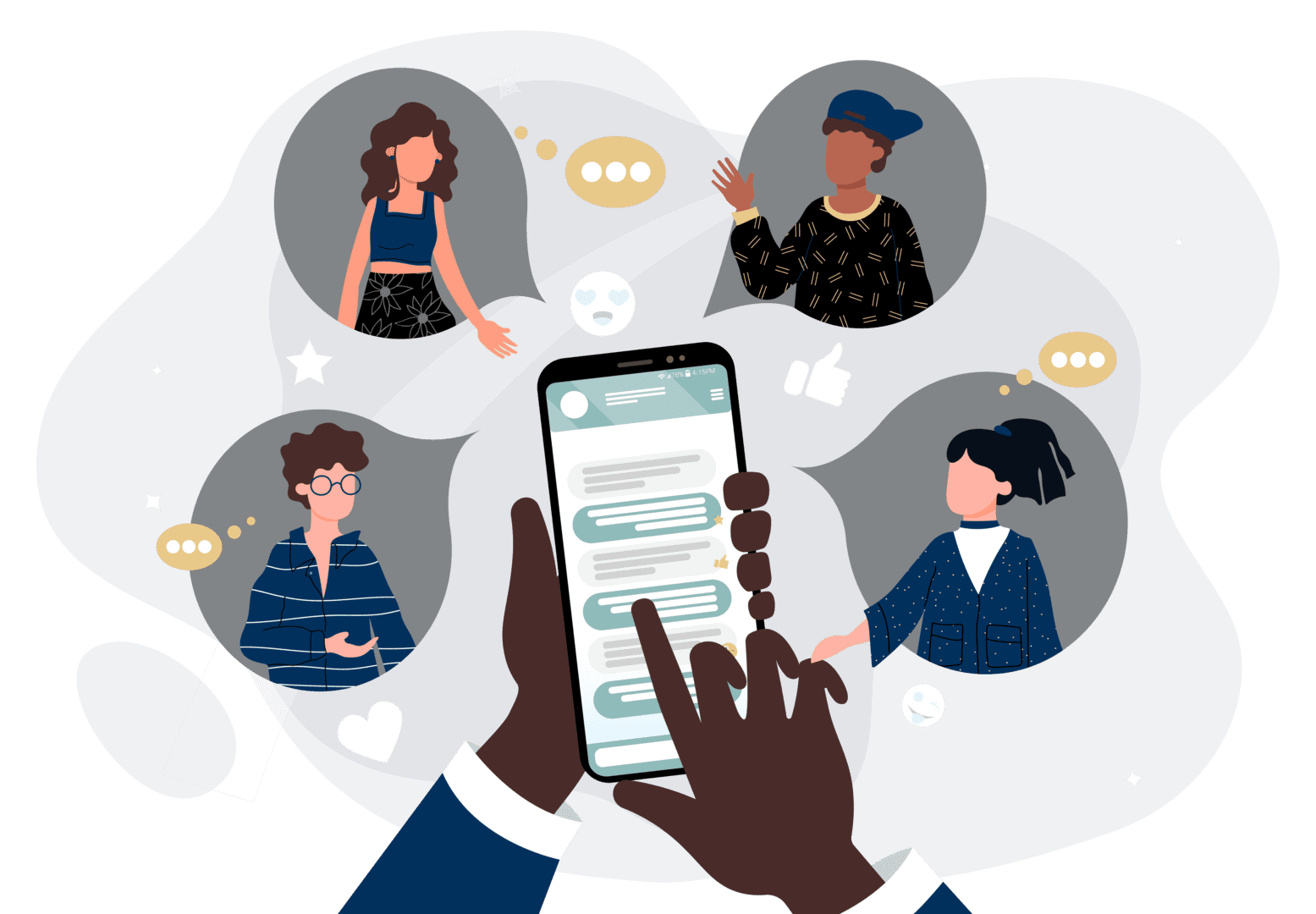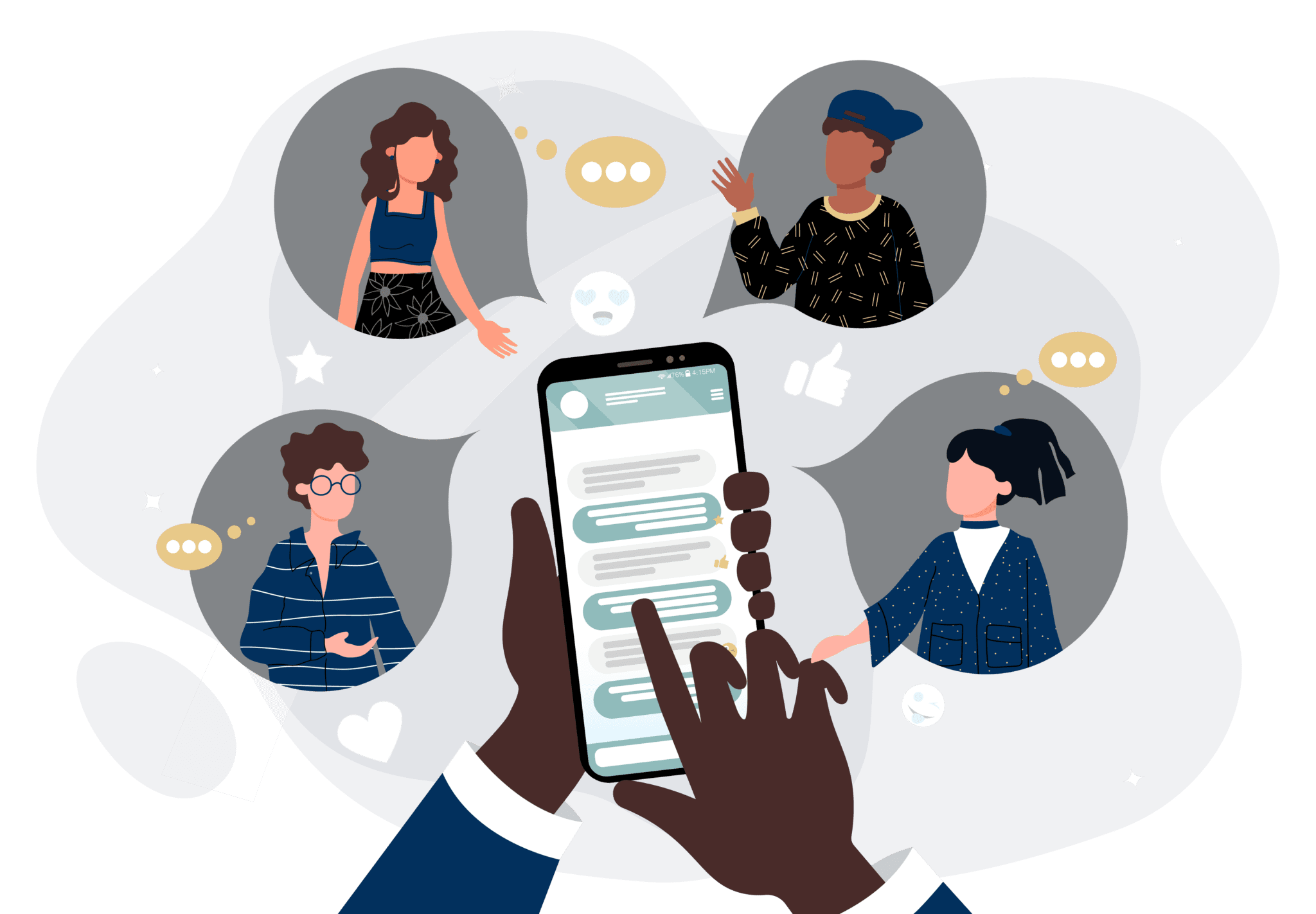 Book a demo
to learn more
FutureFund is
Free for Schools
Your free FutureFund account lets you create an online store, start accepting donations, and manage online payments.
Start Using FutureFund Today