Easily link to third-party websites for yearbooks, cafeteria funds, or anything else outside of FutureFund.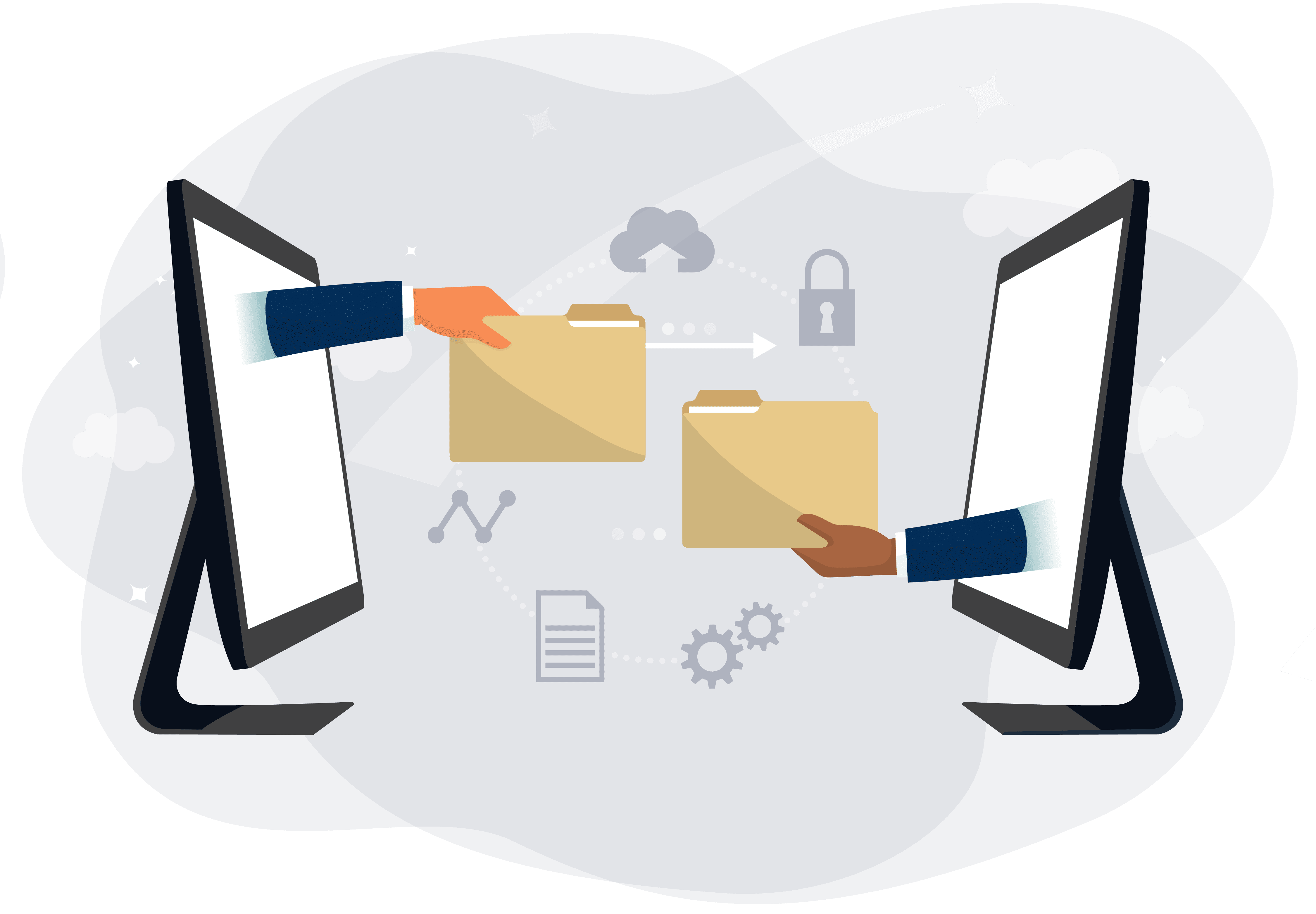 You can link any external website to FutureFund. Easily add a "buy" button for outside sites for yearbook sales, cafeteria funds, and more.
Find Outside
Information Fast
You might have existing websites or vendors for certain products. Easily send parents to these external websites directly from FutureFund.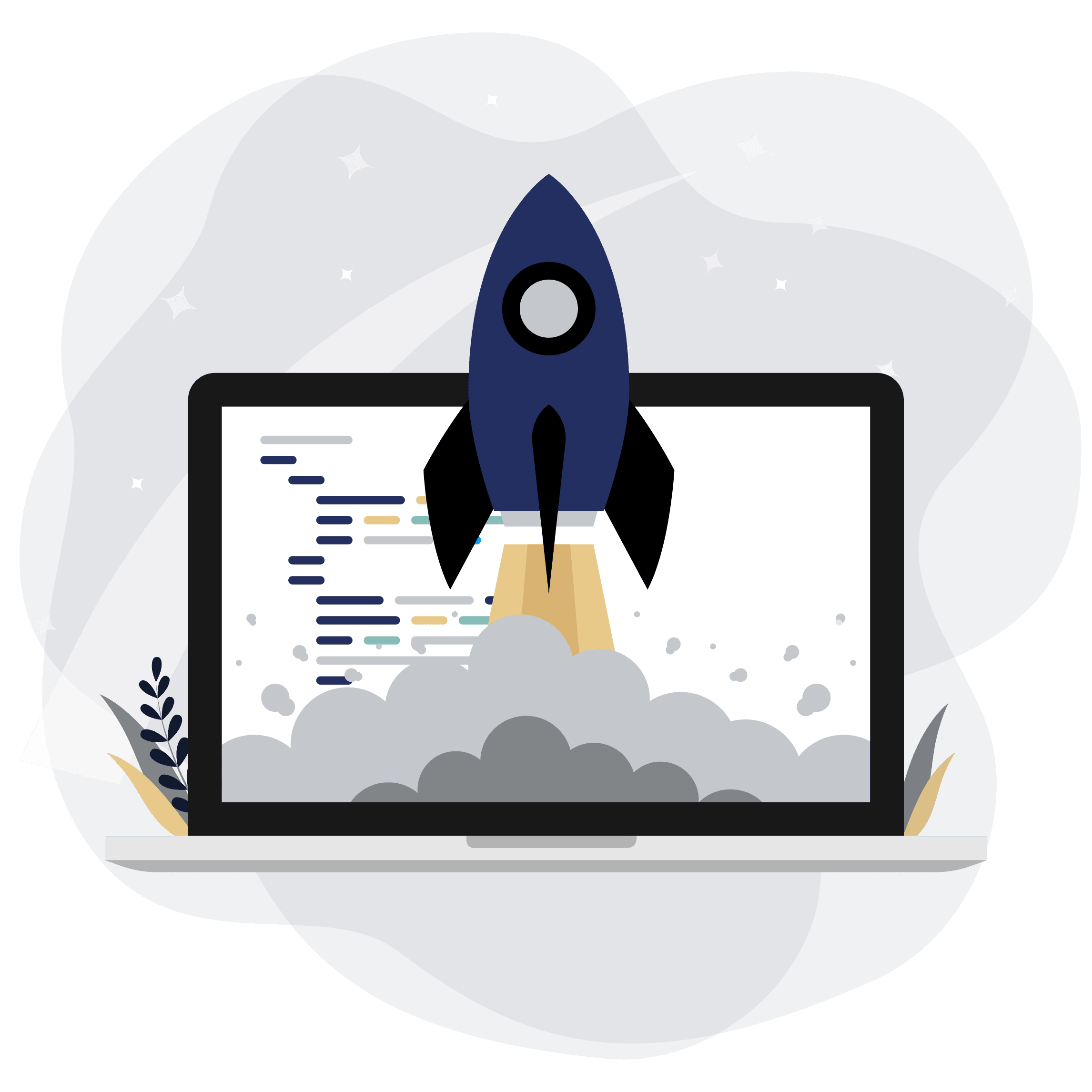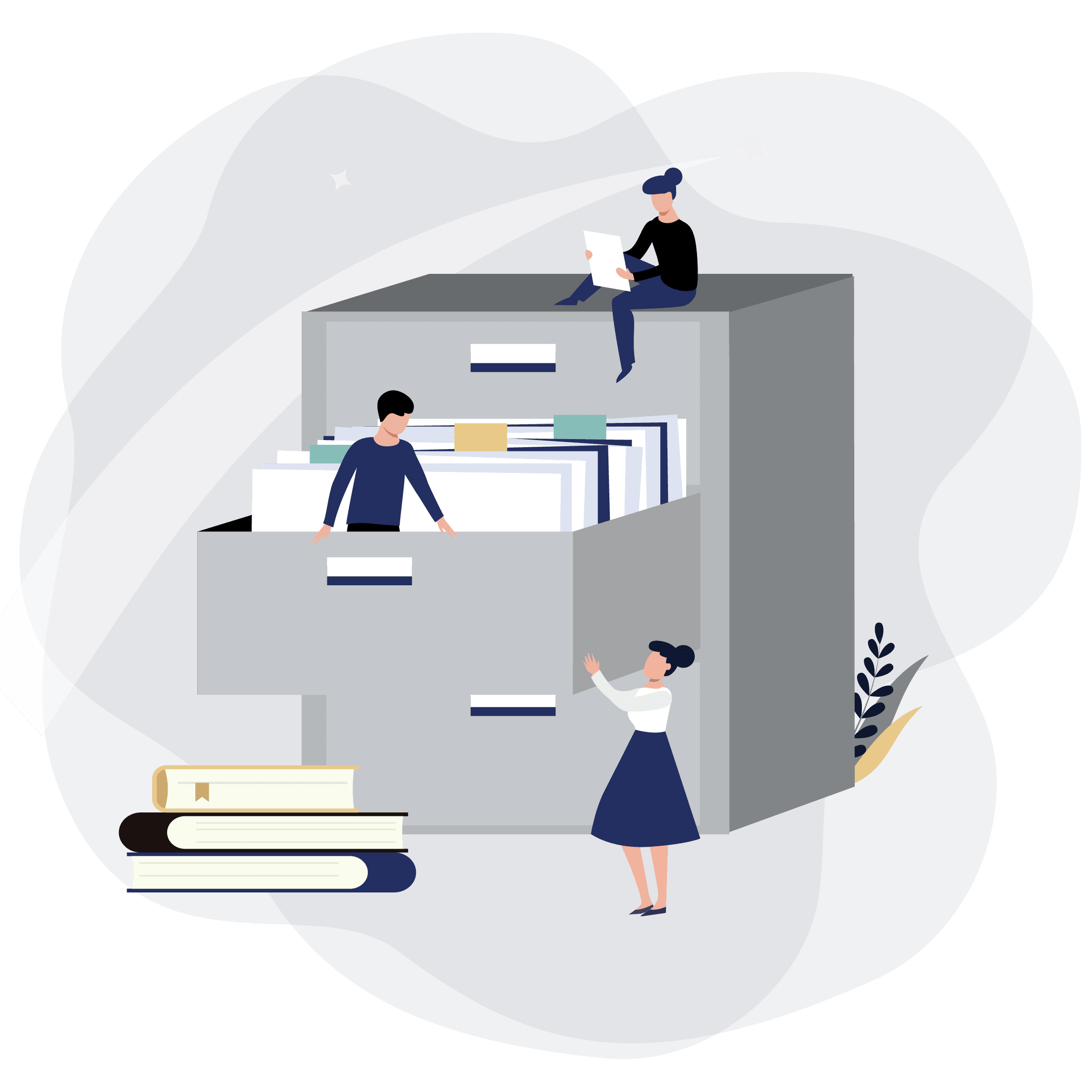 Even outside information can be easily found through FutureFund. No more memorizing a website for every product, event, and fund.
Book a demo
to learn more
FutureFund is
Free for Schools
Your free FutureFund account lets you create an online store, start accepting donations, and manage online payments.
Start Using FutureFund Today