Easily sell memberships for PTAs, PTOs, PTSAs, ASBs, and more with the membership campaign.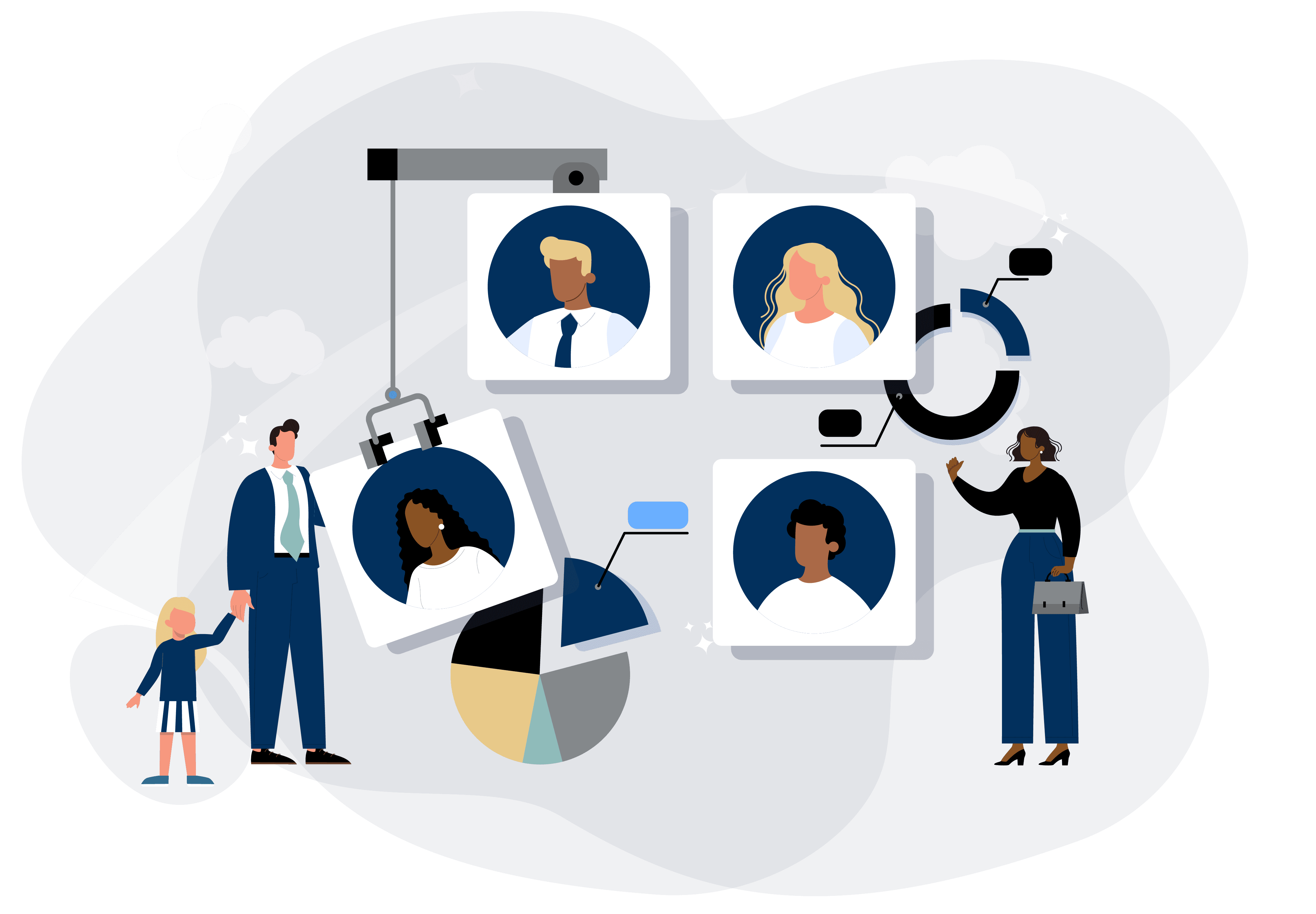 You have the option to configure your membership campaign to fit your needs. Set advanced options like tax deductions, store category, and more.
Easily allow parents to sign up during school registration. If they miss that, parents can always go to the online store and buy a membership there too.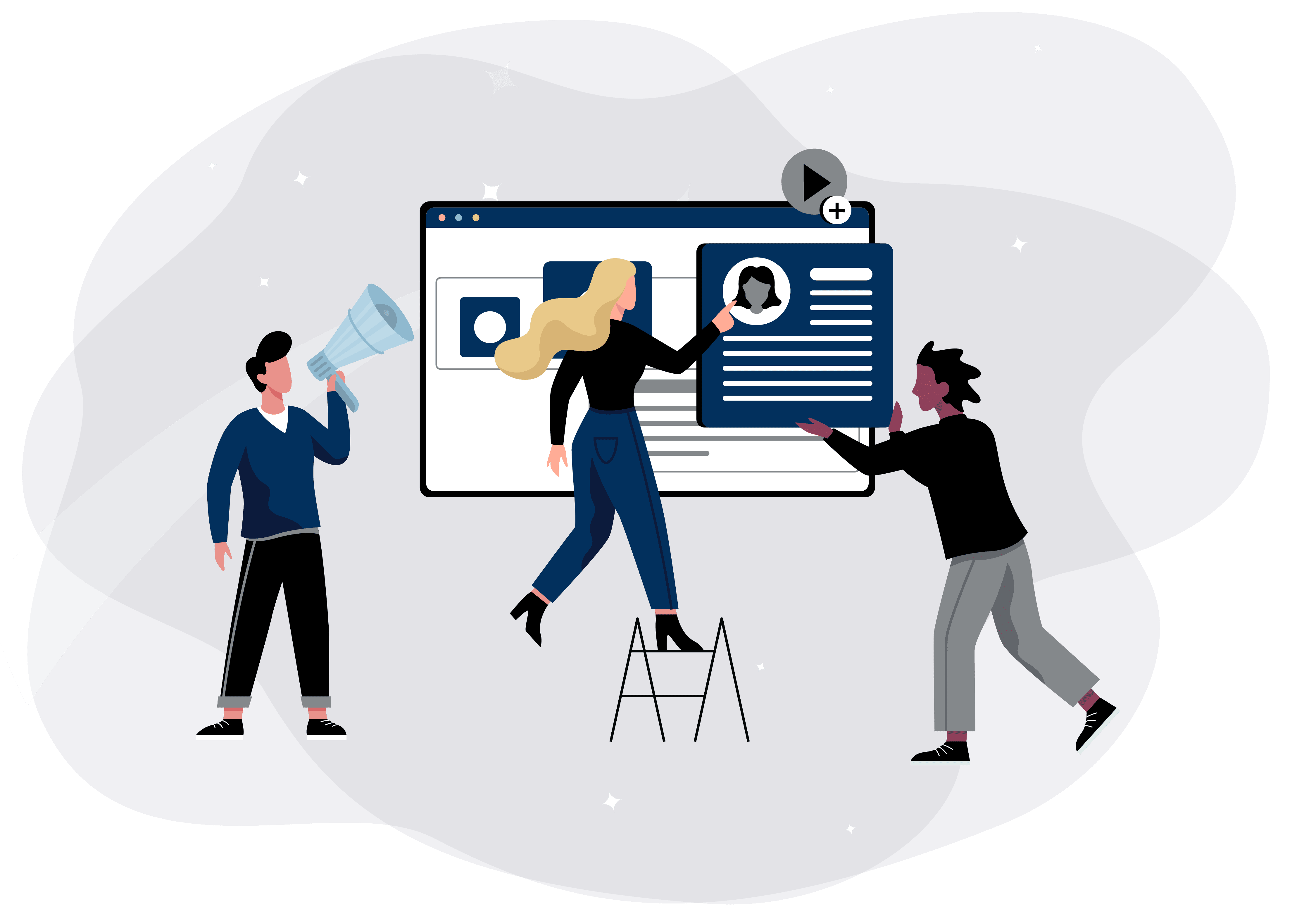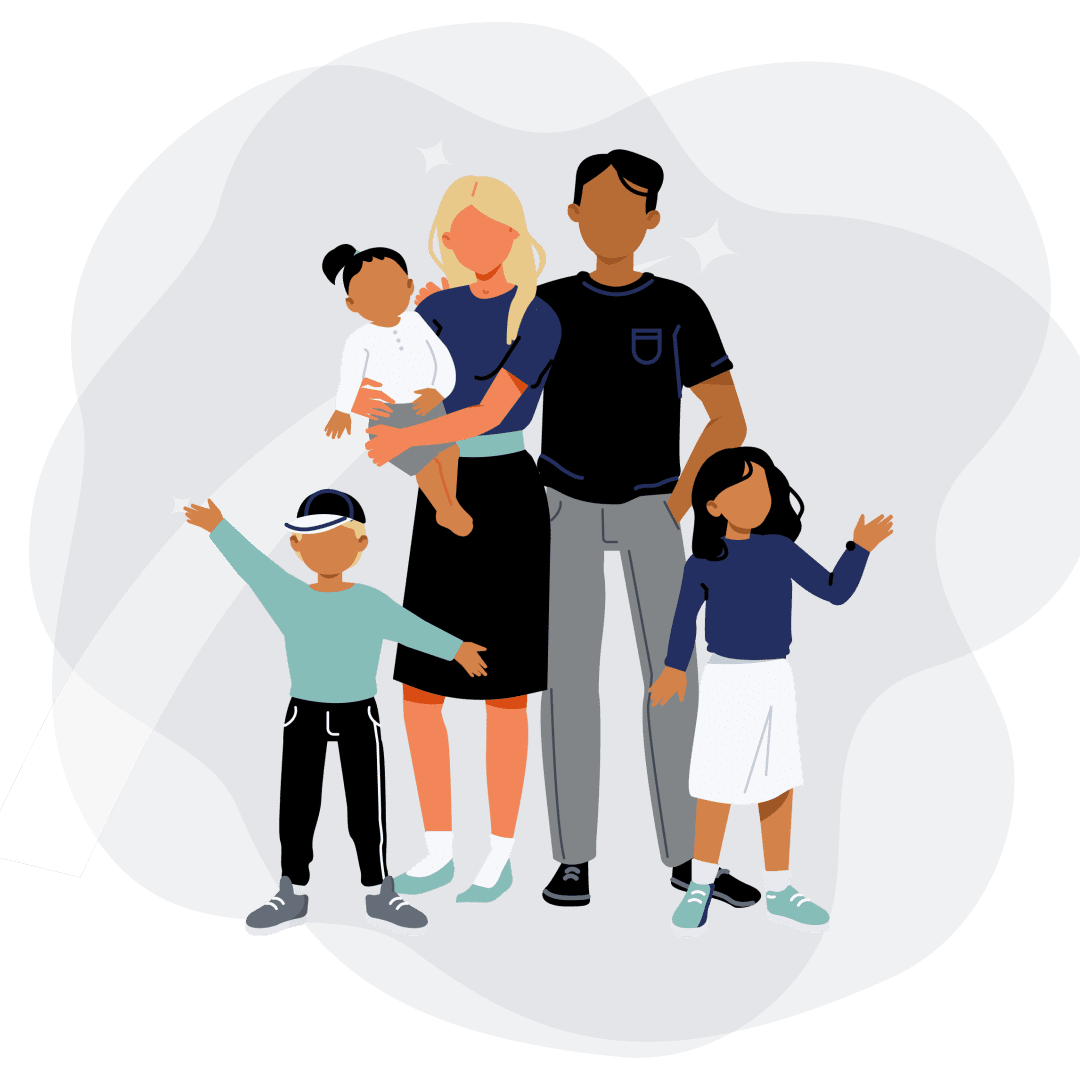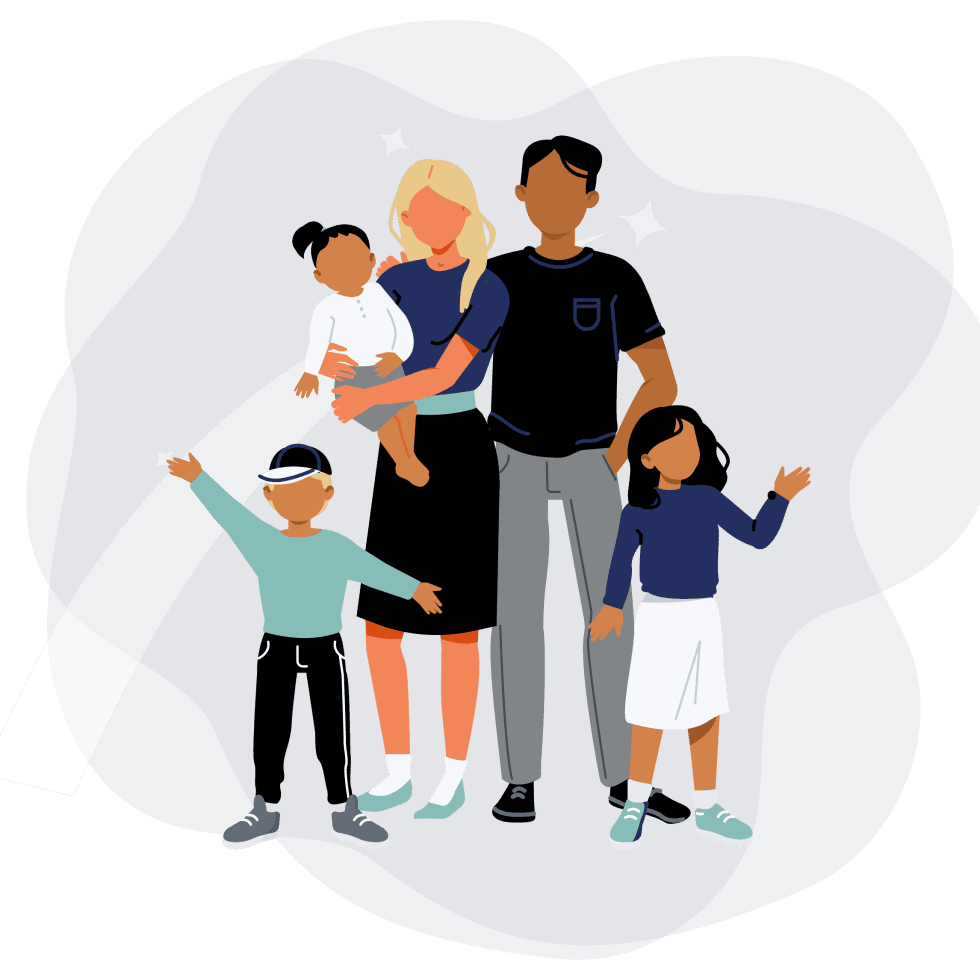 Create different types of memberships depending on your organization. Choose between family, parent, student, parent + student, or individual membership types.
Book a demo
to learn more
FutureFund is
Free for Schools
Your free FutureFund account lets you create an online store, start accepting donations, and manage online payments.
Start Using FutureFund Today