Sell Any Product
in a Snap
Purchase product campaigns let you sell any physical products and collect fees. Easily create product campaigns for just about anything — from lab fees to yearbooks.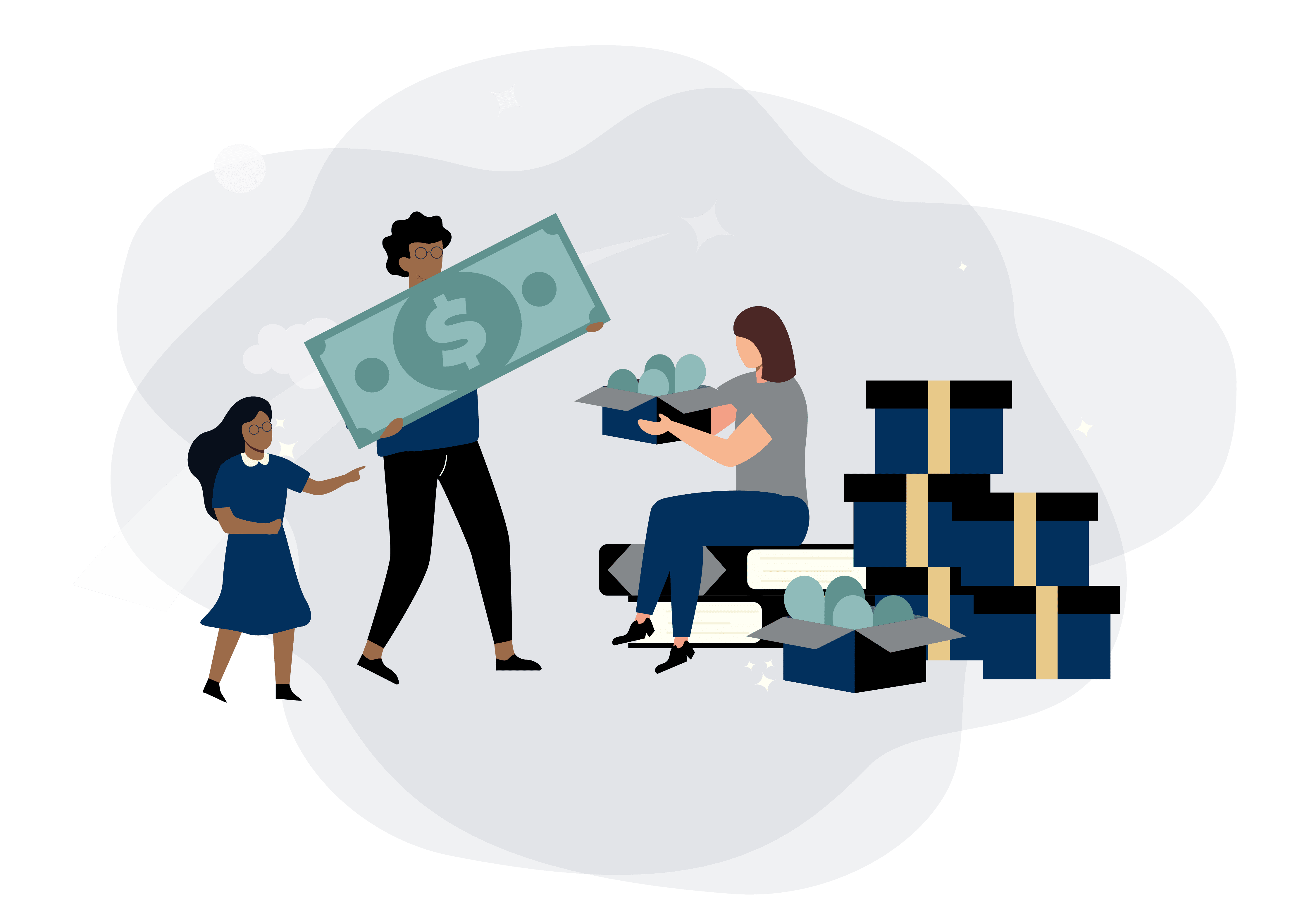 We have the framework to make launching any product campaign stress-free, but we also want you to have complete control. Completely customize every part of your campaigns, including specifying products down to the size and color.
Transform your school's sales and bring them online. With the online store, you can easily manage inventory, fulfillment, and more.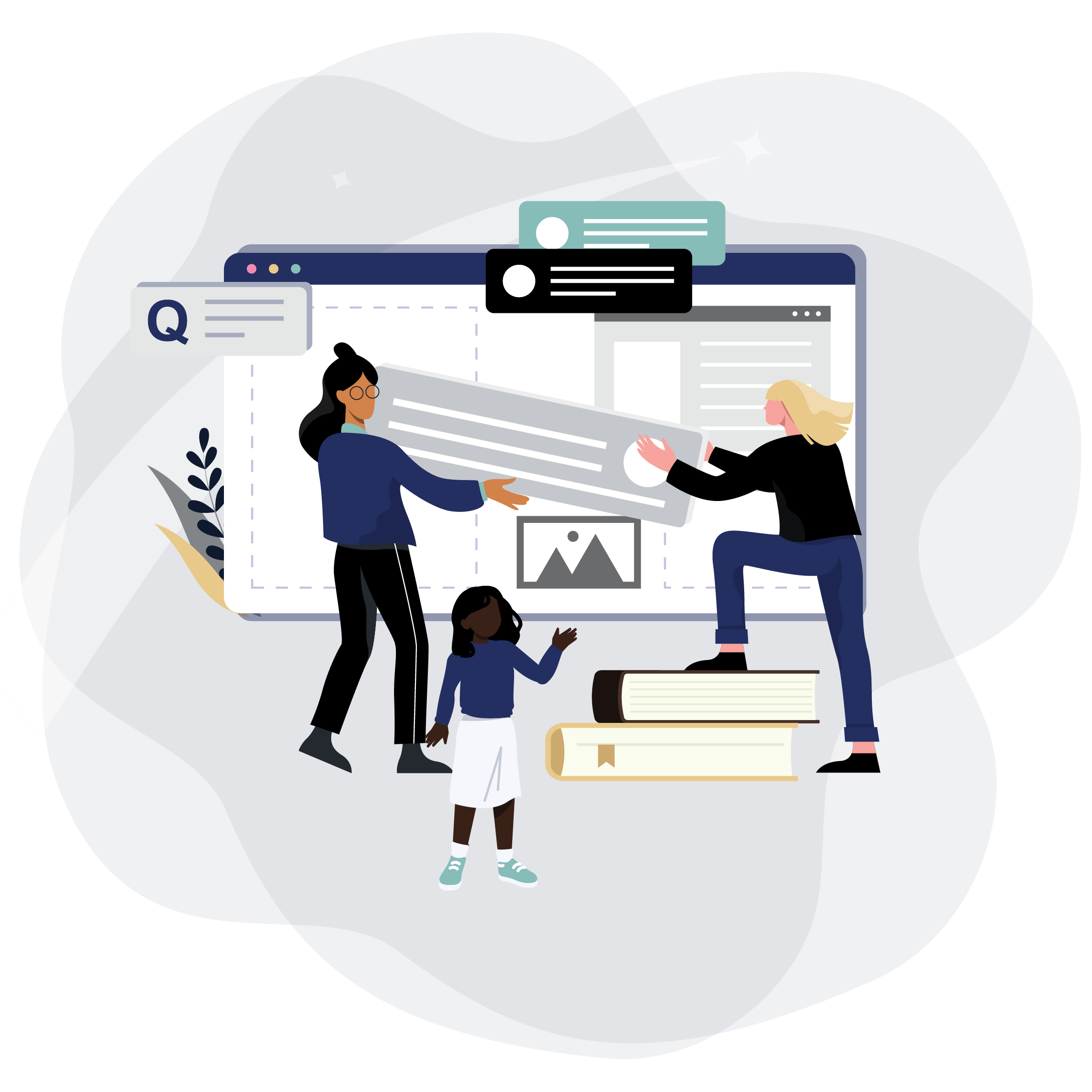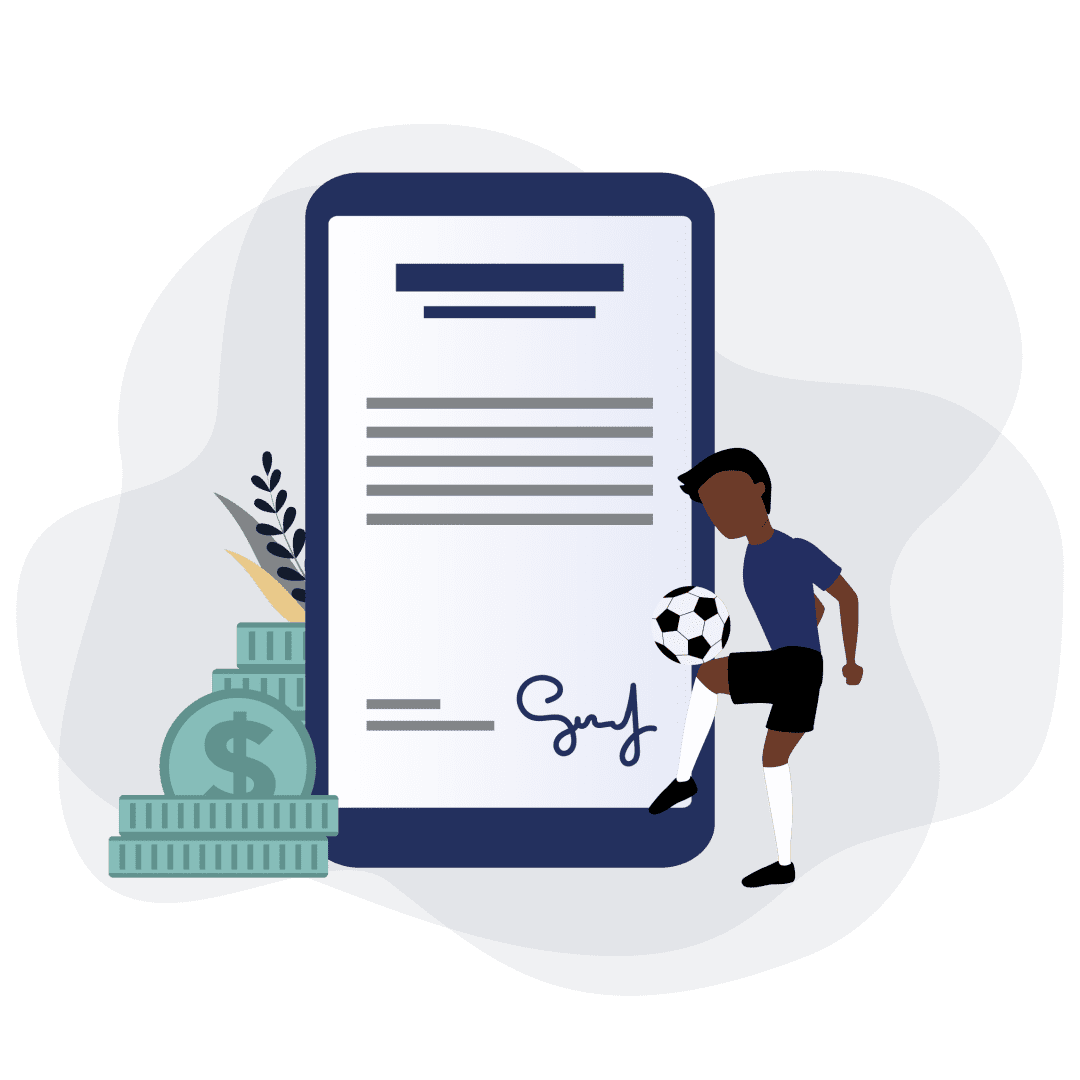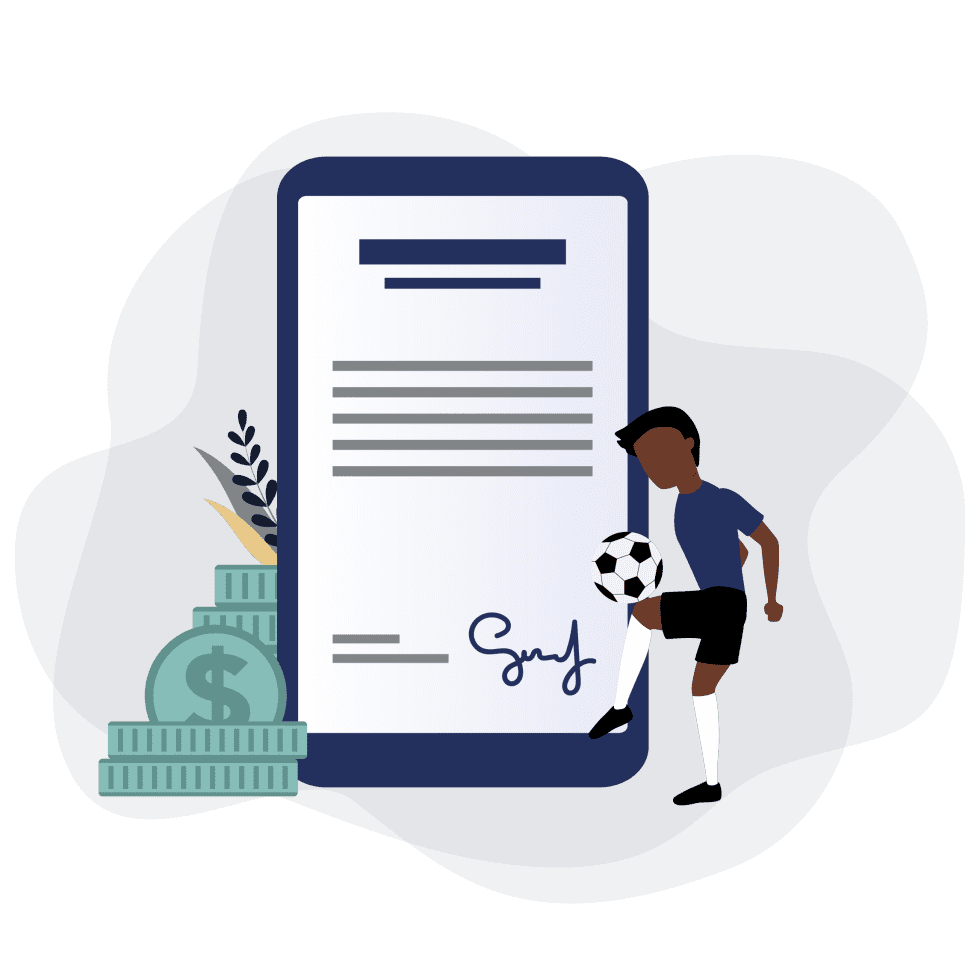 Create a product campaign for every class, club, and activity at your school. From back-to-school fees to sports fees, you can simplify registration and fee payment.
Book a demo
to learn more
FutureFund is
Free for Schools
Your free FutureFund account lets you create an online store, start accepting donations, and manage online payments.
Start Using FutureFund Today