What about free programs? The zero dollar campaign makes it easy for parents to register for free programs.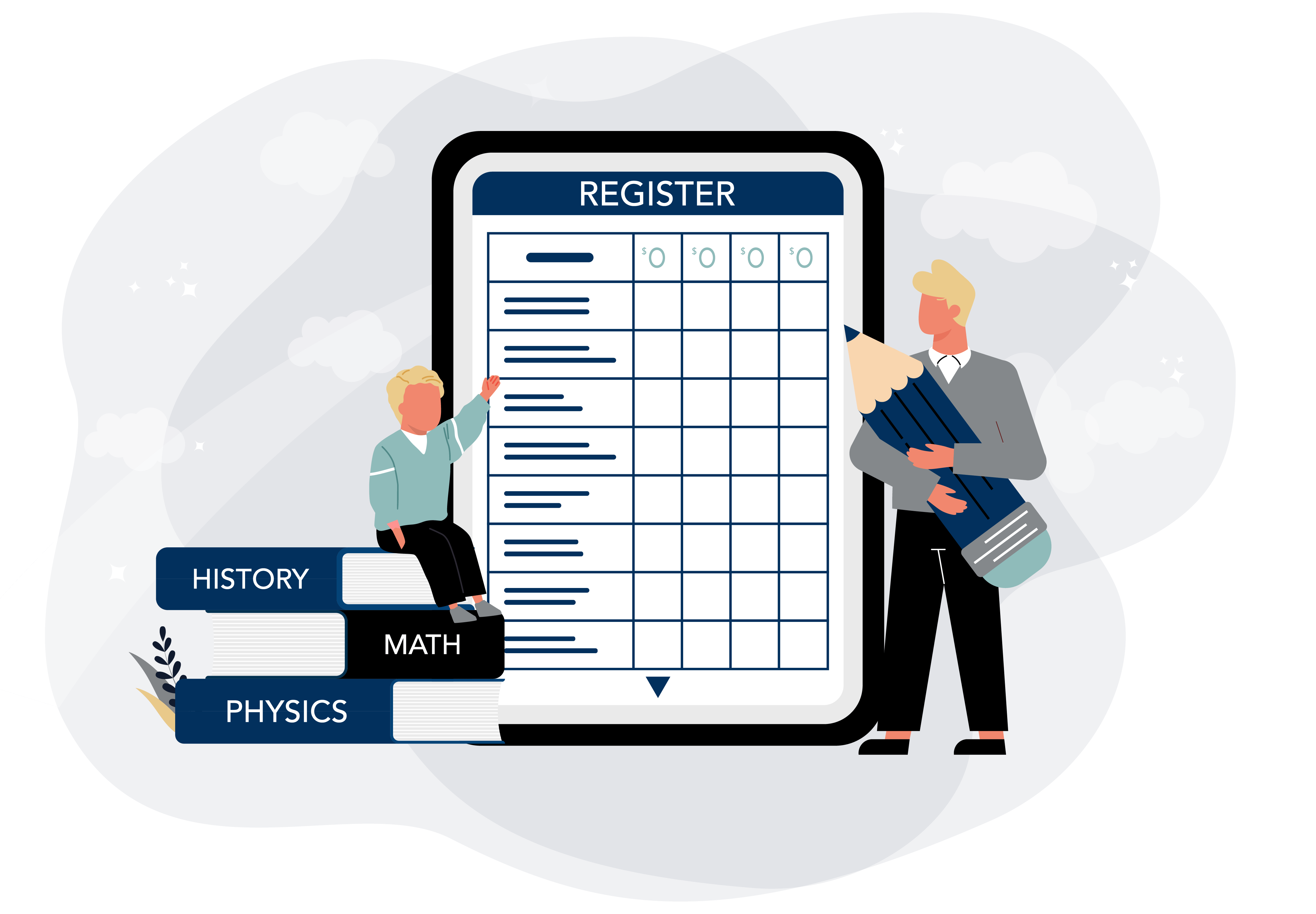 With the zero dollar campaign, you don't have to set the price of certain programs as $0. The programs show as free, making things clearer for parents and the accounting team.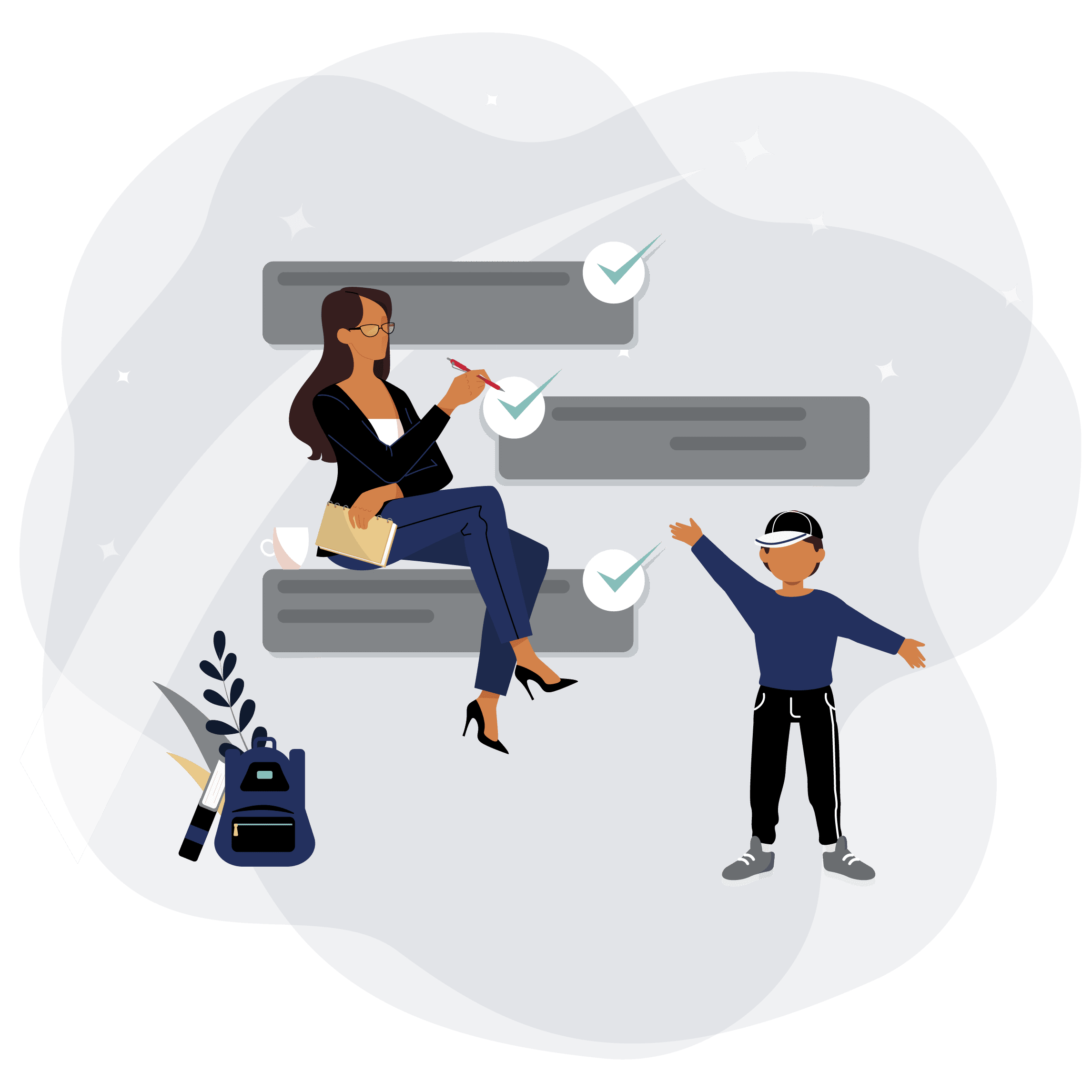 Sign-up for any programs, even free ones, during school registration. Add all free programs to the registration list and allow parents to pick and choose.
For seasonal programs, or for parents who missed it during registration, simply add free programs to the store. Parents can add the program to their cart and sign up for free.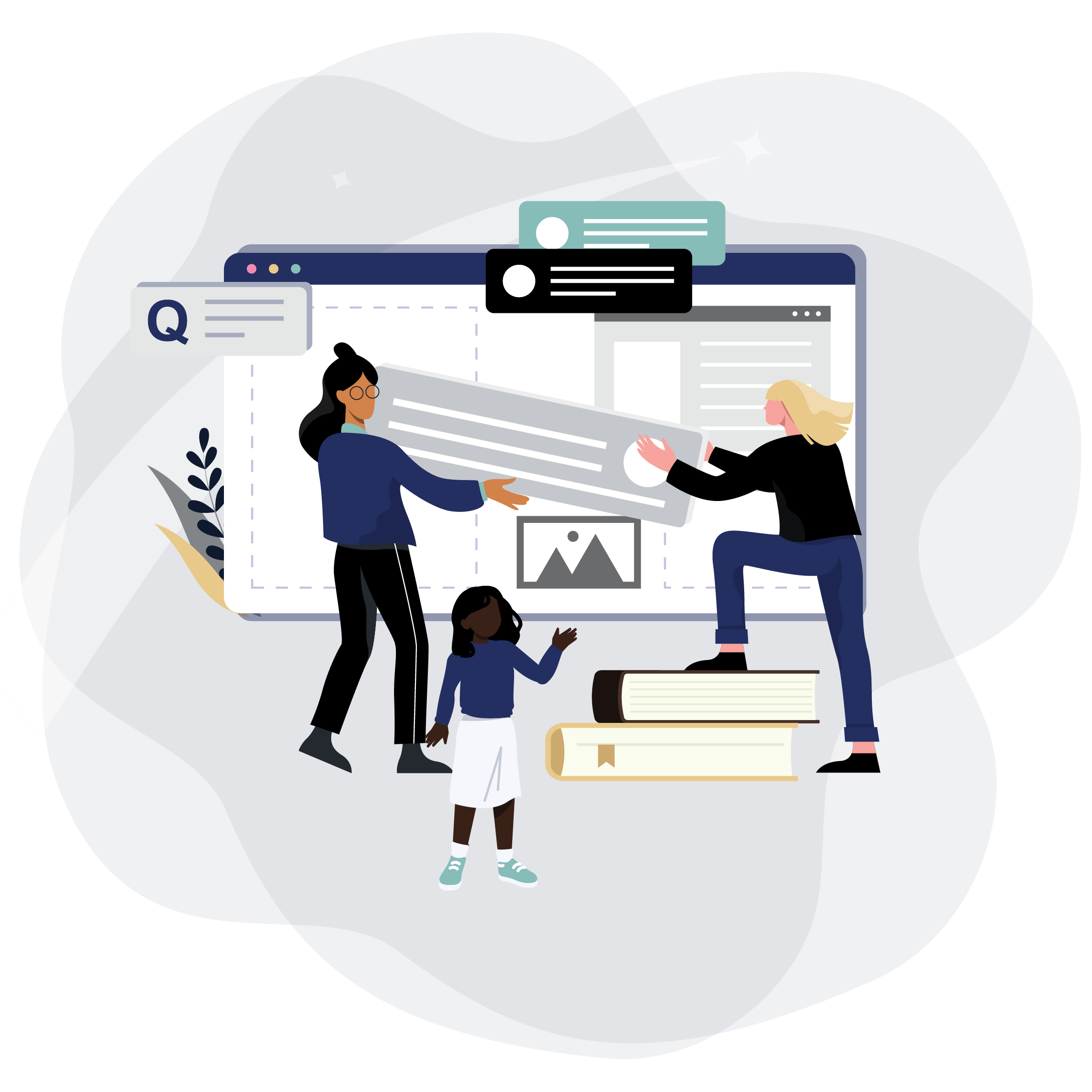 Book a demo
to learn more
FutureFund is
Free for Schools
Your free FutureFund account lets you create an online store, start accepting donations, and manage online payments.
Start Using FutureFund Today