Book a Meeting
With Lucy Philipp
Book a meeting with Lucy if you have any questions about FutureFund, your next fundraising campaign, or anything else!
Looking For
Something Else?
Note: If you are a parent at a school using FutureFund and need assistance, please contact your local school. We are not able to make changes to your account.
Enjoyed by PTAs, PTOs, school boards, parents, and volunteers across America.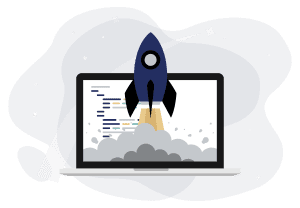 Get the most from FutureFund and explore our library of articles, how-to's, FAQs, and tutorials.
Copyright © 2023 FutureFund Technology, LLC