Keep parents engaged, informed, and connected with your organization. Make it easy to register students and change school years.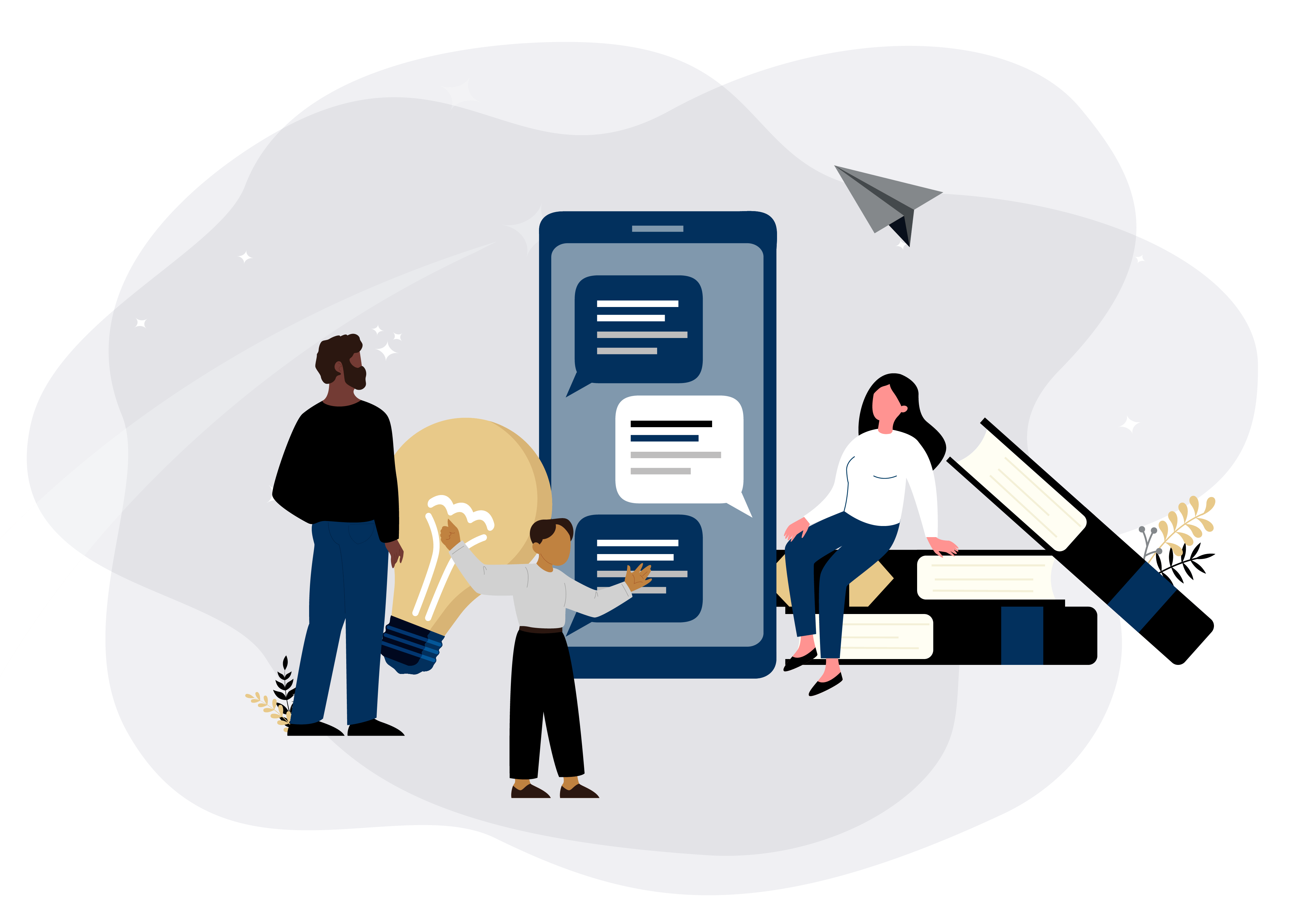 FutureFund integrates and combines the tools you need to manage your PTA and keep parents engaged.
Book a demo
to learn more
Questions?
We have answers.
We're always here to help, no matter the question. Explore some of our frequently asked questions below or contact us.
Can FutureFund help with fundraising ideas?
Can FutureFund help manage volunteers?
Can FutureFund help manage surveys & voting?
Can I use FutureFund from my phone?
Can FutureFund help manage memberships?
Trusted by

schools everywhere.
See what other parents and schools are saying about FutureFund.
"Nearly all sites using FutureFund saw an increase in support, with a few experiencing an increase of over 50% from last year."
Andrea Stokoe, PPIE board member
Choose a plan that's
right for you
Your free FutureFund account lets you create an online store, start accepting donations, and manage online payments.
Yes! Our volunteer feature helps you manage all aspects of volunteering. Easily manage volunteer information, forms, fees, time tracking, and lists. Plus, easily collect emails so you can send bulk messages the next time you need volunteers.
Yes! The online store helps you manage any kind of purchase, including memberships. Make joining and managing the PTA or PTO easy.
Yes! FutureFund can help with just about any type of form, including surveys. Easily have members and parents give feedback and vote on important issues.
Yes! The app lets you access FutureFund from anywhere, as long as you have an internet connection. Find the FutureFund app for both Android and iOS.