Payment & Payout
Automation
Easily track payments and reconcile accounts with payments and Stripe payout automation built right in.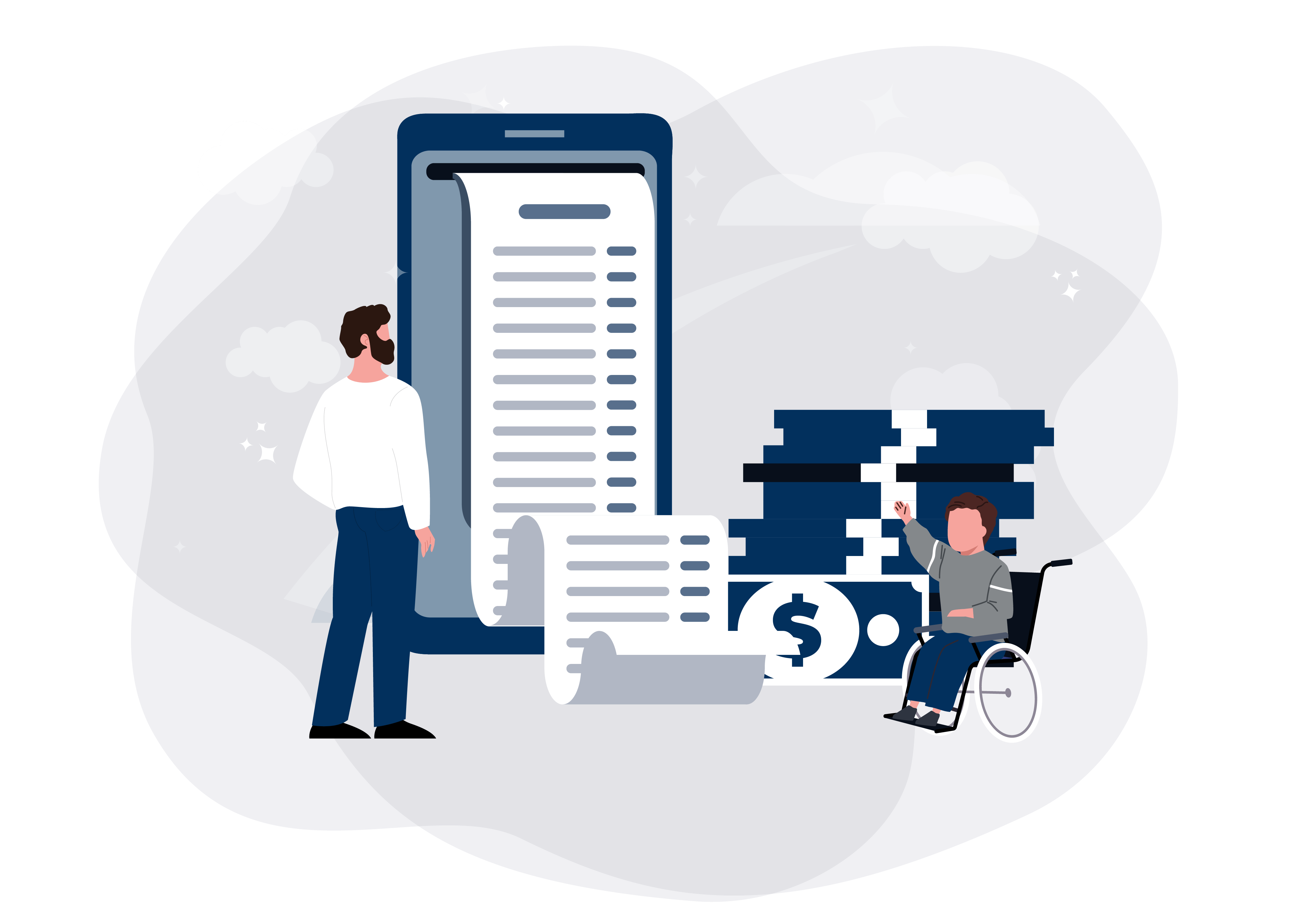 When you know where every dollar is coming from, reconciling your accounts is a breeze. FutureFund automatically reconciles accounts weekly, so you're never drowning in accounting to-dos.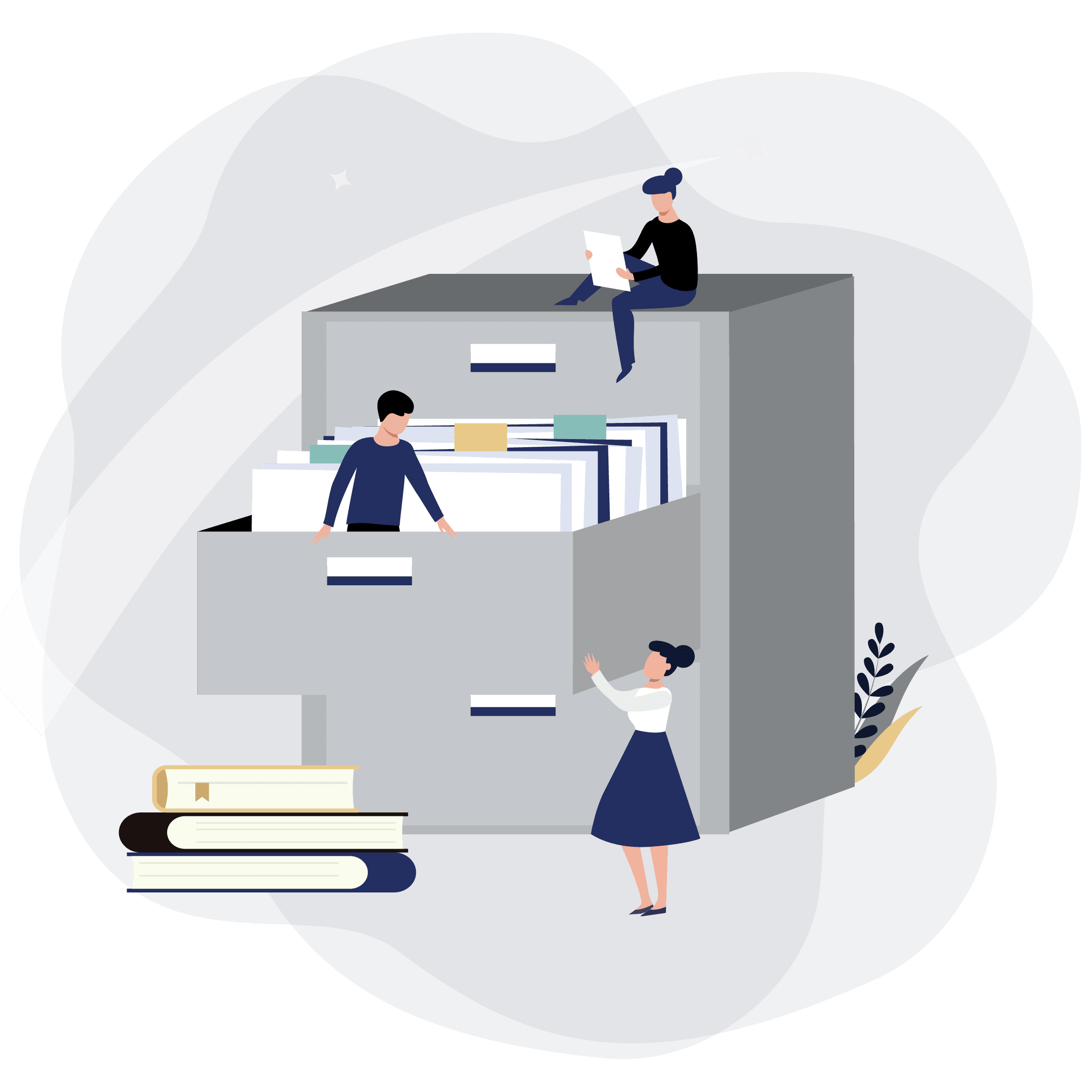 Know exactly where every dollar is coming from. The campaign summary and order details tell you every detail, including the date, fund name, transaction status, and amount.
Even if a payment, like a cash transaction, was made outside of FutureFund, you can still easily add it to the total amount. Simply add it to the adjustments column for accurate net amounts.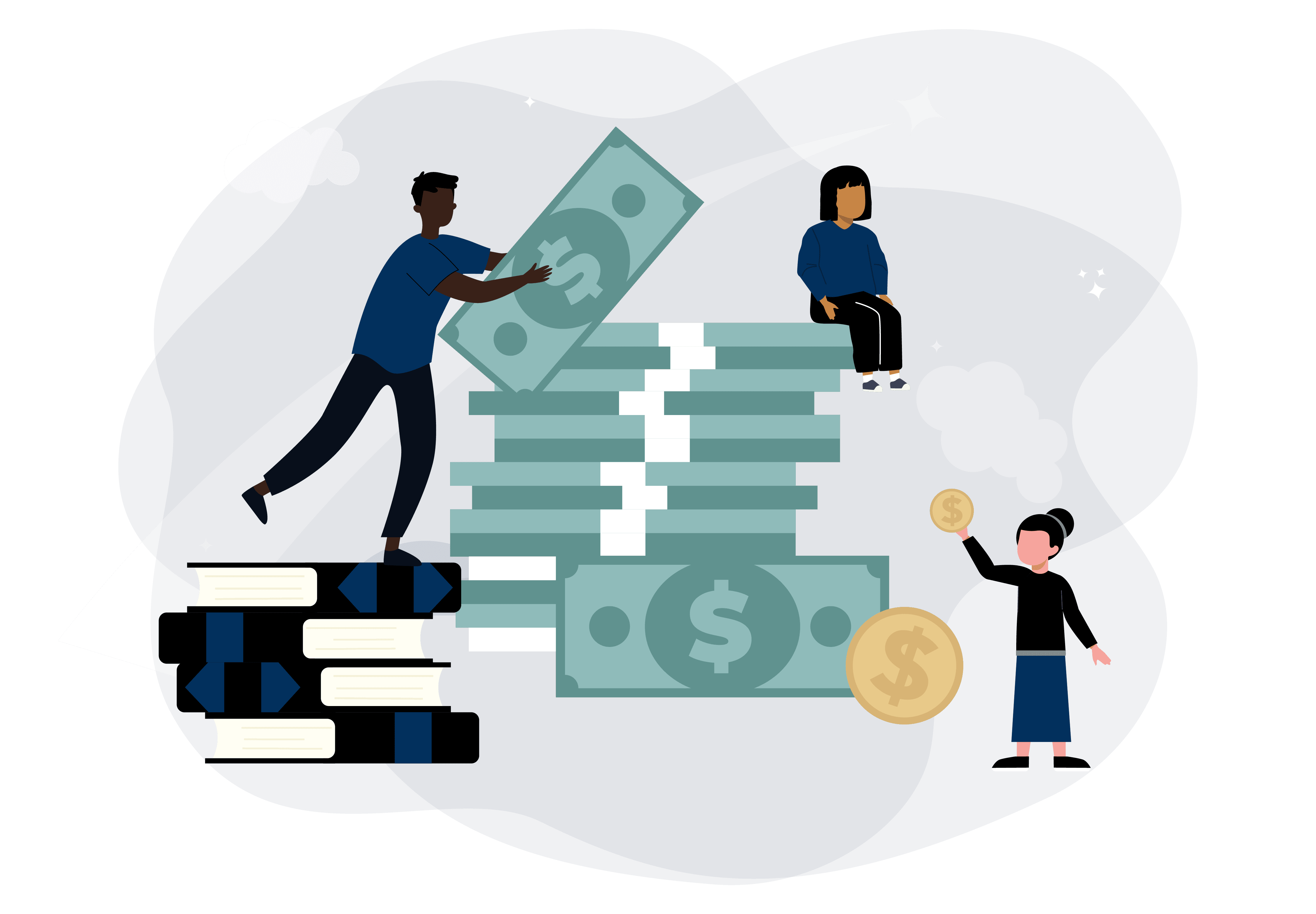 Book a demo
to learn more
FutureFund is
Free for Schools
Your free FutureFund account lets you create an online store, start accepting donations, and manage online payments.
Start Using FutureFund Today
See Clearly,

Track Everything