Integrated

Payment Processing
Simplify the payment process by collecting and processing payments directly through FutureFund.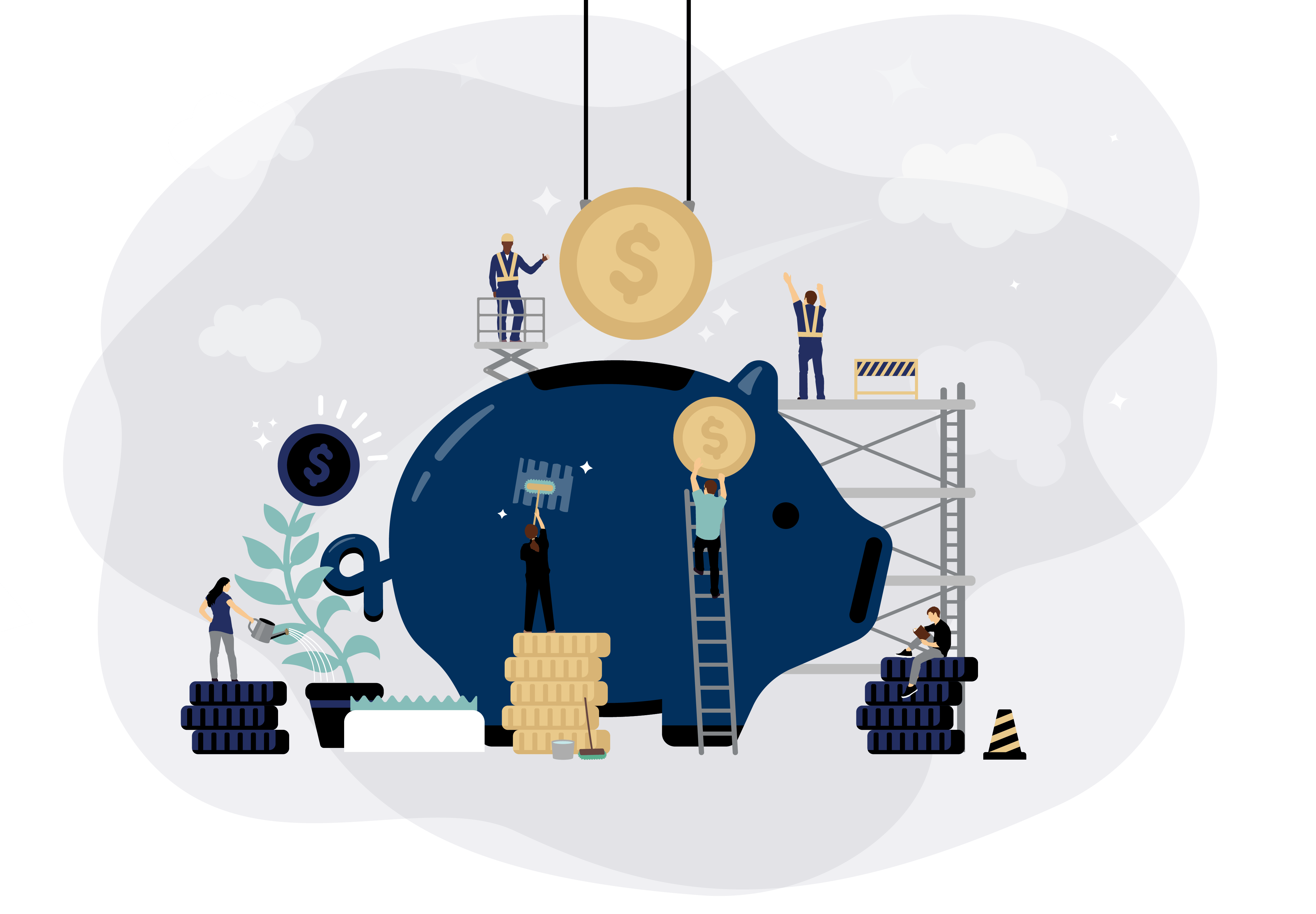 Automatically pass credit card fees onto parents. Over 85%* of parents choose to cover credit card fees, which means more money going to your school.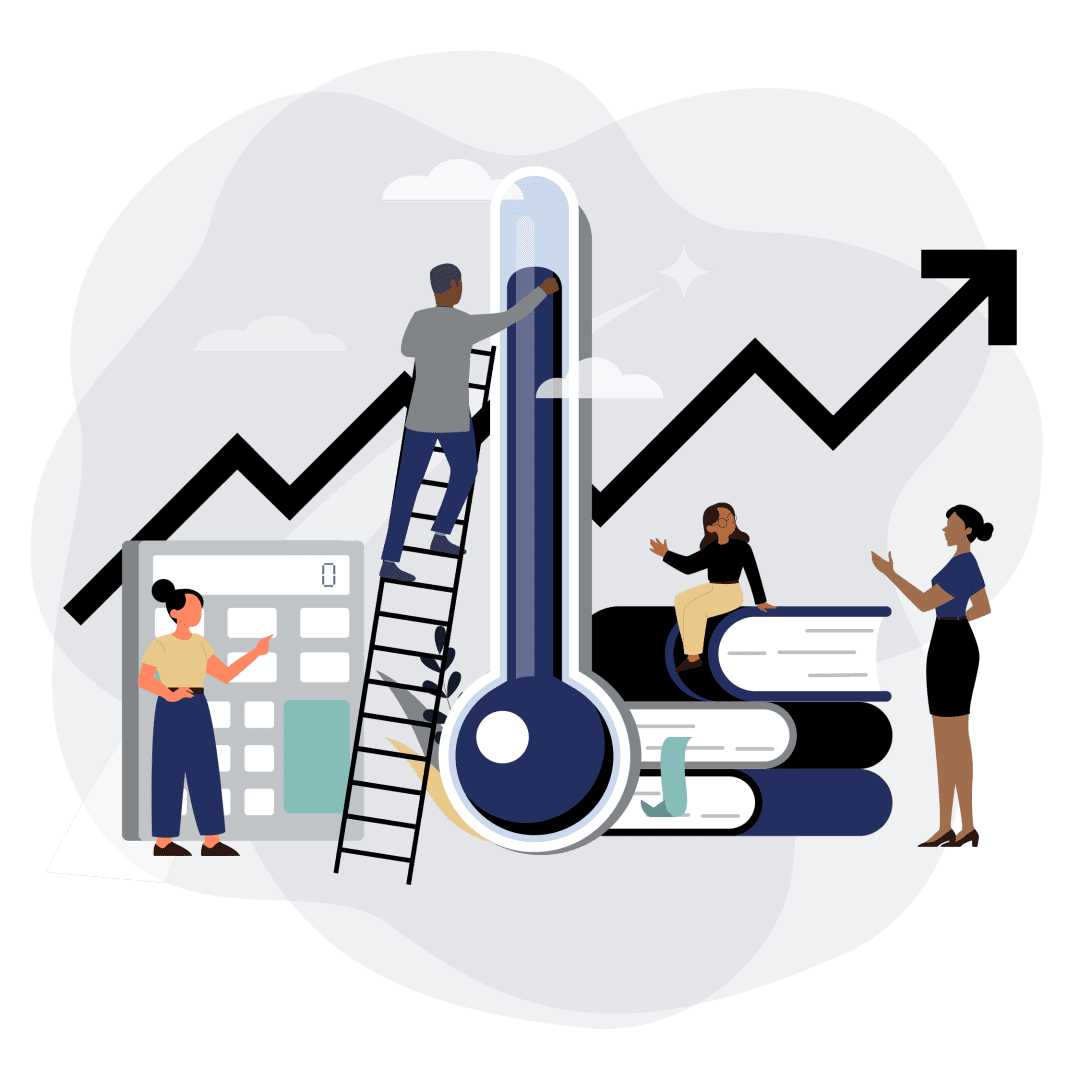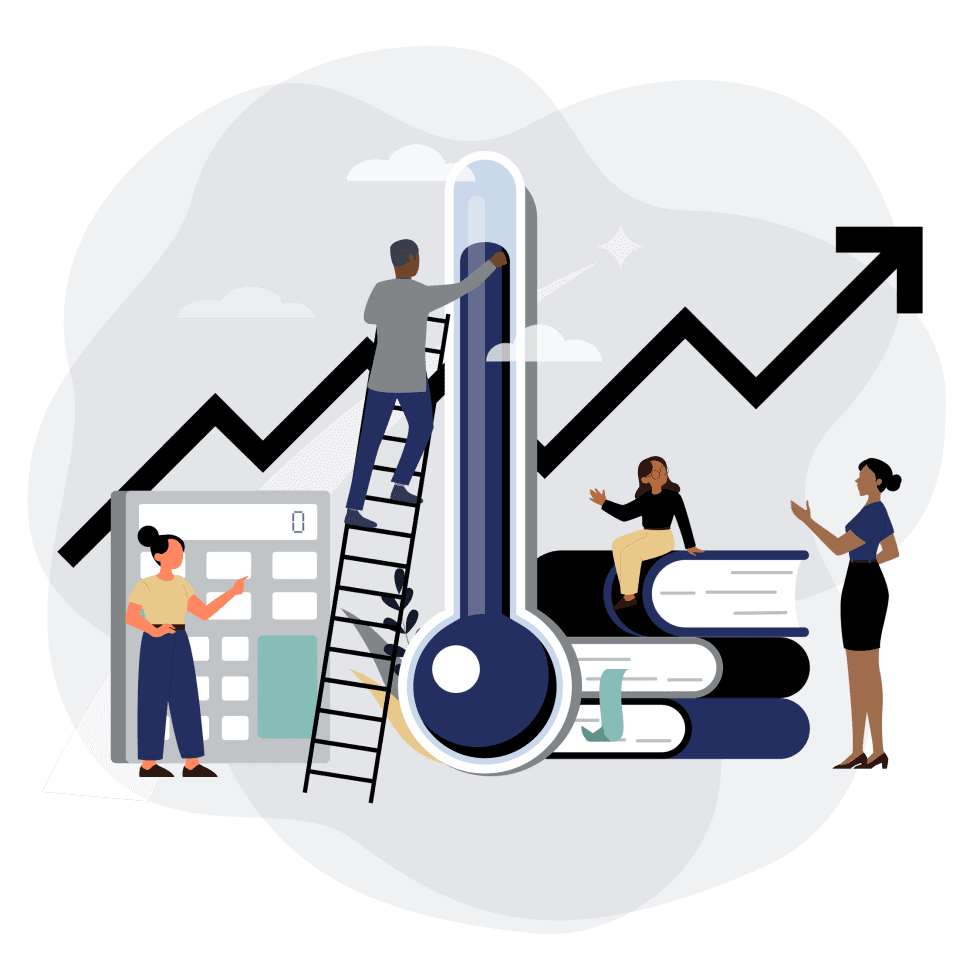 Allow parents to sign-up and pay all at once. Parents can make their selections and pay by credit card for any fees, programs, or store items.
Balance reliability and convenience with secure payment processing. We keep payment details and credit card information safe.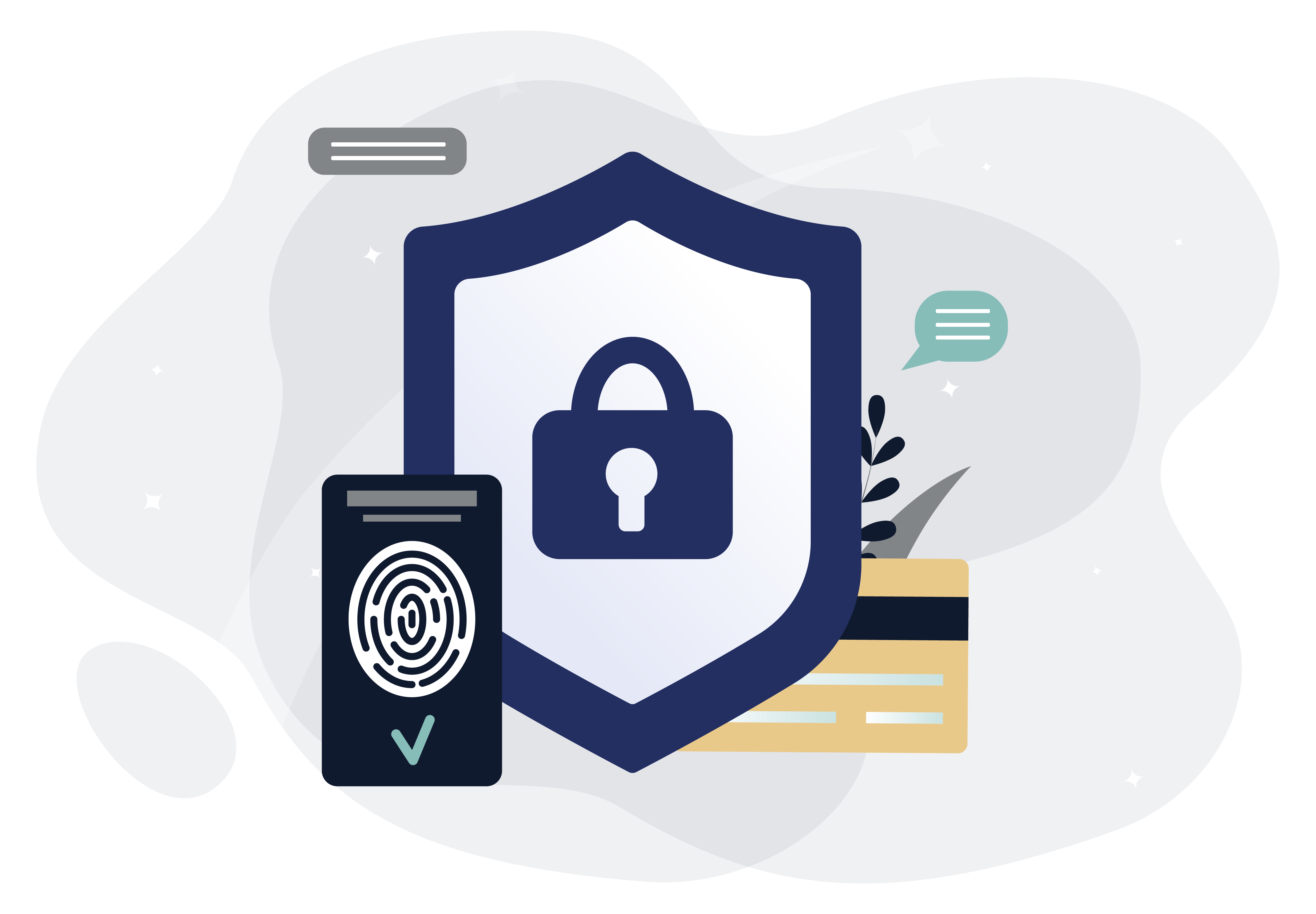 Book a demo
to learn more
FutureFund is
Free for Schools
Your free FutureFund account lets you create an online store, start accepting donations, and manage online payments.
Start Using FutureFund Today