We already know you're a top-notch, PTO fundraising pro. But we all need some fresh ideas now an then.
This handy guide has three great, time-saving ideas to take your fundraising to the moon!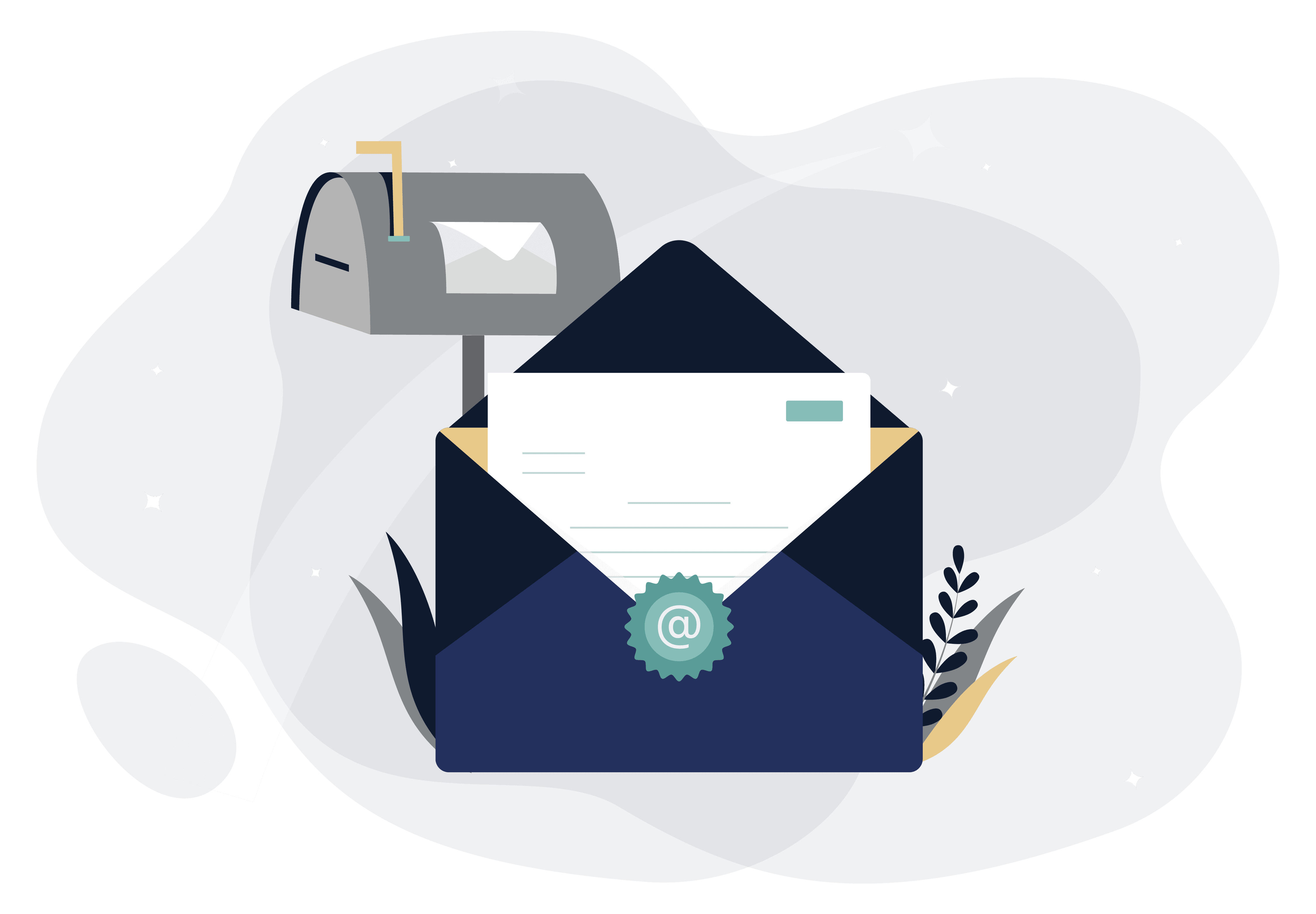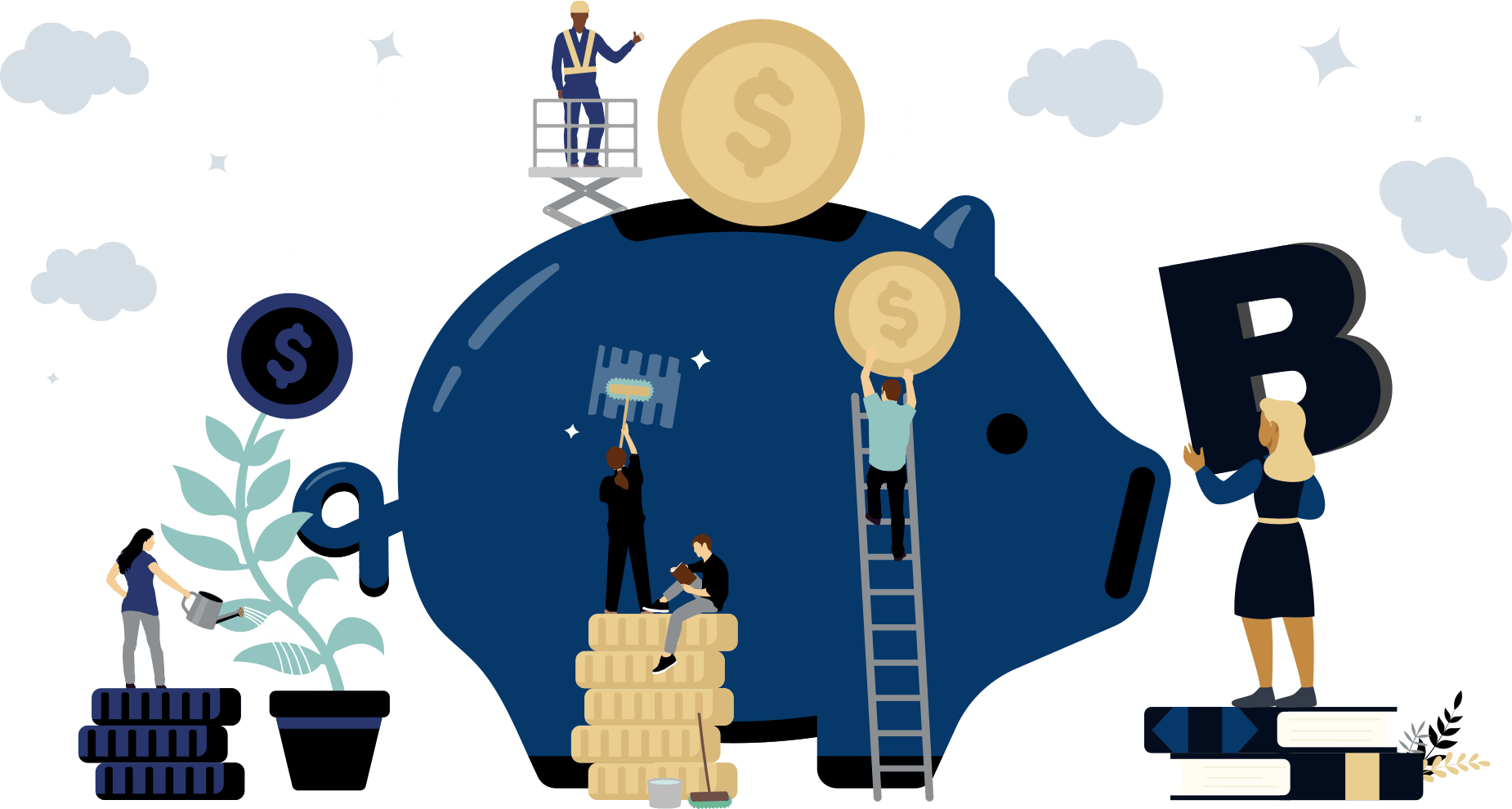 Future Fund: Trusted by

Schools Everywhere.
Futurefund makes running a PTO simple.
See what other parents and schools are saying about us!
For Our Schools Since 2014
Questions?
We have answers.
We're always here to help, no matter the question. Explore the website to learn more, or always feel free to contact us.