School Sessions
& Grade Automation
Make every new school year easier than the last with easy session duplication and grade automation.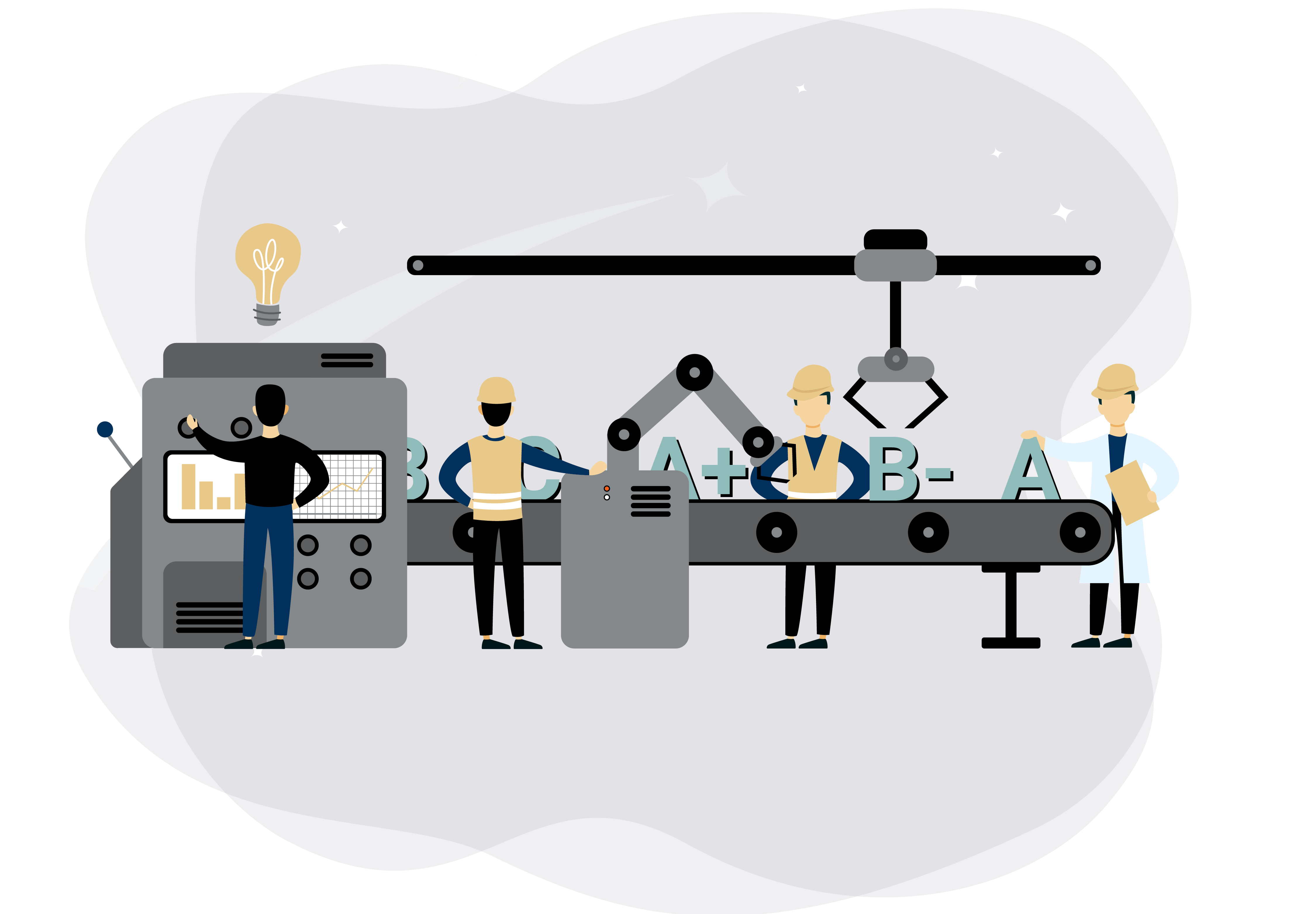 Most students will move from one grade to the next, so you can automatically have students carry on to the next grade. And when students graduate, they can easily be removed from the system.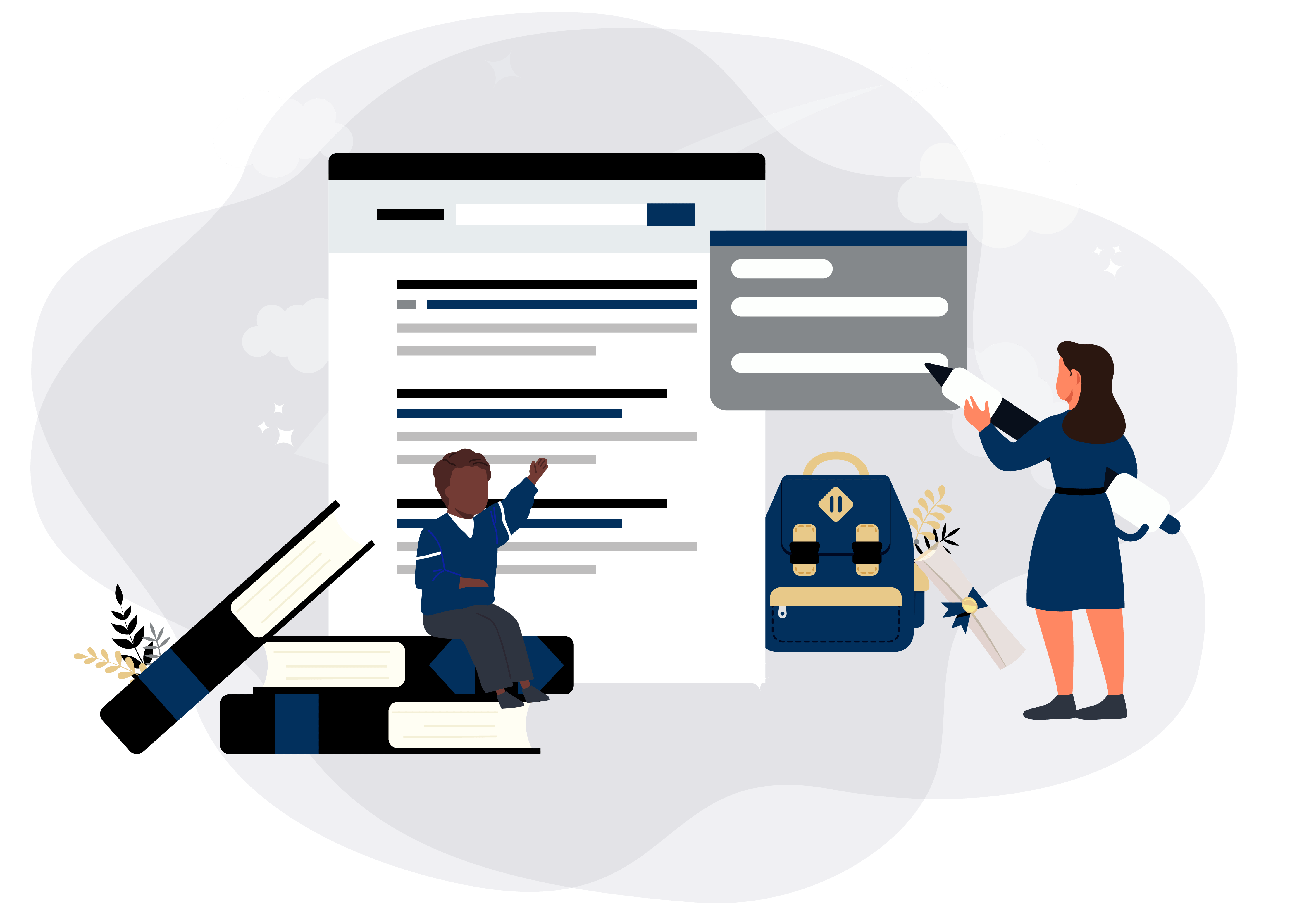 New school years don't have to be a new source of stress. Seamlessly copy settings from last year, so new volunteers, board members, and administrators aren't starting from square one.
School sessions are designed to seamlessly transfer school information from one year to the next. Simply duplicate a session to recreate all the campaigns, custom forms, registration pages, and more.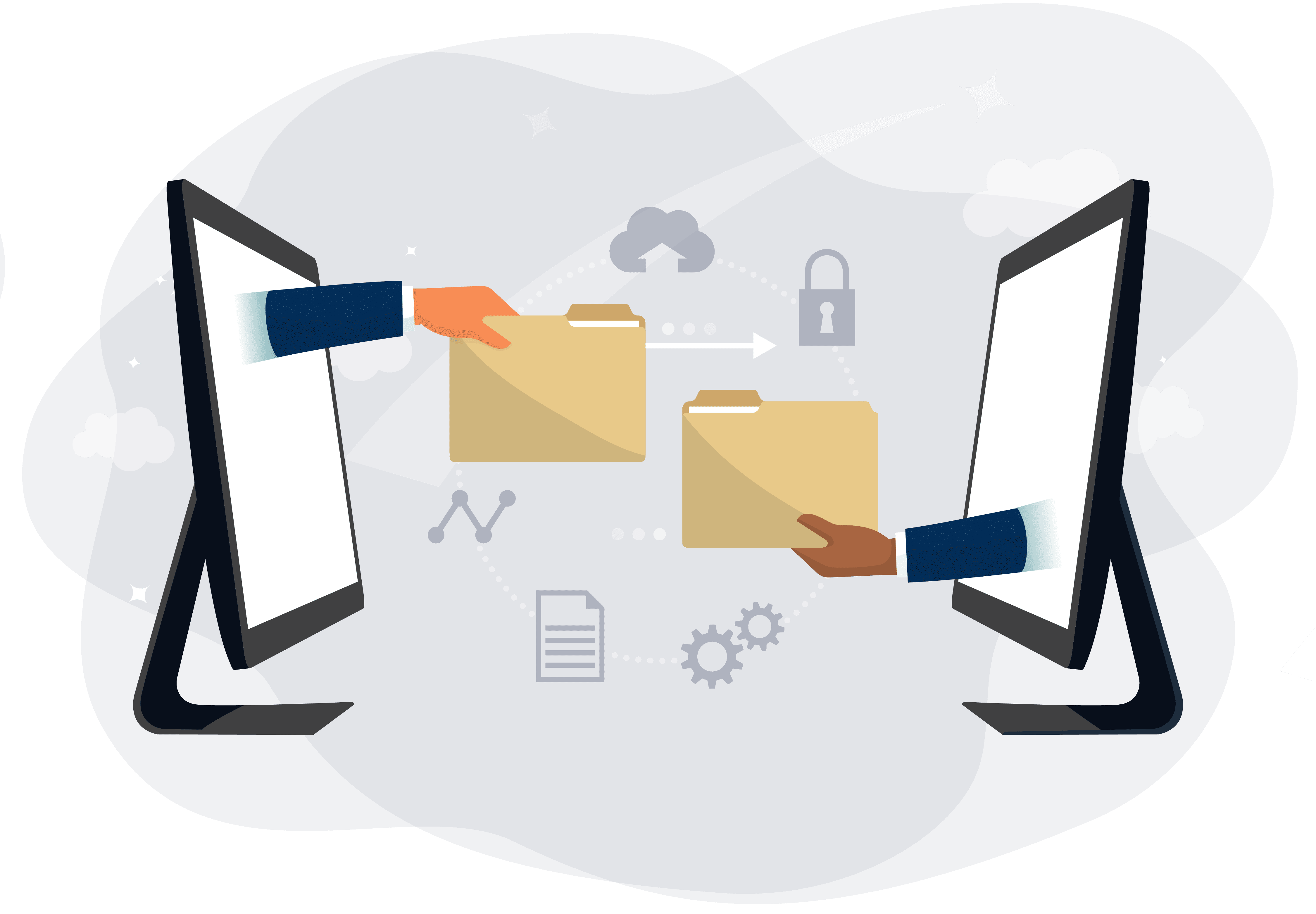 Book a demo
to learn more
FutureFund is
Free for Schools
Your free FutureFund account lets you create an online store, start accepting donations, and manage online payments.
Start Using FutureFund Today