Build an Online Store
For Your School
Your custom FutureFund store makes it easy for you to transition in-person sales to online sales. No more struggling to find volunteers to man a physical table. Donations, spirit wear, PE clothes, yearbooks, memberships, and more can all be managed through FutureFund.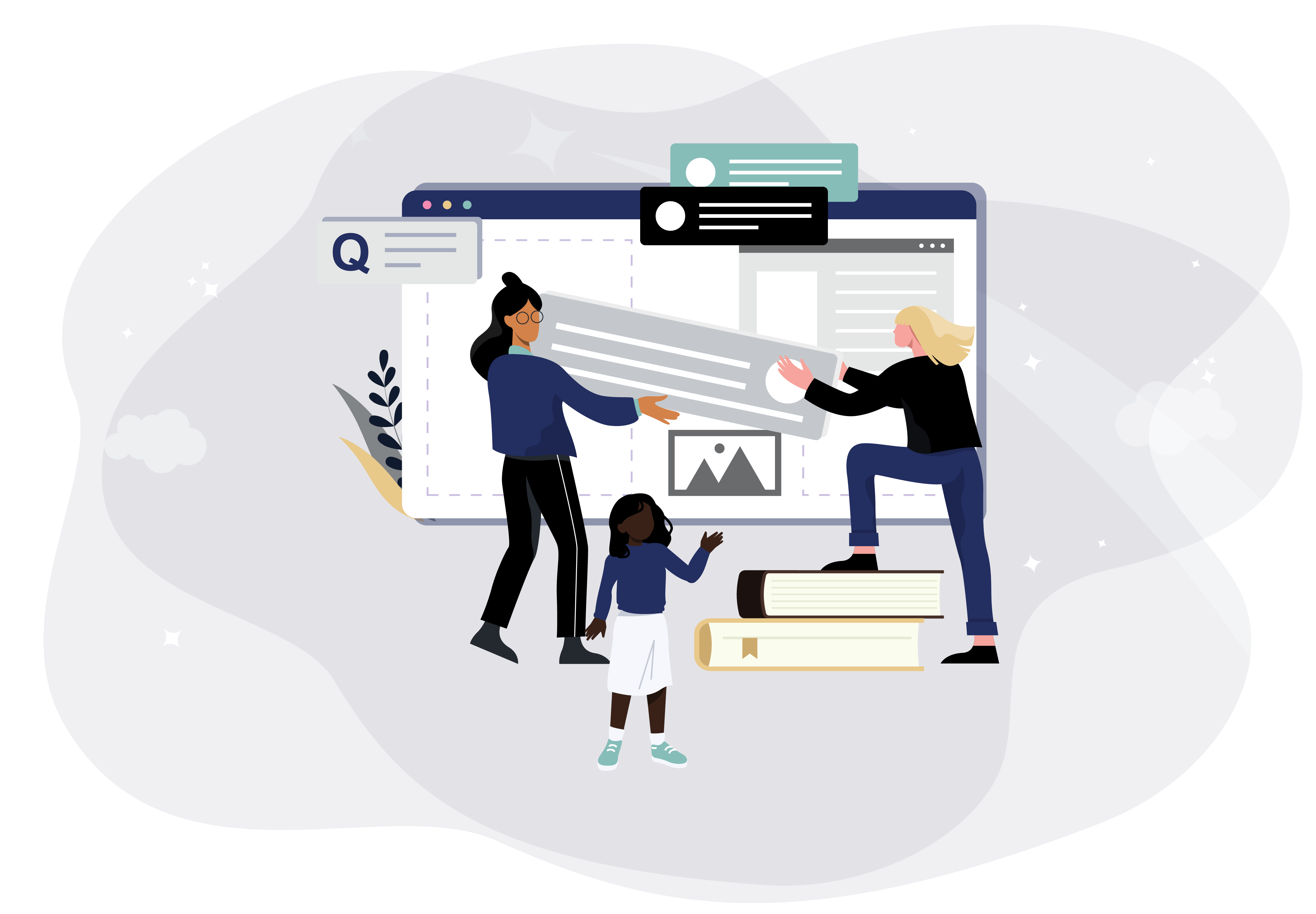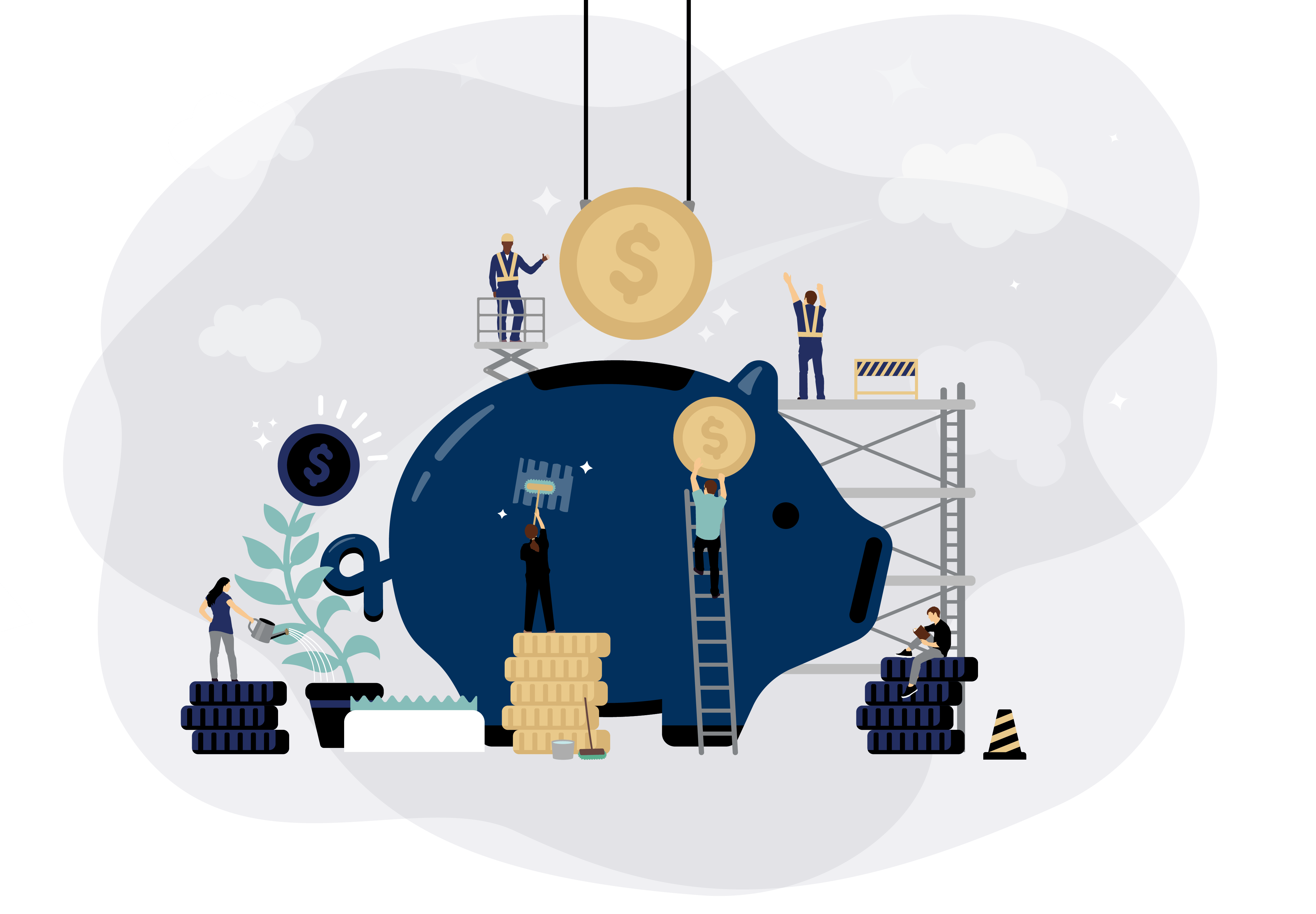 The more payment types you can accept, the more payments you'll get. The FutureFund store allows you to accept all major credit and debit cards.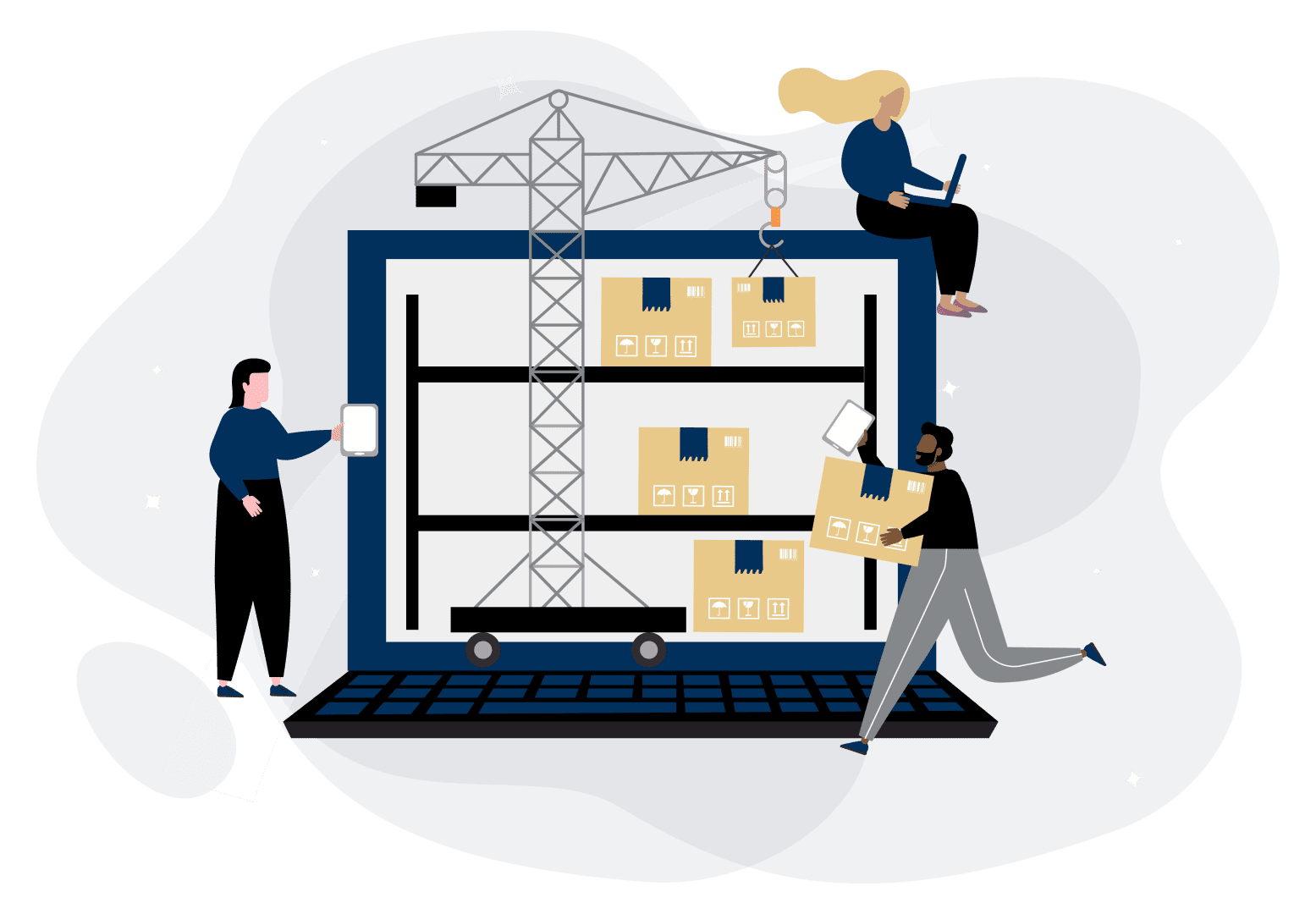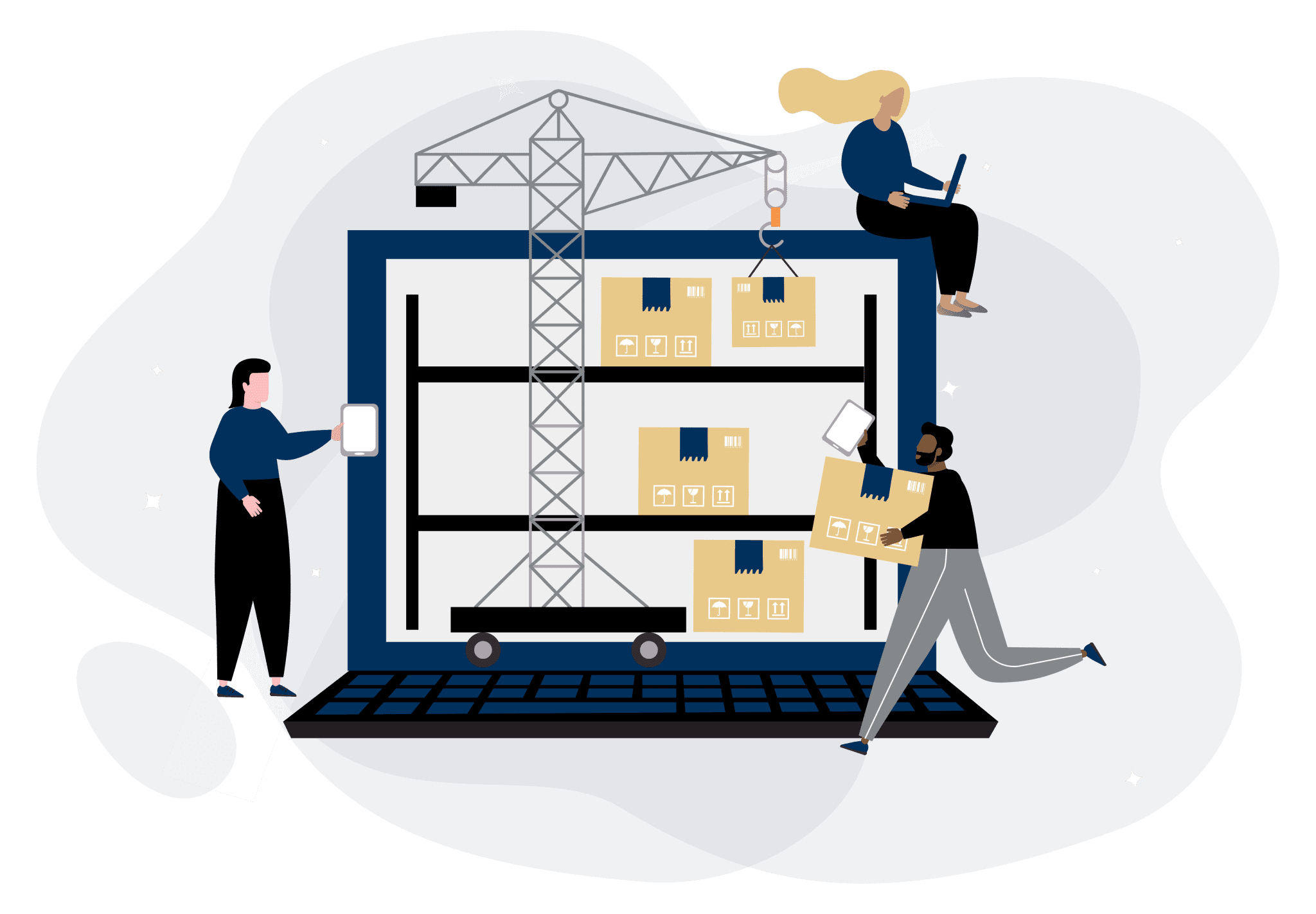 Inventory & Order Management
Easily track your inventory and orders all in one place. Know what stock is running low and what orders need to go out without paper lists or spreadsheets.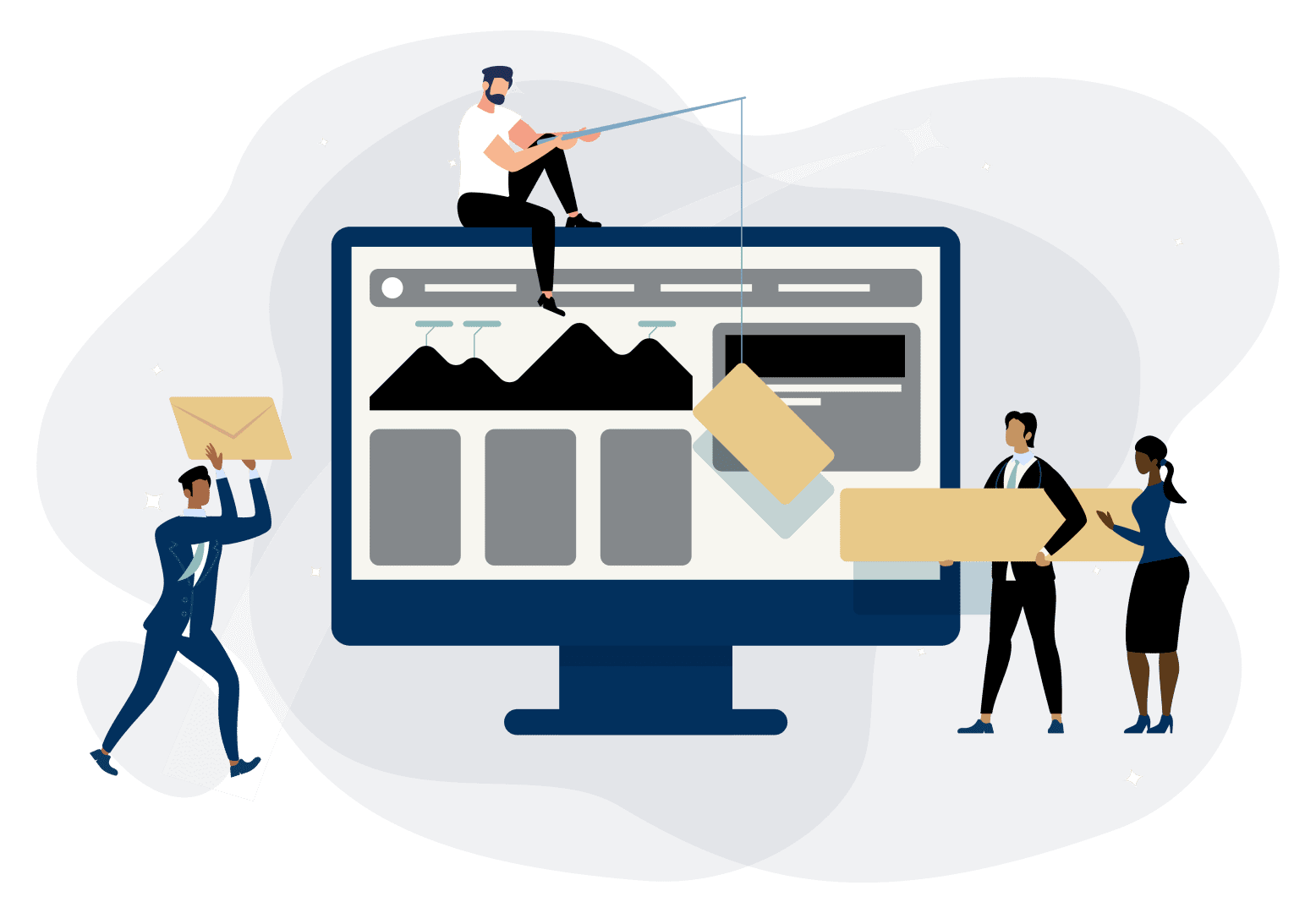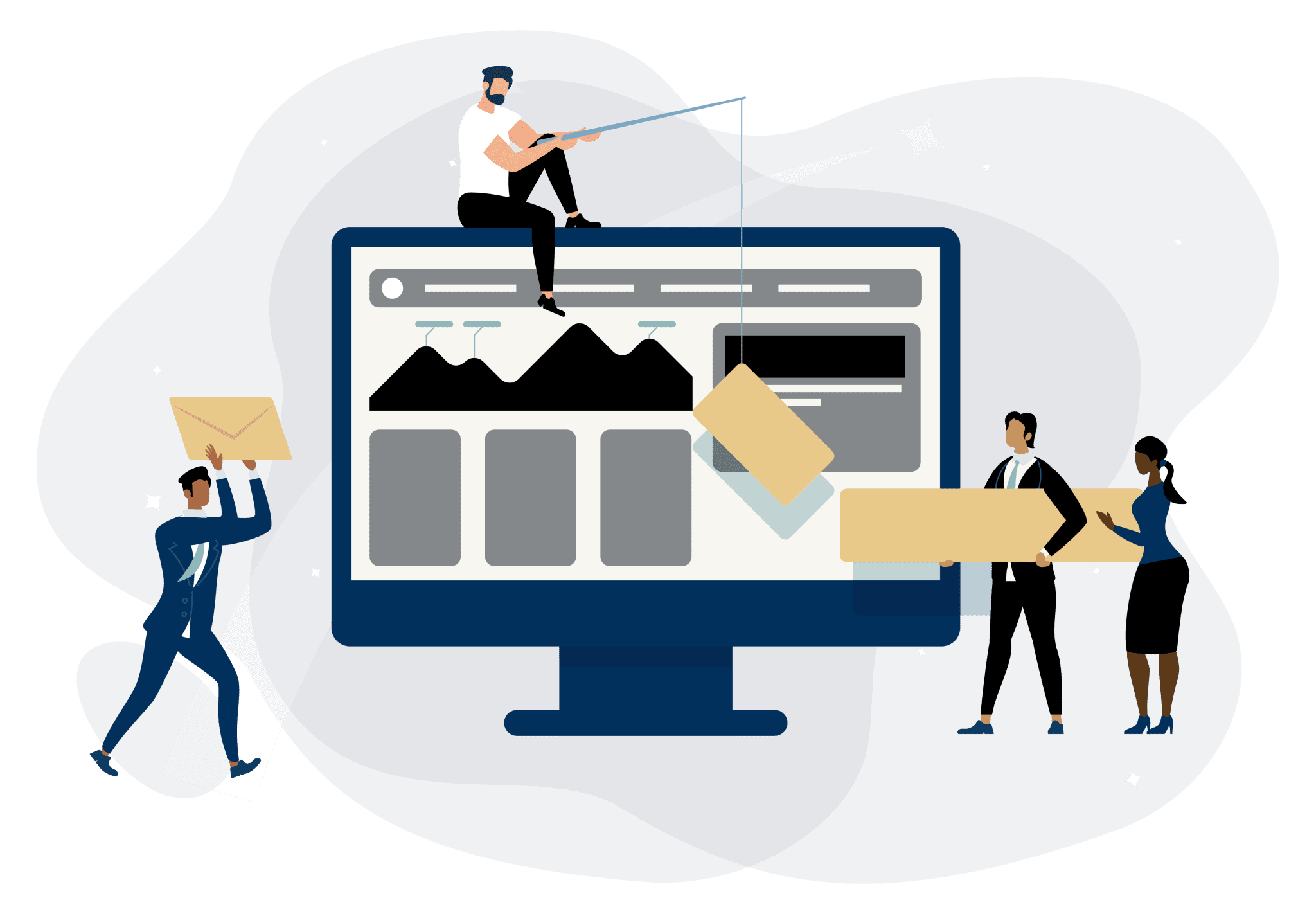 You can do just about anything with your completely custom online store. Alongside regular purchases, you can manage things like recurring donations, corporate matching, and tax receipts.
FutureFund: Trusted by

Schools Everywhere.
FutureFund makes running a PTA simple.
See what other parents and schools are saying about us!
For Our Schools Since 2014
FutureFund is
Free for Schools
Your free FutureFund account lets you create an online store, start accepting donations, and manage online payments.
Start Using FutureFund Today