The Boring
(But Important) Stuff
We take care of everything, including the boring stuff, like complex PTA regulations.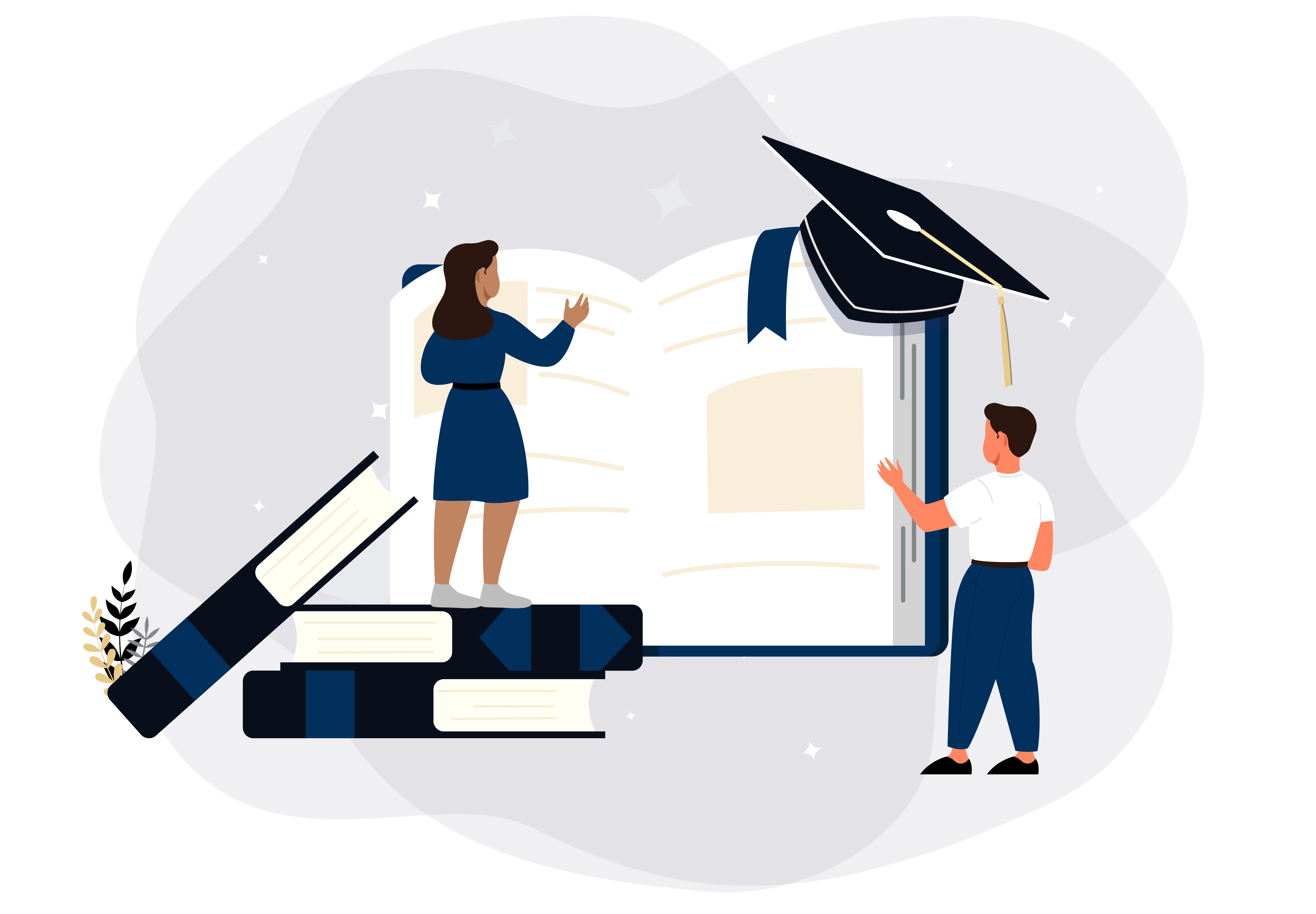 Your membership fees are likely divided between your PTA and the state PTA. We automatically split dues, so you don't accidentally collect money for another organization (a non-profit no no).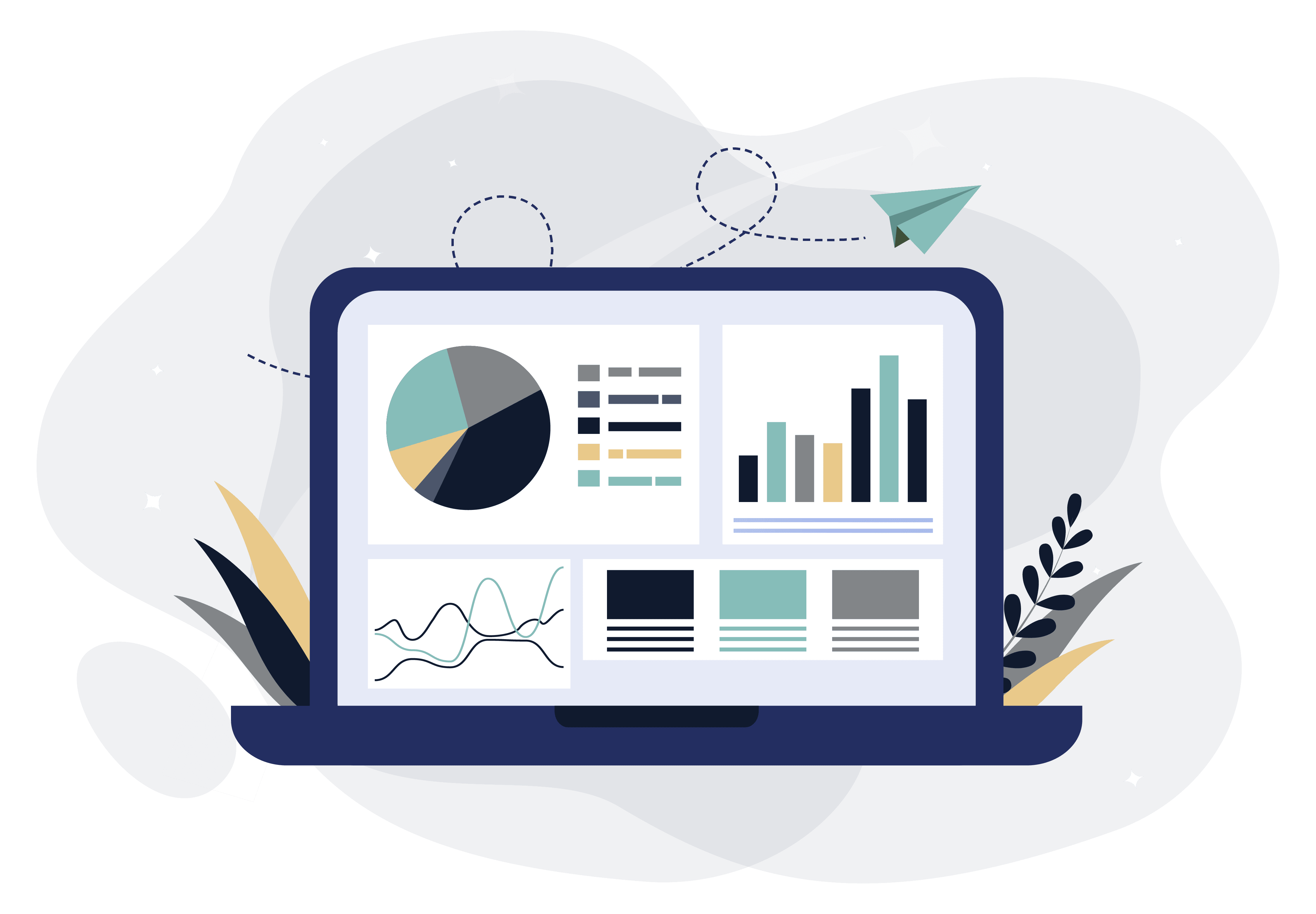 Keep Everything
by the Book
PTA regulations can be daunting, and just when you have everything figured out, your 2-year term is up. FutureFund is designed to make navigating complex rules as easy as possible.
Every campaign (or type of sale) has a different fund. That means you avoid the dreaded commingling of funds, allowing you to remit everything appropriately.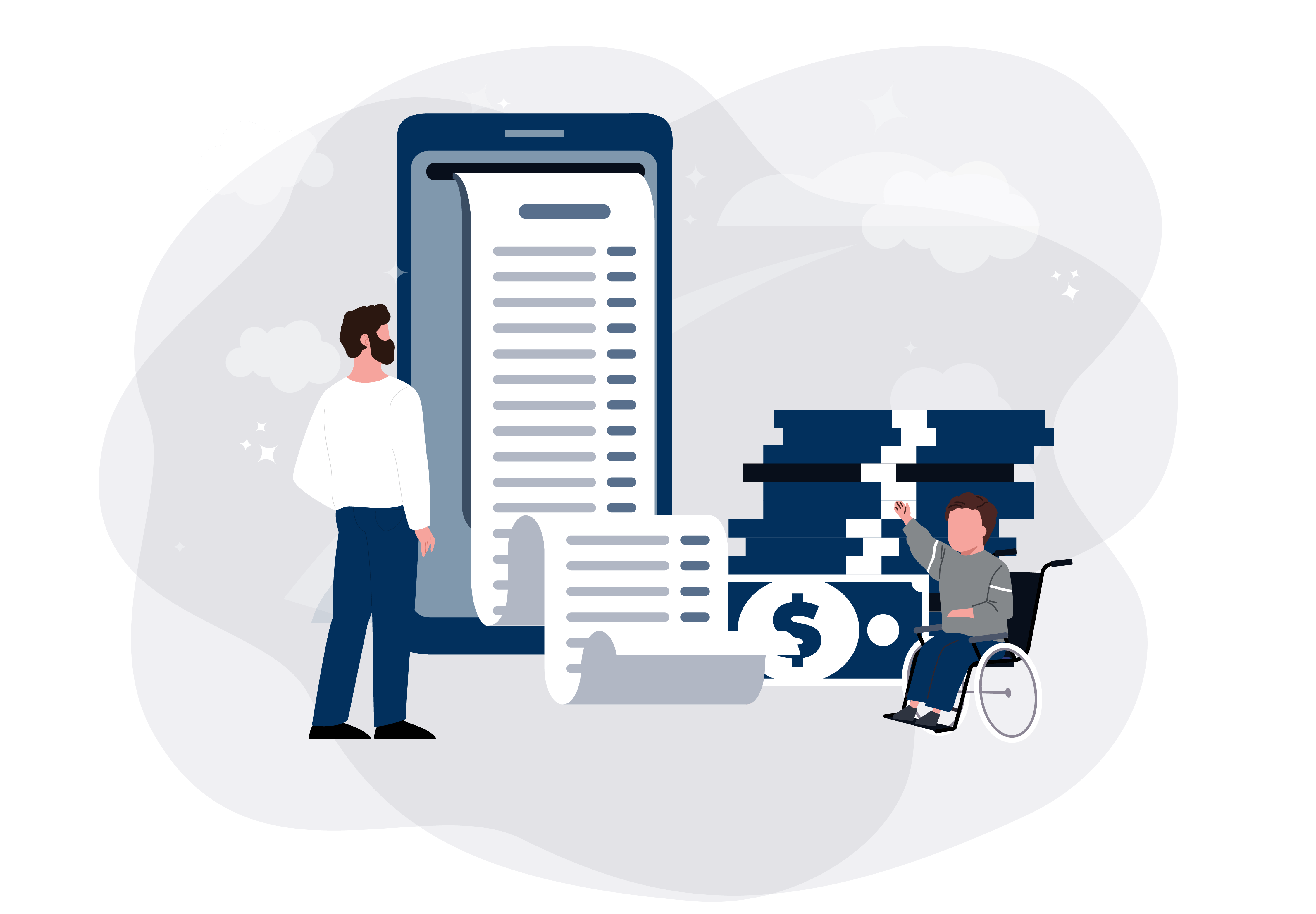 Book a demo
to learn more
FutureFund is
Free for Schools
Your free FutureFund account lets you create an online store, start accepting donations, and manage online payments.
Start Using FutureFund Today