FutureFund Was Made for
You
Enjoyed by PTAs, school boards, parents, and volunteers across America. From students to school boards, FutureFund is designed to create a better experience for everyone.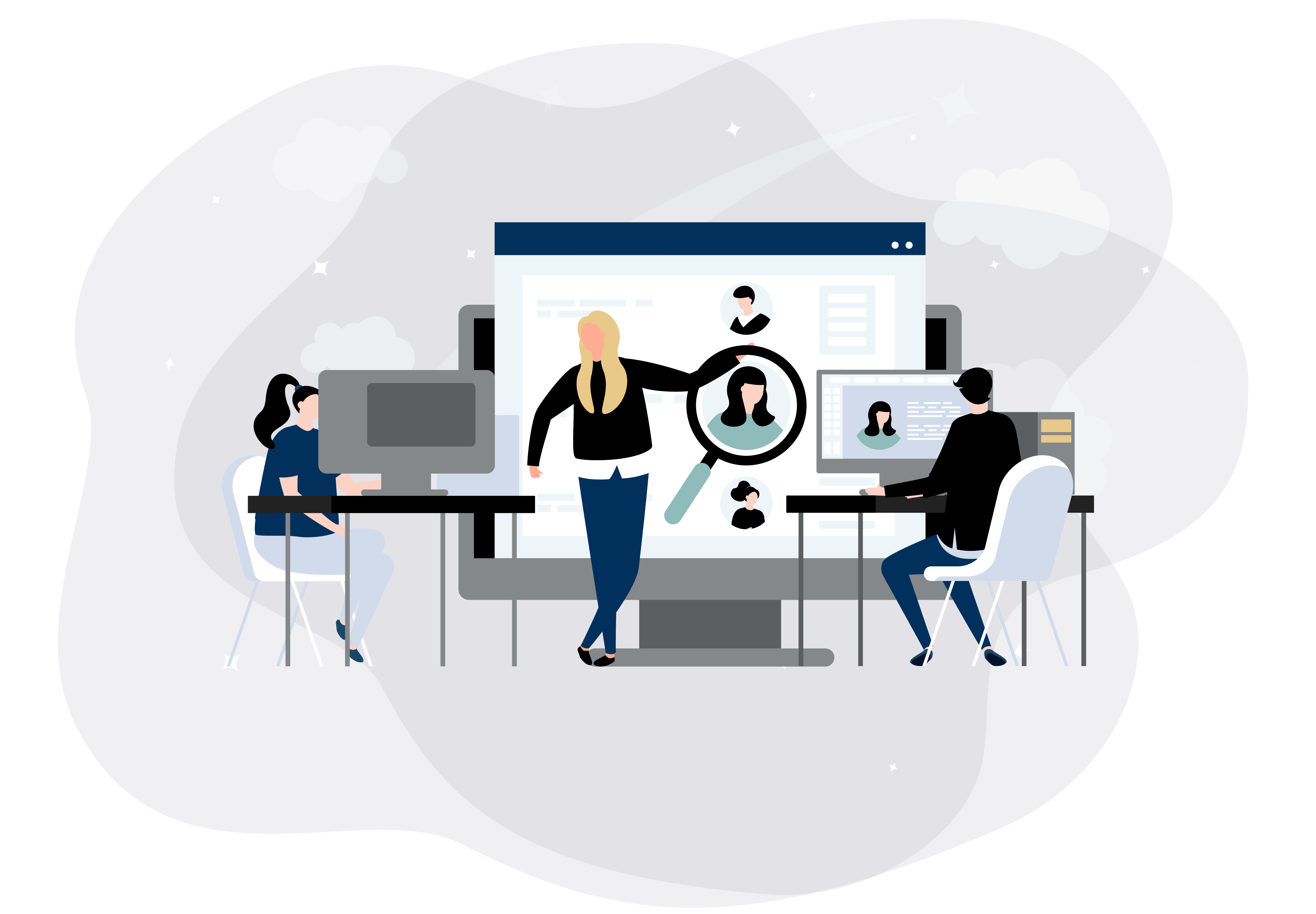 Communication with volunteers and parents has never been easier. FutureFund has delivered over 1.8 million messages to parents and counting.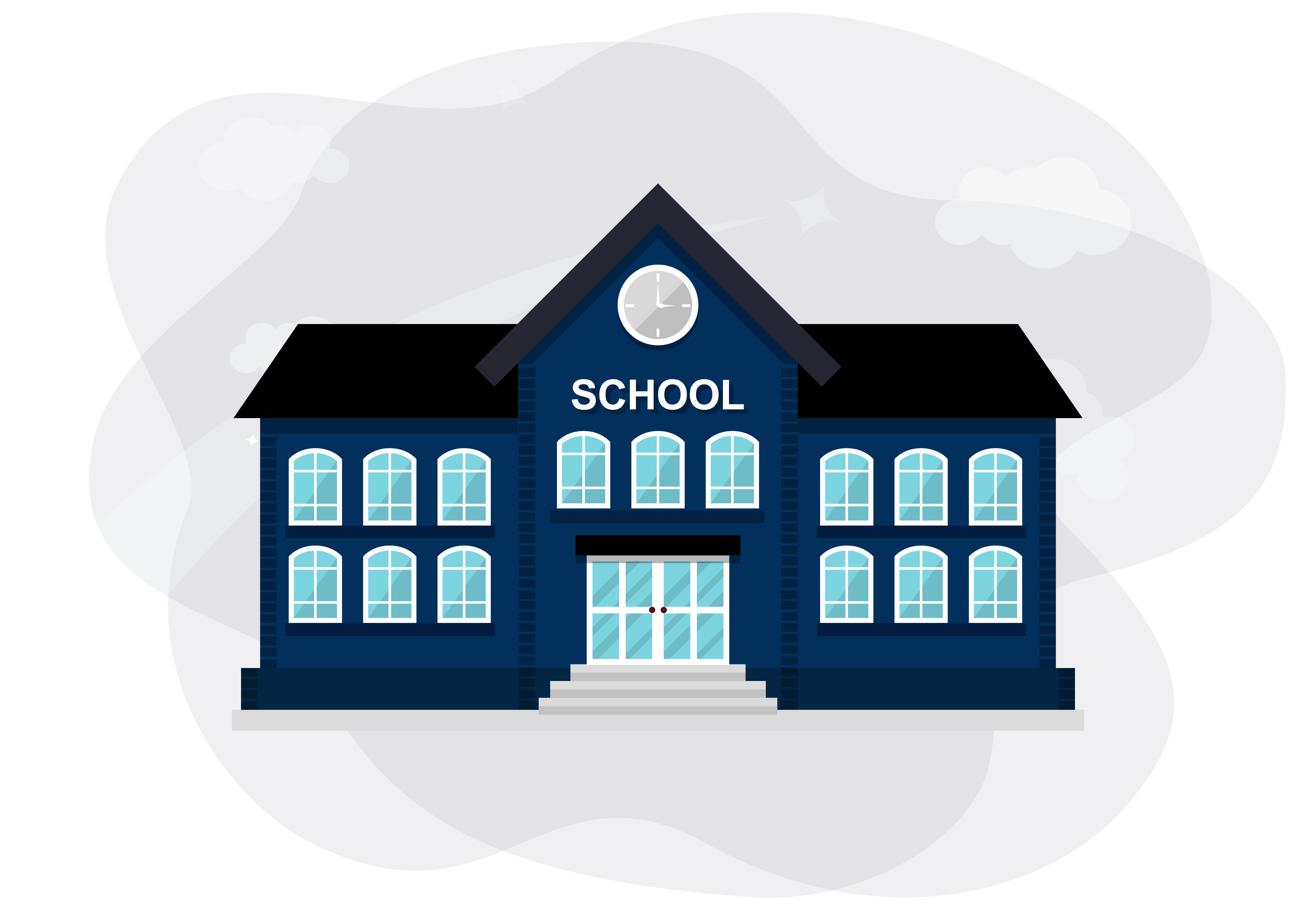 Consolidate all your school administration into one easy-to-use system. Over 280 school organizations trust FutureFund to find and share information easily.
Make a real impact during your term with systems that are simple to learn and use. It's no wonder over 150 thousand PTA memberships have been sold through FutureFund.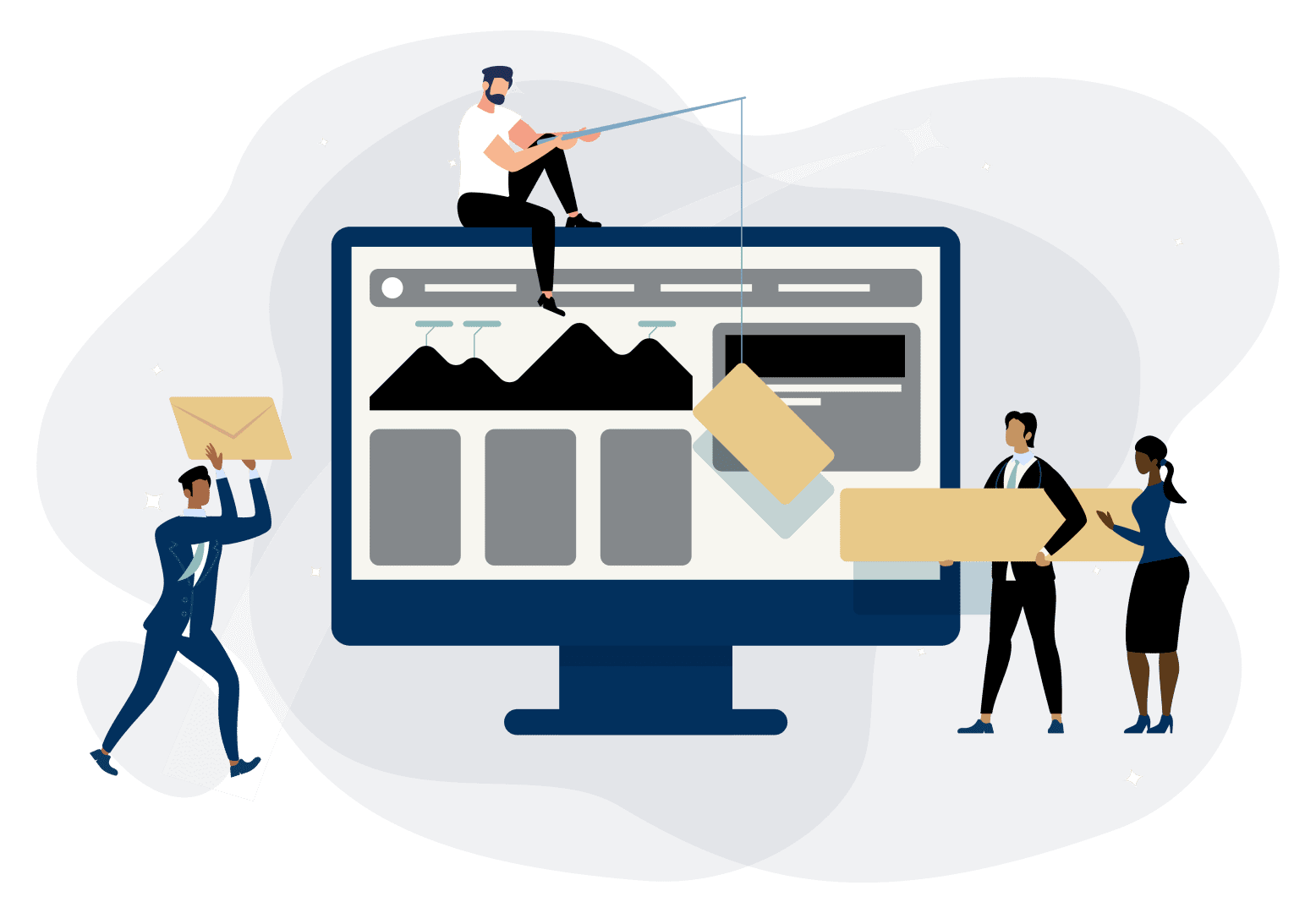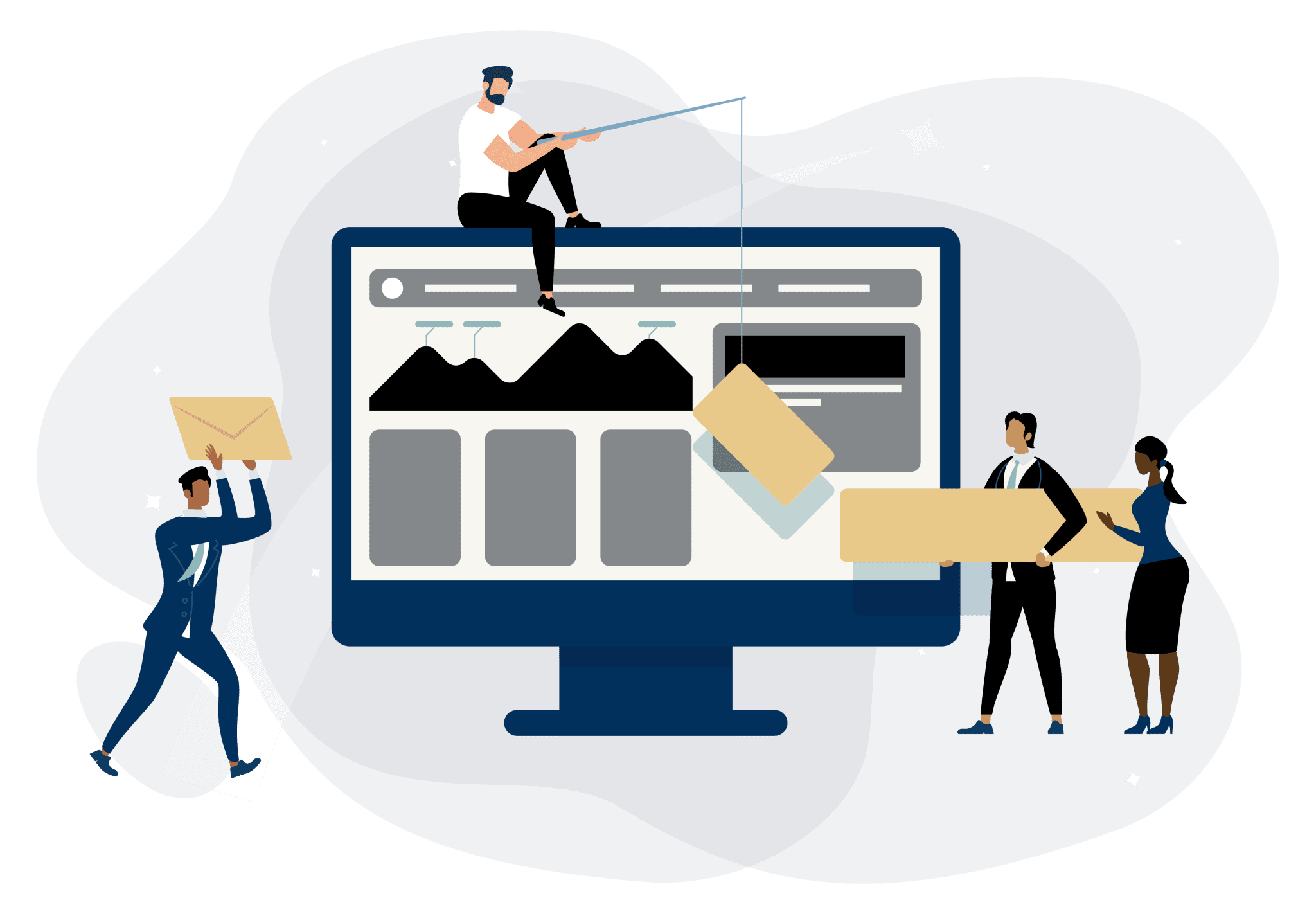 Book a demo
to learn more
FutureFund is
Free for Schools
Your free FutureFund account lets you create an online store, start accepting donations, and manage online payments.
Start Using FutureFund Today