How We Help
School Districts
Simplify school operations, make it easier for PTAs to operate, and make it easier for your schools to run fundraisers.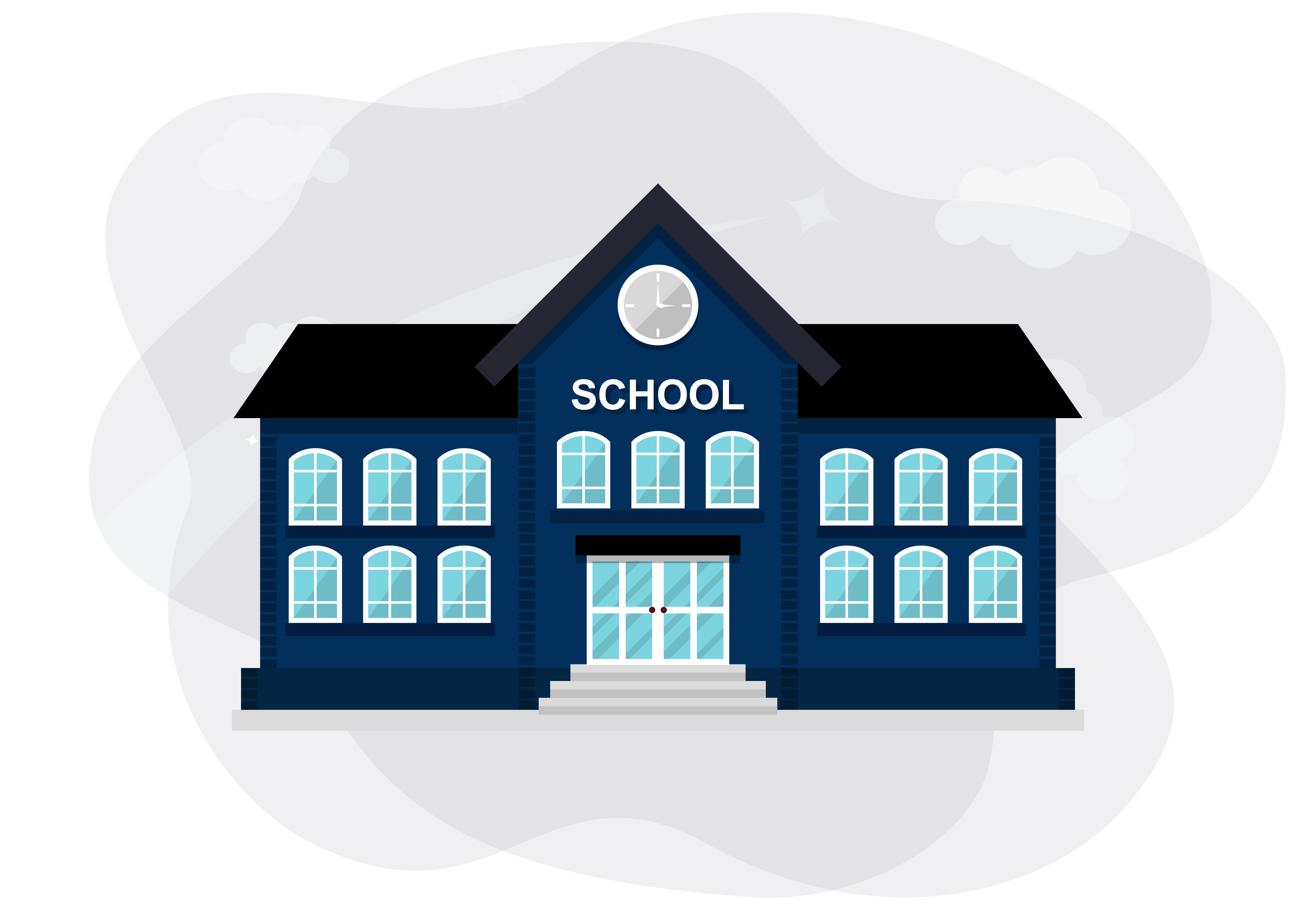 Powerful Features

Your Schools Will Love
Future Fund: Trusted by

Schools Everywhere.
Futurefund makes running a PTO simple.
See what other parents and schools are saying about us!
For Our Schools Since 2014
The Complete Toolkit

for School Fundraising
We help you with everything, including the boring stuff. From getting volunteers to preventing commingling of funds, FutureFund is the best way to fundraise.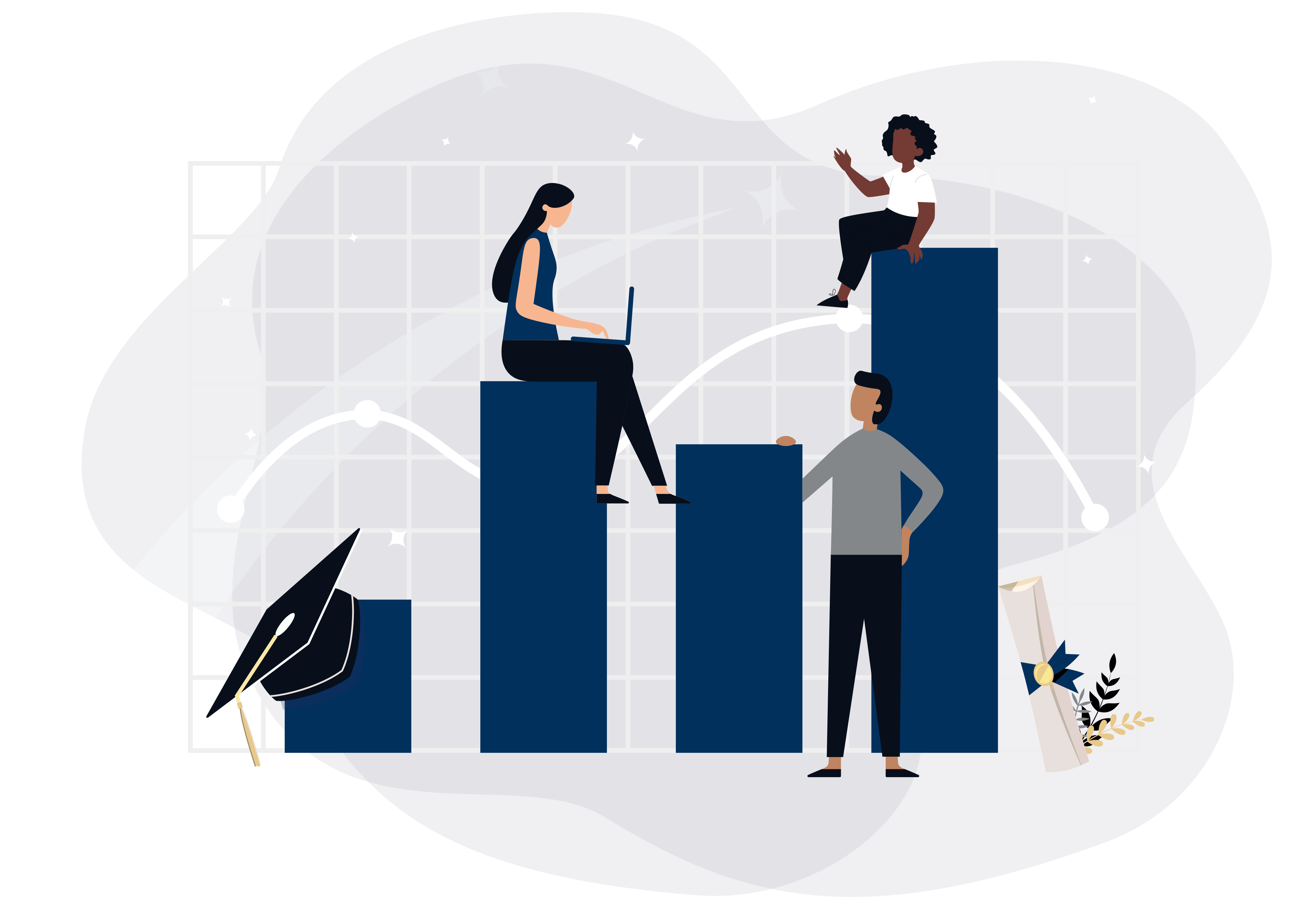 Reporting
Automated reporting for every feature.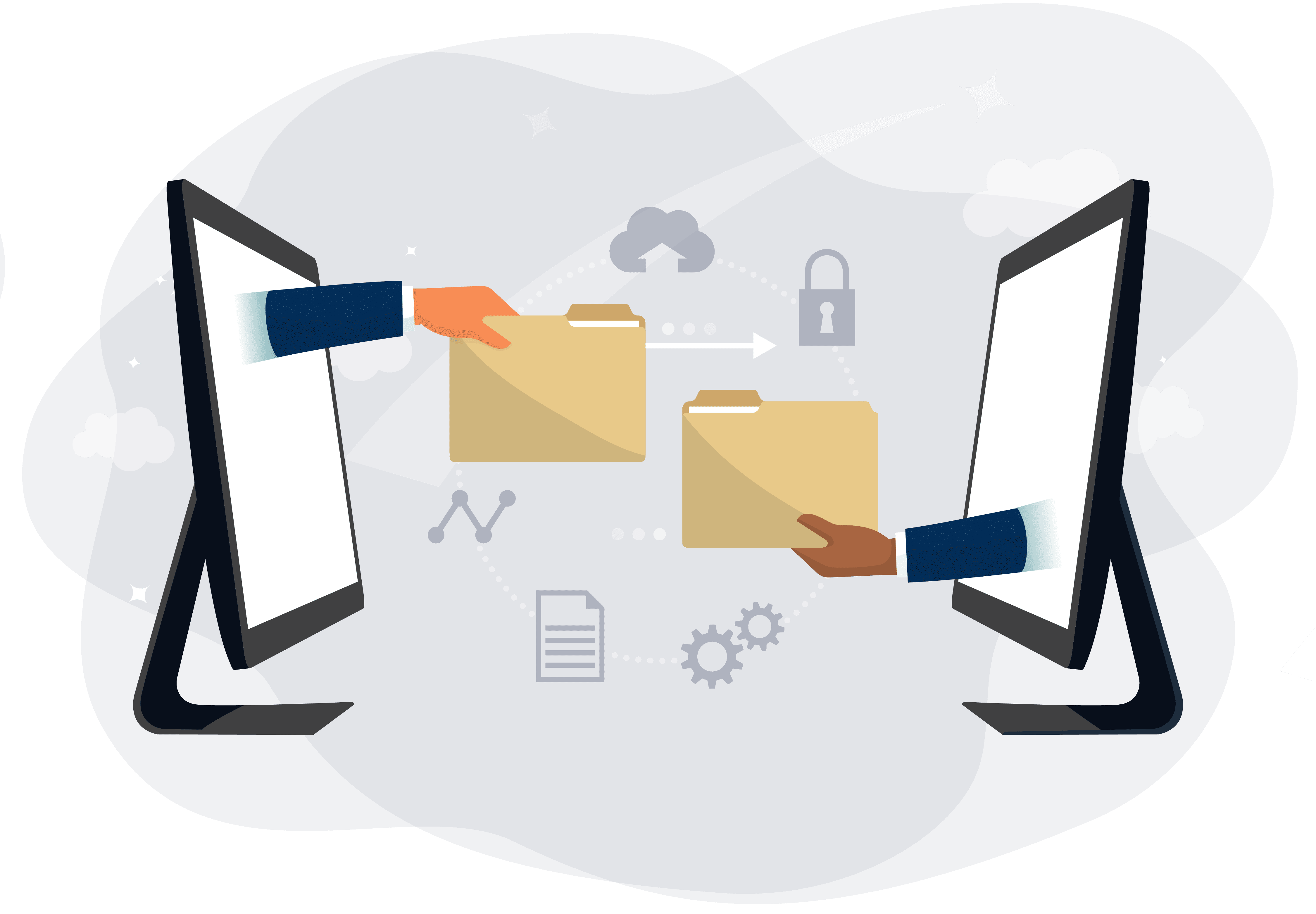 Reconciliation
Reduce your reconciliation time by 80%.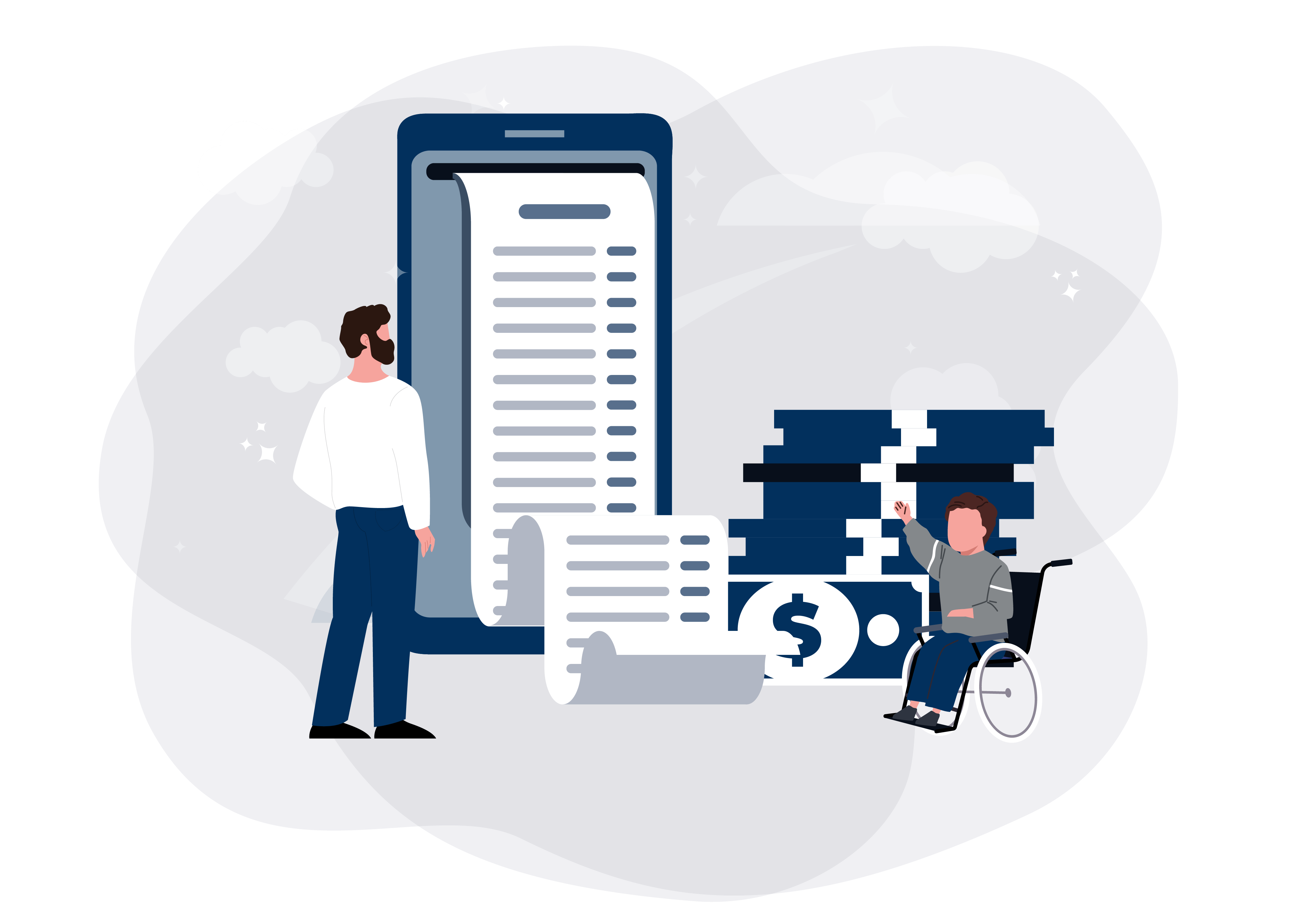 Tax Receipts
Automatically create tax receipts.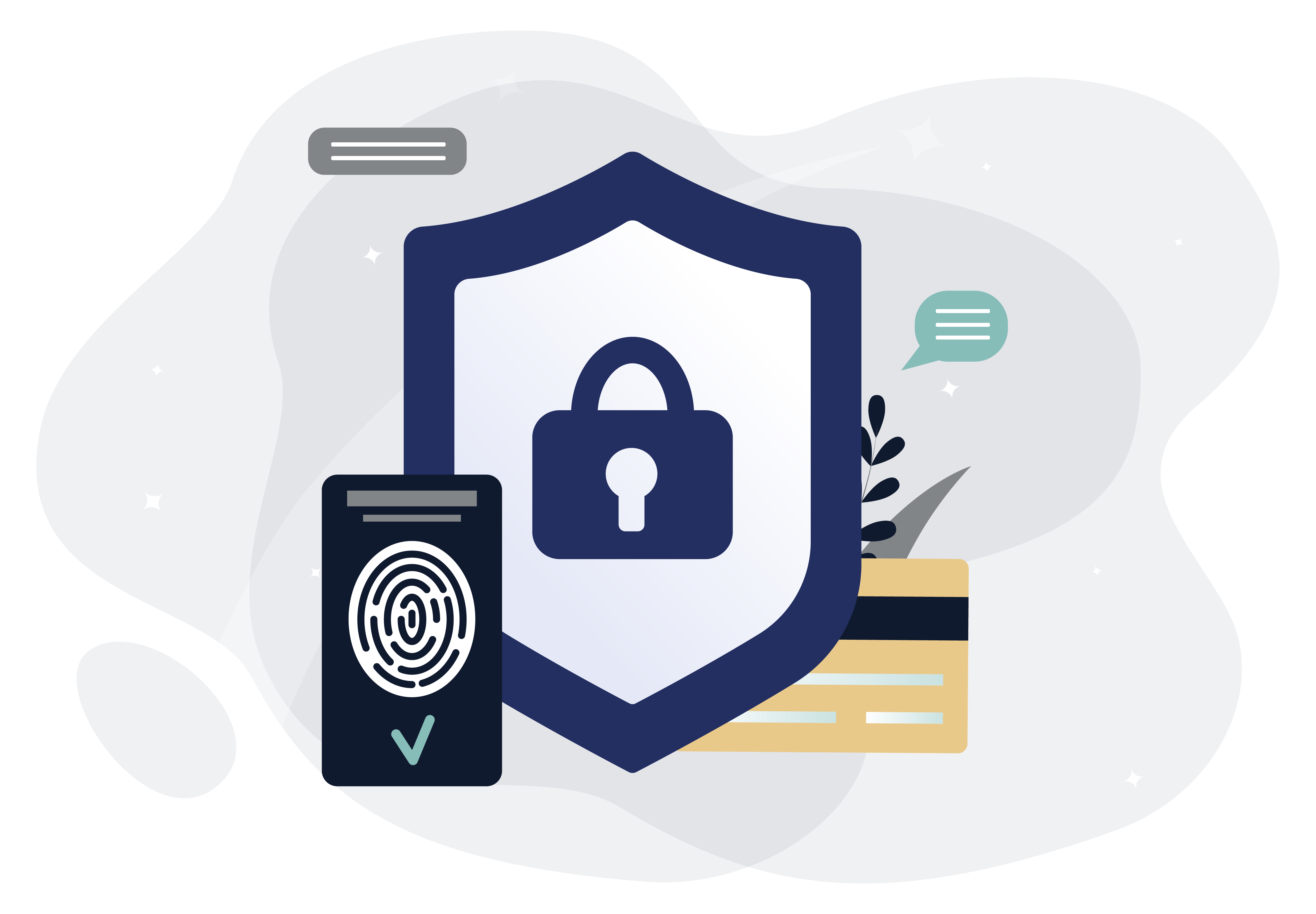 Commingling of Funds
Prevent commingling with dedicated funds.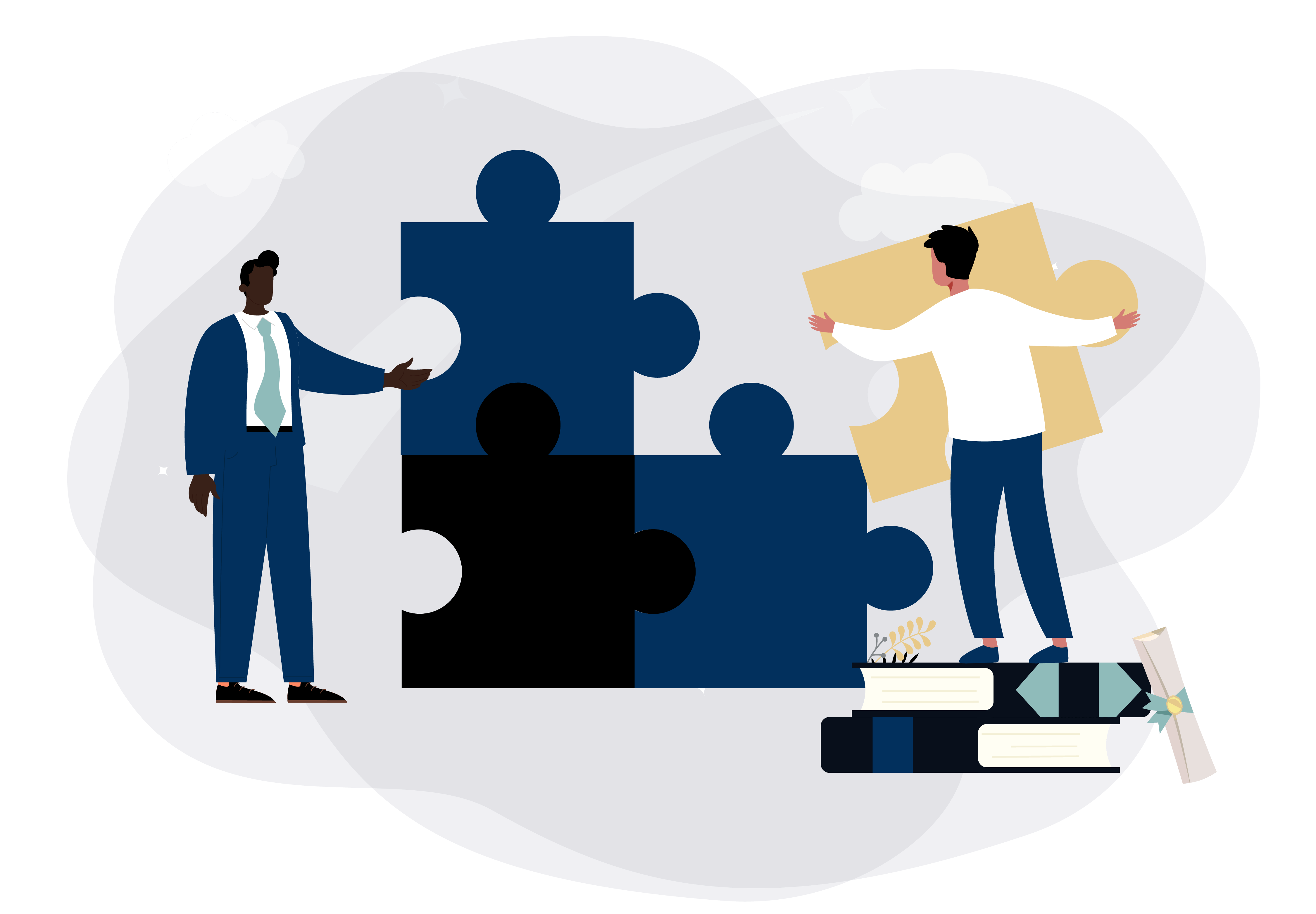 Corporate Matching
Automatically encourage eligible matches.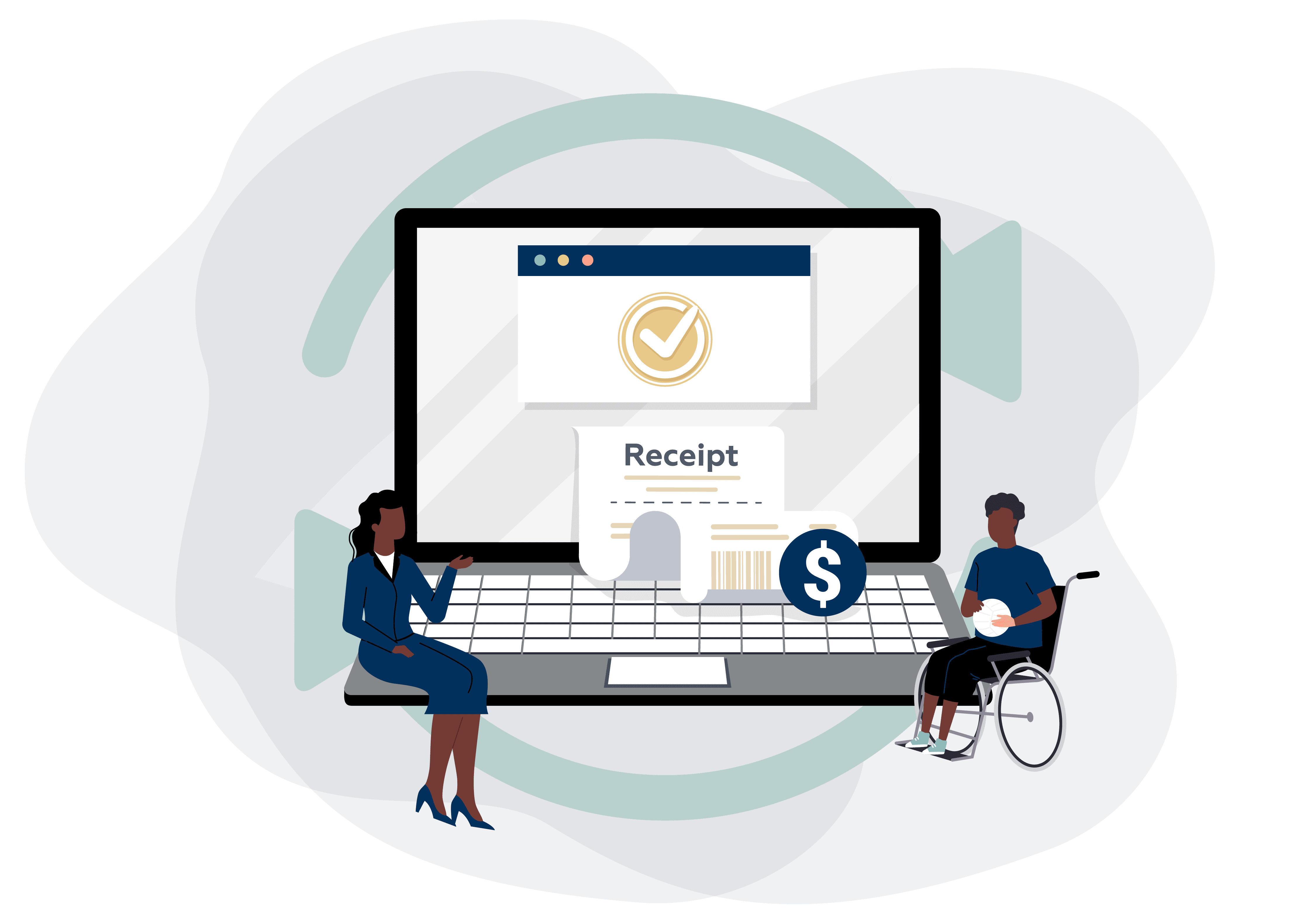 Duplicate Sessions
Recreate settings every school year.
Book a demo
to learn more
Simply Parent Engagement

With Integrated Tools
A Single Interface to Email School Administrators, Parents, and PTA volunteers
FutureFund keeps you organized by allowing you to create directories and email stakeholders directly, saving your inbox and avoiding miscommunication.
School Session & Grade Automation
FutureFund automatically moves students from one grade to the next, and when they graduate, they can easily be removed from the system.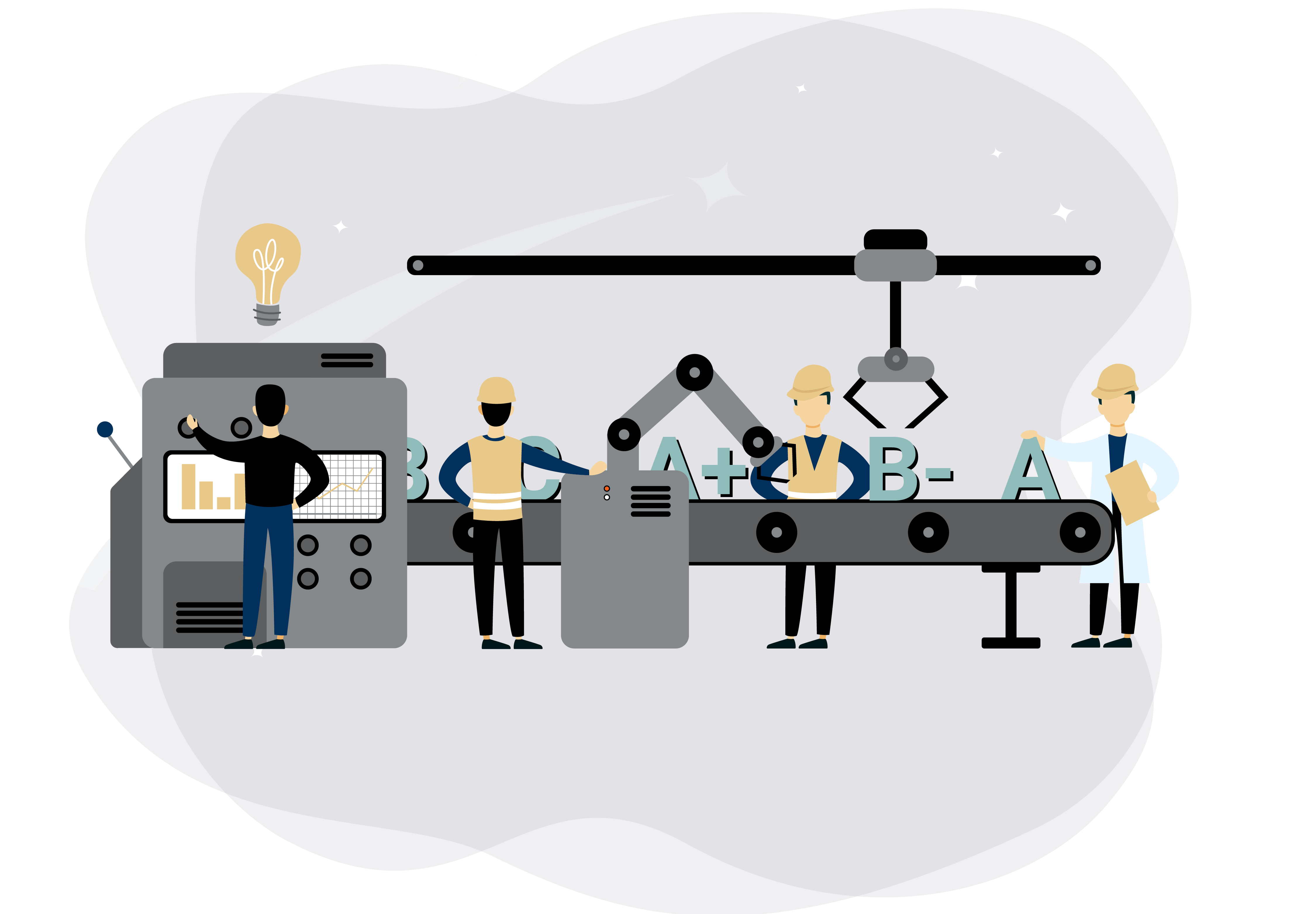 Manage Your PTA

& Stay Organized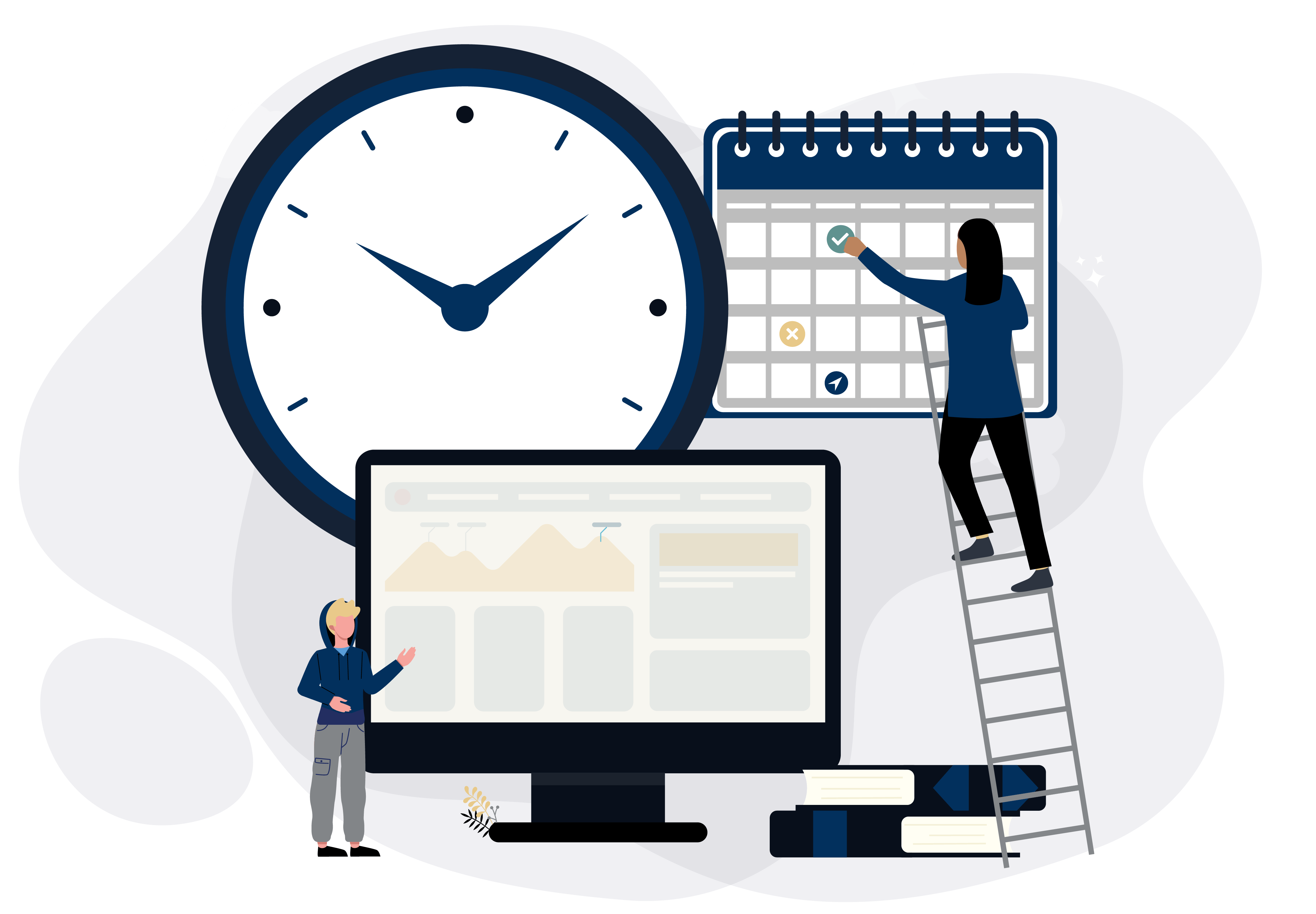 One Place for Everything You Need
Frustrated with multiple spreadsheets, lists, and clunky software? FutureFund has everything built-in so everything works natively together.
Financial Accounting & Transparency
FutureFund keeps the books clean, empowering PTA volunteers to focus on fundraising instead of fighting with accounting software and tax receipts.
Our team responds quickly to incoming support requests, and our rich documentation covers all aspects of FutureFund.
Looking for help? Get in touch!
FutureFund is
Free for Schools
Your free FutureFund account lets you create an online store, start accepting donations, and manage online payments.
Start Using FutureFund Today