Built-In & Customizable
Language Options
Use one of our default languages or supply custom content to reach parents in any language.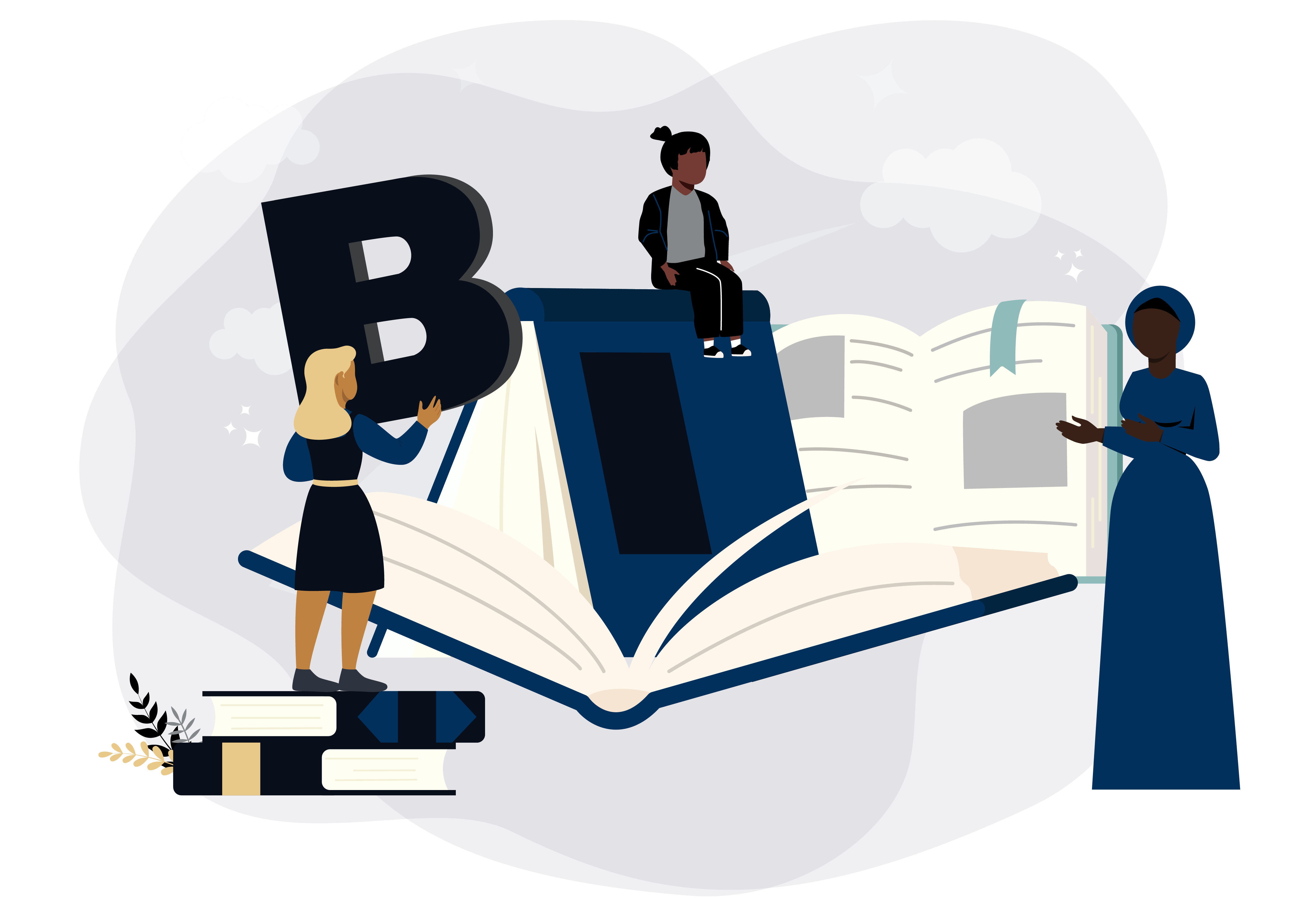 How to
Manage Translations
You can easily adjust or add translations at the admin level. In the Admin, go to Settings, then click Translations. Choose the text you want to translate, or automatically filter untranslated text by language.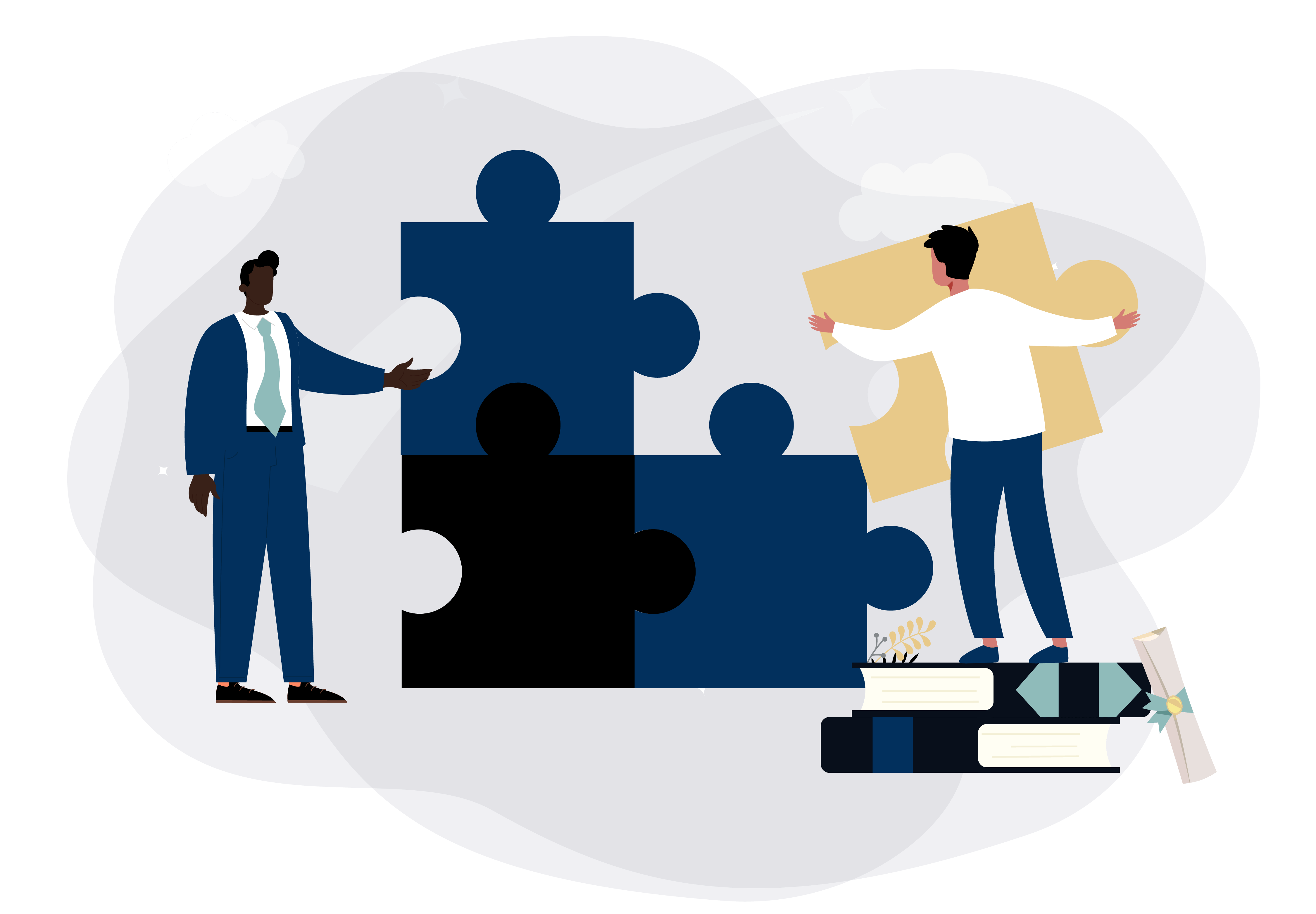 FutureFund supports 6 languages: English, Spanish, Korean, Russian, Vietnamese, and Chinese (Simplified). Any default text for things like buttons, directions, and forms can automatically be translated into these languages.
Make every parent feel welcome through custom text. Any custom text you provide, like campaign names and product descriptions, can be translated into any language you choose.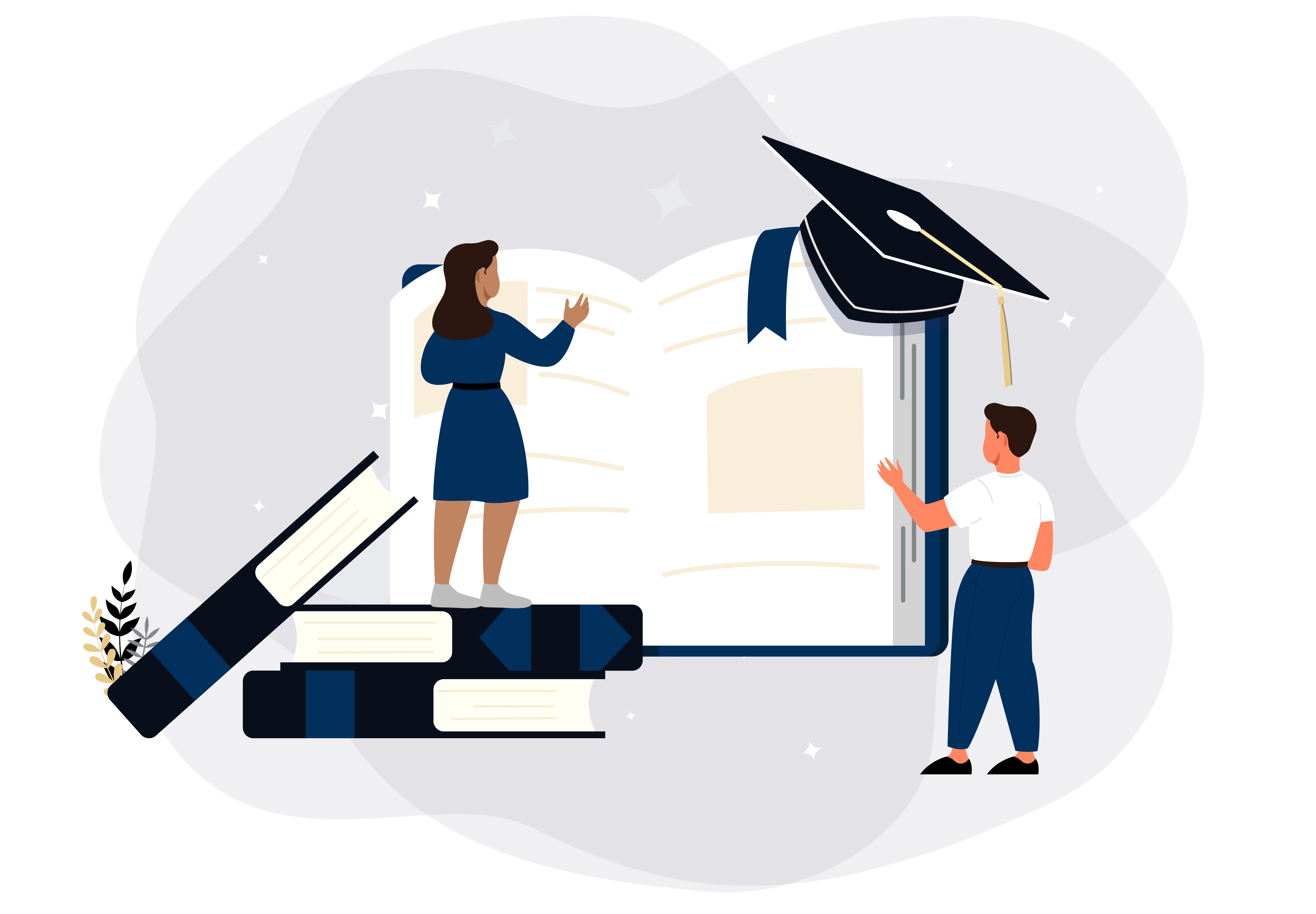 Book a demo
to learn more
FutureFund is
Free for Schools
Your free FutureFund account lets you create an online store, start accepting donations, and manage online payments.
Start Using FutureFund Today