An all-in-one platform that helps parents and PTA groups register students for school programs, raise funds, collect dues, manage directories, sell merch, manage fundraisers, and more.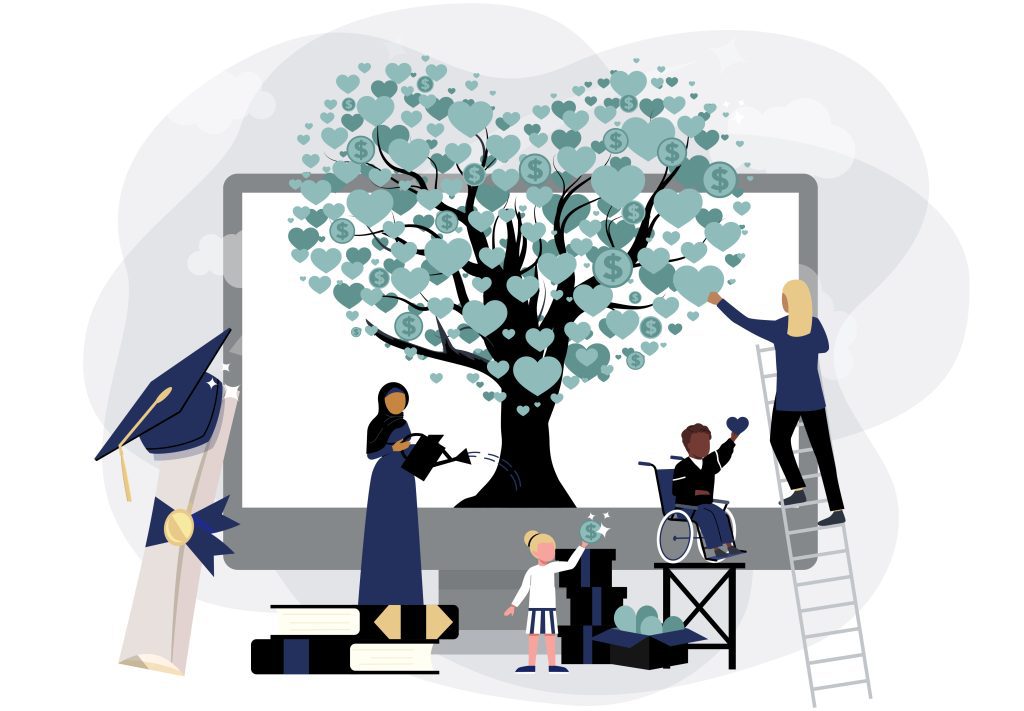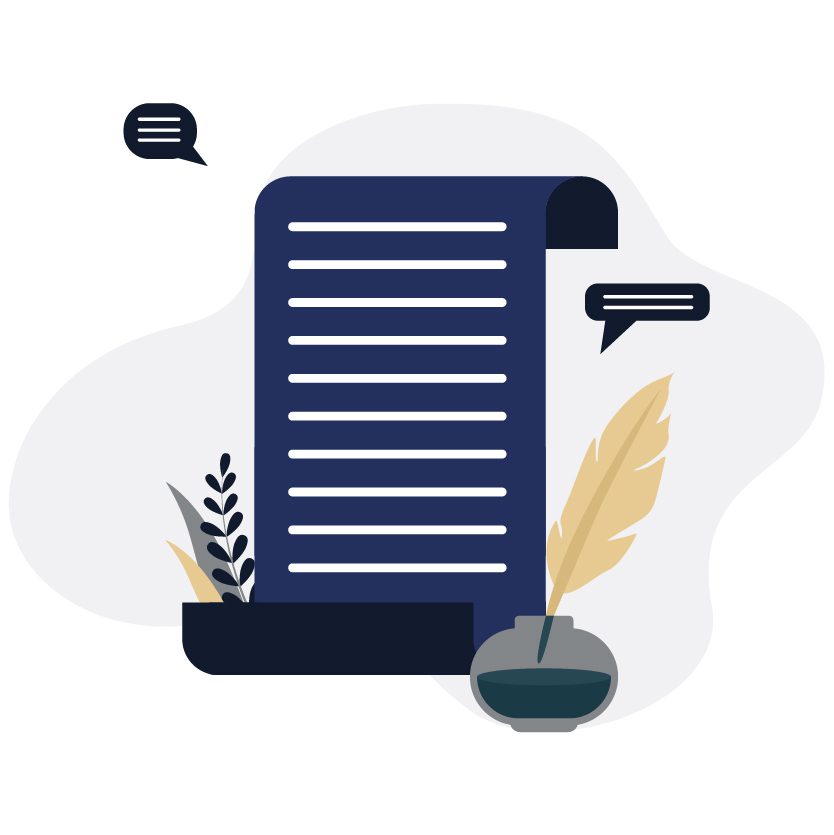 An easy way for parents to register their children via a secure online interface.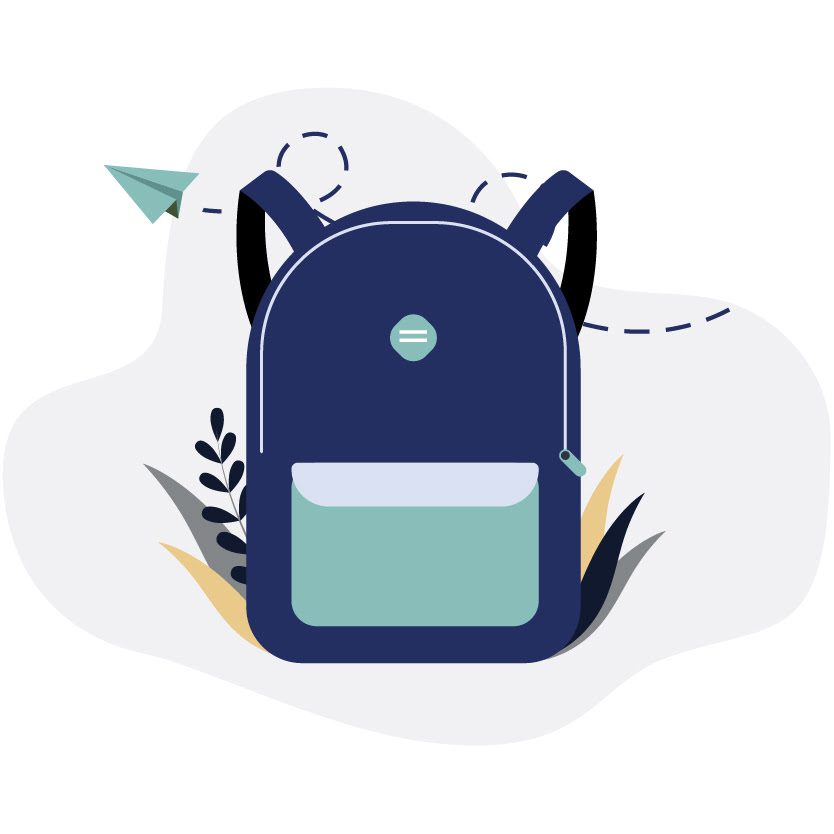 Build a full-featured online store that lets you collect donations and sell products and memberships.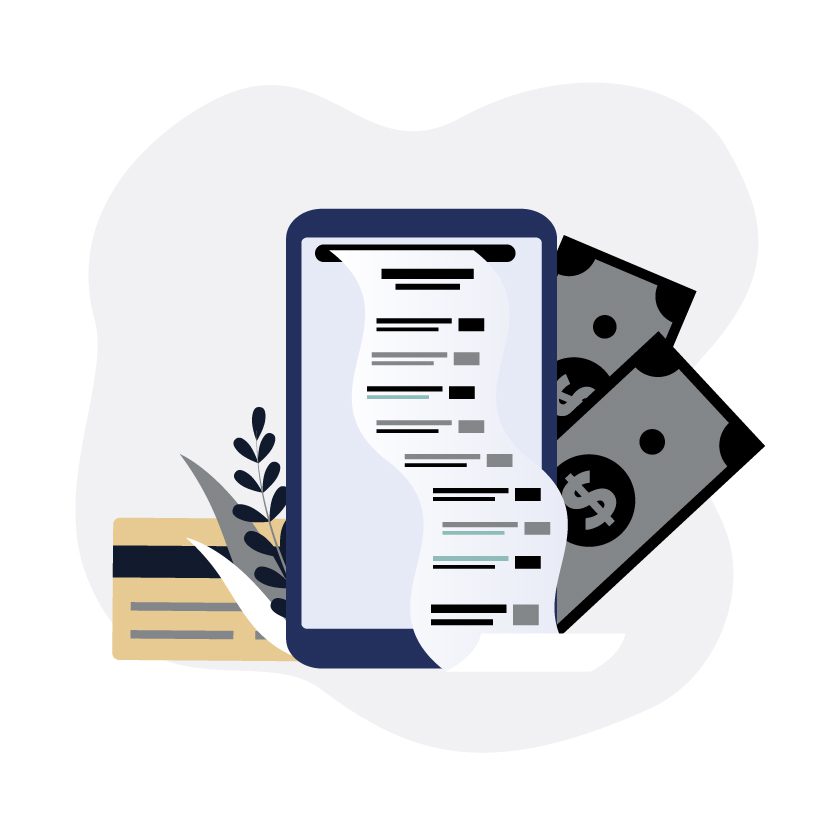 Accept all forms of payment, including credit cards, debit cards, cash, and checks.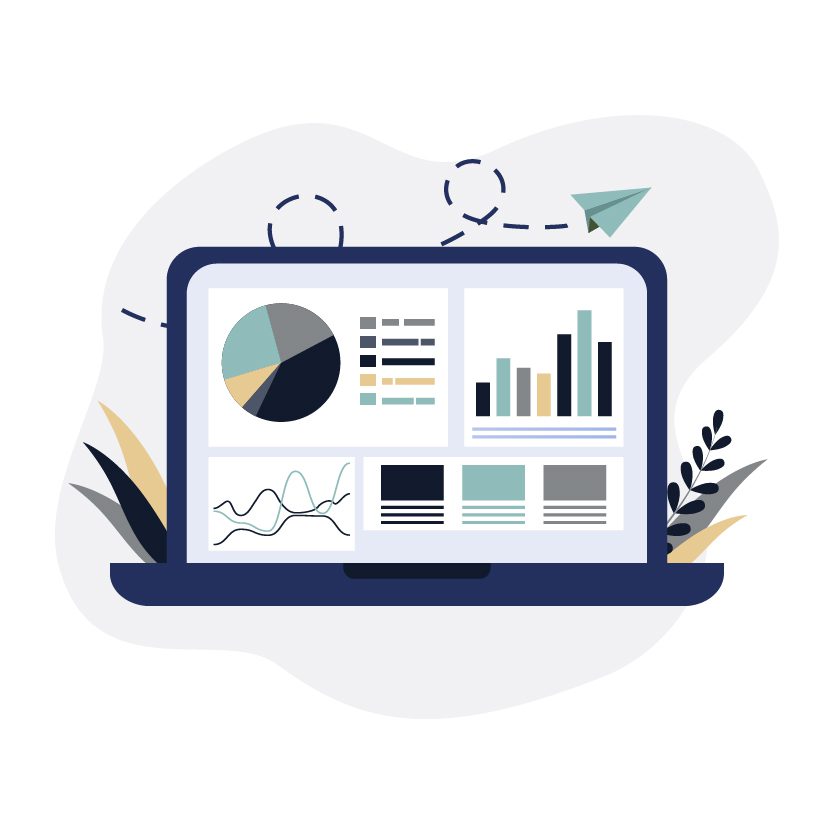 Spend less time chasing invoices and managing the books with integrated invoicing, receipts, and cashflow management.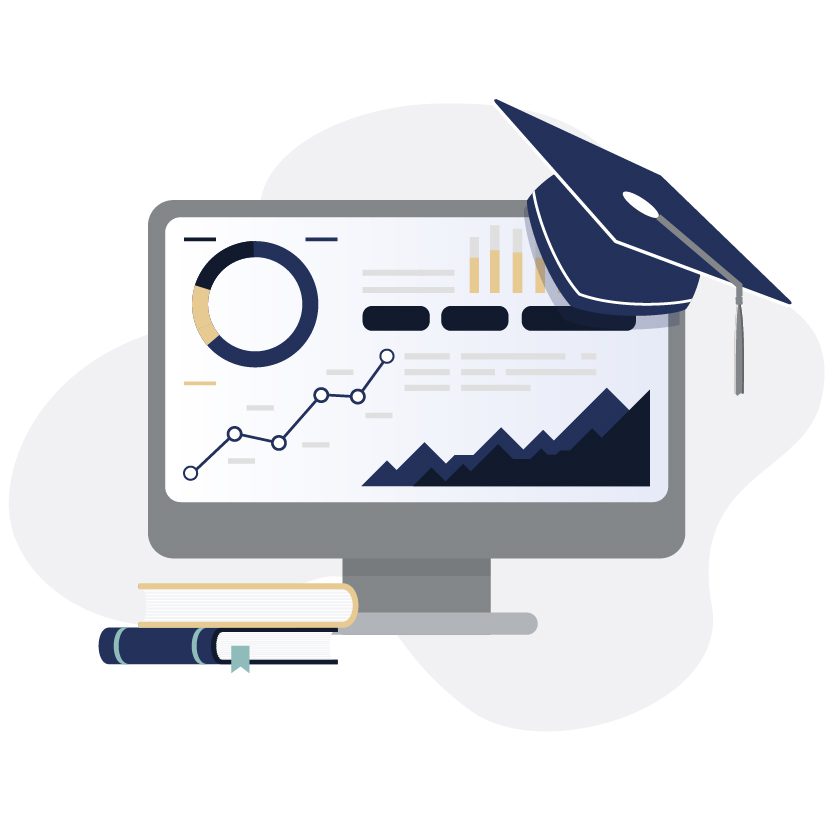 One-click reporting means you can get the information you need right away.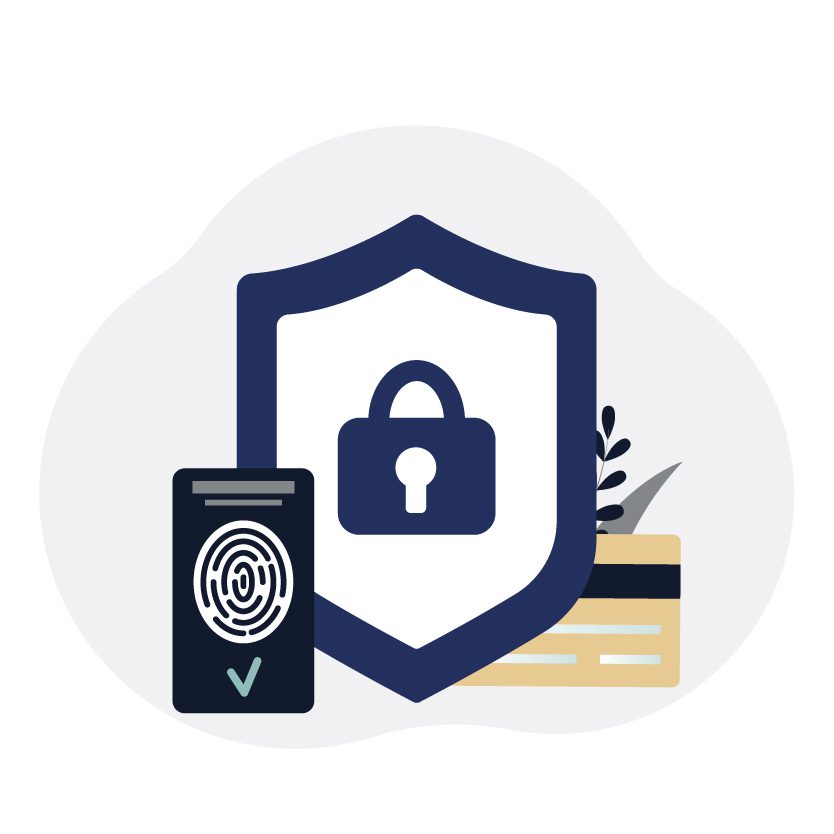 FutureFund is PCI compliant and invests in industry-standard cybersecurity best practices.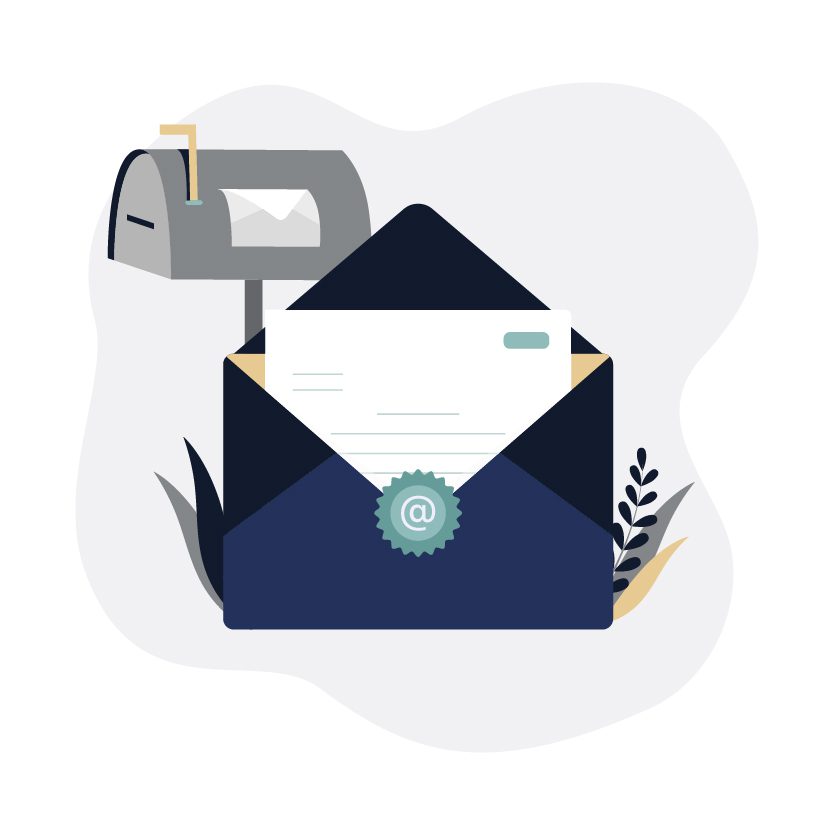 Use FutureFund's internal email to collaborate on upcoming projects and communicate details.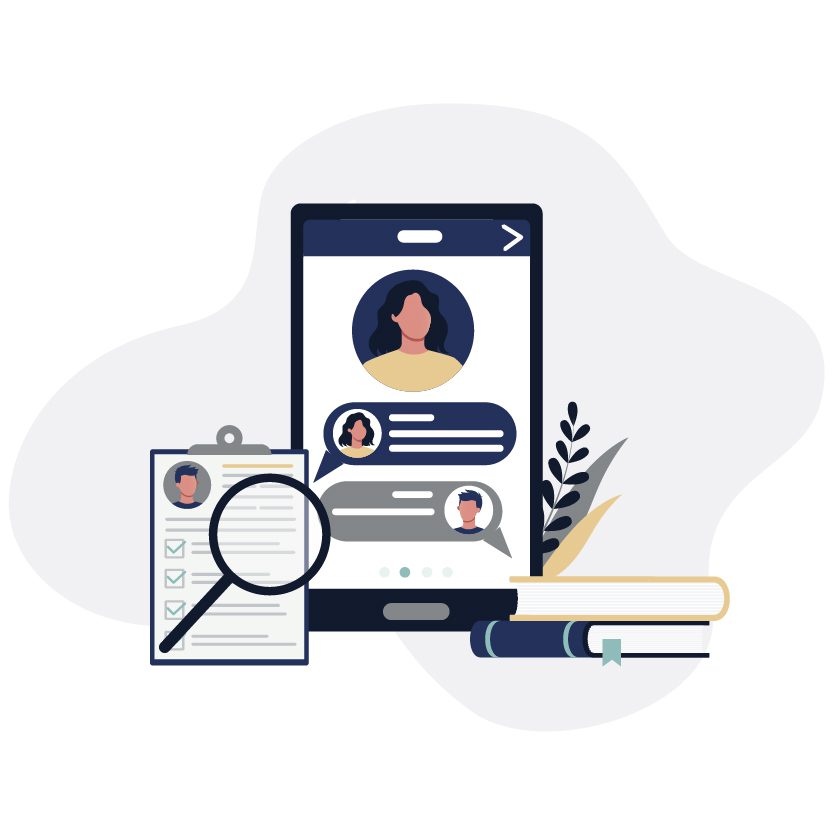 Gather volunteer information, collect money from volunteers, manage time contributed, and stay organized.
Future Fund: Trusted by

schools everywhere.
Futurefund makes running a PTO simple.
See what other parents and schools are saying about us!
Choose a plan that's
right for you
Your free FutureFund account lets you create an online store, start accepting donations, and manage online payments.
Paper forms and checks make fundraising difficult for even the most dedicated parent volunteers. FutureFund makes organizing and managing PTA activities and fundraising simple.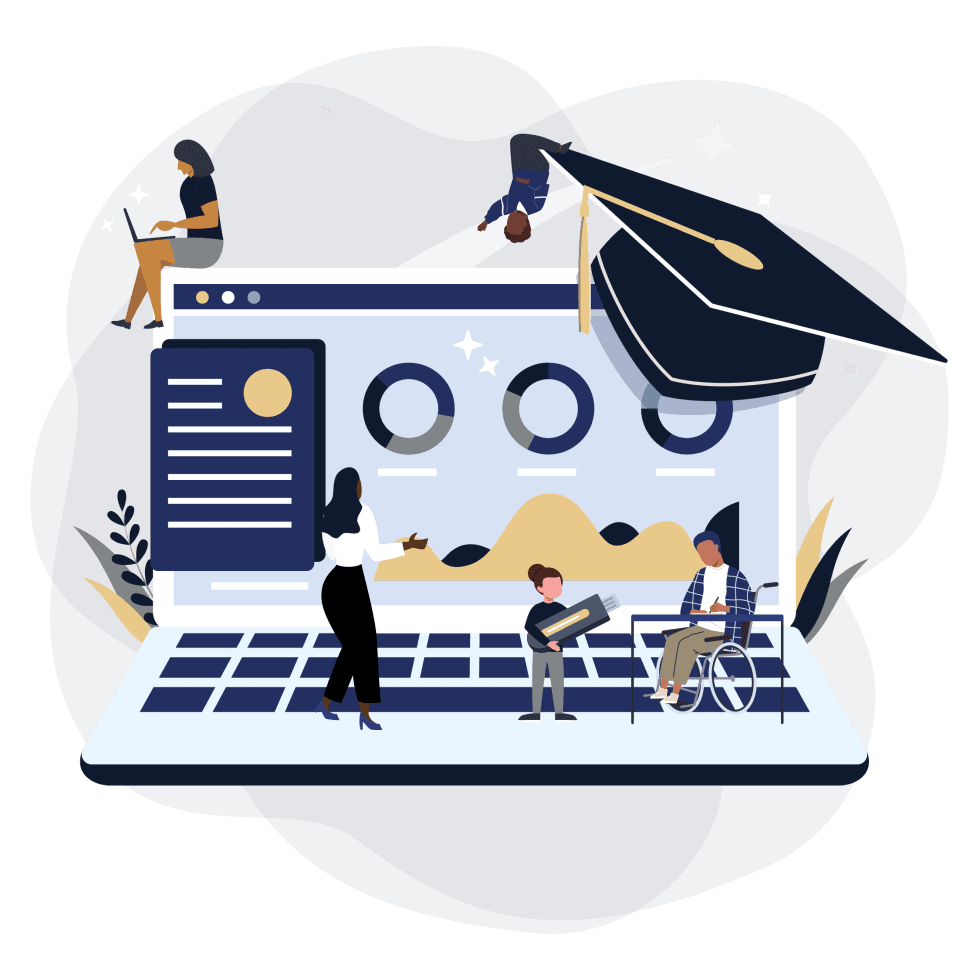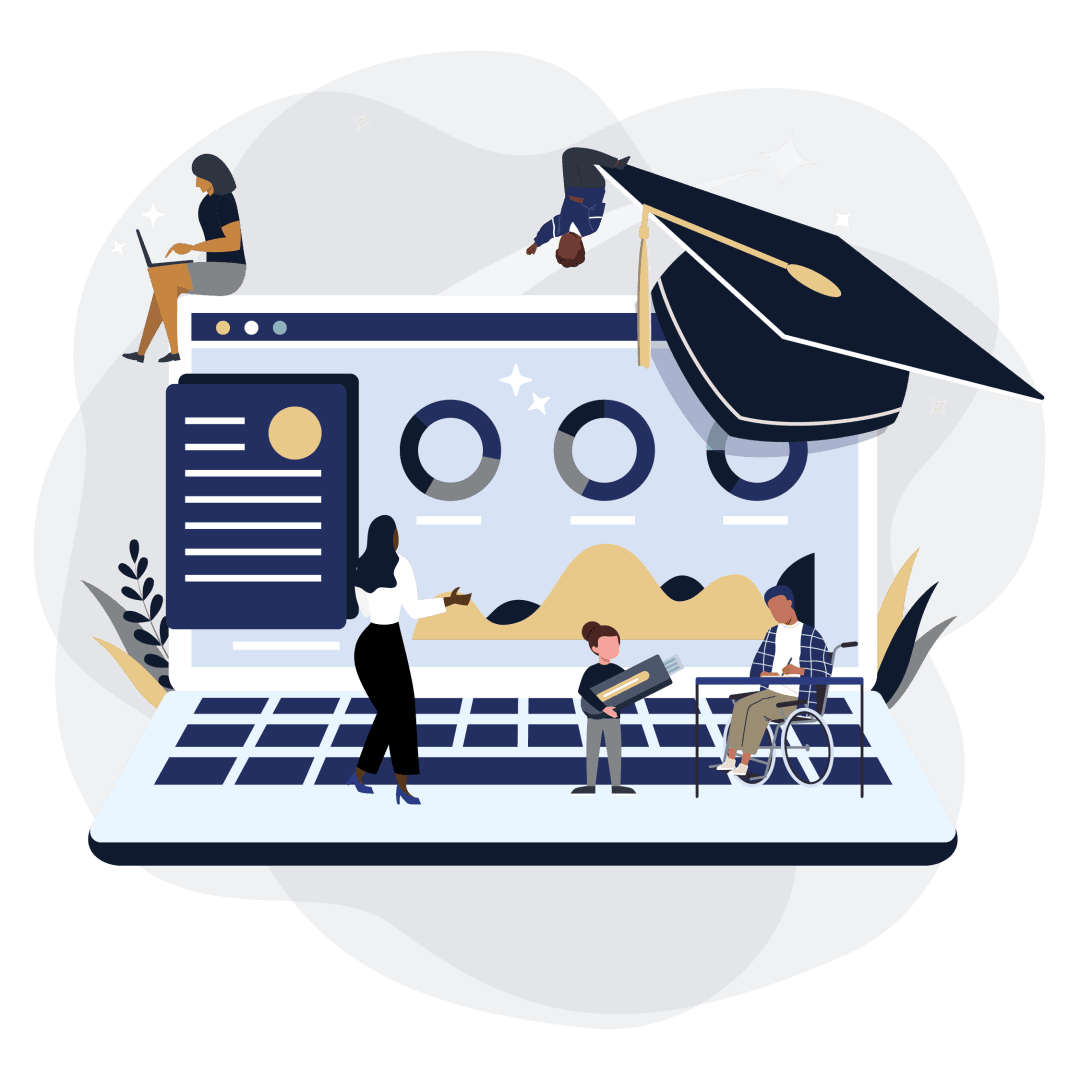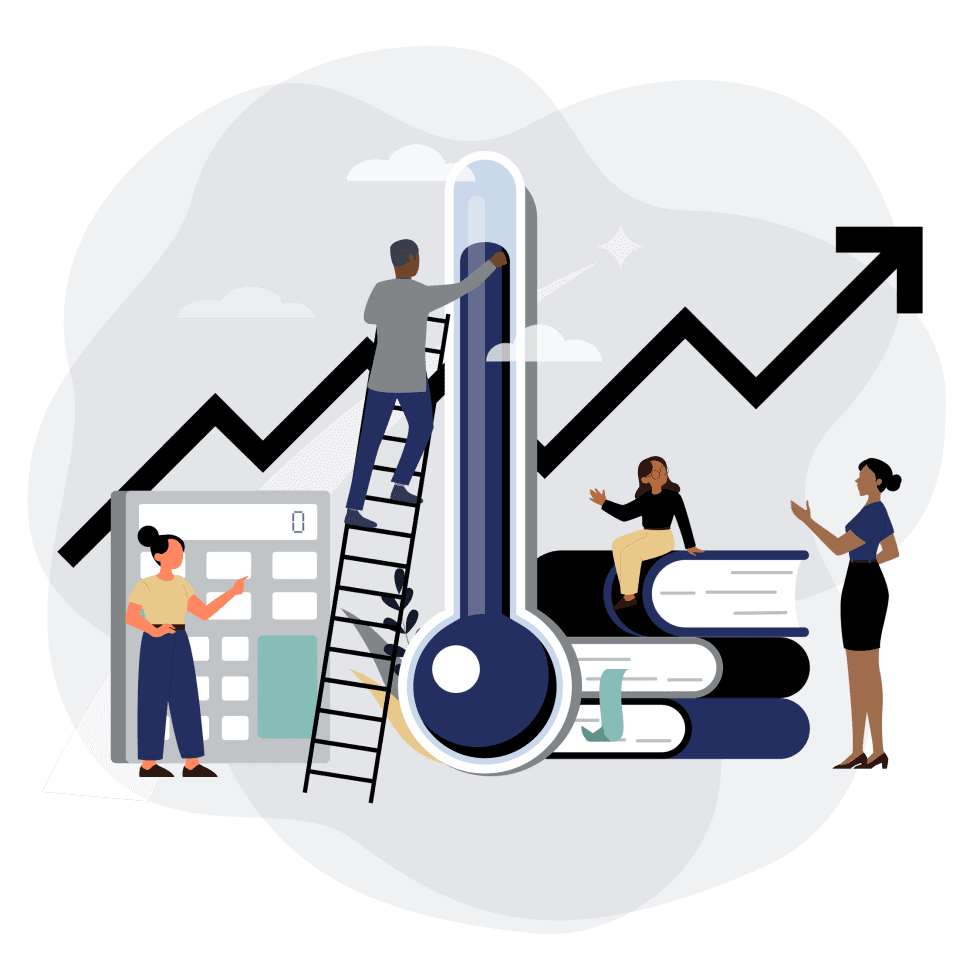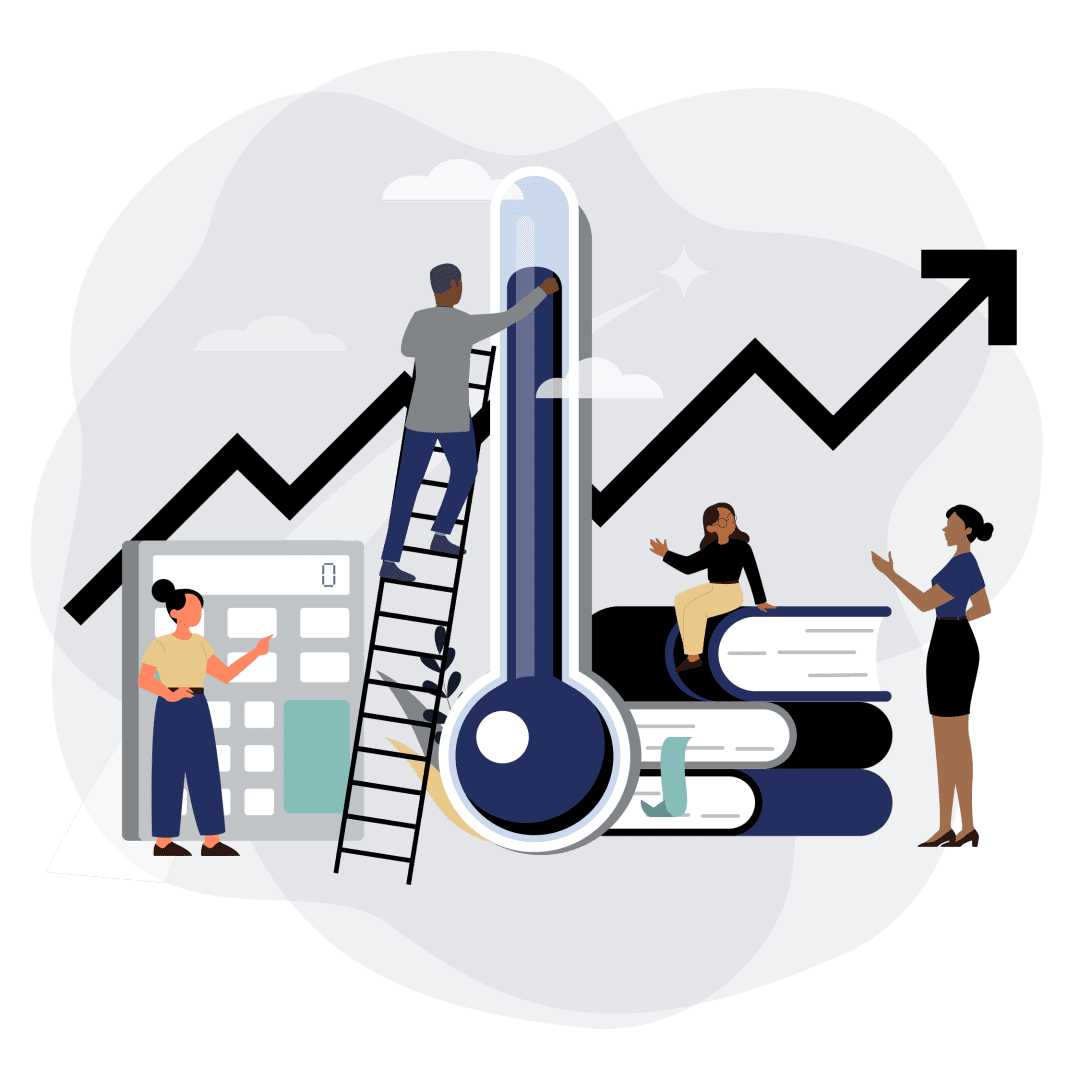 Built for Schools,
PTAs, & Volunteers
FutureFund is easy to learn, easier to use, and well-supported with our lightning-fast email support team. We help everywhere you need it:
Fundraisers and sponsorships
Fee collection
PTA membership management
Volunteer forms
Student directories
Realtime sales reports
Reduce Administrative
Complexity
Integrating invoicing, rich reporting, and secure internal messaging makes it easy for volunteers to do what they need.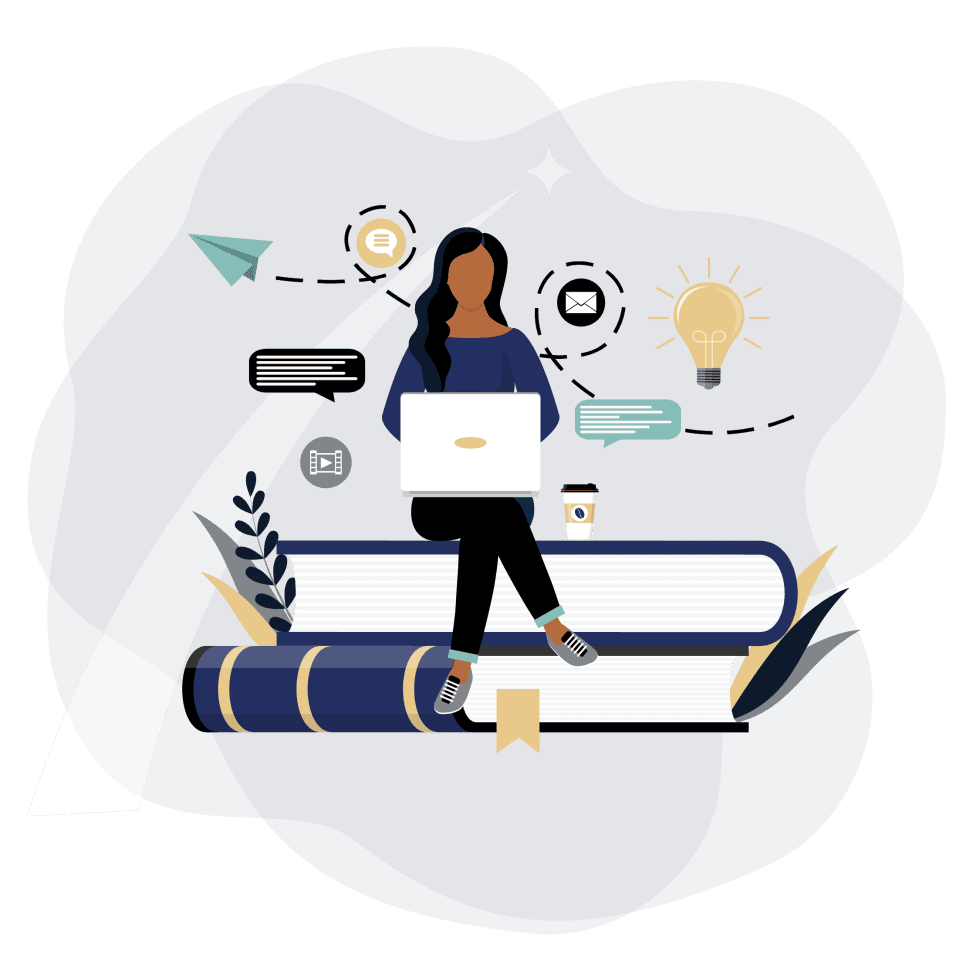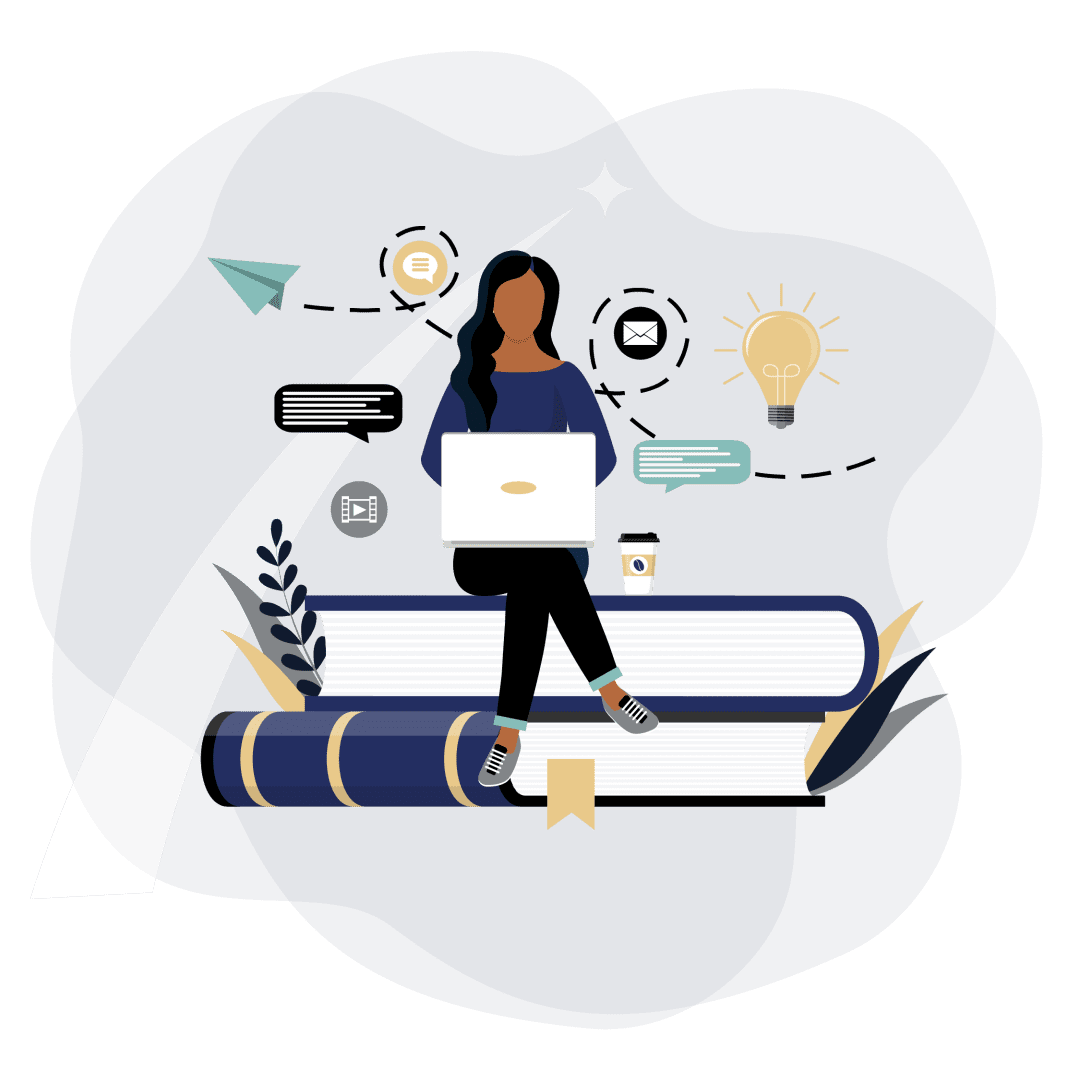 Our team responds quickly to incoming support requests, and our rich documentation covers all aspects of FutureFund.
Looking for help? Get in touch!
Fundraising Advice,

Guides, & Tips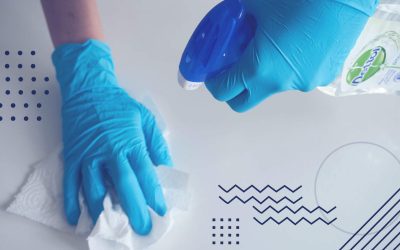 Looking for a fundraiser for your preschool? Here are 30 kid friendly fundraising ideas for PTAs and PTOs that will help you achieve your goal.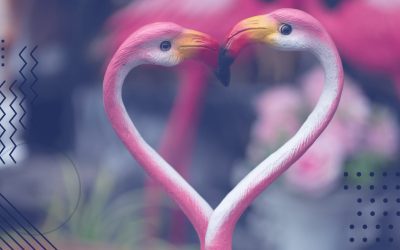 Looking to throw a fundraiser while also getting some laughs? Here are 24 hilarious ideas to help with your school fundraisers!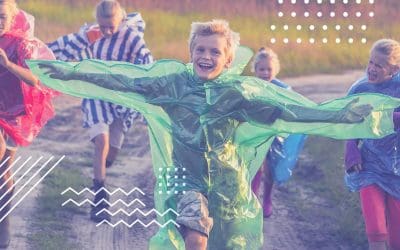 Are you looking to do a fitness fundraiser? Check out this guide on how to raise money by throwing a school fun run.