Ready-to-Go 

Fundraising Campaigns
Our integrated pre-built and pre-optimized fundraising campaigns take the guesswork out of fundraising and allow you to focus your efforts.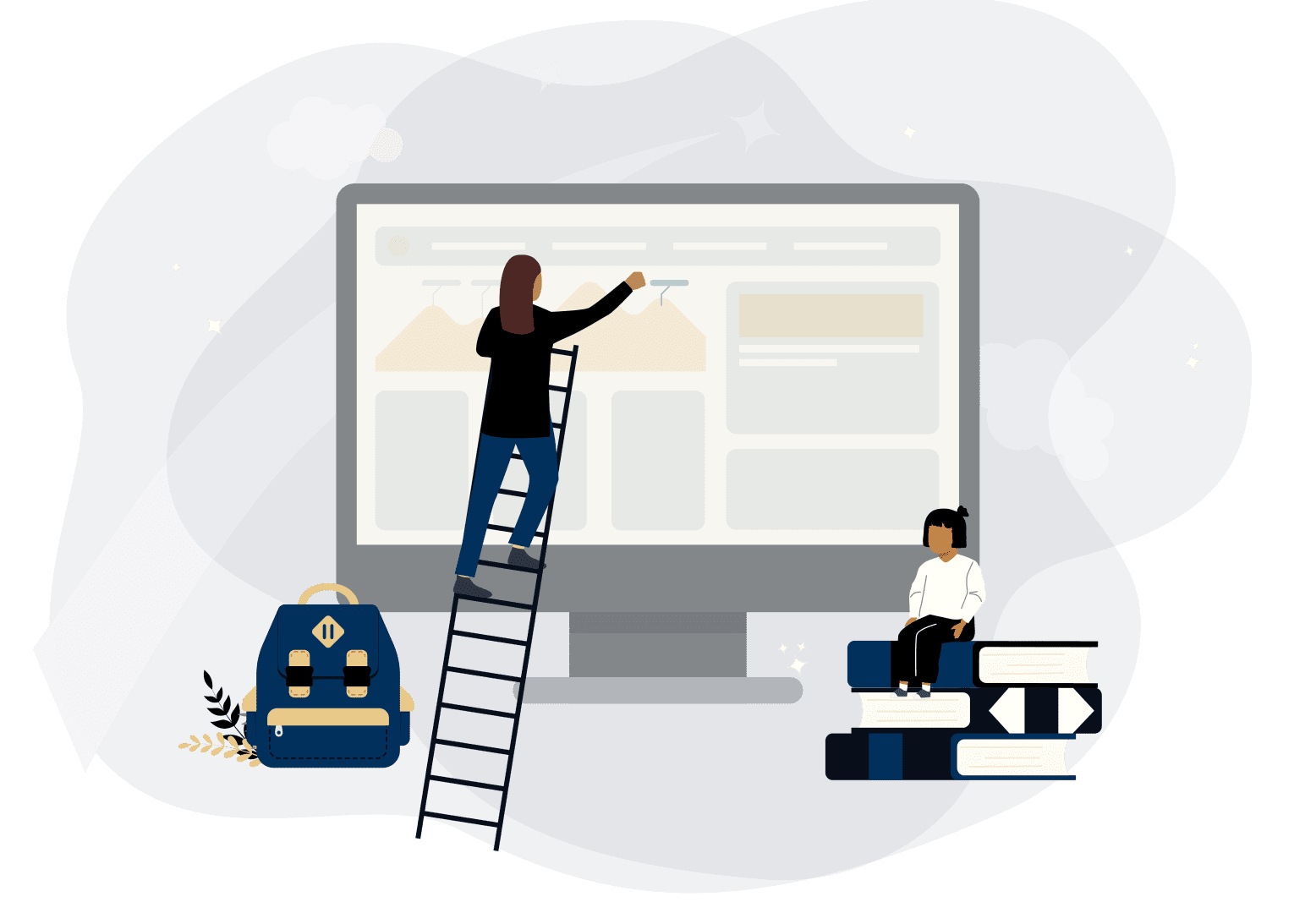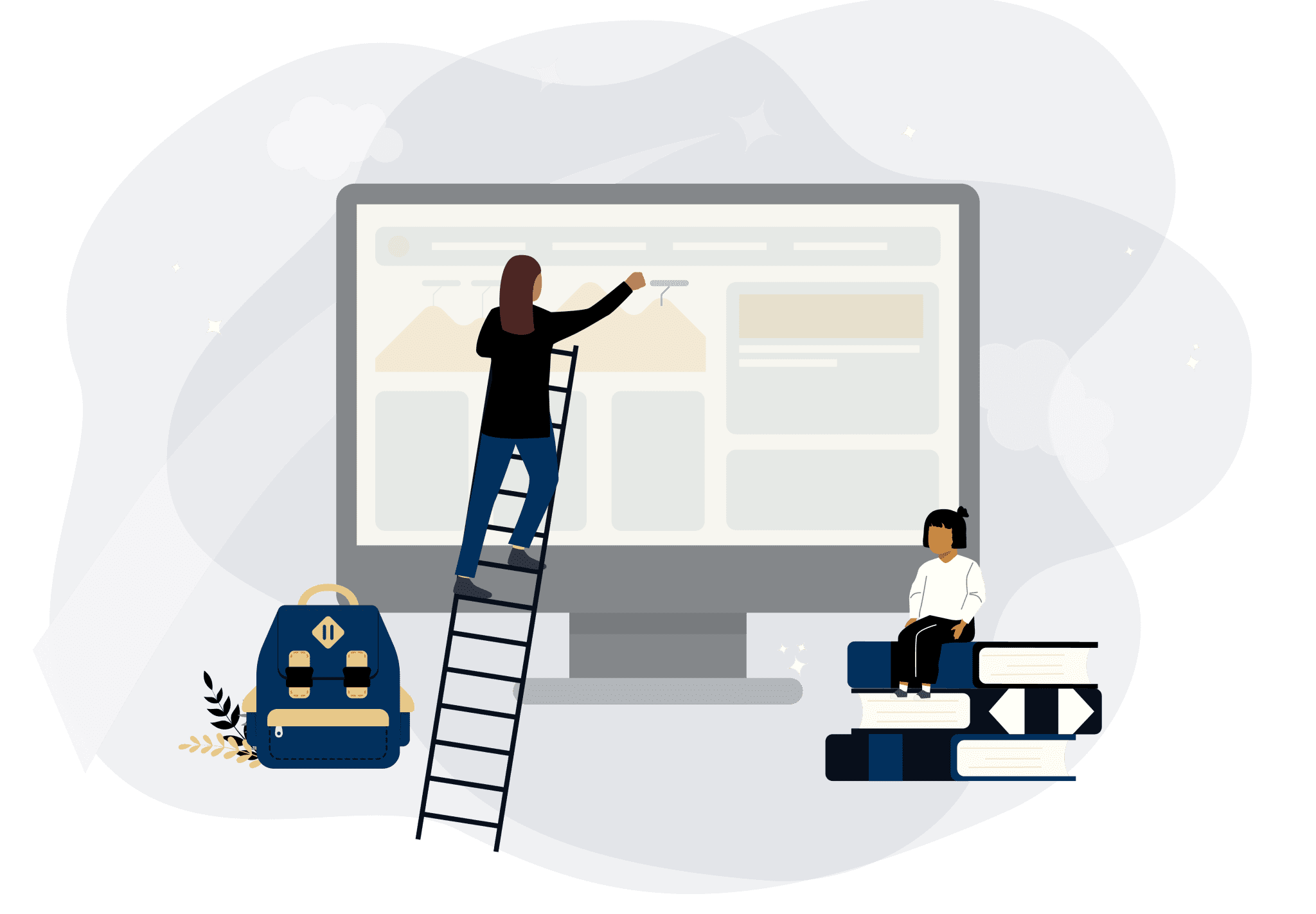 Pre-Built &
Optimized Campaigns
With a full stack of campaigns ready to go, you can hit the ground running.
A Campaign for
Pretty Much Everything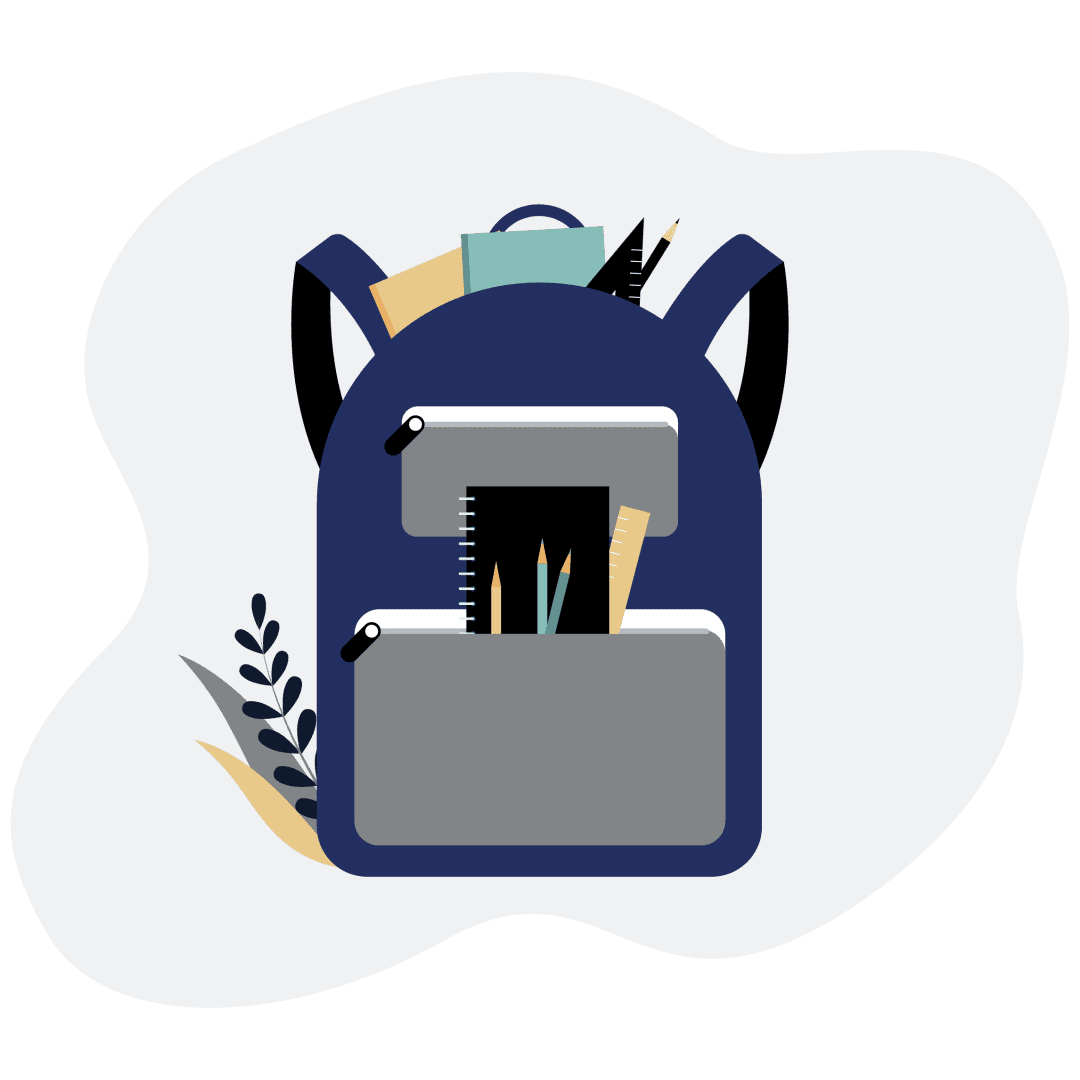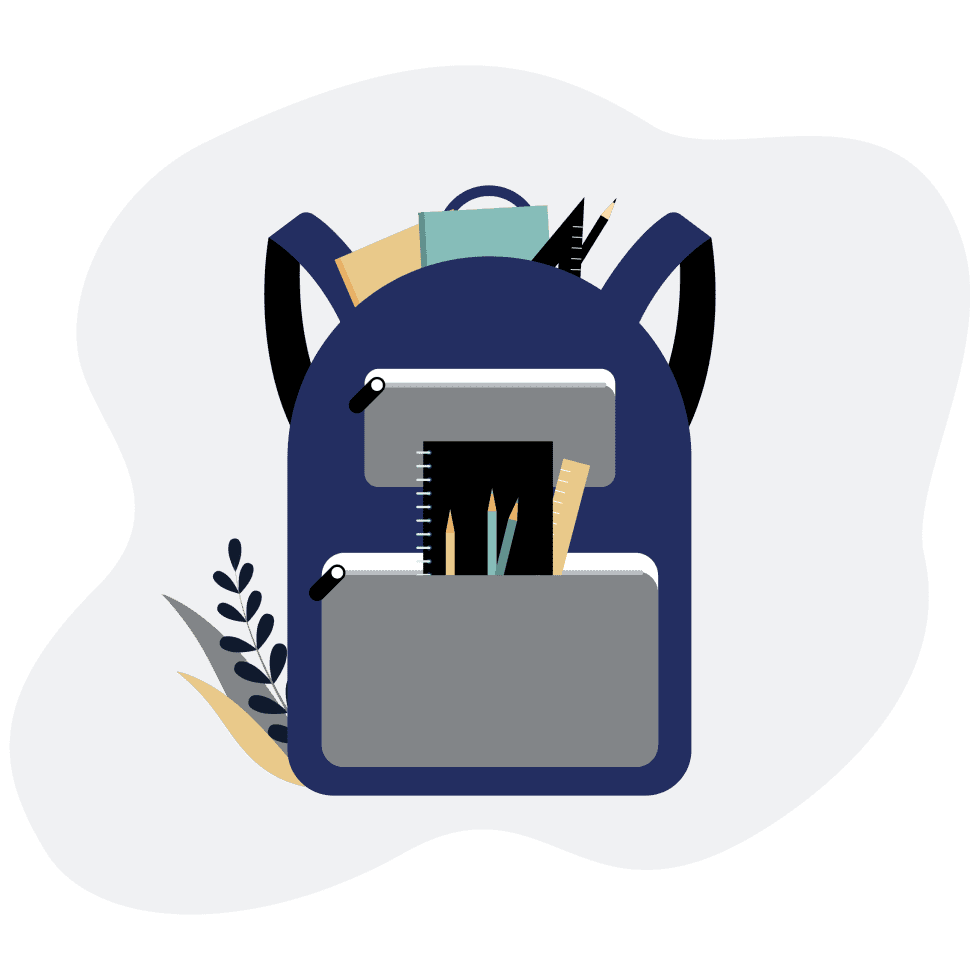 Create a campaign for anything from supplies to swag, including:
Class supply kits
Yearbooks
Spirit wear
PE clothes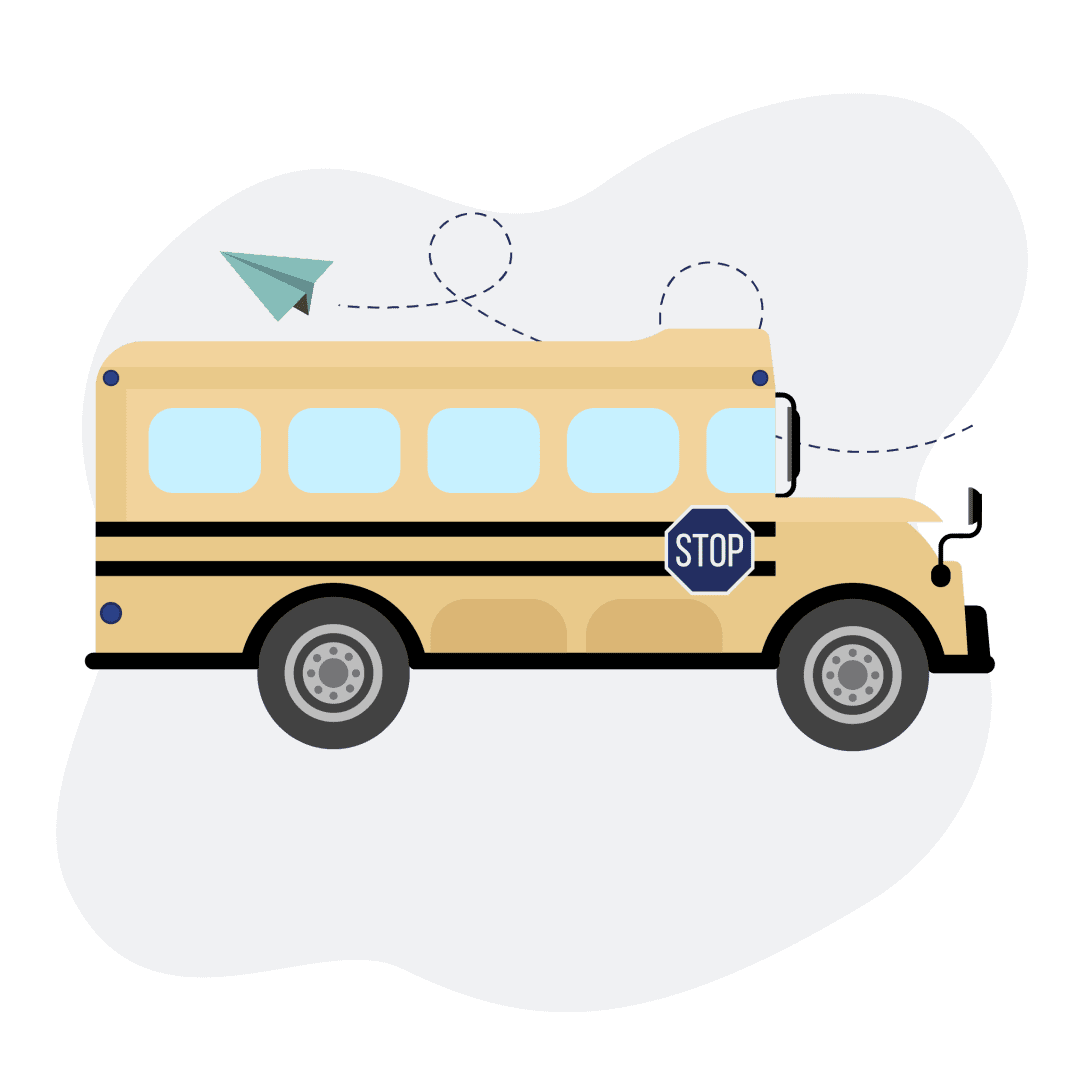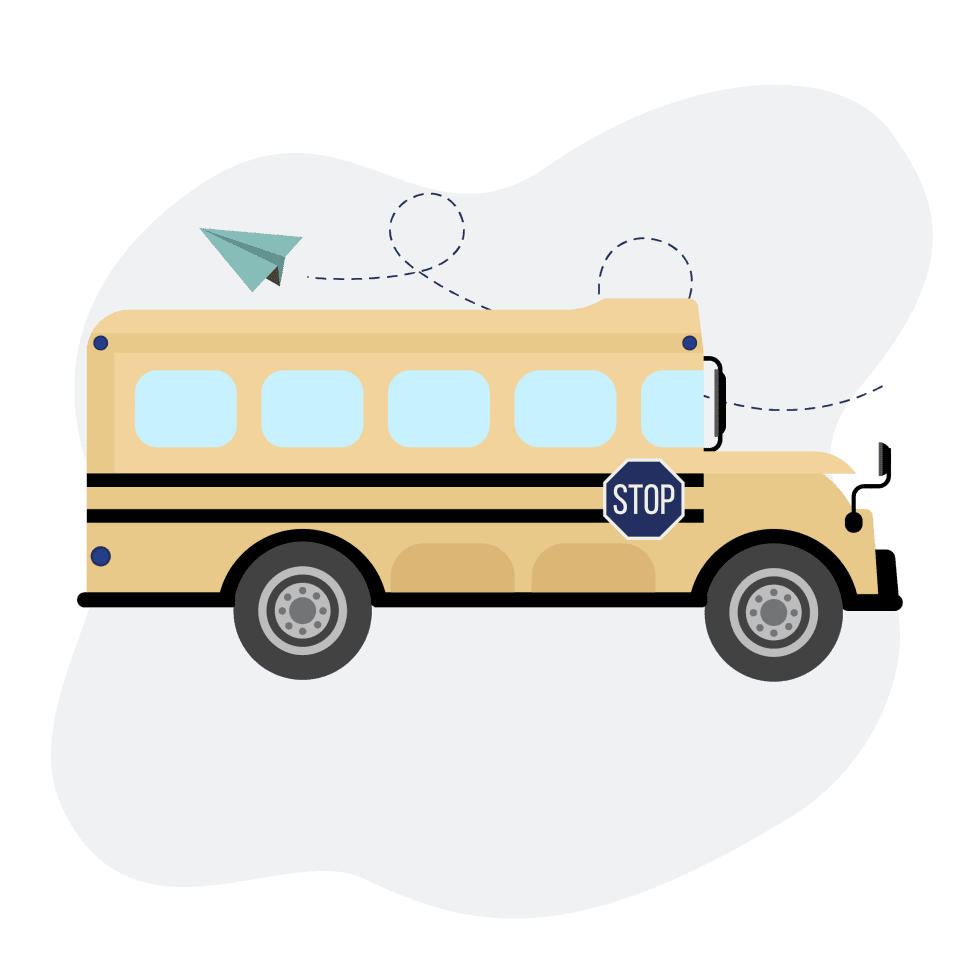 Field trips
Dance tickets
Parent's night out tickets
Birthday board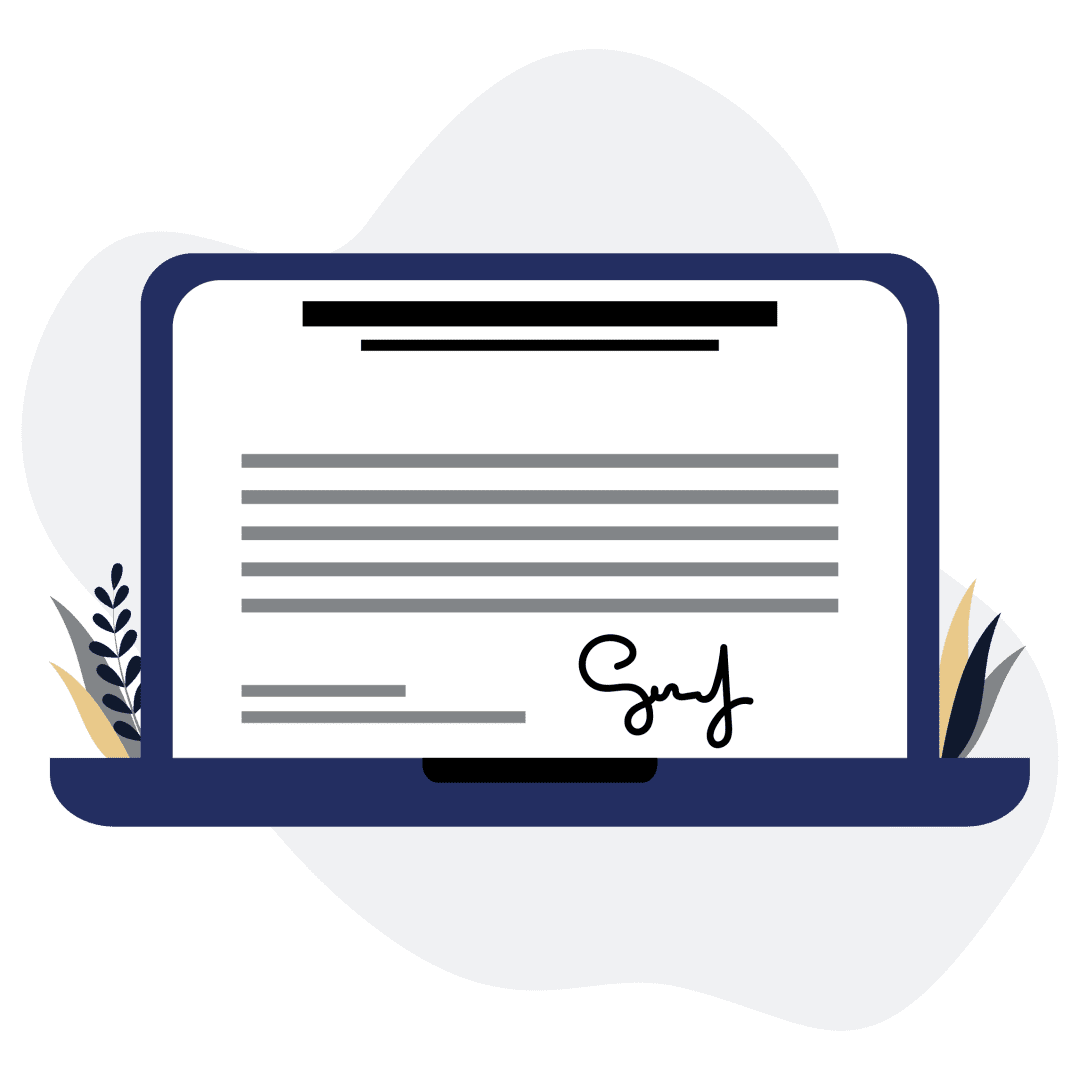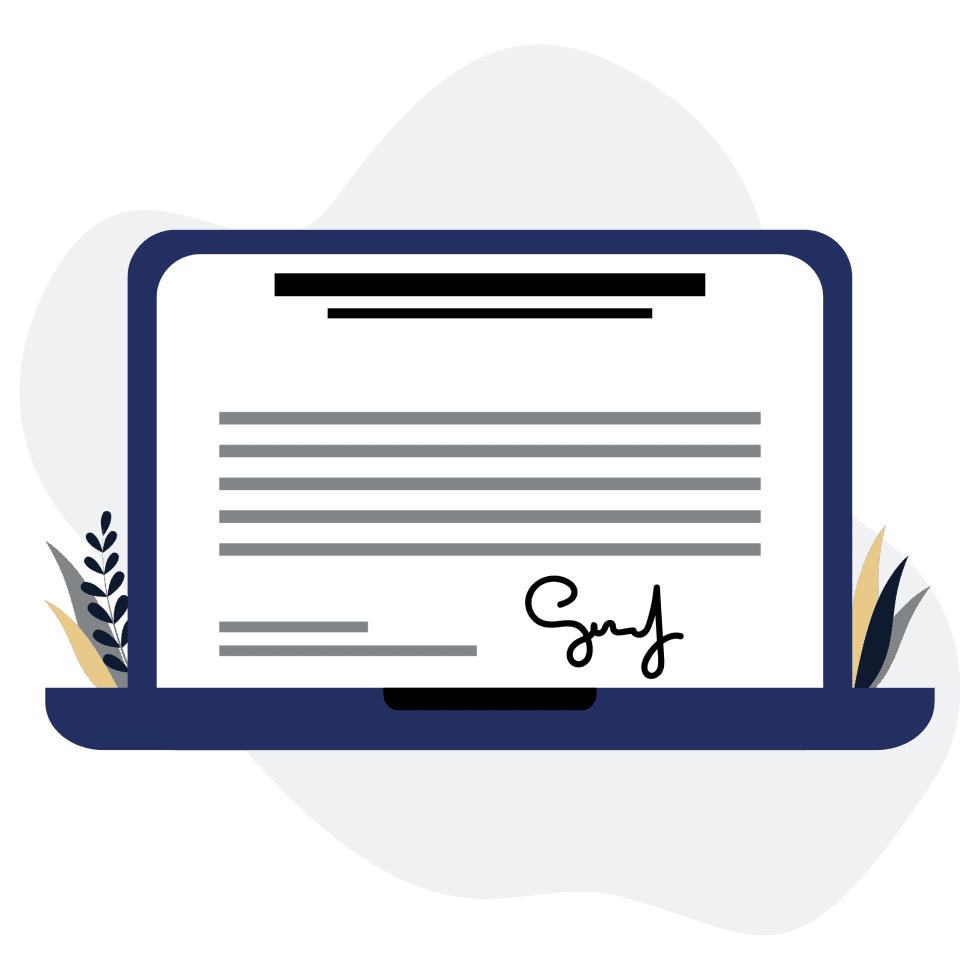 Registration, Memberships, & Donations
Sports registration
Fundraisers
Reading programs
Science/lab fees
Dollar-a-day donations
PTA/PTSA/PFC memberships
ASB memberships
Library, classroom, and technology donations
Campaigns Make
Collections Simple
No matter what you're collecting money for, it can all be done streamlined. Keep track of who's paid for what through campaigns for every activity, event, trip, membership, and product.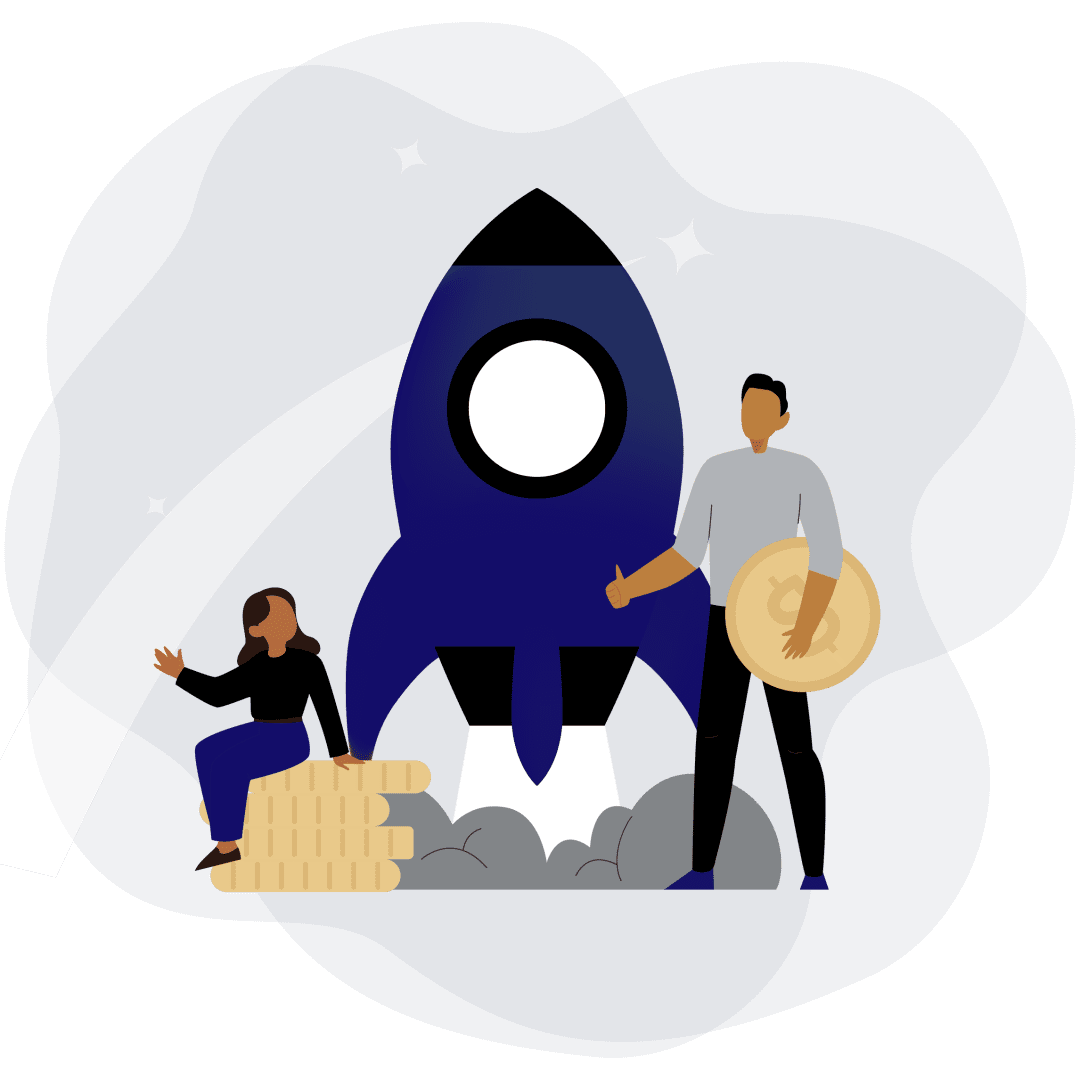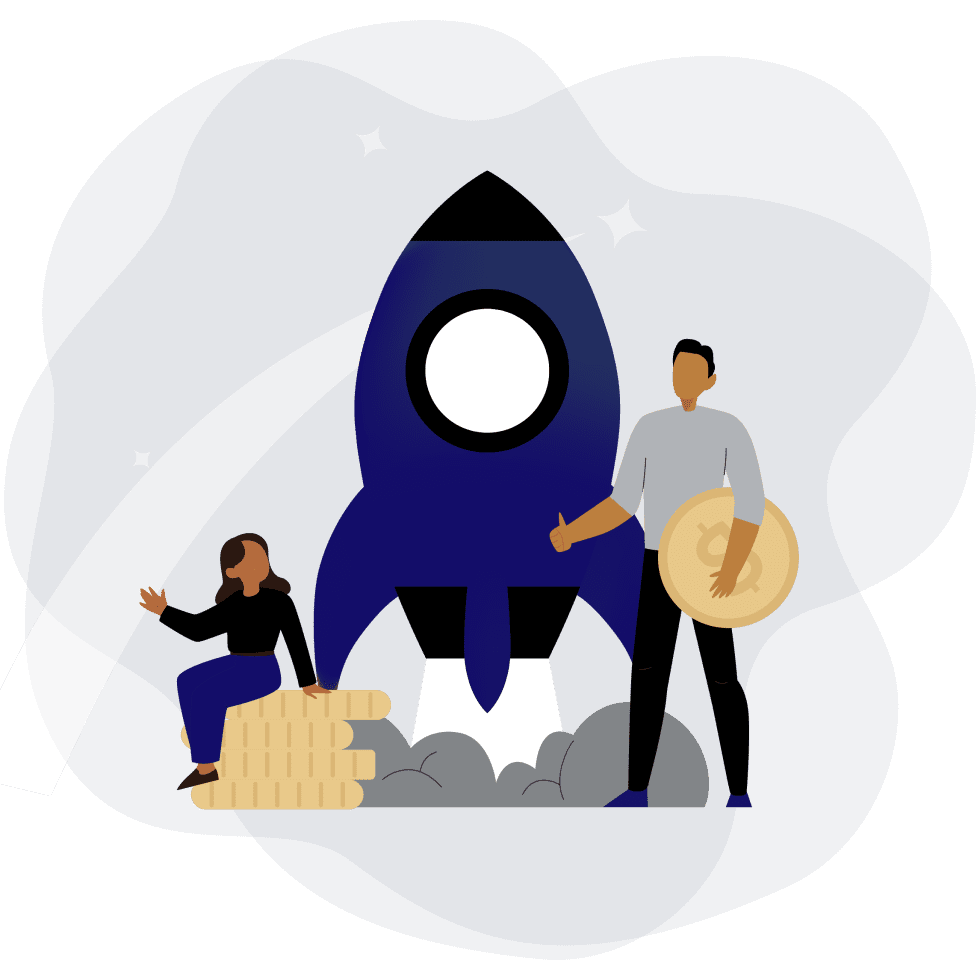 Book a demo
to learn more
FutureFund is
Free for Schools
Your free FutureFund account lets you create an online store, start accepting donations, and manage online payments.
Start Using FutureFund Today
Yes! Our volunteer feature helps you manage all aspects of volunteering. Easily manage volunteer information, forms, fees, time tracking, and lists. Plus, easily collect emails so you can send bulk messages the next time you need volunteers.
Yes! The online store helps you manage any kind of purchase, including memberships. Make joining and managing the PTA or PTO easy.
Yes! FutureFund can help with just about any type of form, including surveys. Easily have members and parents give feedback and vote on important issues.
Yes! The app lets you access FutureFund from anywhere, as long as you have an internet connection. Find the FutureFund app for both Android and iOS.