PTAs, PTOs, and volunteers across the country power their fundraising campaigns with FutureFund. 100% of all funds raised go directly to your school!

See how FutureFund works or book a demo to see how it can work for you.
Summary of Key Points:
Creative fundraisers bring in more donations than run-of-the-mill ideas, but keeping them affordable means setting them up and running them without spending too much time or money.
The ideas on this list can be put on without significant financial investment from teachers and PTA or PTO members, making them easy to organize.
Future Fund can make running many of these fundraisers even easier by registering participants and collecting donations in a secure way that's easy to track.
Fundraisers that call on the participants' imagination and creativity are not only a fun learning opportunity, but they also get peers and family members excited about donating! This makes it easier for your school to afford things that didn't make it into the budget for the year. Below are 10 fundraising ideas that can inspire your students and fellow staff members to put their creative side to good use.
See Also:
Lip Sync Battle
All the teachers will really need to do for this fundraiser is secure the space. Charge an entry fee for the spectators that can be anything from a monetary donation to canned goods or school supplies. A teacher will need to supervise backstage but the students should handle setting up and breaking down their own sets. As long as you have a gym and a PA system, they should be able to put on a show that their friends and family will never forget.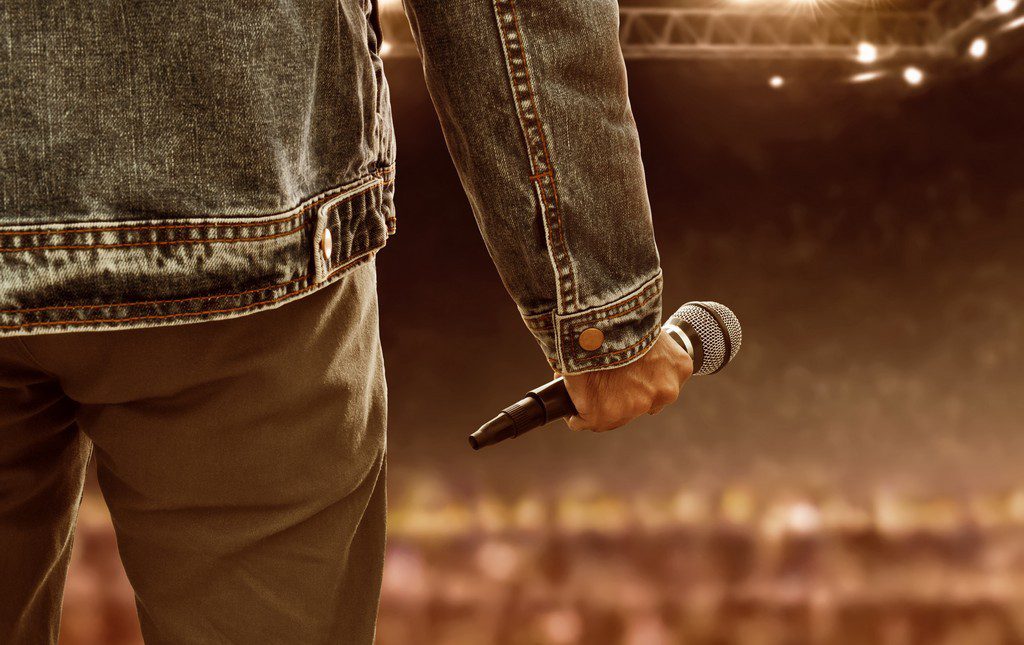 Via Adobe Stock
Slime the Teachers
There are a few ways to run this event. Students can vote for the teacher they want to slime by putting money into a corresponding lock box, or the teachers can choose a sacrificial lamb and slime that teacher once the students reach a donation goal. The second option also works with other persons of authority, like the principal or a willing city official.
This event can get messy, so hold it outside during the summer months as a fun way to cap off the school year. Include this event with a few of our other summer fundraisers to create a fun end-of-the-year fair!
Student Art Show
Organize a student art show where each student submits original artwork. There are numerous ways to raise money here—you can sell tickets to the event ahead of time by creating a custom online store, and parents can also purchase their child's artwork at the event. In addition to raising money, this is a great way to foster creativity and showcase your school's talented young artists!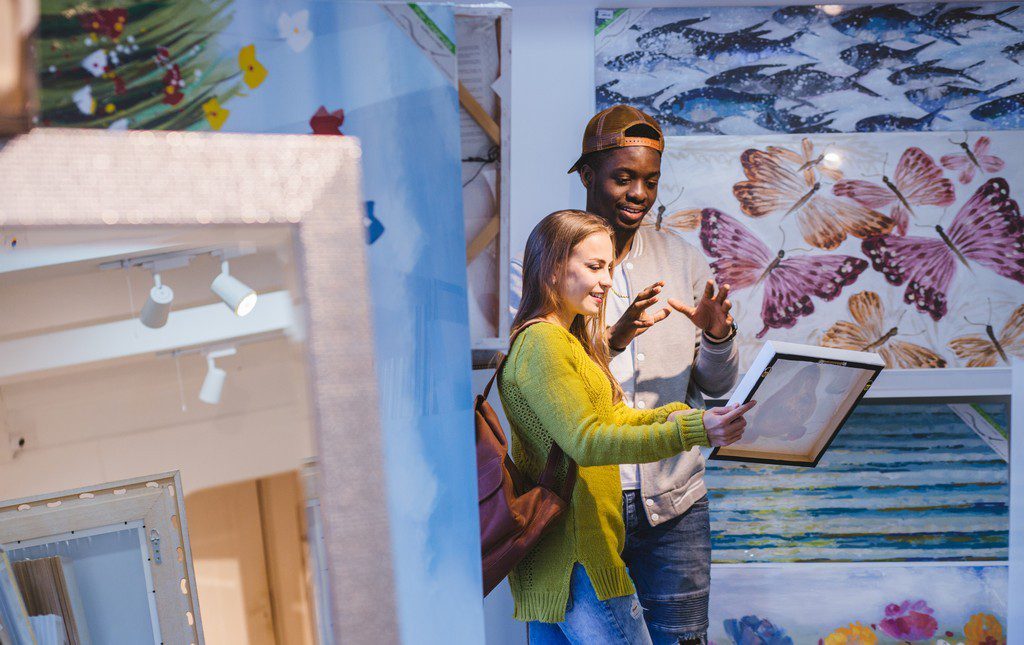 Via Adobe Stock
Battle of the Bands
Similar to the lip sync battle, this one just requires a space to hold the event and a PA system. Students should use their own instruments, although adults will probably want to help set up larger pieces like a drum set for the bands.
If you plan to declare a winner at the end of the show, teachers might have to secure some judges and offer a prize for the winner. The prize doesn't have to be money, though—it could be an experience that musicians would value, like a guitar lesson package donated by a local music shop!
Letter Writing Campaign
Ask the students to write letters to local businesses asking for donations. Ask the students to get as creative as they want and include hand drawn pictures, letting the businesses know what the school plans to do with the donations once they're received. If you're using Future Fund to collect donations, you can have the students include a link or QR code to the donation page to make things even easier.
Rock, Paper, Scissors Championship
Collect donations to participate in a rock, paper, scissors championship! Once the student loses their hand, they're out—but they can buy back in by making another donation if they want to continue playing. Winner gets a prize or a special privilege at the end!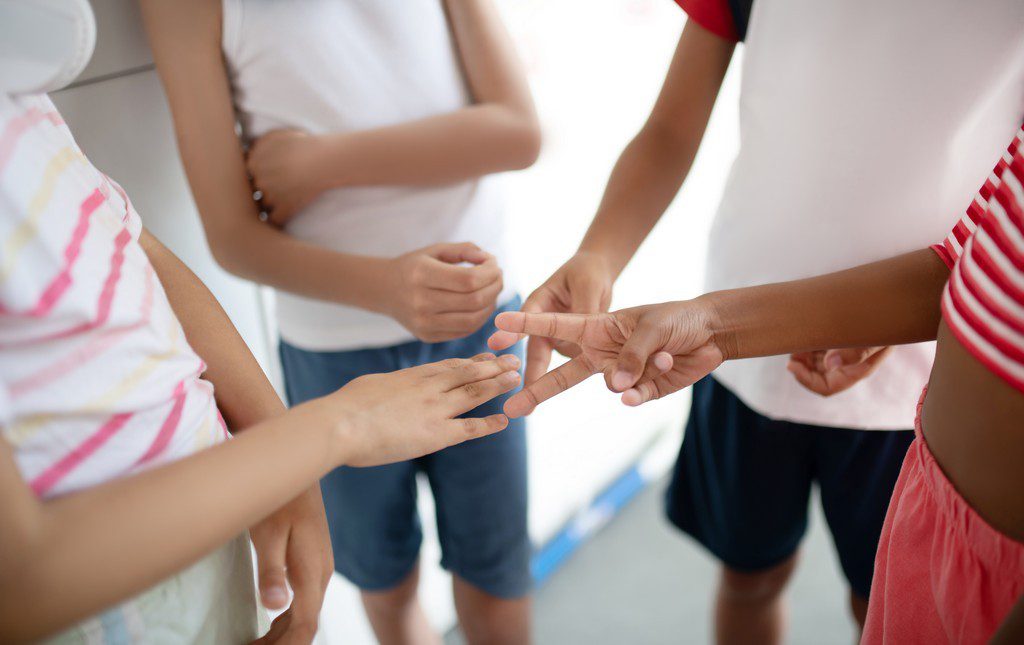 Via Adobe Stock
Spelling Bee
A spelling bee is a fairly simple fundraiser to run, and it's also adaptable to students of all ages. As long as the teachers are able to secure a free space, like a school auditorium or gymnasium, the ticket sales from the event should be 100% profit. To make this one a bit more creative, try giving the spelling bee a theme by asking the students to spell words from a certain category!
Scratcher Raffle
Custom scratchers are pretty affordable—as low as $0.10 each to have them printed depending on how many you order. The participants can then purchase their scratchers through your online store.
Student Dress Up/Down Day
This one is especially popular with students who normally wear uniforms to school. Teachers accept flat-fee donations and allow the students to wear something other than their uniforms for the day. They can also set a theme for schools without dress codes to encourage students to get creative, like superheroes or Disney characters.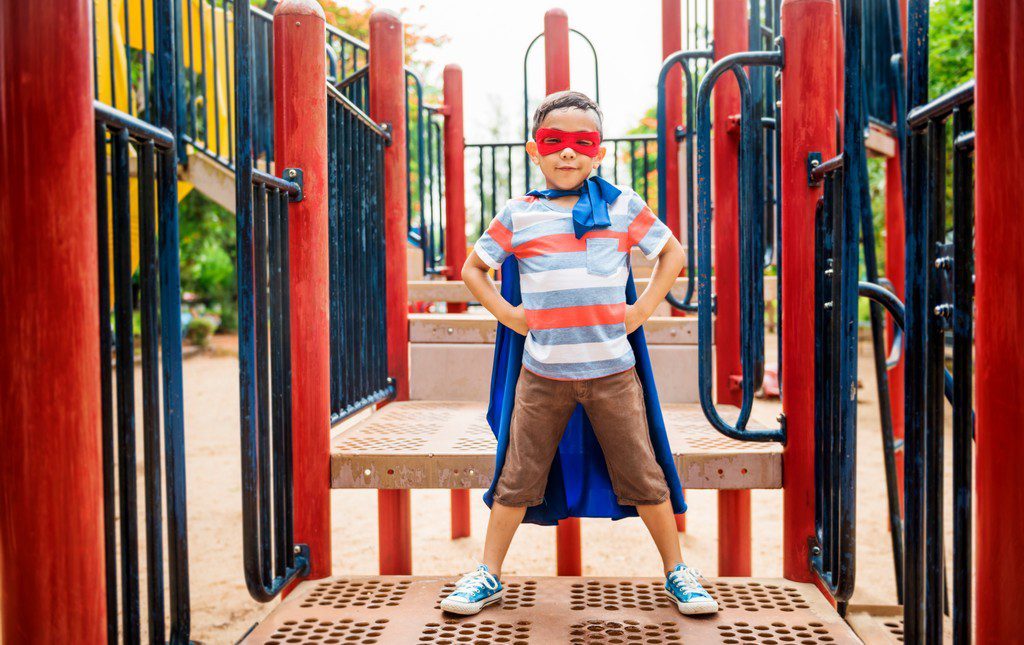 Via Adobe Stock
Balloon Raffle
While blowing up balloons, include slips of paper with either a number or a prize inside. You can sell individual balloons in your online store—then the students pop the balloons and claim their prizes!
Making Creative Fundraisers Simpler with Future Fund
Creative fundraisers don't have to be expensive or difficult. Setting up an online store in Future Fund or using our ready-made donation campaigns is a great way to collect money for the ideas above more smoothly—book a demo of our platform here to find out more.