PTAs, PTOs, and volunteers across the country power their fundraising campaigns with FutureFund. 100% of all funds raised go directly to your school!

See how FutureFund works or book a demo to see how it can work for you.
Summary of Key Points:
Busy families don't have a lot of time to donate towards fundraising events, so finding volunteers can be a challenge for PTAs and PTOs.
Online events are the easiest to run without volunteers. Examples include virtual 5K runs or Amazon Smile shopping campaigns.
Some in-person events can be run with support from local businesses instead of volunteers. Try a restaurant fundraiser where a percentage of all meals purchased during the event is donated to the school.
Setting up online stores or websites to register participants is another way to run your event with fewer volunteers. Future Fund has built-in tools to help with this process.
The busier families get, the harder it is to assemble a legion of volunteers to help run your PTA/PTO events. While events like galas or benefit concerts might rake in the most cash, they're almost impossible to put together without a small army of volunteers moving behind the scenes.
Luckily, there are several effective fundraisers you can plan and run with very minimal staff. Check out this list of events that your PTA or PTO can put together with a handful of volunteers or less!
Amazon Smile Shopping
Amazon Smile is a shopping network powered through Amazon. Once schools register for the network, Amazon will donate 0.5% of the price for eligible purchases to the PTO or PTA program that's registered to them.
This kind of fundraiser requires very little manpower, since it takes place entirely online. Once you register your school, you'll just need to promote your fundraiser effectively to make sure people know how to participate.
Cookie Dough Sales
The amount of effort necessary to pull this one off depends on how involved you want to be. While you might need an army of volunteers for making your own cookie dough, there are companies that can produce and deliver the dough on your behalf to save time.
All you'll need to do if you go down this route is pass out the order forms and collect them along with the checks once the fundraiser is over. Check out this more in-depth "how to" if you're considering this type of event for your next fundraiser!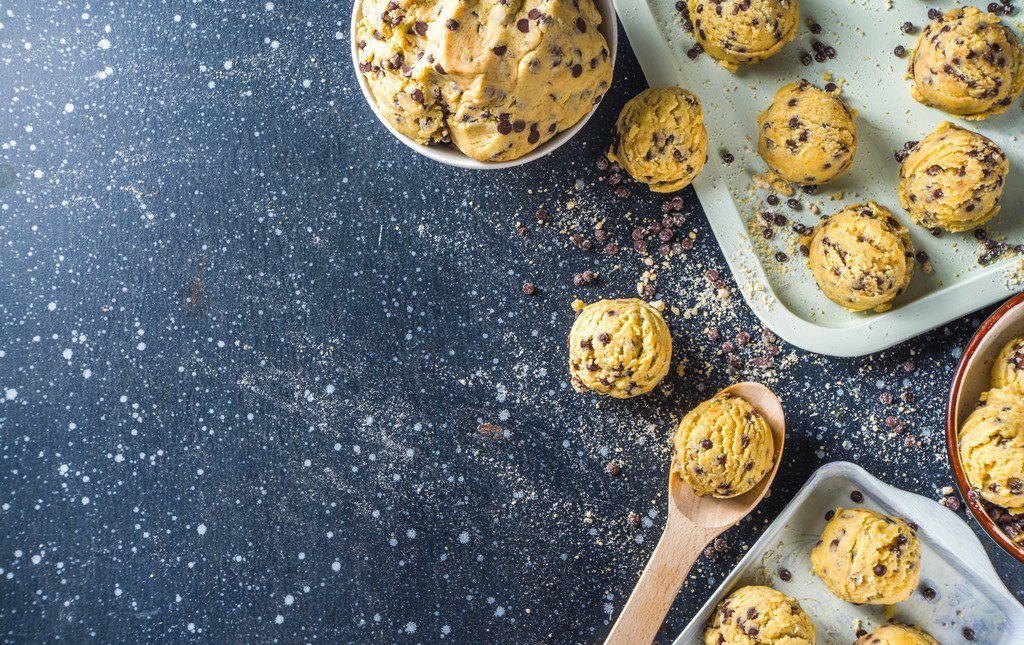 Via Adobe Stock
Discount Cards
Here's a fundraiser you can run without much help, since it doesn't revolve around an event! Instead, you'll just need to spend an afternoon or two emailing local businesses to see if they'll donate discount cards or coupons you can print in booklets and exchange for donations through an online store. Learn how to set up a custom online store in Future Fund here.
Once all of the coupons have been collected, simply send the booklet out for printing and BOOM. A few hours and a couple of people have turned into hundreds, if not thousands, of dollars for your organization.
Silent Auctions
Silent auctions are popular fundraisers because they're easy to plan and run. The most difficult part is usually securing the items that participants will bid on, but this doesn't have to be labor-intensive. Having one or two members of your organization send emails or make calls to local businesses to secure donations is usually all it takes—just make sure you get your items several weeks before the event itself so you'll be able to highlight them while promoting the auction.
Once you've chosen the theme for your event, set the time, and collected the items, you can either host the event in-person or online. In-person events will require a few volunteers to do things like take coats and set up and take down displays, while hosting a silent auction online can be done automatically.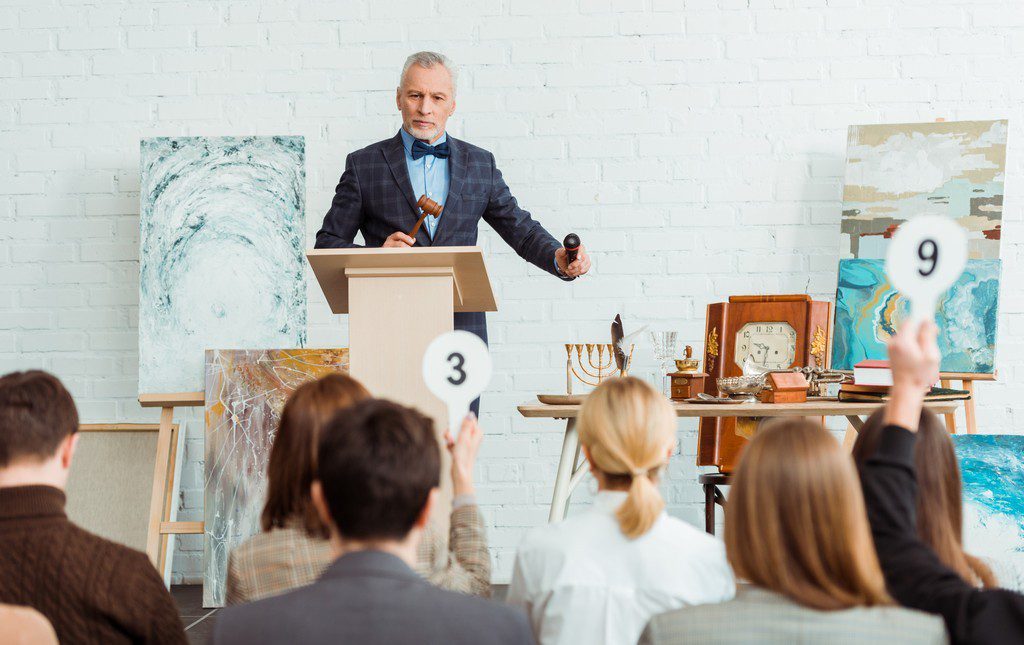 Via Adobe Stock
Online Cooking Classes
This event will be especially easy and popular if there's a Julia Child amongst your PTA or PTO's ranks—but if not, no big deal! Just ask one of the community's best cooks to step in and show the people how it's done in the kitchen. Your organization could even hire a local chef if you're still having trouble finding someone.
The next step is to charge per screen to sit in on the class—you can do this by selling virtual tickets with the meeting link through a custom online store built with Future Fund. The only other things you'll have to do are bring in the cook on the day, supply the space and ingredients, and set up the event to be broadcast online.
Virtual 5Ks
Everyone loves a reason to get in shape and stay healthy. An in-person 5k requires hundreds of volunteers and months of preparation and organization—but a virtual 5k can be organized by a single person.
Start by choosing a date and theme for your event, then set a registration fee and create a website for participants to sign up and share their progress. Once you've done that, you can use social media and an email campaign to promote your event, offering incentives and prizes for top fundraisers. With careful planning and execution, a virtual 5k can be a great way to raise money for your PTA or PTO without needing any volunteers at all.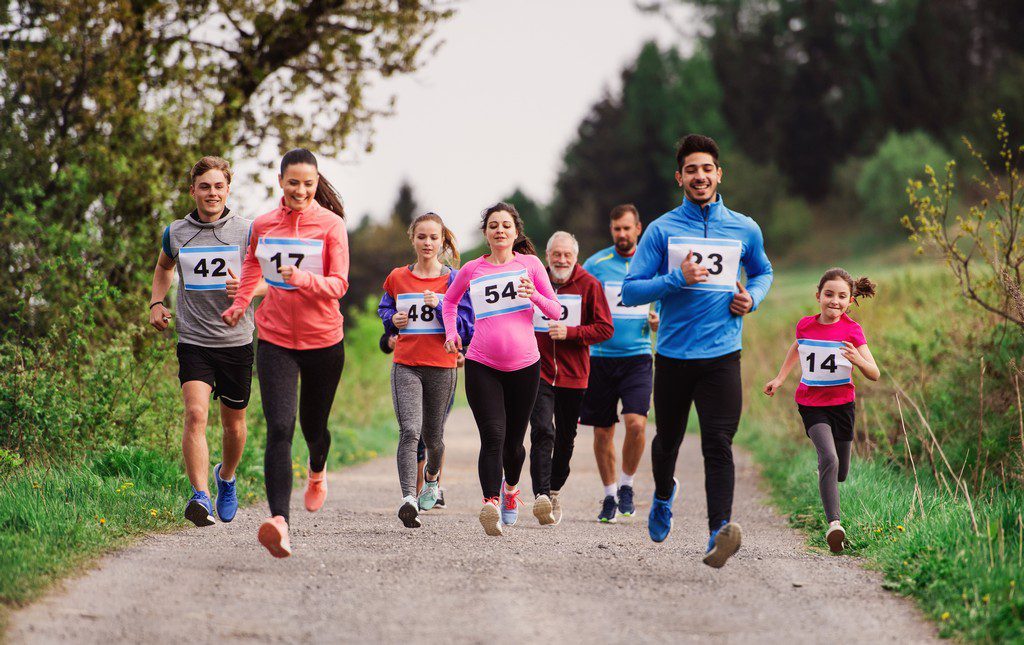 Via Adobe Stock
Restaurant Fundraisers
Restaurant fundraisers are easy to run if someone on your PTA or PTO board can strike a deal with a local restaurant. Then, on the night of the fundraiser, anyone who places an order and mentions the school earns the school a certain percentage of the price of their meal as a commission.
What makes restaurant fundraisers so easy to run without volunteers is that the restaurant uses its own space and staff for the event. These are mutually-beneficial events, too—participating restaurants usually experience a boom in food sales, parents don't have to cook that night, and the school gets to make a little bit of money. It's a win-win-win!
Cutest Pet Contest
This is another virtual event that can generate some decent income. Create a website where students can submit their cutest pet pics for visitors to vote on, then have community members make a donation in order to cast their vote.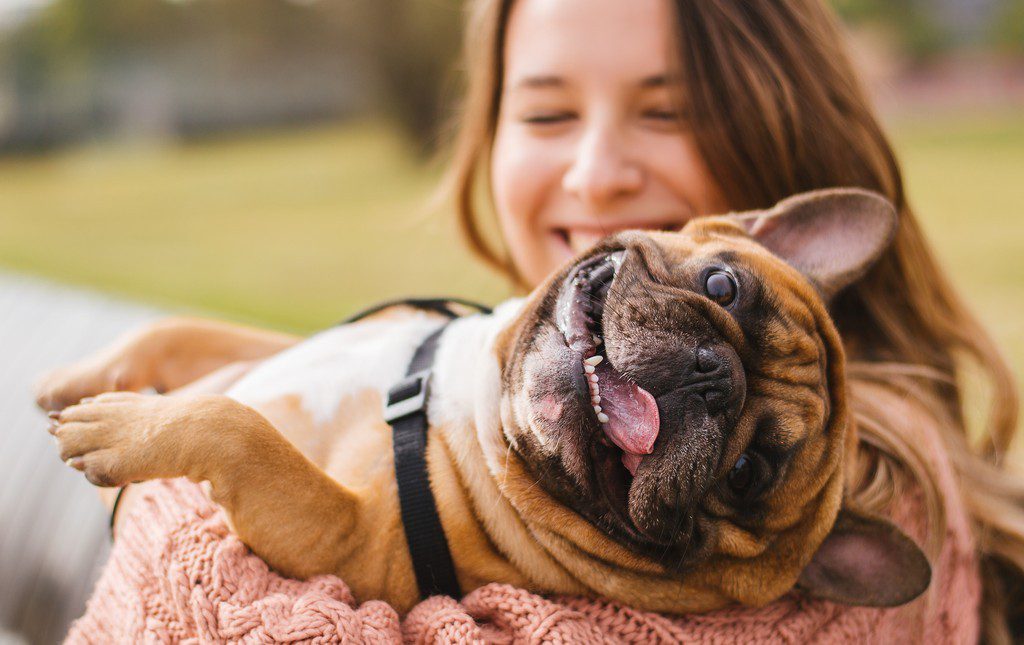 Via Adobe Stock
Shave the Principal's Head
The concept for this one is pretty simple as well—set up a website to collect donations online, and have the school principal (or another popular teacher) shave their head when donations reach a certain amount.
If your school's principal isn't prepared to expose their bald head to the world, that's ok too. They can take a pie in the face, have slime dumped on them, or offer something less humiliating, like reading a book to the winning classroom.
Pennies From Heaven
Hang an umbrella from the ceiling upside down and ask your participants to toss coins into it. This type of fundraiser works best if you have a specific cause, like a class trip, that you can tell the participants about as they're donating. Remind them that their "pennies from heaven" are an essential part of making the fundraiser succeed.
Take the Work Out of Your Fundraising Activities
Planning an effective fundraiser for a school trip or educational materials doesn't require you to have legions of volunteers—all of the ideas on the list above can be accomplished by just a couple of people on your PTA or PTO's board. Using donation pages or custom online stores can make most of these ideas even easier to organize, saving you time and helping you meet your fundraising goals more efficiently.
To find out more about using Future Fund for fundraisers, book a demo here. We'll be happy to show you how we designed our platform to simplify donations, memberships, and more.