PTAs, PTOs, and volunteers across the country power their fundraising campaigns with FutureFund. 100% of all funds raised go directly to your school!

See how FutureFund works or book a demo to see how it can work for you.
Starting at a new school can be a really difficult transition for both students and parents. The best way to make it easier is to include all of the new families and let them know that they're not alone in navigating their new school. There's nothing greater than a welcoming environment to help new members of your community feel included!
Below are 10 ideas to make new families feel welcome at your school. Mix and match the ideas and apply what works best for your community!
Introduce Yourself at the Meet and Greet Table
Host a meet and greet table at the first school gathering of the year! Present families that are new to town with a packet of useful info and community engagement opportunities for the entire family.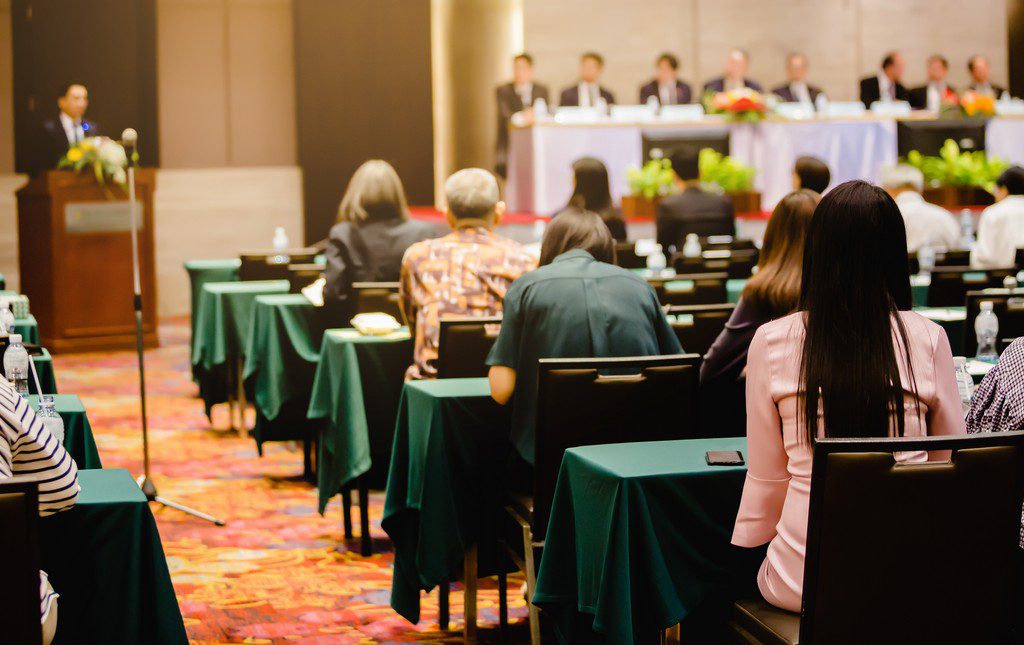 Encourage Them to Volunteer
Invite the new families to volunteer and get involved with different aspects of community organization. Make sure to include lots of different opportunities with varying commitment levels so anyone who wants to be involved can find something to fit their schedule.
See also: how to attract new PTA volunteers.
Introduce them to the Principal
Help the new families feel more comfortable in their new school by introducing them to the Principal. That way, they'll be able to put a face to the title and can approach the principal with any questions that they have.
Survey the Parents
Check in with your parents and ask what events would make their families feel the most welcome in a new town and at a new school. Take the ideas back to the club and try to implement any events that you can.
See also: how to plan your first parent survey of the year.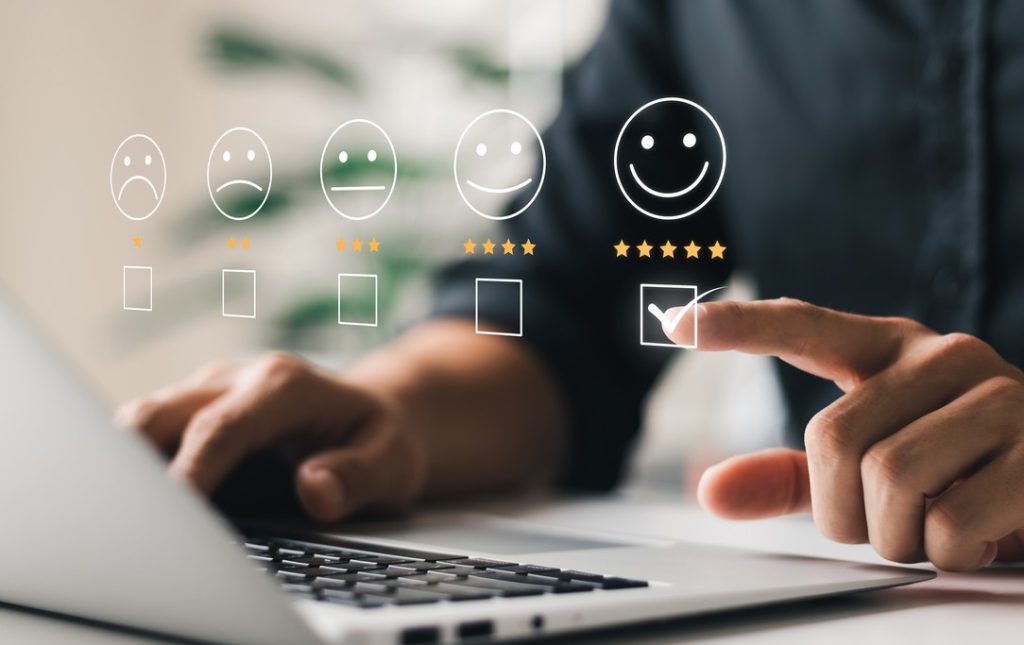 Throw a Newcomer Event
Invite all of the new parents to a happy hour event or other gathering event to socialize and get to know each other, the community members, and the PTO/PTA members. This event can also perform as a fundraiser for the PTO/PTA with a little planning beforehand.
See also: 10 ways to celebrate the start of a new school year.
Form a Newcomer Committee
Give your new parents a point of contact and a person/group of people to ask the most frequently asked questions. This committee should know the best places to eat, the best activities for the kids, and all of those other community things to help the newbies fit right in.
Wear and Offer Name Tags
Including new people is easier when you know their name. The best way to get everyone on a first or last name basis is to offer a name tag anytime there's a gathering. Make sure everyone in attendance has one so the new people will get to know everyone and everyone will get to know them.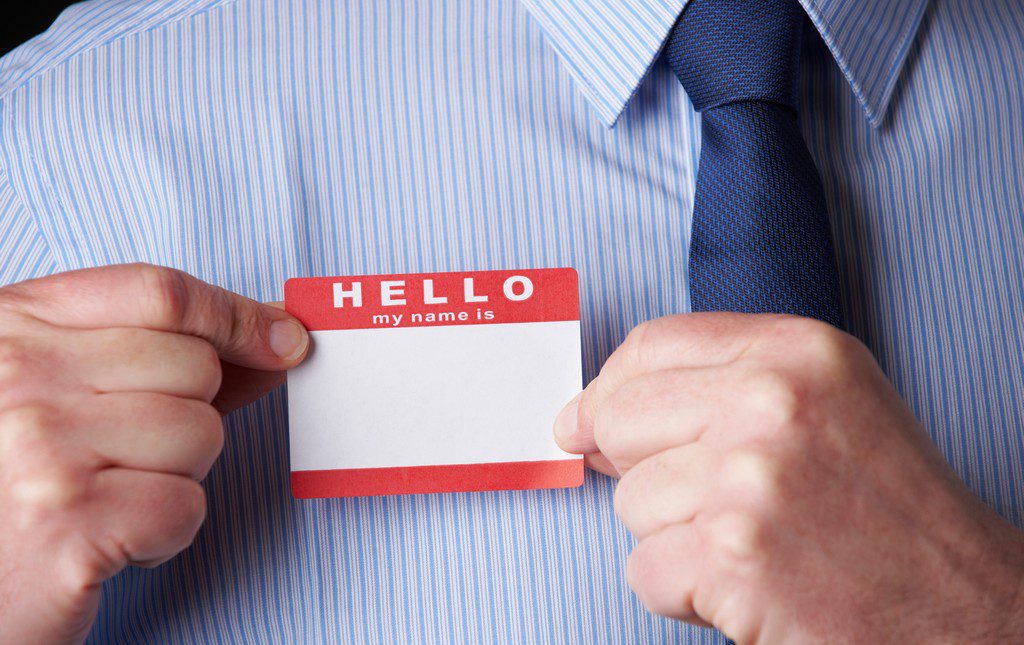 Encourage Input and New Ideas
Each new family coming to the community is also bringing their experiences from their old schools, from school fundraising ideas to activities and event ideas that worked well for their old school (or they might have some new insight to bring to the table).
They'll also have a fresh set of eyes for events that may have turned a little stale and can offer some impactful changes for the next event. Fresh feedback and input is a gift – be sure to use it!
Extend Invitations Personally
Reach out to the new parents, either via phone or in person, and personally invite them to the next event or fundraiser. Make sure to let them know that they're a treasured part of the community and everyone would really love to see them and their family at the next event.
Make the Foyer Welcoming, Warm, and Informative
Include lots of welcome signs and direction signs to help the new parents find their way. Also, post notices about school events and other community gatherings in a place that's easy for them to see.