PTAs, PTOs, and volunteers across the country power their fundraising campaigns with FutureFund. 100% of all funds raised go directly to your school!

See how FutureFund works or book a demo to see how it can work for you.
Keeping events fresh and innovative for attendees can really invigorate people's interest and help your school's bottom line! That's why Future Fund has put together a list of creative ways you can fundraise for your school!
Future Fund has compiled a list of 15 Creative Fundraising Ideas for Schools that will be sure to interest your community! From a Pop-Up Spa to Axe-Throwing, be sure to read on to get some ideas on how you can energize your fundraising efforts!
Wine & Paint Night
A great way to un-wined, consider hosting a Wine and Paint Night!
With some volunteer coordination, a space, and a little start-up capital, attendees can create works of art to support the schools and teachers that they care about.If the idea of organizing this yourself seems daunting, consider using a site like Paint The Town or partner with a local company.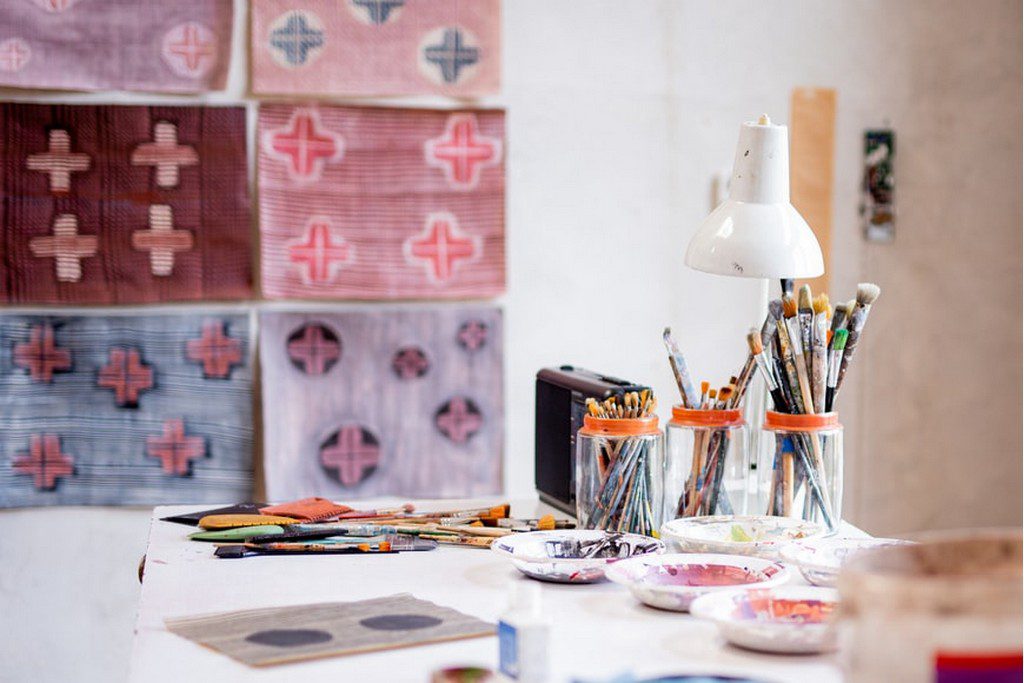 Pop-Up Spa
Everyone needs some R&R every once in a while, especially any working parent. A Pop-Up Spa is a creative and memorable way to provide attendees with an opportunity to relax while raising funds.
Consider reaching out to local masseuses, estheticians, and hairstylists. While this option will require very few volunteers, you will need some start-up capital and a venue in hand.
It'll all be worth it once you see the pampered, tranquil faces of your attendees!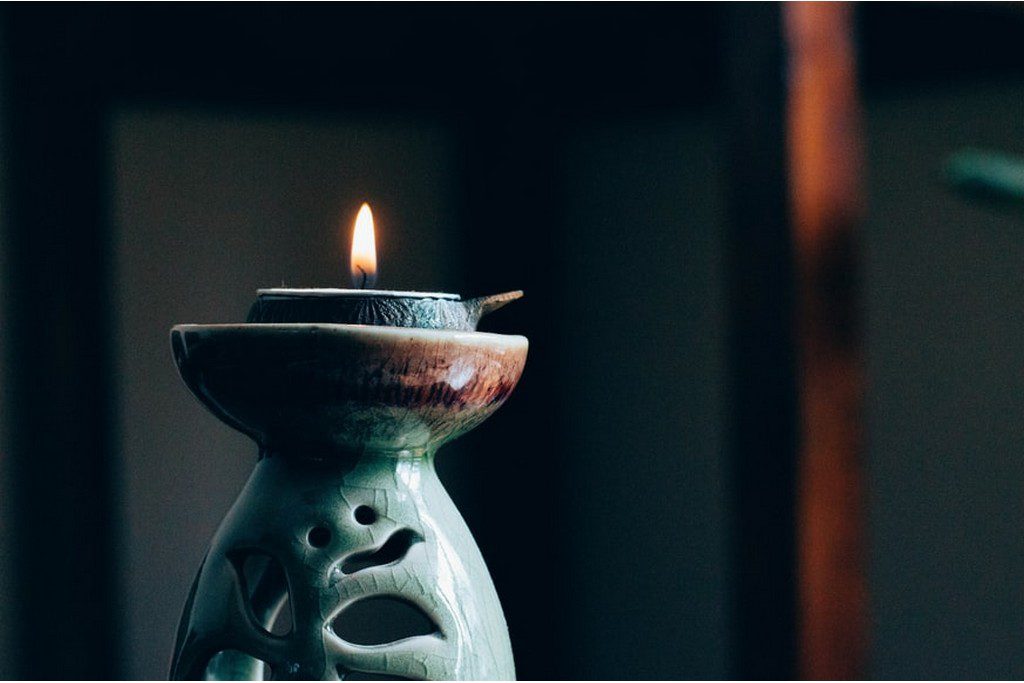 Host A Contest
Give your attendees a way to be remembered and honored, all while boosting your school's funds. A contest will allow participants an opportunity to show off their skills; while you may need some start-up capital, a few volunteers, and a location, this event will allow participants an opportunity to show off their skills.
You can organize fun competitions such as "Most Well-Trained Pet," "Best Nature Photo," or "Scariest Story." While winners will be excited by their victory, your school will score big too!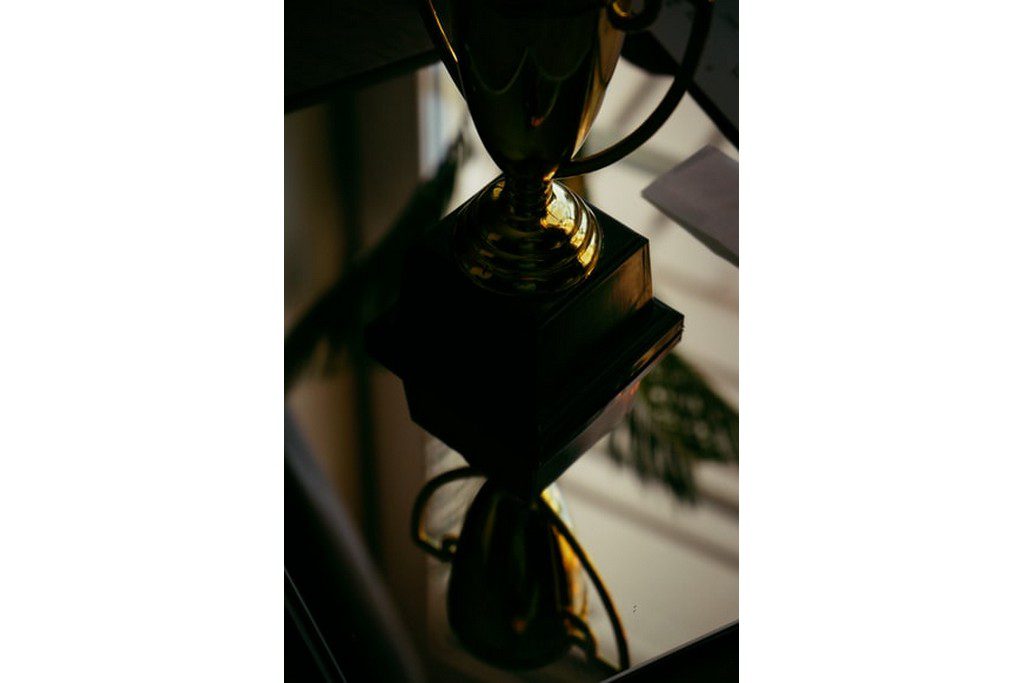 Sports Competition
Get everyone's hearts racing while getting your funds soaring!
Choose a sport that your community understands the rules of, such as baseball or basketball. Pick a date with good weather and use your school's facilities to organize a sports competition. While this option will require a location and some volunteers, you won't require as much in the way of start-up capital.
By charging tickets to attend the event, you can ensure that your bottom line is taken care of. Additionally, you can use an online site such as Squad Locker to order custom sportswear for your participants. Set up a fun theme, such as "Teachers vs Students" to get everyone excited!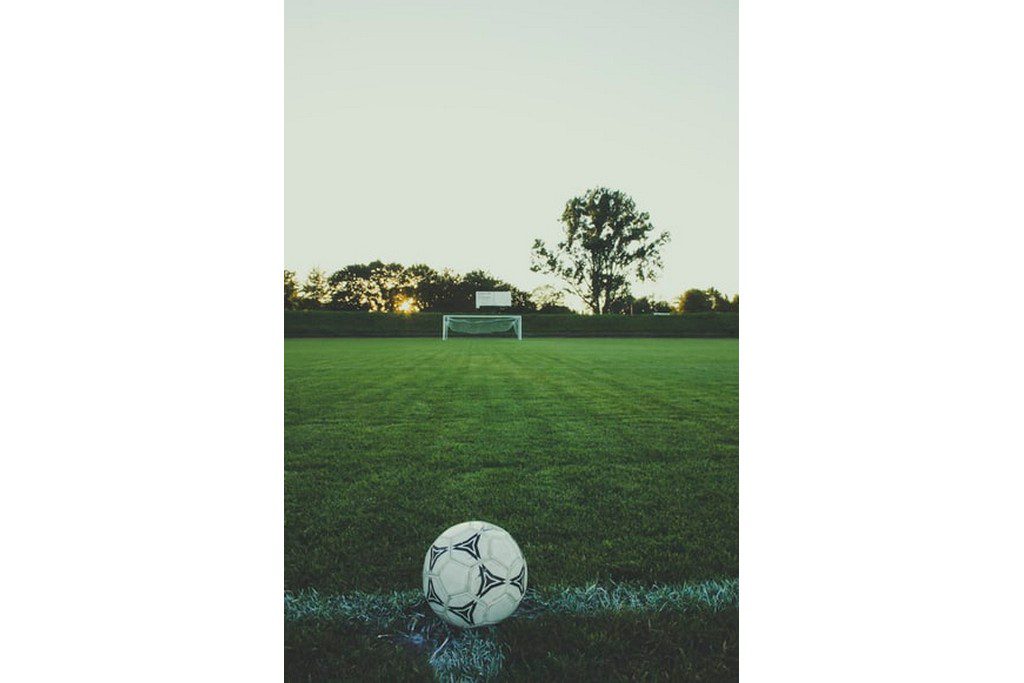 Dunk Tank
Soak up some funds with this thrilling fundraising option!
Once you've secured a location, some start-up funds, and volunteers, the bidding war begins! Allow attendees to bid for who they want to see dunked – from the school principal to the superintendent. This event will be sure to bring smiles to anyone who attends.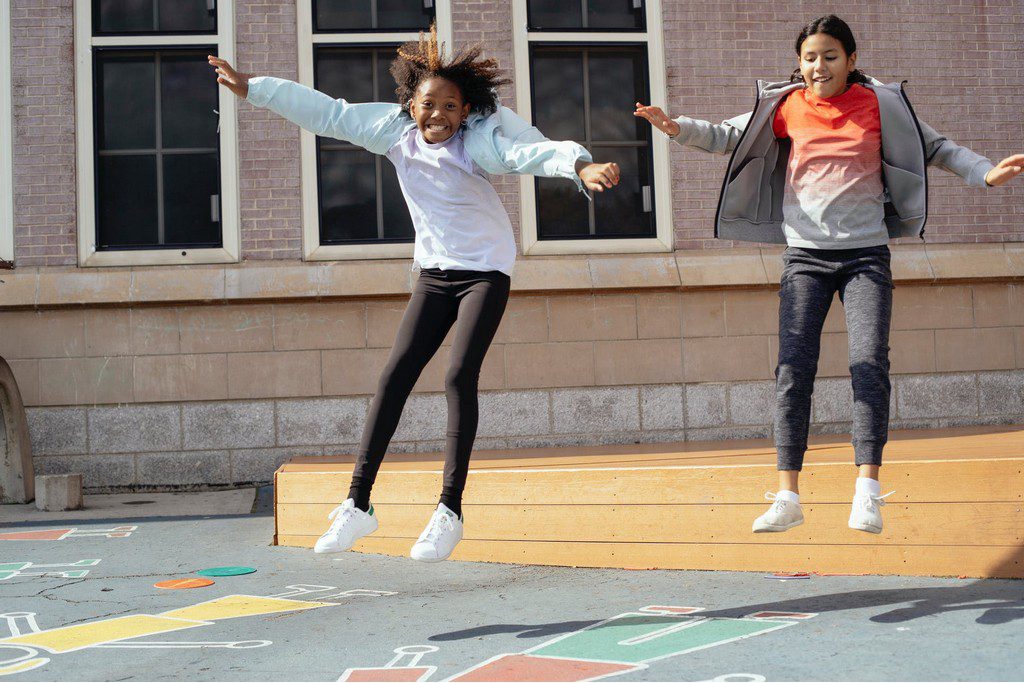 Dance-A-Thon
Rumba your way past your fundraising goal with a Dance-A-Thon!
With several volunteers, a location, and a small amount of capital, you can delight guests with a Dance-A-Thon that will have them dancing the night away! Guests can sponsor dancers and you can also get corporate sponsors for the event. Provide prizes for competitors who dance the longest, or are the "Best Dressed" or have the "Best Dance Move."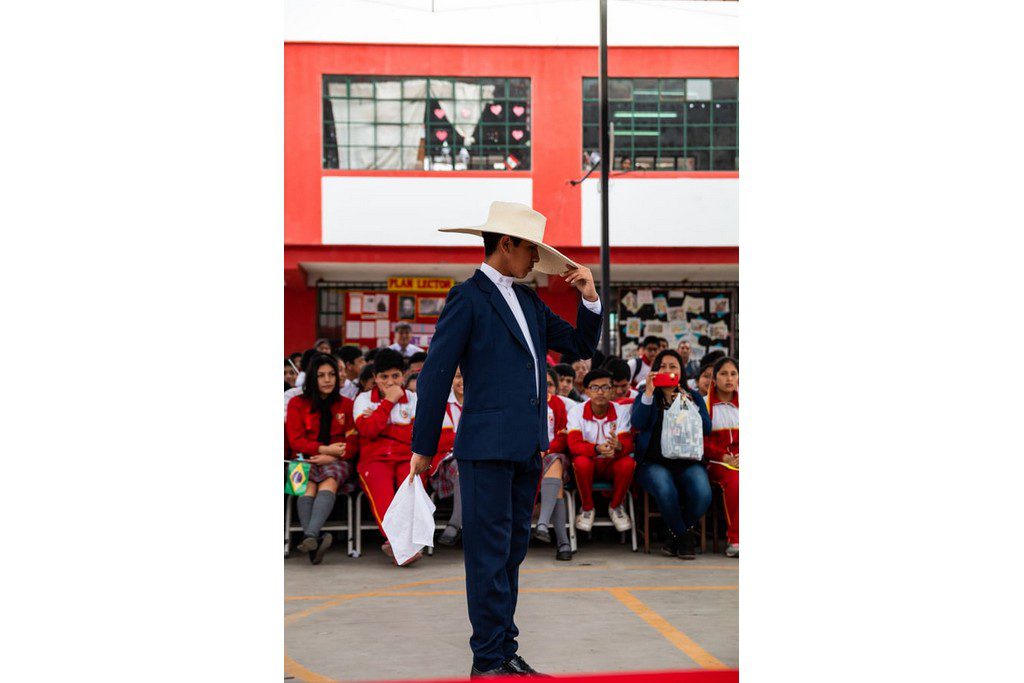 5k Walk/Run/Roll A-Thon
Get fit while fundraising! Host a 5k Walk/Run/Roll A-Thon for your school this Spring! This event will require several volunteers, some start-up capital, and a location in order to be successful.
You can partner with a local park or business to map out a 5k route. Participants will pay a fee to attend the 5k.
You can also live-stream the event for those who can't attend but want to purchase a ticket to show support.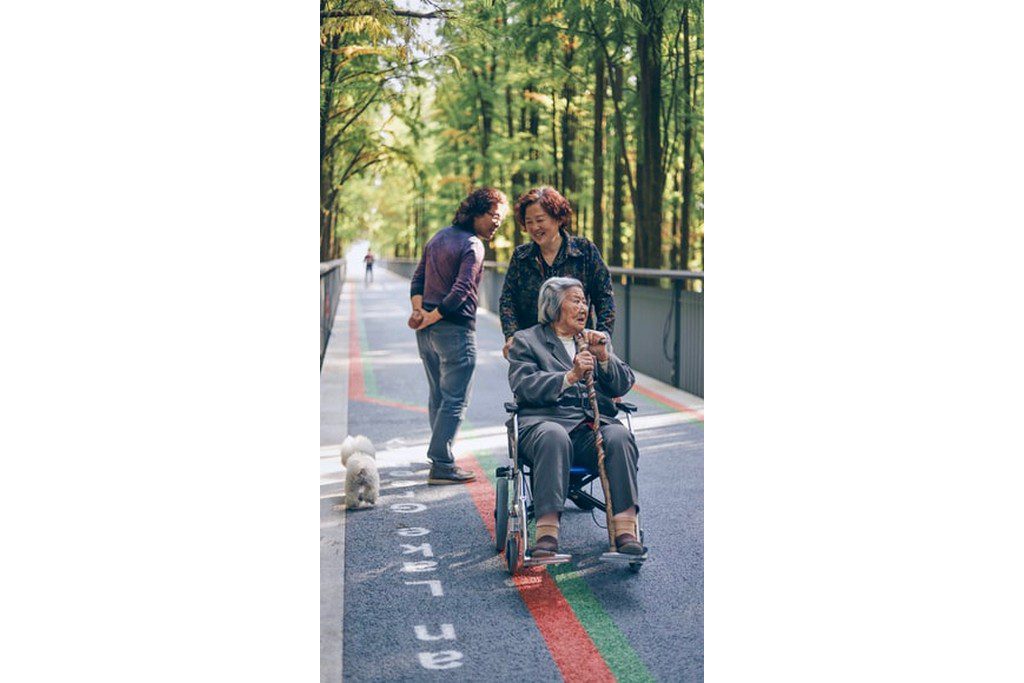 Karaoke Night
In addition to checking the mic volume, be sure to check your fundraising balance during a Karaoke Night! With a location, some volunteers, and a little capital, you can host a Karaoke Night to allow guests to perform their very best singing.
Charge attendees a flat fee. For the performers, have various awards such as "Best Performance," "Best Outfit," or "Best Duet." If the logistics seem to complex, consider hiring a karaoke company to host the event in exchange for a percentage of earnings.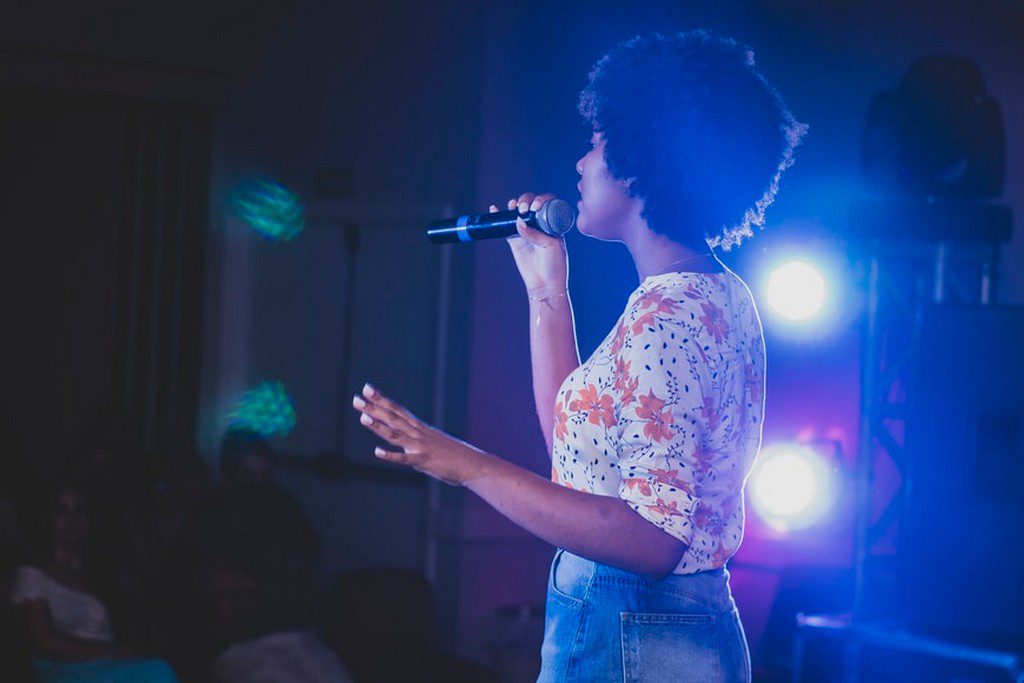 Pop-Up Coffee Bar or Tea Studio
Let's be honest – caffeine is essential for the hectic lives we live these days. Parents can definitely use a pick-me-up, so why not set up a Pop-Up Coffee Bar? Partner with a local coffee shop or purchase some coffee wholesale online, secure a location, and enlist some volunteers!.
If parents are looking for a more soothing and calming alternative, a Pop-Up Tea Studio might be the way to go (even better if you pair it with the Victorian High Tea Brunch!).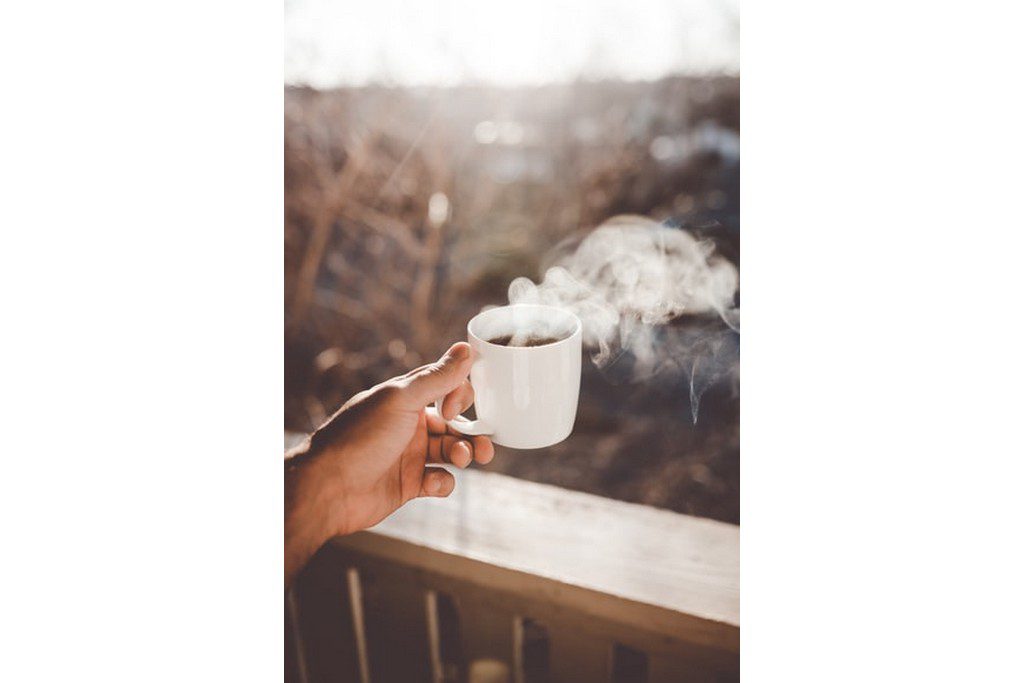 Escape Room (Online or In-Person)
Bring your attendees together in teams to solve puzzles before the timer goes off! Escape Rooms are exciting and thrilling – especially for attendees who are competitive and like mind games.
Look in your local town for a company that runs Escape Rooms. Alternately, if you're running it online, you can use a company like Jam Group Events. If neither of these is an option for you, you can DIY the escape room yourself; enlist diverse volunteers and create a custom experience!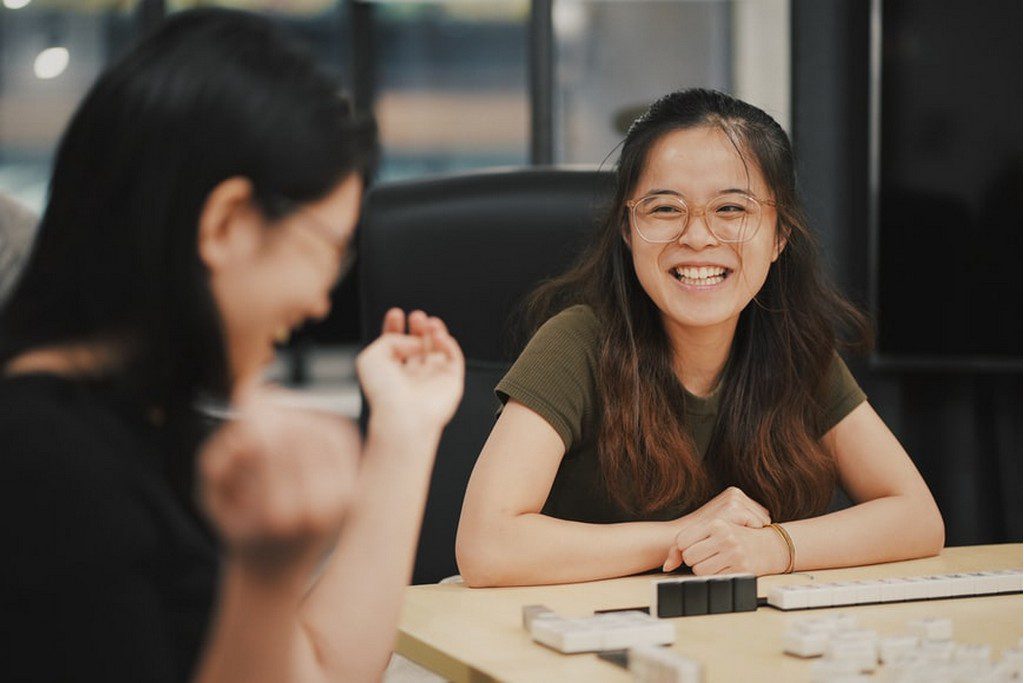 Blacklight Party
See things from a fresh perspective by hosting a Blacklight Party.
Secure a venue, some volunteers, and capital before setting off on this adventure! Make sure to decorate your space with glow-in-the-dark stars, provide glow sticks to attendees, or play glow-in-the-dark volleyball. For snacks and drinks, you can provide glow-in-the-dark beer and cupcakes. High-energy music will be sure to make the guests dance!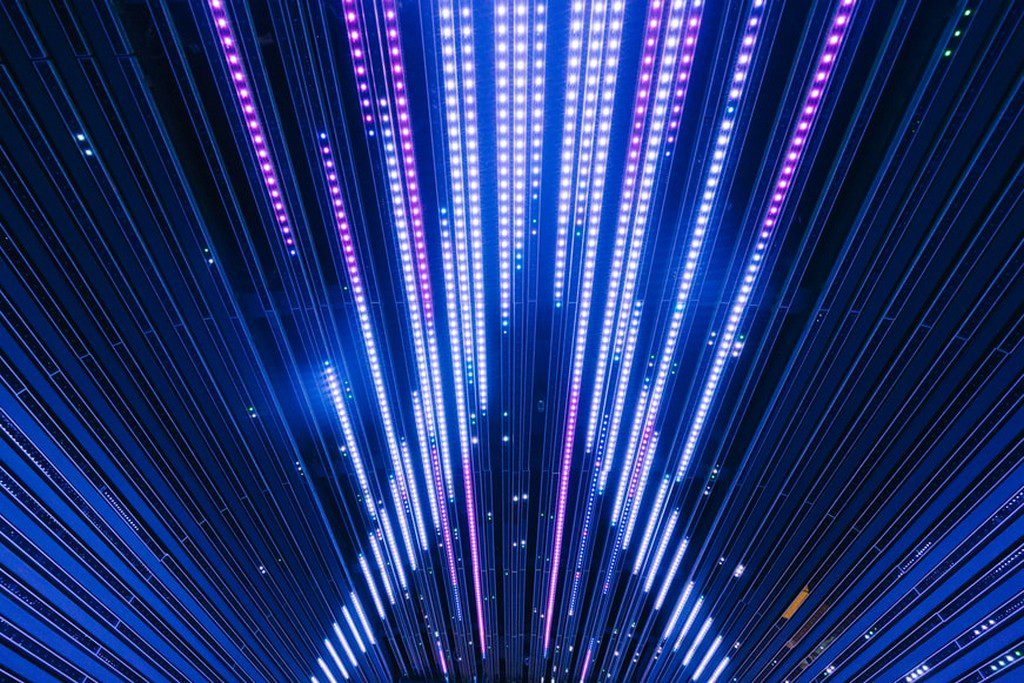 Ugly Sweater Competition
Winter-time is the perfect time to get warm and cozy – and an Ugly Sweater competition is a perfect way to do that!
Your participants will arrive at this even in their ugliest sweaters! Competing against each other through a fashion show, they can sashay across a stage to show off their outfit. Of course, make sure to include winter drinks like eggnog and hot chocolate.
The social media pictures after this event will be joyous!
Flamingo Luau
Another fun outdoor event could be a Flamingo Luau!!
Decorate your venue with pink flamingos and set up a roasting pit for your luau. If you're looking for fun and memorable entertainment, also consider hiring a fire dancer. Let guests learn about the history and traditions of the Hawaiian people by setting up trivia.
Whatever your guests end up doing, they'll definitely end up enjoying themselves.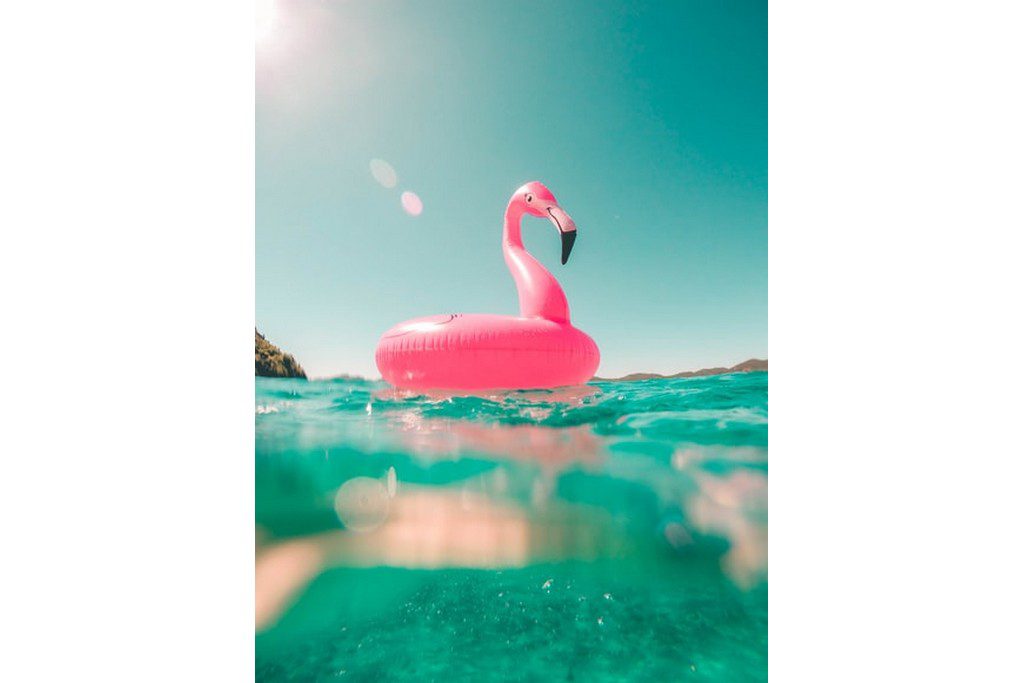 Casino Night
Give guests a chance to let loose during Casino Night!
Play the movie Casino and have your attendees dress up in Black and White to make it immersive and memorable! Find a vendor who'll set up the games for you or set them up yourself! Provide stuffed mushrooms, bacon bites, and fun cocktails for the attendees.
Take a chance and host a fun night!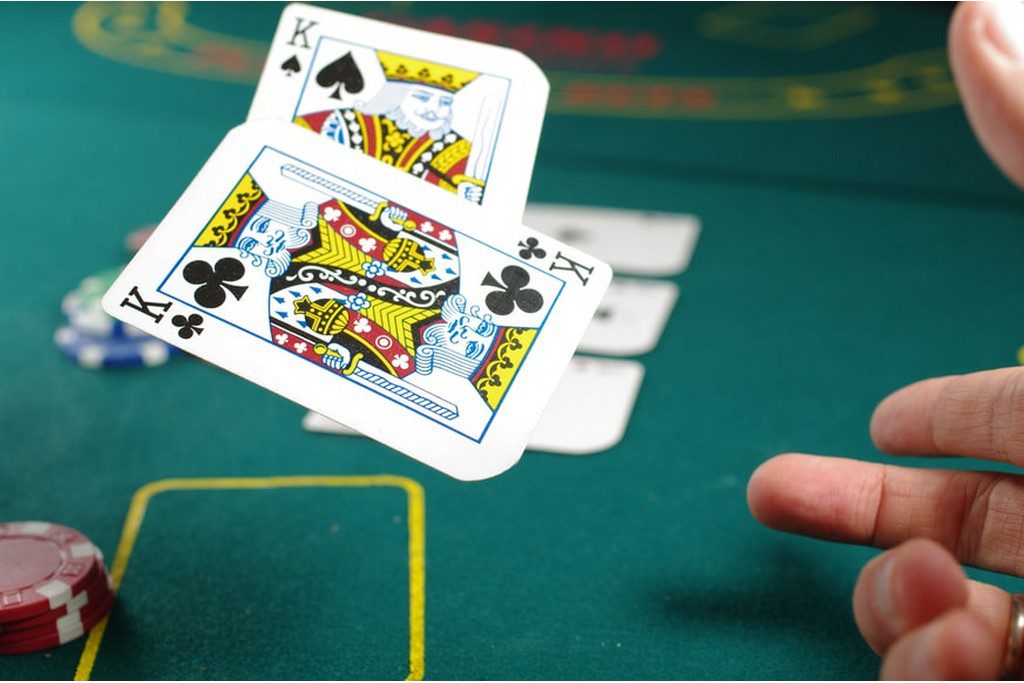 Murder Mystery Dinner Party
This option will require some start-up capital and a few volunteers; it can be run online or in-person.
Gather your guests together and let them puzzle over the difficult situation they find themselves in! You can work with a company for this event or organize it yourself using your schools' theater program!