PTAs, PTOs, and volunteers across the country power their fundraising campaigns with FutureFund. 100% of all funds raised go directly to your school!

See how FutureFund works or book a demo to see how it can work for you.
It's that time of year – your child's school needs some money for their next big thing. Whether the band requires funds for a trip to Spain, the culinary department needs a new stove, or the basketball team needs new uniforms, fundraisers are great ways to meet your goal.
There are lots of different ways to raise money, from Bike-a-Thons to Bake Sales, and every type of fundraiser has its benefits. However, this article will cover 15 creative raffle ideas that are a simple and easy way to raise money for the cause of your choice.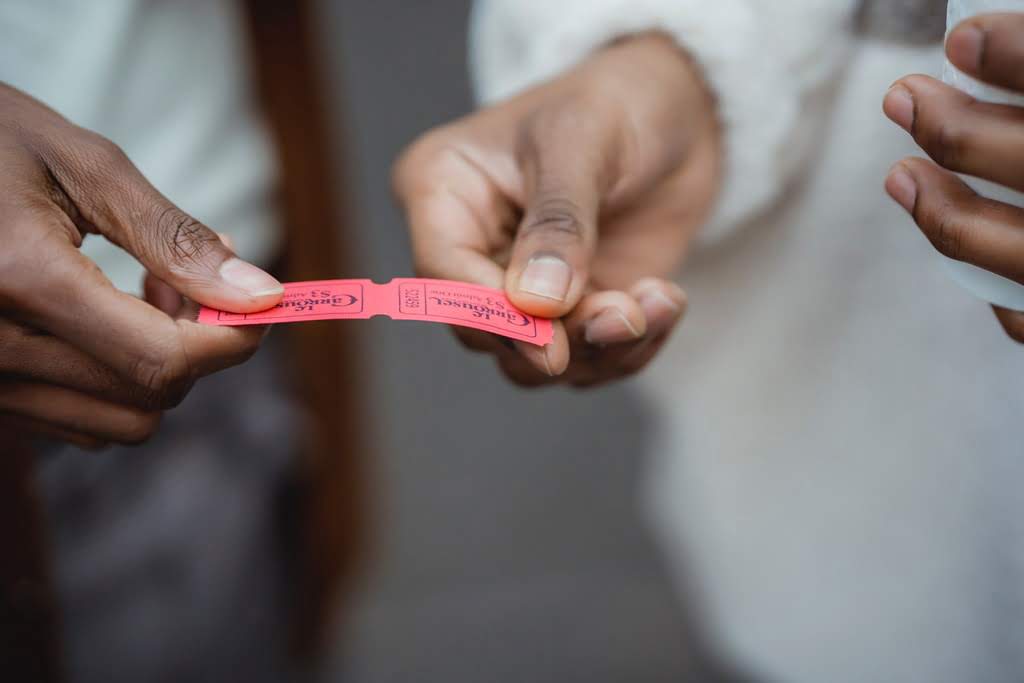 What is a Raffle?
A raffle, according to the Merriam-Webster dictionary, is a lottery in which a prize is won by one of numerous persons buying chances. Typically, a raffle involves selling tickets to a population of your choice to give them a chance to win a prize or multiple prizes. The prizes can range in value, from gift cards to houses, which can also dictate the price per raffle ticket.
For a school fundraiser, consider pooling money together for a mid-range prize, or ask for donations for multiple types of prizes. Having a tiered prizing system can be more enticing to potential ticket-buyers, and can allow you to sell different tickets that vary in price.
Raffle Laws
Running a raffle means you may have to abide by certain laws or regulations to ensure you don't run into any trouble. Laws may vary by location, so be sure to look up your local gambling association to see if there's any changes to your event you have to make.
In many jurisdictions, fundraising raffles are allowed, except for Alabama, Hawaii, and Utah in the United States. In Canada, raffle fundraisers are allowed to be held by charitable organizations, which schools fall into the category of.
Set Up Your Raffle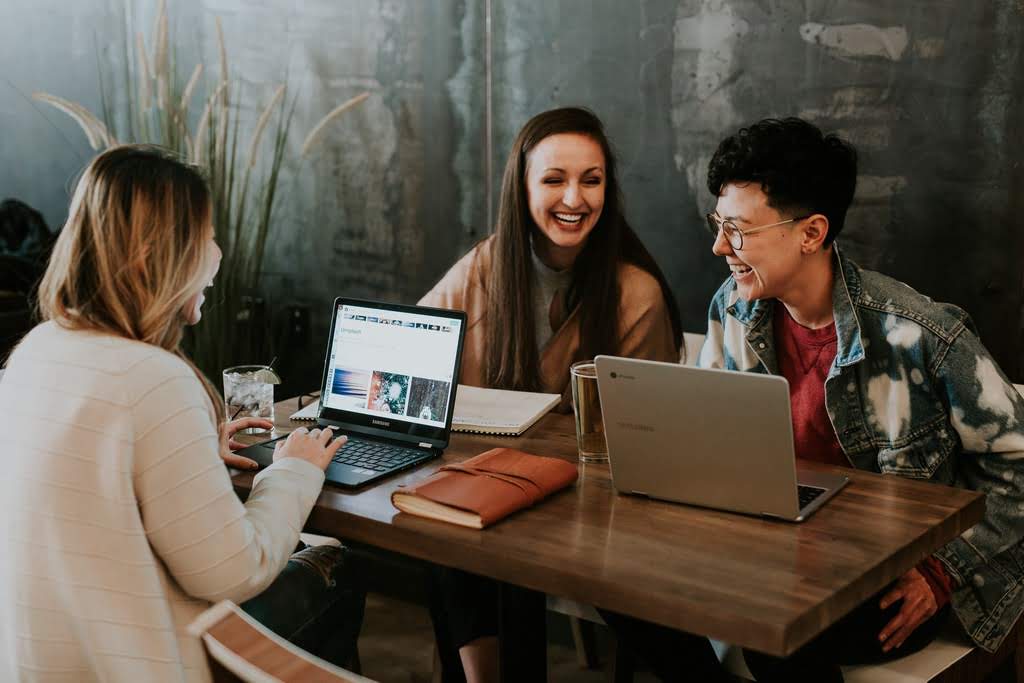 Once you've decided to hold a raffle, there are some things to keep in mind. Using a PTA-friendly fundraising and organization tool like FutureFund can ensure your raffle goes off without a hitch. With functions like payment management, volunteer organization tools, and integrated communications, it's a platform that will make most of your PTA duties significantly easier.
There are a few different types of raffles that you can run that may appeal to different types of people. Discuss with your fellow PTA members to decide which might work best for your school.
A few different types of raffles you may want to run include:
Single Raffle
A single raffle is the simplest of them all. You can come together with fellow PTA members to purchase a prize to raffle off, or you can crowdsource your school and community members for a donated gift.
50/50 Raffle
A 50/50 raffle splits the cost of each raffle ticket in 2 ways; 50% of it goes to a prize pot and 50% of it goes to the fundraiser goal. You can offer deals to ticket buyers to purchase more than 1 ticket, such as 1 for $10 and 3 for $25!
Golden Tickets
A great kid-friendly raffle would be to sell chocolate or candy bars instead of raffle tickets, and hide a golden ticket under the wrapper of a select bar or 2, a-la Charlie & the Chocolate Factory. The recipient of the golden ticket is, of course, the winner.
Guess the Amount
A fun raffle that can be ongoing over a longer period is one where ticket buyers guess the amount of objects in a container. A popular Guess the Amount is "guess the amount of jellybeans in the jar," but you can choose any object in any container. Each ticket buyer gets 1 guess, and after the allotted time passes, the guesser closest to the actual amount wins!
Creative Prize Ideas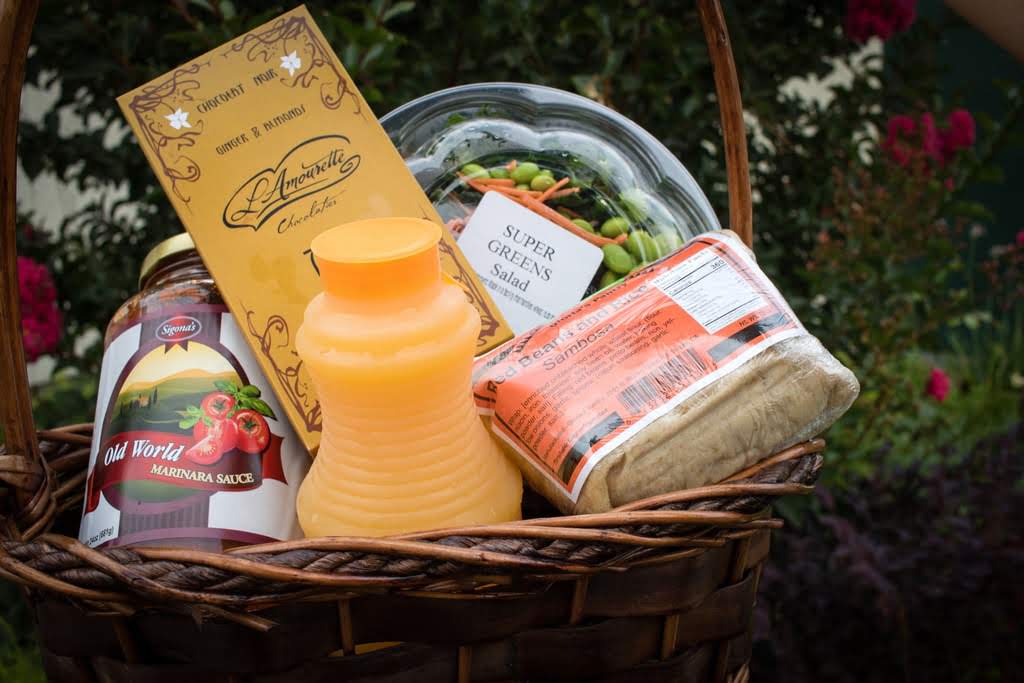 Once you're ready to go, it's time for the hardest part – choosing a prize! Firstly, decide amongst your fellow PTA members whether you'd like to pool money for a prize or request donations. If your child attends a particularly affluent school, you could put out a general call for prize donations from parents.
If you're stuck for inspiration, here are 15 creative prize ideas for your raffle:
Game consoles
Kids love video games, and that's just a fact! Pooling money for a fun console like an Xbox, PlayStation, or Nintendo Switch is sure to get students buzzing.
Tablet or iPad
Tablets can be used for many different things both academic and leisurely, such as artwork or note-taking.
Concert tickets
Look up some of the popular artists among the student body (and faculty or parents). Some great music is a surefire way to have tickets flying off the shelves.
Sporting event tickets
If you have a local sports team, such as hockey or football, consider getting some tickets to their next event to raffle off.
Gift cards
Simple but effective. Gift cards for anything from coffee shops to movie theaters make great door prizes.
School-branded clothing or accessories
If your school has a mascot or sports team, having some school-branded goodies to raffle off will not only raise money but school spirit, too!
Popular toy sets
If your child is younger, some popular toys could make great prizes. Remember when Furby's were all the rage?
Gift basket
If you're collecting donations of gifts, you can combine several of them to make up one bigger prize in the form of a basket!
Brand-name clothing
Brand name clothing is popular among tweens and teens, so pay attention to the trends!
Jewelry or accessories
A classic necklace, bracelet, ring, earring set, or other various accessories can make for an alluring prize.
Books
Books or a set of popular books are great, inexpensive prizes that kids and adults alike may want to win!
Headphones or earbuds
Good quality headphones or earbuds can keep your child occupied, and will also entice ticket buyers.
Bluetooth speakers
Music makes the world go round, so why not raffle off a nice speaker to spread some good tunes?
Experiences
Trips to the museum, a tour of a local monument, or class to learn a new skill are all great experiences that people may want to win.
E-readers
In a digital age, e-readers have become the preferred way to dive into fantasy-land, and make an awesome raffle prize!
Get Raffling!
You're all set! You have your raffle planned out, your volunteers on-hand, your email list ready to go, and your prizes set. Now all you need to do is sell tickets. Be sure to look into a PTA-friendly organization platform like FutureFund to help your raffle go smoothly. If you're interested, book a demo today!