PTAs, PTOs, and volunteers across the country power their fundraising campaigns with FutureFund. 100% of all funds raised go directly to your school!

See how FutureFund works or book a demo to see how it can work for you.
50/50 Raffle
This is one of the most straightforward raffle ideas and therefore one of the easiest! All you need are raffle tickets. The winner of this raffle wins half (or 50%) of the money that this event makes!
Car Wash
With this classic fundraising event, students volunteer to wash the community's cars on a sunny weekend. All you'll really need is access to a water hose, a few bottles of washing liquid, plenty of buckets and sponges, and cheerful volunteers ready to clean some cars and make memories with their friends! Don't forget to advertise leading up to the event to bring in as much business as possible.
"Best Seat In The House" Silent Auction
For this silent auction, find the most coveted seat or section of seats in your sporting event or play and set them up as a silent auction item! Your patrons can walk by and bid on them over the course of your event and once a winner has been named, that person gets to enjoy the seats either for 1 event or for the whole season. You can also run this event as a raffle!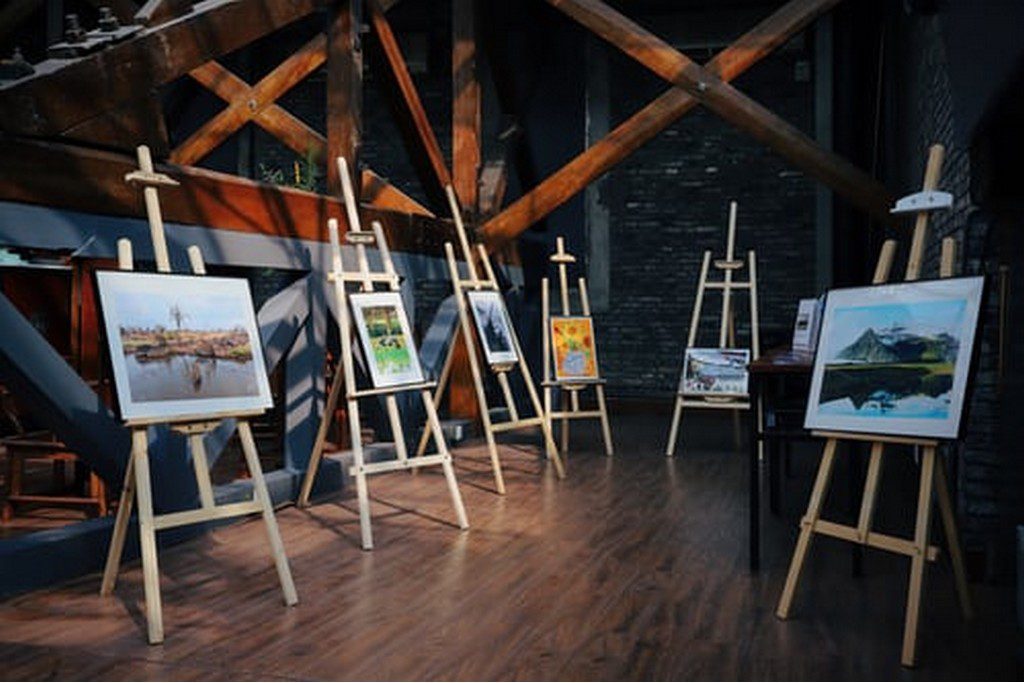 Bake Sale
Another classic event! The bake sale is as difficult or as easy as event organizers want to make it. If you want to go the super easy route, buy (or see if the shop would be willing to donate) pastries from a popular sweet shop in town and set up a sales spot before school and during lunch. If you want to put in a little more effort, pull together a group of bakers from your club and spend a few hours whipping up some favorite treats to sell at different times during the school day.
See also: 15 Cake Sale Ideas for Schools
Reverse Raffle
This raffle event is a little more exciting than a traditional raffle. You run this event by selling raffle tickets to win a certain prize, but instead of the first ticket you call being the winner, the tickets you call until the final pull are tickets that are not winners. Each ticket you read off before the final draw actually gets set aside and the winner is either the last ticket standing or drawn from the leftover tickets in the pot at the end of the event.
Event organizers can run this event as a 50/50 raffle or just have a big ticket item listed as the winner of this drawing. Either way, with a highly sought after prize this event is sure to be a big hit!
See also: 15 Creative Raffle Ideas for School Fundraisers
Recycling Drive
This is another event that can be as easy or as complex as the event organizers want to make it. Event organizers can either put together trash collecting teams to collect the recyclables from the streets or they can ask the kids to bring recyclables from home to then take to the recycling center and trade in for cash.
Both ways have their advantages! Event organizers just have to decide which way works best for their volunteer force and their timeline.
Pro tip: this event works best if announced and collected around the holidays. People are in more of a giving mood during this time and they're going through cans and bottles like crazy!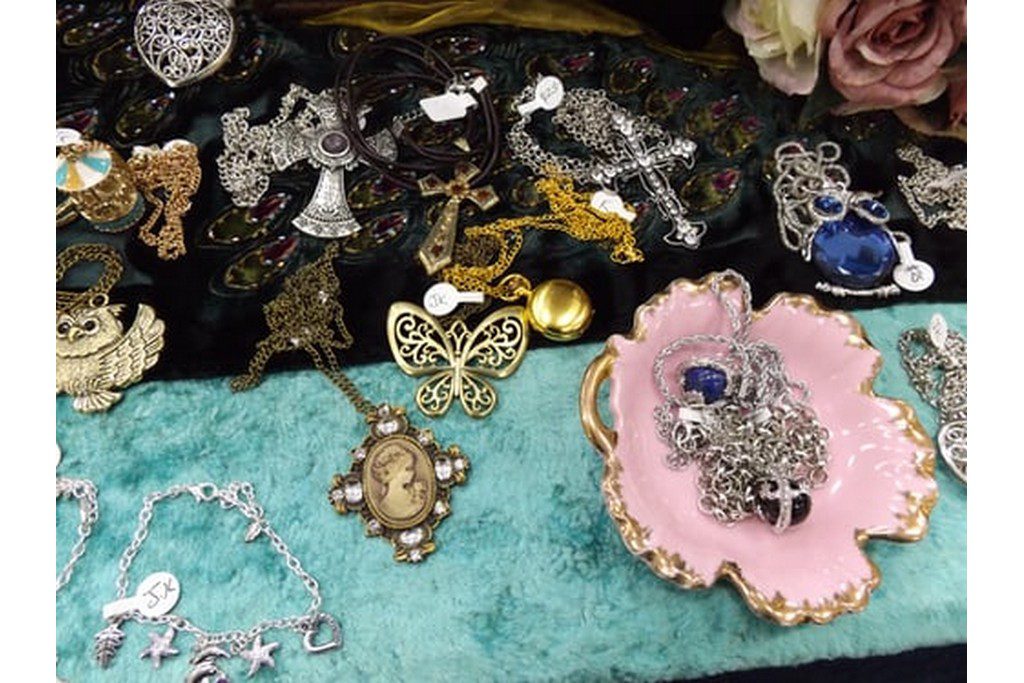 Envelope Fundraiser
This fundraiser is a great add on to an event that's already in motion. All you'll need are 100 envelopes and a sharpie! On each envelope, you write a number between 1-100 and hang them up on a bulletin board.
As your event progresses, your patrons will walk by and put the corresponding dollar amount in each envelope! If you're worried about how this event will progress, feel free to pair this with another incentive, like a treasure box, for those who donate.
Treasure Box
This is another event that's great as an add on to a festival or carnival type of event! Head to your nearest Walmart or Target and grab a bunch of items priced $15-$30 to give away. If your budget is tight, you can also include donated goods and/or services from local businesses.
Once you have your gifts, head home and either wrap them in wrapping paper, newspaper, or plain brown paper, drop them in another box, and include them as an incentive to donate! Each person who donates gets to pick a prize from the treasure box!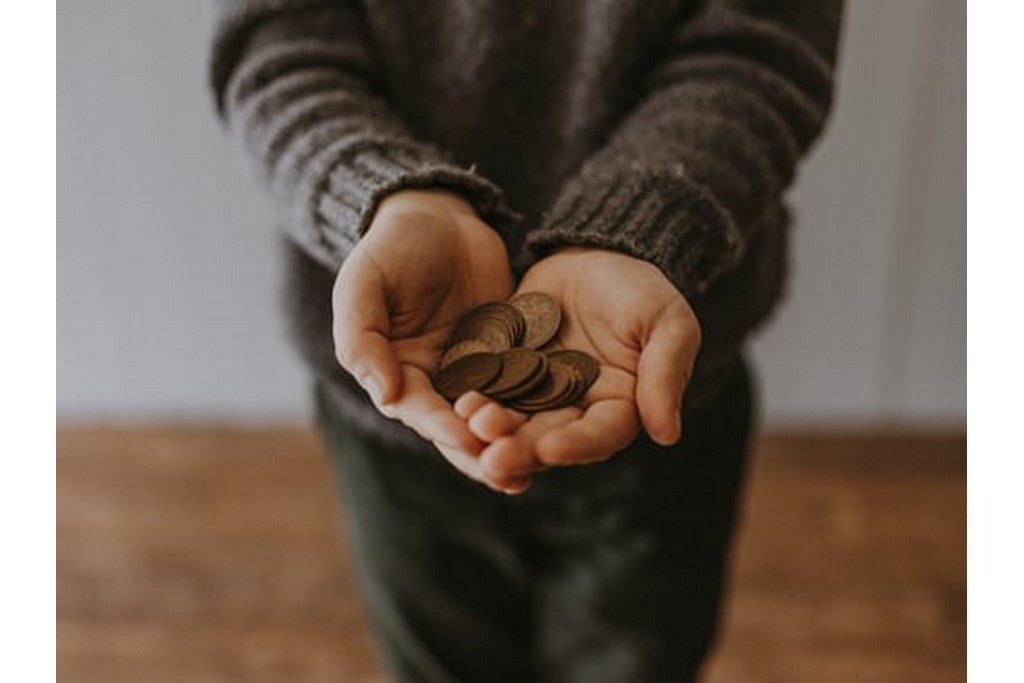 Pay It Forward
For this fundraiser, the donors agree to go for a particular length of time (somewhere between a week to a month) without something that they buy or use daily and then donate the money that they've saved to the school. Simple!
Craft Sale
Have any particularly crafty club or community members? Pull everyone together and make a few crafts for a craft sale! A few simple craft ideas: holiday wreaths, pallet plaques, beaded leather wristlets, macrame wall hangings and curtains, and metal leaf wreaths (made from soda can pieces and some paint) just to name a few.
Art Class
Hold an art class to show how to make a particularly cool type of art or other craft! Have the students register and pay a registration fee. Include everything they'll need to walk away with a completed craft at the end of the class in the price of their fee.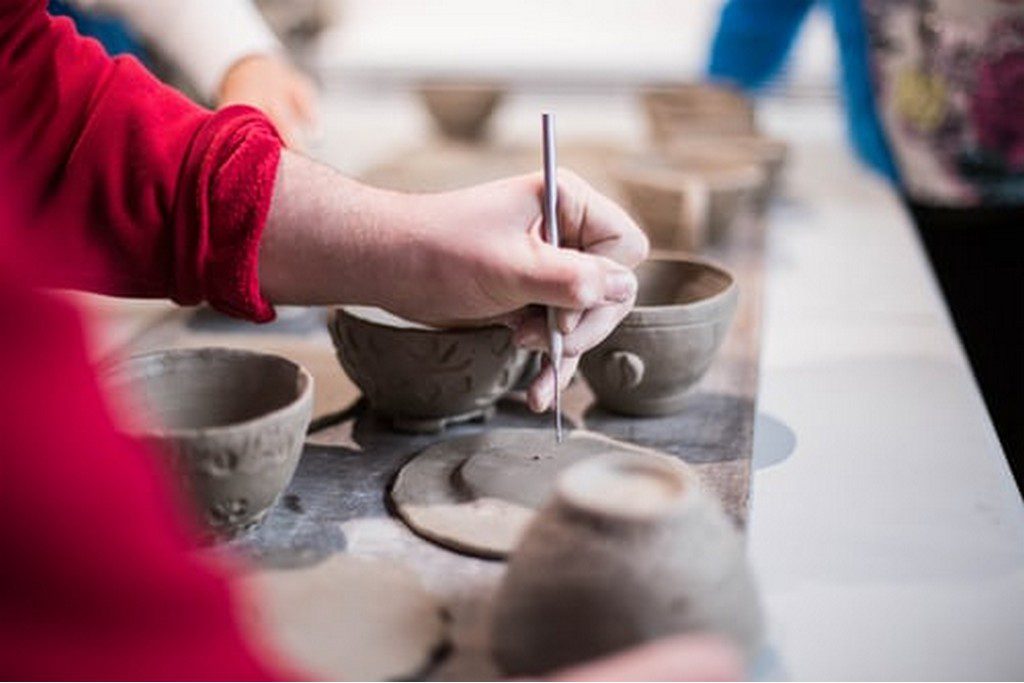 Photo Contest
This contest is pretty simple: set a theme and have the students pay to participate, pay to vote for a winner, or both! The theme can be anything, from a selfie contest to the best dressed pet contest! For easy counting, have the students upload their photos online and have anyone that wishes to vote do so from the website where the pics were uploaded to.
Sports Concession Stand
Any sporting event already has the audience for this type of fundraising event built in. Hold a sports concession stand to supply hungry viewers with snacks during the game! All you'll need is some burgers, hotdogs, the fixins, and some other snacks.
If the school already has a concession stand put together, the booster club can have some school spirit t-shirts made and sell them right next to the concession stand!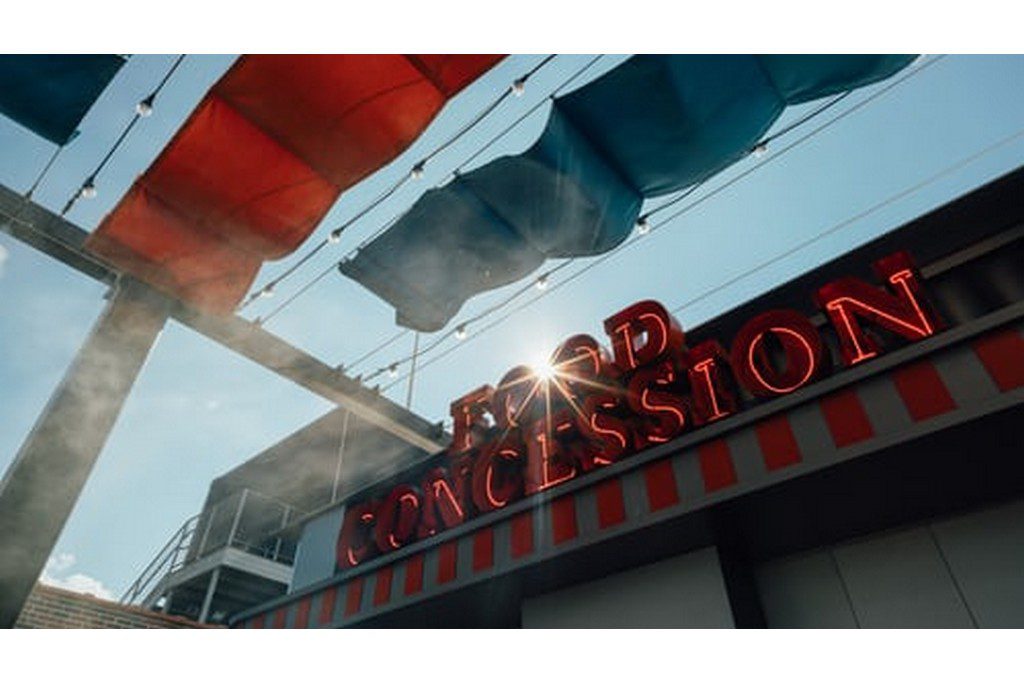 Raffle Donated Supplies
With this type of event, go around to local businesses and ask for donations of goods or services. Once you pull all of your donations together, have an auction or a raffle and give them away! This event is pretty simple because all you're doing is placing a few phone calls and then going to pick up the donated items. There's no crafting or DIY involved unless you want to throw in a few additional items.
Slime Fundraiser
Hold a class on how to make different types of slime, or sell slime kits with cool items! Include glitter packs, "crunchy" packs, metallic packs, or any other cool items you can think of!
Student Dress Up Day
One of the easiest fundraisers to conduct is a student dress up day! Have all of the teachers collect a donation for the students to participate for the day. Dress up day ideas can include: meme day, twin day, spirit day, crazy hat day, or crazy socks day just to name a few!