PTAs, PTOs, and volunteers across the country power their fundraising campaigns with FutureFund. 100% of all funds raised go directly to your school!

See how FutureFund works or book a demo to see how it can work for you.
Field Day
Pull several smaller events together for a field day! Have booths for food items and games that win great prizes. This is also a great opportunity to include a silent auction and/or a petting zoo.
For an entry fee, the patrons get access to all of these fun activities plus additional opportunities to give in the form of just a plain donation or purchasing separate tickets to enjoy special events that aren't included in the entry fee.
See Also: 30 Cool Fundraising Ideas For Schools
Cowboy Breakfast
Spend a Saturday hosting a special breakfast event to raise money for the school! Feature a spread of your community's most popular breakfast items and include smaller events, like a silent auction, to really bring in the cash. Charge an admission fee per person to enjoy the breakfast and include smaller games for the price of admission or charge separately to play.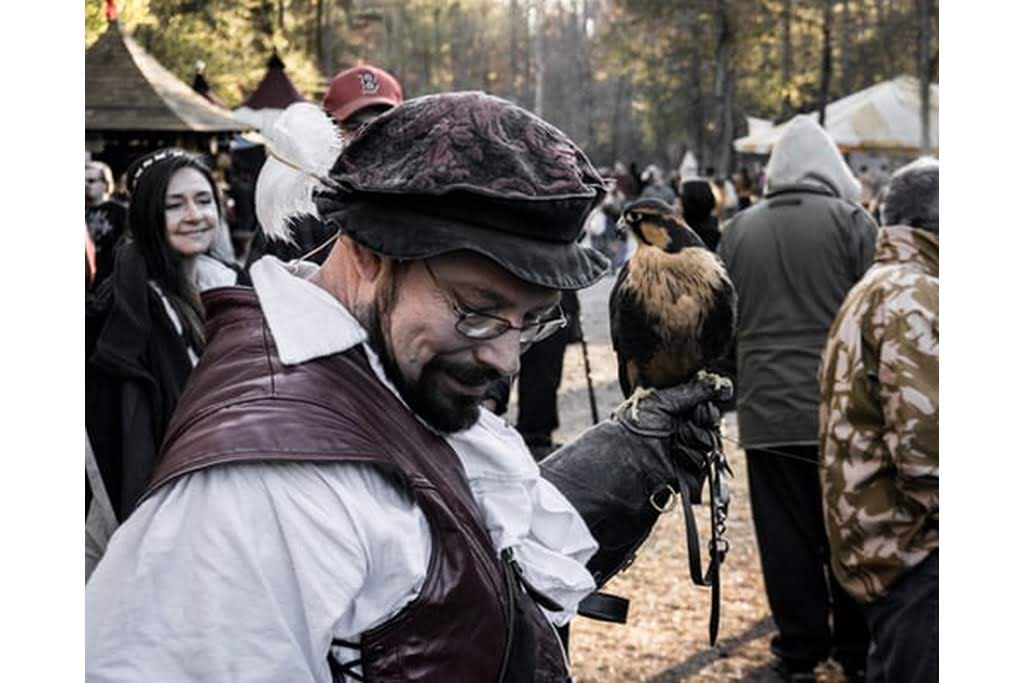 Renaissance Fair
Hire a renaissance team to come and host an old timey fair for your school. For an admission fee, patrons get to explore the fair and get an idea of what life was like at the turn of the century.
Host A Bowling Night
Partner with a local bowling alley and host a night where families can come and bowl. When partnering with businesses, they're usually willing to share a portion of the proceeds with the school for hosting their event there. If not, check to see if you can purchase tickets before the event and resell them to your patrons for the fundraising portion of the event.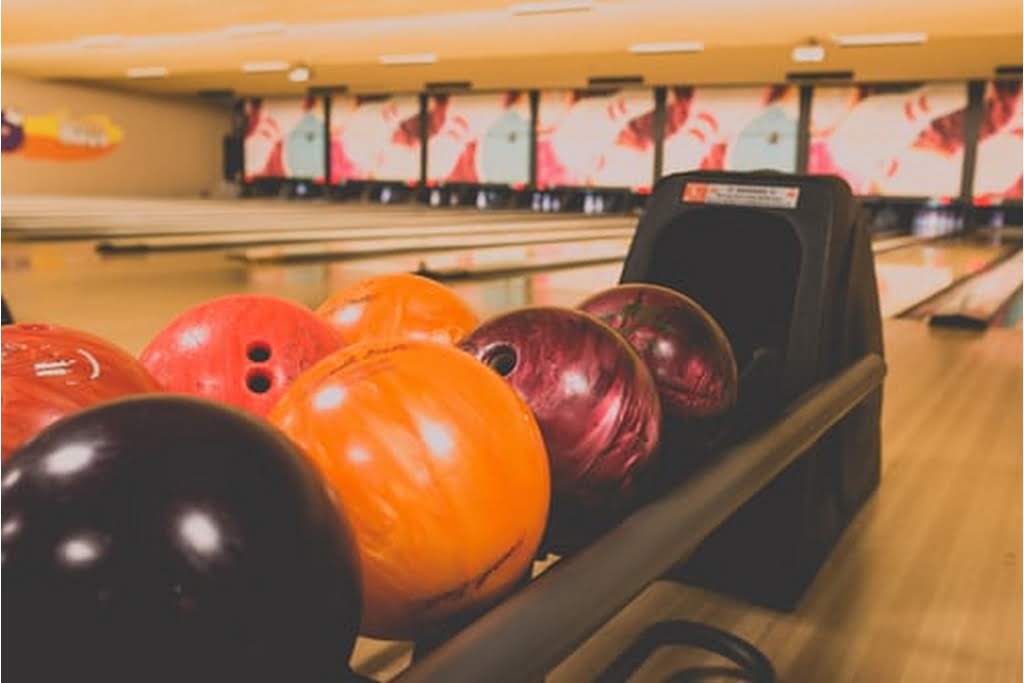 Family Game Night
Host a night where families can come and play board games! For the price of admission, provide a simple dinner, like all you can eat spaghetti or pizza, and access to any board game they can think of!
Family Movie Night
Provide dinner and play a movie for the whole family to enjoy! Make sure to collect an admission fee and have smaller ways that families can give throughout the event, like an envelope wall, if time allows.
Carnival
Hire a carnival crew to come set up their games and rides on school property if space allows and charge an admission fee for your patrons to come and enjoy the games and rides.
Pro tip: make sure to put signs up a week or so ahead of time to drum up lots of excitement and make the most of your event!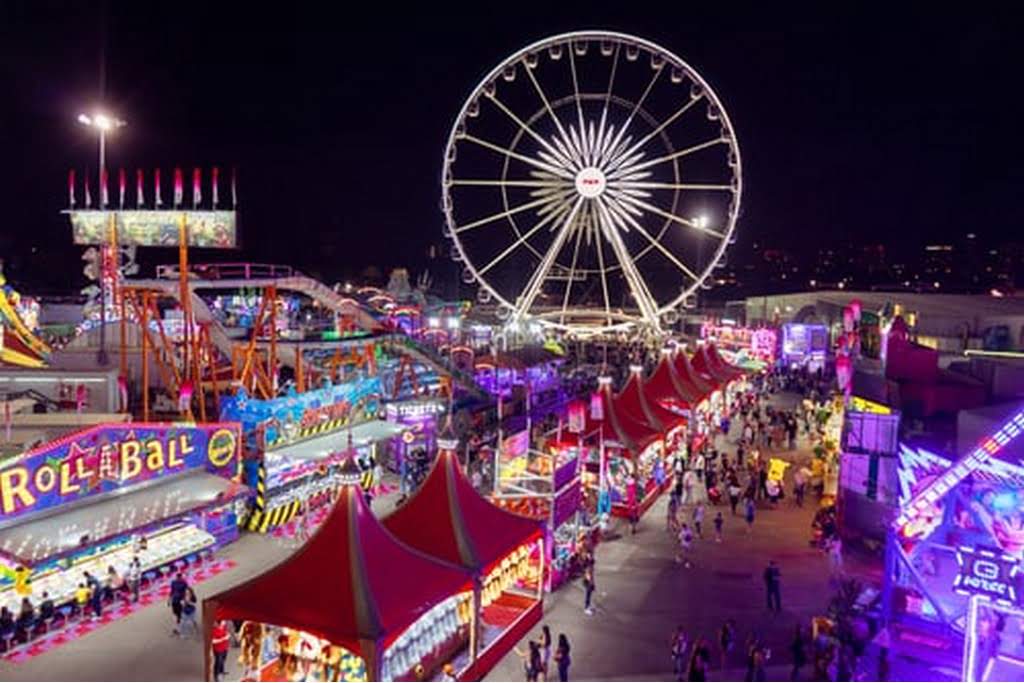 Pajama Party
Host an event where the kids get to lounge around in their PJ's with their friends. Have them register beforehand so the PTO/PTA can get a headcount and provide dinner and a movie before their parents come to pick them up.
Dive In Movie
Collect an admission feel and talk to your local pool about bringing in an inflatable screen and projector to show a movie after a long day of fun in the sun. With the addition of a few tables and chairs and a few calls to some local food trucks, you'll be able to provide the opportunity for meals for the day and possibly be able to split the proceeds with the trucks.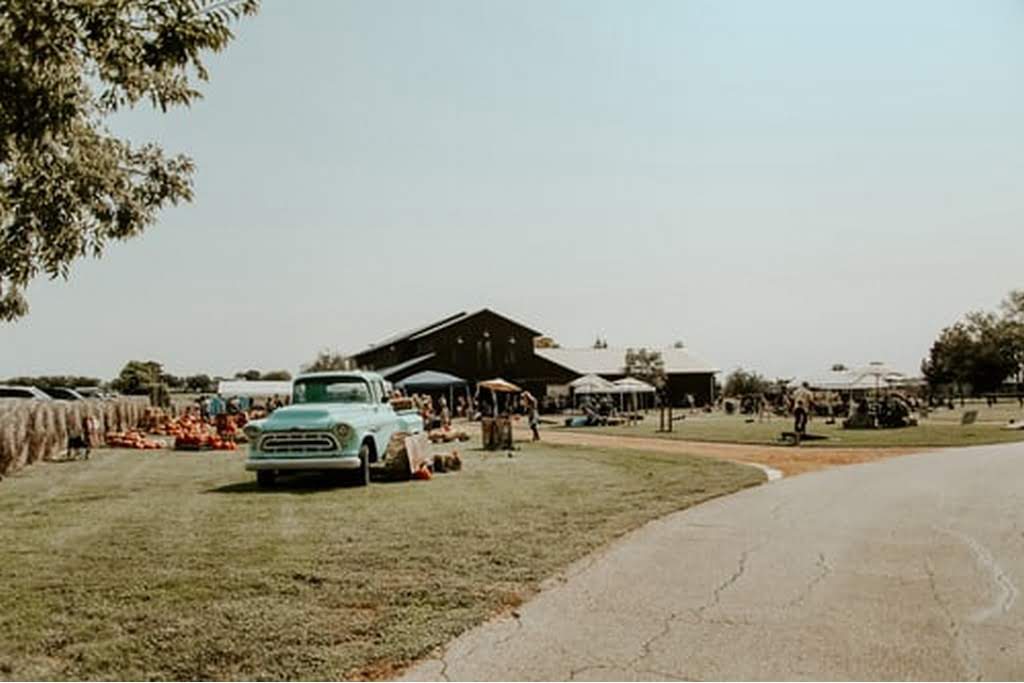 March Madness Week
For the price of a donation, host an event for the week, like one of the weeks of March Madness, to allow the kids to show support for their favorite teams! Include a few pay-to-play games and other opportunities to win some prizes to truly make the event a memorable one.
Roller Rink
Host an event at your local roller rink. The local event places will usually share the proceeds of the event with the school without the PTO/PTA having to do much of the work.
Put On A Sports Clinic
Sports events are always a big hit! See if you can persuade some of your top local athletes to come train young athletes in a popular sport and collect a registration fee when the athletes sign up!
Breakfast With Santa
Know any Santa's? Ask one to donate his time and come to a breakfast party! Charge an admission fee for families to come and dine with The Man himself, and even provide an opportunity for families to get nice pictures taken with him for Christmas Cards for an additional fee.
Turkey Trot
Set up a Turkey Trot 5k (or any other distance/featuring any other holiday) for your community athletes. For the registration fee, allow them to do the run and provide some goodies after the race has been finished.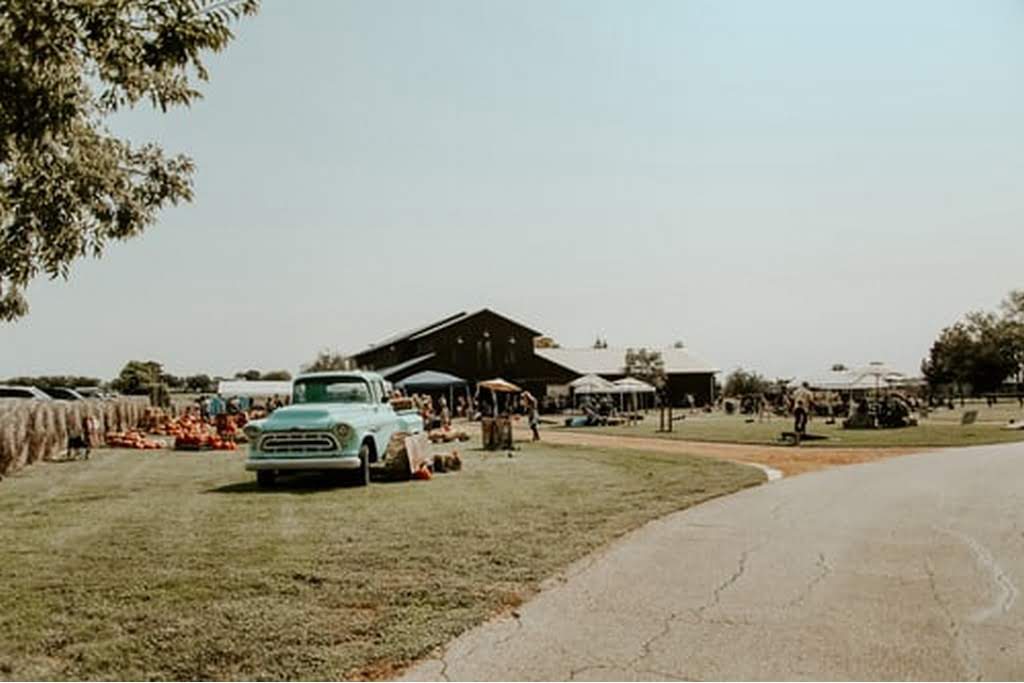 Fall Festival
Grab a few hay bales and a few apple bobbing stations and set up a fall festival for your community! The PTO/PTA can decide if they want to have the theme feature thanksgiving, halloween, or a mixture of the two. Either way, make sure to collect an entry fee and make sure to have other opportunities for the patrons to donate to the school set up throughout the event!