PTAs, PTOs, and volunteers across the country power their fundraising campaigns with FutureFund. 100% of all funds raised go directly to your school!

See how FutureFund works or book a demo to see how it can work for you.
Donuts With Dad
Charge an entry fee for the students to have a special fathers day breakfast with their dads! Event organizers can either have the event the Sunday of Fathers Day or on the Friday before the actual event.
Sell BBQ Spice Mix
Everyone has a spice mix that they go to for all of their favorite dishes. Now is the time to introduce them to something new! Grab a few popular spice mixes either from the community or search for a few recipes online and mix them together to sell at a fathers day event! Who knows if a new mix will replace the old one as a family favorite.
Chili Cook Off
Challenge the dads of the community to see who can whip up the best pot of chili! Event organizers can decide if they're going to have the competitors cook it on site from start to finish or if they're going to have the competitors bring their completed concoctions for the community to taste.
Also keep in mind that your cookoff doesn't have to be centered around chili. If a different entray works better for your community, have your patrons compete with that one instead!
Event organizers can charge an entry fee to the patrons to come and taste and then vote on their favorite, charge the competitors to present their creations, or both! Either way, a good prize will draw the highest level of competition. Check out our list of prize options HERE and see if any of these would work with your patrons!
See also: 24 Food Fundraiser Ideas for High Schools
Father Child Cornhole Tournament
Accept entry fees for dad and kid teams to show whos who when it comes to cornhole!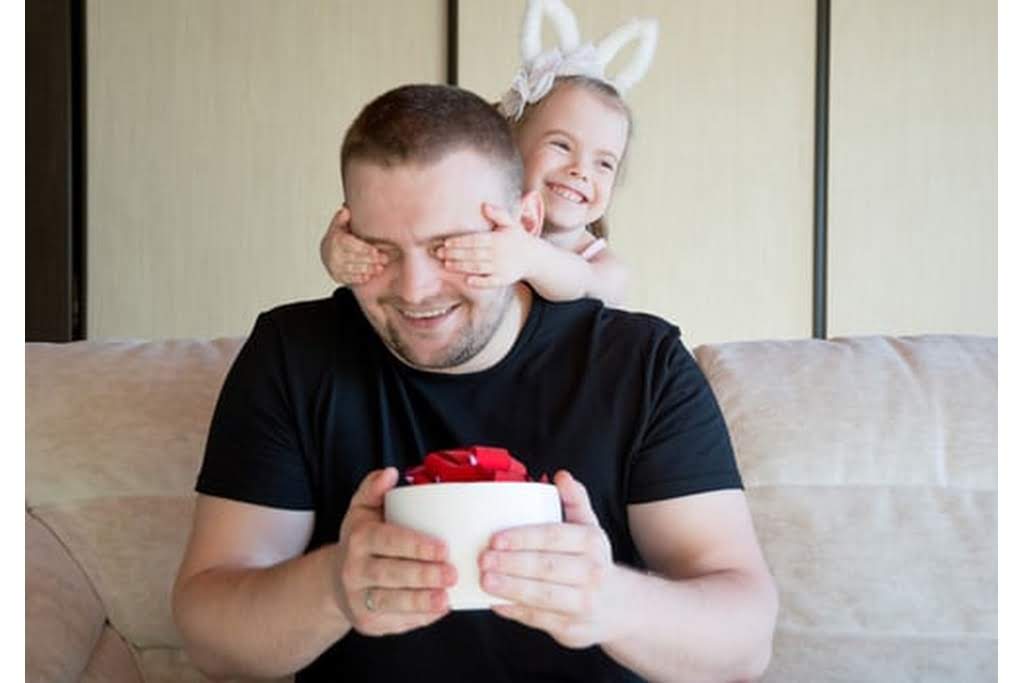 Golf Tournament
Accept entry fees to let the dads go head to head on the golf course! Competitors can register as two person father-child teams or as individuals.
Tailgate
Let the dads/families hang out in honor of their favorite sports team! Accept donations for the families to bring their grilling rigs and have plenty of games to celebrate dad and keep everyone having fun!
Car Show
Reach out to some local car clubs and see if they would be willing to come and show off their cars at an event! It can be any type of car show: classic cars, big trucks, cool convertibles, or anything else that would draw a large crowd with your community.
Father's Day Gift Baskets
Put together some Dad centered gift baskets and have them up for either silent auction or raffle at a larger event. Basket ideas can include: Self Care Basket full of skin care and new razors, a Grillin Basket with some new equipment for the bbq grill, a Car Show Basket with items to take the car to the next level, and anything else you can think of to make the dads smile.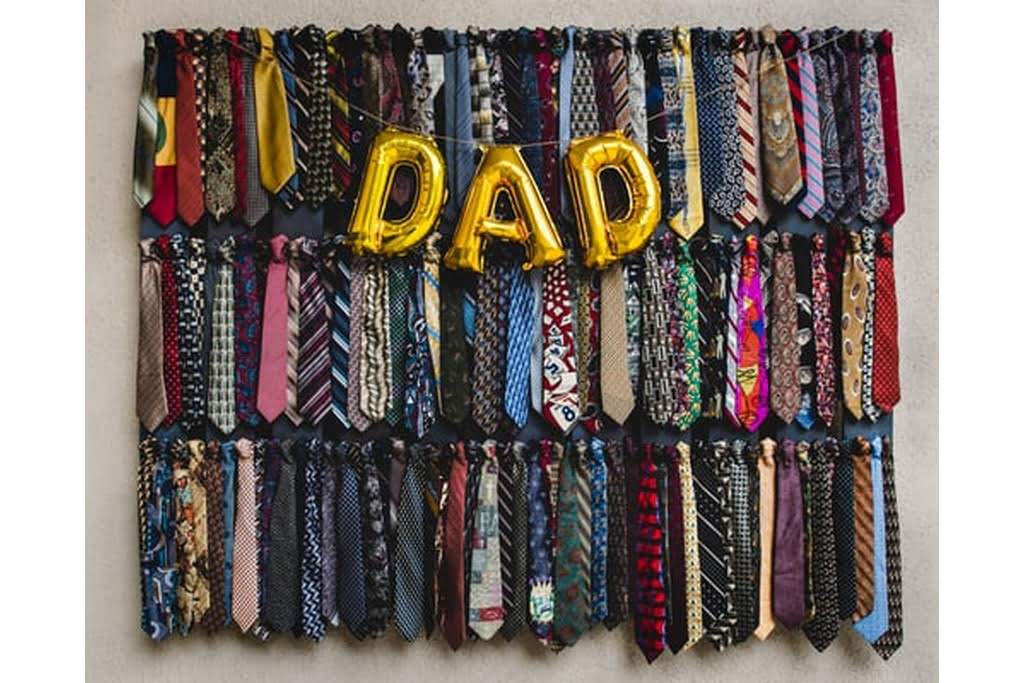 BBQ Cookout
Organize an event where the Dads can hang out with their families and grill up some of their favorite foods while supporting the school at the same time! Charge an admission fee for the grillers to come in and set up their rigs while the school supplies a bunch of side dishes to go along with their meat choices.
Father Son Fishing Trip
Does the community have any nice fishing spots nearby? If so, host a Father Son Fishing Trip! Event organizers can decide if they want to load everyone up on a bus and ride down together, if they want to do a group caravan where the dads all follow one another to the spot, or if they just want to set a time for everyone to meet at the fishing spot together. Either way, charge an admission fee and maybe even offer a prize for the best fish caught during the outing!
Father Daughter Dance
Sell tickets to a Father Daughter Dance! Event organizers can decide if they want to present a full meal before the dance kicks off or if they just want to have a refreshment station available to keep the dancers hydrated.
See also: Guide: How To Run a Dance-a-Thon Fundraiser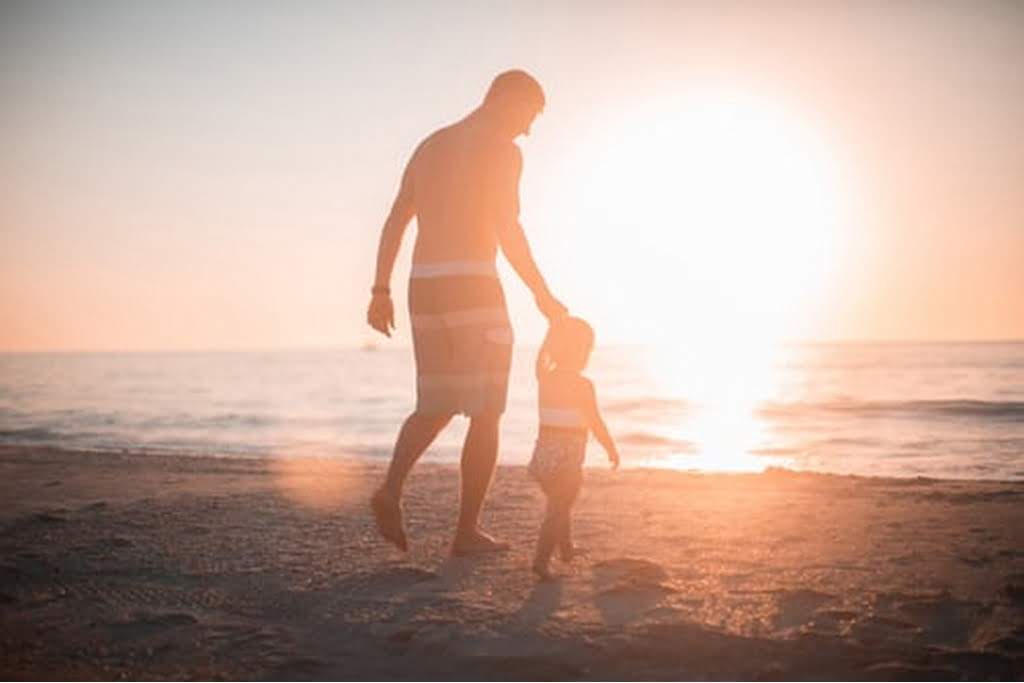 Father's Day Plaques
Rework wooden pallets into rustic looking plaques. Bring the prepped plaques to a Father's Day event, and set up a booth to customize them with a woodburning kit on the spot. Work the plaques to feature the dad's name, when he became a dad, and who calls him dad, and sell them.
Parents Night Out
Get the kids out of the house and give the parents a few hours alone near Fathers Day! Find some babysitters who have a few hours to donate and have the kids register in advance so the event organizers know how many kids to plan for. Have plenty of games, an option for dinner, and a movie to close out the night and you'll have an event that people will be lining up for every time you throw it!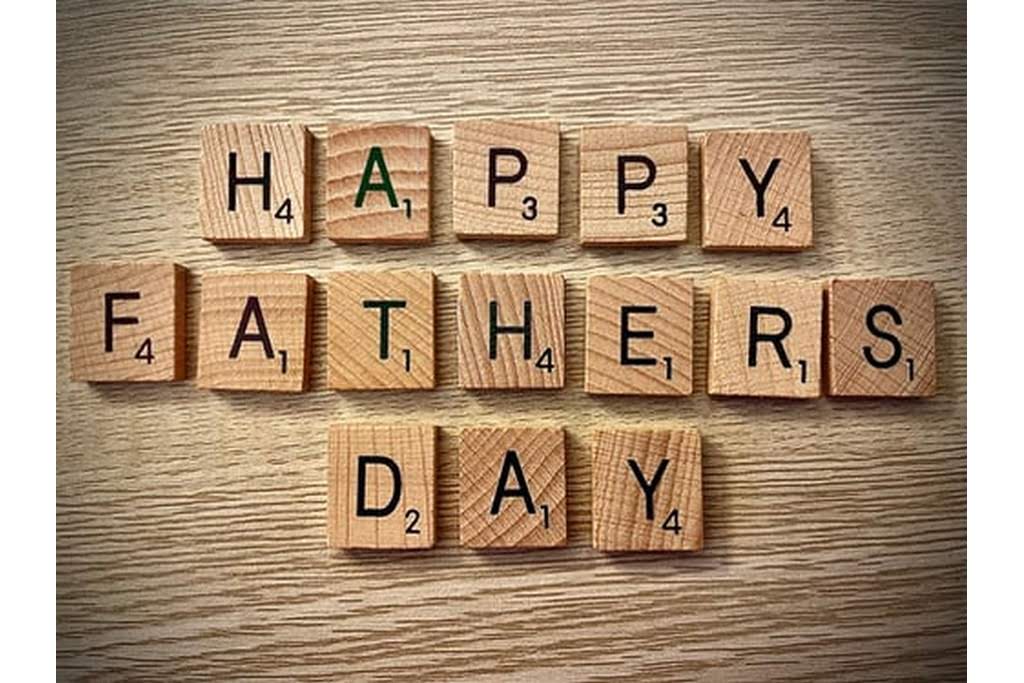 Father's Day Shop
The Fathers Day Shop is similar to a community garage sale. The only difference is that a majority of the items were selected and put out for sale with Dad in mind!
Father's Day Cookbook
Poll the students and community members to find out their favorite Fathers Day dishes. Then pull them together in a cookbook that will be sold at a Father's Day event.