PTAs, PTOs, and volunteers across the country power their fundraising campaigns with FutureFund. 100% of all funds raised go directly to your school!

See how FutureFund works or book a demo to see how it can work for you.
Pass The Pail
Pass a bucket around to collect donations every time your team scores during their game!
Swim A Thon
Accept donations and pledges for your swim-a-thon event and see how many laps your club can swim within a certain time frame. This event is pretty easy for event organizers as all they'll need to do is secure an event space and maybe have some extra space for games to keep those waiting for their turns busy.
Partner With A Local Restaurant
Partner with a local restaurant to host an event there! If you discuss it with them beforehand, the restaurants will usually share the proceeds from the event with the club, making for a pretty easy fundraising event!
Rent A Team
Put out the word that you're renting out your team in exchange for donations! The event organizers can either auction the team off for the day or have a sign up sheet where they move from place to place and do chores for the community.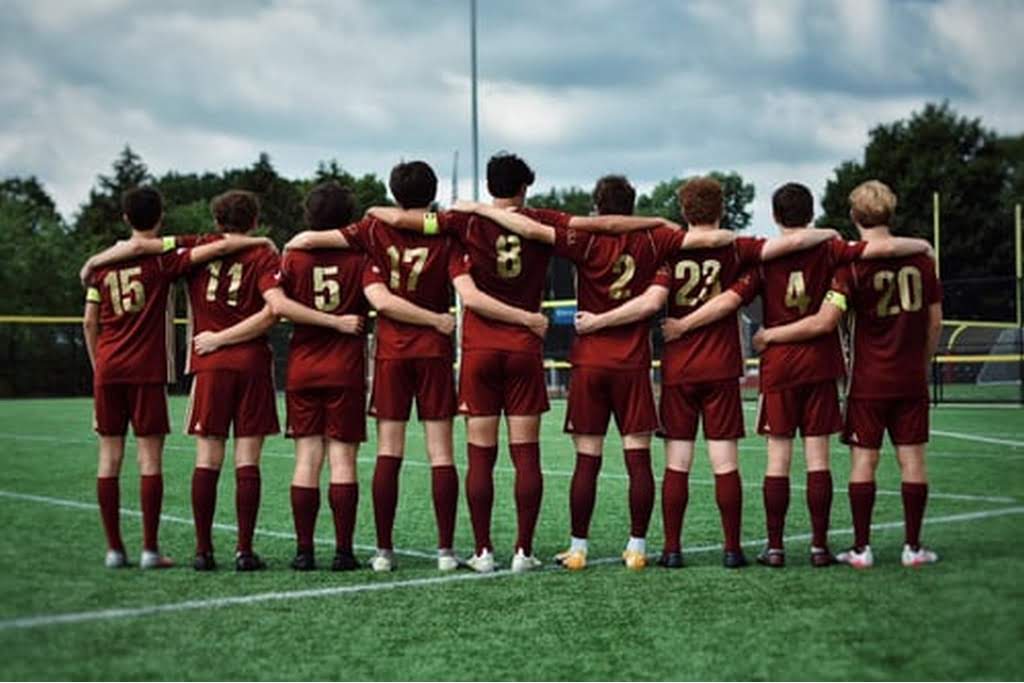 Mud Run
Get approval to use a local field and turn it into a muddy obstacle course. Feel free to make the course a 5k, 10k, half marathon, or marathon length. If space is an issue, compensate by requiring the participants go around the obstacle course however many times necessary to complete the set length of the course.
See also: Guide: How To Run a Jog-a-Thon Fundraiser
50/50 Raffle
This raffle is pretty straightforward: sell the tickets to everyone who wants to participate and the winning ticket wins half of the money collected during this event.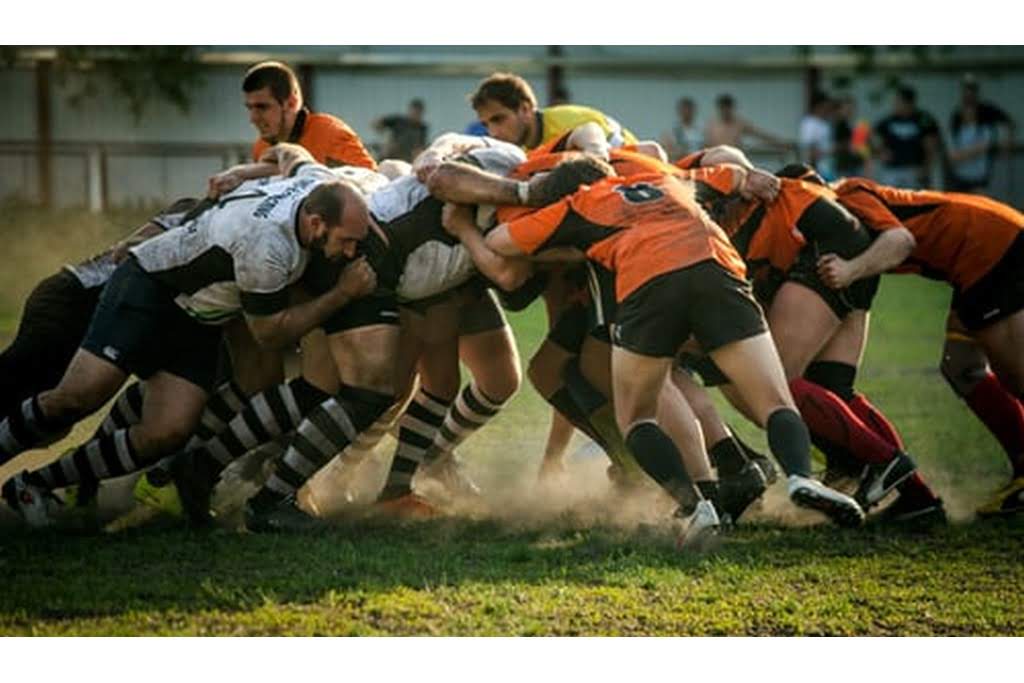 Sell Discount Cards
Partner with local businesses and put together cards for discounts on their merchandise. This event is a win-win for everyone involved: not only do the club's patrons get a percentage off of their purchases when they visit the stores, but the store will see an increase in patrons as people who purchased coupon books will come to visit the store.
Team Spirit Sale
Get the club's emblem put on t-shirts and sell them to the club members. If the team members or their families want personalized t-shirts and other equipment, provide order forms for them and send them to the printer to be made up separately.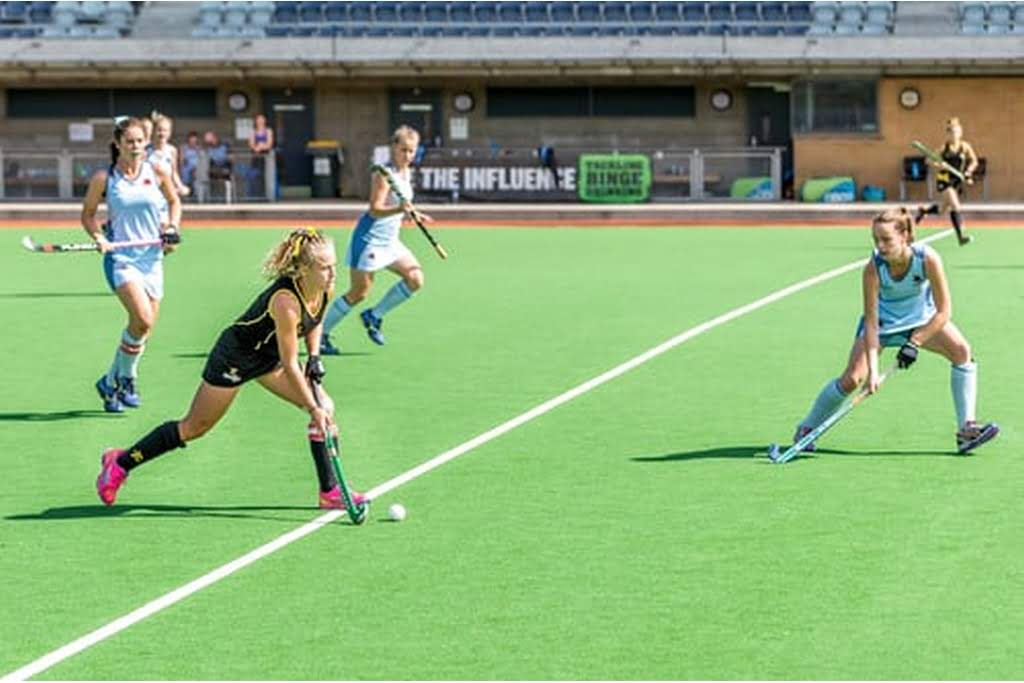 Fitness Class
Have the athletes put together a fitness class and then collect donations for the community to participate.
Team Training Camp
Collect a donation for non team members to train like their favorite athletes! Keep the training camp as close to the athletes' actual training as possible while keeping the participants capabilities in mind. To keep your team involved, have them nearby to run their patrons through different drills while keeping everything fun and upbeat!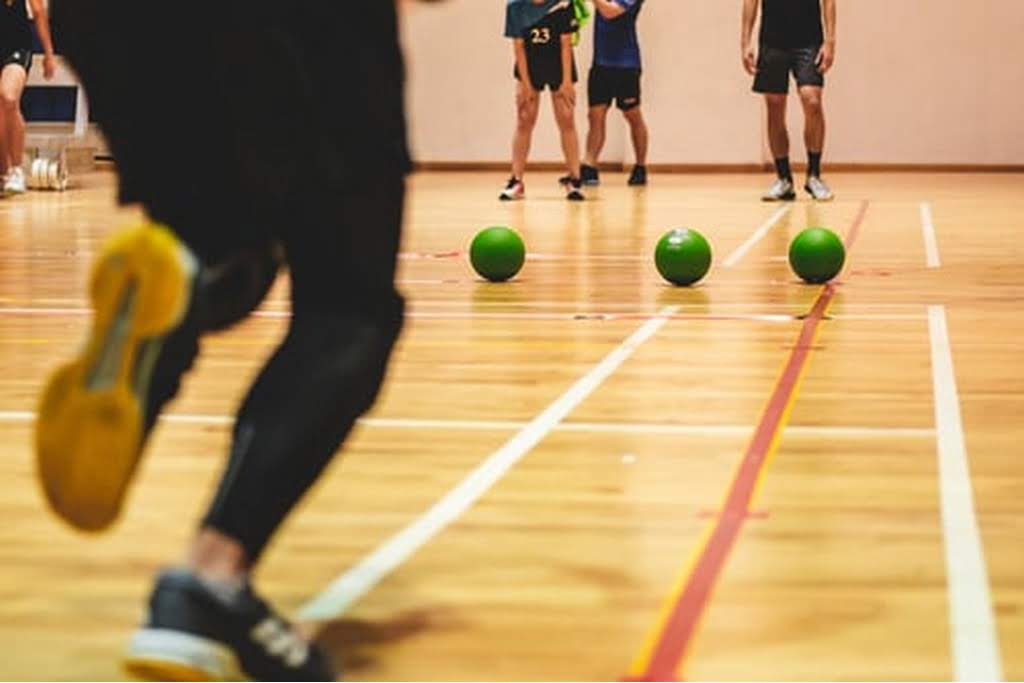 Spaghetti Dinner
Collect donations for an all-you-can-eat team spaghetti dinner the night before a game! Not only is it a great opportunity to host a fundraiser, but its also a good way to carbo load right before the game!
Hairless For Help
This event is pretty easy: set a donation goal and once the goal is reached, the team, the coaches, or everyone involved must shave their heads!
Raising Bail
"Jail" a few of the team's popular players or coaches in a public place and collect donations for their bail to set them free.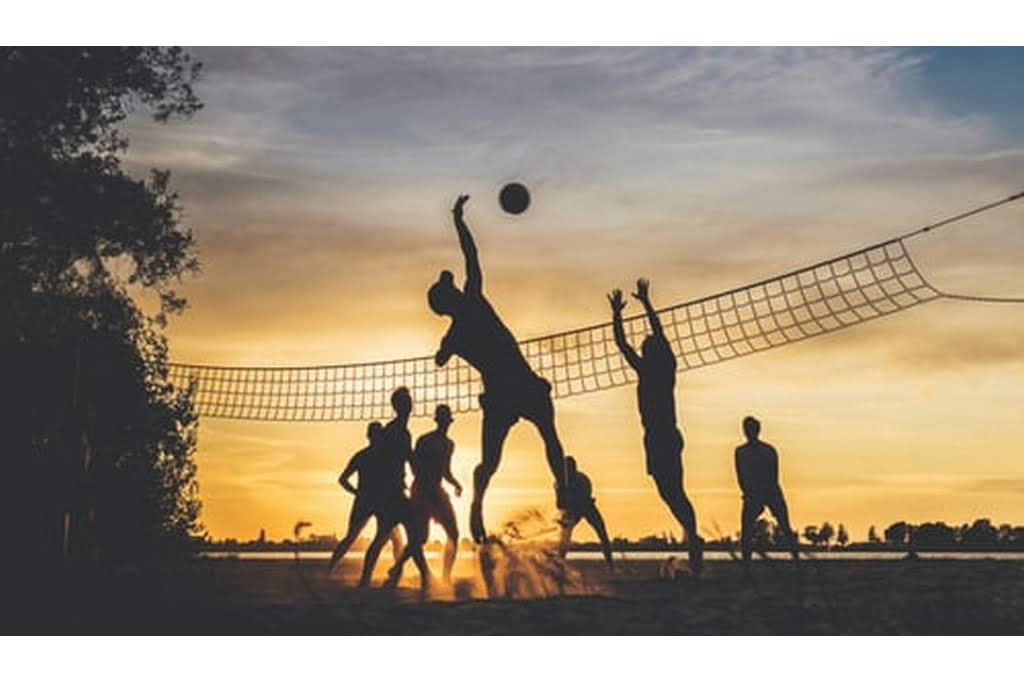 Worm Charmer
Have a plot of land that needs to be worked and the soil turned over? Have an event where people compete to see who can dig up the most worms in a certain amount of time using a teaspoon to dig.
Color Run
Use powders and dye filled water balloons/squirt guns to splash the runners with color as they run by. PRO TIP: remind the participants upon registration to wear as much white as they can to get the full experience and keep the dyed clothing as a keepsake!