PTAs, PTOs, and volunteers across the country power their fundraising campaigns with FutureFund. 100% of all funds raised go directly to your school!

See how FutureFund works or book a demo to see how it can work for you.
This Mother's Day, give back to those who give the most: mothers and educators. Below, you'll find 15 opportunities to fundraise on Mother's Day for your PTO/PTA. Each option keeps mothers at the center, providing fun ways for your families to support the school they love.
The options include in-person activities as well as online ones; using a service like Eventbrite or Zoom Events to track and manage attendees is a great way to stay organized and in control. Some of the fundraising options will require several volunteers to run smoothly, whereas others can be conducted with just a few people.
Also see: 20 Spring Fundraising Ideas for Your School
Regardless, all of the following activities are a festive way to celebrate the importance of the work that both mothers and educators do in your community!
Elementary School Fundraising Ideas
Mother's Day Card Sale (Online or In-Person)
If you're looking for a way to involve your elementary-school children in art projects that turn a profit, this might be your best bet!
Have students create artwork that can then be turned into Mother's Day Cards! Use a website like Moo.com to upload the artwork. Families will love buying their childrens' cards as artwork and if you can offer hand-delivery service with some flowers for an additional fee!
This option requires some coordination, but overall very few volunteers and working capital in order to execute.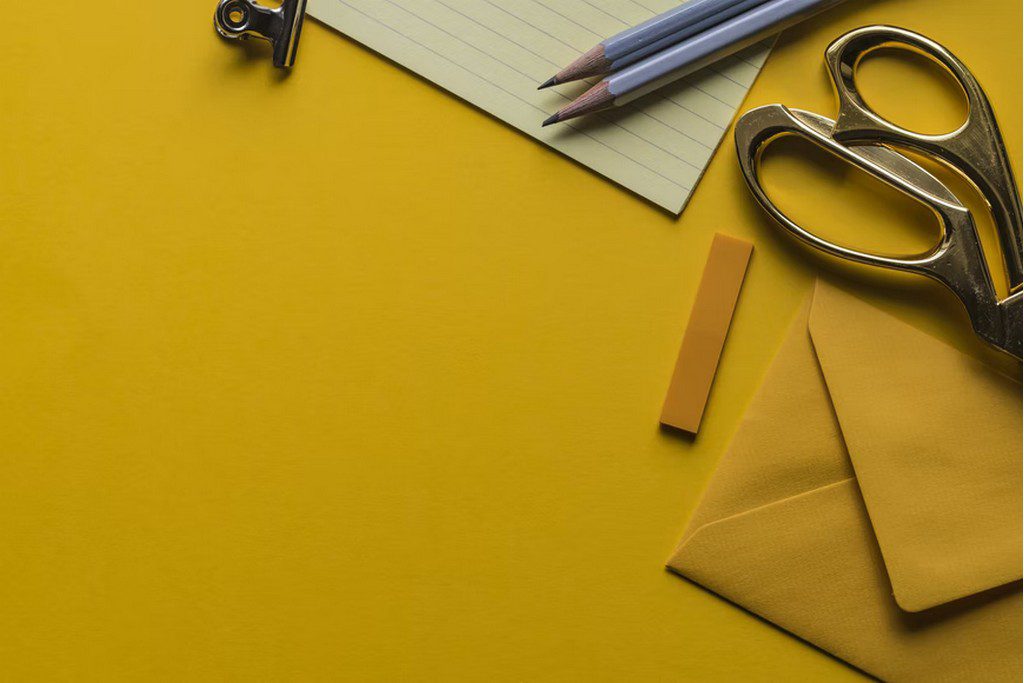 Direct-Donation Drive Through Social Media (Online)
Probably the least effort in terms of venue, operating capital, and volunteer coordination, a direct donation drive organized through social media might be the way to go this Mother's Day.
FutureFund allows you to collect donations online. After they donate, they can post a story on your social media page; it can be a video essay, a photo collage, or a written post! Direct-Donation Drives have been gaining popularity in recent years!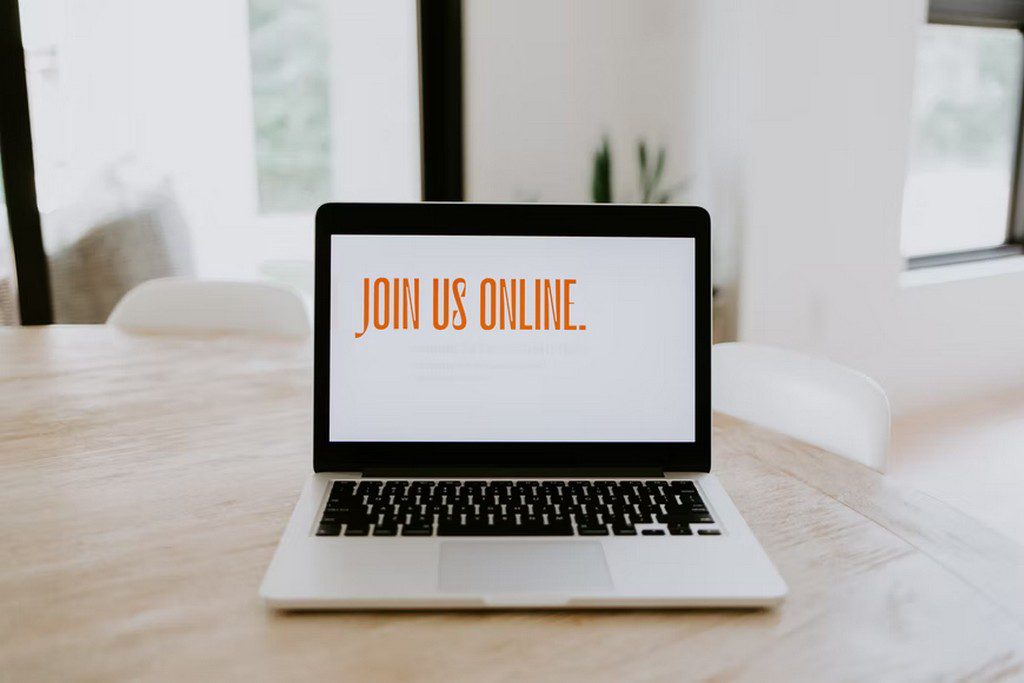 5k Walk/Run/Roll A-Thon (In-Person)
Get fit while fundraising! Host a 5k Walk/Run/Roll A-Thon for your school this Spring for Mother's Day. This event will require several volunteers in order to be successful.
You can partner with a local park or business to map out a 5k route. Participants will pay a fee to attend the 5k; additionally, you can set up teams that compete against each other to raise the most money through social media campaigns.
You can also livestream the event for those who can't attend but want to purchase a ticket to show support. Make it even more fun by adding a theme and prizes donated by local businesses or combine it with the Pop Up Flower Shop idea!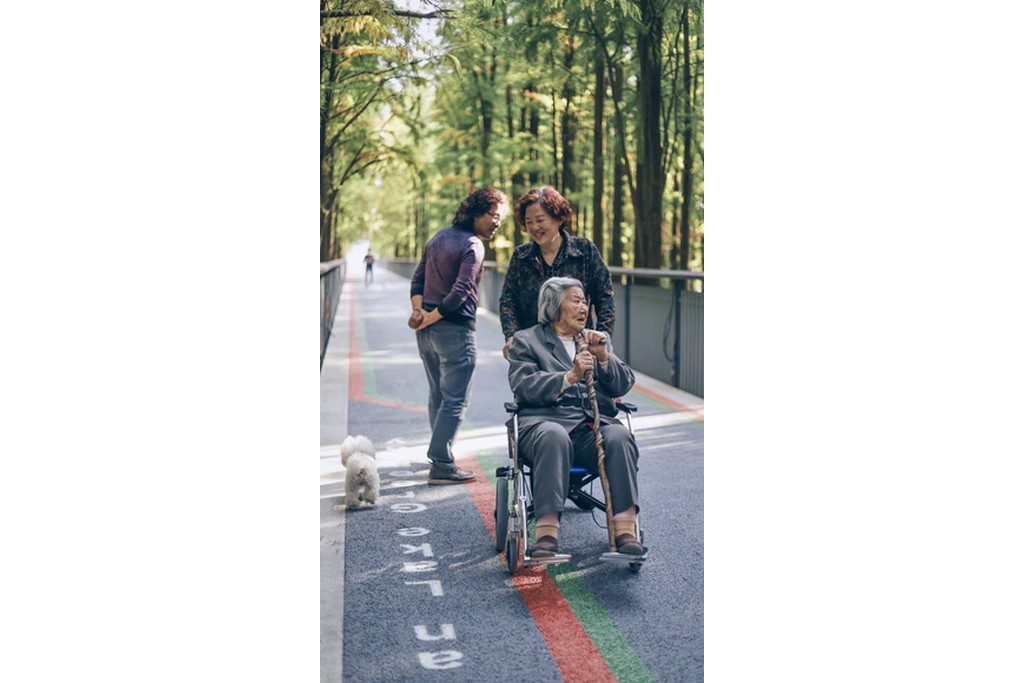 Online Jewelry Fundraiser
Thinking of fundraising this Mother's Day? Think jewelry! Give big while looking glamorous.
Host an online jewelry fundraiser for the mothers' in your school district by partnering with a jewelry company, such as Kendra Scott or Park Lane. There are also companies where you can have custom-made jewelry pieces, such as My Team Jewelry.
This option requires very few volunteers or physical space since it can be run entirely online! You can help moms, and schools, shine brilliantly this Mother's Day.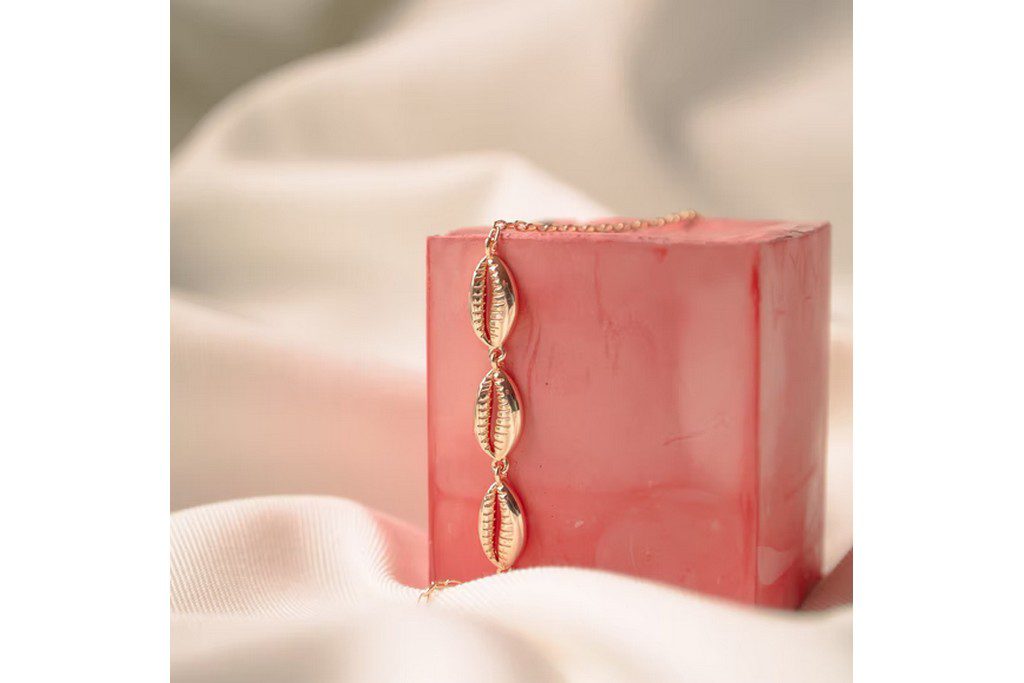 Pop-Up Flower Shop (In-Person)
Spring flowers will be blooming this Mother's Day – so why not supply your own corner of colorful blooms while fundraising for your school?
Setting up a pop-up flower shop doesn't have to be complicated: put out a call for some volunteers, purchase wholesale flowers online through either Flower Farm or Blooms by the Box, and set up a well-decorated stand in your school parking lot.
If possible, partner with a local flower shop that would appreciate the business and the opportunity to give back to their educators.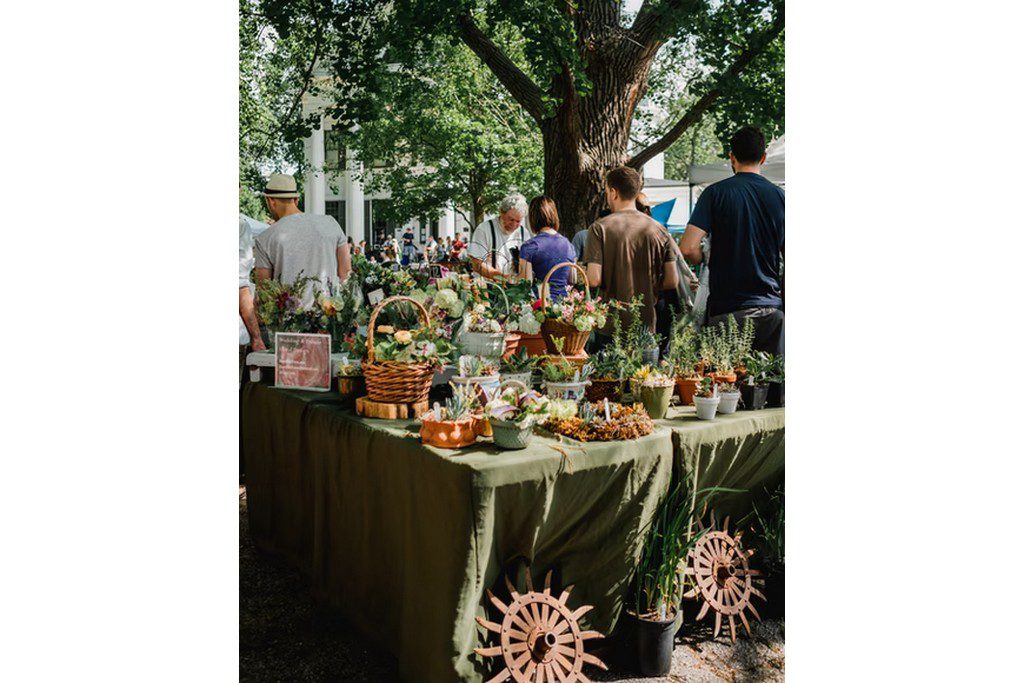 Middle-School Fundraising Ideas
Pop-Up Coffee Bar or Tea Studio (In-Person)
Let's be honest – caffeine is essential for the hectic lives we live these days. Parents can definitely use a pick-me-up, so why not set up a Pop-Up Coffee Bar? Partner with a local coffee shop or purchase some coffee wholesale online, secure a location, and enlist some volunteers!.
If parents are looking for a more soothing and calming alternative, a Pop-Up Tea Studio might be the way to go (even better if you pair it with the Victorian High Tea Brunch!).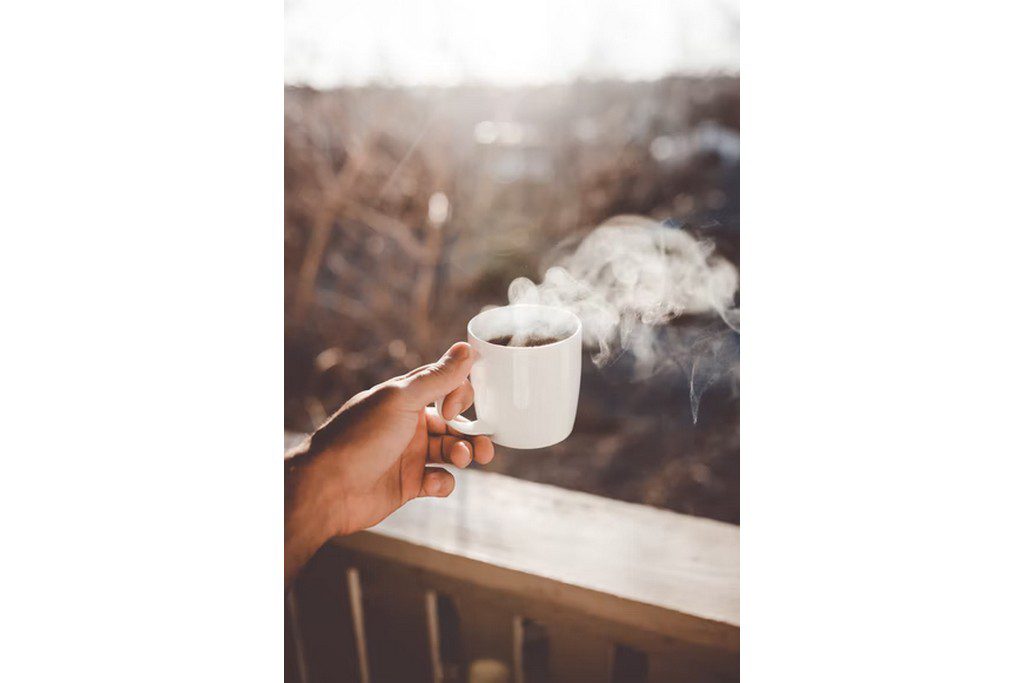 Book Fair (Online or In-Person)
A classic option, setting up a Book Fair has never been easier, thanks to the digital age. With this option, you can host a book fair in person or online, neither option requiring a lot of capital to execute.
The in-person option will require volunteers and a venue, however, if you hold it online, you'll have an easier time. Consider using an option like Barnes & Noble.
Pairing an in-person book fair with the Pop-Up Wine Pull could be a great option, allowing attendees to browse and sip.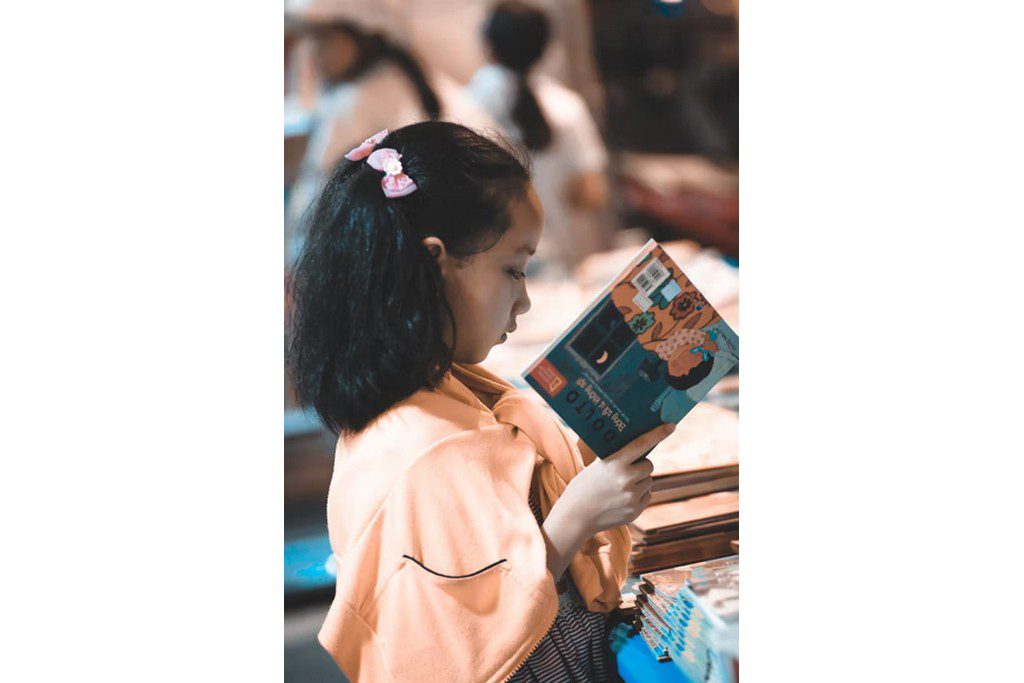 Victorian High Tea Brunch (In-Person)
Looking for a decadent but classy way to celebrate Mothers? A Victorian Garden Tea Brunch might be the perfect way to greet the spring.
You can have table-decorating, costume, and bridge contests. Setting up a photo booth is another great way to spread the word through social media and raise additional funds.
This fundraising option does require a venue as well as numerous volunteers, however attendees will relish the opportunity to celebrate.
Pair this with the Pop-Up Flower Shop or Pop-Up Tea Bar for even more delight!
Escape Room (Online or In-Person)
Escape Rooms are a fun, competitive activity that players are sure to love; teams work together to complete games and puzzles before their competitors, securing an unforgettable win that people will talk about for some time afterwards!
This event can be held in person through a local escape room or online through a company like Jam Group Events. If you want, you can even DIY the escape room yourself to save on money and increase your profit margin; enlist diverse volunteers to help you create the puzzles and games.
Pair this event with the Pop-Up Wine Pull below for maximum fun!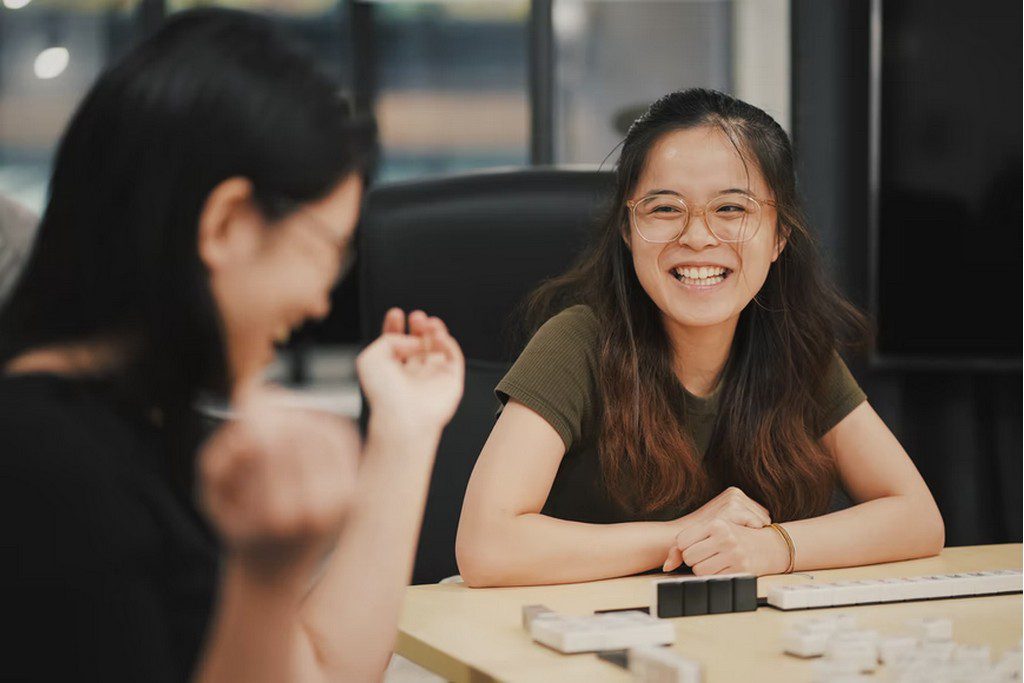 Online Auction or Raffle
Everyone loves a chance to win big. This Mother's Day, give attendees an opportunity to smile while also improving your school's finances. Setting up an online auction through use of social media or using a site like Better World is doable and requires few volunteers.
Gather donations, in the form of items or services, by reaching out to local companies; then, list them online and spread the word!
Prizes can be mailed to winners or can be picked up. Your families will love competing with each other to secure the prizes – and your school will be the ultimate winner.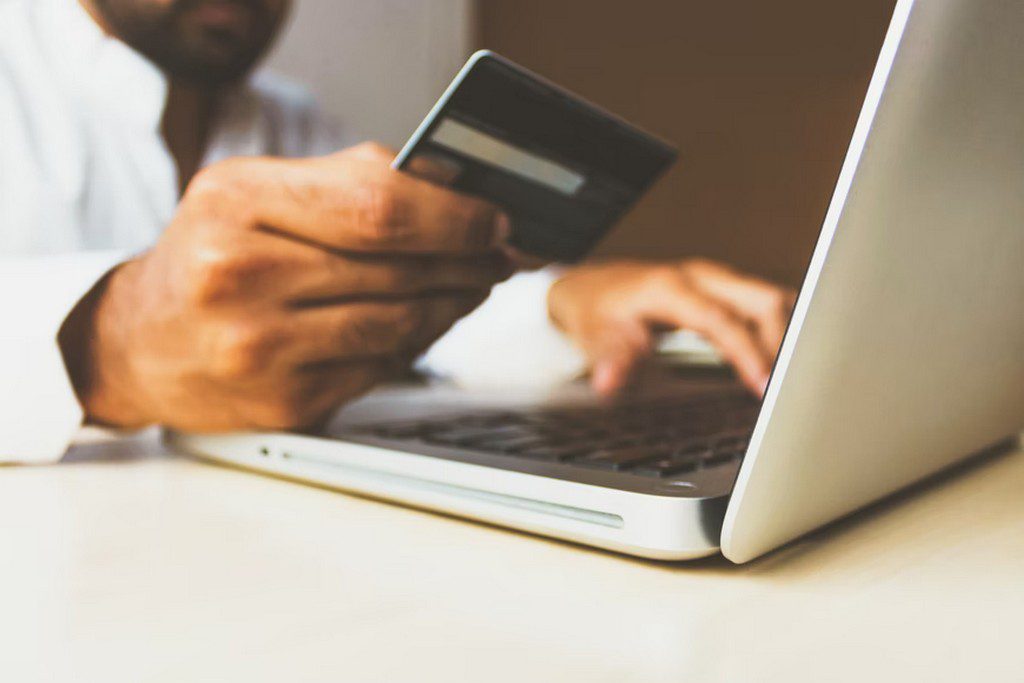 High-School Fundraising Ideas
Wine & Paint Night (Online or In-Person)
Many mothers crave an opportunity for some rest and relaxation; so why not use this Mother's Day as a moment to encourage self-care?
Sell tickets for a Wine & Paint night – make sure to post on social media and spread the word in advance! If you decide to host an in-person event, gather art supplies and wine, secure a location, and sell tickets!
For an online event, ship everyone some supplies and a bottle of wine so they're prepared to attend a video call together!
Not looking to organize it yourself? Use a site like Paint The Town or partner with a local company.
Mothers can donate the finished paintings to be auctioned off for additional profit!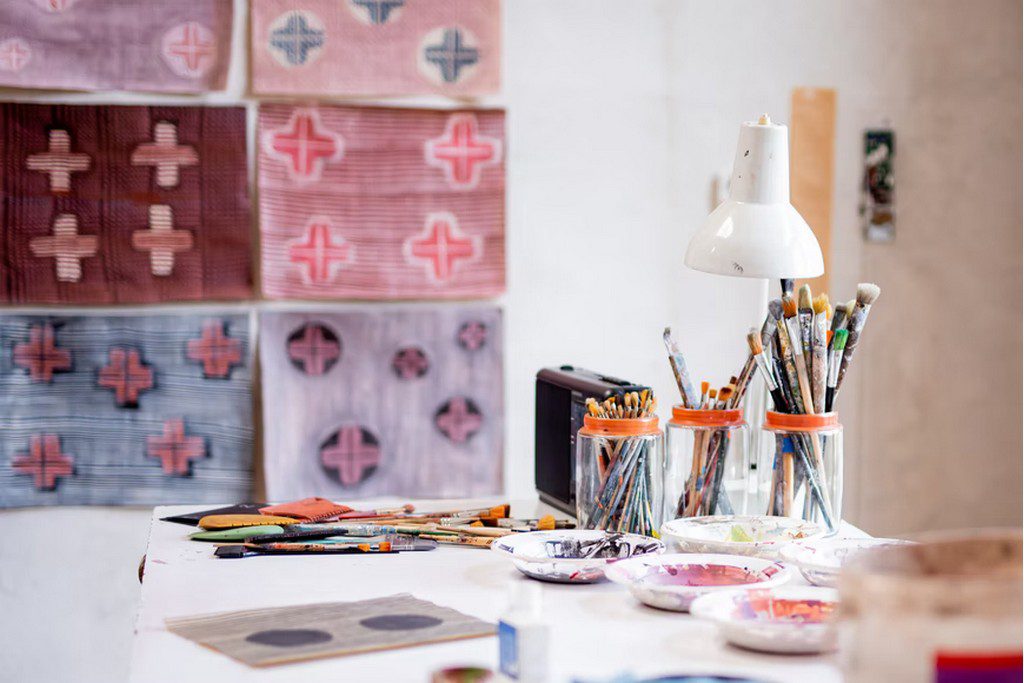 Dining Fundraiser (In-Person)
Who doesn't love a delicious dining experience to celebrate Mother's Day while supporting their school? This family-friendly option requires very few volunteers in order to execute.
Partner with a local restaurant so that a percentage of their proceeds on a given day will be donated to your school. Use social media to encourage restaurant-goers to post their selfies online, increasing visibility for the restaurant while creating a legacy of fond memories for your community to look back on!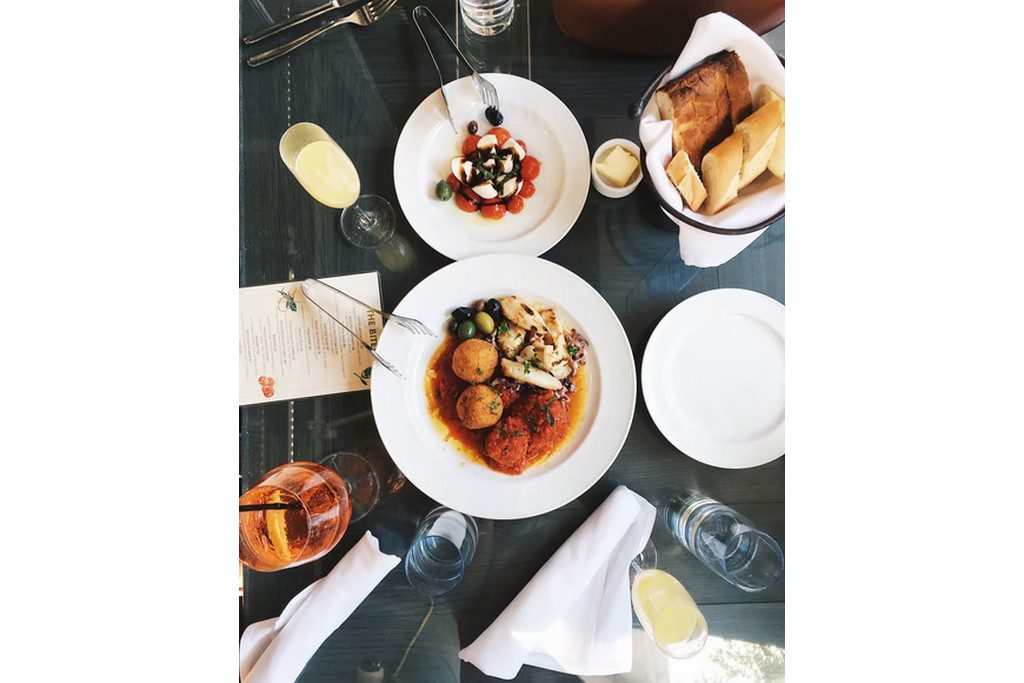 Pop-Up Spa (In-Person)
Looking for a relaxing way to fundraise? Consider a Pop-Up Spa.
Partner with local masseuses, estheticians, and hairstylists after you secure a sheltered location. This option will require a few volunteers, some starting capital, and a venue but will be well worth the effort for attendees, who'll most likely leave feeling refreshed and blissful.
Pair this option with the Pop-Up Coffee Bar or Tea Studio to offer attendees a decadent beverage that will leave a smile on their faces.
Pop-Up Wine Pull (Online or In-Person)
Who doesn't love an opportunity to taste some delicious wine? Give mothers a chance to celebrate their special day with a Pop-Up Wine Pull.
If you're hosting it in person, secure a location, some volunteers, and some capital.
Contact a local winery to determine if they would be interested in partnering with your school. If hosting online, consider using a virtual wine-tasting service like One Hope Wine. This option can be paired with the other pop-up options as well for additional fun.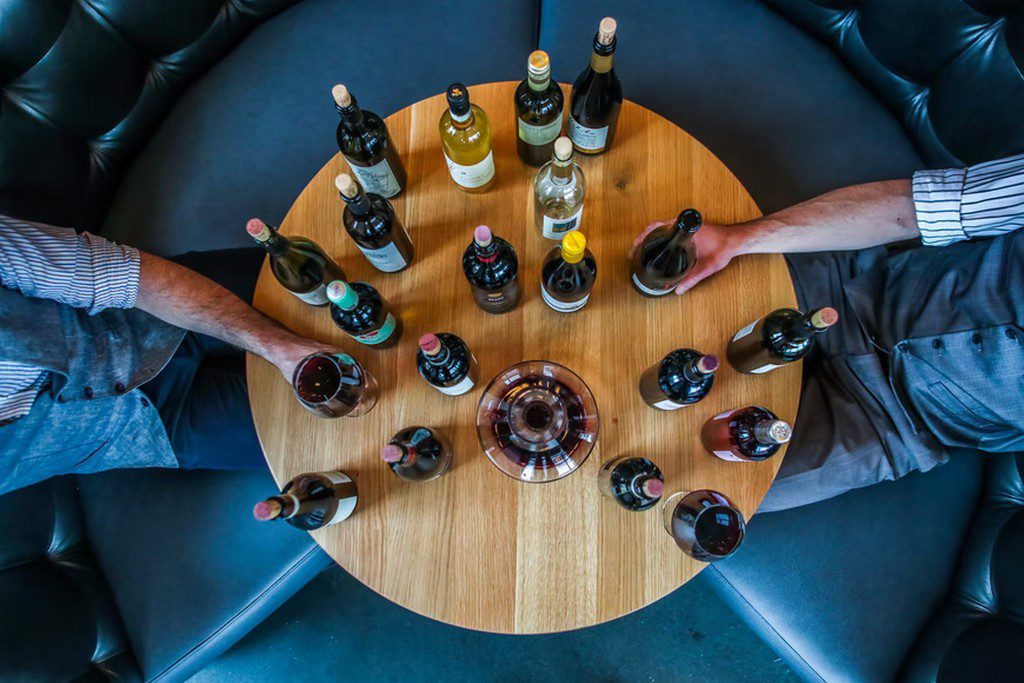 Recipe Cookbook Fundraiser (Online)
Another delicious option that you could explore to raise some funds is a Recipe Cookbook Fundraiser. This option does require coordination, volunteers, and some capital but the final result will be a memento that the community will be proud of and cherish for years to come.
People can submit kid-friendly cooking recipes as well so all families can create something special together. Ask for contributors to submit their favorite family recipes along with photos. Use a site like Shutterfly to design your book. Watch the funds roll in as people purchase the cookbooks!