PTAs, PTOs, and volunteers across the country power their fundraising campaigns with FutureFund. 100% of all funds raised go directly to your school!

See how FutureFund works or book a demo to see how it can work for you.
Volunteer At A Soup Kitchen
How does volunteering at a soup kitchen raise money for your team or club? By sending out letters to your community and local businesses in the weeks leading up to your volunteer slot to request donations to give to the kitchen and to also support your group or club!
Once you've done your volunteer work, hand the soup kitchen half of the money you collected as a donation to their organization and apply the rest to supply your own fundraising needs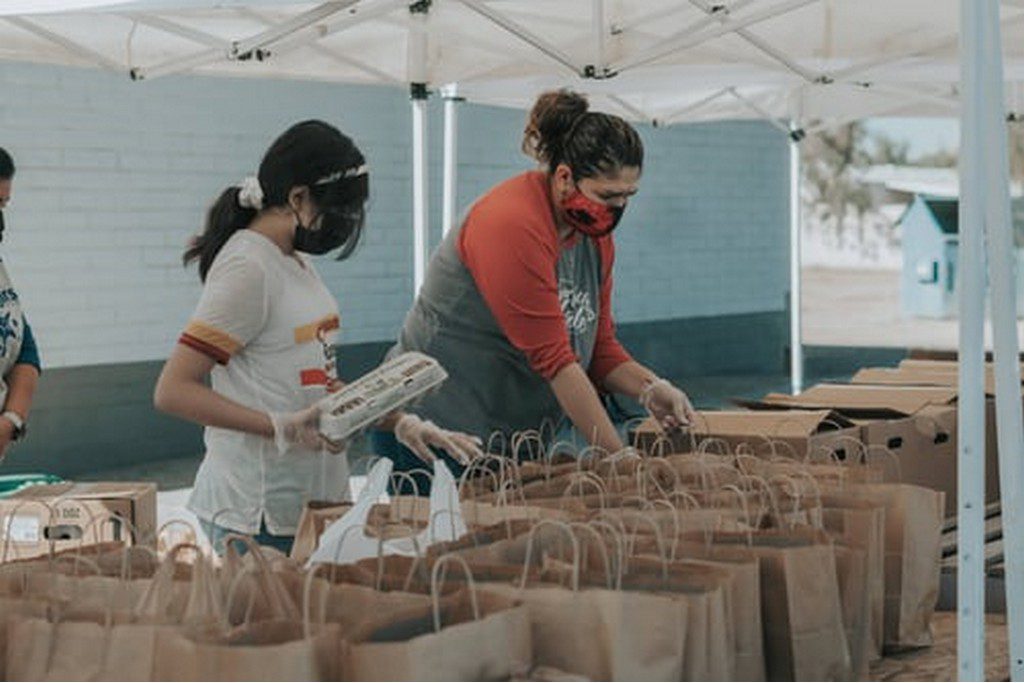 Share The Warmth Coat Drive
Have a coat drive that includes collecting monetary donations from the community along with new and gently used coats. The club can either accept the monetary donations while they accept the coats or send out letters to local businesses and neighbors.
Explain that in addition to the coats themselves, any funds collected will go to provide brand new coats to the community and also to support the club with whatever they need for the season.
Plant And Sip
Charge an entry fee to teach the people of the community how to arrange flowers or how to get their gardens off the ground. Event organizers can include the drinks to be sipped, they can make it BYOB, or they can leave the alcohol out entirely and only allow sodas and tea.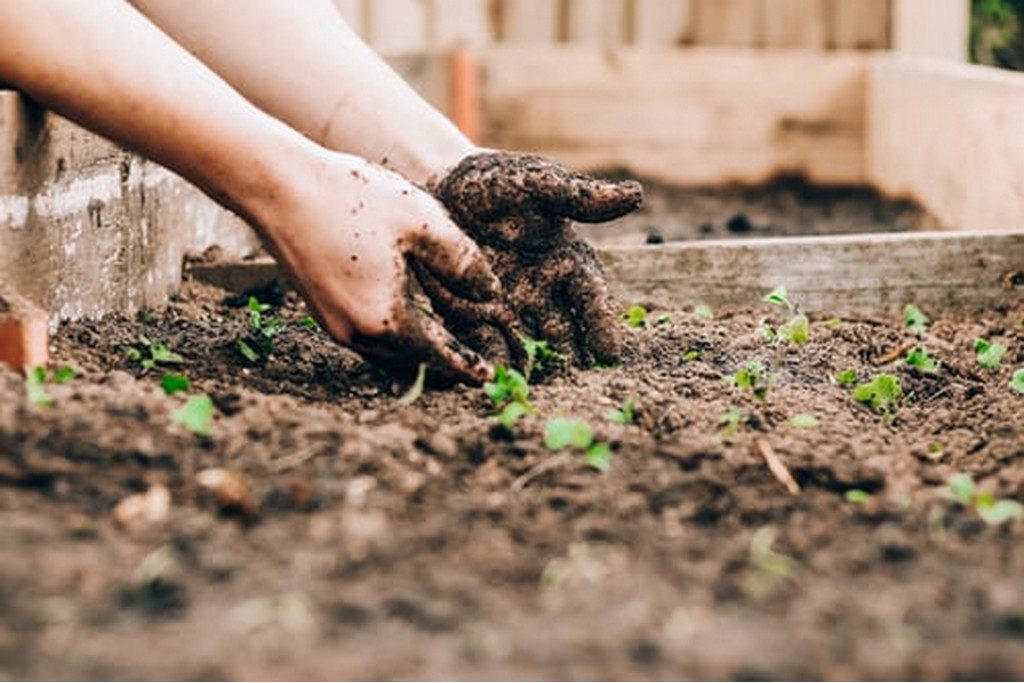 Toy Drive
Hold a toy drive where the community can donate new/gently used toys while providing monetary donations to buy more toys and support the club! Feel free to hold it around Christmas, Easter, or whenever just to make sure kids that don't have much know they're loved.
Silent Auction
Get some of your craftier members to put some crafts and gift baskets together and hold a silent auction! The auction can feature anything: holiday wreaths, themed baskets, homemade blankets, scarves, hats, gardening seeds, bottles of wine. Anything! As loong as it speaks to your community and what they like, it should get a nice bidding war going.
Happy Hour
Hold a happy hour in a community bar or restaurant. When approached in advance, restaurants and other dining facilities don't have a problem sharing a portion of the proceeds from the gathering that night with the club.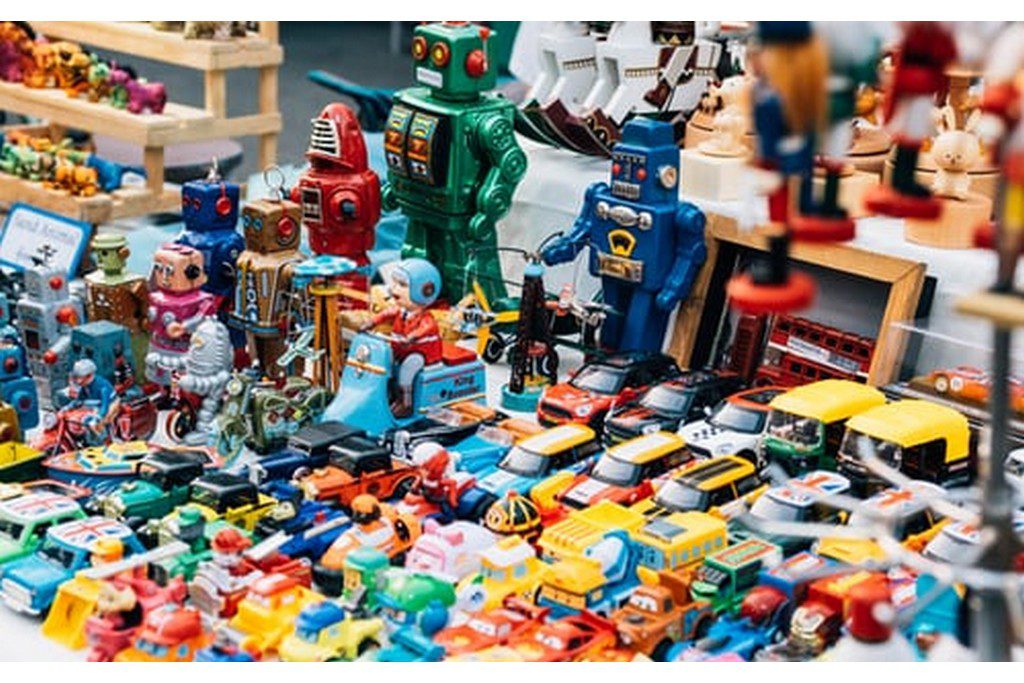 Purse/Bag Drive
Collect gently used purses and handbags to donate to shelters along with monetary donations to provide to the shelter/purchase new handbags and support your club!
Community Clean Up
Have your participants collect pledges and flat donations based on how many pounds of trash they can pick up through the town over the course of a certain time frame. This event is doubly helpful: the town is cleaner and your group gets to achieve your fundraising goals!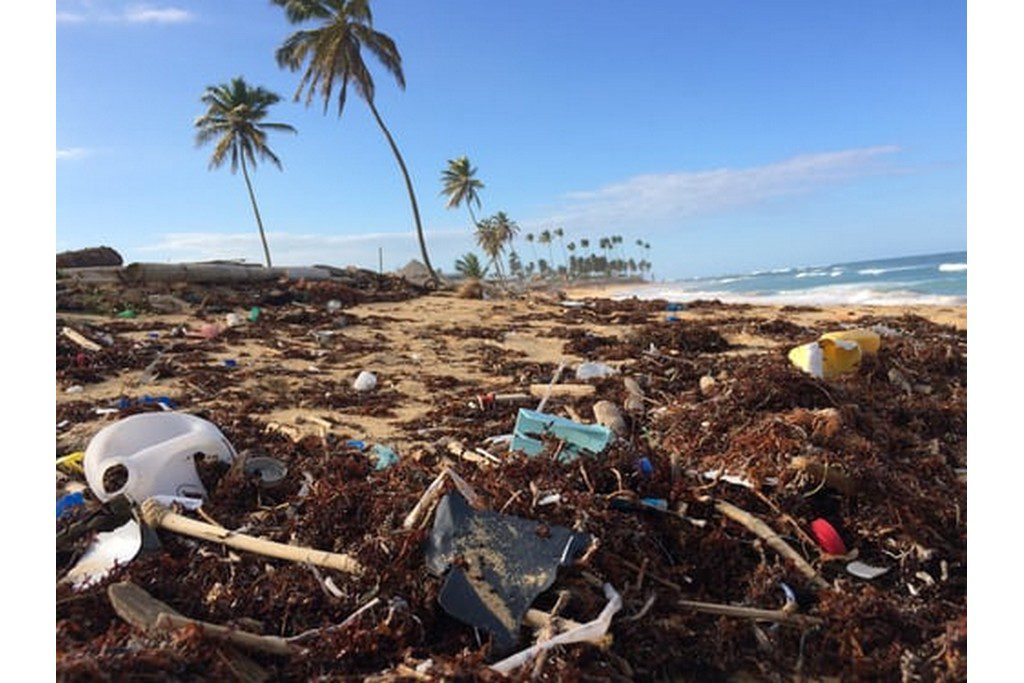 Gift Wrapping Service
Offer your clubs gift wrapping services in exchange for donations to take some of the pressure off of busy parents during the holiday season. Make sure to get a system down for the presents that you're wrapping from the same household, as they'll all look very similar after the wrapping and be hard to tell one person's presents from another.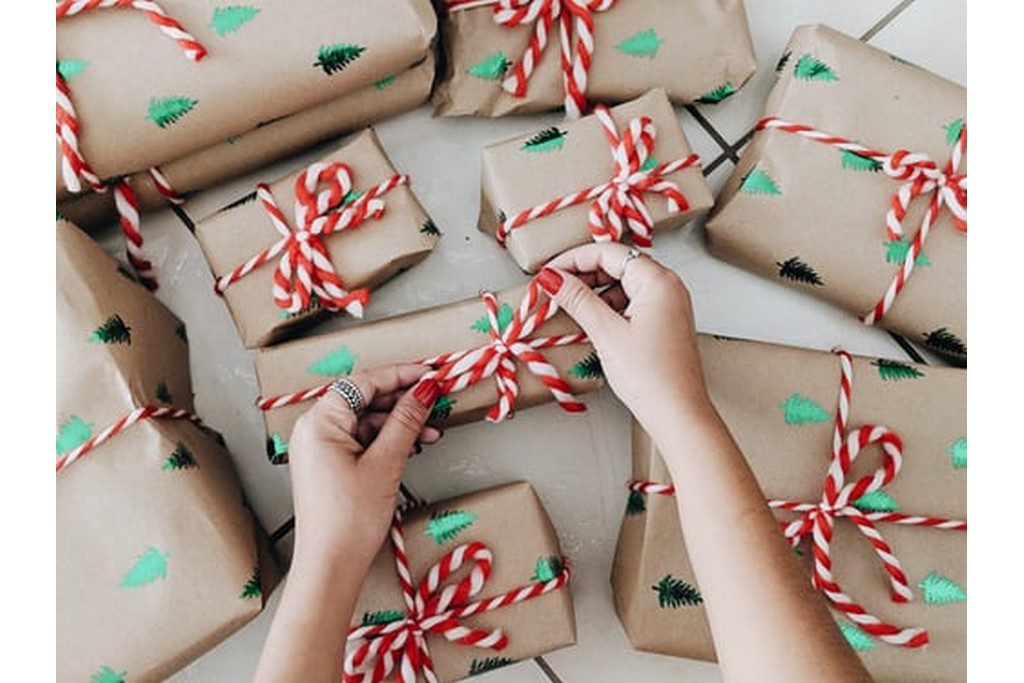 Parents Night Out
Know any responsible teenagers looking to earn some volunteer hours? Have a parents night out event! Have the parents register their kids ahead of time so the event organizers can have enough people/dinner to have everyone covered.
Organize some games to keep the kids busy and have dinner set up so they'll be fed by the time their parents come and pick them up. Put on a movie at the end of the night and watch the kids go home exhausted after all the fun.
Sell Candles
Get with a nearby school for a candle wholesaler or find one on your own who can supply your club with candles to resell at events! Check with some bigger events, like organized sports or monster truck shows to see if they'll allow volunteers to come in and sell.
Community Garage Sale
Let your community know that you're accepting donations of gently used clothing and electronic items that they no longer want for a community garage sale!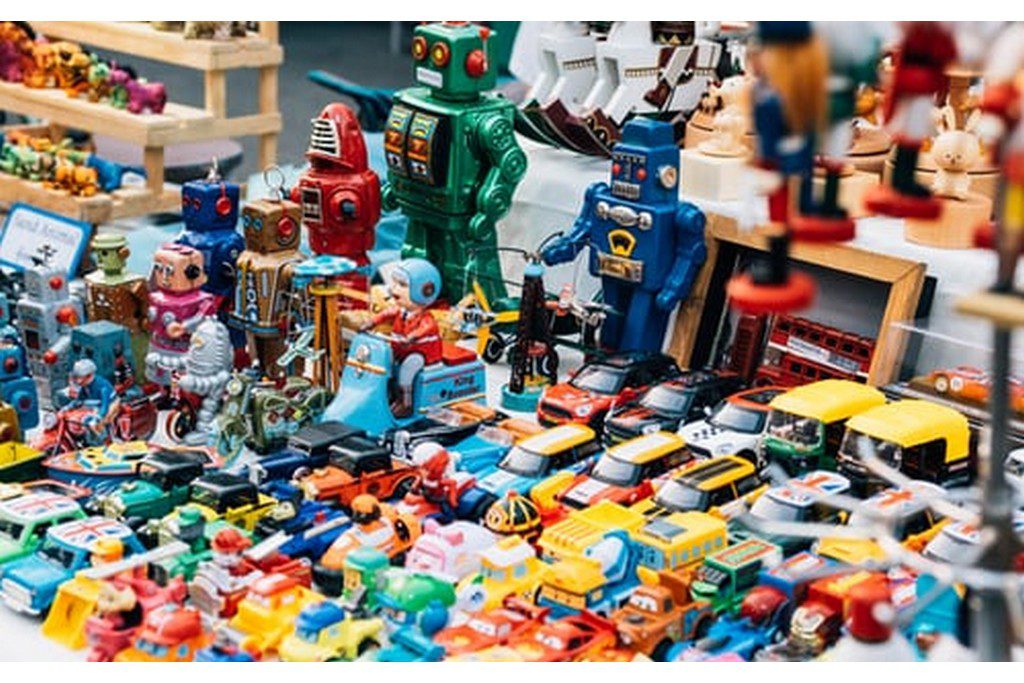 Sell Holiday Cookbooks
Is there a popular food holiday in your area? Pull your club's favorite holiday recipes, bind them in a book, and sell them! Don't forget to lean into your club's strengths. Have a bunch of strong bakers? Make it a dessert cookbook. Does everyone specialize in soups? Make it a soup cookbook. Have fun with it!
Host A Spin Class
Meet with your local spin studio and see if they would be willing to host a class for a discount while sharing the proceeds with your club.
Shoe Drive
Let your community know that you'll be collecting new and gently used shoes for the duration of your shoe drive. Feel free to reach out to businesses for monetary donations during this time as well. Once you have your shoes, partner with a company that pays for shoes (some pay by weight), or donate the shoes plus half of the money you collected and keep the other half for your organization's fundraising needs.