Schools across the country power their fundraising campaigns with FutureFund. 100% of all funds raised go directly to your school!

See how FutureFund works or book a demo to see how it can work for you.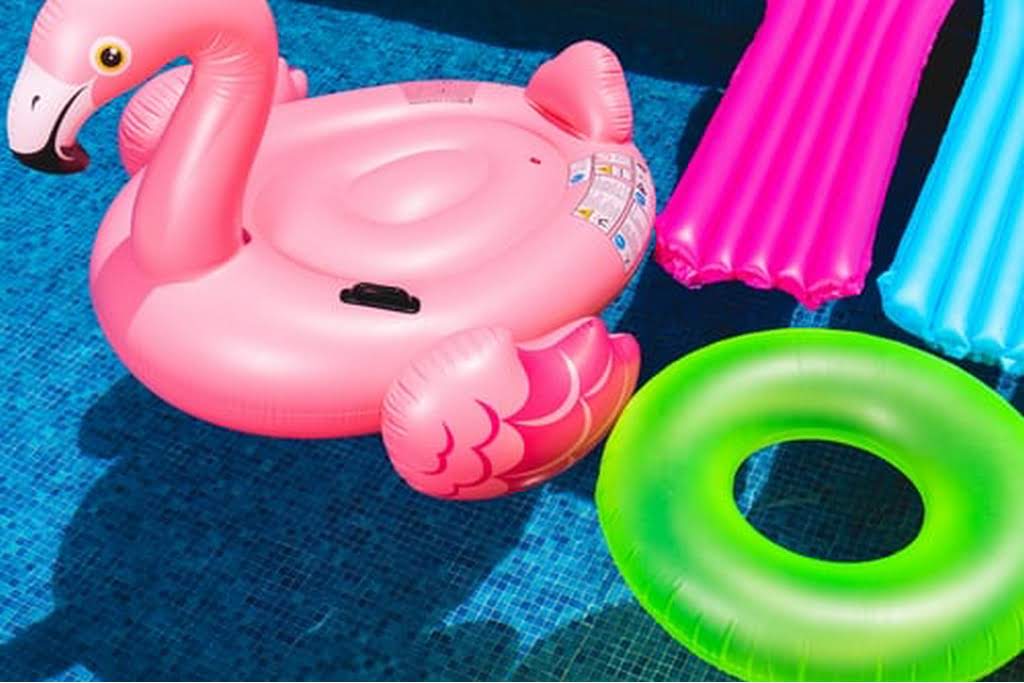 Parents Night Out
Have any fun adult-only events planned or just want to give the community parents a break during the summer? Offer to party with the kids at a Parents Night Out event!
Allow families to register their kids and then set a time frame. Also check with the local babysitters to see who's in town and available to donate their time. In the meantime, order pizza and set up games to keep the kids entertained while the parents are out having a good time!
See also: 20 Summer Fundraising Ideas for Your School
Dive In Movie
Cool off this summer with a Dive In Movie! Check with your community pools and local gyms to see if you can borrow their facilities and set up a projector. Also make sure to double check about life guards and insurance policies.
Other than that, set an entry fee and pick a day to show a great, family friendly movie! If the gym/community guidelines will allow food, you can set up concession stands to allow people to have a quick bite while taking a break.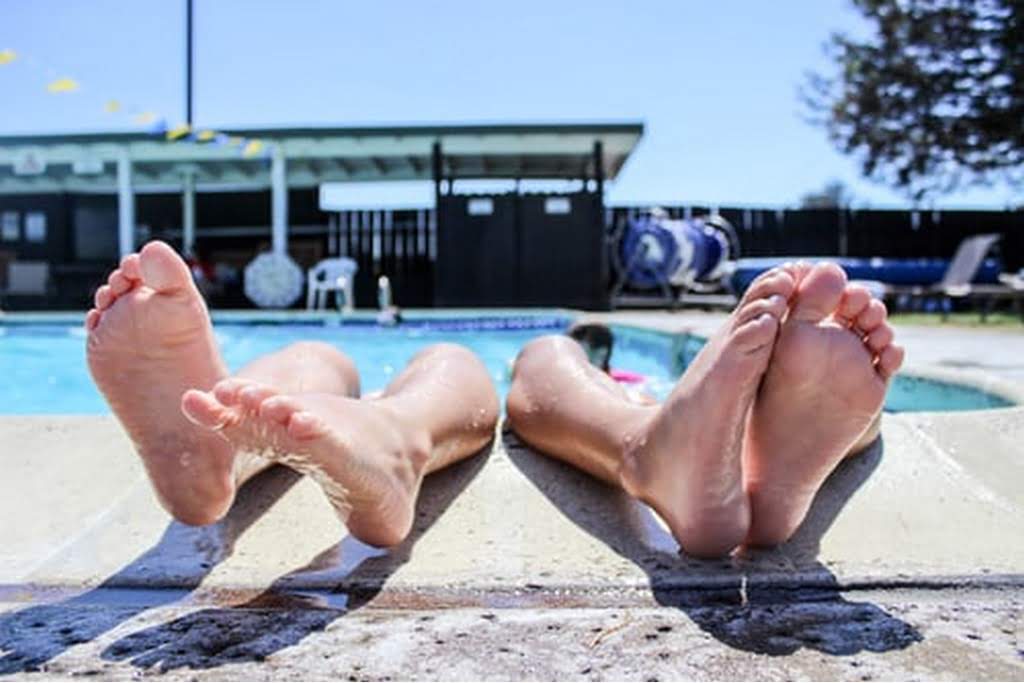 Bingo Night
Everyone loves a bingo night! Set an entry fee or charge per round to play and offer a certain donation amount to allow patrons to play for free all night! Set a theme and provide drinks or concessions and you'll have a home run!
Mystery Dinner Theater
Partner with a dinner theater company and either go to them or have them come to you for an adults only dinner theater show! If any community babysitters are home for the summer, see if they'll donate their services and set it up Parents Night Out style!
Cornhole Tournament
Have a cornhole tournament! All you'll need are the boxes and some beanbags. If there's enough space to provide some concession stands, that's even better! Teams pay a registration fee to enter and the winning team gets a trophy, bragging rights, or both.
Trunk War
Find anything cleaning that you don't want or need anymore? Throw it into the trunk of your car and bring it to the Trunk War! Organizers can lay everything out yard sale style, or patrons can shop directly from peoples trunks! Have any really good stuff all in one or two trunks? Pull those aside and auction them separately!
Yoga Class
Check with a yoga studio or teacher and see if they would be willing to donate their time while leading a yoga class. Anyone that wants to participate can sign up with a registration fee and bring their own mats and water bottles. If the studio would rather have the yogi's come to them, see if they will share a part of the proceeds for putting the event together.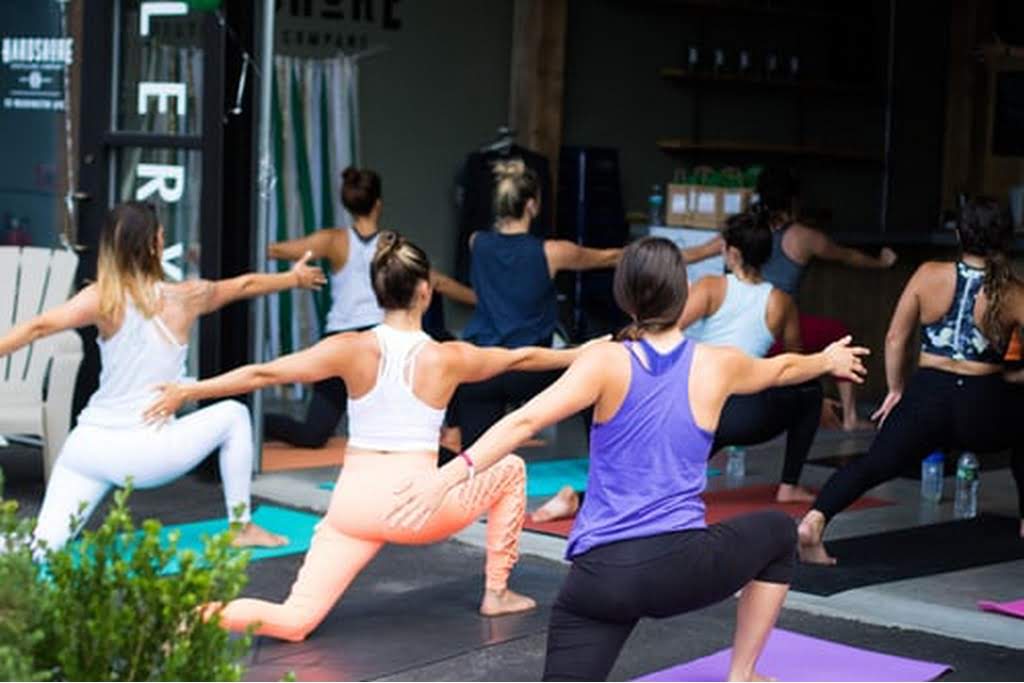 Plant And Sip
Host an event where people can learn to arrange flowers or plant bulbs while sipping cocktails. They can register beforehand or at the door for the event and enjoy drinks supplied by the venue or do it BYOD (bring your own drinks) style. If "mocktails" would work better for your community, that's an option as well!
Board Game Tournament
Everyone loves board games! Inspire the young and the young at heart with games of all kinds. You can have one type of tournament going, like several chess games going at once, or split the groups into two or more with different types of tournaments going at once!
Participants can register and pay a registration fee before getting started and pick which game they're going to compete with. The winner of each tournament gets a trophy and of course bragging rights!
Book Swap
Have any avid readers in your community? Invite everyone down for a community book swap! Participants can pay an entry fee to come see the different options and/or leave their books behind and pay for the gently used ones. Add a coffee stand and some comfy chairs and your bookworms will be busy sipping drinks and getting lost in the books for hours.
Balloon Guess
Find a popular community figure and fill their car with balloons. Allow people to guess in exchange for donations! The person who guesses correctly, or the closest to being correct without going over the actual number, gets a prize.
You can also hide some surprise slips of paper in the balloons and once the guessing is over, allow people to pop the balloons to get the prizes out. The papers inside the balloons can be anything, from a discount coupon for a local hotspot to a number and instructions to report to a particular location to pick up the prize that wouldn't fit in the balloon.
You can also use this as the stand alone, grand finale to an event or include it as part of a larger summer block party style of event. The specifics are entirely up to you!
Gallery Showcase
Know any artists in the community or the surrounding areas? Now's the perfect time to let them show their work! If they don't already have a gallery space, put up a few tents and allow them to bring their work and share it with the community.
Organizers can set an entry fee plus allow the opportunity for people to bid on their favorite pieces. If a stand alone artist isn't available, you can also tap some art clubs and see if they would be able to provide a few pieces to show.
Fathers Day Bbq Lunch
Put together an opportunity for Dad to be celebrated! The featured meal doesn't have to be barbeque. Make it whatever the dads in your community flock to and feel appreciated to have provided for them.
If you put out the word early, you can collect the registration fees up front and get a headcount of how many dads and their families will be attending. You can also set up a bigger event and provide games and other things to show the fathers of the community just how much they're appreciated.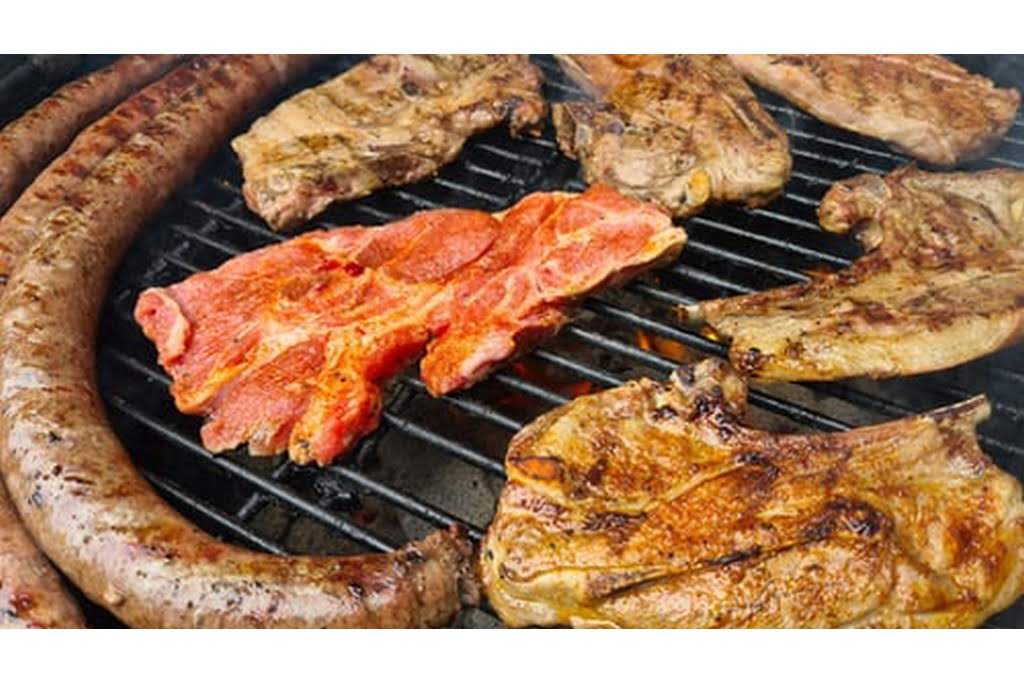 Dad's Pro Shop
Collect donations from the community or nearby Dad stores to put together a shop for Father's Day! You can host the pro shop the day before Father's Day to give your families a little more time together on the day of, or you can hold it the same day as the lunch so the dads and their families can eat and then shop!
Auction Off Dad Baskets
Put together a couple Father's Day baskets and either raffle them off at the lunch or have them going as a silent auction during the event. Themes can include Mr. Fix it with tools and other handy things, Craft Beer for the dads who like fancy things, Crap Beer for the dads that don't, Self Care with nice razors, lotions, creams, and masks, and anything else you can think of!
Are you looking for more fundraising ideas? Check out our seasonal fundraising idea articles for ideas no matter the time of year!