Schools across the country power their fundraising campaigns with FutureFund. 100% of all funds raised go directly to your school!

See how FutureFund works or book a demo to see how it can work for you.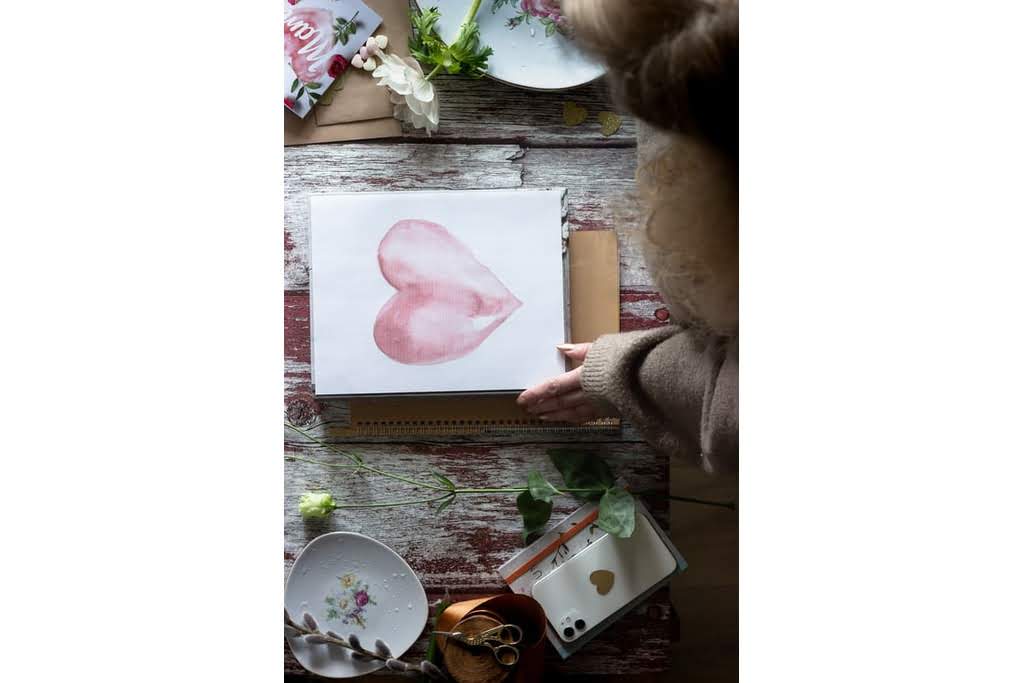 BBQ Dinner
Have any particularly gifted barbeque men or women in your community? Call on them to show off their skills on the grill with a BBQ Dinner night hosted by the Booster Club! A $15 donation per adult and $8 per child gets you 2 choices of meat, 2 choices of sides, a dessert bar, and a drink.
If no one wants to take on the challenge of preparing the food for a large group, feel free to partner with a barbeque hotspot in your area! Restaurants are usually open to sharing a portion of the proceeds with schools for fundraising nights.
See also: 20 Spring Fundraising Ideas for Your School
Ice Cream Social
Set out a sundae bar for your guests! With an entry fee, donors get access to all you can eat ice cream with all the fixins, bowls, spoons, and drinks if they choose. You can even include a coffee bar and a raffle station to raffle off some cool prizes and other gift cards.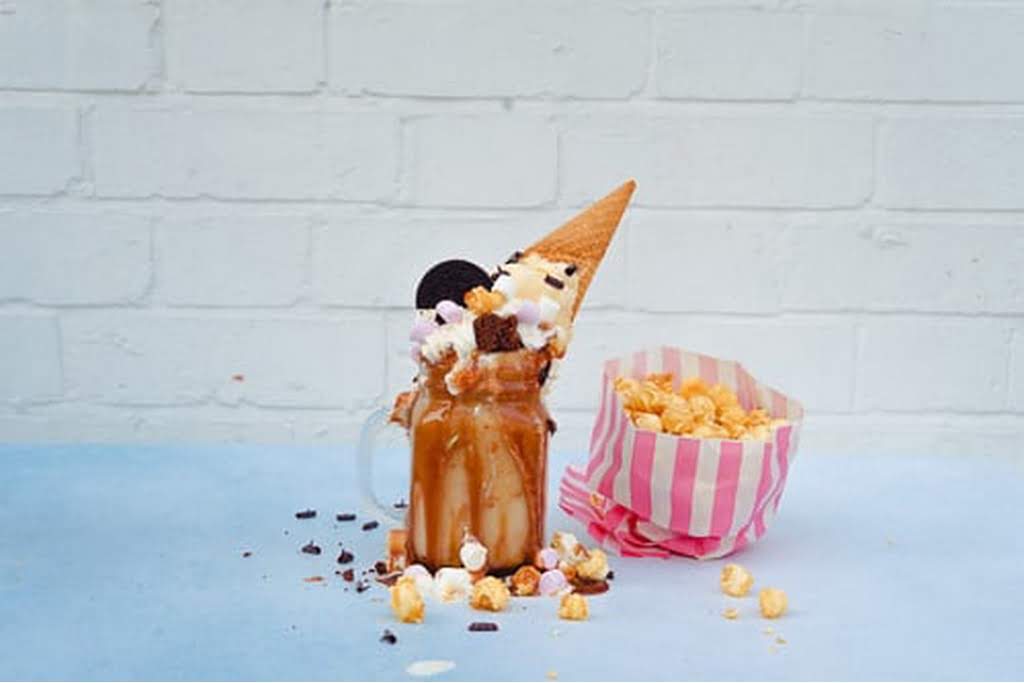 Professional Chores Auction
Get businesses to donate services instead of goods and auction them off at an event. The need for an hour with a professional organizer or a few free poop scoop services can't be overstated and are sure to go quickly.
Community Clean-A-Thon
Beautify your community, clean-a-thon style! Get pledges from local businesses and friends, and then have them pay up per pound of trash collected. Add a prize for the person who collects the most trash to up the stakes and increase participation!
Portrait Day
Partner with a local photography business! Most businesses don't mind paying a portion of the proceeds from the event and some photographers might even have costumes on hand to make the pictures even more fun!
Auction Private Lessons
Check with local musicians and chefs to see if they would be willing to donate a private lesson or two, and then auction them or give them away in a raffle. The bigger the name, the better the prize!
Teachers Vs. Team Tug-O-War
Ask around to your teachers to see who would be interested in participating in a tug-o-war contest. Then talk to a few students who would be willing to go head to head against the teachers. If 10 students agreed but you only need 5, hold a bidding war to see who the student body would like to see more!
Announce who the teachers are that will be going head to head against the students. Then set up 10 clear lockboxes to represent the 10 students. The student body votes by putting money (either dollars, coins, or both) into the boxes over the course of a week. After the time is up, the 5 students with the most money in their boxes will make up the team that will take on the teachers.
You can announce the winners beforehand or at the time of the event. Either way, the winning team of the tug-o-war will get bragging rights going into the following year. EASILY the best prize available.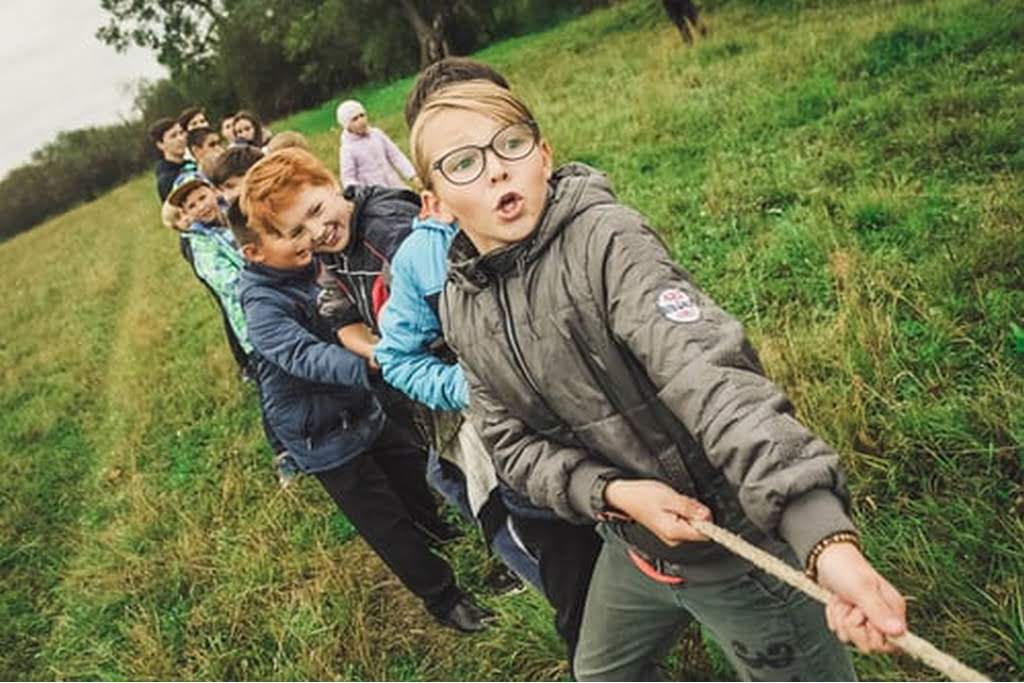 Taco Tuesday
Have a taco bar for donors and charge a flat fee for all you can eat tacos! This is another event where you can include a raffle and/or other items to keep your guests engaged. Throw a party and have fun!
Write Or Draw On Pavers
A lot of schools are taking the opportunity to revamp and update their buildings. Do you have any new building material that will be easily seen or is otherwise important to your school or your students?
Items like pavers for a walk way or tiles for a new ceiling could be a great way for your students to personalize their school and for the PTO/PTA to earn a little extra money. Sell the opportunity to write or draw on the pavers!
For the price of painting the paver, patrons get access to all the markers and paint they need, plus any food or prize extras the Booster Club decides to throw in. This event can be paired with a Taco Tuesday style event or held on its own with separate agenda and activities.
Duct Tape The Principal To The Wall
Sell the tape for a dollar per strip and watch the cash flow in. A teacher may want to lay down some foundation strips just to make sure the brave participant is properly supported. Other than that, let the kids go wild!
Is your principal brave enough to remove the chair he or she is standing on to see if the tape secured them to the wall? I guess we'll have to wait and see.
Tag The Bags: Class Trip Addition
Have a group of students taking a trip over the summer? Grab a few pieces of luggage to be used for general goods and accept donations in exchange for writing well wishes on the bags.
Principal For A Day
Are some students curious about what a school administrator does all day? Auction off the opportunity to become Principal for a day! You can include this with a bigger event or promote it for a few days leading up to the big event and hold it by itself.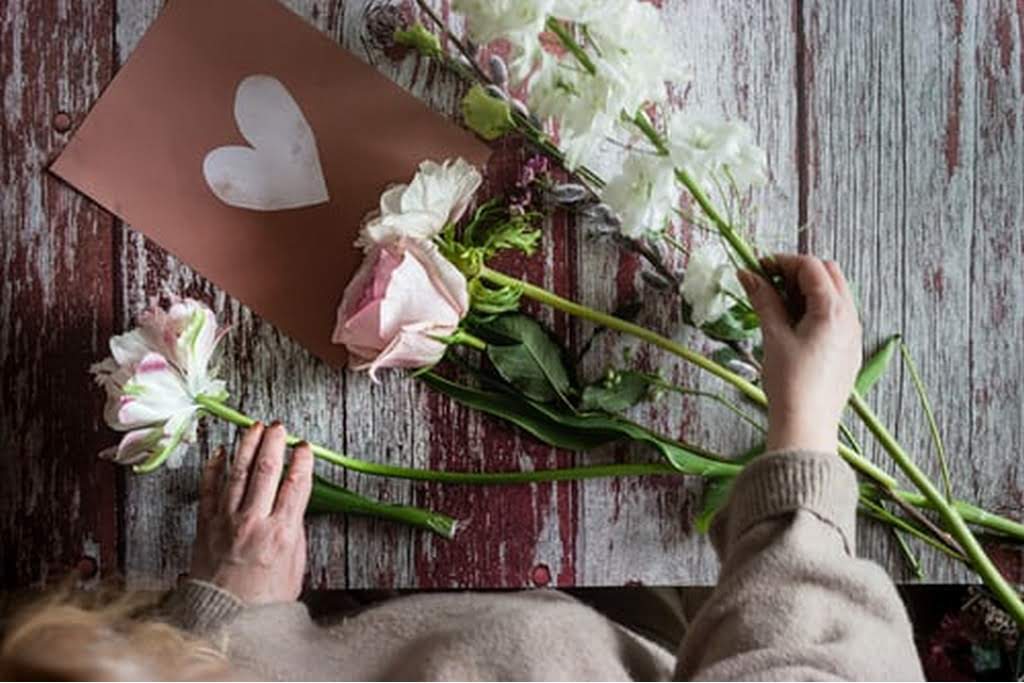 Mother Daughter Brunch
Nothing says I love you like sharing a meal together! Host a Mother Daughter Brunch the morning of Mother's Day. The Booster Club can include special drinks for the moms or they can keep everything alcohol-free. For $20 per person, the ladies can enjoy a spread full of the usual breakfast staples or mix it up and add something a little more unique. The possibilities are endless!
Mothers Day Boutique
Take donations of items from the community or ask for donations from stores around the town. Feel free to host the boutique the same day as the brunch so the moms and daughters can brunch and then shop or the day before to give your families a little more time together on the day of.
Mothers Day Baskets
Collection donations from shops around town and put them into baskets to be bid on in a silent auction at the Mother's Day Boutique. The basket themes can be cooking, wine, painting, a relaxing movie in with the family, a self-care basket complete with bathbombs and facemasks, what ever you can think of that moms would love and absolutely deserve.
Are you looking for more fundraising ideas? Check out our seasonal fundraising idea articles for ideas no matter the time of year!