PTAs, PTOs, and volunteers across the country power their fundraising campaigns with FutureFund. 100% of all funds raised go directly to your school!

See how FutureFund works or book a demo to see how it can work for you.
Sports Camp
Host a sports camp for young and eager athletes! Have the parents register their athletes at least a few weeks ahead of time so you can properly plan out the event. If more young players are showing interest, include an option to register the day of the event for a small increase in the registration fee.
Get a coach with a recognizable name if possible, whether its a college athlete home from break or one of your local high school athletes, for a larger turnout.
See also: 20 Summer Fundraising Ideas for Schools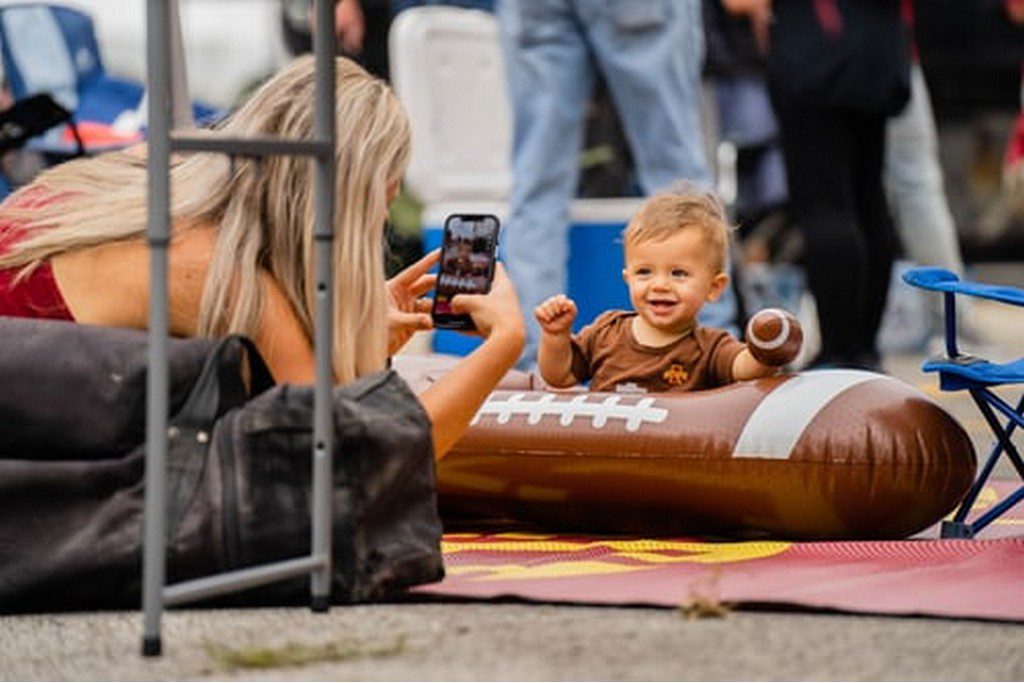 Fun Run
Set up a 5k,10k, half marathon, or marathon race for your school or community. Charge a registration fee and set up crazy activities to do at regular intervals during the race. Organizers can also host this event like a jog-a-thon where the participants collect pledges based on how many laps they can run during the event.
Tailgate
Host a sports tailgate to ring in the opening day of your favorite sports season. This event should be relatively easy to produce, as all you really need is the space for people to park their vehicles and a little more open space for games. Organizers can include access to a burger and hotdog bar in the price for admission and allow BYOB or just provide the space for people to bring in their own grills and keep the event alcohol free.
Flower, Blub, Mulch, And Compost Sale
Host a flower, bulb, mulch, and compost sale in early spring! This event requires a little preplanning, as compost has to sit for roughly 6 months before it's ready to add to gardens and things to mulch must first be collected.
But paired with a community Leaves for Change event in the fall and a Christmas Tree Collection (and subsequent mulching) in January, the PTO/PTA should have everything they need to be a one stop shop for their gardening community in early spring.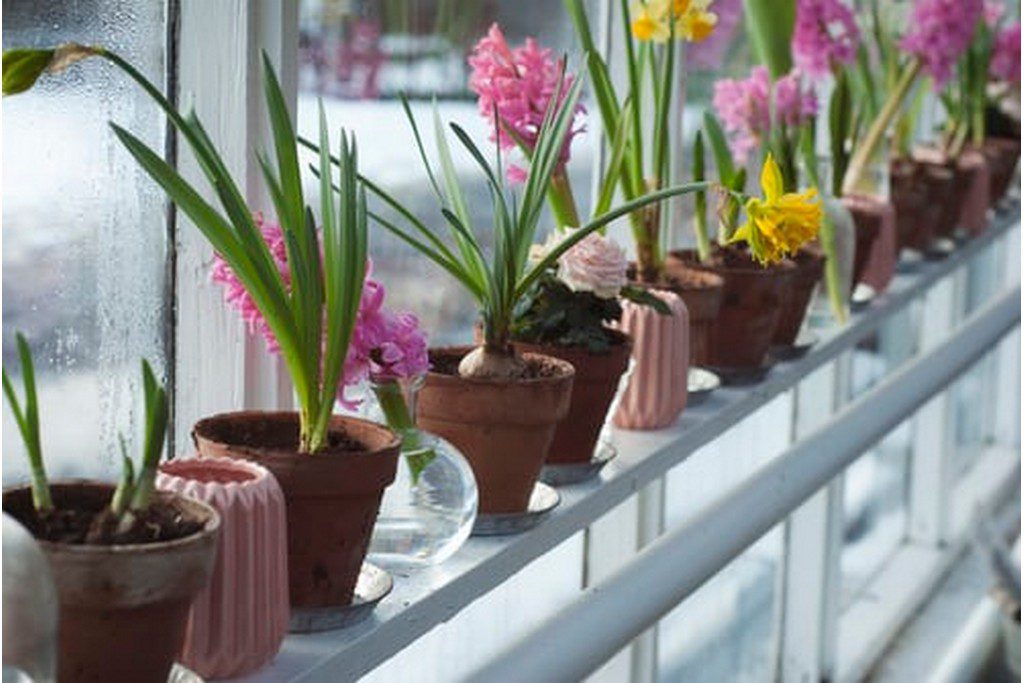 Outdoor Tea/Dinner Party
Host an outdoor tea or dinner party, Alice In Wonderland style! Invite your school to dress in colorful and crazy outfits and pay an entry fee to taste all of Alice's classic meals plus a few traditional ones.
Cut For Change/Leaves For Change/Snow For Change
Grab a group of volunteers and offer to cut and haul away grass in the summer, rake and haul away leaves in the fall, and shovel snow in the winter for a small donation. This event is actually two fold: not only are you making your community safer for the residents, but you can actually use the collected leaves and grass in mulch or in compost to later be sold at another event!
Movie On The Grass
If the PTO/PTA has access to an empty field and a blow up screen and projector, they have everything they need to host a successful movie on the grass event. For an entry fee, invite your patrons to bring picnic baskets, blankets, cushions, pillows, and whatever else they need to be comfortable while enjoying a movie with their friends and family.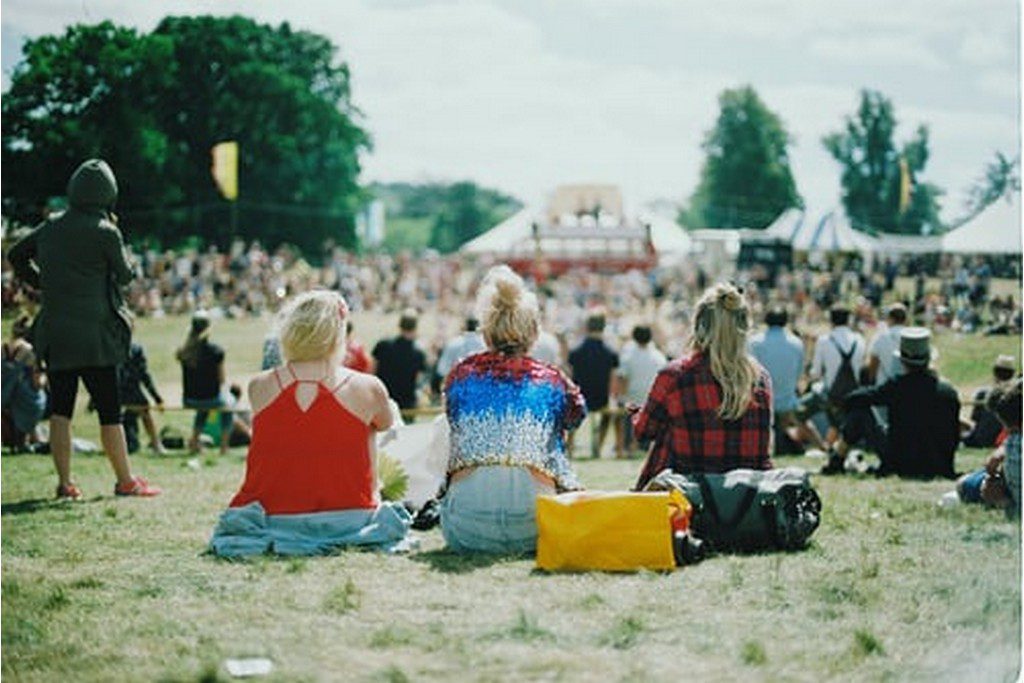 Christmas Tree Collection
Put out notice that the PTO/PTA will be collecting and disposing of Christmas trees in early to mid January for a small donation. The PTO/PTA should decide whether they're going to travel around the community to pick up the trees or if they want the residents to drop the trees off at a certain location. After that, the collection can begin! Weather permitting, the Club can even mulch the trees on site, letting the kids watch the mulching process from start to finish.
Community Yard Sale
Have the community donate items they no longer want or use to the school for a community yard sale!
Pool Party
Charge an entry fee for the party of the summer! Encourage residents to bring their own floaties and other pool toys to splash around and have fun with their friends. Call up a few food trucks and add some tables, chairs, and umbrellas in the parking lot for a shady spot to enjoy lunch and see if the trucks would be willing to share the proceeds with you for the invitation.
Bbq Cook Off
Have a competition to see who grills the best brisket in your community! The event organizers can provide the grills or provide the space for the competitors to bring their own. The competition can include grilling the meat from start to finish or just have the contestants bring their finished creations for the community to try and vote on.
Make sure the competitors who wish to compete sign up in advance and pay their registration fee. For the patrons, the entry fee to taste the BBQ can include unlimited tasting and a single ticket to vote, or $1 per ticket to be exchanged for a taste and whichever griller has the most tickets at the end of the event wins the competition as a whole. Also, feel free to customize this event to fit the community. If thai food is big where you live, make it a thai food cook off!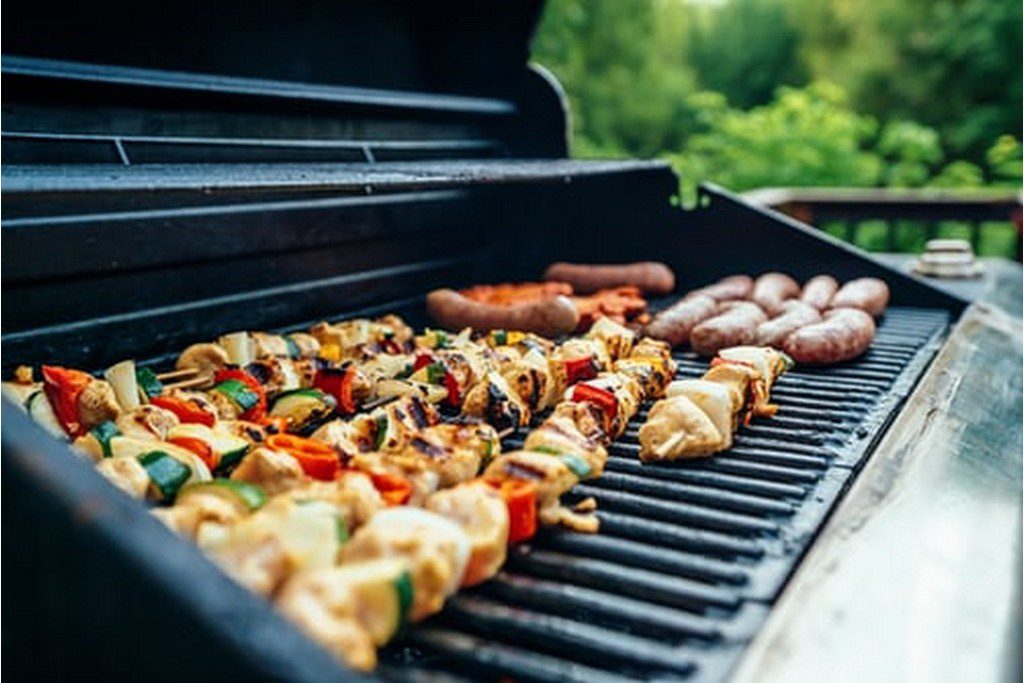 Food Truck Breakdown
Host a bunch of food trucks for a night and invite your school/community to come eat and socialize. Make sure to pick a wide array of trucks so your patrons can have some options and add plenty of seating for everyone to enjoy. Also, make sure to pick some trucks that are willing to share the proceeds of the event with your school for the invitation to the Breakdown.
Host An Outdoor Concert
Hire a series of local bands to come and play a concert outside for the community members to enjoy. Things like permits and safety precautions can't be overlooked, along with refreshments and space to park. This event requires preplanning but if the PTO/PTA can pull it off, the community will be talking about it for years to come!
Swim A Thon
Have the students collect pledges and flat donations based on how many laps they can swim within a certain timeframe. Feel free to include prizes for the largest collection amounts or the most people who agreed to pledge to encourage students to reach out to as many people as possible. Also, consider using a pool with several lanes so several students can swim their laps at once. Swim-a-thons are a fun way to raise money while being active.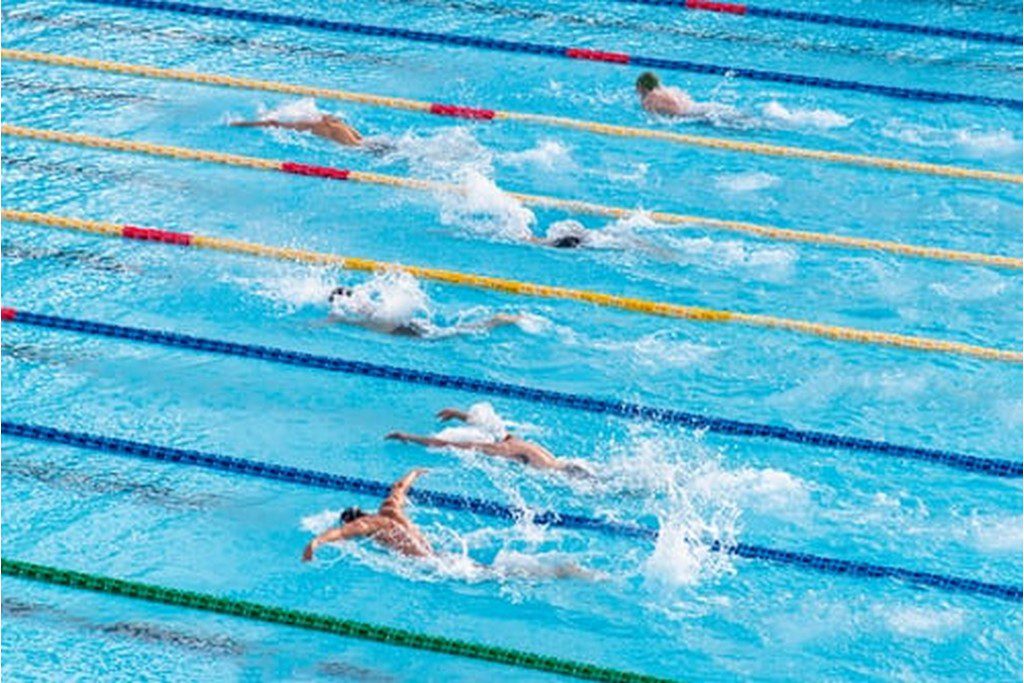 Sports Tournament
Pick your community's most popular sport and have a tournament featuring your best players! Have each team that wishes to compete register and pay a fee beforehand, and charge patrons an entry fee to come watch the games. Also, provide hotdog, hamburger, and snack stands to feed your patrons and allow for additional opportunities to raise funds for the school.