PTAs, PTOs, and volunteers across the country power their fundraising campaigns with FutureFund. 100% of all funds raised go directly to your school!

See how FutureFund works or book a demo to see how it can work for you.
Dress Like A Pirate Day
Encourage your students to dress like a pirate for a day in exchange for a small donation! The class votes on which person has their favorite pirate costume and that person can go head to head with the other favorites from the other classes in a…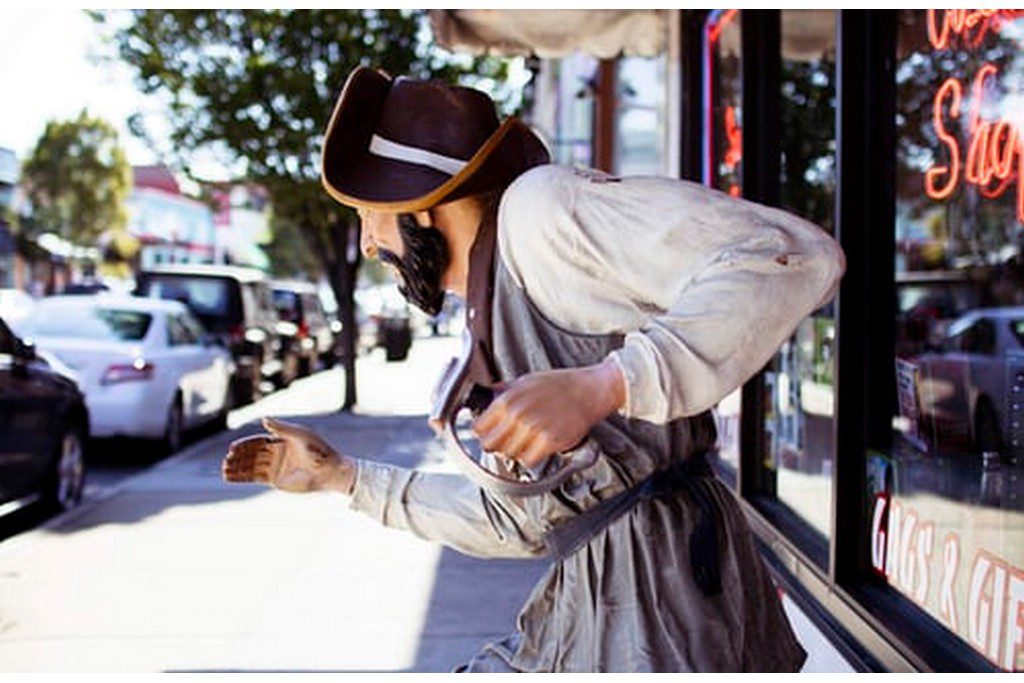 Pirate Costume Showcase
Have the students donate to watch the costume showcase! They get to strut their stuff in their pirate best and their peers get to vote on their favorite costume out of all the favorite costumes in their grade. To make sure each person votes for their own classroom representative, the winner of the showcase wins a pizza party for their whole class!
See also: The 50 Best PTA/PTO School Fundraising Ideas
Pirate Art Day
Collect donations from the students for the opportunity to decorate hats and eye patches in honor of Pirate Day! They can make their own hats out of felt or the school can supply a hat and eyepatch base to be decked out as the students see fit.
Lunch And Learn: Pirate Edition
Modern classes don't go into pirate lore so today's students don't know a ton about them. Have an expert come and teach a quick lesson on pirates through the ages and have the students donate for the opportunity to lunch n' learn all about them!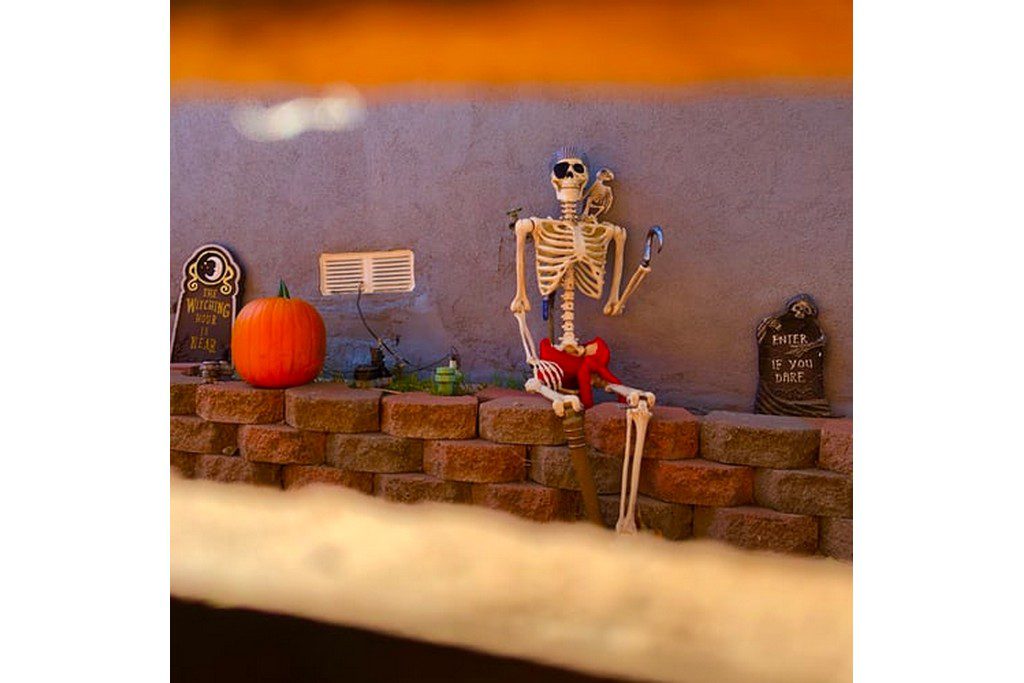 The Princess And The Pirate Lunch/Tea Party
Host a princess and pirate tea party! For a donation, allow the students to attend the event dressed as either a princess or a pirate and have all the snacks and refreshments a strapping pirate and a beautiful princess could ever want.
Pirate Movie Marathon
Host a family friendly pirate movie marathon and dress up party! Charge an entry fee and have all the pirate themed snacks you can think of!
Pirate Bingo Night
Its time for bingo! Collect an entry fee plus fee per card for the patrons to play or have them donate a flat rate to play for free the rest of the night. Either way, play lots of pirate music and as always, costumes are encouraged but not required.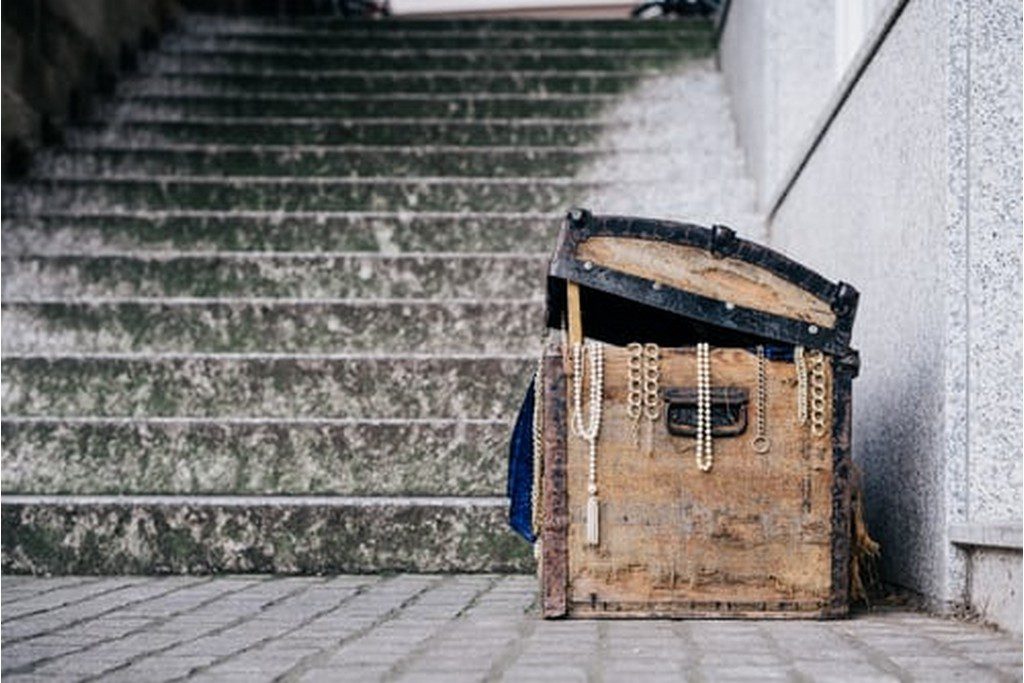 Silent Auction
Host an event and have a silent auction, with the grand prize being a pirates chest full of pirate booty! Load the basket down with as many snacks, scratch offs, and gear as you can fit inside.
Talk Like A Pirate Day
Accept donations to participate in the one day of the year that you actually score points for every pirate phrase you sing or song you speak! Whoever talks the most like a pirate during the day wins a prize!
This event works best with smaller groups so feel free to pair it with any other larger a-thon style event to really bring in the gold!
Pin The Patch On The Pirate
Ever heard of pin the tail on the donkey? Well this game is the exact same! For a fee, the guest is blindfolded, spun in a circle and sent forward to pin the patch as close to the paper pirate's eye as they can. Landing in a certain area gets a prize!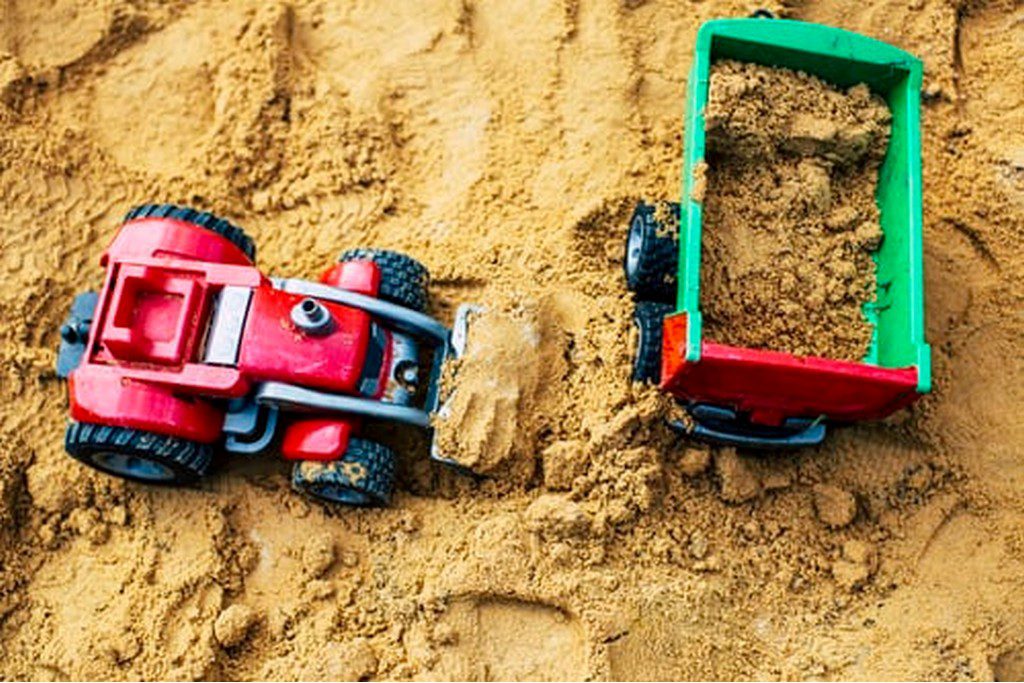 Dig For Buried Treasure
Grab a baby or inflatable pool and charge guests to dig through sand and rock to find a prize buried in the rubble. You can also hide a number in the pit and if the participant finds it, they get to pick a prize from that number box. Each paid turn gives the guest a certain amount of time to do their searching and what they come up with is what they get.
Sell Candy Apple Treasure Maps & Ship And Cannon Ball Shaped Cookies
Everyone loves sweet treats! Sell candy apple treasure maps and cookies cut out and decorated to look like pirate ships and cannonballs.
Pirate Photo Booth With Dress Up Items
Add a photo booth to one of your larger scale events! Splurge on a few pirate costumes and charge your patrons to take home silly pictures from the event.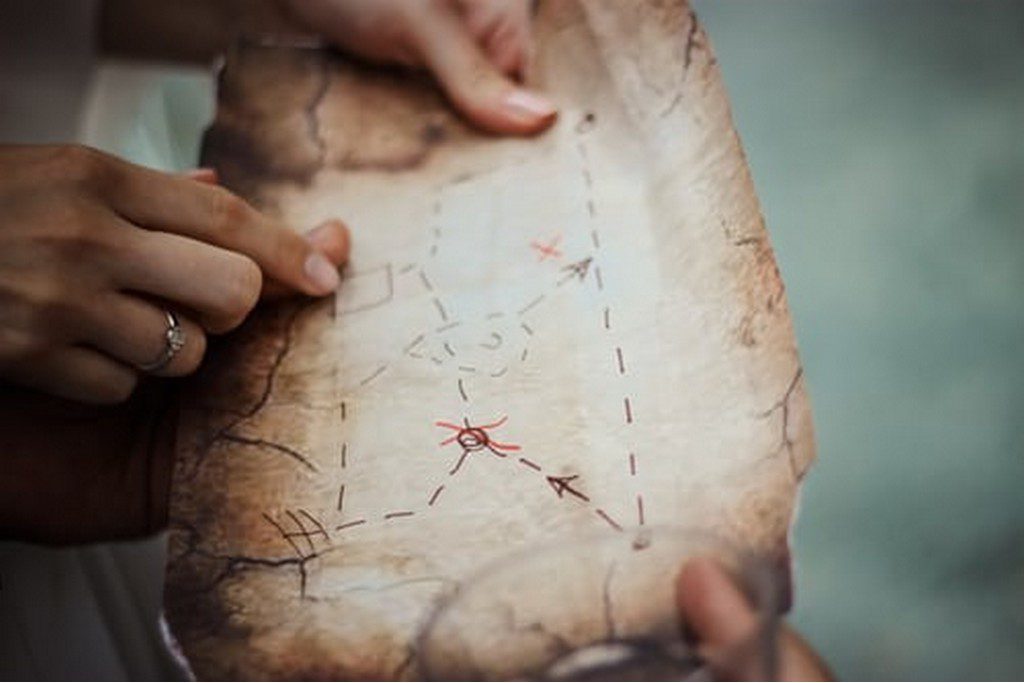 Pirate Trivia Night
Everyone loves a trivia night! The theme: DO YOUR WORST PIRATE! All this event will need is some good music and everyone to be ready to do their best to take home the top trivia prize! Also, costumes are encouraged but not required.
Pirate Treasure Hunt
Allow your participants to purchase a copy of a treasure map that they can follow to their own pile of gold! Include a fun and silly trail and allow them to decipher a pirates riddle or two. At the end of the journey? Their "pile of gold" aka oreos painted with gold dust.