PTAs, PTOs, and volunteers across the country power their fundraising campaigns with FutureFund. 100% of all funds raised go directly to your school!

See how FutureFund works or book a demo to see how it can work for you.
Summary of Key Points:
The best field trips have a tangible element to show the students a side of the world that's different from what they're exposed to on a daily basis.
Field trips have the most impact when they coincide with a recent lesson.
You can also use field trips to benefit the school by including a fundraising element. Future Fund makes it easy to collect donations during outings so you can keep funding similar experiences for your students.
These field trip ideas can inject a little fun and excitement into the school day while helping students gain valuable skills or cultural experiences. Some of these field trips also have the ability to pull double duty as fundraising opportunities—read on and find out how!
See Also:
Fire Station
Kids will always be fascinated by fire stations and fire trucks. Check in with the local fire station to find out if they can bring the trucks to you, or if you'll need to round up the kids and make a trip to see them.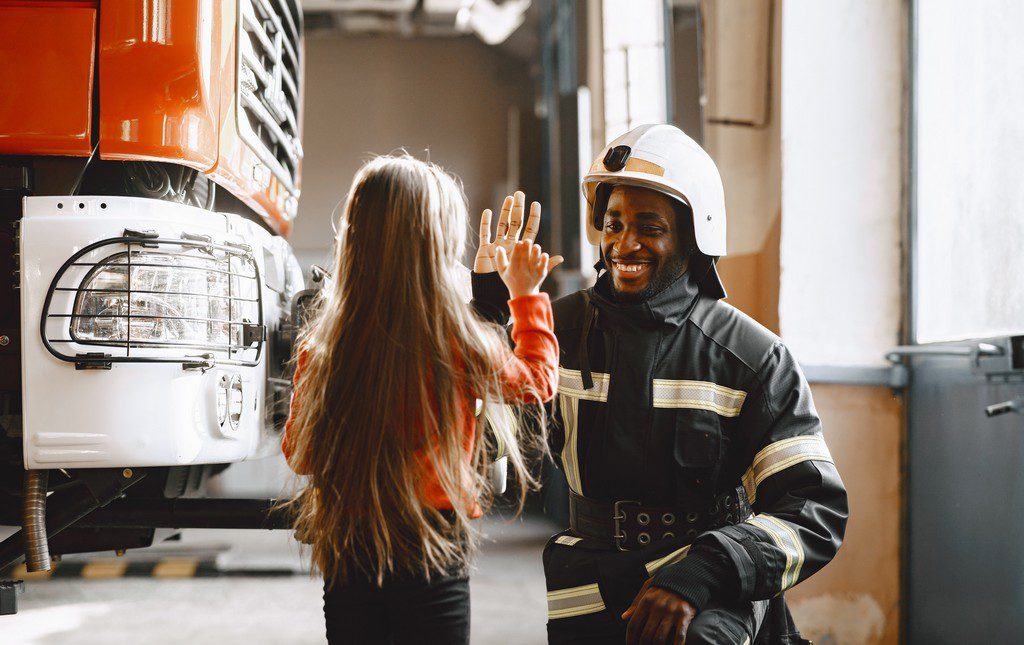 Via Adobe Stock
Theatre
Live theatre is an amazing opportunity for young thespians to see what goes into their favorite productions up close and personal. This event also has the opportunity to raise money for your PTA or PTO if the theater is willing to put on a show for the students—you can sell tickets by building a custom online store in Future Fund.
Post Office
Check with your local post office to see if they would be willing to host the school for a field trip. Allow the kids to see how the postal service keeps the mail organized and headed to its final destination.
Zoo
Ahh, one of the classics—lions and tigers and bears, oh my! The Zoo allows students to see exotic animals up close and learn interesting facts about their lives in the wild.
Wildlife Sanctuary
While a zoo has a wider array of animals, a wildlife sanctuary provides opportunities to see their behavior in an environment that resembles their natural habitat. Sanctuaries also don't breed, trade, buy, or sell the animals that are in their care—instead, they rescue animals that are no longer equipped to survive in the wild and give them a home to live out the rest of their lives.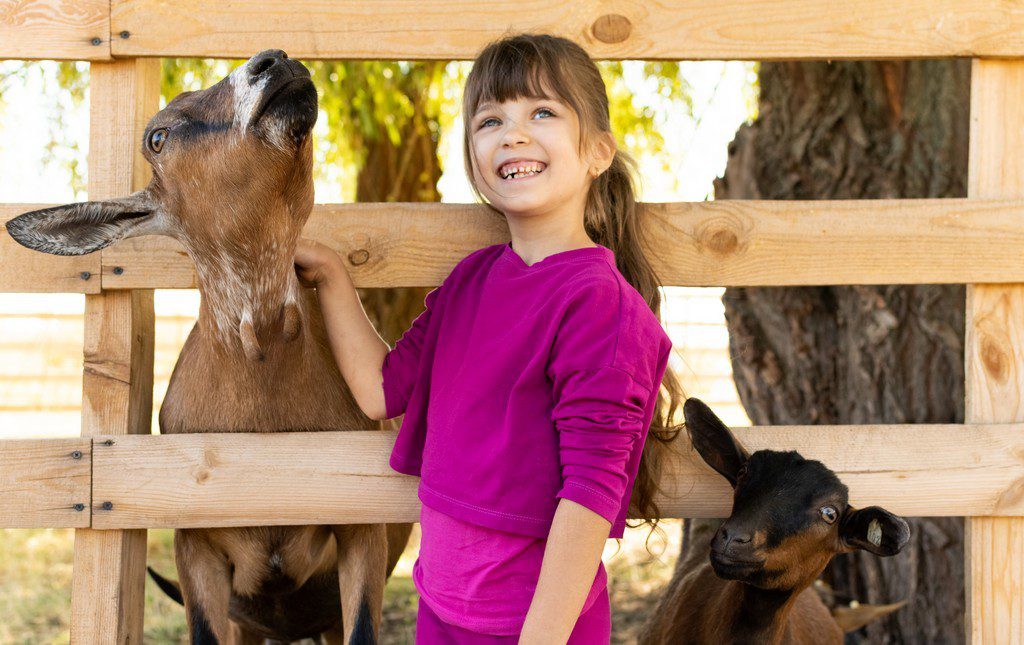 Via Adobe Stock
News Station
Let the students meet their favorite newscasters and see how the news is produced every day!
TV Station or Studito
TV stations and sound stages are an excellent way to show students with an interest in the performing arts what their future careers might look like. A TV station tour can also be an introduction to all of the smaller roles that come together to make the big productions we see every day on television, providing valuable lessons about teamwork.
Farm
Take students to see how their fruits and vegetables make it from seed to table. You might also be able to use this as a fundraising opportunity—if the farmers are willing to donate seeds and give a planting lesson, you can collect donations before the event from students who want to participate.
Capitol Building
Take the students on a tour of their local capitol building. The bigger capitol buildings, like the state capitol, have a lot of historical pictures and documents in the halls for the kids to see. Bonus points included if they can meet with a city official who can tell them what they do and how they help the city!
Rodeo
Yeehaw! Take the kids to the rodeo and let them meet some of the athletes! Rodeos also usually have a petting zoo, which can be a golden fundraising opportunity for your PTA or PTO—add vouchers for this experience to your online store as an "extra" opportunity for students.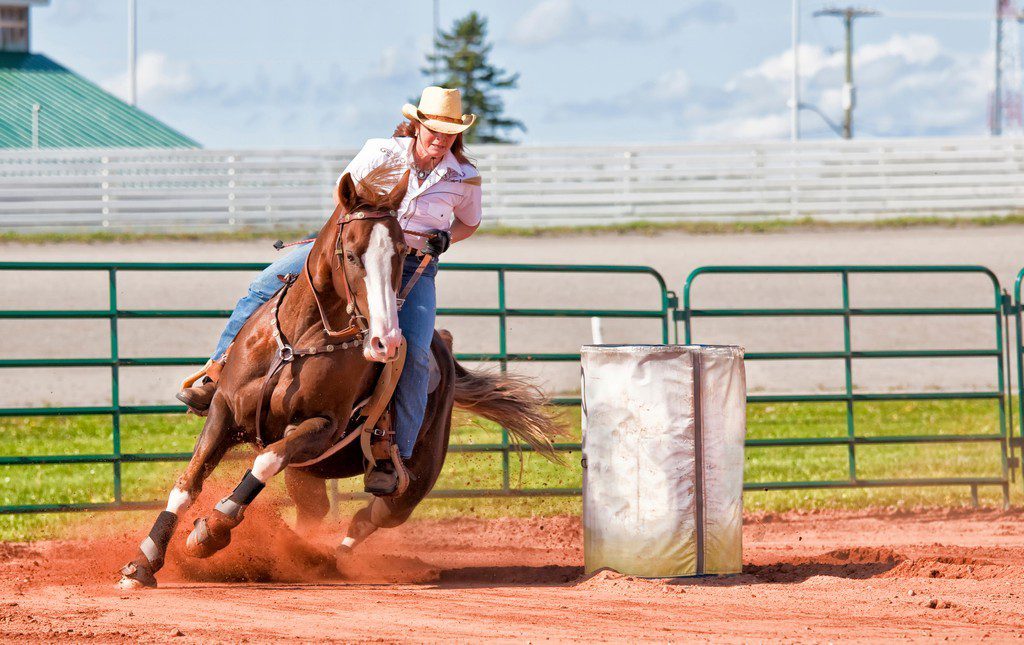 Via Adobe Stock
Power Plant
Teach the kids about electricity at the place where it all happens! On this trip, they'll learn about power lines, meters, and everything else that helps electricity move from the plant to their homes.
Observatory
Teach the students about different constellations and let them examine the stars from several powerful telescopes.
Ballet
Help your students get into the arts by visiting a ballet company if one exists in your area. Just like a trip to the theater, this idea is easy to turn into a potential fundraising experience.
Orchestra
A field trip to the orchestra is the perfect way to show the little ones how all the different instruments work together to create a symphony. You can also show band students what their future might look like if they choose to pursue playing an instrument as a profession.
Geocaching
Turn a regular scavenger hunt up a couple notches! Geocaching is a hobby where people find items that others have hidden. The person who hides the item indicates on a geocaching app where they left it. Seekers then use the app to find the treasure. The items can be big or small, but they usually include a log to sign when the person finds the item.
Recycling Center
Allow the students to learn the importance of recycling! Take them to a center to learn how different items are sorted and where they go to be repurposed.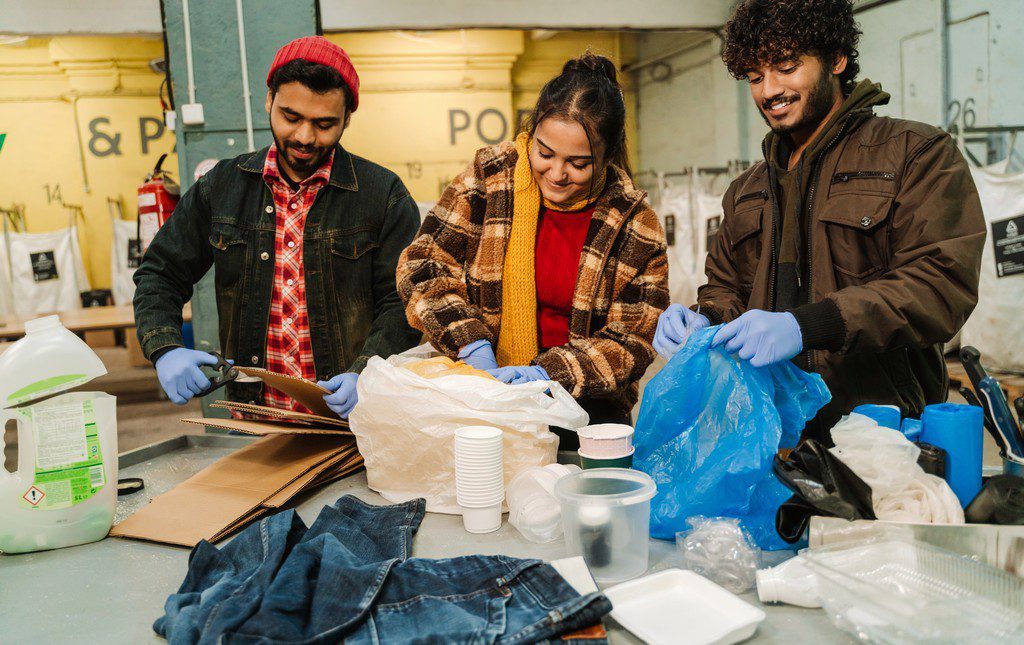 Via Adobe Stock
Museum
Museums offer an excellent balance of fun and learning opportunities for students. Many cities also have interactive science museums for kids, which provide opportunities to learn about things like gravity, electricity, and momentum in a safe yet hands-on environment.
Water Treatment Facility
Whenever most kids need a drink, they just turn on the tap and fill their glass. Have they ever wondered where the clean water comes from? What about what happens to dirty bath water or water from flushing their toilet? Tour your local water treatment facility!
Fish Hatchery
Fish is a culinary staple in many households around the world. Taking the kids to a fish hatchery after a lesson on sustainability is the perfect way to let the kids see how their fish makes its way to the shelf at the grocery store.
Pioneer Village
Visiting a pioneer village is the perfect opportunity to glimpse into the past. The students can see how the settlers survived without modern conveniences like plumbing and electricity. They'll also get to experience art forms that have since been replaced with modern technology.
Turning Field Trips Into Fundraisers with Future Fund
In the list above, we've provided a few examples of how you can use field trips to help raise money for your PTA or PTO. But even if you aren't selling tickets, Future Fund can make your next field trip easier by helping with student registration and permission slips. Learn more by booking a free demo of the platform, and find out how you can make your next field trip truly fantastic!