PTAs, PTOs, and volunteers across the country power their fundraising campaigns with FutureFund. 100% of all funds raised go directly to your school!

See how FutureFund works or book a demo to see how it can work for you.
Thinking of fun ways to host an online fundraiser for your school can be challenging. FutureFund has compiled 24 fundraising options below. From game nights to online murder mystery shows, there is definitely something that will interest your potential attendees!
Choose from these ideas in order to make your event successful and memorable!
Also, FutureFund has useful fundraising campaign tools that can benefit you in your event – so be sure to check them out!
Movie Night
These days, it's a lot easier to stream a movie online so everyone can attend from wherever they are!
Use a video-call service like Zoom or Discord in order to stream your movie and ask attendees to pay a fee to attend. Get creative and have online trivia quizzes. Allow people to dress up as characters from the movie and ship unique snacks to everyone's homes.
Then, sit back, relax and enjoy the show!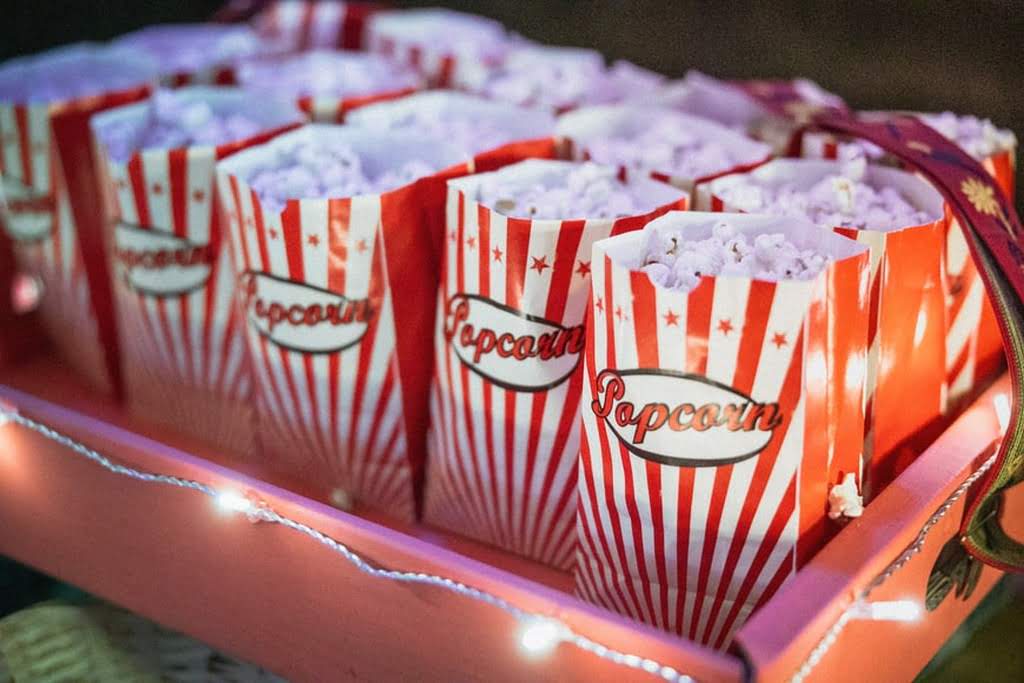 Fantasy Football (or other sport)
Looking for a way for people to compete without meeting in person? Try Fantasy Football (or any other sport)!
The great aspect of this option is that you can apply to any sport at all – not just football. Look through this guide and adapt it to the sport of your choice! Have everyone join through video conferencing software and have them pay a fee in order to participate.
Attendees will love competing with each other while watching sports together!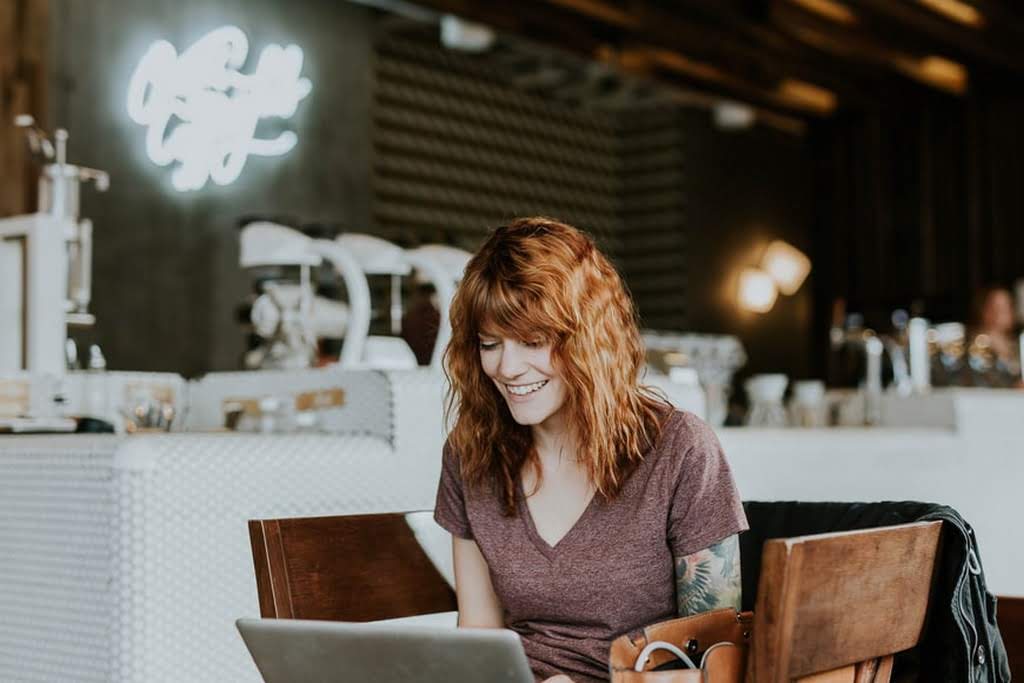 Video Game Brawl
Getting competitive in a fun way has never been easier. Host an online video game party for your attendees!
Invite people to play Jackbox games through their phone or set up an online gaming session where people can attend from the comfort of their homes. Consider games that are free for the players, such as Among Us. However, the attendees will still pay a fee as part of the fundraiser in order to attend.
Attendees will enjoy practicing their skills while relaxing with their families.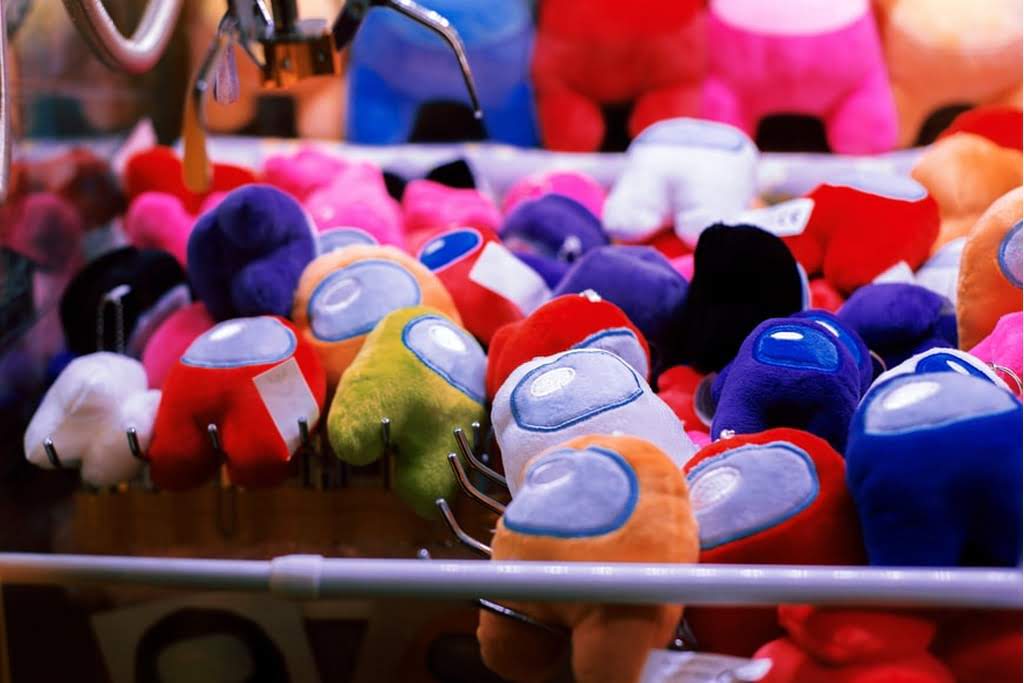 Peer-To-Peer Fundraiser
Possibly one of the simplest options, a Peer-to-Peer fundraiser is a great way to activate people's networks in order to fundraise for their school.
Participants can use the power of social media and each other's networks in order to fundraise for their schools.
Consider using FutureFund's Donation Campaign option in order to organize your fundraiser.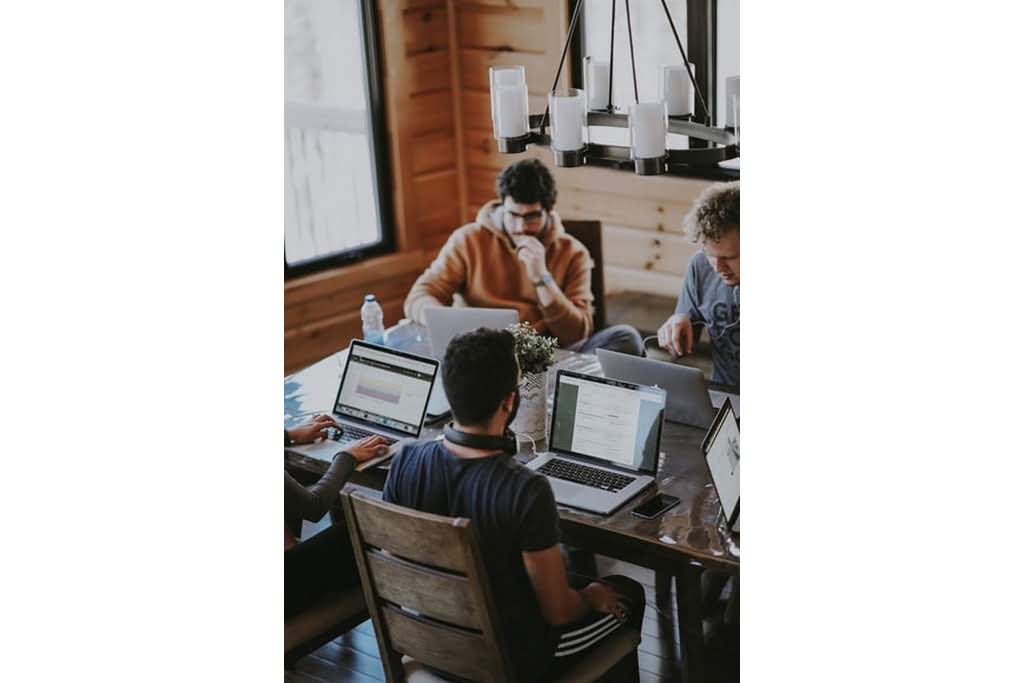 Email Campaign
An email campaign is a great way to allow users to donate to your school with little fuss!
Use FutureFund's services in order to organize your email campaign. Give families plenty of time to contribute! Make the email campaign fun with videos and pictures.
Families will appreciate this easy option!
Text-To-Give Campaign
Virtually everyone uses text to communicate these days. So why not harness that power for your school's benefit?
A text-to-give campaign is a simple way for your school to collect funds. FutureFund can support you with organizing and coordinating your effort. Your school district will love this low-effort, user-friendly option.
Go Viral!
Is there something unique about your school, your students, or your faculty?
Think about hosting a Go Viral! Campaign. Develop a theme and ask users to submit videos following the instructions you lay out for them – maybe it's developing a new dance move, singing along to a song, or artistically recording a recipe!
Monetize this by asking users to pay per video they want to submit. It'll draw attention to your school and your efforts!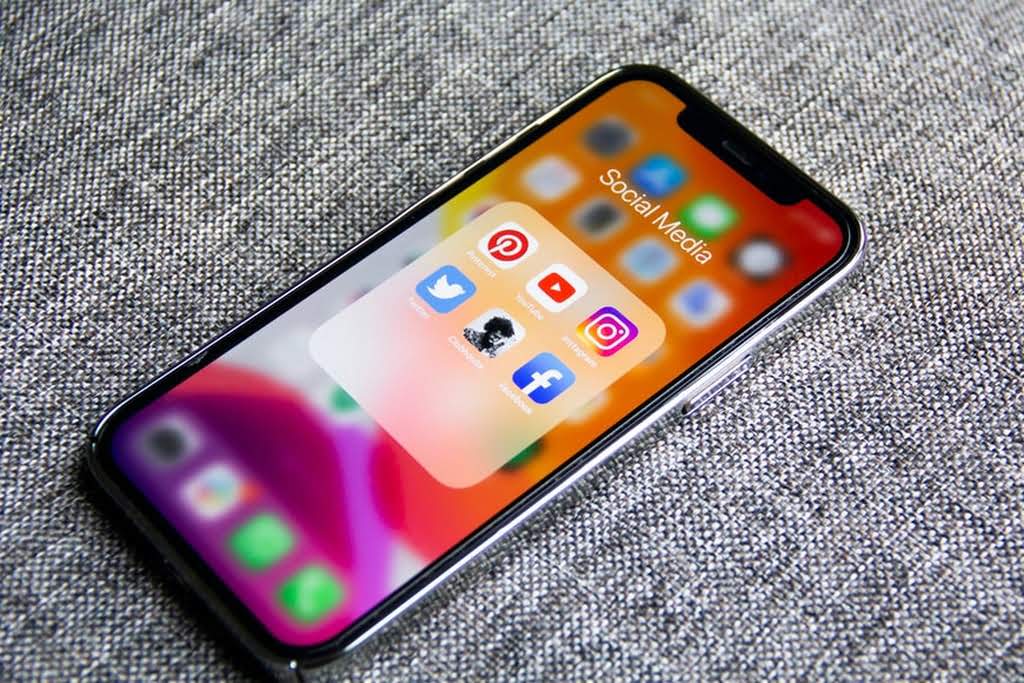 Auction or Raffle
Everyone loves a chance to win big. So why not give attendees an opportunity to smile while also improving your school's finances? Set up an online auction through the use of social media or through FutureFund.
Gather donations, in the form of items or services, by reaching out to local companies; then, list them online and spread the word!
Prizes can be mailed to winners or can be picked up. Your families will love competing with each other to secure the prizes – and your school will be the ultimate winner.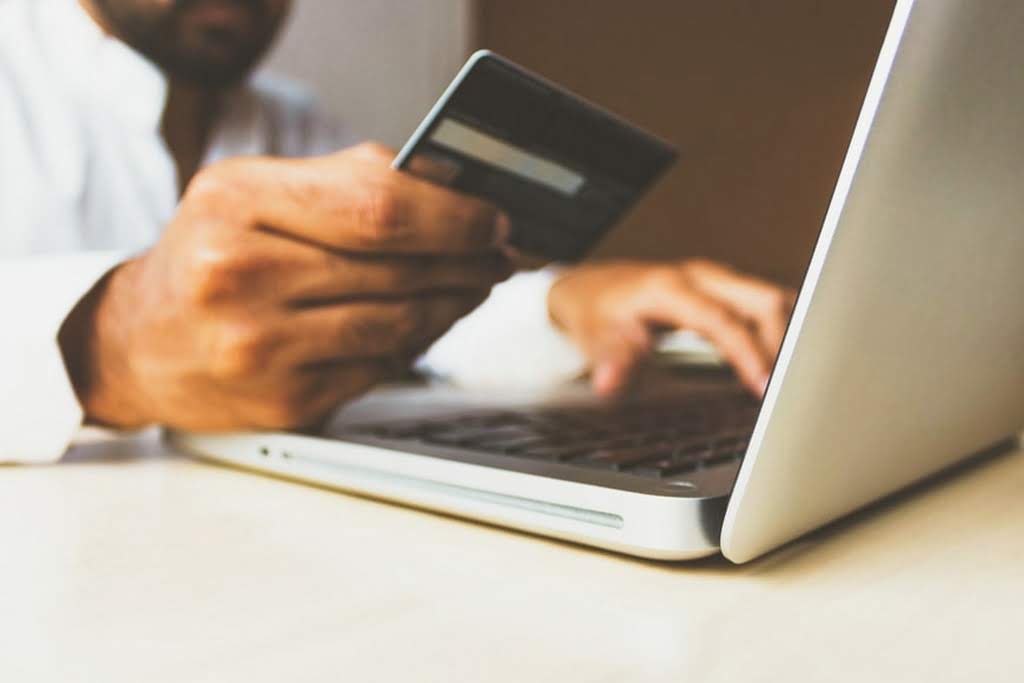 Card Sale
If you're looking for a way to involve your elementary-school children in art projects that turn a profit, this might be your best bet!
Have students create artwork that can then be turned into cards for an upcoming holiday! Use a website like Moo.com to upload the artwork. Families will love buying their childrens' cards as artwork and if you can offer hand-delivery service with some flowers or chocolate for an additional fee!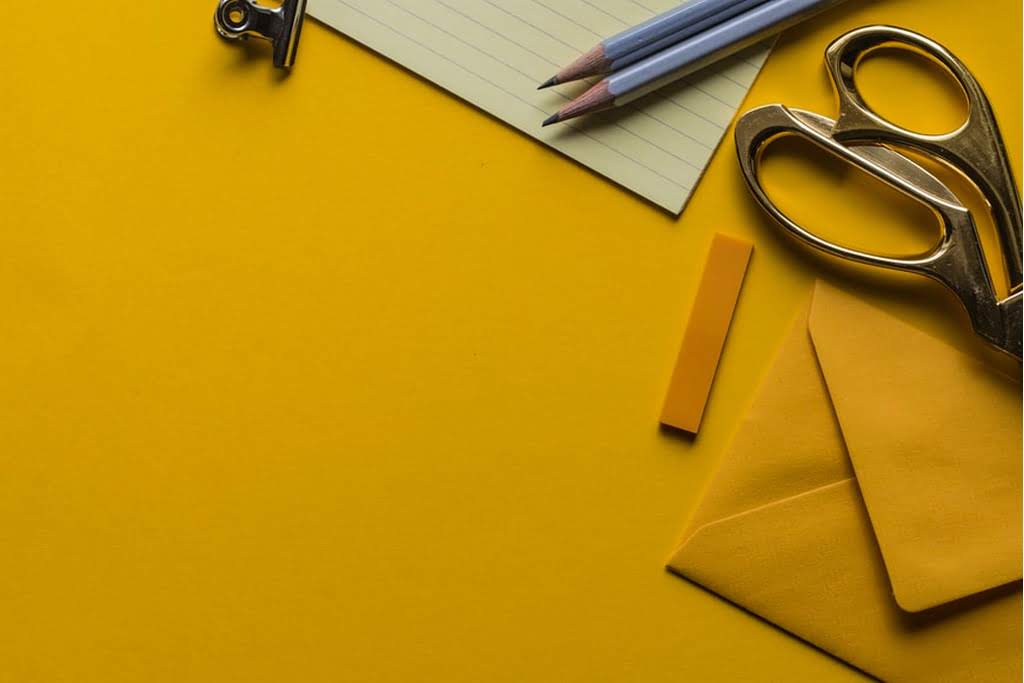 Jewelry Fundraiser
Think of jewelry for your next fundraiser!
Host an online jewelry fundraiser for your school district by partnering with a jewelry company, such as Kendra Scott or Park Lane. There are also companies where you can have custom-made jewelry pieces, such as My Team Jewelry.
Give big while looking glamorous.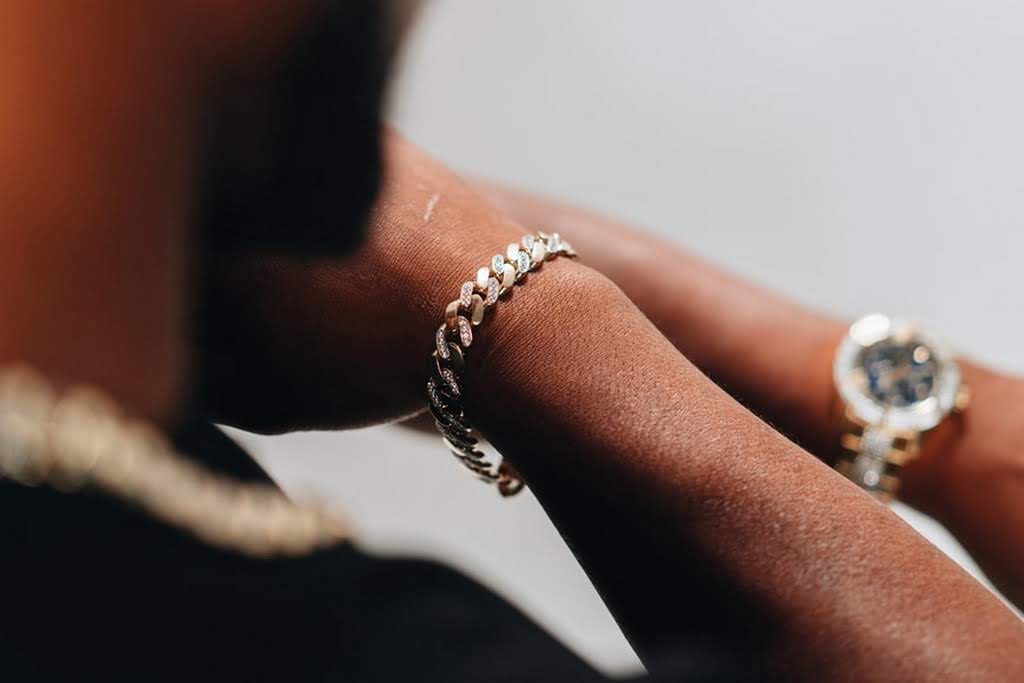 Slumber Party
Let everyone relax and enjoy themselves at a Slumber Party!
Consider shipping boxes of snacks and gifts to each person's house. Set a theme, stream a movie, and consider reading developmentally-appropriate stories through the event.
This is the perfect option for a low-stress, easygoing night!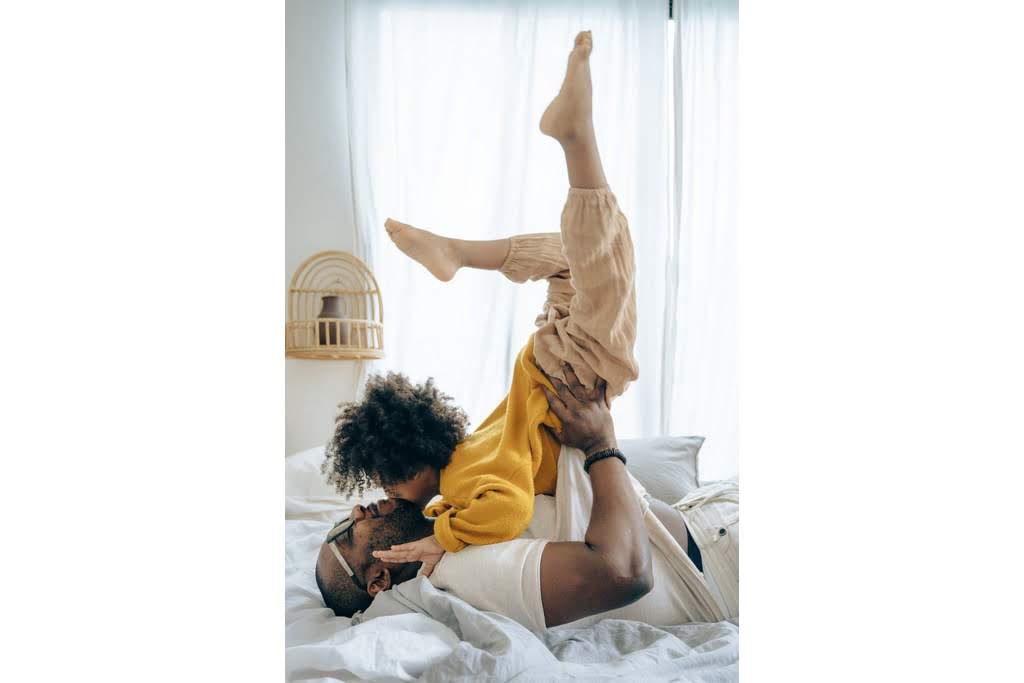 Any Decade
This is a classic option that can easily be hosted online! Choose any decade and set up a memorable celebration that will leave everyone reminiscing about the good times.
You can always host trivia, play a movie, or listen to music from that decade as well!
You definitely can't go wrong with this theme!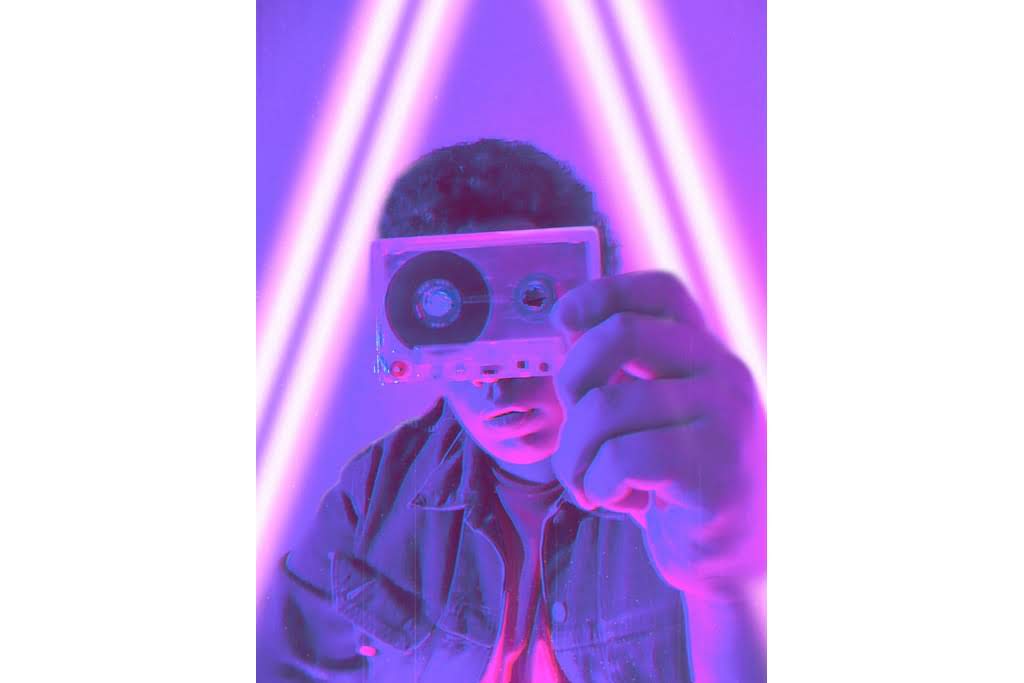 Donate at Checkout
According to Engage for Good, 69% of customers have donated at checkout.
Partner with an online business to increase revenue to your school! Take into account the Amazon Smile program when choosing between options!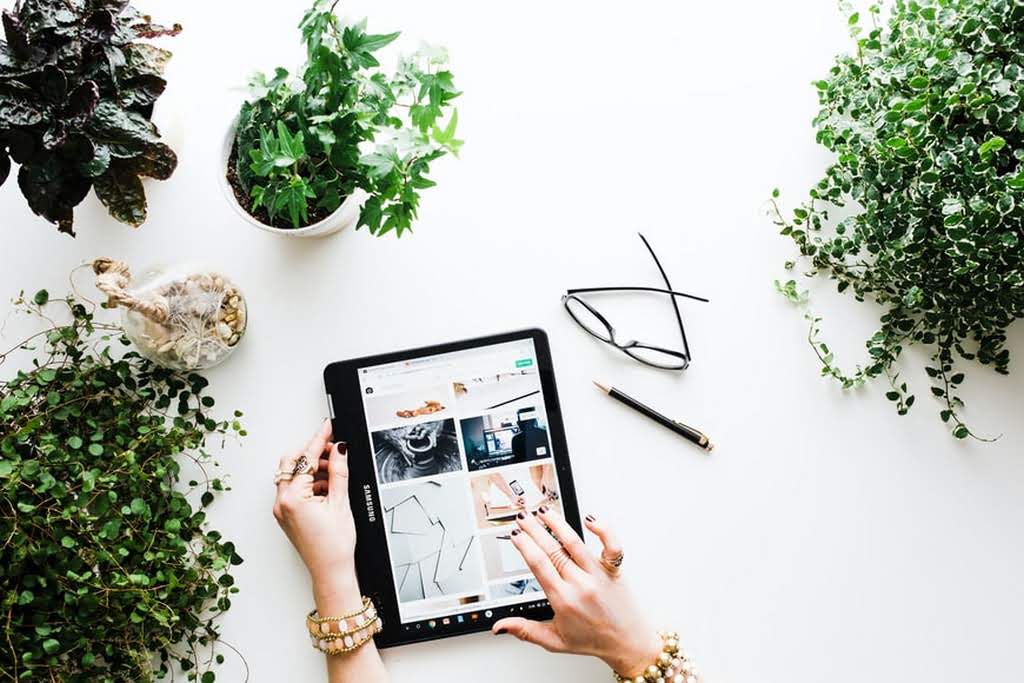 Book Fair
A classic option, setting up a Book Fair has never been easier, thanks to the digital age. With this option, you can host a book fair online.
Consider using an option like Barnes & Noble to host your fair.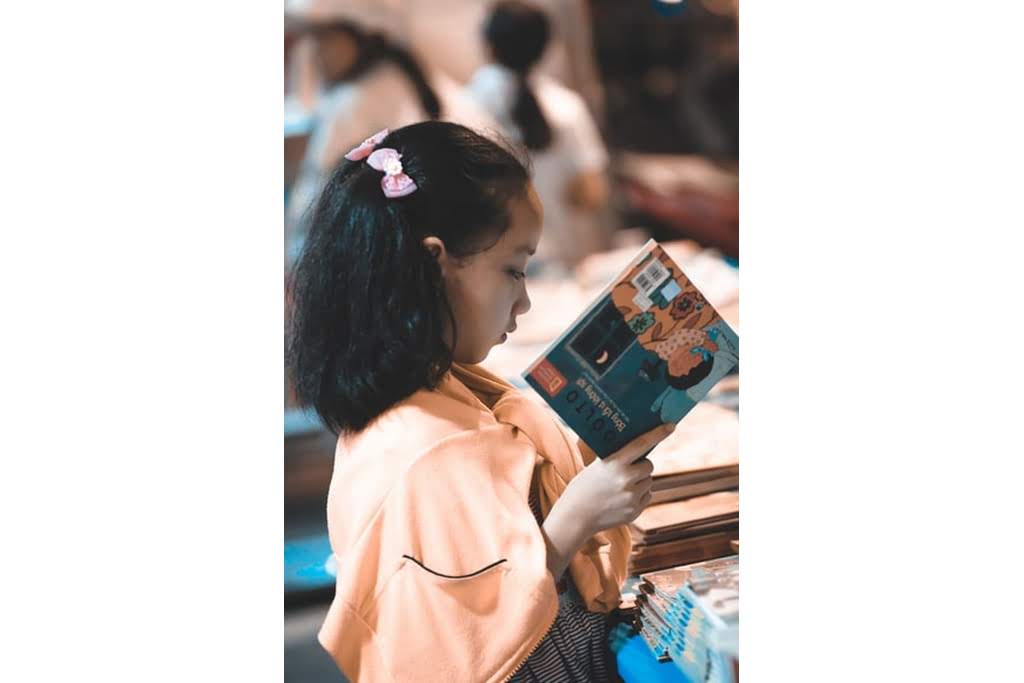 Escape Room
Escape Rooms are a fun, competitive activity that players are sure to love; teams work together to complete games and puzzles before their competitors, securing an unforgettable win that people will talk about for some time afterward!
This event can be held online through a company like Jam Group Events. If you want, you can even DIY the escape room yourself to save on money and increase your profit margin; enlist diverse volunteers to help you create the puzzles and games.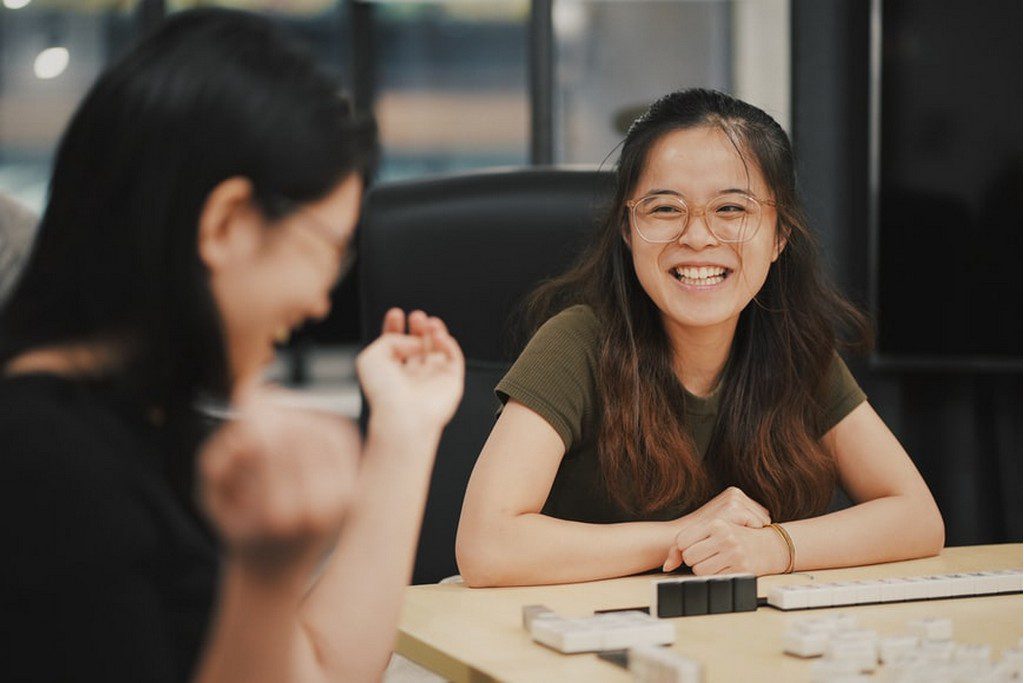 Ugly Sweater Competition
Hosting your fundraiser in the winter? Consider an Ugly Sweater Competition!
Have guests wear their ugliest sweaters! You can run it as a fashion show. Have guests pick up winter drinks like eggnog and hot chocolate from a site.
Guests will delight in taking pictures with each other and comparing their sweaters!
Game Show
If you're looking for a way to entertain your guests, consider hosting a game show!
You can work with a party company to set everything up or you can DIY it! Play Family-Feud or The Price is Right using online video-conferencing software such as Zoom or Discord. Of course, prizes will have to be mailed to attendees after the event. Make it fancy and have everyone dress up in cocktail attire.
A little competition can be fun, after all!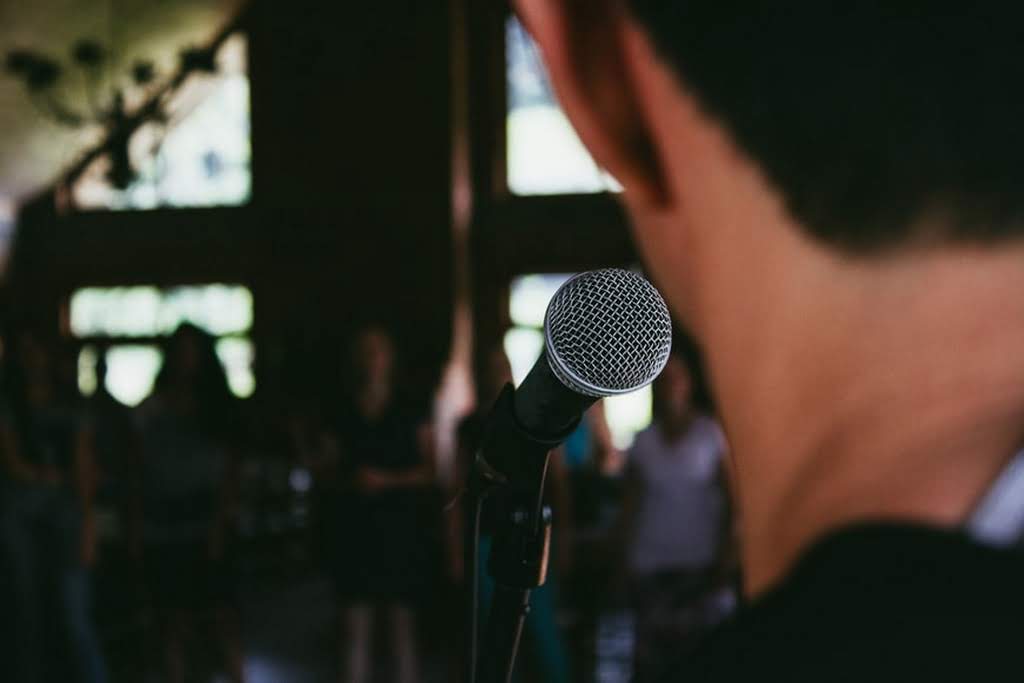 Science Night
Get your nerd on with a Science Night!
Consider setting up various science experiments that will wow adults and children alike! Let people dress up scientists, mad or otherwise! Ship snacks like molecule cookies or cocktails served in beakers.
There's nothing formulaic about this option!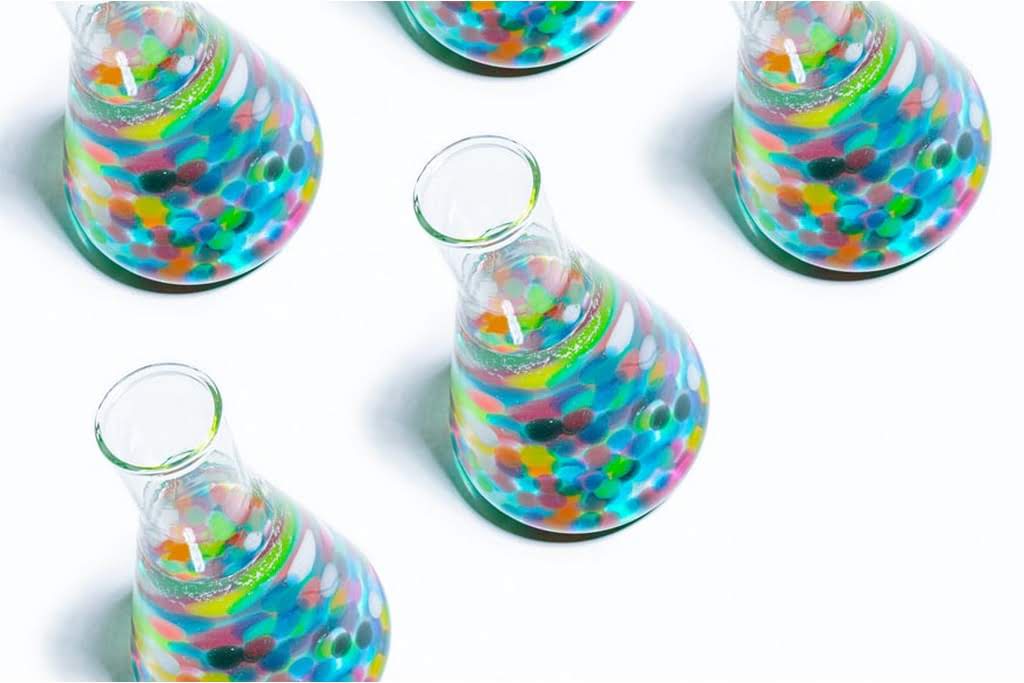 Wine & Paint Night
Encourage self-care amongst your attendees!
Sell tickets for a Wine & Paint night – by posting on social media, you can build up momentum for the event in advance. Ship everyone some supplies and a bottle of wine so they're prepared to attend a video call together!
If you're feeling too bogged down with the logistics, consider using a site like Paint The Town or partner with a local company.
Finished paintings can be donated and auctioned off for additional profit!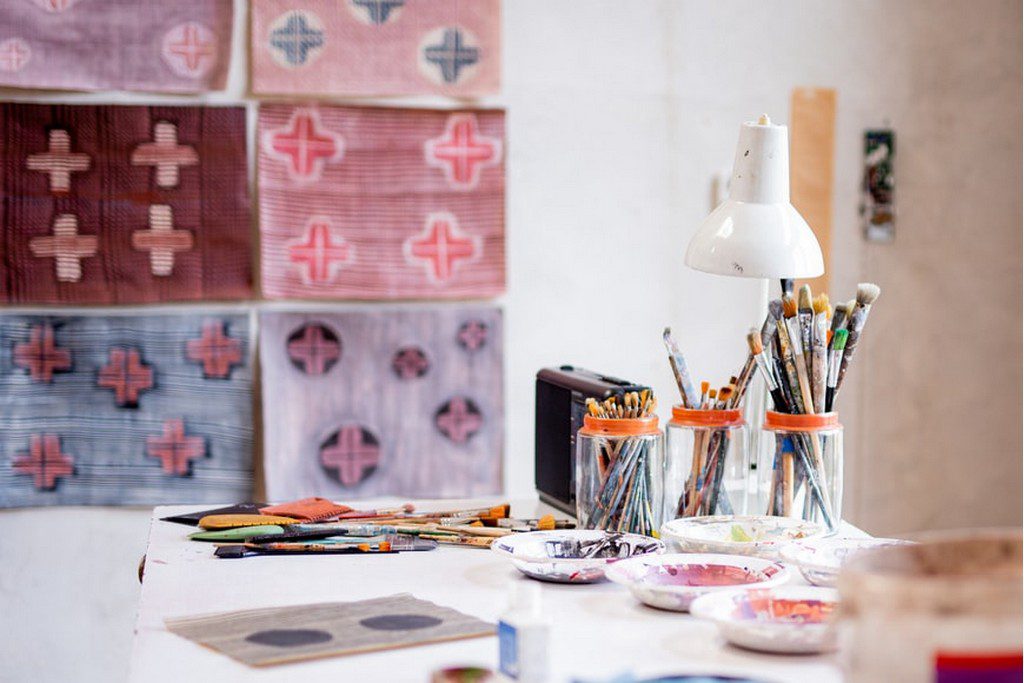 Wine Pull
Who doesn't love an opportunity to taste some delicious wine? Set up a wine wall filled with wine bottles at various price points and have guests pull a wine bottle for a fee!
Contact a local winery to determine if they would be interested in partnering with your school. If hosting online, consider using a virtual wine-tasting service like One Hope Wine.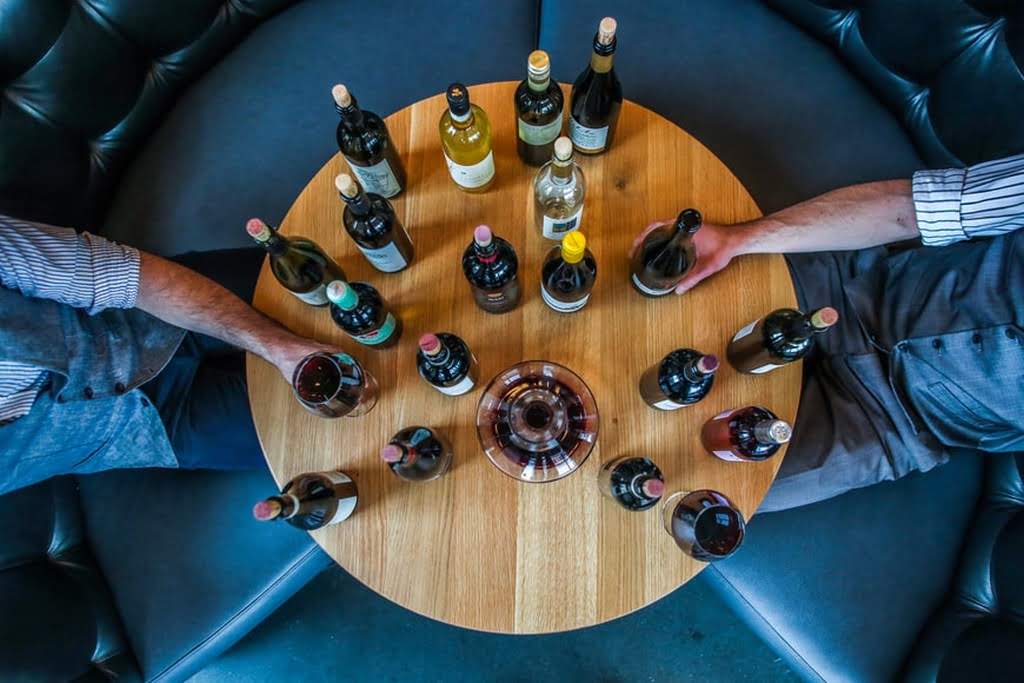 Recipe Cookbook Fundraiser
An appetizing way to raise funds could be a Recipe Cookbook Fundraiser. While it will require some coordination, a few volunteers, and some capital, the payoff will be worth it because the community will have concocted a final product that they can all be proud of.
There are many options for the kinds of recipes you can ask individuals to submit: kid-friendly recipes for family fun, ancestral recipes to continue the art of cooking, no-heat recipes, gluten-free recipes, etc. You could work with your school's art department to take photos or have contributors submit their own photos. Sites like Shutterfly are a great option to design your cookbook. You'll be overflowing with funds in no time!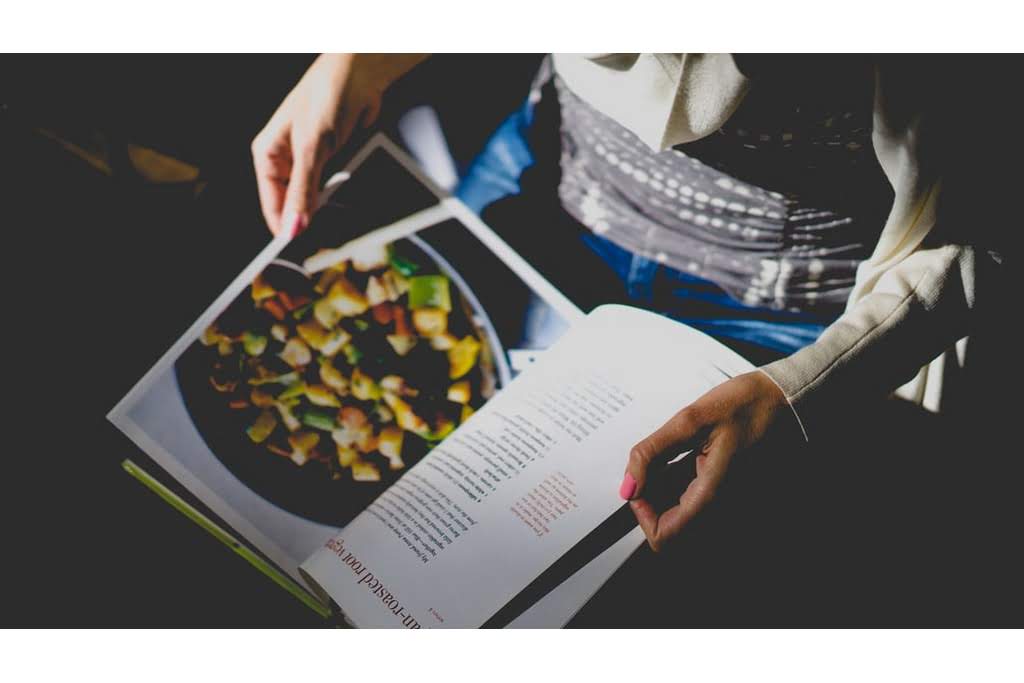 Bake Sale
Consider a twist on this classic fundraising option!
Use FutureFund's tools in order to organize and coordinate your virtual bake sale. Let attendees choose which treats they would like to purchase and have a delivery service drop them off.
Use social media to allow recipients to post their reactions!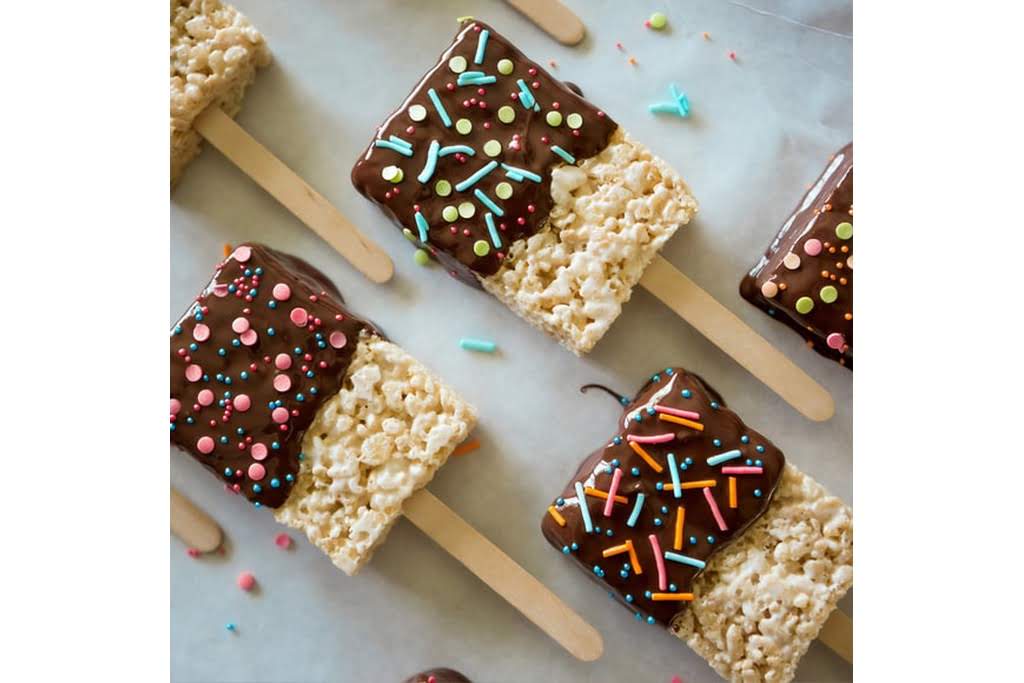 Geocaching
Geocaching is a fun way to explore your neighborhood – so why not allow everyone to get in on the fun?
Plant various caches through different spots in your neighborhood and have attendees send pictures when they find the cache! Charge a flat fee in order for people to participate!
Everyone can post their finds on social media!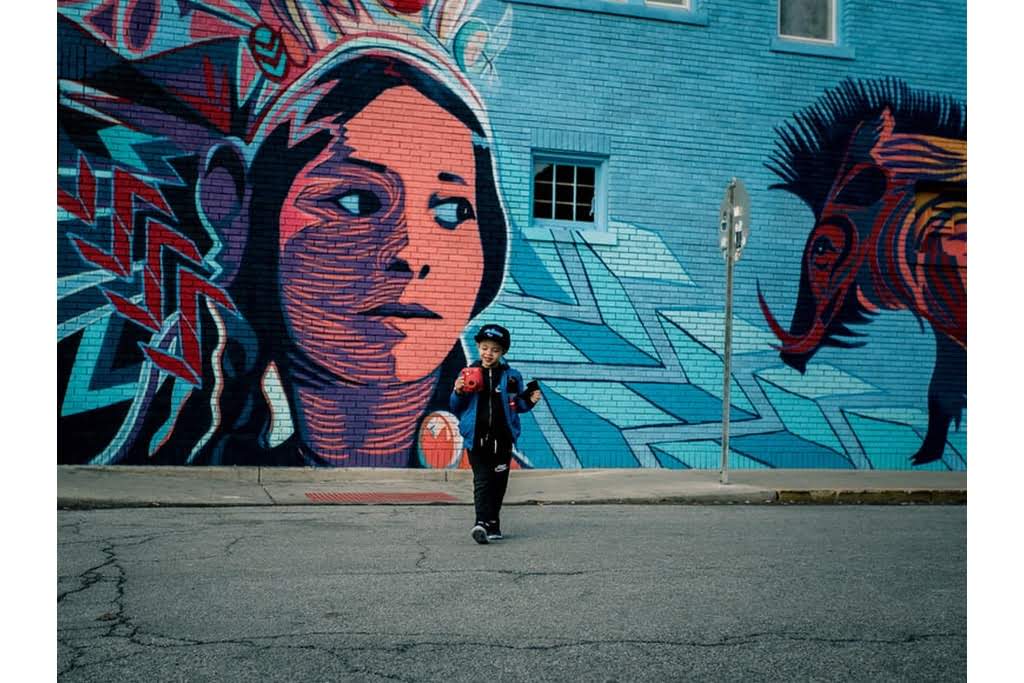 Wishlist
If possible, make a list of items, services, and other needs your school has.
Consider breaking big-ticket items into smaller items. Have people contribute funds towards one of these options.
Schools will directly benefit from this fundraiser and donors will have control over how their funds are used – which is a win for everyone!