PTAs, PTOs, and volunteers across the country power their fundraising campaigns with FutureFund. 100% of all funds raised go directly to your school!

See how FutureFund works or book a demo to see how it can work for you.
There are many ways to support schools without monetary donations! Donation drives offer a way for the community to support a school with its needs. From new playground balls to a movie production computer, there's a lot you can provide for your school. Future Fund has compiled 30 different donation options to spark your thinking.
Mini-Fridge
Students get thirsty and hungry throughout the day! Consider donating a mini-fridge to your classrooms. Students will appreciate having a dedicated place to store their snacks and teachers will be able to provide healthier snack options in their classroom. How cool is that!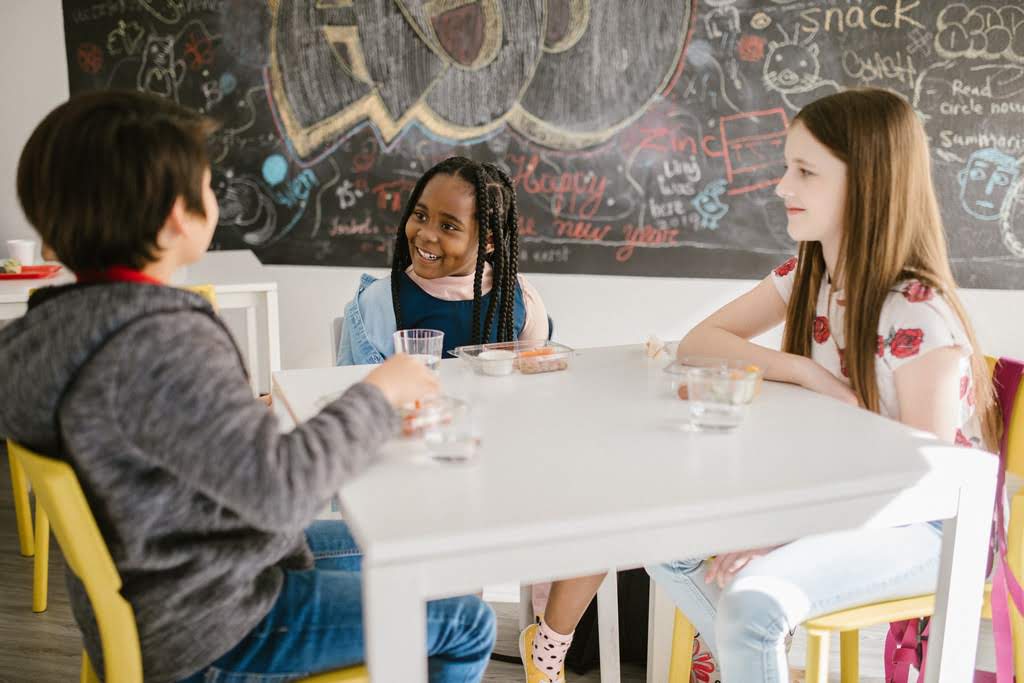 Meal Time Supplies
Students, and teachers, are very busy and may not remember to organize themselves well. Forgetting common meal-time supplies happens to us all! Consider donating items like reusable ice packs, Ziploc bags, hand wipes, disposable utensils, condiment packages, etc. This will provide peace of mind so everyone can focus on what matters – education!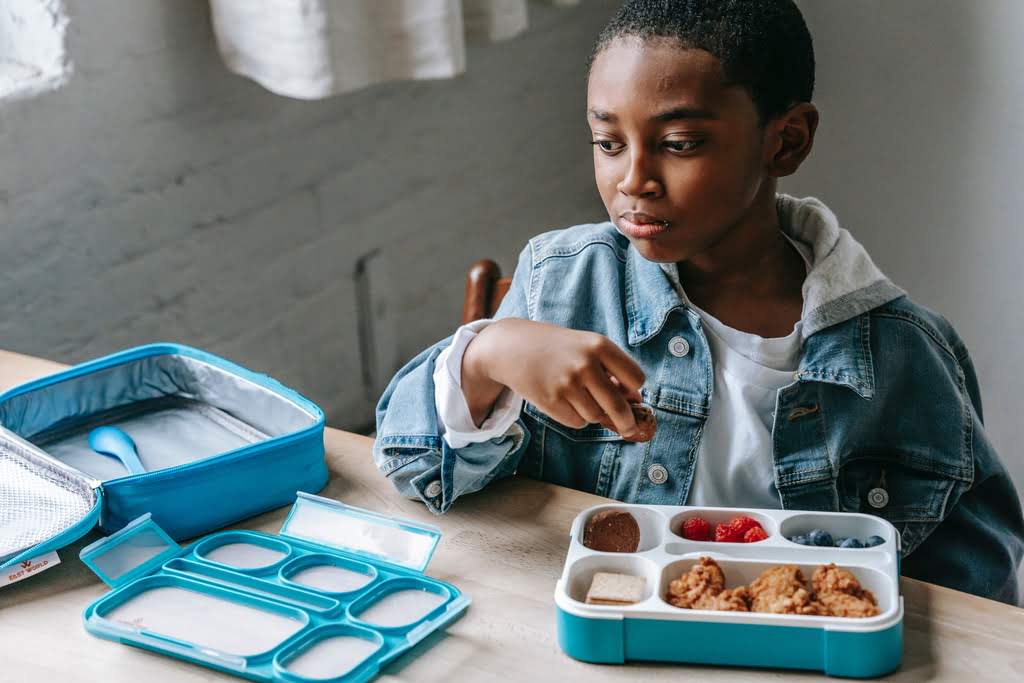 Hot Chocolate Station Supplies
In cold winter months, nothing quite hits the spot like a warm cup of hot chocolate.
Consider donating supplies for a hot chocolate station: from hot chocolate mix packets to stirrers, cups, napkins, and marshmallows. Students will enjoy being able to give themselves comfort through the cold months.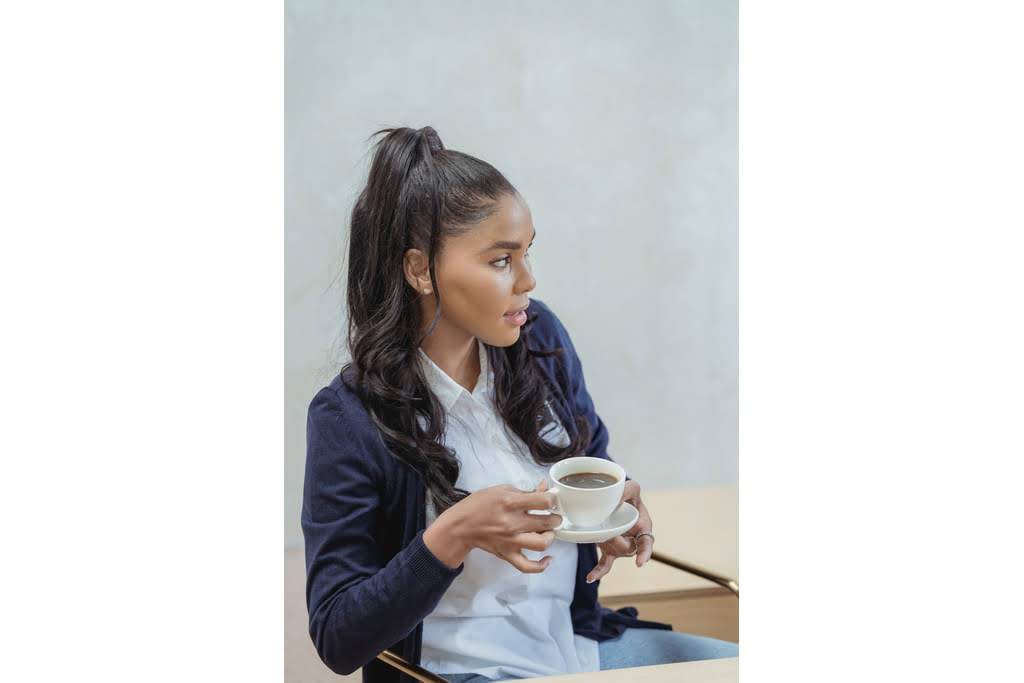 Noise Reduction Safety Ear Muffs
Help students focus on their work with noise-reduction safety earmuffs.
Students are inundated with noise, activity, and stimulus – providing them with a way to focus on their work is essential to helping them succeed. Donating earmuffs for an entire classroom can support learning and enrichment.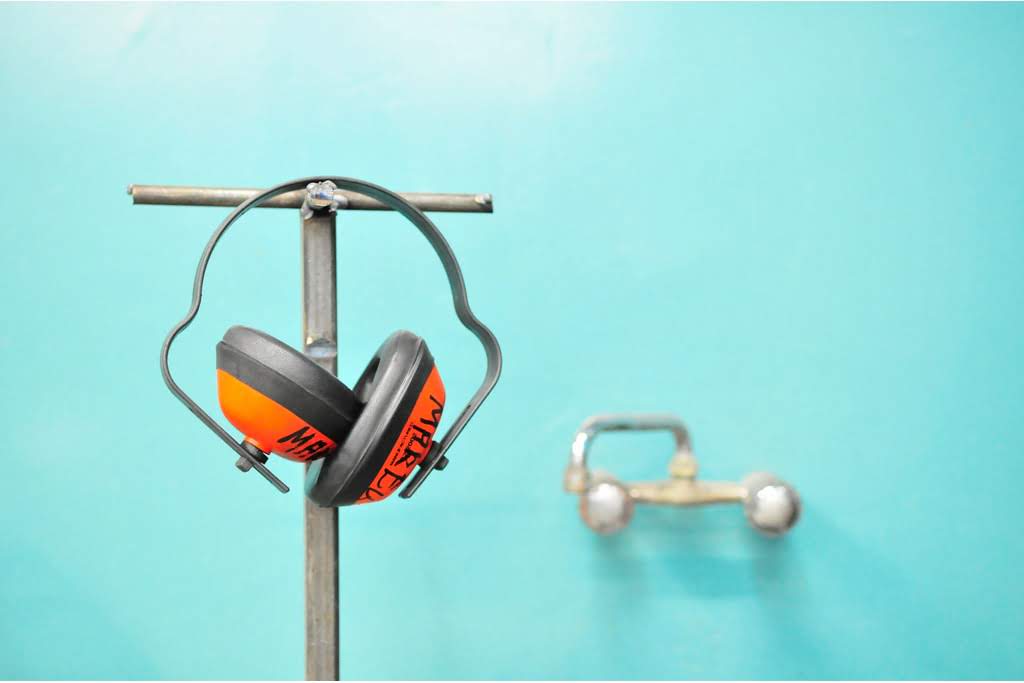 Tug of War Rope
Playtime is essential for developing minds. So why not support the development of young brains by supplying playground equipment?
Donate tug of war rope so students can practice social skills and use their physical energy during their recess.
Giant Tic Tac Toe Game
Along the same lines as the Tug-Of-War Rope, you can also donate a giant Tic-Tac-Toe game. This game will support students with building logic and social skills.
Since it's a giant game, it can be played outdoors and will allow students to use their energy, leading to calmer and more focused students overall!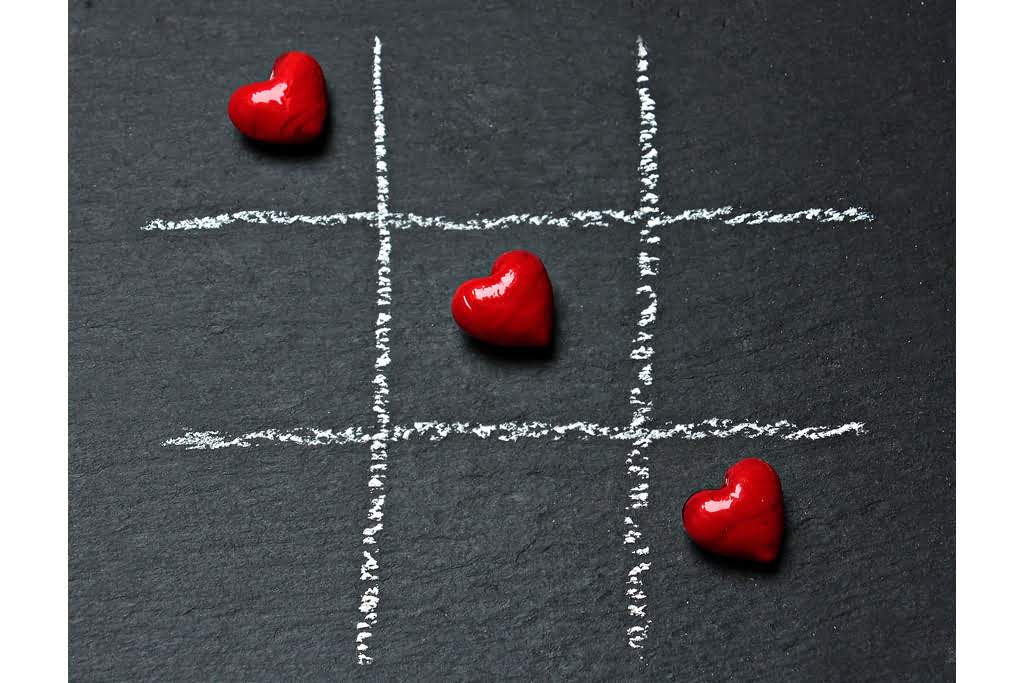 Wooden Yard Dice Set
Another outdoor game option is a Wood Yard Dice Set.
These can be used for various games, allowing students to work together or compete with one another. Relatively inexpensive, you can donate one per classroom!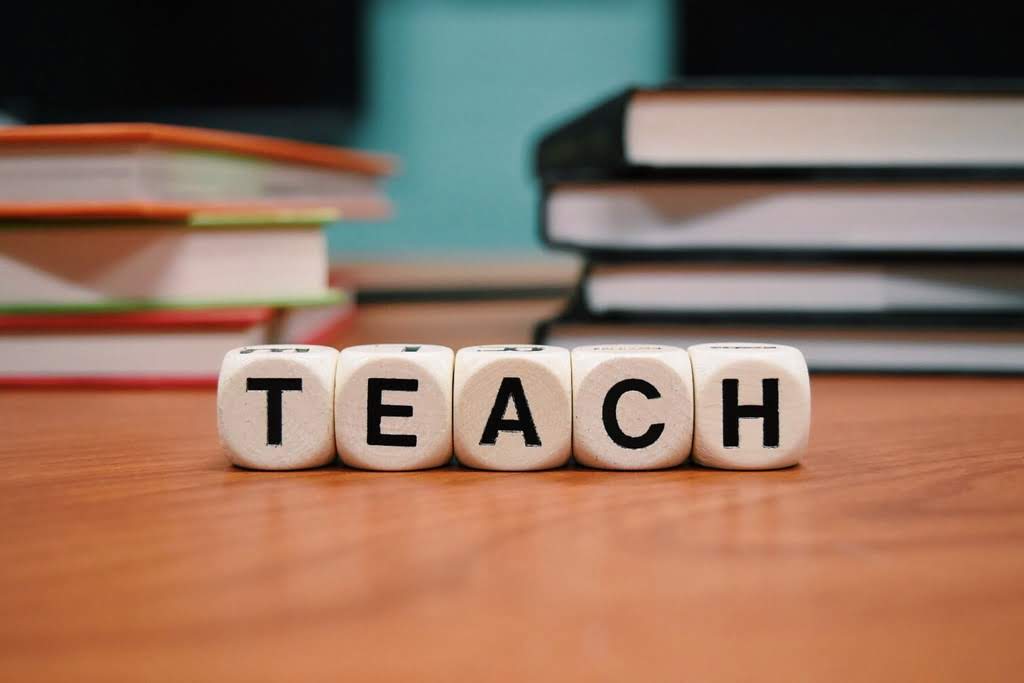 Giant Bowling Set
For even more outdoor fun, consider donating a Giant Bowling Set.
This item will provide students with a way to compete with one another and practice their bowling skills in a fun, low-pressure environment.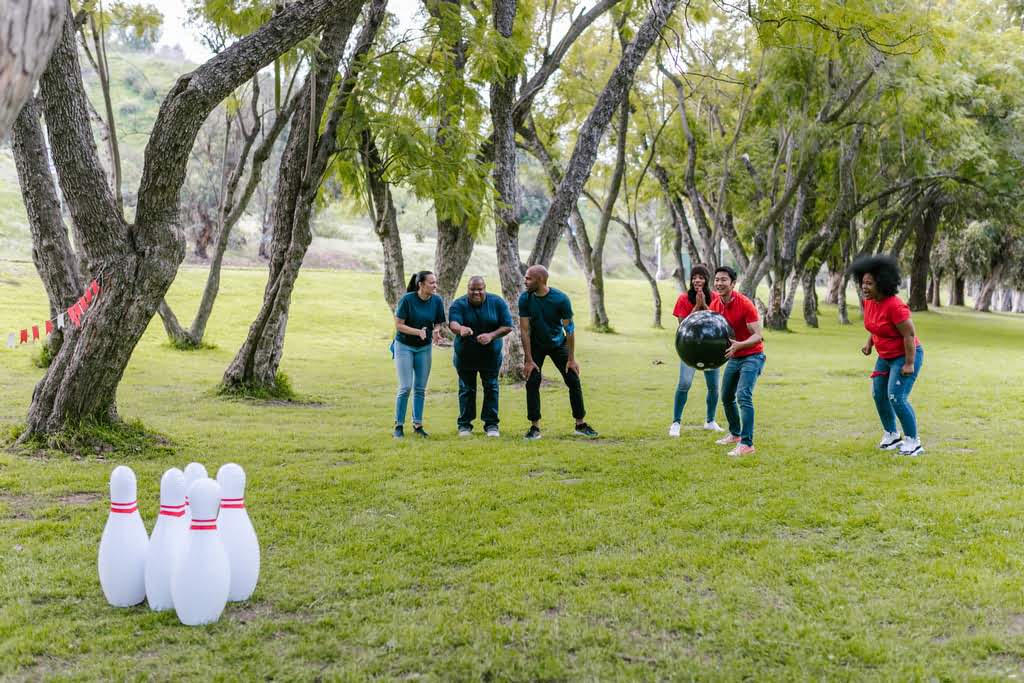 Playground Balls
Playground balls are often in need of replacing!
Consider donating them in bulk. Additionally, you can check with the gym teachers about what kinds of equipment they might be looking for.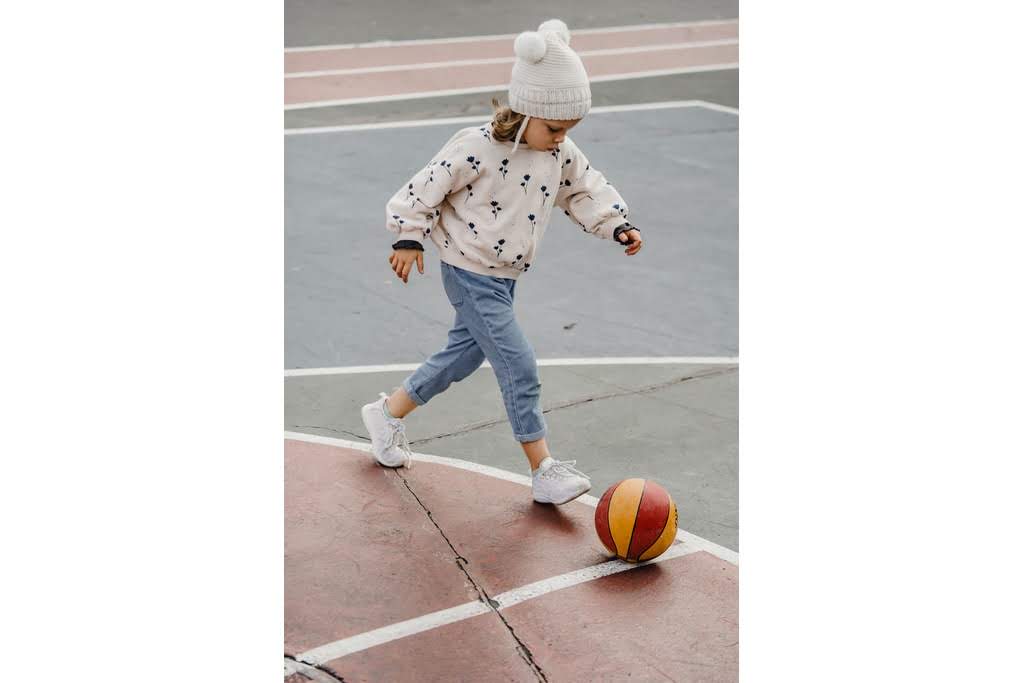 Host A Speaker
Donate a guest-speaker session to your school.
From Indigenous Americans to business CEOs, there are many speakers who can provide students with fascinating stories and lessons.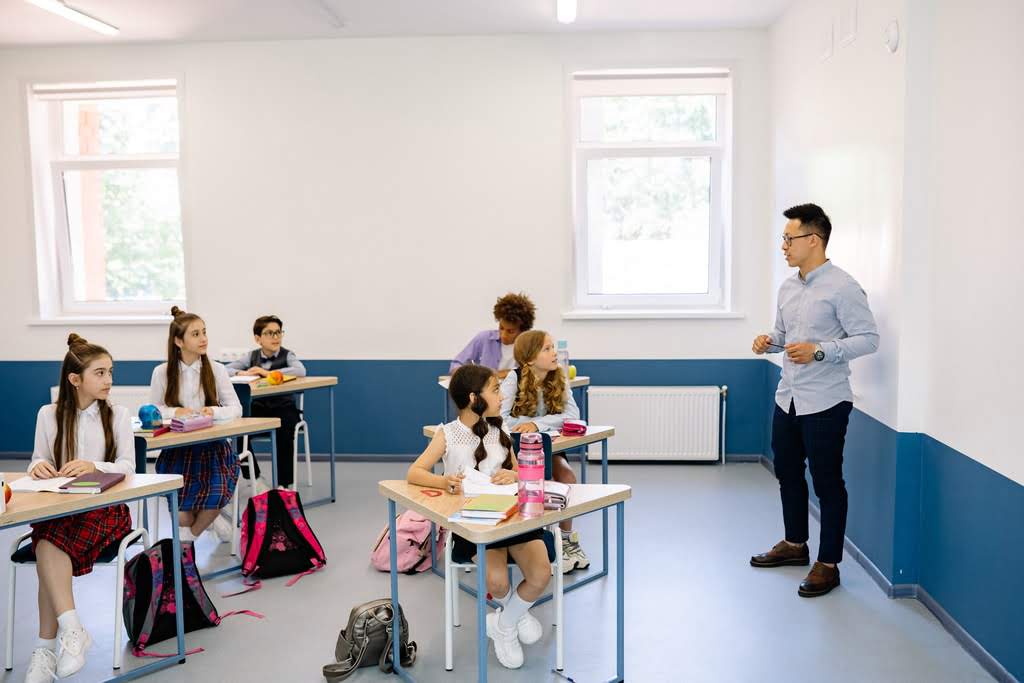 Carpets for Kids Rugs
During reading time, students often need a carpet to sit on.
Use a site like Carpets for Kids to purchase carpets that are fun, colorful, and interesting to students. Donate a few per classroom.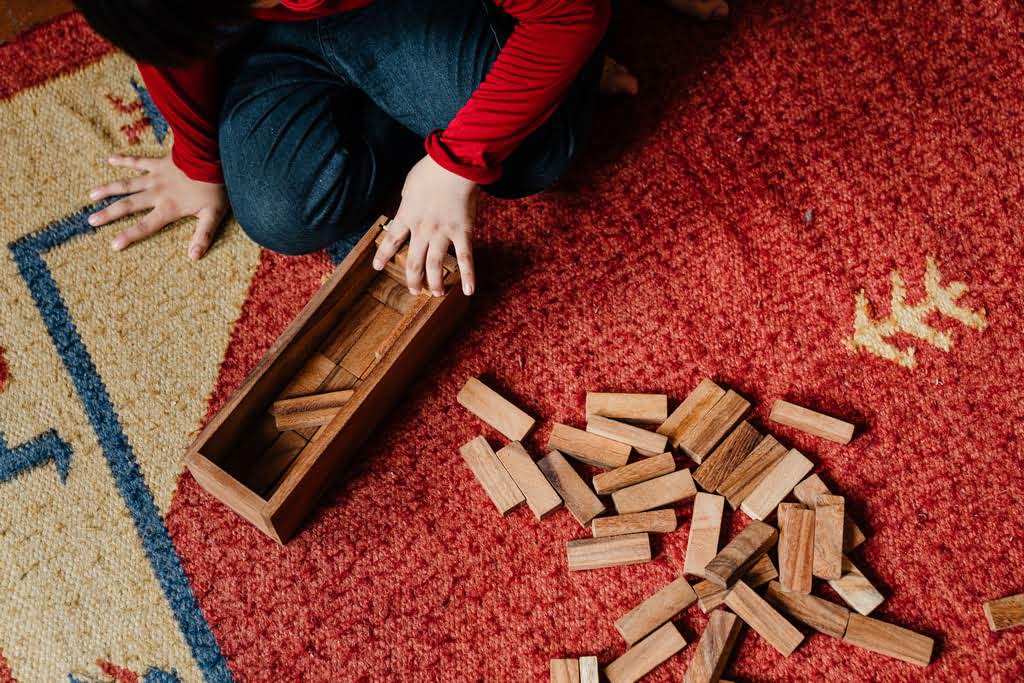 Mailbox
Support good organization in the classroom.
Donate a multi-slot mailbox to support teachers with organizing their students' paperwork.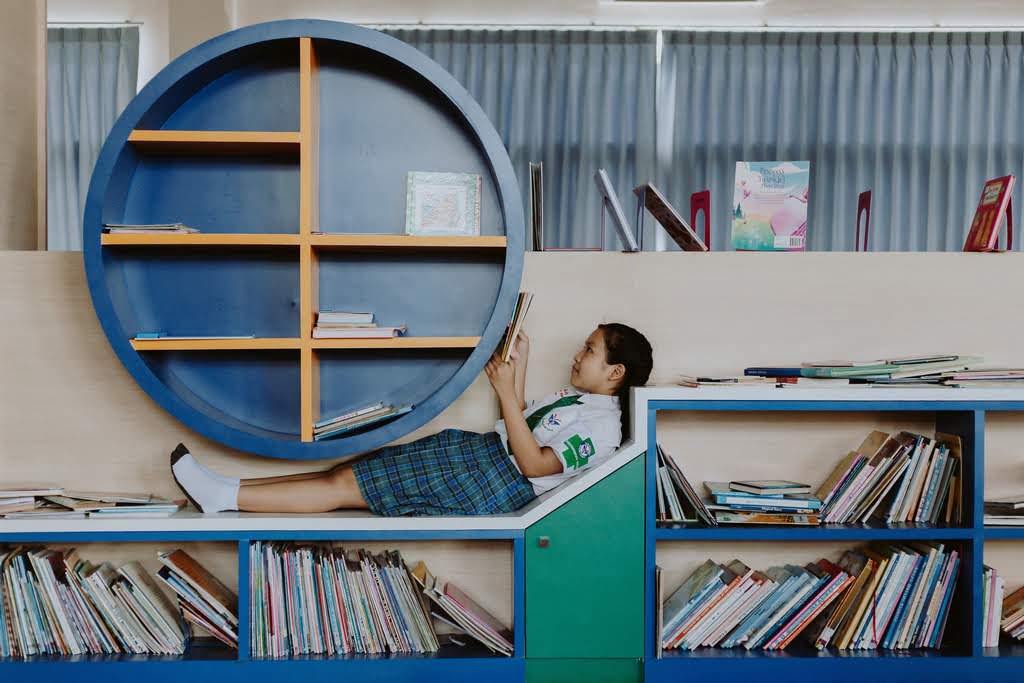 Melissa and Doug Products
In many classrooms, puzzles and games are usually in need of being replaced.
Donate various toys from sites like Melissa and Doug and support a school with replenishing their offerings to their students.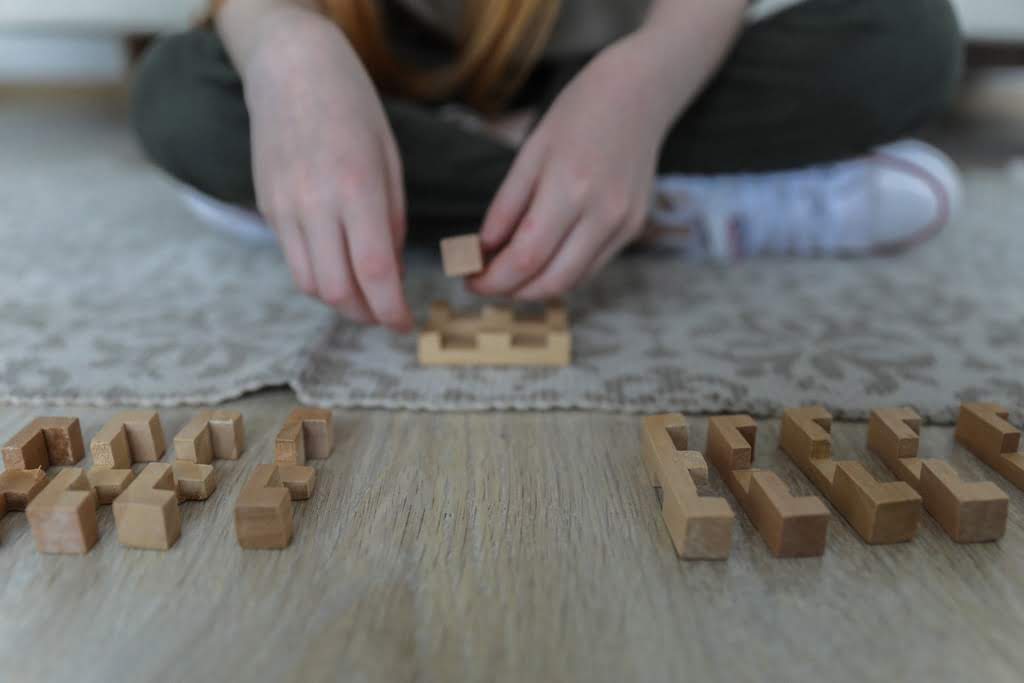 Museum Tickets
Provide students with an opportunity to visit different learning environments.
Research and see which museums are near your school. Consider donating tickets to visit that museum so the students can have an enriched learning experience.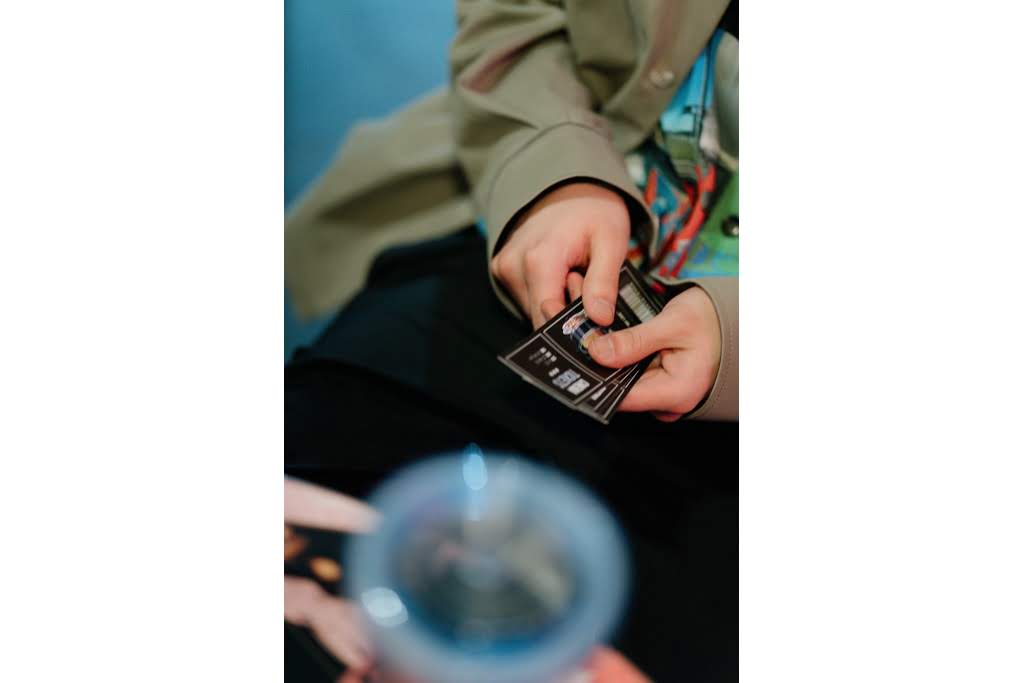 Sporting Tickets
Similar to museum tickets, consider donating tickets to a sporting event.
This opportunity could be exciting for students who don't traditionally get to go on sports outings. Additionally, it's a good time to build social skills together.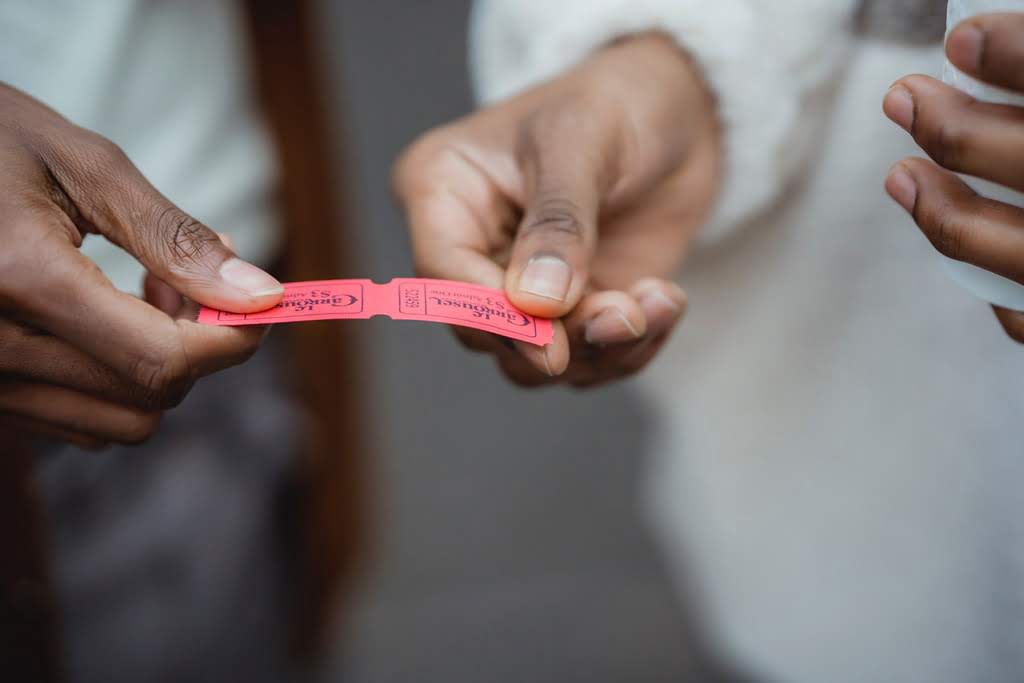 Transportation Vouchers
Another useful option you could consider is donating transportation vouchers to the school, such as bus or train passes or airplane tickets. Schools can use these for students or for special field trips.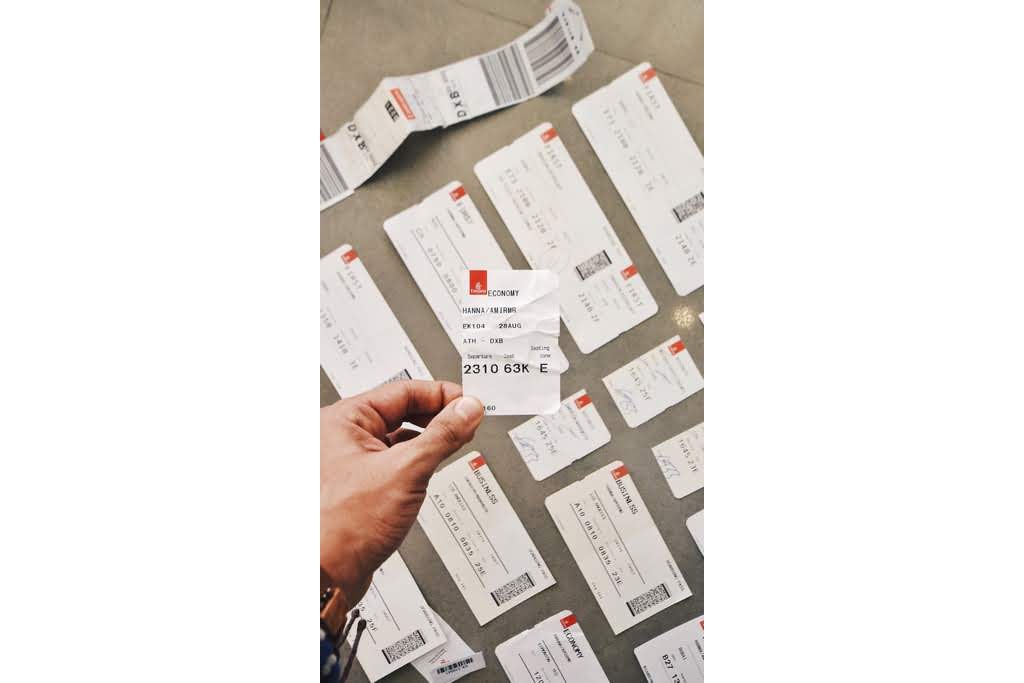 DSLR Camera
If your school has a photography program, consider donating equipment to it. A DSLR camera, tripod, light shades, and more can be very useful for students who are just getting into photography.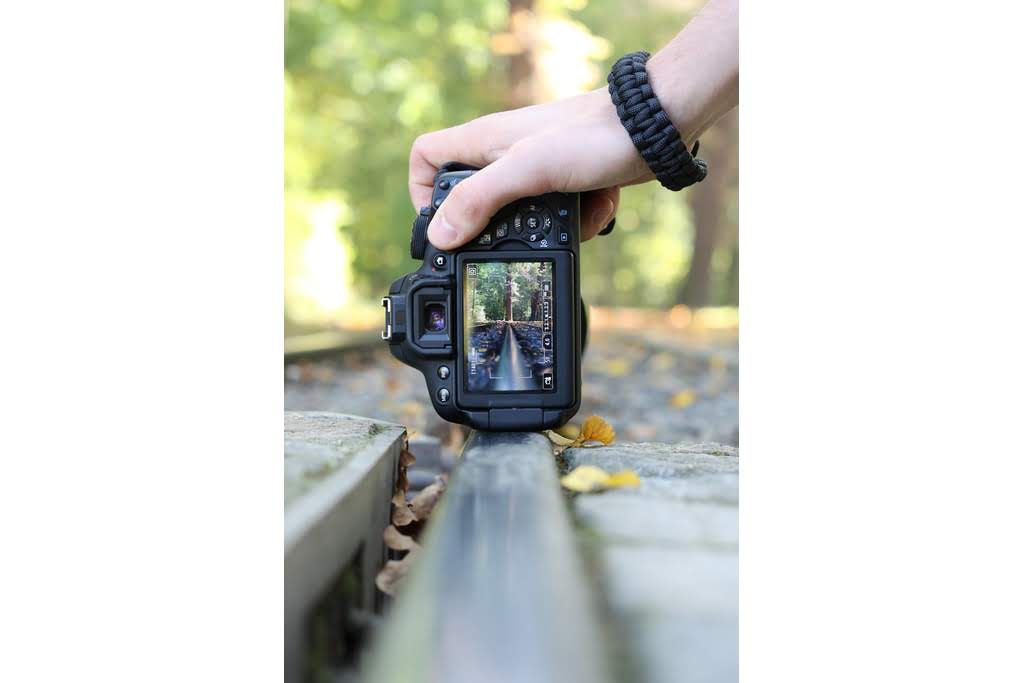 E-Sports
E-Sports have taken off in recent years. They offer an opportunity for students to problem solve and socialize. Your school may have a gaming club, so consider donating equipment to it. Items such as workstations, desks, mice, and keyboards are useful for these clubs.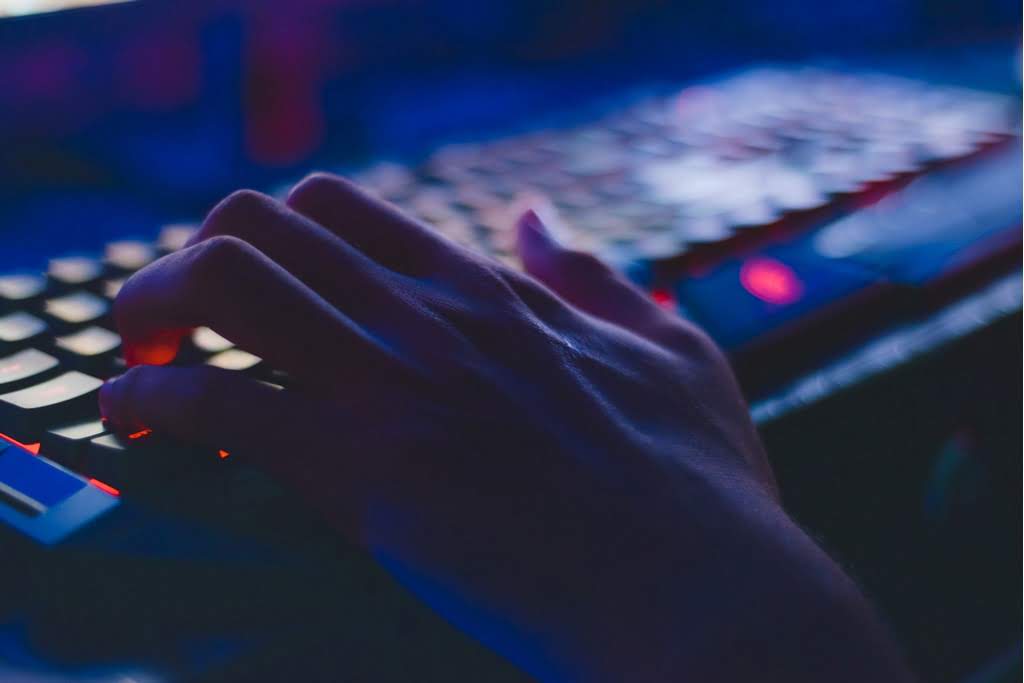 Movie Production Machine
Similar to the photography class, some schools have movie production classes. Equipment for these classes is usually expensive, so consider donating movie editing software or video cameras to the class or club.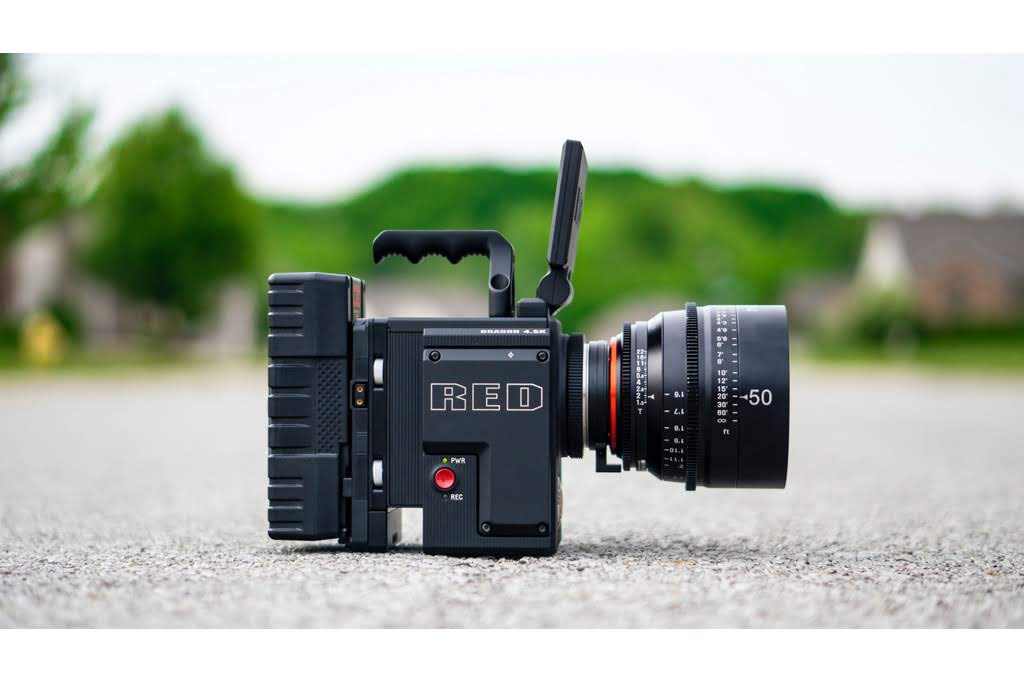 Drawing Tablets for Digital Art
The demand for digital artists has surged in recent years. Give students an opportunity to practice their digital art skills with drawing tablets. There are lots of brands to choose from, from Wacom to Huion. Along with tablets, students might need digital pens and stands.
Hands-On Science Kits
Use a site like Lake Shore Learning to look through various hands-on science kits that you can purchase for students. These kits will encourage curiosity and learning and provide an opportunity for students to socialize with one another.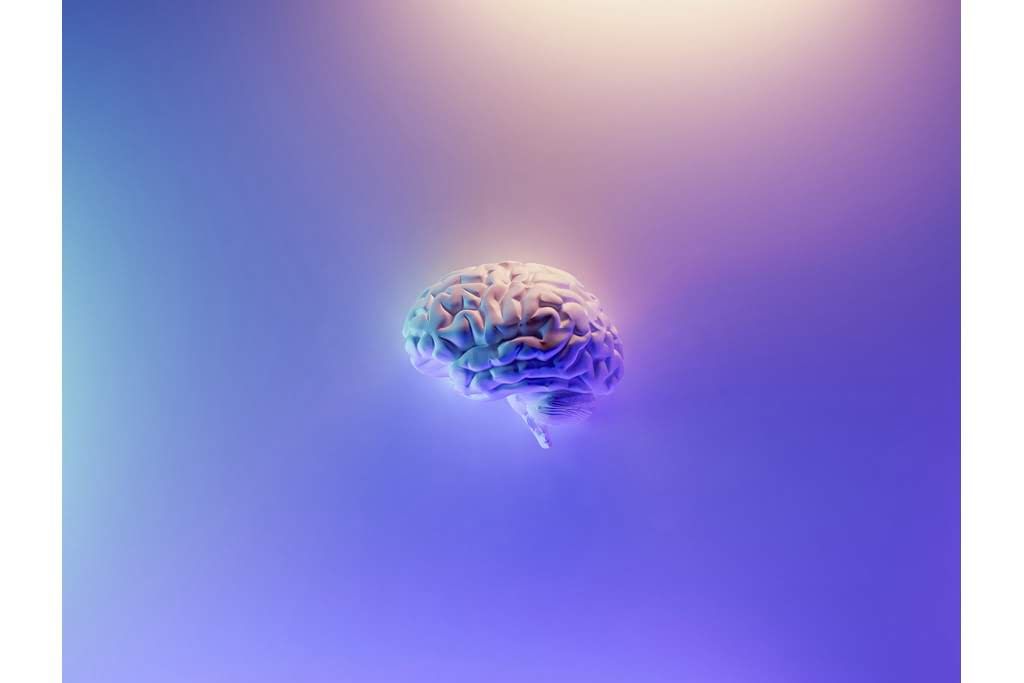 Car Shop Equipment
If your school has a car shop, consider donating equipment to it. From a car they can work on to disposable gloves and safety glasses, there are lots of items a car shop could need. Encourage students to get curious and practice skills that will support them life-long.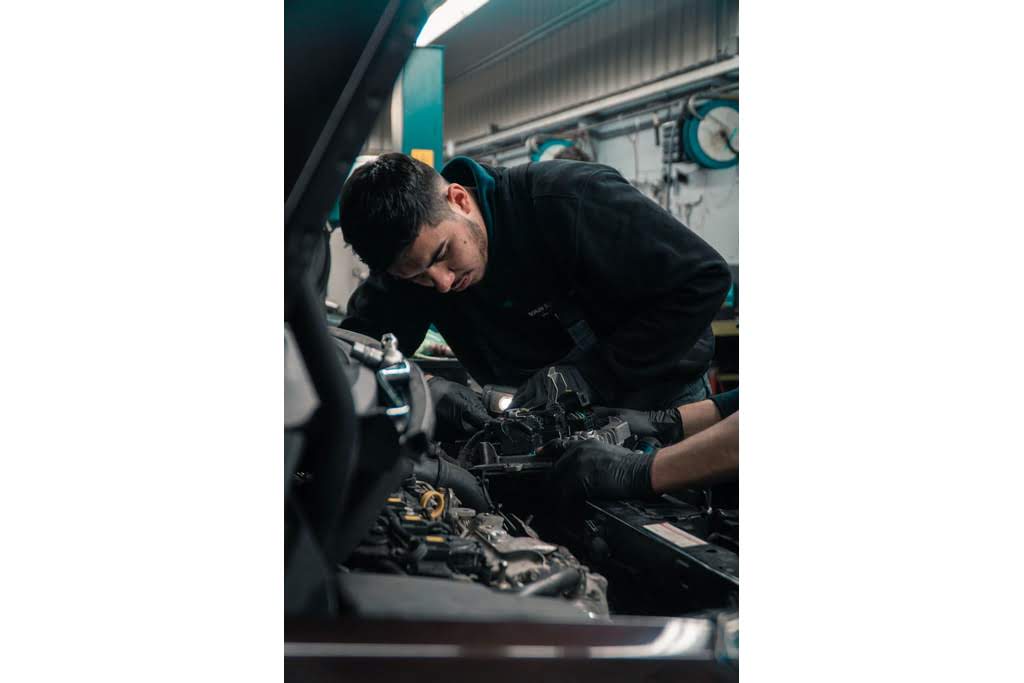 Gardening Supplies
If your school has a garden, another option could be donating equipment to burgeoning green thumbs. From soil to gloves, to shovels – there is a lot that a community garden requires to nurture its seeds.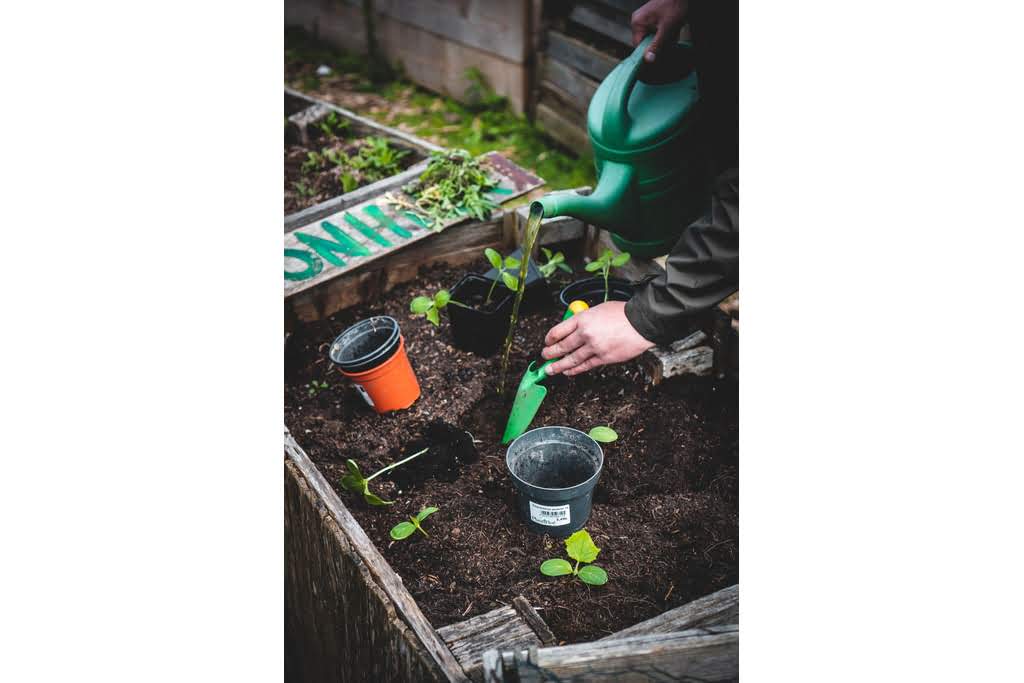 TouchChat
For any special needs student, such as students who have autism, Down syndrome, ALS, apraxia, you could consider donating software that will aid in their communication. An app called TouchChat supports students with communicating with their peers and teachers.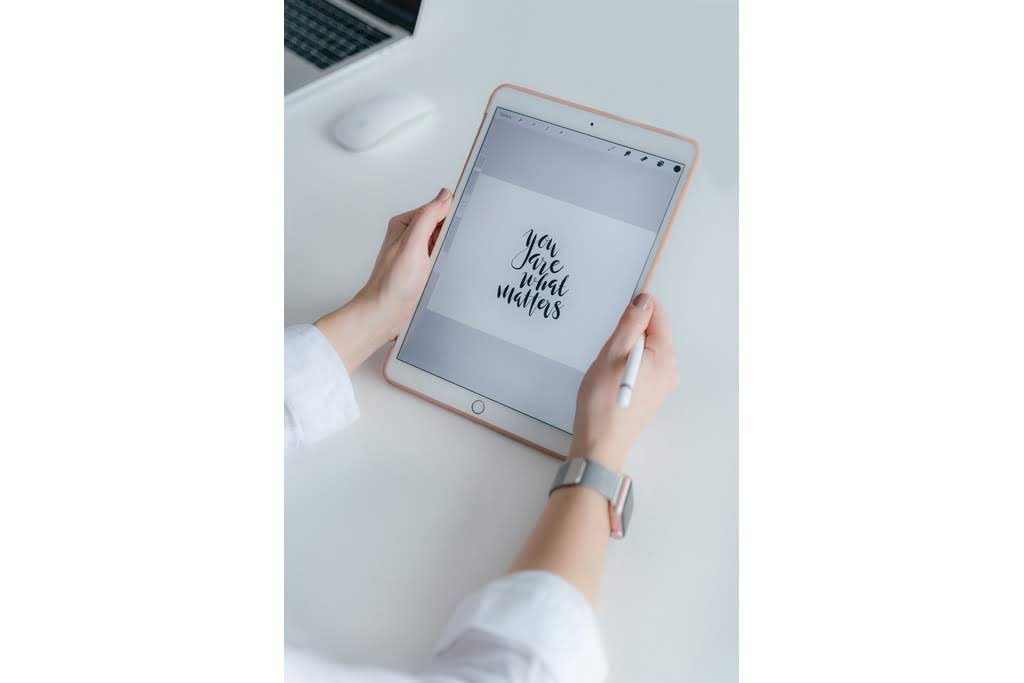 Theater Supplies
Support students with creative expression by donating supplies for their theater productions. From fabric to pain, to build materials – there's always something a theater program needs. Additionally, you could donate a service such as a lesson from an acting instructor.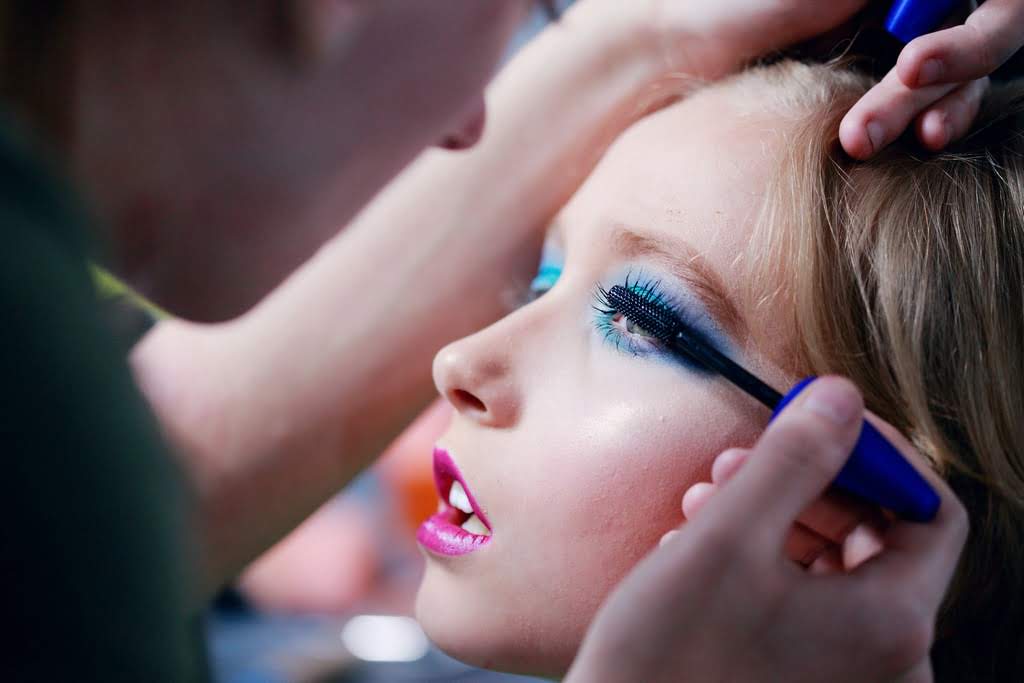 Meditation Class
In these stressful times, meditation can be a calming and stabilizing force. Students who are just exploring the skill of meditation could benefit from supplies to aid them, such as a meditation or yoga class taught by an instructor to yoga mats or even a room where they can practice.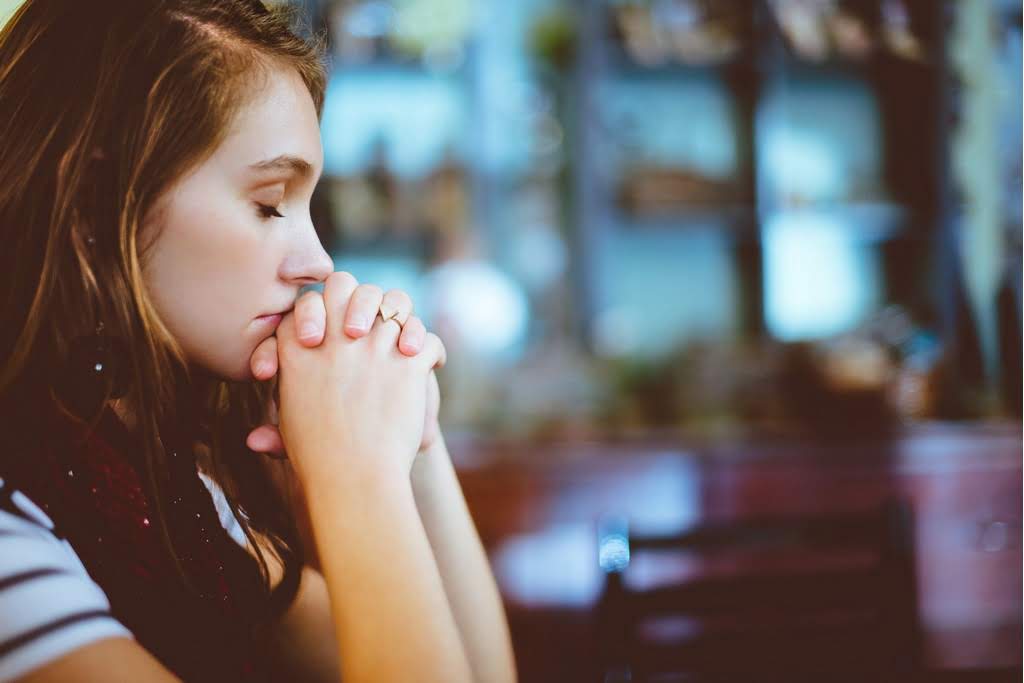 Book Donation
To aid students' in their quest for learning and knowledge, why not donate books that will enrich the students' minds? Purchasing a classroom set of books like "Deep Kindness: A Revolutionary Guide" will teach students skills that will ultimately lead to a better world.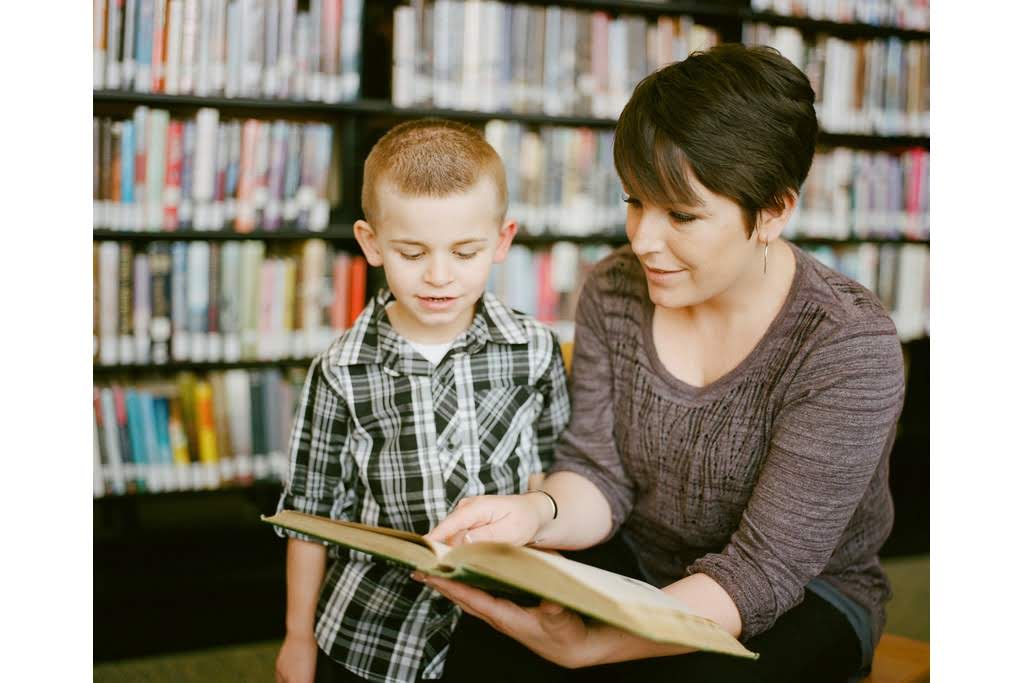 Graphing Calculators
Graphing calculators are very useful devices when learning a variety of subjects in school, from math to physics. Consider donating a set of graphic calculators for students. A little digital support goes a long way when tackling tough problems!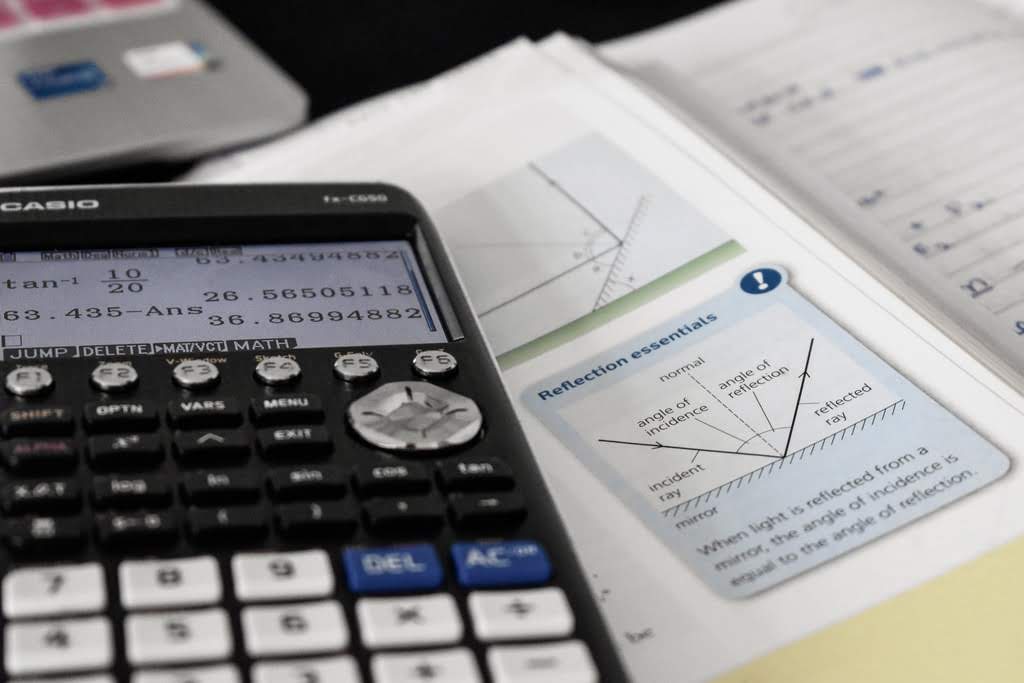 Wireless 3D Printer
To encourage and boost creativity and learning, another option includes donating a wireless 3D printer to a shop or robotics class at your school. This tool will support students with creativity and science, inspiring them to think in new ways.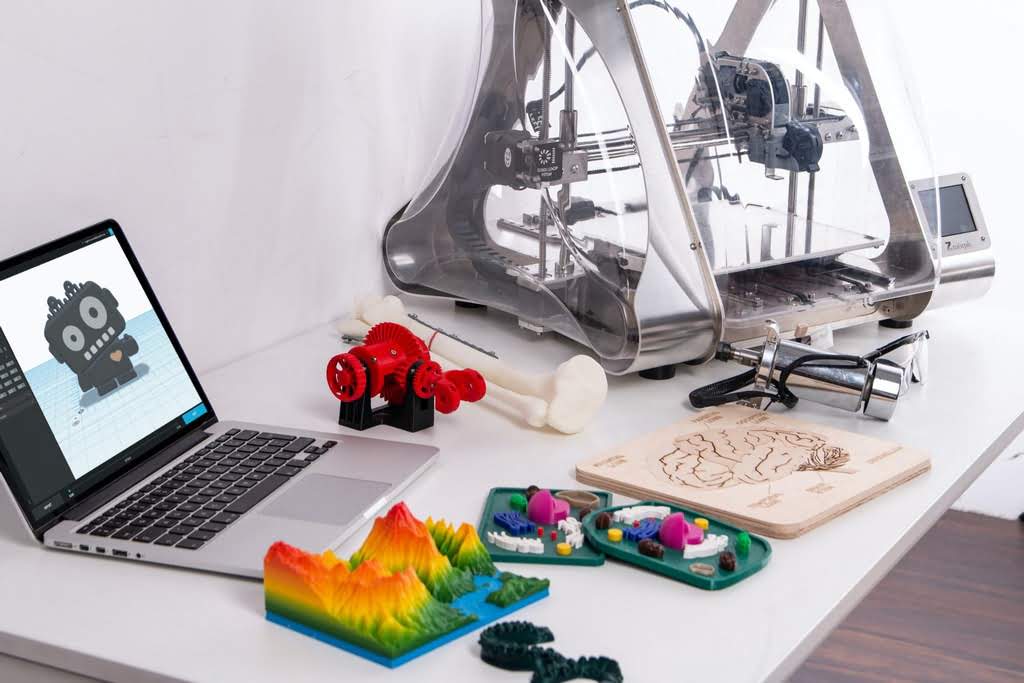 Television
A classic option, supporting a school with investing in a large-screen TV can really support learning and enrichment. Consider touch-screen options for added interactivity or donate a smart TV so students can share their presentations, watch videos, and more.