PTAs, PTOs, and volunteers across the country power their fundraising campaigns with FutureFund. 100% of all funds raised go directly to your school!

See how FutureFund works or book a demo to see how it can work for you.
Principal For a Day
Auction off the opportunity for a student to shadow the Principal for the day!
Back to School BBQ
Sell tickets to a big back to school party and BBQ! The PTO/PTA can have the meat and drinks for the BBQ catered and a pot luck for the sides or each family can be responsible for their own sides. Either way, make sure to have lots of fun activities and games to bring in as much money as possible!
See also: 24 Food Fundraiser Ideas for High Schools
Rent a Spot
This event will be popular if you have very active school parents and/or not the best parking situation. Pick an event to auction off one of your best parking spots for the school year! Give your organization enough time to have a parking sign made with the winners name on it.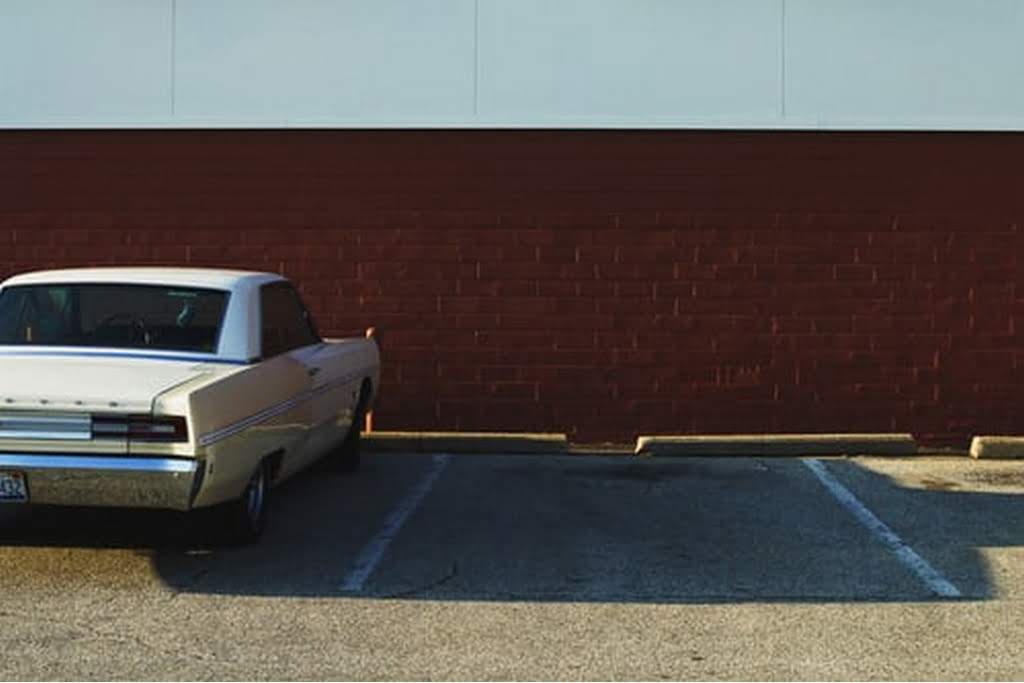 Breakfast with Santa
Have santa come share breakfast with your students! For an entry fee, families get access to a full breakfast spread PLUS the opportunity to meet santa and tell him what you want for Christmas!
Movie and Pj Day
Turn on a cozy movie, like the Polar Express or the Santa Clause and host a pj party for your students! Collect a set donation amount and provide a movie snacks and a few sweet treats for the kids while they enjoy the movie.
Parents Night Out
Give mom and dad a break for the evening with a Parents night out event! Have the parents register their kids ahead of time so your club knows how many to plan for. Throw in a few pizzas, some games, fun with friends and a movie and you'll have a hit!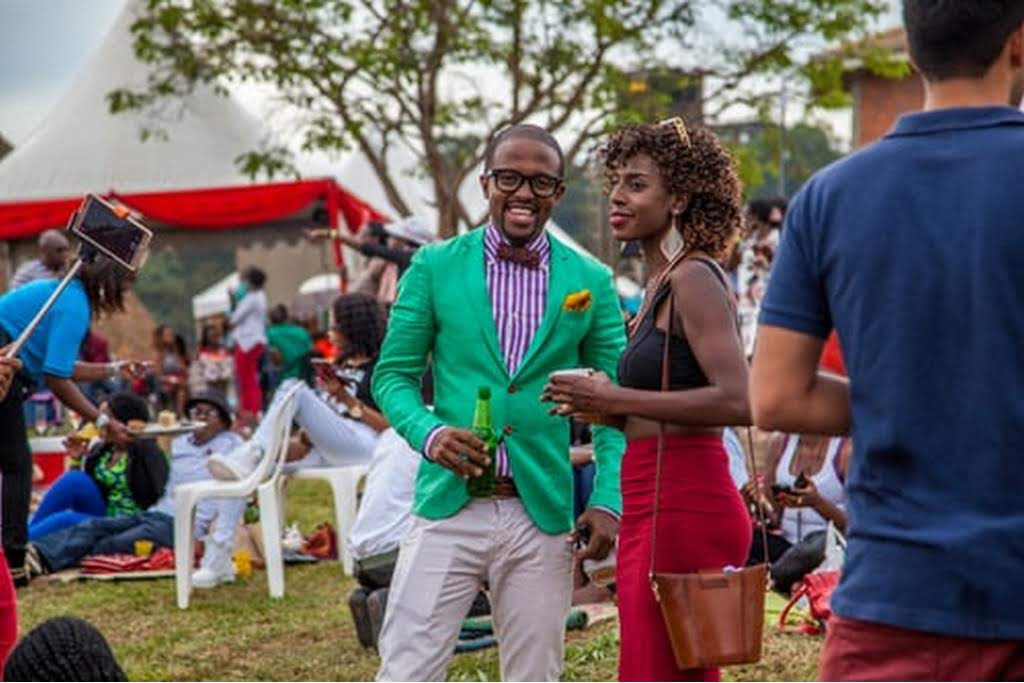 Cowboy Breakfast
Grab your boots and hat, its time for the cowboy breakfast! Sell tickets ahead of time or charge an entry fee at the door for all you can eat pancakes, eggs, sausage, and any other community staples you can think of. Feel free to pair this event with a petting zoo or any other fun events/games that would appeal to your community.
IFLY
Auction off a trip to indoor skydiving!
Paintball
Partner with a local paintball course and see if they would be willing to give you a portion of the proceeds to your school for organizing an event with them!
Touch/Tour a Truck
Reach out to some local construction companies and see if they'll be able to donate a few hours for the kids to explore their rigs! The PTO/PTA can then sell tickets to the kids to get up close and personal with their favorites.
Build Your Own Pizza (BYOP) Night
Set up a pizza bar and charge an entry fee for your students and their families to come and make their own pizza! If the club has the resources to bake them on site, you definitely can. Otherwise they can carry them out and bake them at home! Supply everything they'll need or could want to top their pizza, plus the boxes that they'll need to take them home to bake when they get a chance!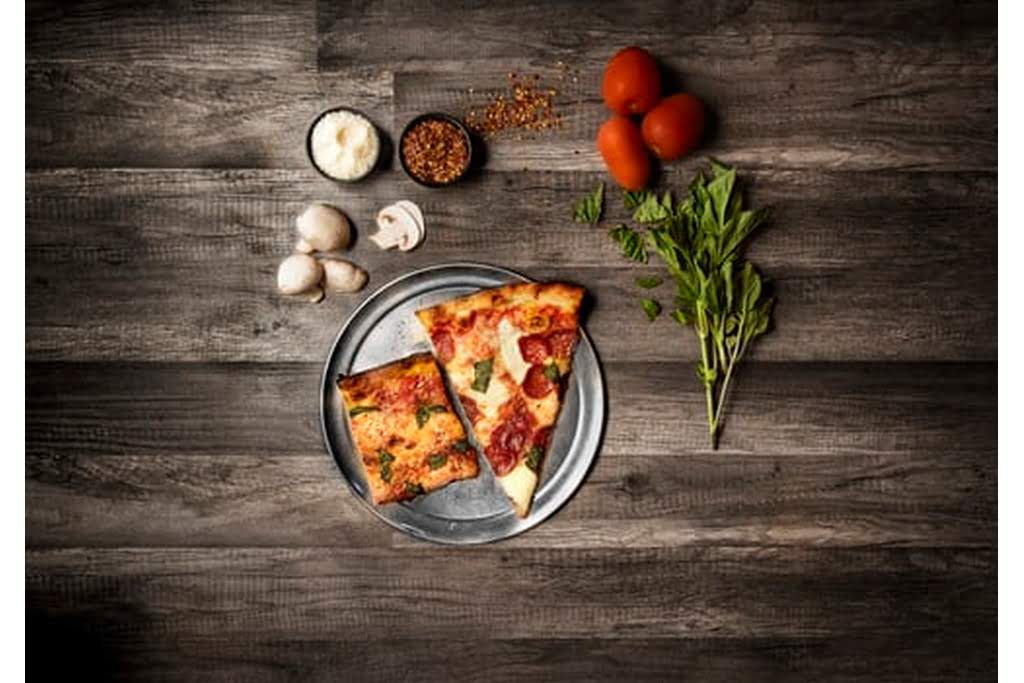 School Uniform Swap
Offer your students and their families a space to trade old uniforms that they don't need anymore! The price to enter is at least one clean uniform to donate or a flat monetary donation and the families pay a discounted rate for uniforms that they'll use. The proceeds then go towards the PTO/PTA to spend on whatever they need.
Matching Gift Drive
Have your families/students commit to a donation amount, and then ask them to write to their friends, relatives, or community businesses asking them to match their donation. You can set a number of matches that each student needs to get, set a minimum amount that each student needs to bring in, or just ask them to do their best and get as many as they can!
Jailer! Jailer!
Set a monetary goal for the students to raise. Once they do, the teacher or principal gets "locked up" and the students get a free day!
Meet A Mermaid
Hire a local mermaid to come to the community pool and accept donations from the students to go see her and ask her questions. Make sure theres a teacher on standby to help her out with any questions she wasn't prepared for.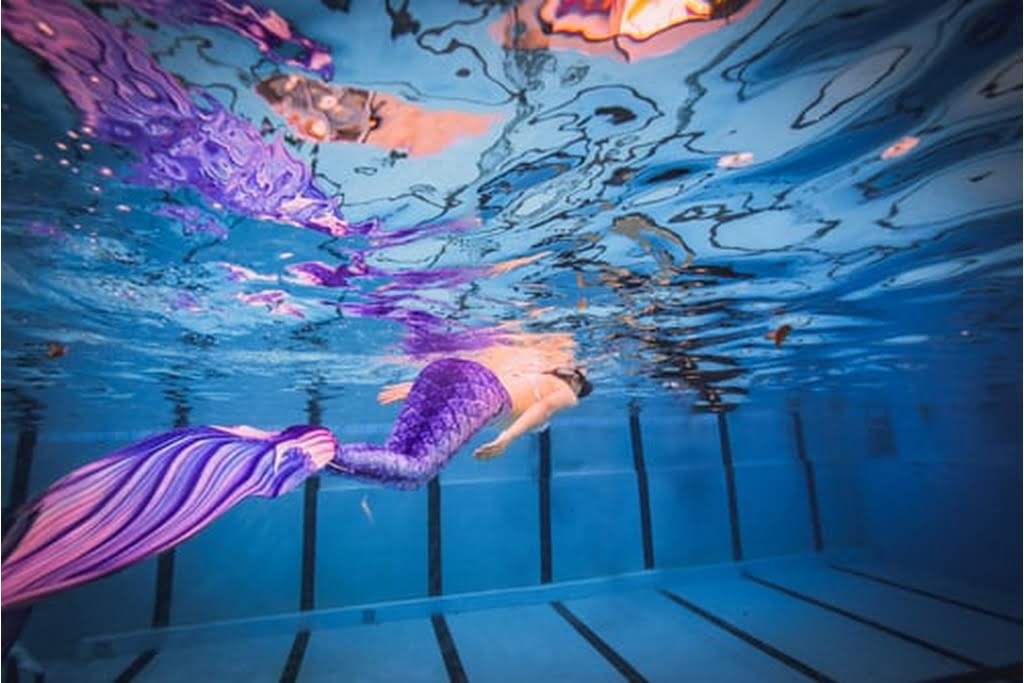 Rubber Duck Race
If you have a river near your school, allow your students to adopt a rubber duckie for a few dollars each and let them decorate them to their heart's content. On race day, take the duckies down to the river and let them race. The parent of the duckie who wins, wins a prize! Your club may want to prenumber the duckies before adopting them out to their race homes and document who adopted which number to avoid any finish line confusion.
Box Tops
Have your students check the items that their families buy for specially marked box tops. Any that they find, have them clip them and turn them in to the school. The school will then send the boxtops back to the organization headquarters and the box top organization will send the school cool items and prizes for sending them back.
Principal Challenge
Set a monetary goal for your students. Once they reach it, your principal has to do something special/silly, like shave their head, take a pie to the face, or come read a book to the class with a silly wig on, for the kids!
Hula Hoop Contest
Charge an entry fee to allow your students to compete in a hula hooping contest. Winner gets a prize at the end!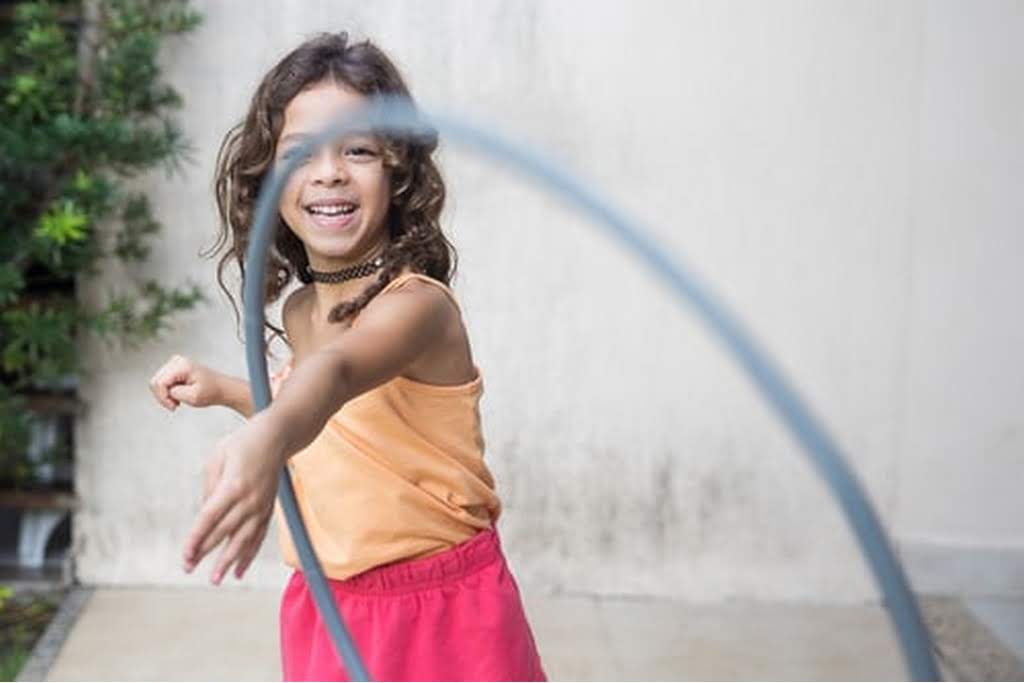 Spelling Bee
Challenge your students to a spelling bee to see who comes out on top! The teachers can have preliminary competitions in their classrooms to narrow the pool down to a few spellers per class. The night of the event, collect entry fees for the parents to come watch the top spellers from each class go head to head against one another.
Cake Walk
Write prizes on a few pieces of paper and tape them to the ground. The students who wish to participate then pay an entry fee to walk around the circle to music. Once the music stops, the student stops, and whatever prize they're standing on is the prize that they win.
Rock Paper Scissors Tournament
Charge an entry fee for the students to all compete against one another in a rock paper scissors tournament. Once the competition gets down to a few kids, see if any of the students want to buy back in for an extra payment. Last person standing wins a prize!
Musical Chairs Tournament
Charge an entry fee for the students to participate in a musical chairs tournament. Have a really good prize to draw lots of participation and pair the tournament with a bigger event or other games to bring in as much money as possible.
Post It Note Challenge
This event is pretty straight forward. Sell the students a stack of post it notes for $1 and have them go head to head to see who can stick their stack of notes to the wall the fastest! You can make it into a bracket style event where the winner of several rounds wins a big prize or you can let the winner of the individual head to heads pick a prize from a prize box.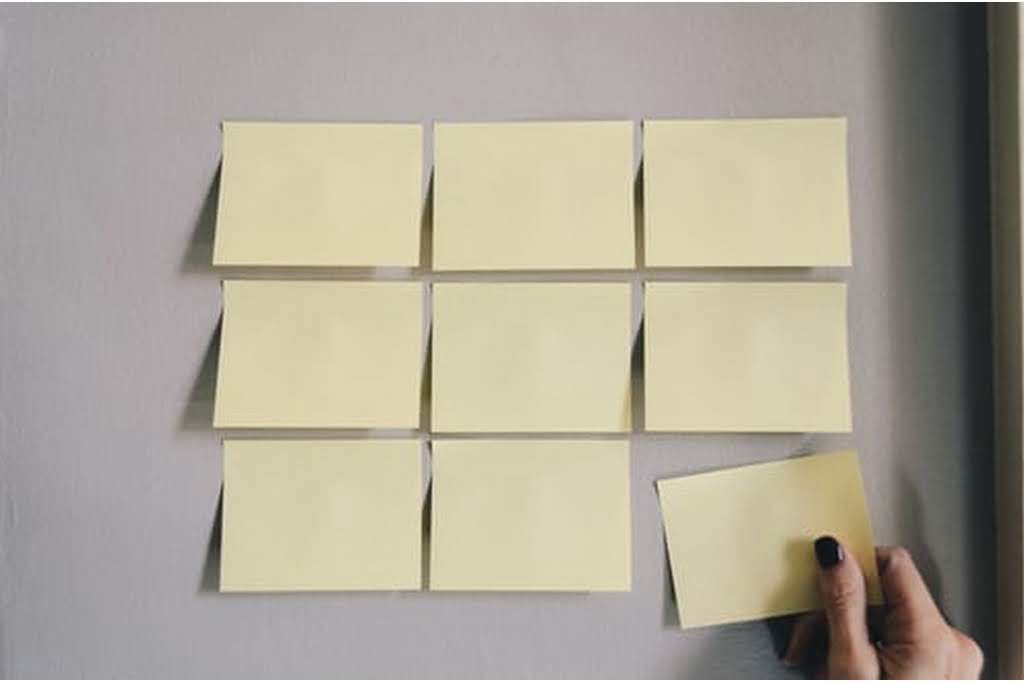 Empty Can/Bottle Drive
Have your students and their families set aside their empty bottles and cans over the course of a few weeks/months and then turn them in to the school. The school can then take all of the cans and bottles to a recycling center and trade them in for cash, which will then go to the PTA/PTO.
Food Fight!
For an entry fee, provide the students with all the mashed potatoes, mac and cheese, or any other goopey, messy food for they would need to have the most epic food fight imaginable! Make sure to either cover your area with lots of plastic or just hold the event outside for easier
Pirates and Princesses Tea Party
Host a tea party for your students with a theme like pirates and princesses! Feel free to sell tickets or charge an entry fee at the door. Either way, treat the student to their choice of tea and scones or cookies or whatever other tea party food that would be exciting to your community.
Draw a Straw
Type/write a few prizes, like "15 minutes extra reading time" or "pick from the treasure box", on a few pieces of paper then roll them up and slide them into straws. The students can then pay to draw a straw out of the bunch and win the prize thats written on the paper!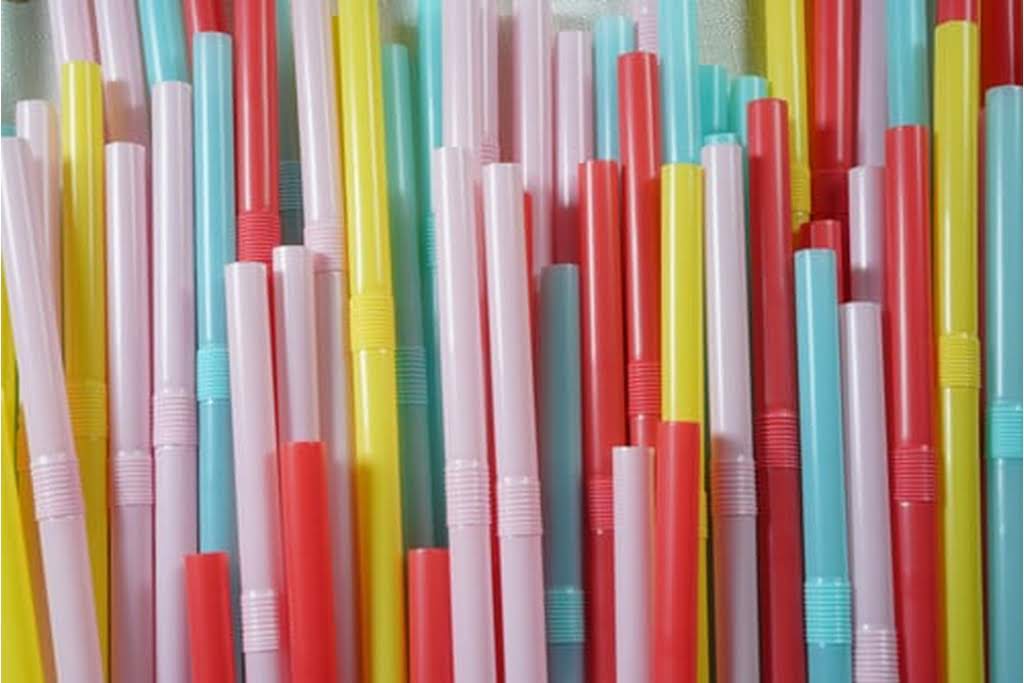 Letter Party
Have your students write letters to local businesses asking for donations to the PTO/PTA. They can include pictures that they've drawn in the envelopes or other little touches to make their letters more personal.
Scavenger Hunt
Prepare a scavenger hunt for your students and charge an entry fee to participate. Make it as long or as short as you want and make sure to hide some cool goodies for them along the way!