PTAs, PTOs, and volunteers across the country power their fundraising campaigns with FutureFund. 100% of all funds raised go directly to your school!

See how FutureFund works or book a demo to see how it can work for you.
Read-A-Thon
Your kids will have a blast with this fundraiser and get some extra time to let their imaginations explore their favorite pages. Event organizers can run a read-a-thon event where sponsors pledge a certain amount per page read or provide flat donations for the event. Feel free to pair this event with another opportunity for your patrons to give and support your school!
Tile Painting
Pull some of the drop tiles from your school ceiling and allow your families to come and turn them into works of art! For a $20-$30 donation, your families will have access to everything they'll need to turn their tiles into works of art. The only things they'll need to bring are any premade plans or blueprints for how they want the tiles to look and their imaginations.
Coffee Fundraiser
Purchase prepackaged coffee and resell it by the bag! Make sure to shop around to find a good quality for the price in order to maximize your profits. Your club can accept orders and payments for the coffee before purchasing it from the wholesaler if your club money is tight or you can just buy what you think you'll be able to sell. Either way, make sure to spread the word and have fun with it!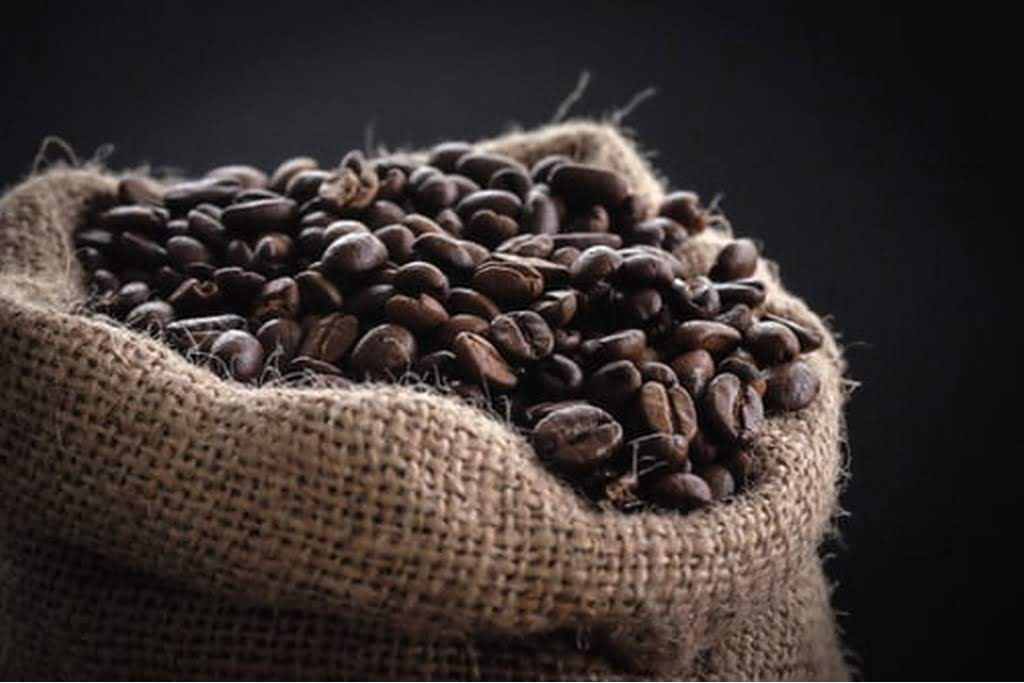 Shadow A Hero
Challenge your students to sell raffle tickets to their friends and families for different raffles that the school will hold. Whoever sells the most tickets gets to follow a local hero for the day and find out what they do from day to day. A few local heroes that we can think of are nurses, doctors, EMT's, school social workers, fire fighters, the mayor, or anyone else you can think of that would be a special treat for your students. Make sure to get your local heroes' permission before offering them up as a prize to your students.
Ice Cream Social
Host an all you can eat ice cream bar for your students! For an entry fee of $10-$15 per person, they can make all the ice cream they want with any of the fixings your club can provide. Feel free to also pair this event with an outdoor, more active event to get everyone moving after the sweet treats.
Dress Up Day
Collect donations for a themed dress up day for your students! For $5-$10, allow them to participate in whichever theme of dressing up really speaks to them. Some popular themes are your favorite video game character, your favorite meme, twin day, your favorite book or movie character, the list goes on!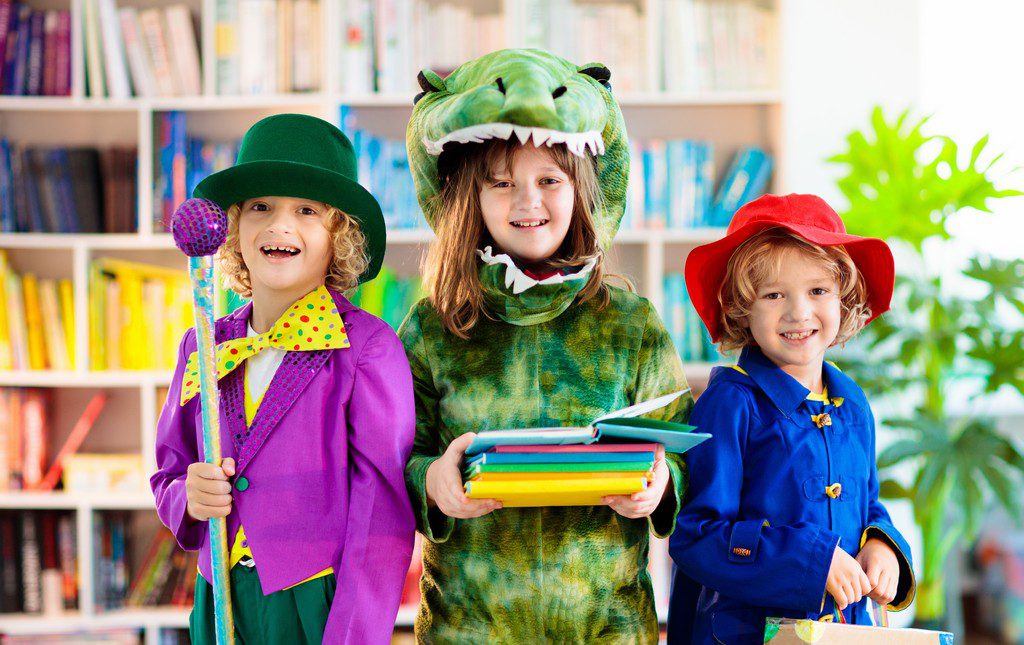 Neon Lights Dance
Encourage your students to boogie the night away with a neon lights dance party! Sell tickets and remind the students to dress in as many bright colors as possible. Make sure to provide a DJ, refreshments, and plenty of black lights and glo sticks to allow the kids to party like they never have before.
Movie/Dress Up Day
Collect donations to show a movie!
Principal For A Day
Auction off the opportunity to shadow the Principal for a day to see what the job is actually like.
Happy Hour
Leave the kids at home and get to know your fellow school parents! Have this event at a restaurant and shop around for one who will share the proceeds for the event with the PTO/PTA before setting a date and location.
PNO
Allow the kids to party with the babysitters for this event while the parents take care of business, enjoy a date night, or both! Parents pay a flat fee per child at registration. Check with your local high schools for responsible seniors who need the volunteer credit for college and include a few teachers/PTO/PTA parents for additional supervision. Other than that, plan some games/hang out time, and include dinner and a movie for a successful night!
Painting With A Twist (Of Lemonade)
Collect a registration fee for your students to don their smocks, grab a drink, and paint their masterpieces! Everything is included for the price of registration and at the end of the event, the young artists get to take home completed masterpieces!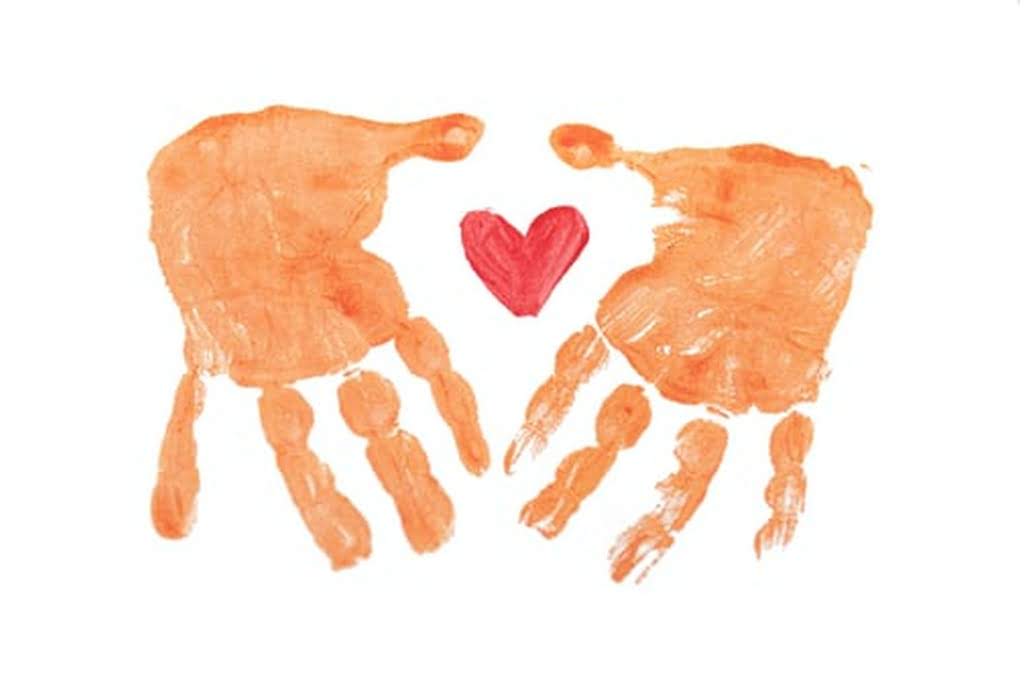 Field Day
Pick a beautiful day for outdoor games, treats, and prizes! Have your students register for the event with a flat fee or invite the school parents to get active with the kids. Explore the big games like relay races or the smaller pay-to-play games like the ring toss and enjoy all the baked goods you possibly can.
Walk A-Thon
Have your students reach out to relatives and friends to sponsor them with either a flat fee donation or a per lap/per mile donation in your walk-a-thon. On the day of the event, track how many laps/miles the students walk and all the money raised goes to PTA/PTO for the event.
Lunch And Learn
Pick a topic that your students are passionate about, like comic drawing or video game design, and bring in an expert to tell them more about it! Anyone who wants to listen to the seminar should bring their donation and their lunch and be ready to learn!
Nachos And Numbers
Enjoy a family math night and build your own nacho bar! For a registration fee, families get access to the nacho bar. Your families also get access to games like geometry battleship or an "unlock the box" game, where you solve a series of math problems to unlock your own box and get whatever prize is inside.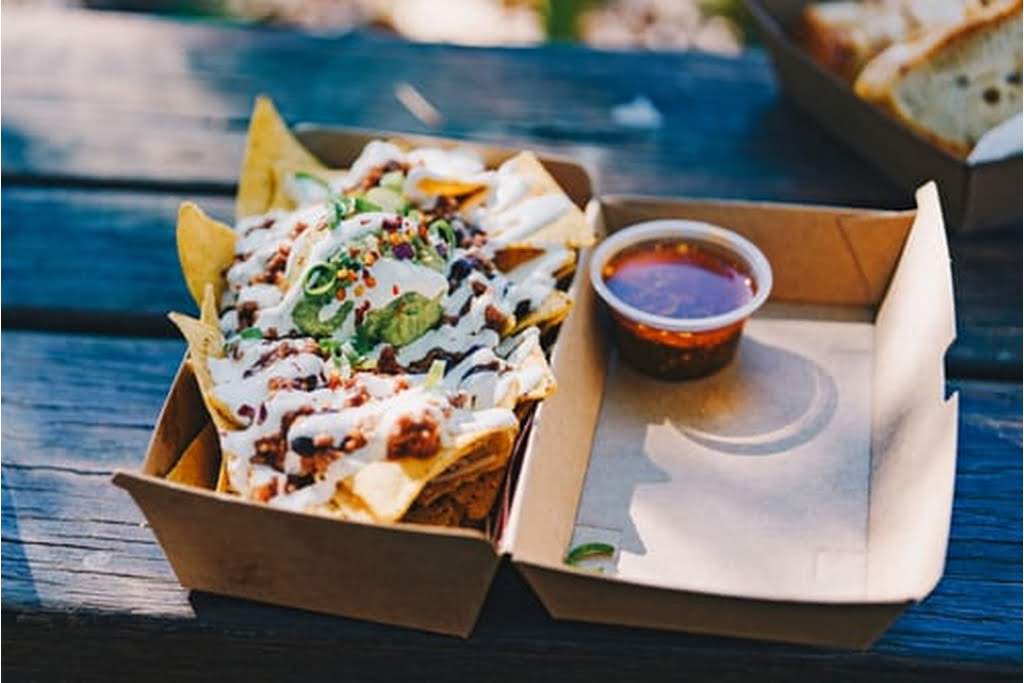 Tumbler Sale
Reach out to a tumbler wholesaler or a local tumbler retailer for their rates and sale items! If the retailer makes items custom, check to see if they have order forms for their products for customers to fill out and return.
Mom Made Market
Have any crafty moms in your area? Host a market-style event where they all set up their wares to sell! The club can collect vendor fees to rent the space to set up their booths plus any electrical hookups or tables that the vendors will need to rent.
Young Michelangelo Night
Let your inner Michelangelo shine through with this kids sculpture night! For the price of entry, the artist gets a lump of clay plus all the tools they'll need to create their masterpiece. Feel free to include a meal with this event! Nothing says creative quite like…
Loaded Baked Potato Night
Invite your students and their families to enjoy a loaded baked potato and soup bar! For the price of the entry fee, families get access to an all you can eat soup and loaded baked potato bar. Your club can also combine this event with any other event (like the Young Michelangelo Night) for an even more satisfying dinner and evening away from home.
Crawfish Boil
Everyone loves a crawfish boil! Sell tickets for $20-$30 each and have a big day of fun on a weekend. Include all of the sides, like corn on the cob, potatoes, mushrooms, and other veggies plus drinks! Also, consider having some additional space for families to play a few games or lounge in the shade while socializing with each other.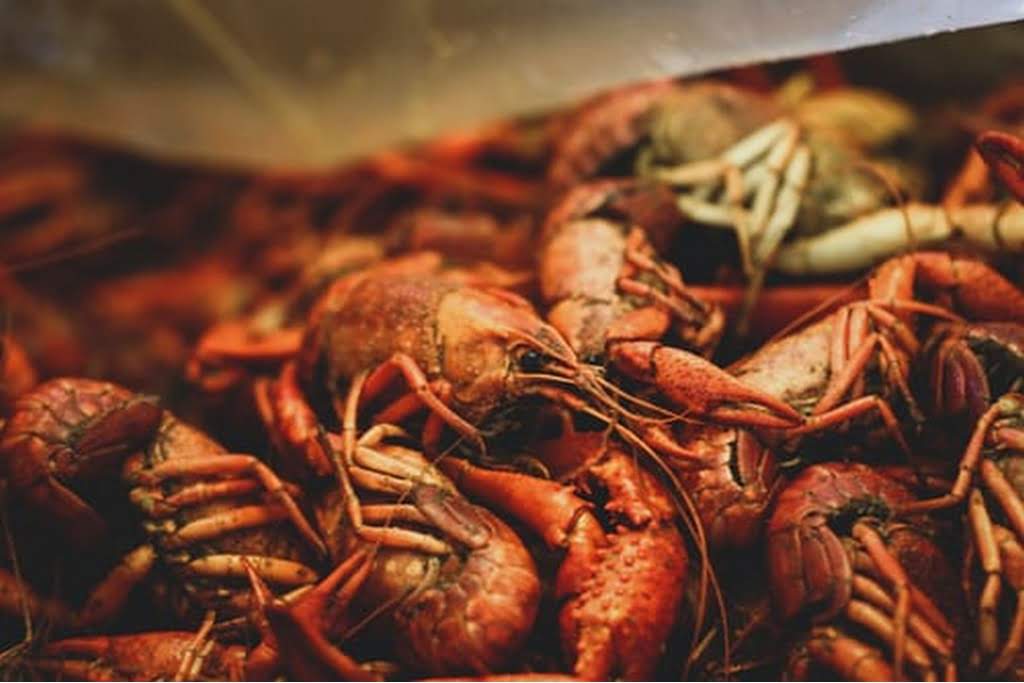 Mother and Son Night Of Fun
Partner with a restaurant that has food and games and host an event for moms and their sons! Make sure the restaurant that you pick is willing to share the proceeds from the event with your club.
Pj Party
Host a pajama party for your students on a Friday after school! For the price of the ticket, provide games, dinner, face painting, nail polish, ghost stories, and a movie! Consider hosting the girls one night and the boys another.
Lock In
For the price of a ticket, the lock-in will include music, dancing, arts and crafts, fun in the gym, dinner, plus anything else your students would have fun doing over the course of the evening.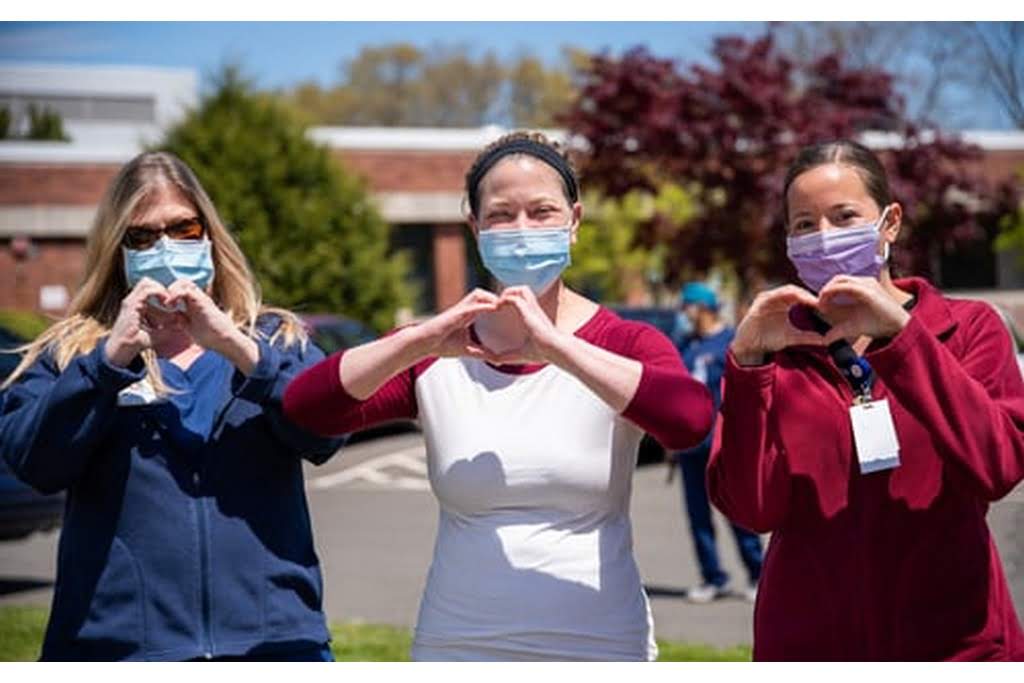 Rent A Spot
Is parking a bit of an issue at your school? Auction off a few of the better parking spots for the duration of the school year! Order a "______ only parking" sign to post over the spots, marking them for only the winner's use. Just make sure to give yourself plenty of time to get your signs made and hung before the next school year!
Roller Rink
Host a skate night for your students! Check around to different roller rinks to see if theyd be willing to share the proceeds of the night for your school having the event there.
Silicon Bracelet
Sell silicone bracelets! Have your school name or emblem printed on it, or print one that your students design.
Trivia Night
Let your students show their knowledge by hosting a trivia night! Charge an entry fee and consider offering a prize for the winner/winning team. Feel free to make it themed and encourage your contestants to dress up!
Indoor Skydiving
Auction off a night of indoor skydiving!
Paintball Night
Check with your local paintball parks to see if any would be willing to share the proceeds with your school for hosting an event there.