PTAs, PTOs, and volunteers across the country power their fundraising campaigns with FutureFund. 100% of all funds raised go directly to your school!

See how FutureFund works or book a demo to see how it can work for you.
Breakfast with Santa
Invite your little ones and their families to come enjoy breakfast with Santa! Make sure to have lots of community and kid friendly staples and either accept donations at the door or sell tickets before the event.
See also: 15 December Fundraiser Ideas15 December Fundraiser Ideas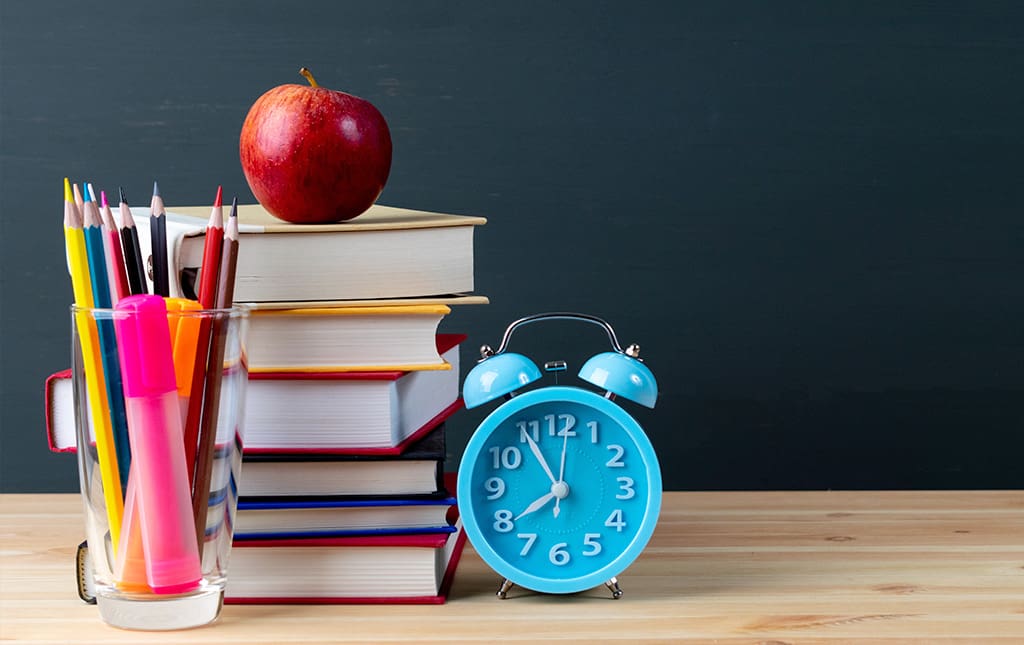 Touch a Truck
Call up some heavy machinery operators and sell tickets or accept donations for the kids to get an up close and personal look at their favorites.
Rent a Spot
This event is perfect if parking is difficult at your facility and/or if you have very active parents who spend a lot of time at the preschool. During an event, auction off one of your choice parking spots to the hightest bidder for the entire school year. Make sure to give yourself enough time to get a custom sign made, designating it as the winners space for the duration of the year.
Disco Party
Pull out your disco gear and throw a party for the little ones! The PTO/PTA can sell tickets and make sure to have the babies' favorites ready to go. Include lots of lights and plenty of friends for them to boogie the night away. Check out our guide on how to run a dance-a-thon here!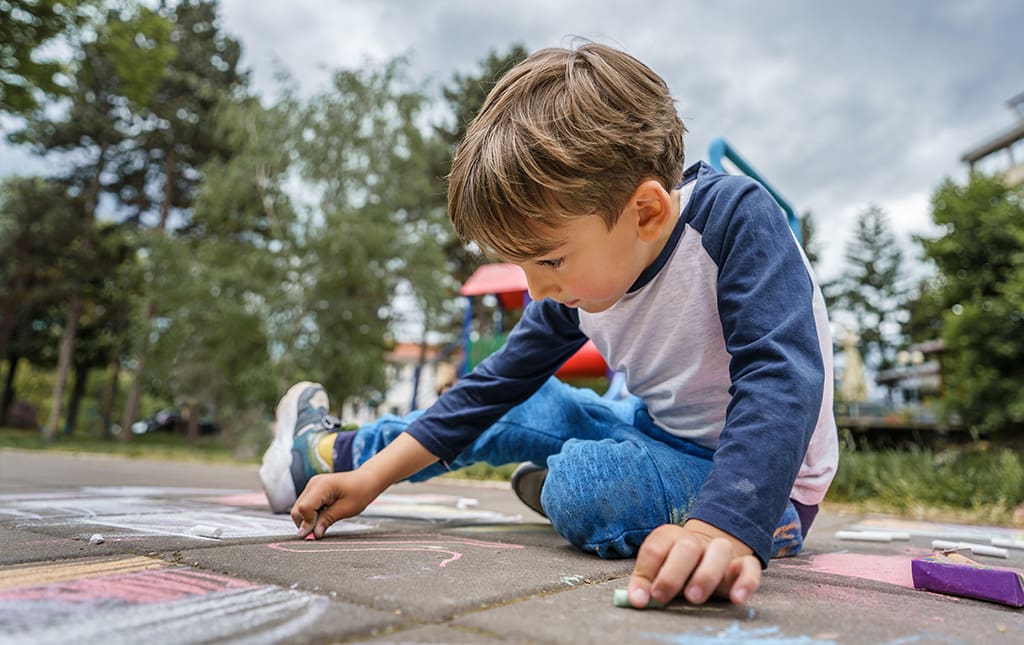 Auction Cleaning Services
Partner with a reputable cleaning company and see if they would be willing to donate a few hours of their time. Then, have a silent auction where you auction the services off to the highest bidder!
Easter Egg Hunt
Have parents pay per batch of eggs for your club to hide easter eggs around their property for the littles to find. Your club can also offer an additional service where someone in an Easter Bunny costume leaves a note on the porch for the kids to see.
Fairy Tea Party
Sell wings to your very own fairy tea party! Feel free to sell tickets in advance to secure all of the refreshments and the wings for the kids before the event.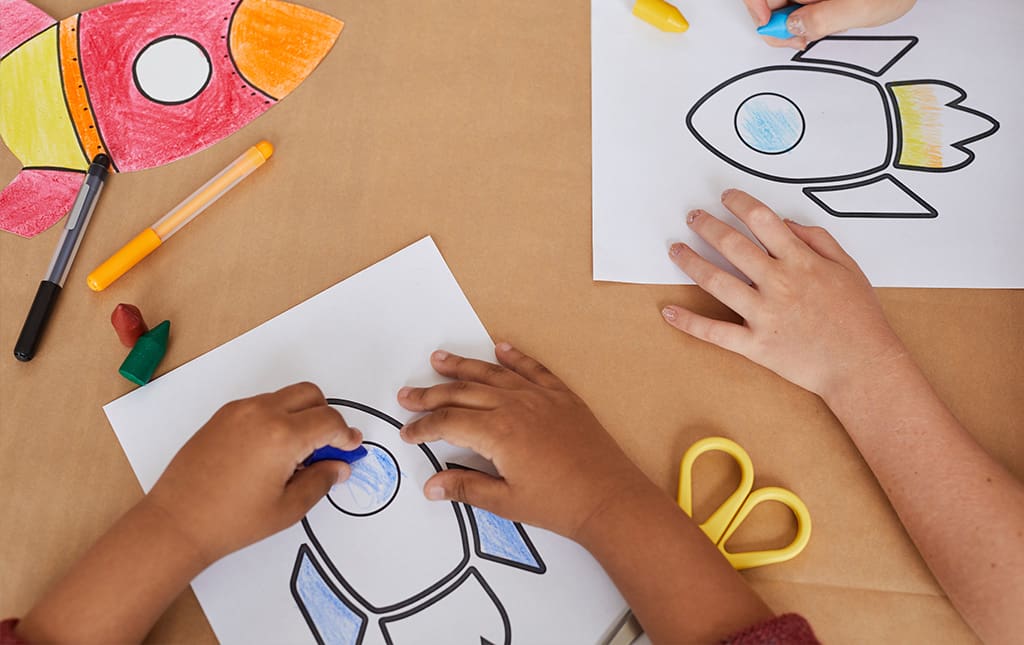 Gardening Lessons
Whats cuter than kids and a little dirt? Host a gardening class for the kids to plant and tend to their very first veggies! The school can keep their plants so the kids can check on them periodically and watch them grow or the club can send the plants home with the parents for them to tend to every day.
Ice Pop Social
If we feel like ice cream and all the choices are a little too intense for the kids, change the event to an ice pop social! You can have your patrons pay per pop or include this activity in a larger event.
Auction (Pee Wee) Sports Lessons
Know any sports enthusiasts who know how to teach children? Reach out to them and see if they would be willing to donate a lesson or two for your fundraiser and then auction them off at an event or over the course of a week!
Pizza Kit Night
Bring your families together for a build your own pizza night! Collect donations per person and offer the dough plus all of the toppings anyone could want. If you have the resources to make the pizzas at the event, great. If not, providing to go boxes so the families can take them home to bake should work too.
Uniform Swap
If your preschool requires uniforms, give parents a break on constantly having to replace them by offering to swap them for a discount. Entry fee to the swap is either a flat fee donation or at least one uniform thats clean and ready for its new home. After that, parents can purchase slightly used uniforms that their kids will be able to wear for less than it would cost to buy a whole new one.
Toddle Waddle
Think a walk a thon but with shorter legs. Same rules apply: find sponsors to donate to your little one as they walk as far as they can. Feel free to get pledges based on steps walked instead of the traditional miles or laps.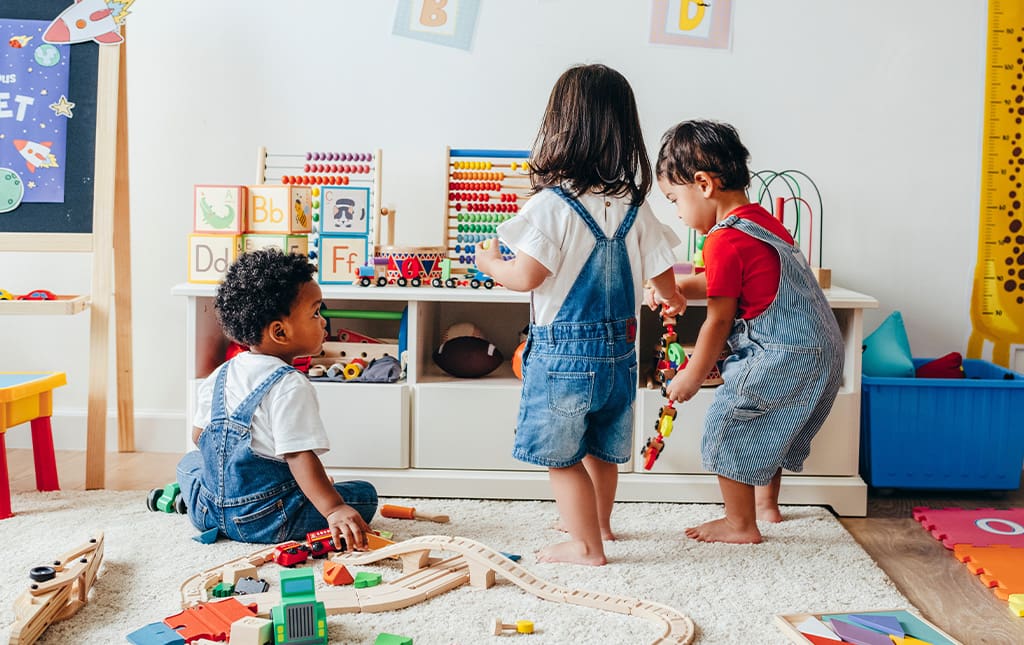 Auction Babysitting Services
Nothing says self care quite like giving parents a few hours to themselves. During the event, have a silent auction where the winner gets free babysitting services from a reputable babysitting in the community!
Baby/Big Kid Spell a Thon
Just like a spell a thon but with small, easy words!
Babies Day In
Host a weekend day for your little ones to be supervised so mom and dad can run some errands or just have some time just to themselves. Have the families register the kids and pay their registration fees so your club knows how many littles to plan for.
Matching Gift Drive
This event is mostly for the club/parents/families. Ask the parents to pledge a certain amount in donations and then ask them to ask their relatives and friends to match the donations. The club can also reach out to local businesses asking them to match a pledge and include pictures that the kids drew or painted in their requests.
T Shirt Sales
Nothing says "we're a group!" like matching t shirts. Have some made with the school emblem on them and sell them to the parents before field trips and casual Fridays for the kids to wear and show their school spirit!
Pictures with Santa
Feel free to include this with your Breakfast with Santa event or as a separate event altogether! Allow the parents to preselect packages of pictures and then have the littles pose for them when Santa comes to town!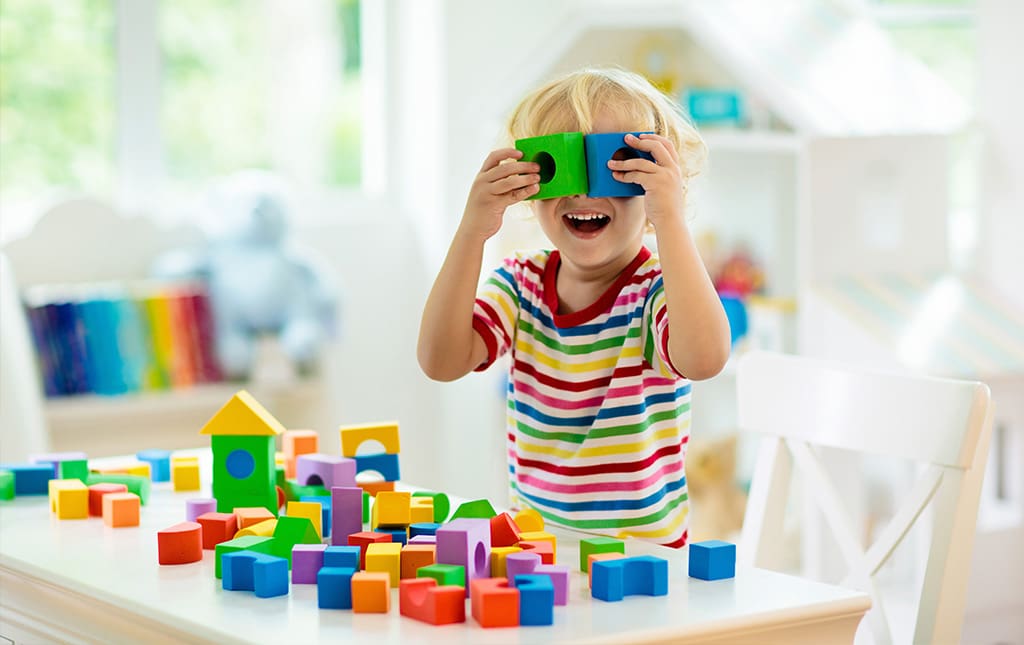 Auction Music Lessons
Meet with a kid music teacher and see if they can donate a few lessons to your club. At your next event, auction off the kid music lessons in a silent auction.
Pick An Egg
This one is pretty simple: invest in a few easter egg shells and fill each one with a slip of paper with a prize written on it. For a fee, like $1 per egg, allow the kids to pick an egg and they get the prize thats inside!
Meditation Night
Have your parents register for a yoga and guided meditation night!
Grow a Beard
This event is perfect to go along with No Shave November if you have any parents that regularly participate. For this event, ask your dads to skip the morning shave if at all possible for the month and then donate the money they would normally spend on their shaving supplies and upkeep.
Auction Gift Baskets
Put together a few primo gift baskets and auction them off at an event! They can be things for mom, dad, or little in particular, like self care/toy baskets, or be gifts for the whole family to enjoy together, like a cooking or movie night in basket.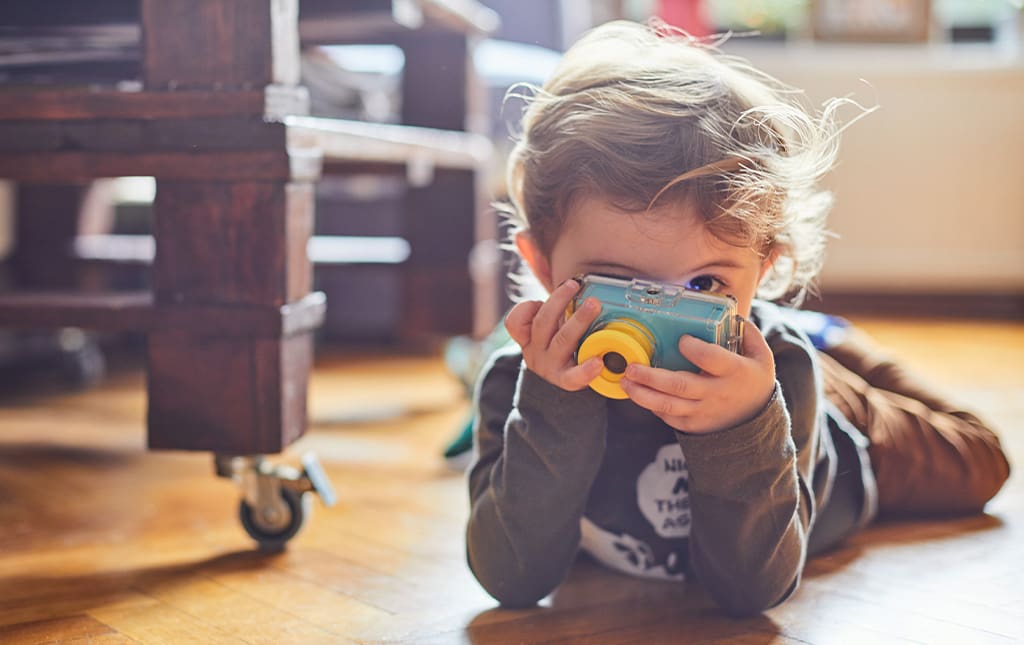 Petting Zoo
Kids love baby animals! Hire a petting zoo to come to an outdoor event, like the cowboy breakfast, and sell tickets for the kids to get in and feed/interact with the animals!
Cowboy Breakfast
This event is pretty open to suggestion. The only essential in this event is the breakfast portion! Make sure to have lots of yummy options for your guests and pick a theme that's sure to be lots of fun! If you need a head count of how many guests you're expecting, sell tickets. If not, collect donations at the door!
Happy Hour
Leave the littles with the babysitter for this happy hour outing! Not only is happy hour a great way to socialize and get to know your school parents, but if the club picks a location thats willing to share the proceeds from the event for having the event there, its also an amazing opportunity to make some extra cash for the club with minimal effort.
Date Auction
Give your parents the perfect location for their next date night! At an event (or over the course of the regular school week, its entire up to you!) auction off a romantic date night at a restaurant or at a beautiful park with the food and other services gifted by a generous donor.
Auction Lawn Care Service
Talk to a reputable lawn care company in your area and see if they would be willing to donate some services to your school/club. Then, hold an event and auction the lawn services off to the highest bidder!
Baby/Big Kid Bounce a Thon
The best thing about this event is that its customizable for pretty much all ages. Have your parents reach out to their friends and families to pledge donations at per bounce or per minute bouncing rate. Then, grab your bounciest babies/big kids and their favorite instrument of bouncing and let them go to town!