We're on a mission to make it easier for PTAs and schools to manage student registration and run awesome fundraisers. Join our team!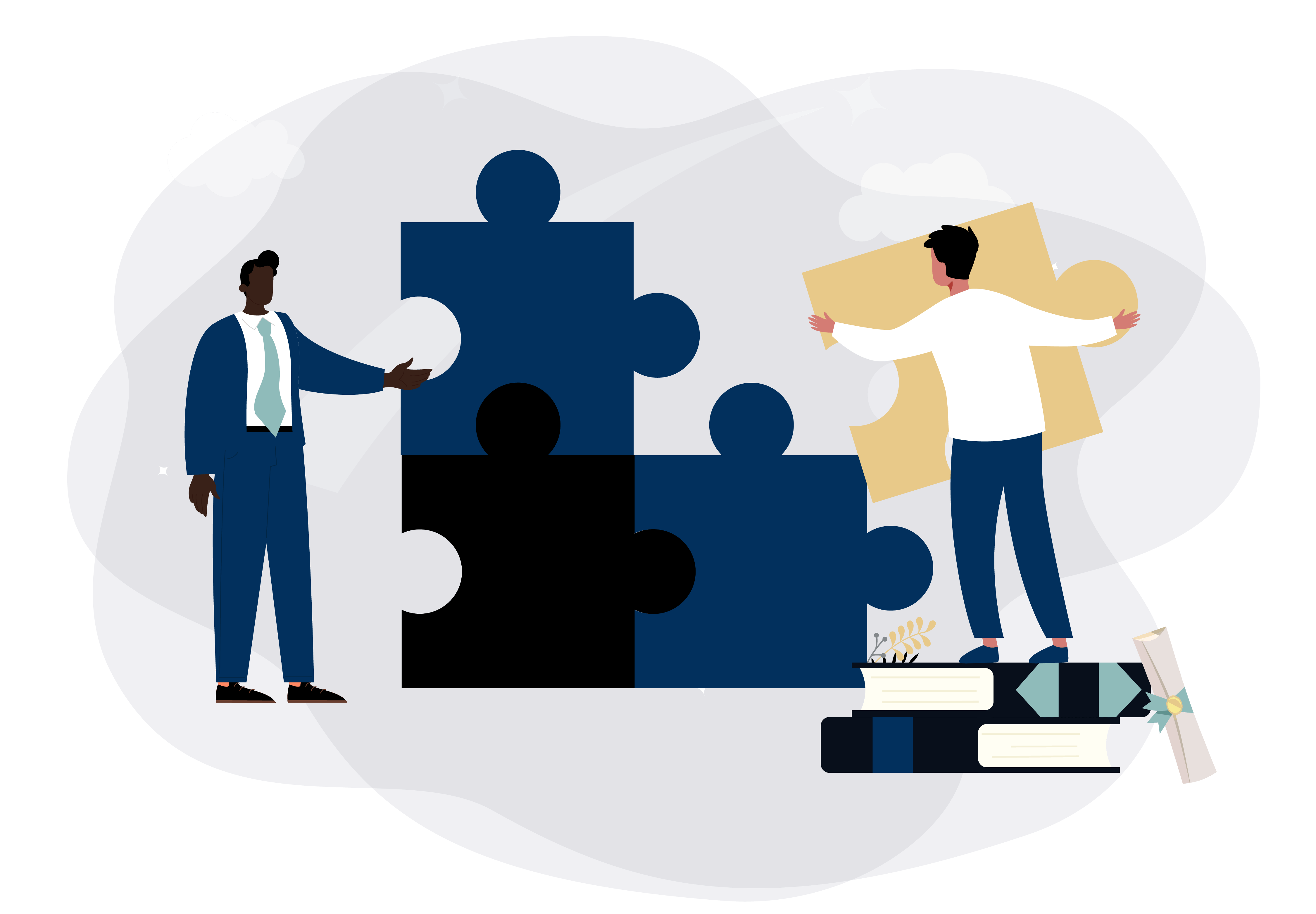 Sales Representative (USA/Remote)
Remote, United States
Part-time (Flexible Schedule)
Fixed Monthly Base + Revenue-Share
Company Description
FutureFund helps school-related parent organizations start, run, and grow their fundraising initiatives. When FutureFund started, it was difficult and expensive (or just plain impossible) for schools and PTAs to take credit cards for fundraising campaigns. FutureFund made credit card payments and online registration possible for all PTAs and in doing so radically increased the success of their fundraising campaigns.
Since then FutureFund has been building an entire toolkit of features to make the entire process of running a PTA less daunting and much easier for the hard-working parent leadership and school administrators.
FutureFund's powerful ecosystem of tools includes everything from accepting card payments and online parent registration, to out-of-the-box campaign templates, data reporting, corporate matching, volunteer outreach and easy parent communication tools. We're working to find new and better ways to help schools and parent organizations simplify and streamline their day to day – and we're looking for people like you to help shape tomorrow at FutureFund.
The Job
FutureFund is looking for our first dedicated Sales Representative to join our small (but experienced) team. We are looking for a high-energy, motivated sales leader with sound business insight and natural sales instincts to join, and help build, our sales organization.
You will be the first brand ambassador for FutureFund in the PTA and PTO community and will help find opportunities for FutureFund to help schools and PTA groups reach their fundraising and management goals by using our software and integrated payments solutions.
You will lay the foundation of this sales effort through identifying prospective PTA groups and schools and promoting the value of FutureFund. You'll use insights and deep FutureFund product knowledge to educate and PTA groups and schools, understanding how our products can help them and selling them on our solution.
As the first line of contact, you understand the diverse needs of parent and school organizations and you will become an expert in the products and services that enables PTA groups to grow with FutureFund.
You will use your convincing personality and passion for winning to improve the standard of success, documenting and tracking qualified opportunities and closing sales. You will use a data-driven approach to outbound sales as well as your own personal network to prospect and find new groups to sign up for FutureFund.
You will:
Source new customers within FutureFunds ideal customer profile
Prospect your own sales opportunities while also managing a pipeline of prospective accounts passed to you from our marketing efforts
Manage a pipeline of leads and prioritize outreach to accelerate sales cycles
Reach out to leads in your pipeline through cold calling, emailing and social selling
Promote urgency through a solutions-based sales approach
Present, promote and sell FutureFund using solid arguments to prospective customers
Establish, develop and maintain positive industry and customer relationships
Achieve agreed upon sales targets and outcomes within schedule
Analyze the market's potential, track sales and status reports
Continuously improve through feedback
Listen to the needs of the market and share with the management team
Be an outward-facing ambassador of FutureFund's beliefs, brand, and products
Have fun and not take yourself too seriously!
You have:
Proven work experience in a sales role
Personal leadership, authenticity, team player, energy richness, curiosity
Familiarity with CRM practices
Excellent selling, negotiation and communication skills
Prioritizing, time management and organizational skills
Ability to create and deliver presentations tailored to the audience needs
Relationship management skills and openness to feedback
Genuine curiosity and interest in the PTA and school fundraising space
Tenacity and an ability to adapt to new situations quickly and think on your feet
Excellent collaboration and communication skills
Social Media Skills (able to navigate Facebook Groups)
Other Notes About The Role & Ideal Hire:
This role is part-time. It would be a great opportunity for somebody looking to transition back into the workforce on a part-time basis, with flexible hours that help somebody with family/other schedules in their life.
Our customers are typically parents who are in leadership positions at their local PTA. As parents, their schedule is messy so we need somebody who can be flexible for phone calls and demonstrations to meet those needs.
The "busy season" for our industry is January through June, with the summer months being very quiet since school is out of session. This role is ideal for a parent or existing PTA leader who wants to have the summer off and isn't tied to a desk during that period.
There are lots of nuances to PTA groups, so somebody who has experience being part of their local PTA is helpful. The ideal person is connected to lots of other parents in the PTA scene or their broader community and can connect with several PTA groups in their region to get started with sales momentum quickly.
Candidates who held leadership roles in Sales or Account Management are encouraged to apply. This is our first sales hire, so if you have senior experience and are willing to sell, we would love to talk to you. This could be a ground floor opportunity that grows into a senior leadership position.
We are parents too. We encourage you to apply. If you want to get back into the workforce, but you need flexibility, we totally understand and don't want that to stop you from considering the role.