Make your donations go even further through corporate donation matching.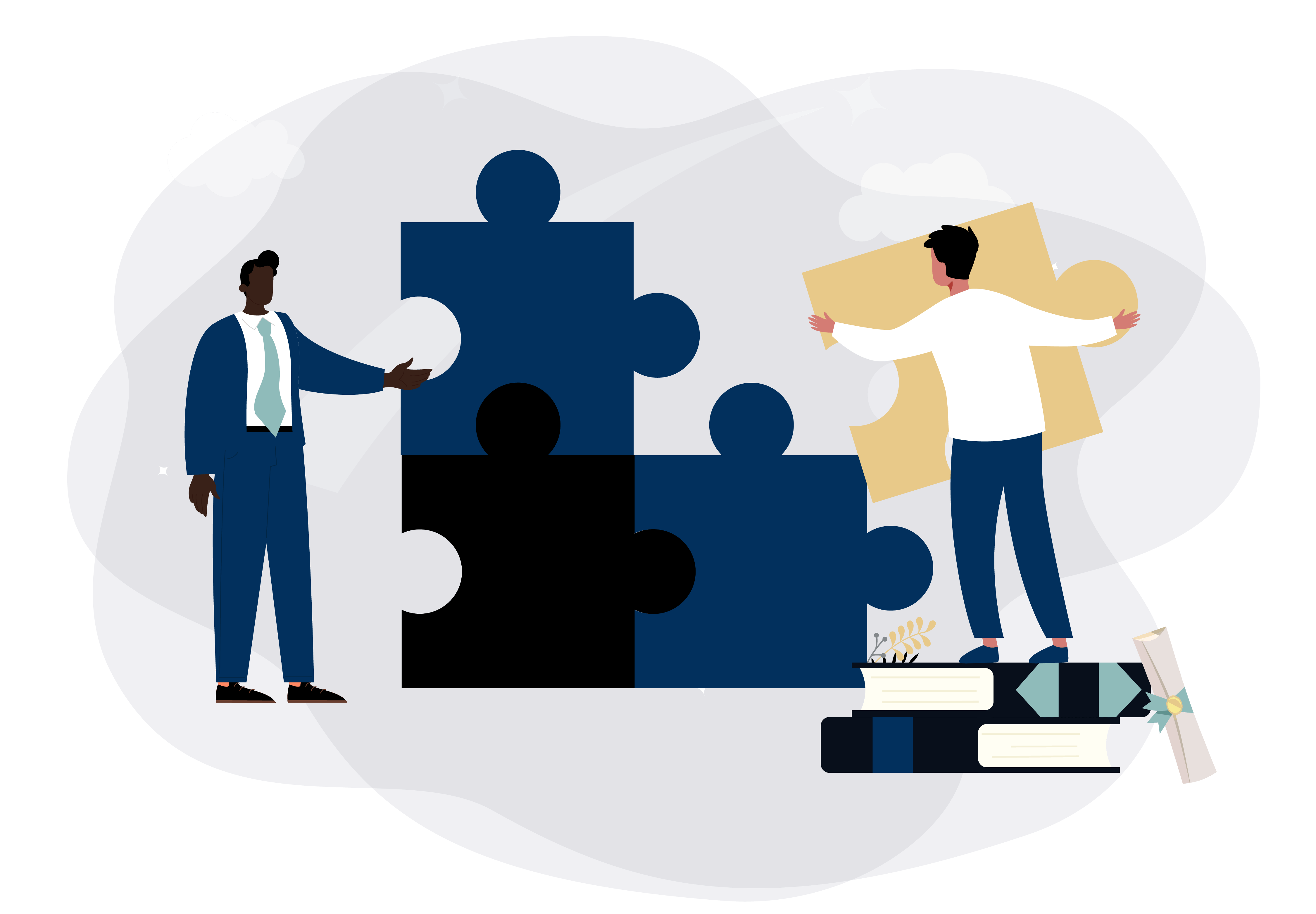 FutureFund has created a database of employers who offer corporate matching. If a parent makes an eligible donation and works for a company that offers corporate matching, FutureFund will automatically email that parent a day after the initial donation.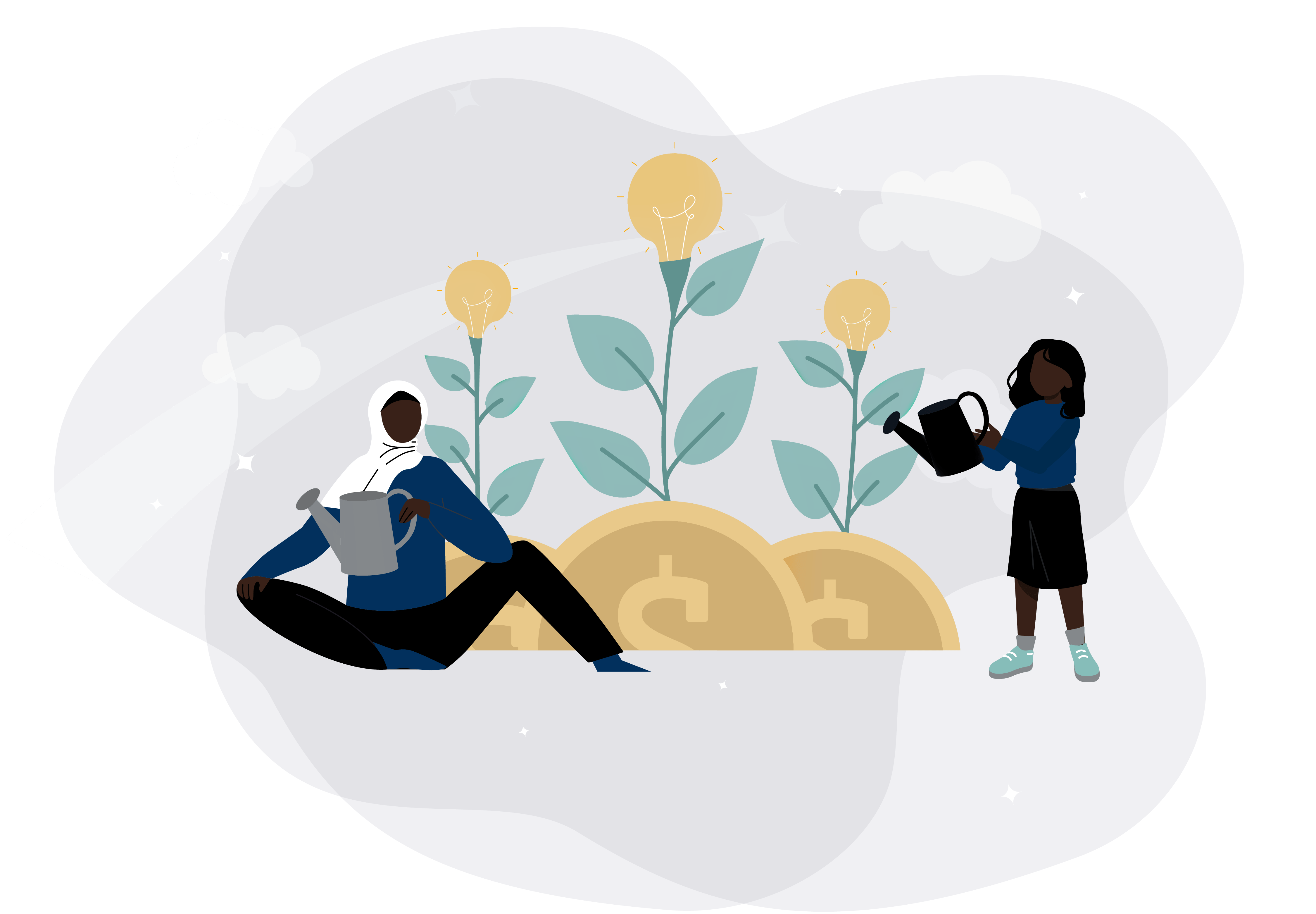 The only thing better than a single donation is two donations! Multiply parent's generosity by encouraging them to participate in their employer's corporate matching program.
Automatic
Donation Prompts
During registration, parents can supply their employer information. If their employer offers corporate matching, the parent will automatically receive an email encouraging participation in their employer's donation matching program.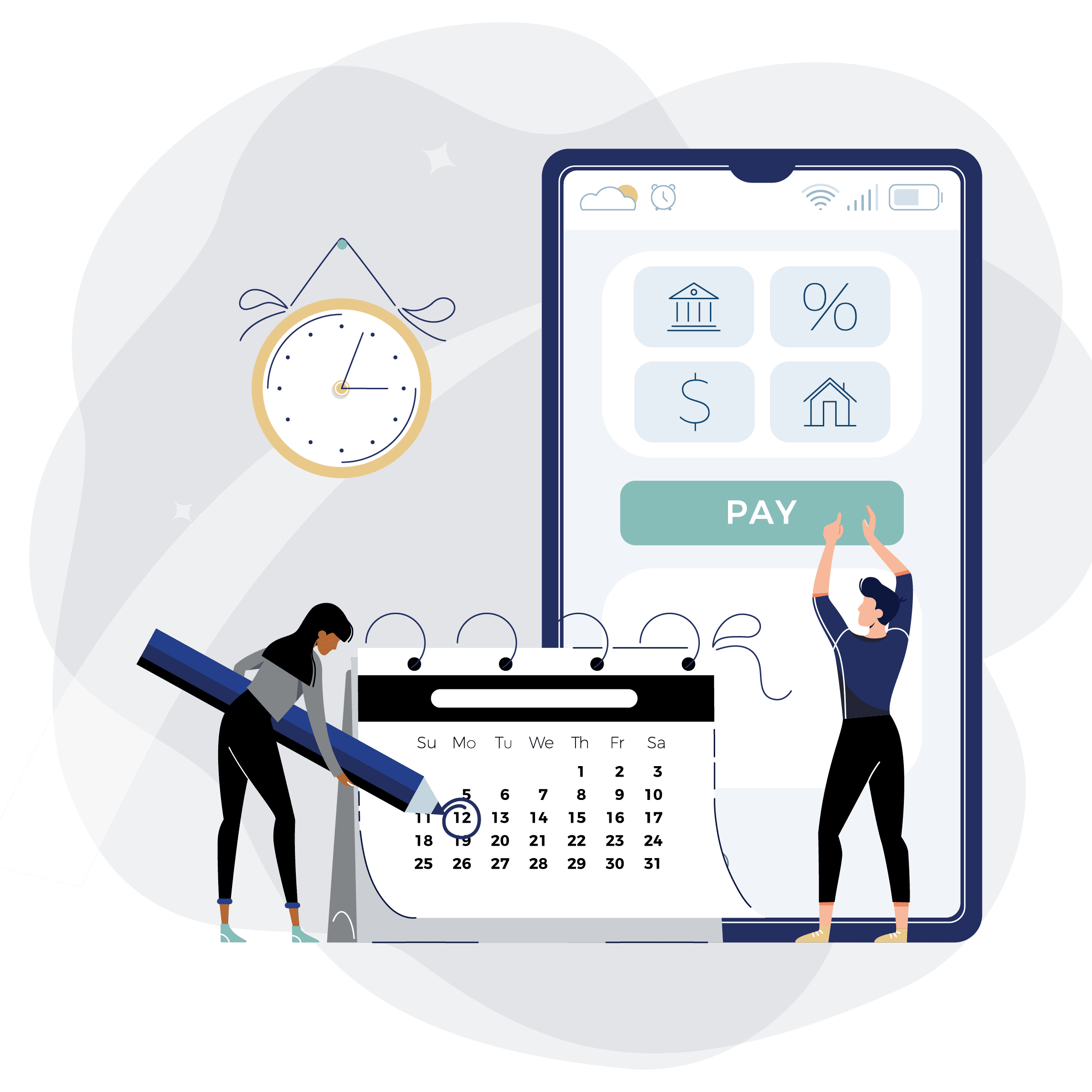 Book a demo
to learn more
FutureFund is
Free for Schools
Your free FutureFund account lets you create an online store, start accepting donations, and manage online payments.
Start Using FutureFund Today