Easy to Use
Online Directory
FutureFund's directory makes it easy to communicate with parents and volunteers. Allow parents and students to change their information directly and access that information instantly.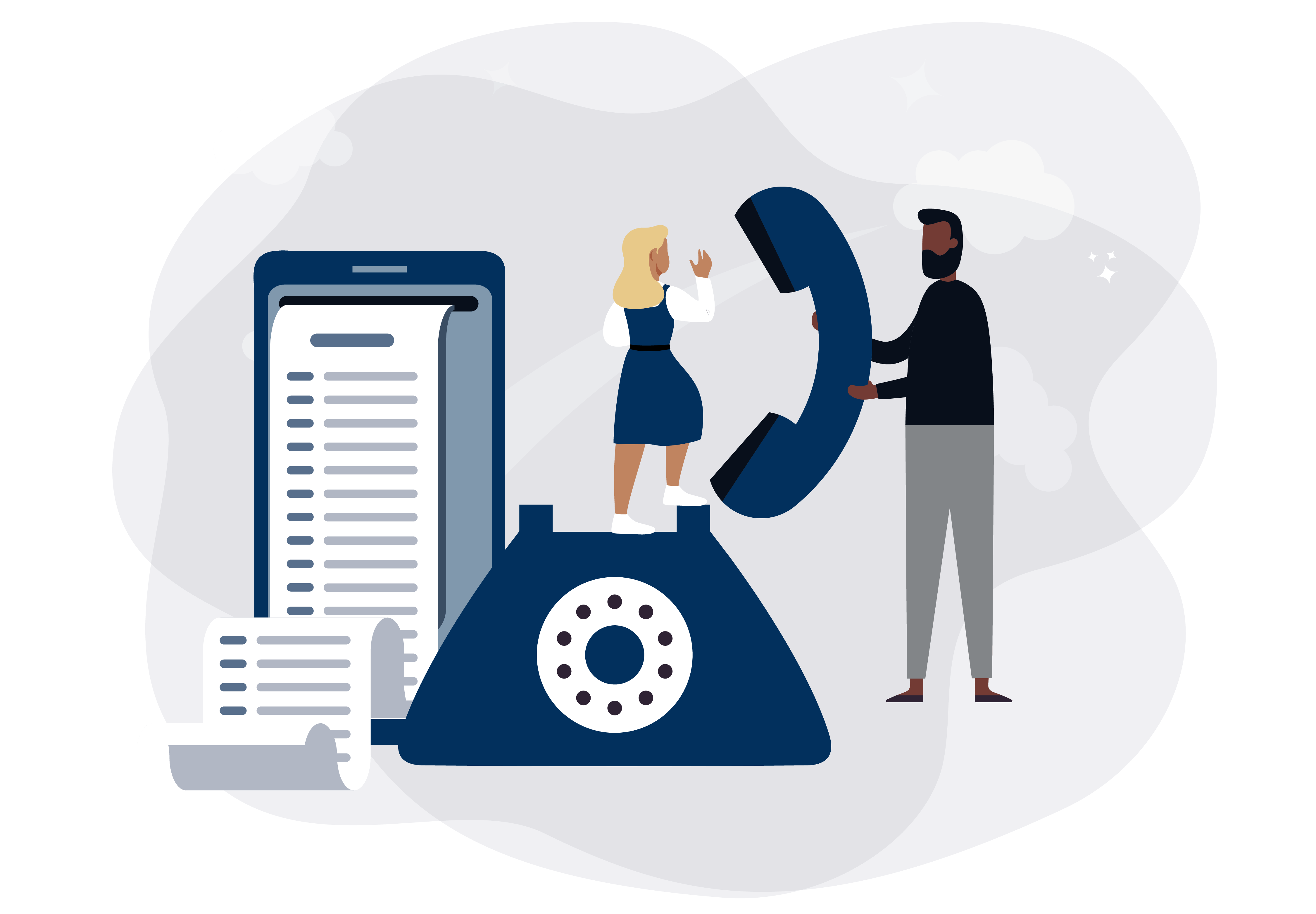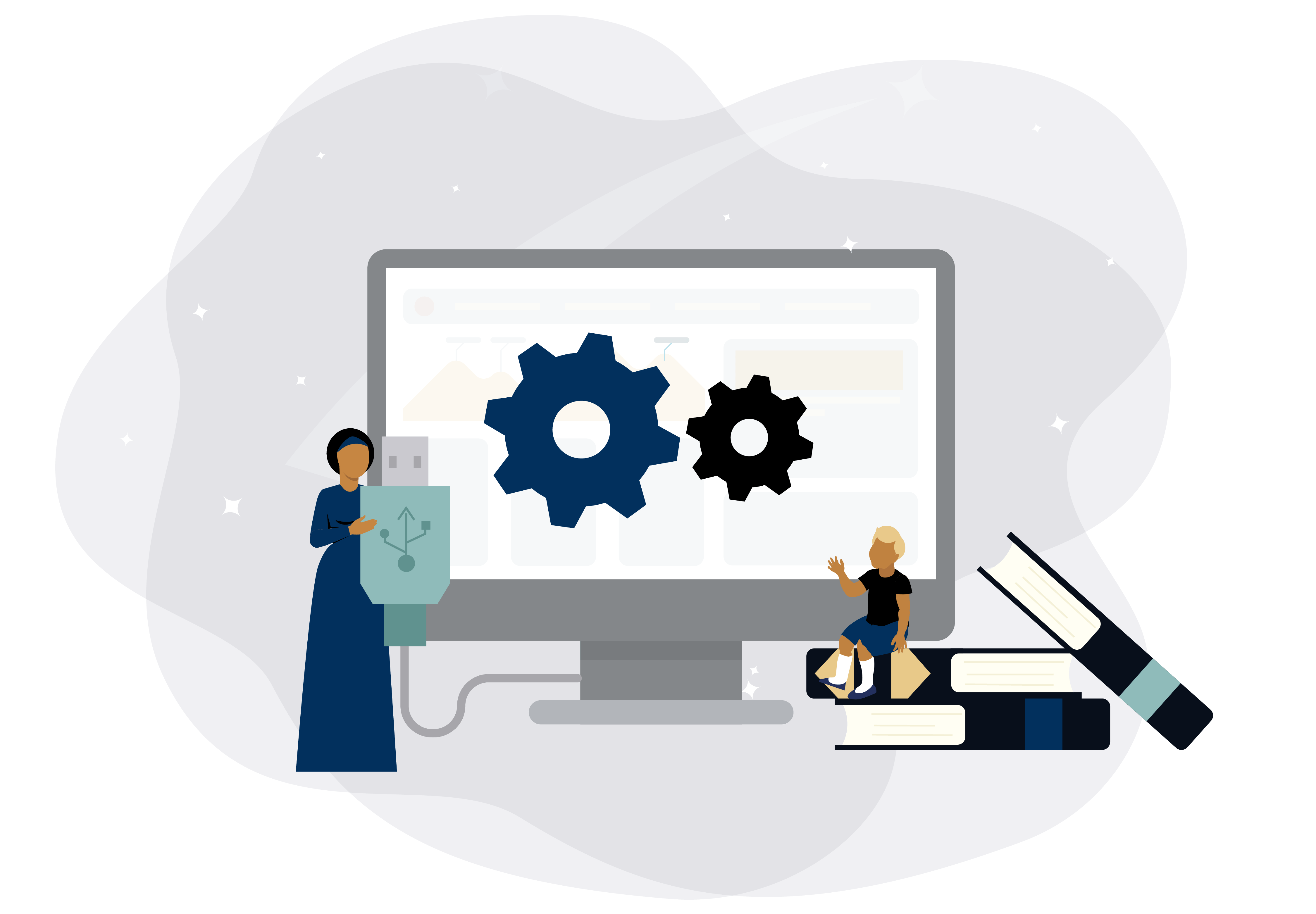 Students and parents can easily log in and update their contact info. Plus, you can make bulk data updates when large changes happen, like a class graduating.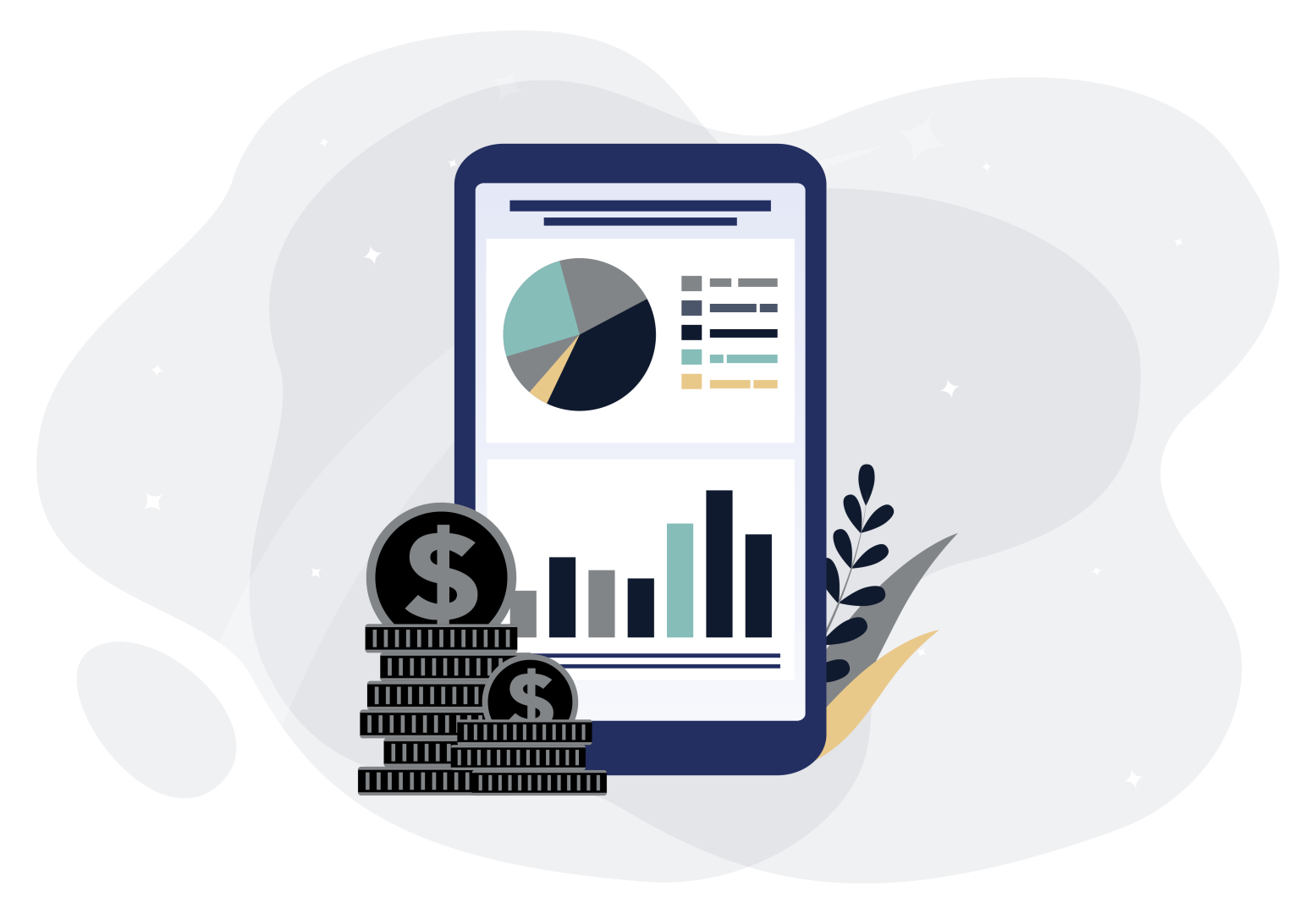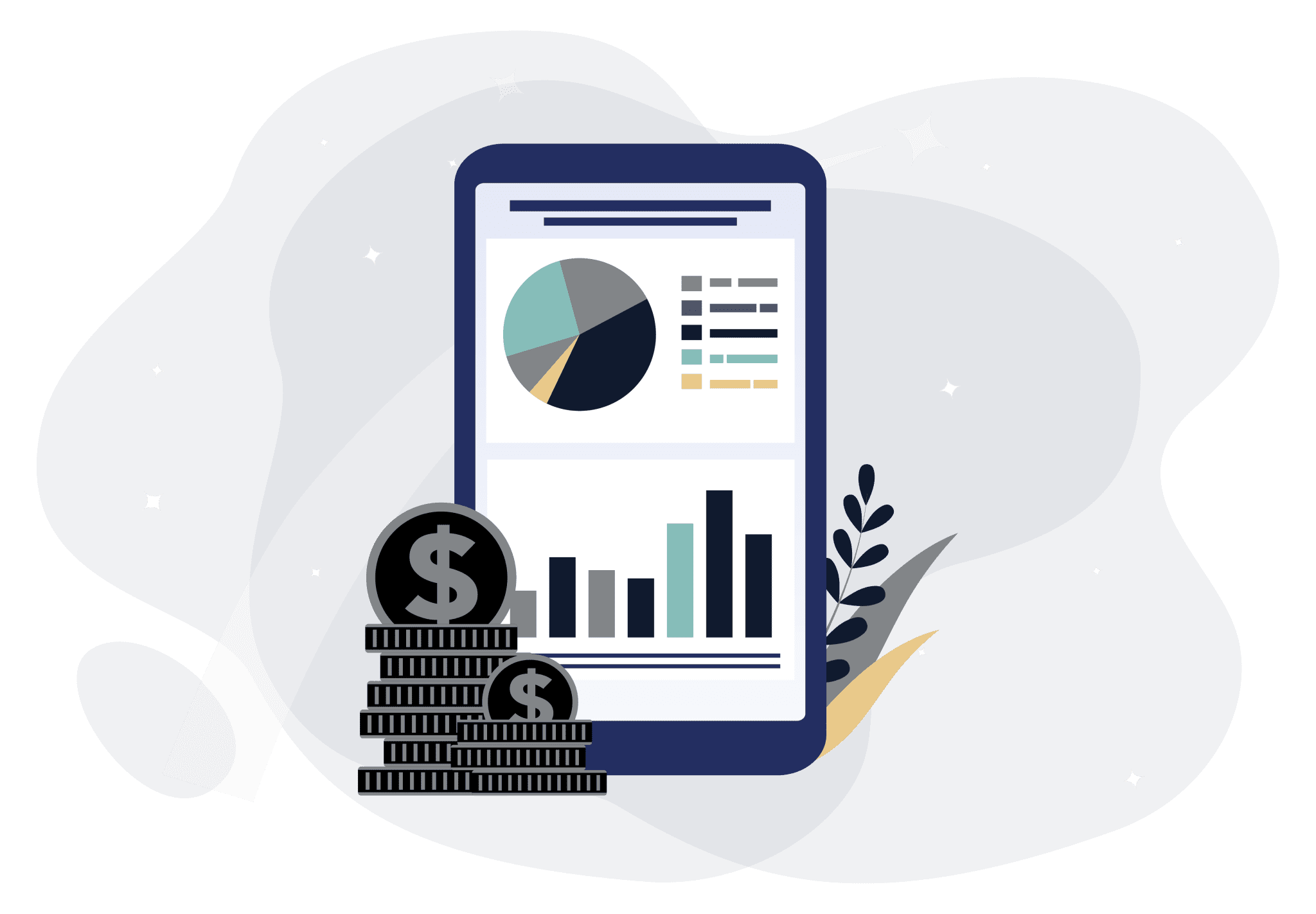 Use the directory on your computer or your mobile device. So, if you need to make a call, all you have to do is pull up the directory on your phone.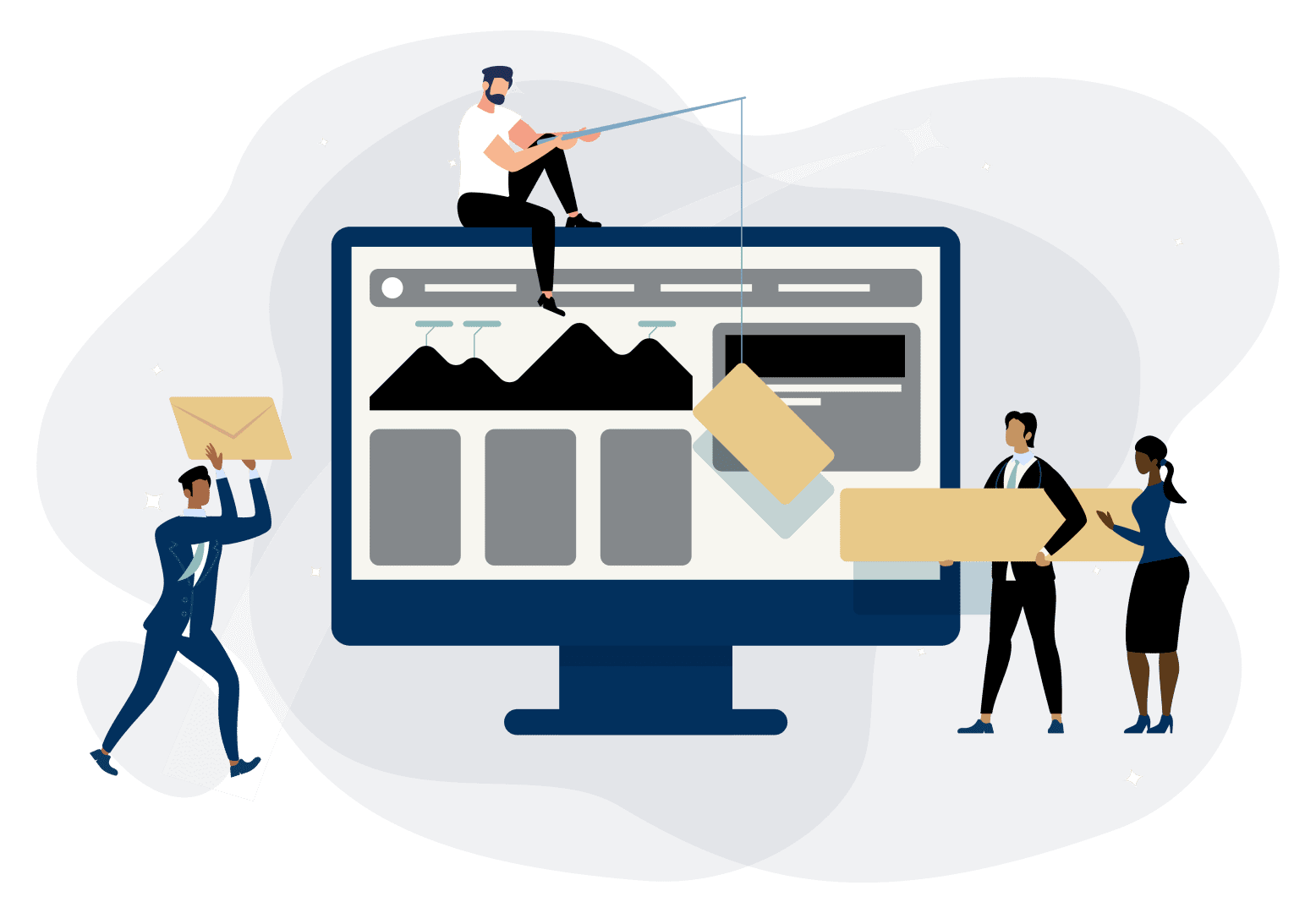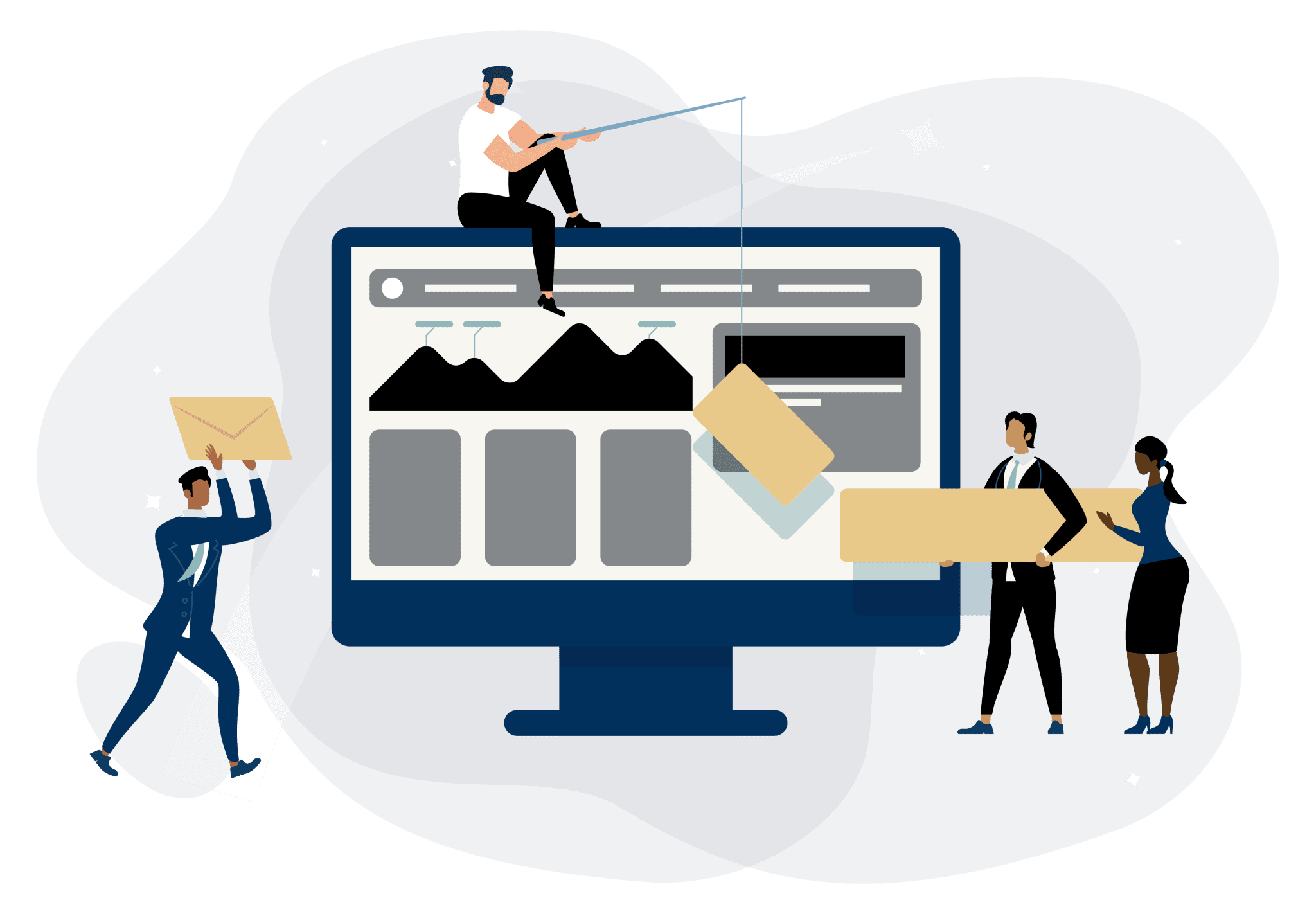 An online directory can even be a revenue generator for your school. Sell ad space on the directory to businesses looking to reach an education-focused audience.
FutureFund: Trusted by

Schools Everywhere.
FutureFund makes running a PTA simple.
See what other parents and schools are saying about us!
For Our Schools Since 2014
FutureFund is
Free for Schools
Your free FutureFund account lets you create an online store, start accepting donations, and manage online payments.
Start Using FutureFund Today