Summary of Key Points:
The role of a PTA treasurer is vital to the financial health of the organization, with responsibilities ranging from developing an annual budget to ensuring compliance with regulations, overseeing fundraising activities, to preparing financial reports.
As a PTA treasurer, you can save time by using budget templates, embracing online banking services, developing a compliance checklist, scheduling regular audits, and creating a comprehensive handover guide for incoming treasurers.
By using the right tools and strategies, the often time-consuming tasks of a PTA treasurer can be made more manageable, allowing the treasurer to focus more on strategic decisions and supporting educational programs.
FutureFund can help PTA treasurers save time and improve efficiency, with features that assist in managing bank accounts, maintaining accurate financial records, preparing financial reports, and coordinating fundraising activities.
10 Essential PTA Treasurer Duties (& How to Save Time on Them)
The role of a PTA treasurer is one of the most vital in the organization. As treasurer for your unit, district, or state, you are the financial backbone that provides essential support for educational enrichment programs, community events, and student resources. The clearer you are on your most important duties and the more efficiently you know how to perform them, the more successful these initiatives will be.
FutureFund has been helping PTAs save time for years, giving hours back to treasurers and other volunteers so that you can put the fun back in supporting your schools and communities. Below, we outline 10 key responsibilities of a PTA treasurer and offer practical, time-saving tips to help you perform your duties more efficiently.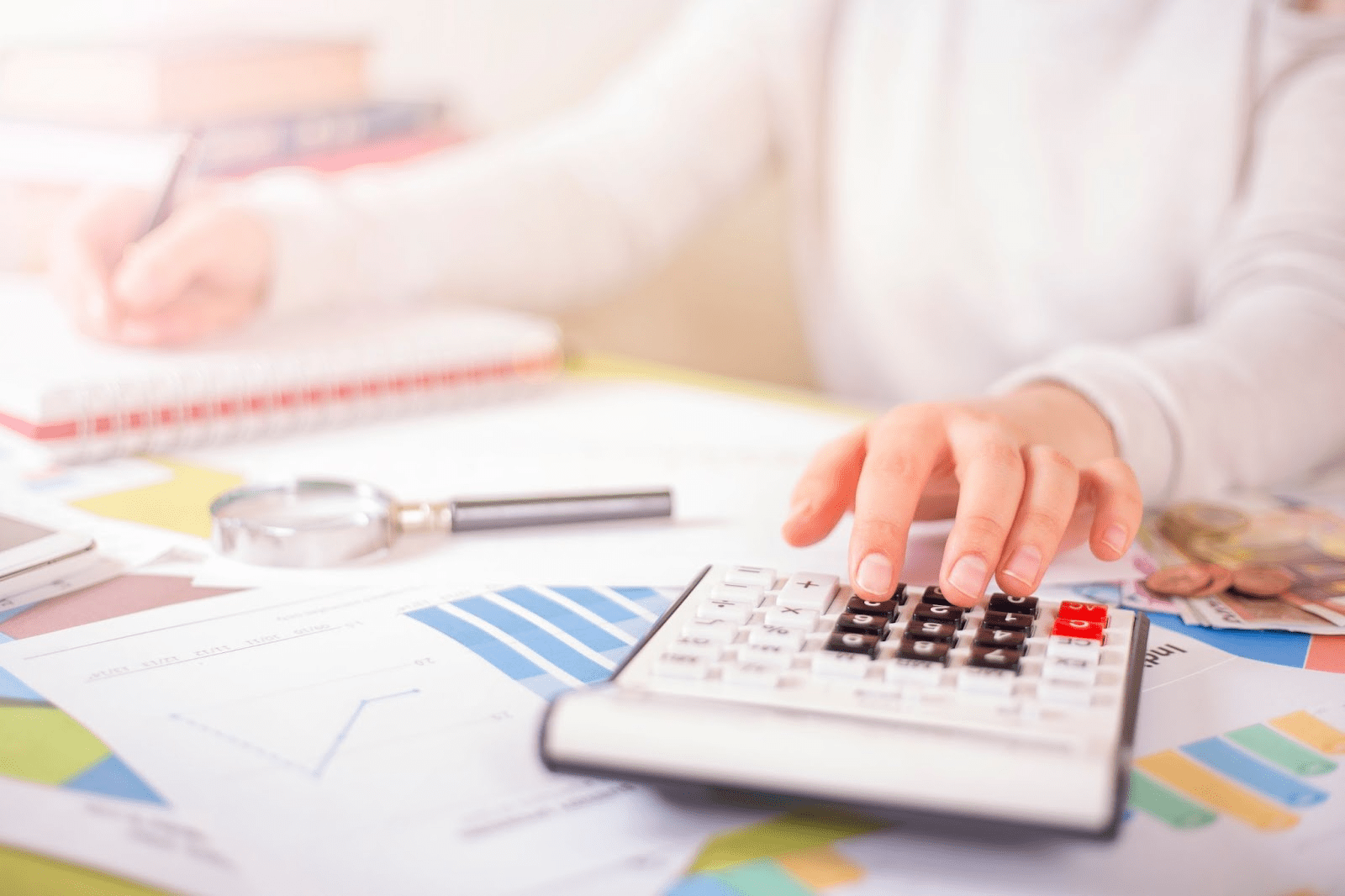 Via Adobe Stock.
#1: Develop an Annual Budget
As a PTA treasurer, your first duty is to work with the rest of your PTA board to establish an annual budget. Creating a budget can be a complicated process, which involves forecasting income and expenses based on past activities and future plans.
Time-saving tip: Budget templates can make creating your next budget significantly easier. This allows you to focus more on strategic decisions rather than getting lost in the numbers.
#2: Manage Bank Accounts
It's essential to open and maintain PTA bank accounts, ensuring they are used exclusively for PTA transactions.
Time-saving tip: Embrace online banking services. This can make account management significantly easier by allowing you to monitor accounts, make payments, and transfer funds with a few clicks. After you've done this, you can also configure FutureFund to collect and process donations, depositing them automatically into your PTA's accounts.
#3: Maintain Accurate Financial Records
Keeping track of income and expenses is a core task. You need to document every financial transaction to ensure transparency and accountability.
Time-saving tip: FutureFund lets you generate financial reports in just a few clicks. These tools can help streamline your record-keeping, reducing the risk of errors and saving you valuable time.
#4: Ensure Compliance with Federal, State, & Local Regulations
A vital part of your role is maintaining your PTA's tax-exempt status by adhering to federal, state, and local regulations. This could involve filing the appropriate annual tax return form (990, 990-EZ, or 990-N) with the IRS to maintain your PTA's tax-exempt status.
Time-saving tip: Develop a compliance checklist to keep track of filing deadlines, renewal dates, and other compliance requirements—organization is your friend here. FutureFund can also help, since we designed the platform to be secure and compliant for PTAs in the US.
#5: Prepare and Present Financial Reports
Regularly updating the PTA board with financial reports is key to maintaining transparency and trust.
Time-saving tip: Automation is your friend here. In addition to generating reports, FutureFund makes it easy to visualize financial data with user-friendly dashboards for each campaign. This is a great way to ensure consistent formatting and data presentation whenever you need to update your organization on its finances or comply with an audit.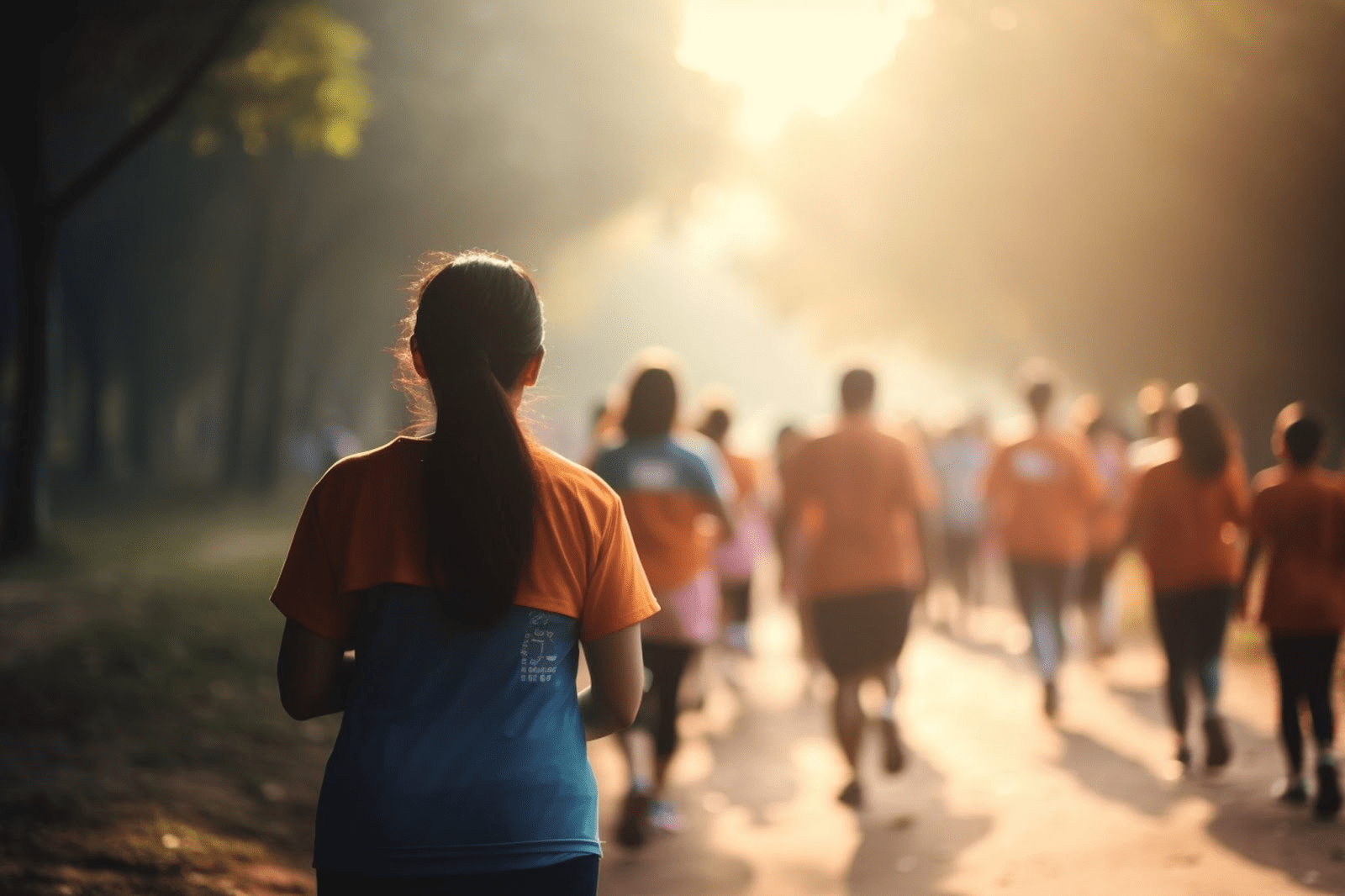 Via Adobe Stock.
#6: Oversee Fundraising Activities
Coordinating and managing fundraising events is another primary responsibility. You need to ensure funds are properly collected, recorded, and allocated.
Time-saving tip: FutureFund's ecommerce features make it easy to coordinate and run fundraising activities from a single place, saving you time and reducing the number of volunteers needed. Our platform also provides easy-to-use tools for managing donations, selling tickets, and more.
#7: Process Reimbursements & Invoices
As treasurer, you'll need to verify and approve expense reimbursements and pay invoices in a timely manner. This will make it easier for teachers to access the resources they need to improve their classrooms and the educational experience of their students.
Time-saving tip: Implement a standardized reimbursement procedure. This can expedite the approval process and ensure all expenses align with the budget.
#8: Ensure Proper Controls & Audits
Maintaining internal controls is necessary to prevent misuse of funds and ensure financial integrity.
Time-saving tip: Schedule regular audits. Regular audits can help identify and correct discrepancies quickly, saving you time and potential headaches down the line.
#9: Provide Financial Guidance to the PTA Board
Your financial expertise is a valuable resource for the PTA board. Providing guidance on financial matters helps inform strategic decisions.
Time-saving tip: Attend PTA treasurer training programs. Not only do these programs keep you updated on best practices, they also offer resources that can save you time in your duties.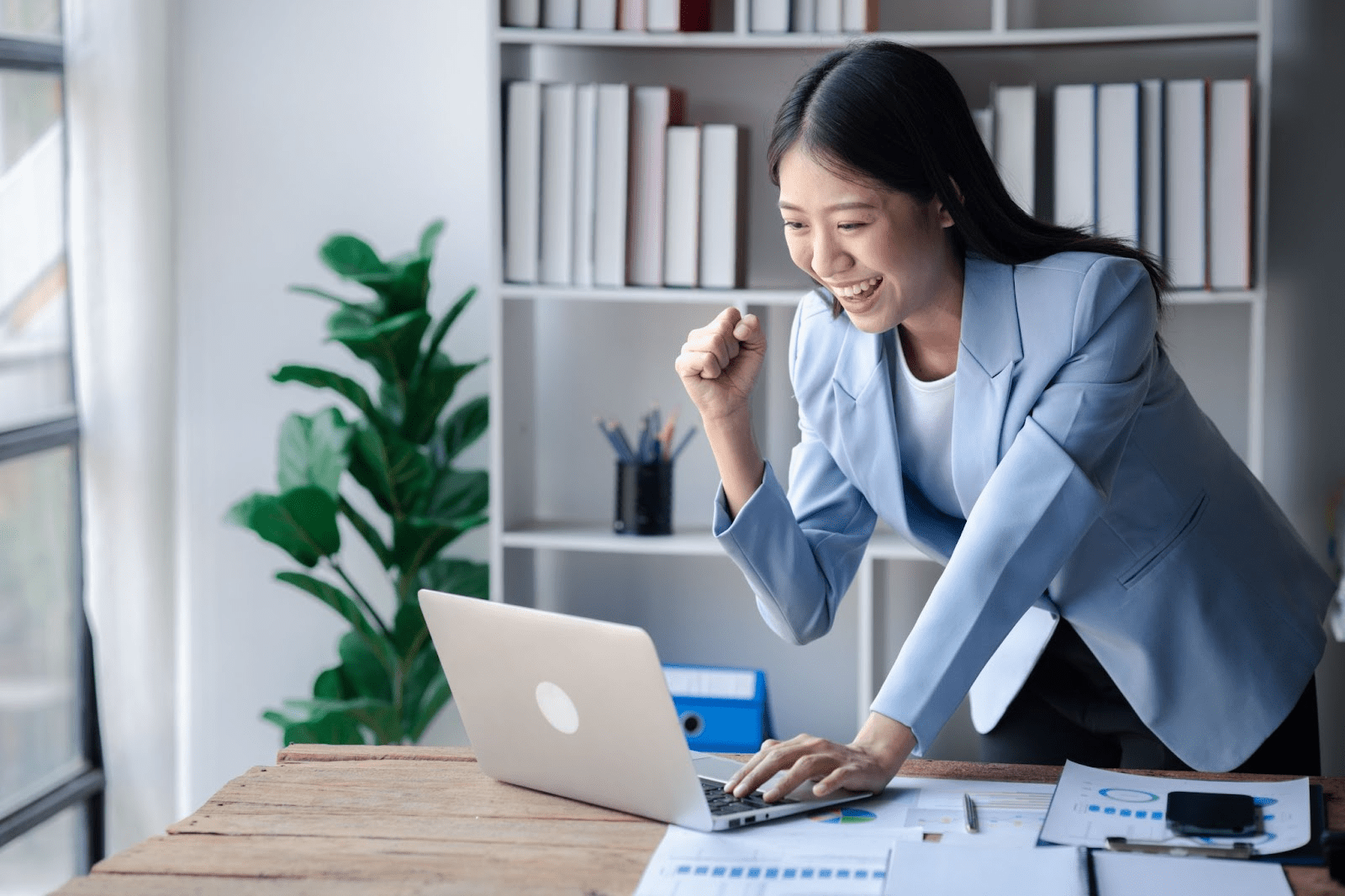 Via Adobe Stock.
#10: Transition Financial Responsibilities to the Next Treasurer
When your term ends, you'll need to train and support the incoming treasurer to ensure a smooth transition.
Time-saving tip: Create a comprehensive handover guide. A well-prepared guide can make the transition process quicker and more efficient, ensuring that no important information gets lost in the shuffle.
Next-Generation Solutions to Save Time & Boost Focus
From budget development to financial reporting, the duties listed above are some of the most vital to your role as a PTA treasurer—but they can take a lot of time. Balancing these tasks may seem daunting, but with the right tools and strategies, it is entirely manageable.
We created FutureFund to make life easier for PTAs, and included features specifically aimed at helping you with your treasurer's duties. Learn more when you schedule a demonstration here and find out how you can add extra value to your role with our help.