The donation campaign allows you to collect donations for anything. From special projects to general funds, make giving straightforward for donors.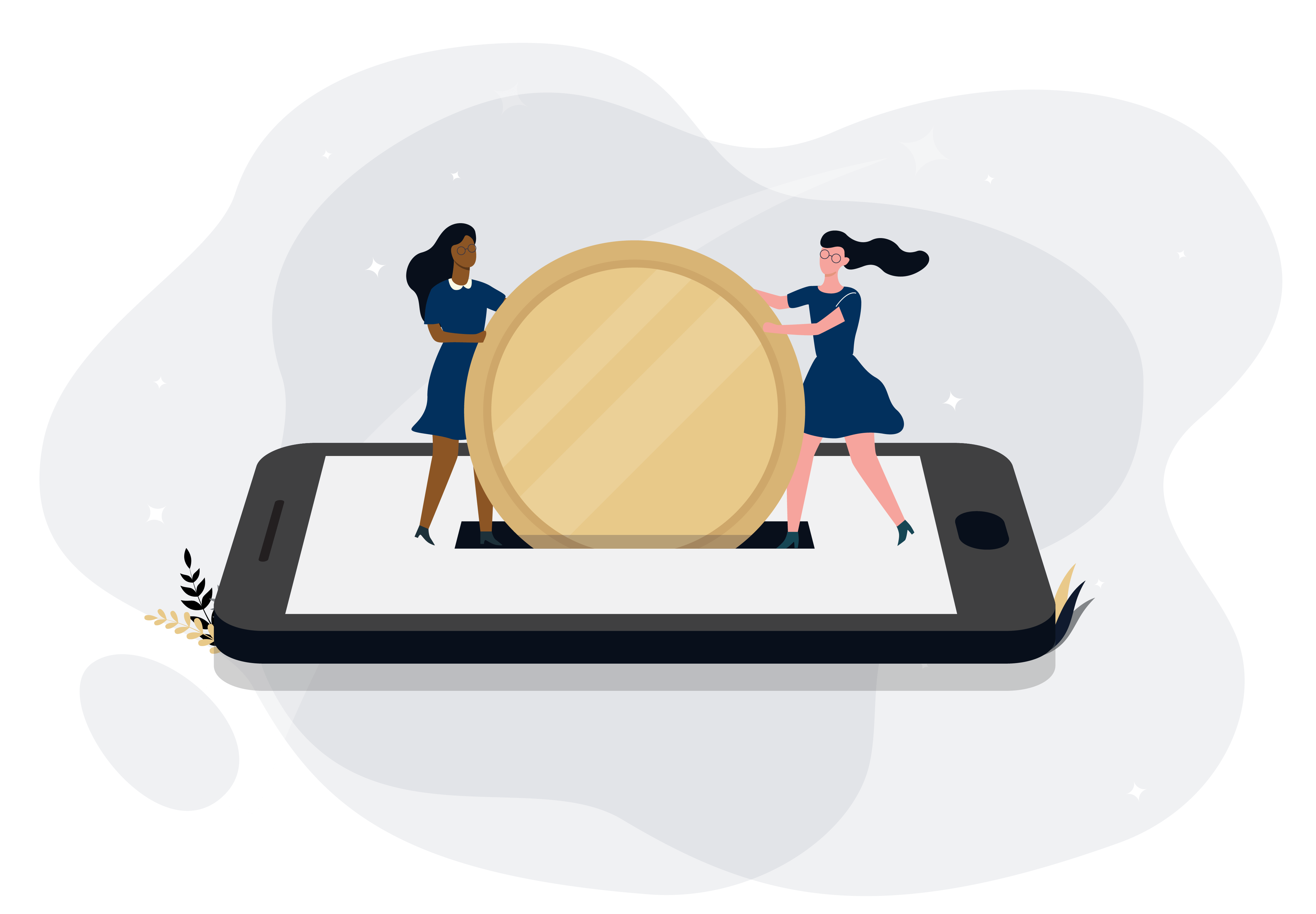 Custom Options
& Features
We make getting donations easy with pre-built donation campaigns, but that doesn't mean you can't customize them. Choose everything from the fund to the suggested amount. Plus, choose from advanced features like tax deductions.
One-time donations are perfect for when you need a boost or when you have special events or fundraisers happening. Create a donation campaign for things like dollar-a-day fundraisers, readathons, and more.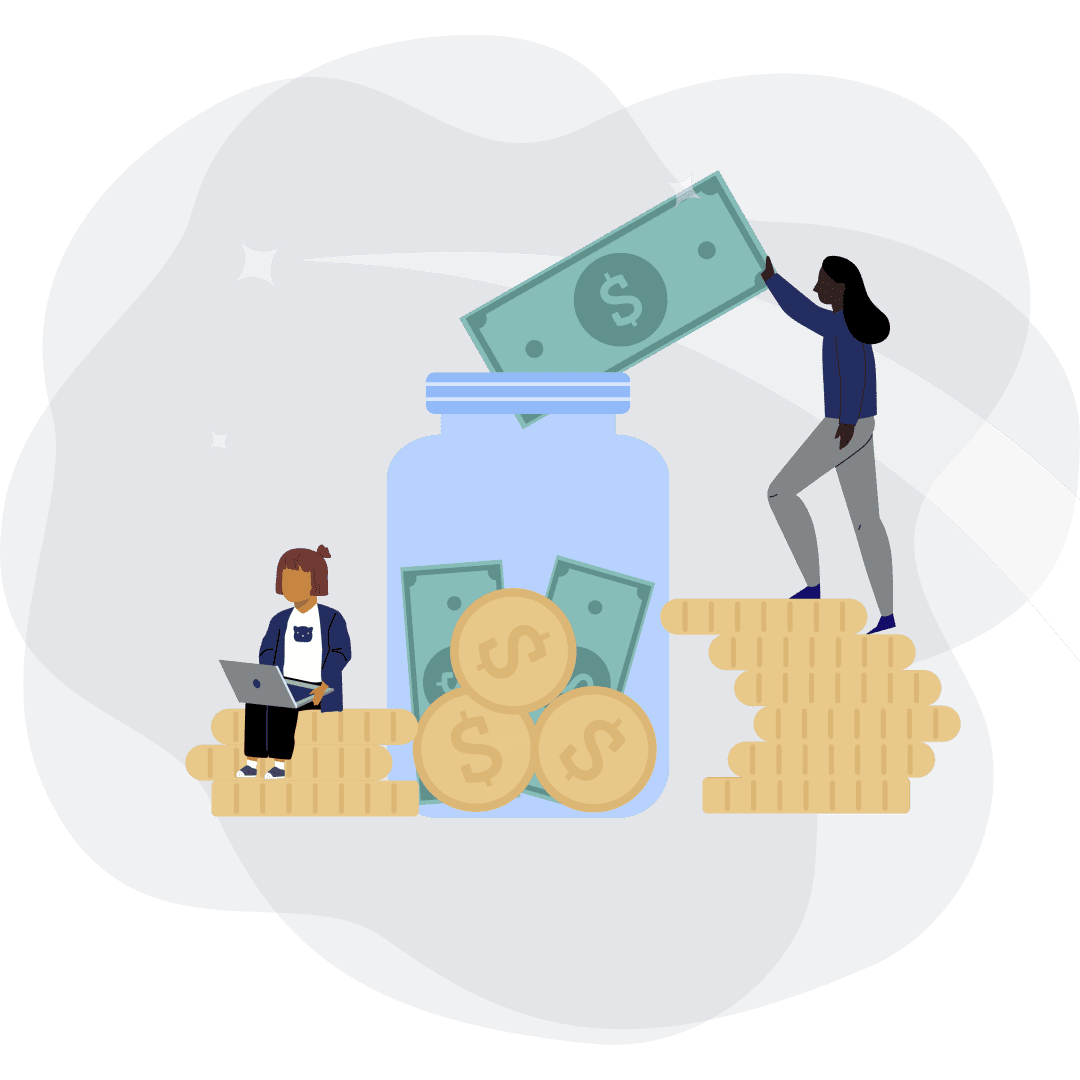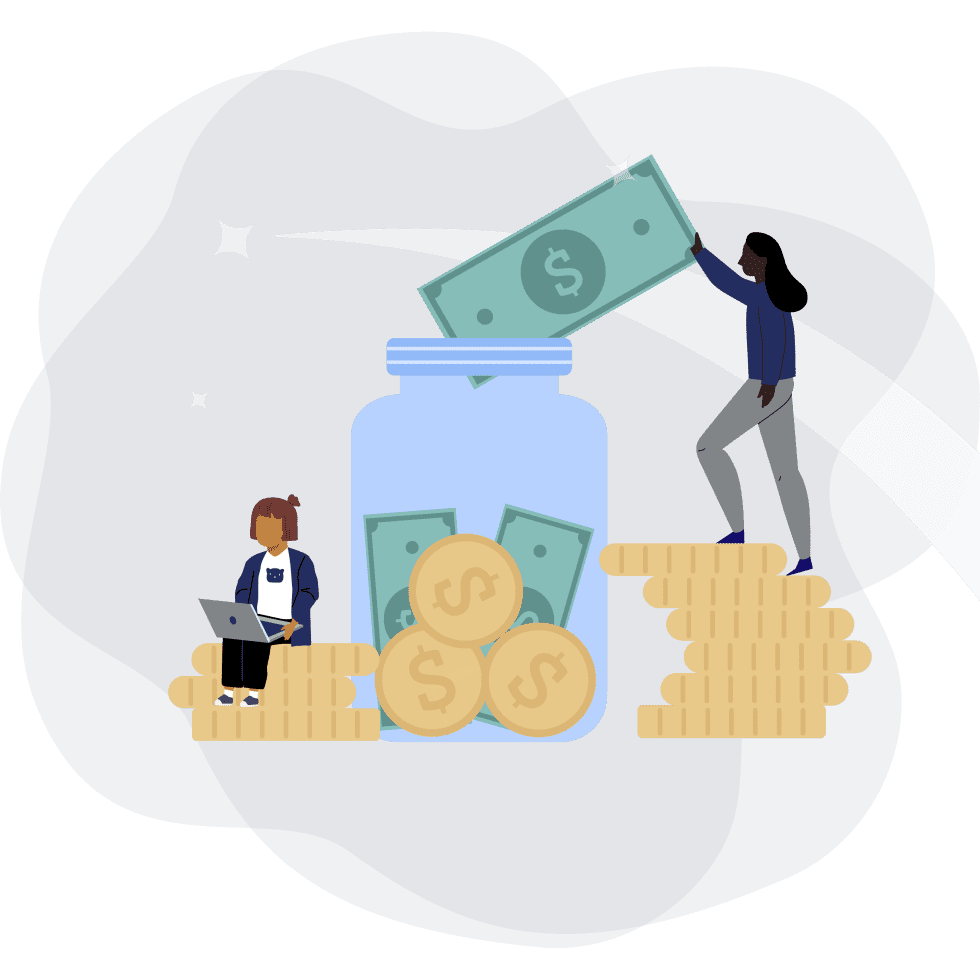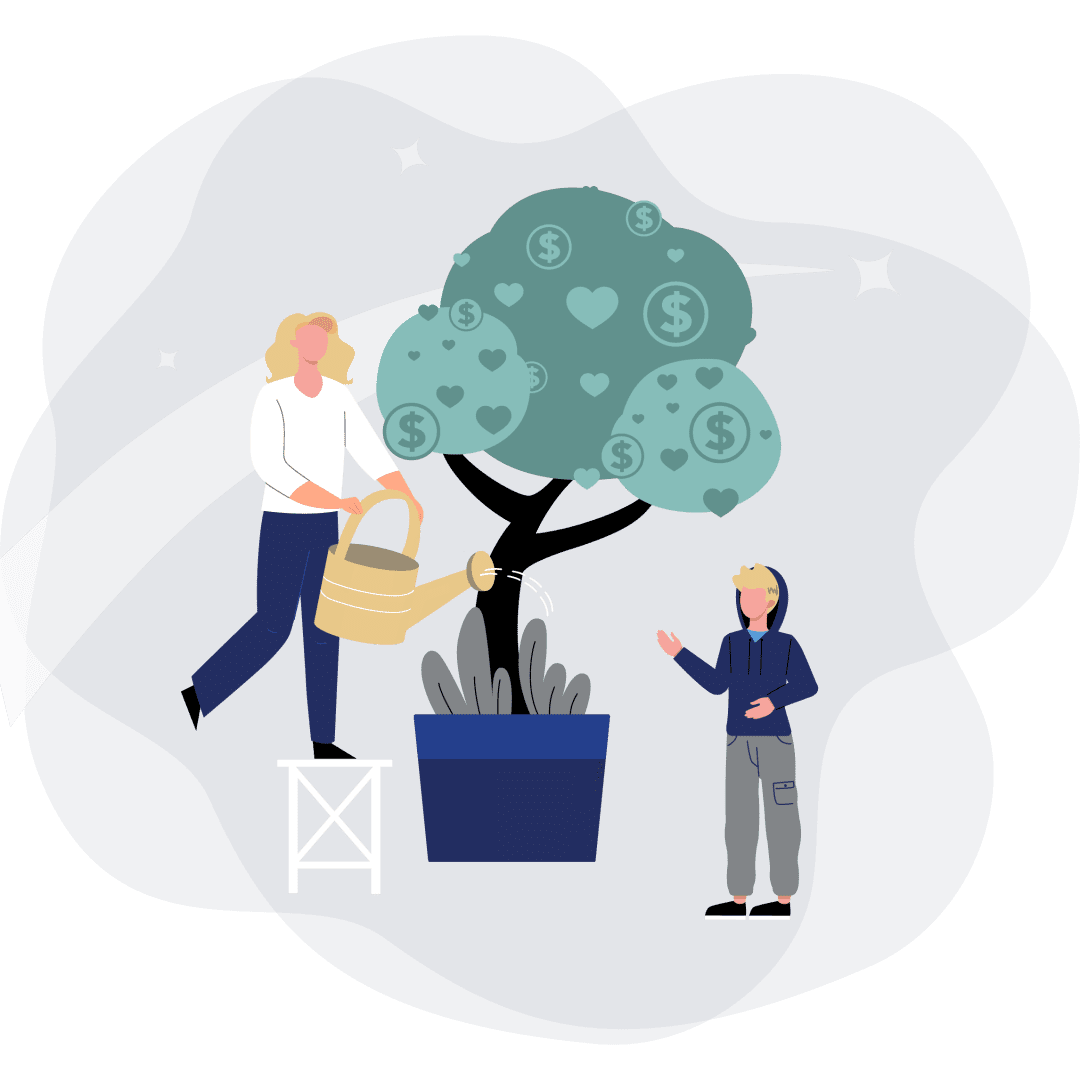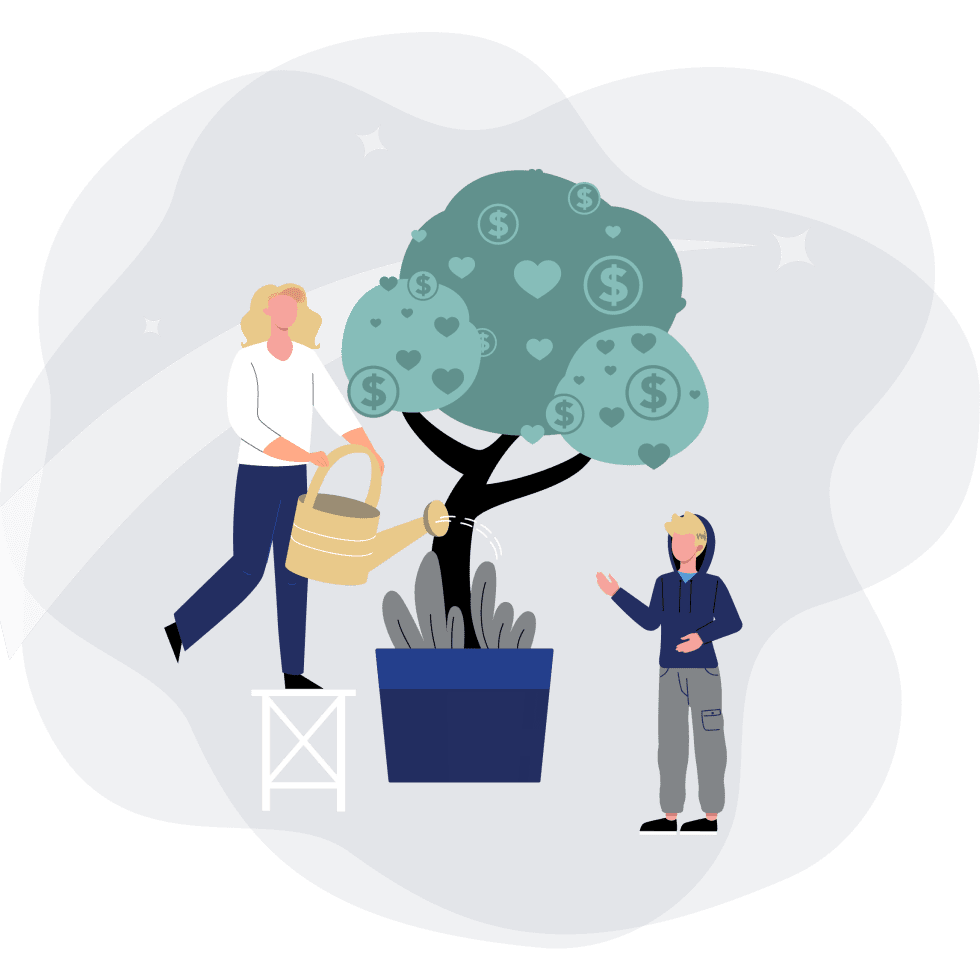 Continuously collect donations, so you're never left scrambling. Donors can easily select how much and how often they'd like to donate.
Future Fund: Trusted by

Schools Everywhere.
Futurefund makes running a PTO simple.
See what other parents and schools are saying about us!
For Our Schools Since 2014
FutureFund is
Free for Schools
Your free FutureFund account lets you create an online store, start accepting donations, and manage online payments.
Start Using FutureFund Today