Make Fundraising
Easy & Effective
FutureFund streamlines your selling and fundraising efforts so you can reach your goals while giving time back to volunteers.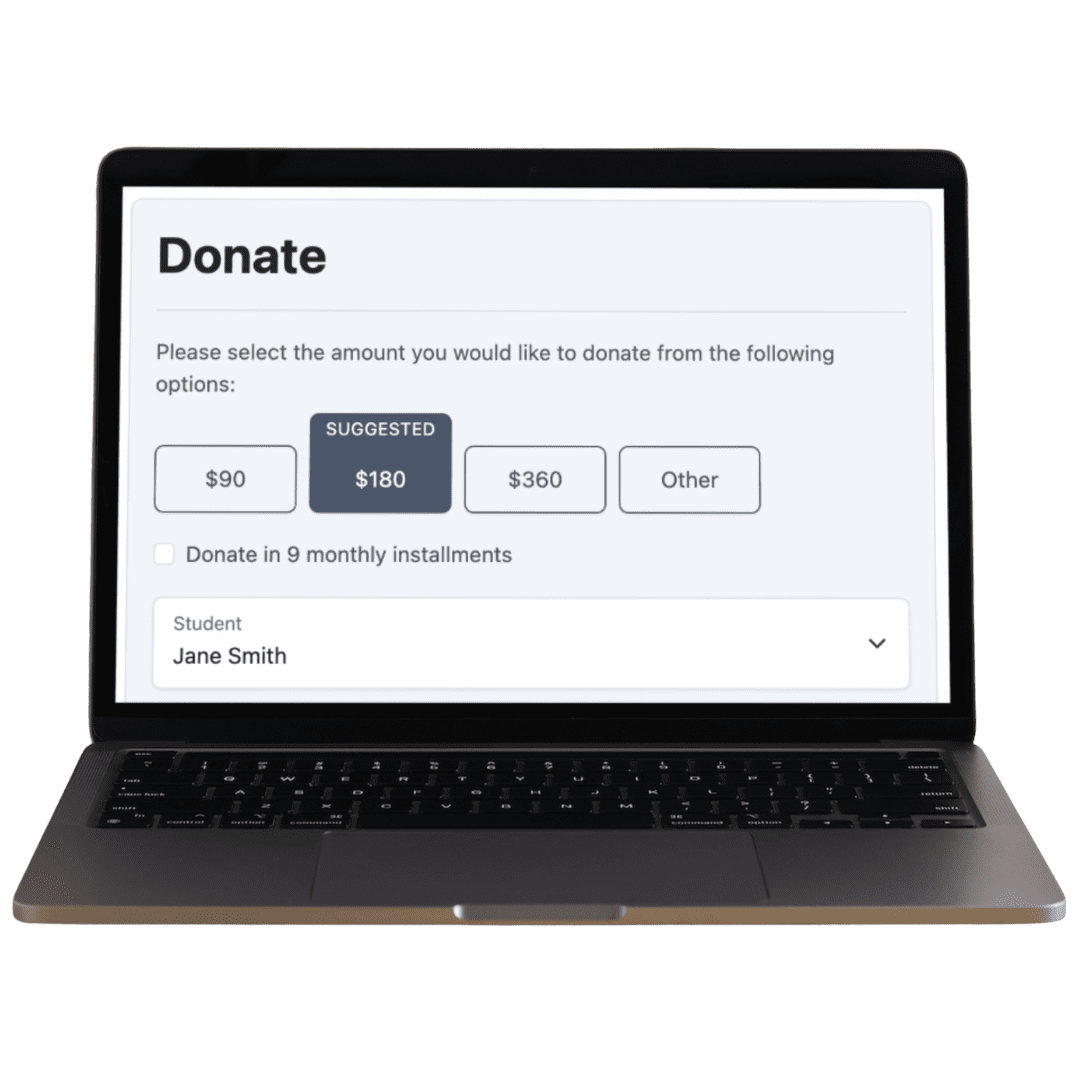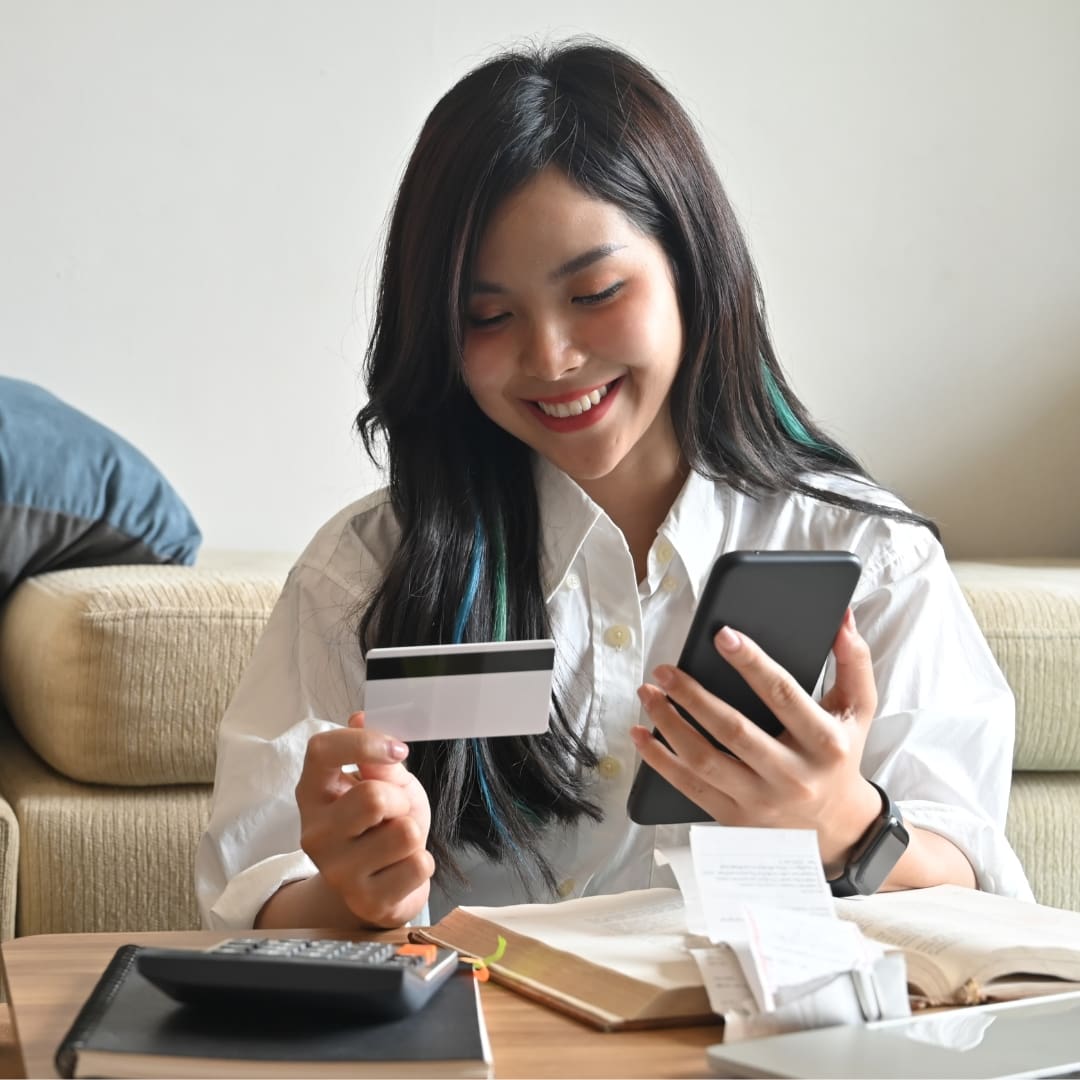 More Ways to Raise Money Efficiently
Running booths and cashing checks is time-consuming for your parent volunteers. FutureFund's ready-made fundraising campaigns simplify your fundraising efforts.
Pledges & A-Thons
Get your whole school community to put the "fun" in "fundraising" by effortlessly running special pledge campaigns—run-a-thons, read-a-thon, walk-a-thon, and more!
Ticketed Events
Sell tickets to school dances, movie nights, and other events online while easily keeping track of permission slips and waivers.
Collect Membership Dues
Save time collecting PTA membership dues by letting everyone in your organization make their payments through our secure online portal.
Donation Campaigns
Ready-to-go fundraising campaigns help you collect donations, sell products, sign-up pledges, hold fundraising events, and more.
Parent Funded Programs
Help bridge the funding gap for field trips, outdoor ed, athletics, and band programs with campaigns that encourage parents to contribute.
Sell Just About Anything Online
FutureFund's eCommerce tools make it easy to sell the items that help raise the most money for your school group.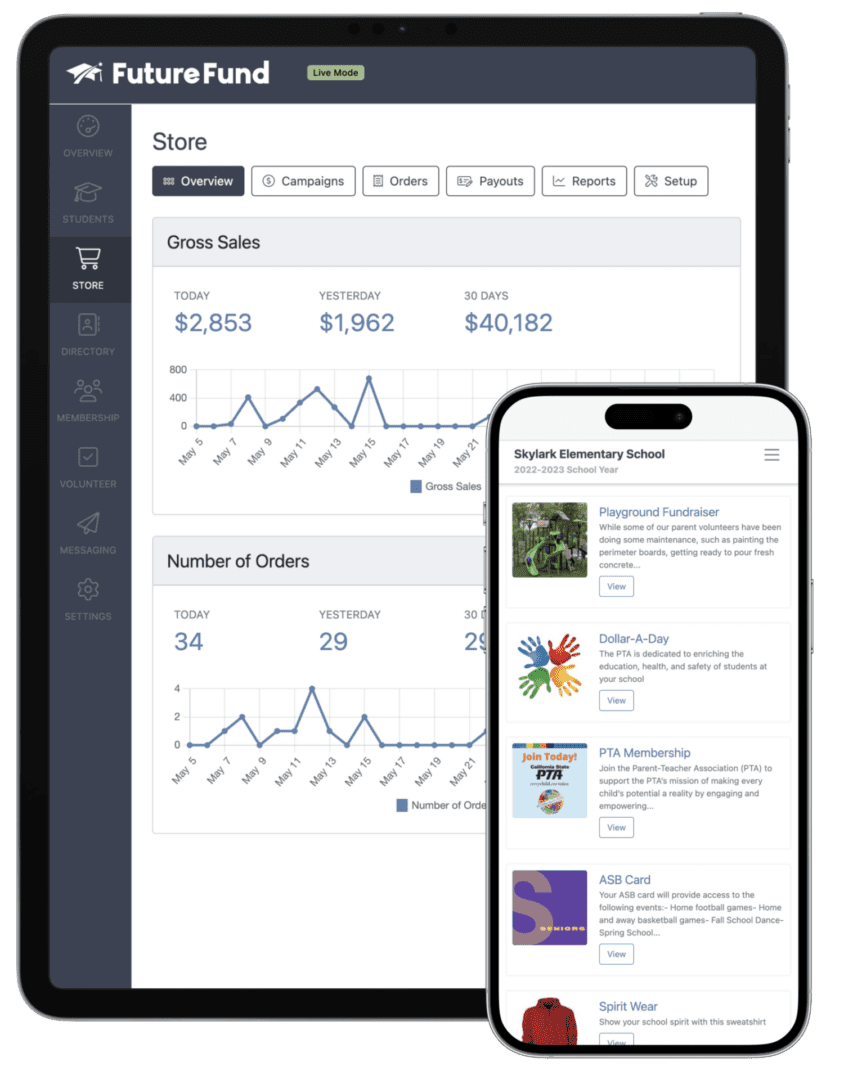 Spirit Wear
Sell custom t-shirts, sweatpants, hats, and more to raise funds while promoting school spirit.
PTA Memberships
Grow your organization and encourage parents to participate in the school community.
Dance Tickets
Make it easier for students to attend dances and other events by letting them buy tickets online.
Student Planners
Empower students to stay organized with custom planners that rep your school's name, logo, and colors.
School Supply Kits
Set up students for academic success by selling branded packages with essential supplies and materials.
Support Local
Add products from local businesses to your free online storefront. You can even add logos to advertise your school group sponsors or member businesses.
Keep Your Members Organized
FutureFund's member messaging system makes it easy to reach your entire organization, communicate with specific member tiers, or reach out to key individuals. Customize message templates, audiences, and permissions and make sure everyone who needs to be is in the loop.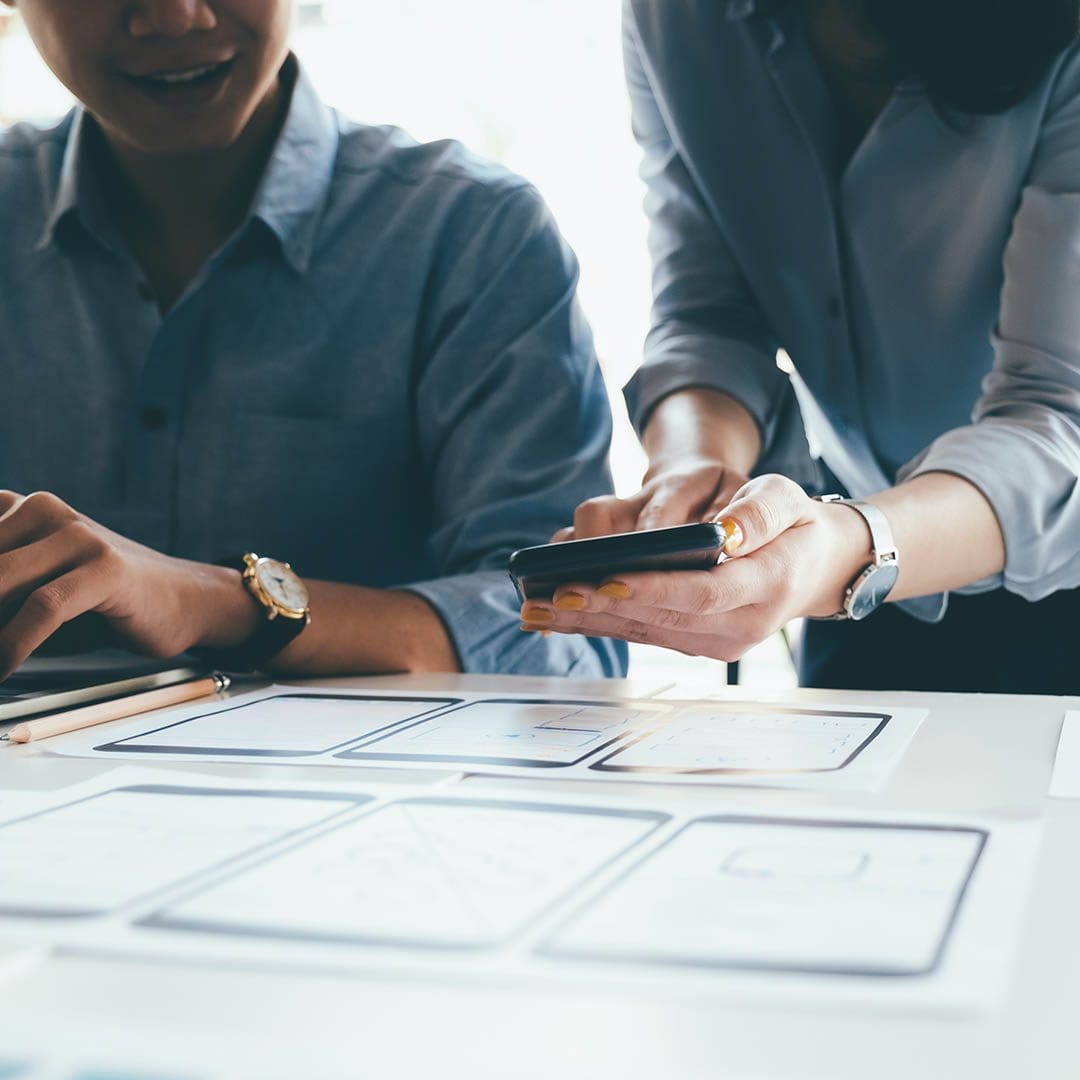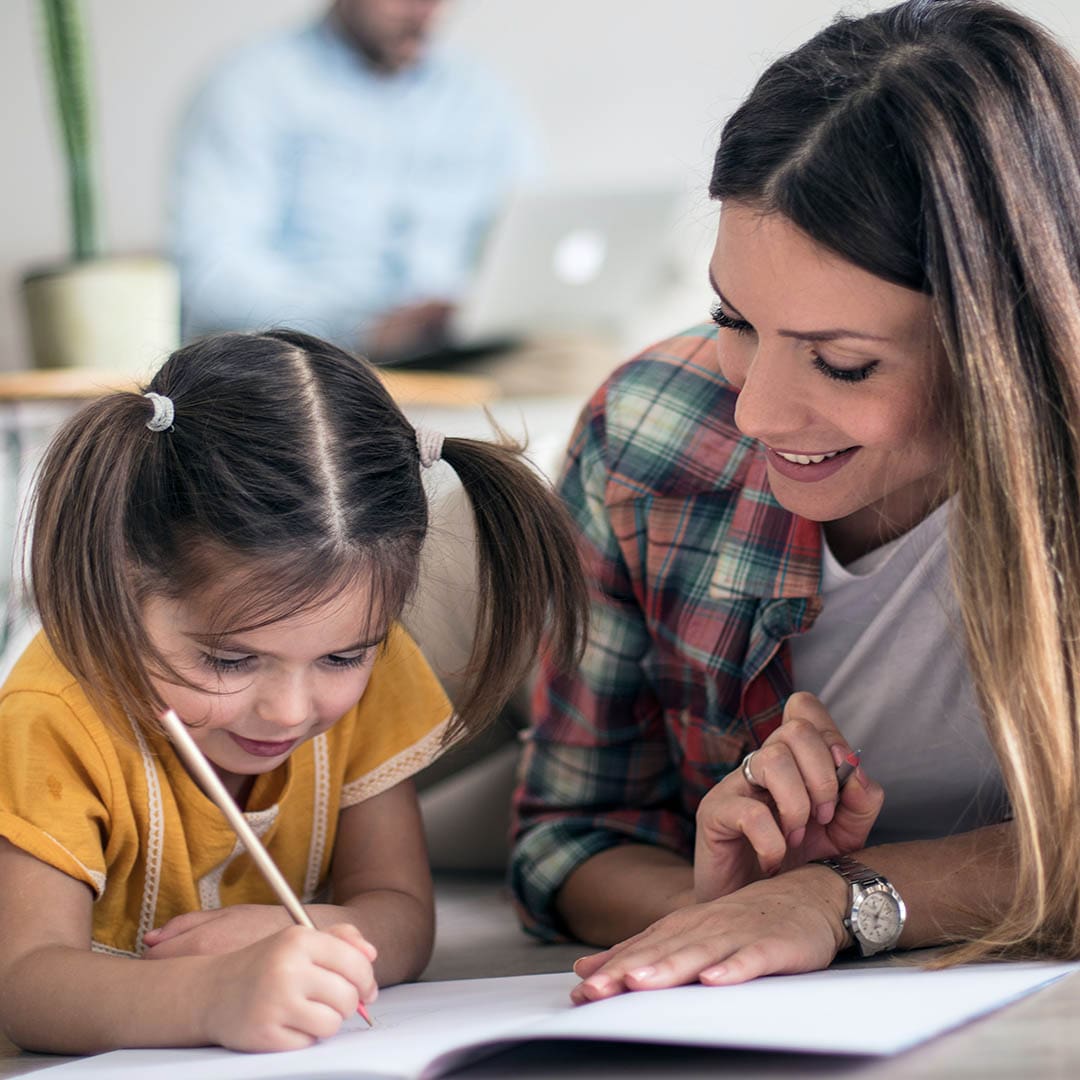 Built By PTA Members to Suit Your Needs
Finally, your PTA wish list has come to life! FutureFund's long list of features was designed specifically to suit schools' needs.
Campaign Performance Insights
Volunteer Messaging Tools
FutureFund is FREE for Schools
Schools that sign up get full access to all of FutureFund's features—it's always free and it always will be.