Summary:
PTAs can effectively raise money for educational expenses by selling school merch and other supplies, running pledge campaigns, holding fundraising dinners, and more. These campaigns are easier to run if you set them up online, since that lets you raise money from anywhere at any time.
Teachers who request funds from their PTA or PTO can apply for specific funding grants created by the organization, submit requests for reimbursement, or create a proposal for the organization to make purchases directly on behalf of their class.
PTAs and PTOs typically make funding decisions based on the potential impact of the project, how it aligns with the school's values, and how practical it is to implement the project based on budget considerations. FutureFund can make budgeting and reporting easier by automatically tracking funds raised during campaigns and seamlessly generating reports.
The money your PTA or PTO raises can provide much-needed educational supplies and opportunities for teachers and their classrooms, but effectively accessing this money can be challenging. If you're a teacher, you should know how to request funds from your PTA or PTO—and if you belong to one of these organizations in another capacity, you should know how to set policies that ensure transparency and fairness for all members when accessing the capital you've raised.
As a platform dedicated to helping educators raise money for schools, FutureFund has the inside track on the best practices for collecting funds and dispersing them to teachers effectively. Read on as we answer your questions about distributing money to teachers after you've raised it with one of our ready-made fundraising campaigns.
How PTAs & PTOs Can Raise Money More Effectively
While traditional events like bake-sales and silent auctions have always been go-to fundraisers for PTAs and PTOs, these events often require significant amounts of space and volunteers to run them. Creating an online store to sell spirit merch, baked goods, or tickets to fundraising dinners and other events can significantly cut down on the facilities and labor you'll need, while allowing you to accept donations from anywhere and at any time.
FutureFund is designed to help you create an online store for your organization easily. Learn the steps for running different types of online fundraisers below: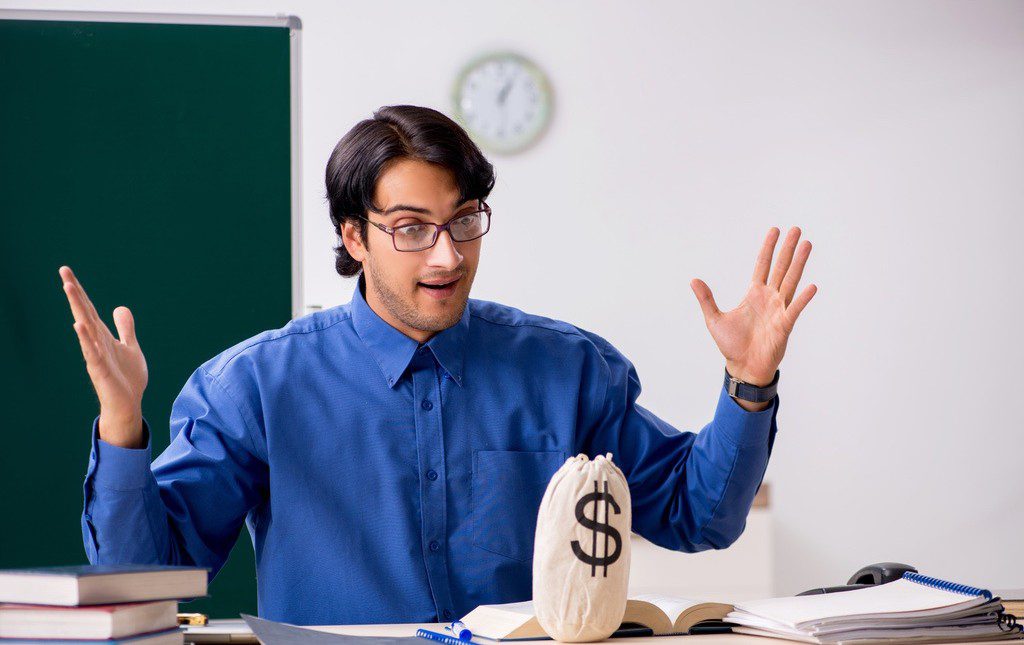 Via Adobe Stock.
How Teachers Can Request Money from PTAs & PTOs
As a teacher, there are several different ways to access the money your PTA or PTO raises. Here are three approaches you can take:
Applying for Grants
Many PTAs and PTOs create grants teachers can apply for that are related to specific educational goals. Examples include grants that fund:
Essential classroom materials such as books, art supplies, and science equipment.
Technology equipment like tablets, laptops, or interactive whiteboards.
Professional development workshops, conferences, or online courses for teachers to enhance their skills
After-school clubs, activities, or guest speakers that extend learning beyond the classroom.
Transportation, admission fees, and other costs associated with educational outings.
Specialized materials, tools, or training for teachers working with students with special needs.
Initiatives that promote reading and writing skills, such as book clubs or writing workshops.
Science, technology, engineering, and mathematics programs, including equipment, materials, or guest speakers.
Programs promoting physical, mental, and emotional well-being, such as mindfulness training or exercise equipment.
Many PTAs and PTOs choose to make funds available to teachers this way because it allows them to set specific conditions for using the funds raised. Teachers must satisfy the grant criteria and provide the required documentation in order to be considered.
Requesting Reimbursement for Out-of-Pocket Expenses
Other PTAs and PTOs allow teachers to make purchases that support their educational needs and then apply for reimbursement from the organization. A teacher might access PTA funds this way by:
Reviewing the PTA or PTO guidelines, including reimbursement policies, eligible expenses, and any spending limits.
Saving and organizing receipts, invoices, or other proofs of purchase related to the educational expenses.
Completing a designated reimbursement form, providing personal and expense-related information.
Attaching any required supporting documents, including copies of receipts, invoices, or other documentation as required.
Providing a short description of how the expense(s) supported educational goals and benefited students.
Submitting the request and awaiting approval.
Requests for Direct Purchases
Finally, teachers in some schools may be able to request that their PTA make purchases directly on their behalf. A teacher might do this by:
Creating a proposal outlining the requested items, their purpose, and the expected impact on students' learning.
Gathering quotes or estimates from reputable vendors for the desired materials or equipment.
Submitting the proposal and accompanying quotes to their designated PTA representative.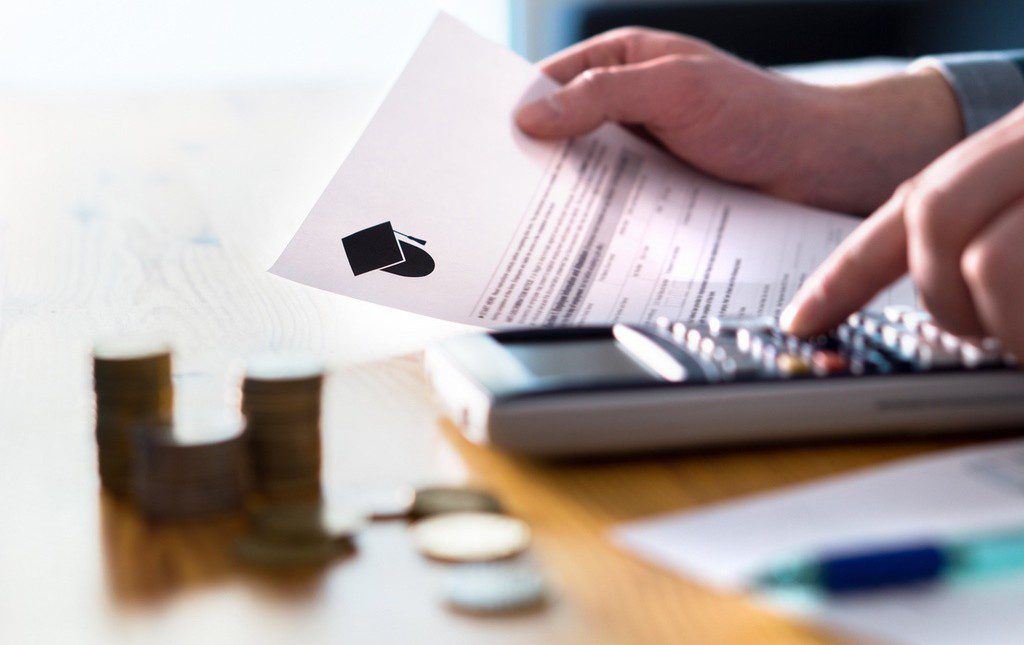 Via Adobe Stock.
How PTAs & PTOs Evaluate Funding Requests from Teachers
When considering a teacher's request for funding, PTAs and PTOs assess the potential impact of the proposed project or resource on student learning, its alignment with the school's overall goals and priorities, and the feasibility of implementing the project within the given budget constraints.
Additionally, PTAs and PTOs may evaluate the request based on its level of innovation, the teacher's track record, and the extent to which the project or resource addresses a pressing need. The evaluation process often involves collaboration between PTA/PTO members, school administrators, and other stakeholders to ensure a fair and well-informed decision is made.
Tracking & Reporting Funds Effectively
Strong budgeting and financial reporting are vital for PTAs and PTOs to responsibly allocate the funds they've raised to teachers. Maintaining detailed records of income sources, expenses, and fund allocations makes it easier to ensure transparency and monitor the impact of funded projects on student learning.
FutureFund's financial reporting tools can make this part of the process easier. By automating your record-keeping and generating custom reports, our platform can consolidate all financial information in one place—making it easier for your PTA or PTO to monitor income, expenses, and fund allocations. Learn more by booking a demo today.