Summary:
The PTA at your child's school is an organization of parents and teachers who help fundraise for school necessities and volunteer at events. PTAs provide vital resources while giving parents a chance to meet each other and their children's educators.
PTAs can also provide other benefits for members—like programs for parents to learn new skills, opportunities to become community leaders, and discounts on school merch or products from local businesses sponsoring PTA events.
Join your local PTA by contacting your school and asking to speak with the president of the organization or the teacher liaison. At your first meeting, bring up the skills you bring to the organization, talk about projects or plans you'd be excited to participate in, and make sure to stay informed about the PTA's current values and plans.
Being part of a PTA can be a big commitment, so look for tools that your organization can use to become more efficient once you've joined. Your PTA can use FutureFund to simplify many fundraising activities and membership drives by using tools like automatic registration, member management, and built-in payment processing.
Joining your child's PTA gives you many opportunities as a new parent. You'll make friends, improve your community, and work on projects that benefit your child and their school. But joining a PTA for the first time can be slightly overwhelming—after all, there's so much to do! So where should you begin?
Don't worry; you're already in the right place to start. FutureFund has been helping PTAs and PTOs fundraise, register new members, and more for years, and we're more than happy to share our advice. Read on to learn all about what to do as a new member of your child's PTA.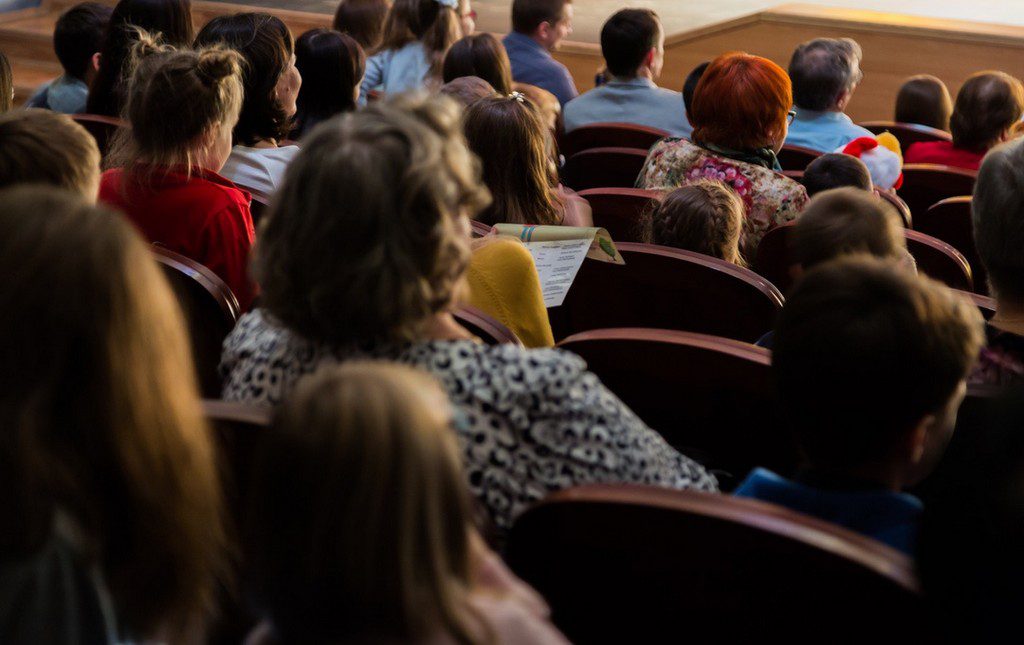 Via Adobe Stock.
PTA 101: An Overview for First-Time Members
What Is a PTA?
Parent Teacher Associations are groups where the parents of school-aged children volunteer together with teachers and other educators to improve their schools. PTAs often play a key role in raising money for field trips and educational materials, as well as providing volunteers for fundraising events and other activities.
The Benefits of Joining Your Local PTA
Joining the PTA for your child's school gives you a hands-on way to improve their educational experience, but it can bring other benefits as well! These include:
Networking and socializing opportunities—get to know other parents and your child's educators!
Programs to benefit families—many PTAs run workshops to help families with budgeting, explain curriculum updates, and more.
Develop skills—improve your public speaking, event planning, and other key capabilities.
Take advantage of member benefit packages, discounts on school merch, and partnerships with local businesses that help sponsor PTA events.
First Steps: Getting Oriented at Your PTA
Registering
Once you've decided to join your child's PTA, you'll need to register. This is easy enough to do—most of the time, you'll just contact your school and ask to be put in touch with their PTA's teacher liaison. You might also be referred to the president of your school's PTA. This person will let you know what dues you'll have to pay (if any) and how to complete the registration process.
Schools that use FutureFund make registering even easier. You'll get a link that takes you to an online registration portal where you can provide the necessary information safely and securely. You'll also be able to find permission slips for future events and other forms here as needed, saving you time once you begin involving yourself in the club's activities.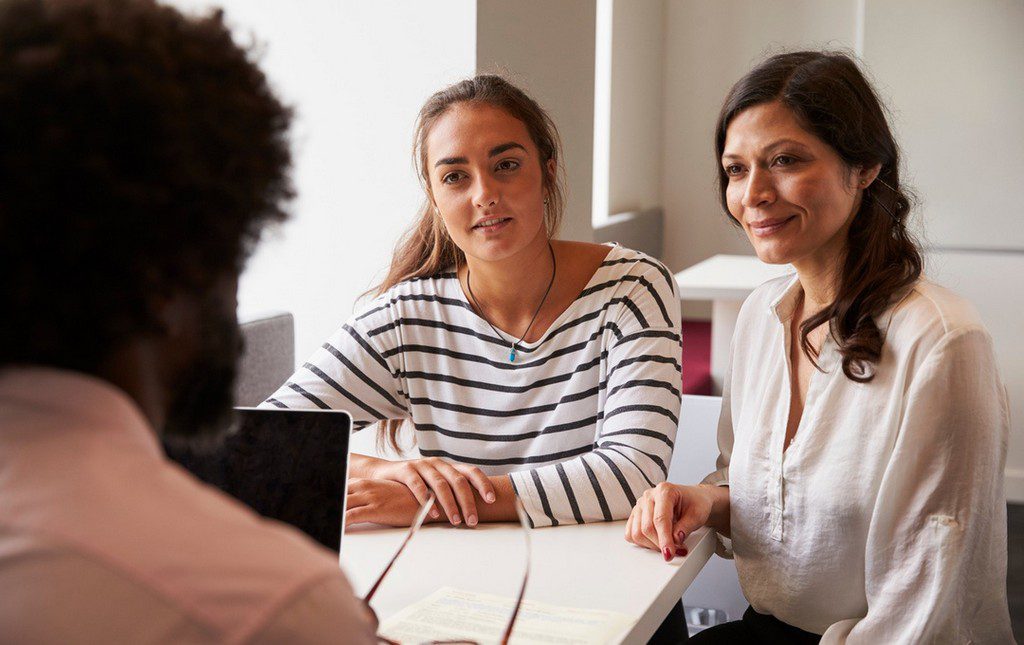 Via Adobe Stock.
Your First PTA Meeting
Now that you've registered, you'll be able to participate in PTA meetings. We strongly encourage you to go to the first meeting your PTA holds after you join, since this will give you a chance to meet many of the other members and orient yourself.
Most PTA meetings are not mandatory—members typically determine their own level of involvement. However, the more you participate in your PTA, the more influence you'll have and the more you'll be able to shape the way your child's school works.
Tips for Connecting with Other Parents & Teachers
When you do go to your first meeting, don't be shy! Take the time to introduce yourself to the other members and share your reasons for wanting to participate in the organization. Here are a few suggestions for talking points:
Talk about the skills you bring to the organization: are you an excellent writer who can help create email templates for donation campaigns, or an inspiring speaker who can captivate an audience during fundraiser dinners? Your unique abilities will help set you apart and make you valuable to the group.
Talk about your values and priorities: what's your vision for your child's education? What initiatives are important to you? Don't overpower other members with your wish list (especially not when you're brand new), but don't be afraid to be honest about what matters to you either.
Ask about upcoming events: you may be provided with an event calendar after joining, but if you're not, be proactive and find out what's being planned for your club! This will also show others that you're motivated to help the group succeed.
Listen to others: your PTA has most likely been running without you for years, so they'll have a certain way of doing things. The more you pay attention at the front end, the faster you'll learn the ropes.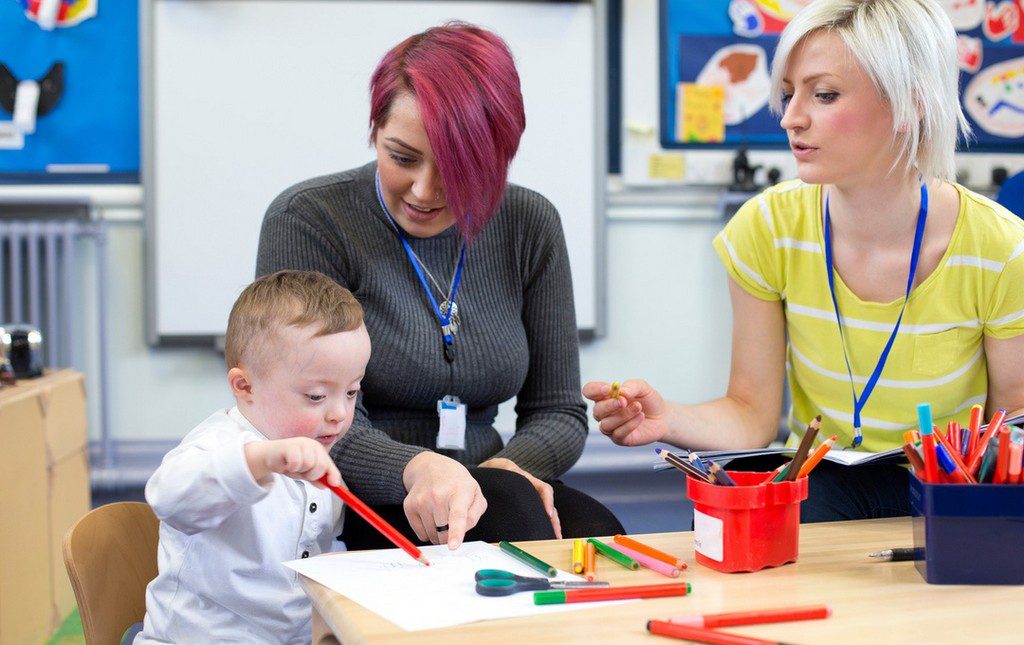 Via Adobe Stock.
Balancing Your Commitments As a PTA Member & Parent
Of course, joining a PTA doesn't stop you from having other responsibilities—you're still a parent, and a human being with their own needs! So what's the right amount of time to spend in PTA meetings and activities?
There's no one-size-fits-all answer here, but one helpful strategy is to consolidate some of your PTA time with family time by encouraging your child (or children) to participate in activities your organization is planning. If your PTA is hosting kid-friendly "A Thon" fundraisers, you'll be able to give your kids something fun to do while also working to raise money for your organization and the things the school needs.
Encouraging your PTA to embrace time-saving solutions can also be a huge help in this department. For example, using FutureFund to set up an online store for school spirit wear, event tickets, and other items can reduce the number of hours you and other volunteers will need to put into setting up booths and selling these items at in-person events.
Helping Your PTA Helps You & Your Family
At the end of the day, the more you invest in your PTA, the more you're investing in your family by supporting your child's education. Use the tips above to successfully sign up as a member, attend your first meetings, find out where the best place to help is, and participate in ways that still allow you to have fun while spending time with your loved ones.
FutureFund is full of tools that make life easier for PTA members. To learn more about how our platform can help you, get started by scheduling a demo.