PTAs, PTOs, and volunteers across the country power their fundraising campaigns with FutureFund. 100% of all funds raised go directly to your school!

See how FutureFund works or book a demo to see how it can work for you.
Summary of Key Points:
Fundraising is important for student development. Funds generated through community support can be used to purchase anything from books, to computers, to playground equipment. Fundraisers can also reinforce lessons that the students have recently learned.
Fundraisers can also help students develop their social skills and expand their knowledge of the world by inviting them to interact with people from different walks of life to support their cause.
At FutureFund, we support clubs with easy to launch fundraising campaigns to take student's education to the next level. We've helped hundreds of clubs exceed their fundraising goals. Sign up for a free demo to see how we can help you too.
Fundraising activities do more than provide school resources—they can also be educational opportunities for your students! Planning hands-on fundraisers that support key parts of your school's curriculum can give students opportunities to see educational concepts at work in the real world and practice the new skills they're learning.
Making your fundraiser more educational can also encourage potential donors to offer their support. Parents might be more willing to donate their money or time if they know the fundraiser is teaching their children something important. Read on for a list of FutureFund's suggestions on how to plan a successful fundraiser that also provides an enriching experience for students.
Time Your Fundraisers to Support Your Curriculum
Some lessons are required by the school district, so teachers have to cover them—but engaging students for these parts of the curriculum can be a challenge. Well-timed fundraisers that coincide with these modules are perfect for making less exciting (or more difficult) concepts stick with the students.
The best way to gauge which lesson could use additional reinforcement is to look back at tests from previous years. Any tests or areas where the students struggled or underperformed might benefit from an additional activity to reinforce the lesson. For example, teachers could host a calculus-based Math-a-thon. The students would get extra practice to improve their test scores, and the school would get to raise extra cash!
To test the effectiveness of the fundraising activity, teachers can also administer a brief quiz to see if the activity helped the students, and your PTA or PTO can review the results. If the activity helped the students, the school might consider including it in their curriculum each year to improve test scores for future students too.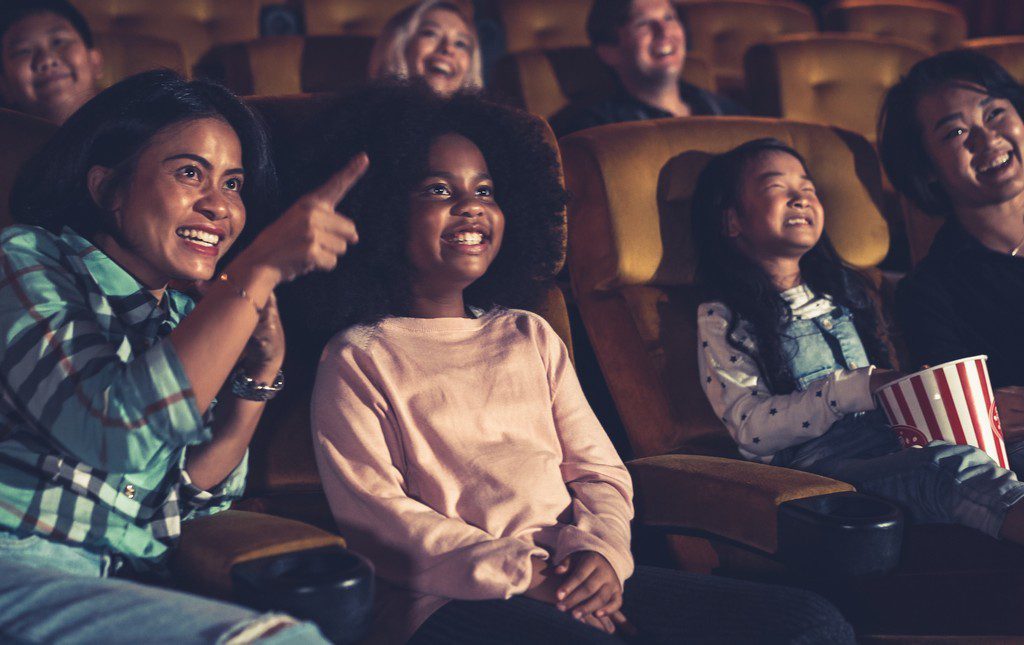 Via Adobe Stock.
Combine Fundraisers with Educational Field Trips
Timing a fundraiser with a field trip lets you reinforce lessons while raising cash for the school and community. Here are a couple of examples:
If students are learning about the solar system and the stars, take them to an observatory to see them from a telescope. You can then accept donations from students who want to take part in special activities during or after the field trip, like creating sun dials they can take home afterward!
If the students are learning about the performing arts, taking them to a local theater is a great option. If the leaders of the theater company are willing to donate 30 minutes of their time to do an acting class for some students as a part of the field trip, teachers can accept donations from those that want to participate. The ones that don't want to participate can take a 30 minute break while the class is in session. Check out this list for more field trip ideas that can double as fundraising opportunities!
Help Students Learn Through Hands-On Experiences
You can engage students and the community, and educate them about a cause by taking them to experience the cause themselves. For example, if the students are raising money for a particular cause, like homelessness or school supplies for the less fortunate, take them somewhere where they can interact with the people they're trying to help—like a soup kitchen or shelter. Allow them the opportunity to sit down with some of the people and hear their stories.
Allowing the students to get invested in the people or cause they're trying to help is an excellent way to help them learn while getting them engaged in the fundraising event or activity. Once they can see the impact of their actions, they'll be more motivated to help the fundraiser reach its goals. They'll also be able to reap the most benefit from the educational aspects of the event because they'll be more engaged overall.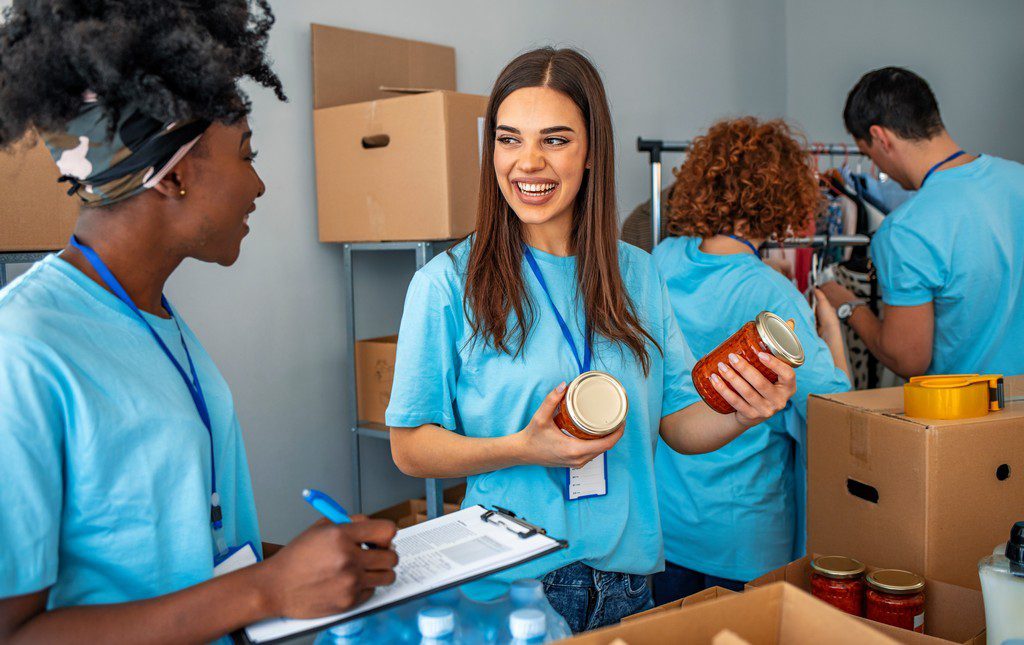 Via Adobe Stock.
Hold Fundraisers That Help Students Practice Real World Skills
Fundraising opportunities can also help students conquer their fears and develop new competencies. Here are a few examples:
Raising money through a candy bar fundraiser can help students get over their fear of public speaking and hone their social skills by approaching potential donors to explain what they're raising funds for and ask for support.
If your students are learning how to address envelopes, have them address some envelopes to local businesses. The teacher can then stuff the envelopes with letters asking businesses for donations. Younger students can practice their writing skills by including a little thank you note that the teacher can include in the envelope.
Make It Fun!
Don't forget to add elements of fun to the fundraisers. Students who participate in fundraisers that have roots in what they've recently learned get a chance to practice their new skills and apply their new knowledge, but they should also get a chance to enjoy time with their friends and members of their community.
The easiest way to create a fundraising activity that's both fun and educational is to use a game and plan for it in advance—create contests and games, offer prizes, and encourage costumes or other ways for the students to make the event their own! For example, if the students are learning about fractions or odds, have them play the fundraising version of the rock paper scissors game outlined in our elementary school fundraising ideas!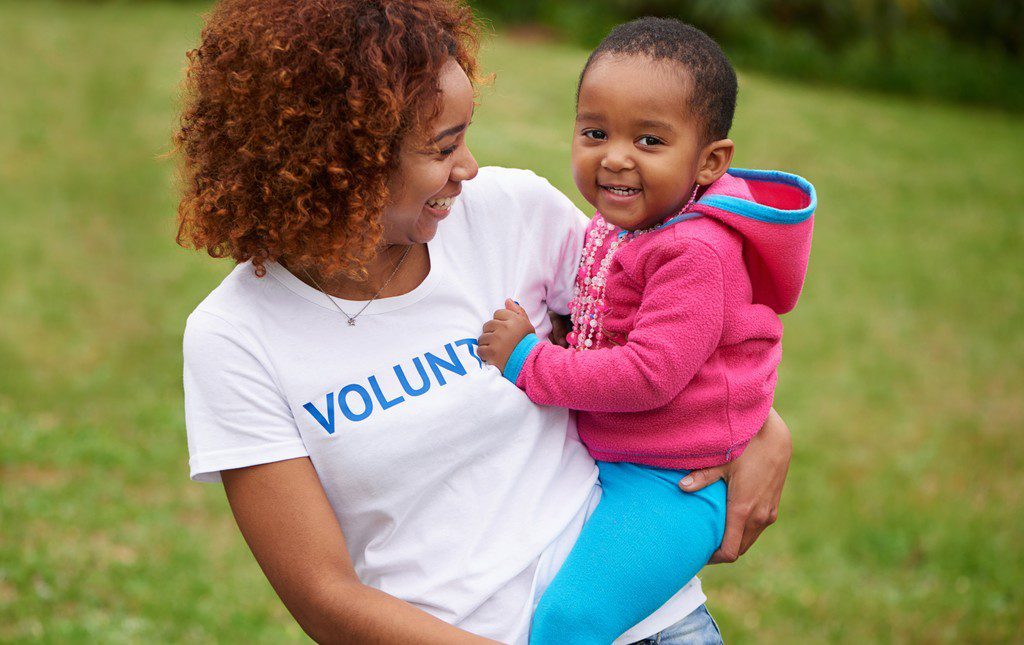 Via Adobe Stock.
Keep It Inclusive
Organizers also need to make sure that their lessons are accessible and inclusive for everyone so everyone can get the maximum benefit. When talking to the teachers about using fundraisers to reinforce harder lessons, make sure to check in with them about their students' limitations. Teachers know their students best, so they'll be able to provide advice which options would work best for their students as individuals and the group as a whole.
And remember—if the students have certain limitations, there are probably members of the community who have those limitations as well. The more people you're able to involve, the easier you'll be able to reach your fundraising goals. You also want to make sure everyone's able to join in on the fun and participate if they're interested.
How FutureFund Can Help
FutureFund's platform is designed to support a wide variety of fundraising activities. We've also compiled hundreds of fundraising ideas and gala themes to fit organizations, budgets, and funding goals of all sizes. Learn more about how we can help your PTA, PTO, or booster club bridge the gap between what you have and what you need to help your students learn the most during the school year. Contact us for a demo of our platform and start fundraising today!